From celebrated star to 'abnormal man'
In 1957, renowned composer Robert Oboussier was brutally murdered in his Zurich apartment. Yet soon it was the young perpetrator who was being pitied.
On Whitsun 1957, Zurich awoke to some shocking news: renowned composer Robert Oboussier had been found dead in his apartment. His chest and back were covered in stab wounds. His skull had been shattered by a kitchen weight, there was blood everywhere.
Oboussier was born in Antwerp in 1900. His mother was German and his father was a Swiss expat. Oboussier fled to Zurich to escape Nazism in 1939. Oboussier became Vice President of Suisa, the Swiss association of writers, composers, and publishers, and served on the board of the Swiss Musicians' Union, working as a music critic and composer. He celebrated a world première at the Tonhalle concert hall in Zurich just ten days before his death.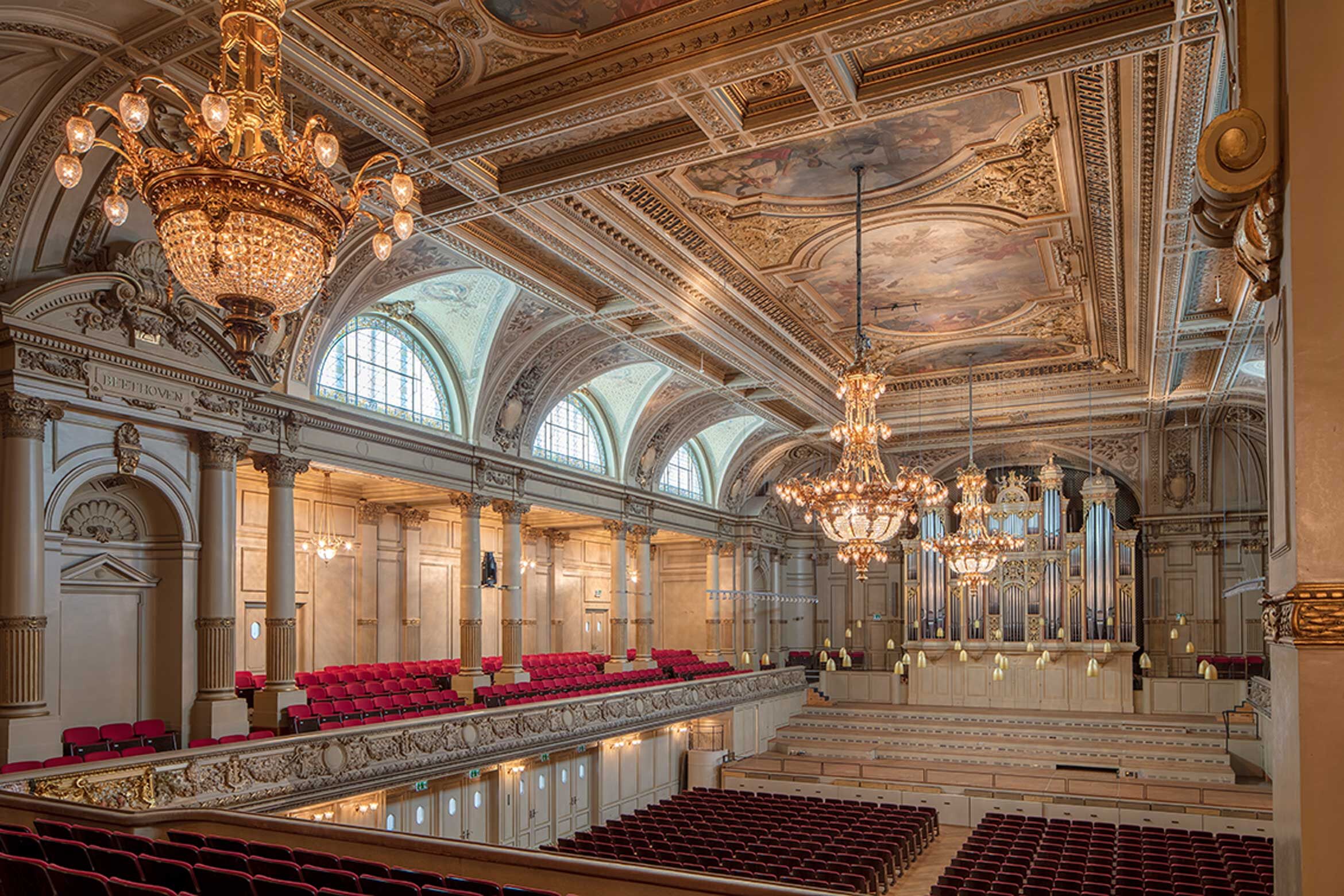 'Robert Oboussier has been silenced; we are certain that his work will continue to speak for him.' He was a 'valuable person' who had 'hardly any enemies', wrote the Tages-Anzeiger newspaper shortly after his murder.
Homosexuality had been legal for years.
However, just a few days later the tone had changed. During the investigation, it turned out that the almost 60-year-old had been consorting with young male prostitutes. Sex with minors was illegal anyway, and same-sex prostitution was also banned at the time.
Same-sex relationships were made legal in 1942, though despite the liberal legislation, hardly any gay or lesbian couples lived openly.
A large portion of the public continued to reject homosexuality, some even believing it to be a genetic defect. This was also made clear in reports by the Neue Zürcher Zeitung (NZZ). The newspaper informed readers that Oboussier socialised with 'the wrong crowd of abnormally predisposed men'. This left him with a 'conflicting, personally dubious image'.
Was the composer blackmailed because of his sexual preference?
Robert Oboussier concealed his feelings throughout his life – and this made him vulnerable to blackmail. The police quickly arrested a man who Oboussier had paid up to 30,000 Swiss francs in the years prior to his murder. The police suspected that he had blackmailed the composer. However, the suspect was soon released.
The real murderer was caught by accident a month later. The police checked in on 18-year-old Walter in Sihlporte Square in Zurich. Shortly before this, he had absconded from the reform institution at Aarburg Castle. The teenager didn't have a permanent residence.
Walter had had a 'fairly unhappy upbringing', the NZZ wrote after he was arrested. Walter had been placed in custody and become entangled in the judicial system because of ordinary pranks. Walter left school. From then on, he hung around on the streets and went to film screenings. At the cinema, he saw men using knives. This impressed the teenager. He got his own jack-knife on the Limmatquai. Its blade measured over ten centimetres. He would later stab Oboussier with this knife.
The murderer became a victim.
The composer had approached Walter in the Arboretum in Zurich. In those days, the park area was a well-known meeting point for gay men. The NZZ described the place as a 'morally corrupt cesspool'.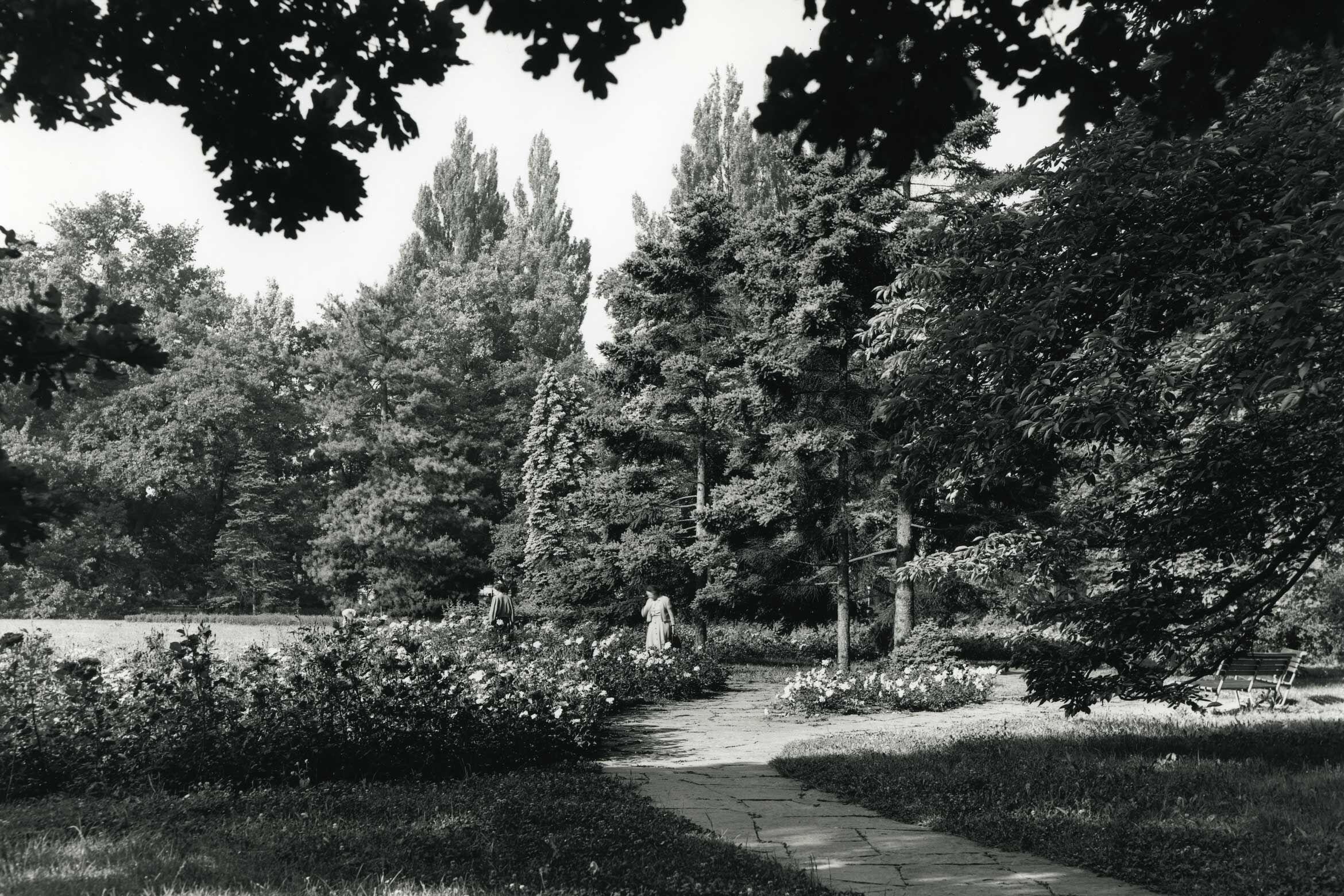 Walter accompanied Oboussier to his apartment. Once there, as Walter later told the police, Oboussier demanded that Walter perform 'disgusting acts' on him. In the morning, he couldn't stand his pushiness any more. Walter first threw the knife at Oboussier, then he struck him on the head with the kilogram weight from the kitchen.
Despite his violent crime, Walter was pitied by the media and public. He became the victim, Oboussier the perpetrator. Journalists described the latter as 'lecherous' and 'perverted'.
Walter served ten years in prison. While in prison, he lost the public's sympathy. He was mentioned in a television discussion in 1960 on the subject of yobs. He read pulp fiction, engaged in various flings with women. His crime was now clearly judged to be one committed by a yob, a group of young people who were heavily monitored by the police in the following period.
Oboussier and his work were forgotten. His compositions were no longer played, church concerts cancelled. In 2001, his gravestone was removed from the Manegg cemetery
View posts by interests, or use the proximity search and additional filters.
Try it out
.
Save posts as favourites – simply click on the heart symbol in the upper right corner of the post.