Give your cactus a long and happy life
On the next two Saturdays, the traditional plant market will be held at the Zurich Succulent Plant Collection. All kinds of varieties will be on sale, along with potting soil, accessories and books. Expert advice and a repotting service will also be on offer. But what should you do when you bring your prickly new baby home? These 10 tips will ensure you have a happy cactus.
• Cacti like cool conditions in winter, while in summer they need bright, dry and sunny surroundings. They love to stand by a window, but hate being in the bathroom.
• But watch out! Cacti can get sunburn. They are particularly sensitive just after they emerge from their winter rest. It's best to slowly accustom your plant to the sun – and cover it with tissue paper to begin with.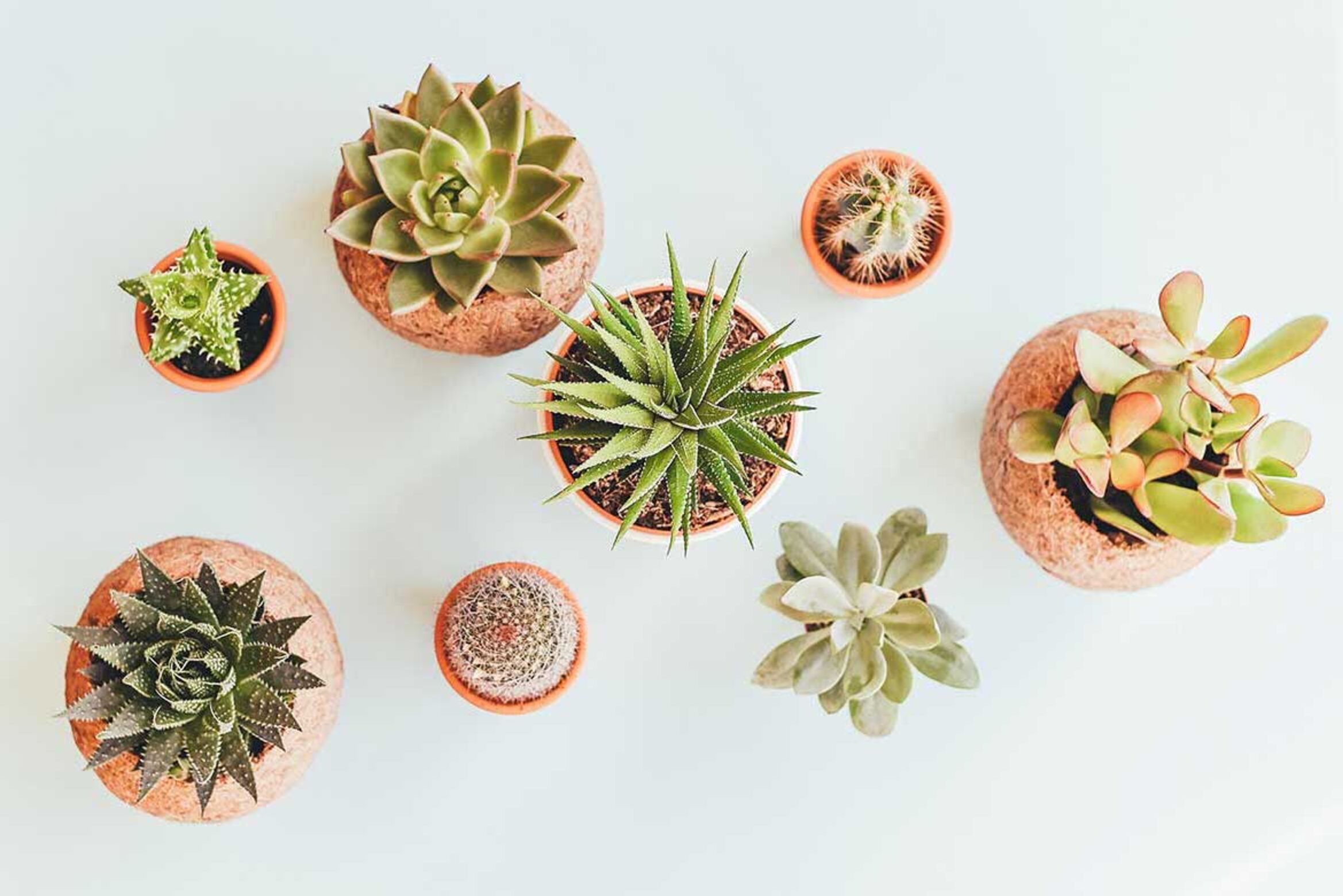 • How much water they need depends on the season – in winter cacti should only be watered once a month, but more often in summer. The soil should be allowed to dry out completely between watering, otherwise the roots will rot.
• What if your cactus suddenly looks all wrinkled? That means you've let the poor thing go too long without water. But with a bit of luck you should be able to nurse it back to health.
• If your cactus is in a clay pot you can place it in a tub of water, but this doesn't work with other types of pots. You can also give your cactus a few drops of water at a time because it has a very low rate of evaporation.
• Most cacti like sandy soil, which you can make yourself by mixing one part potting soil with one part sand. Or you can buy ready-made succulent soil in a specialist shop.
• Your cactus doesn't need to be fertilised in its first year, but after that you should feed it about every two weeks, particularly if it is a fast-growing variety. Keep the soil evenly moist for about three days to allow the roots to absorb the nutrients.
• It's best to pot your cactus in spring or summer. The new pot shouldn't be too big – about two fingers wider than the plant will do.
• Have you caught cactus fever? Most cacti send out shoots, which you can remove and plant in a pot. They will quickly start to form their own roots. Some varieties can be propagated via leaf cuttings. Once the cut surface has dried out a little, simply plant it in soil and you'll soon have some new cactus babies.
• But if that's all too complicated for you, just hang on till next spring – the Succulent Plant Collection's market is an annual event.
Address
Sukkulenten-Sammlung Zürich
Mythenquai 88
8002 Zurich
Website
Info
The market takes place on Saturday 21 May 2022 and on Saturday 28 May 2022, 10:30 am – 5 pm.
View posts by interests, or use the proximity search and additional filters.
Try it out
.
Save posts as favourites – simply click on the heart symbol in the upper right corner of the post.