These Zurich labels will get you through the winter
A sustainable unisex jacket from Neumühle, arm warmers from Beige or lip balm from Soeder – these locally made products will help you forget about sub-zero temperatures.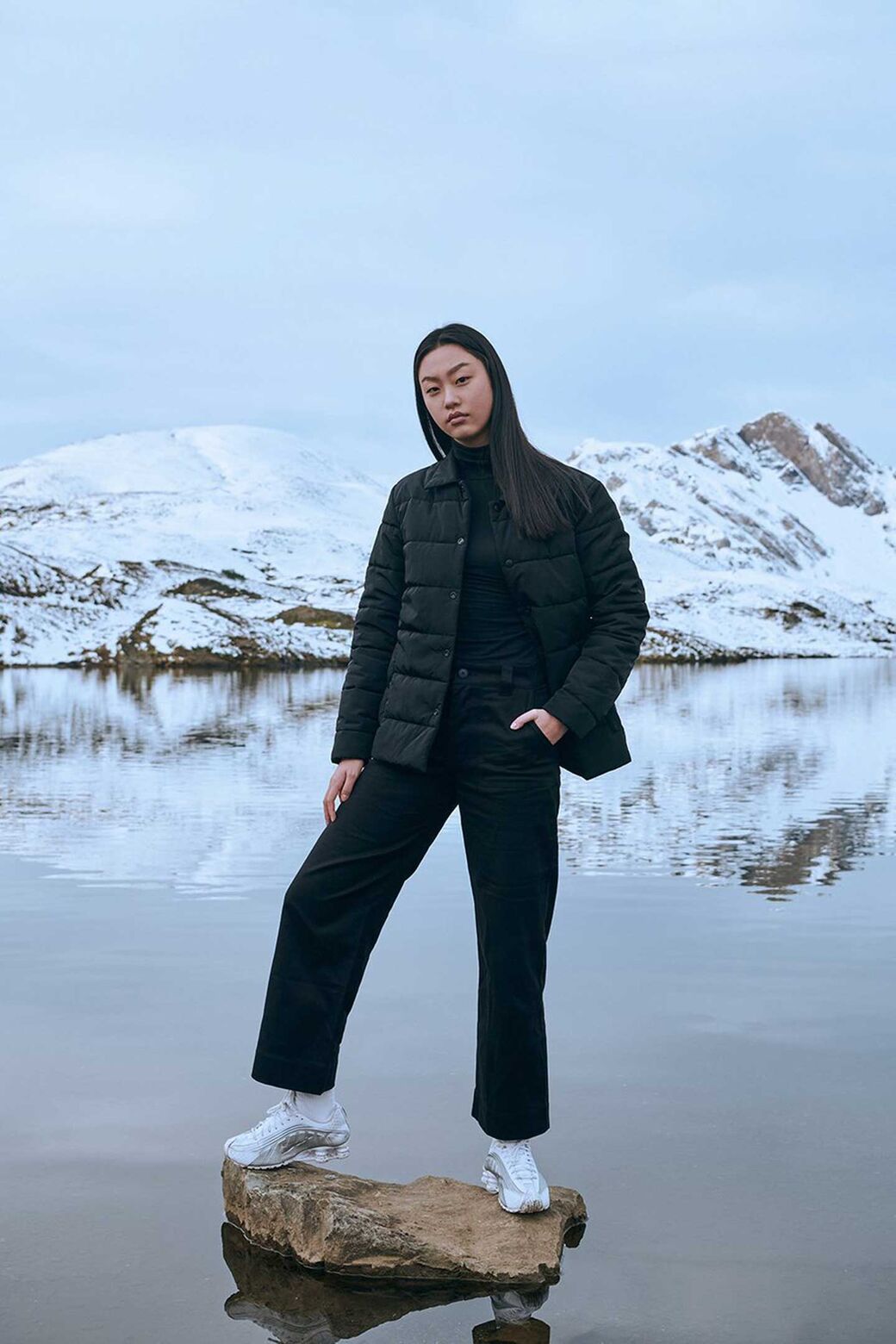 Circle Jacket by Neumühle
This simple unisex jacket (CHF 468) will keep you warm for years – Neumühle guarantees to repair it free of charge within the first five years. But that's not the only reason why this jacket is so sustainable. The garment is made in Switzerland using biological and recycled materials from neighbouring countries.
Order the jacket here.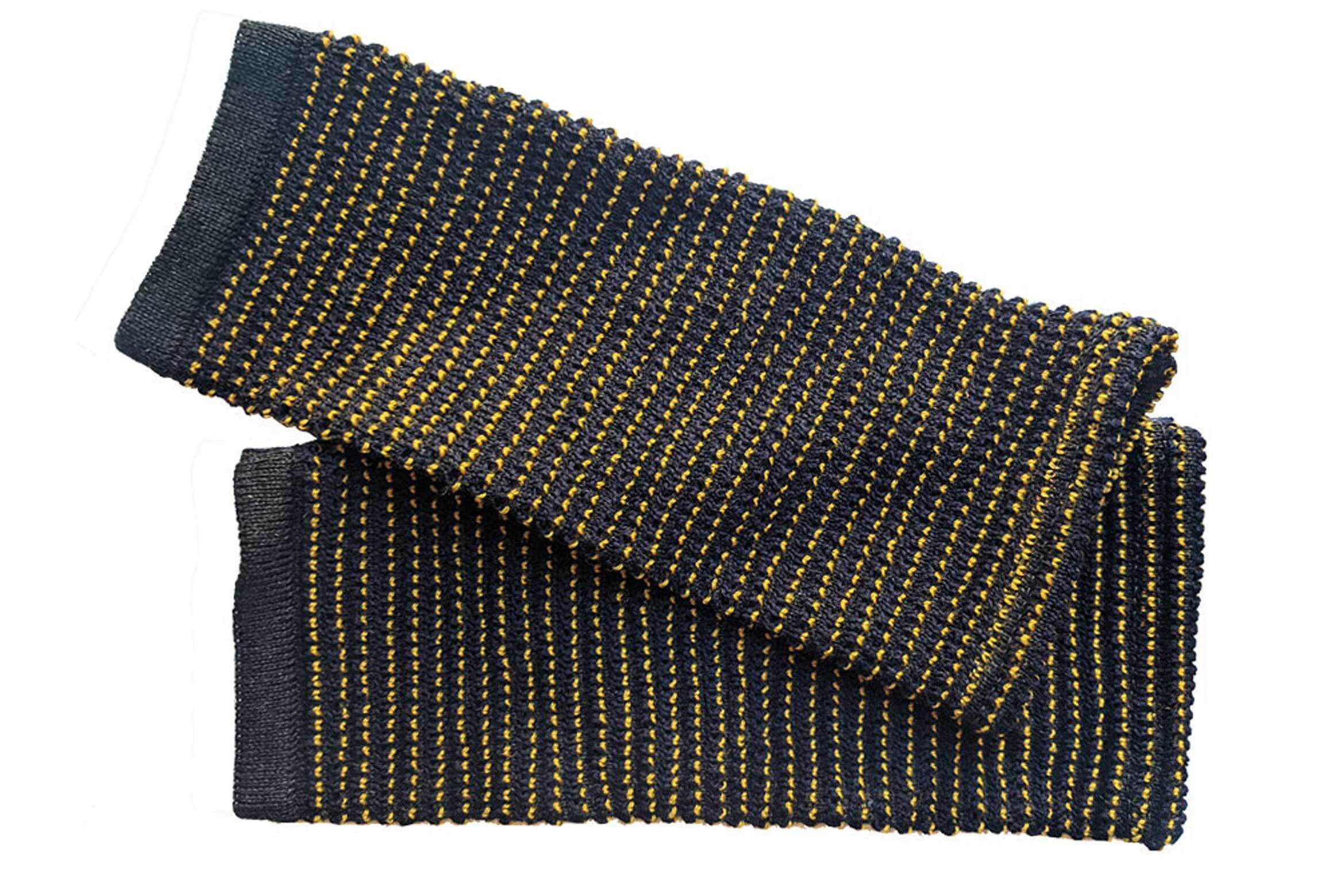 Arm warmers from Beige
Textile designers Manuela Helg and Karin Maurer opened Beige, their shop on Josefstrasse, nearly twenty years ago. Beige products are also available from their online shop. They include arm warmers (79 francs) made from merino wool – ideal for keeping you warm while sending a text or peeling your roast chestnuts.
Order the arm warmers here.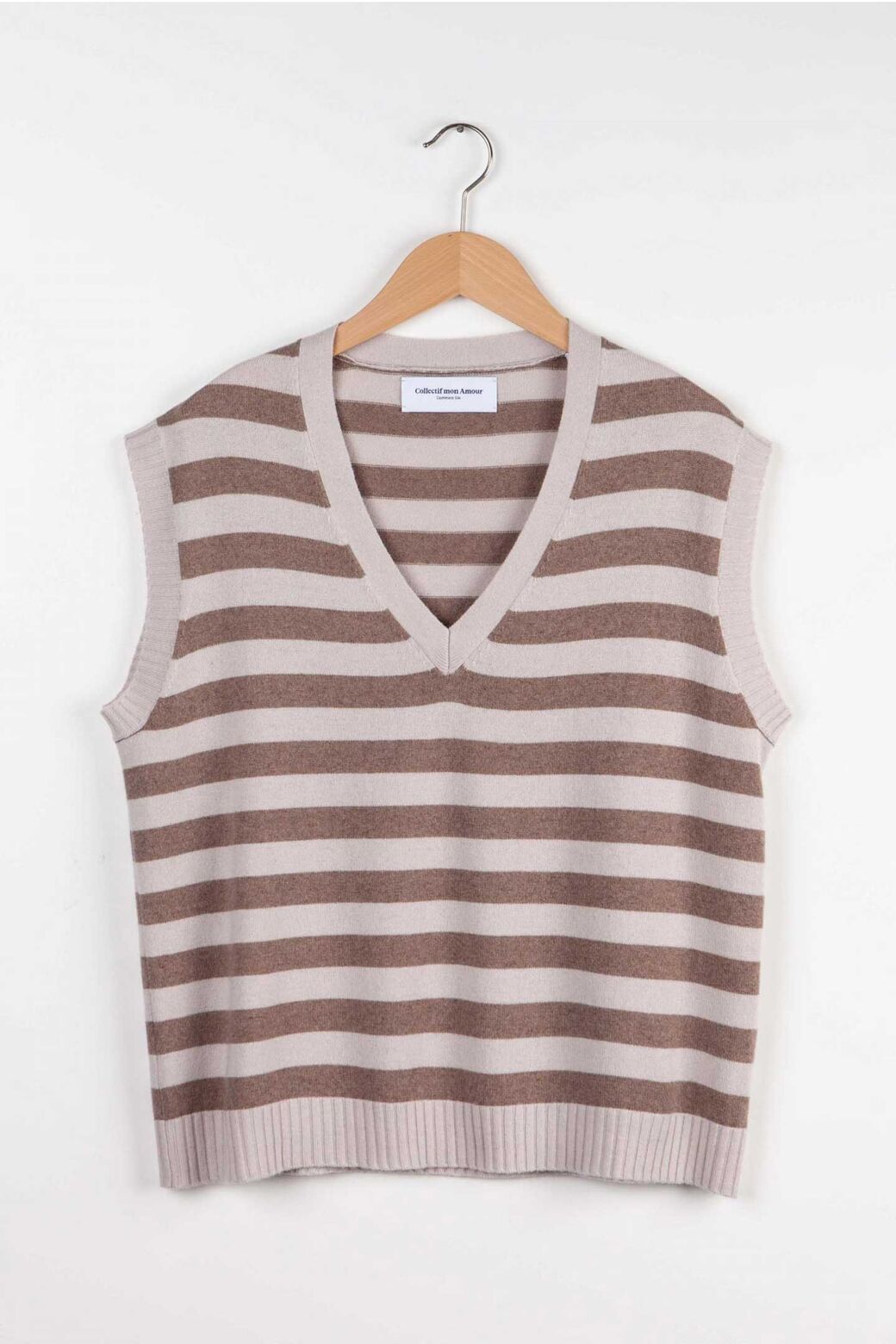 Sleeveless pullover from Collectiv Mon Amour
This sleeveless pullover (119 francs) from Collectiv Mon Amour may not be the epitome of cool, but it's guaranteed to keep the cold at bay. And if you need a little more style inspiration, for once you don't need to scroll through Instagram. Just leaf through an old family album. Because what's the betting your granddad wore a sleeveless pullover?
Order the sleeveless pullover here.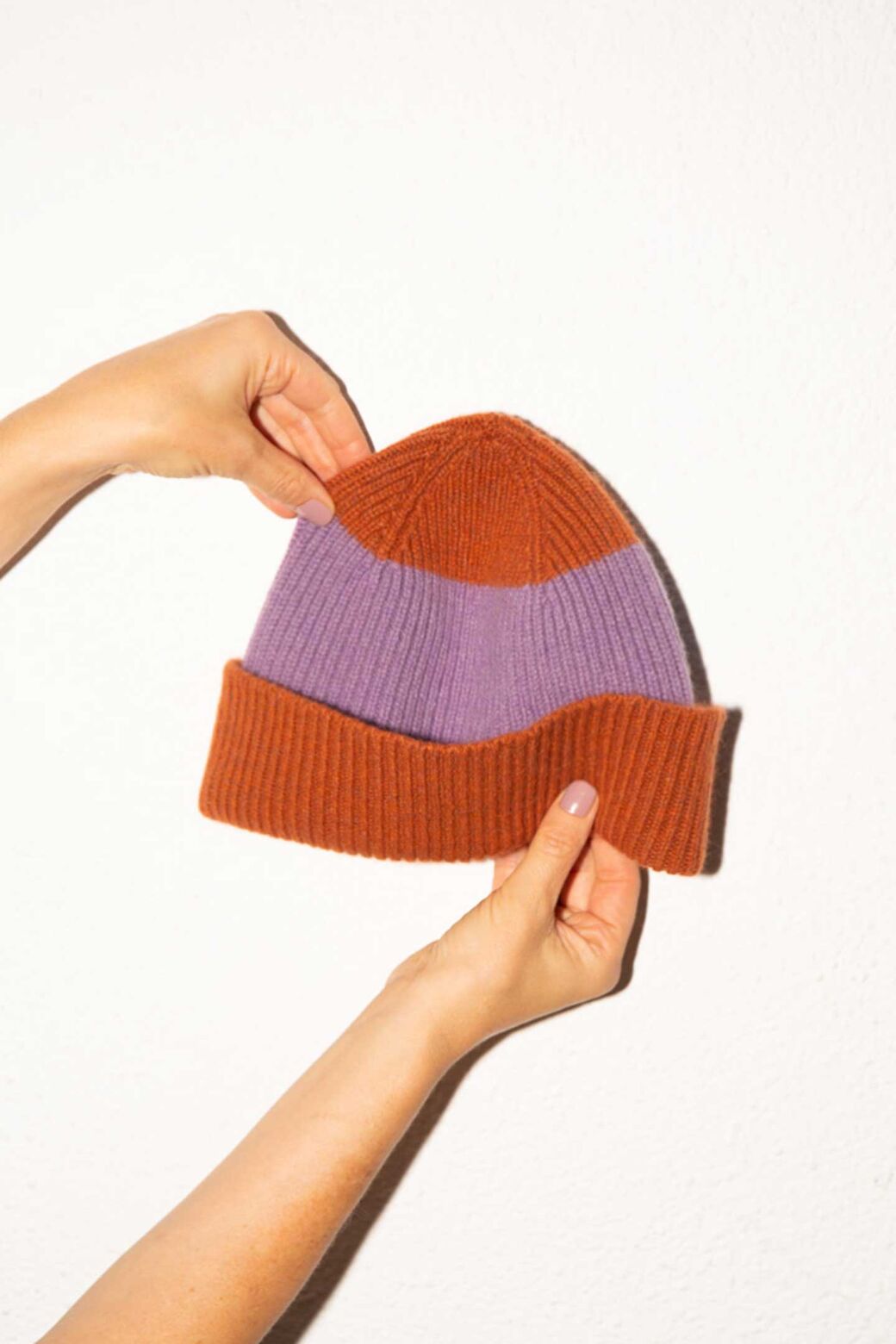 Woolly hats from Franziska Lüthy
There are two kinds of people: those who are always losing their hats, and those who hang on to their headgear for years. Whichever type of person you are, you can be sure that Franziska Lüthy's woolly hats are always worth buying.
Order the hats here.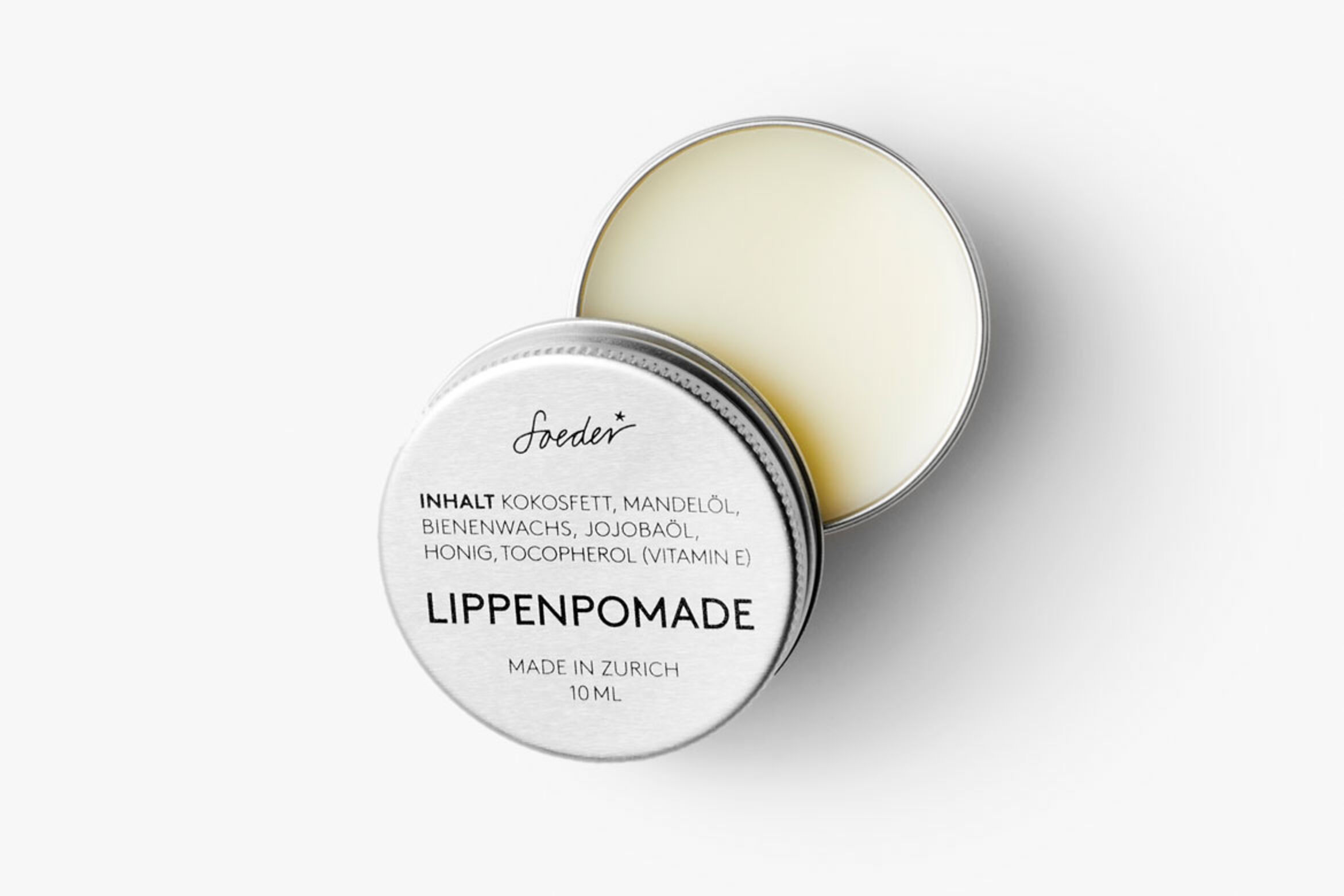 Lip balm from Soeder
Even if you're not kissing anyone at the moment, you still want soft lips, don't you? This natural lip balm from Soeder (9.50 Fr.) nourishes your lips with coconut butter, beeswax and honey from the Zurich Oberland. It is made in Zurich.
Order the lip balm here.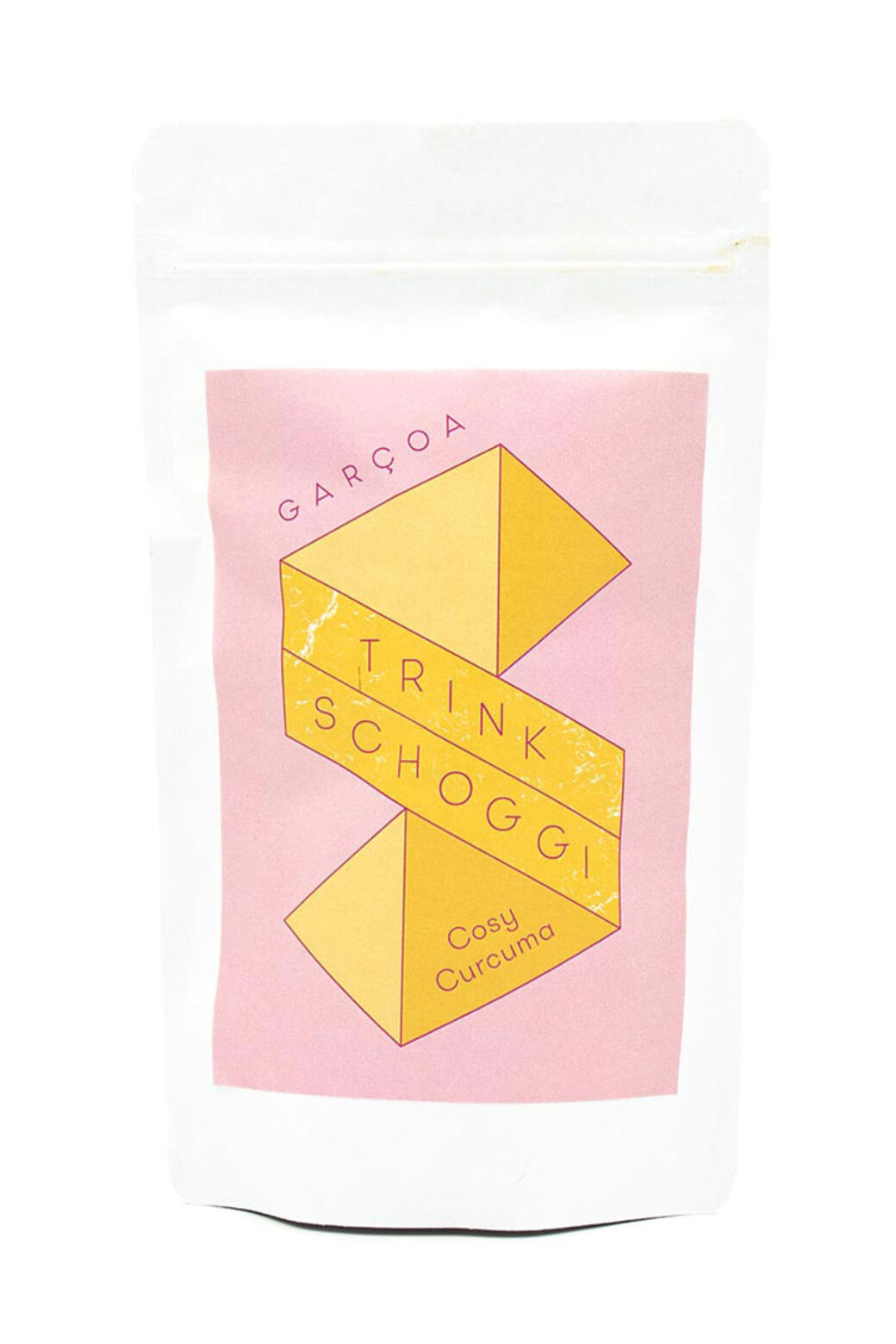 Hot chocolate from Garçoa
If it tastes good in the ski lodge, we promise it will also taste good at home! But maybe with an extra hipster touch. Instead of just making yourself an Ovaltine drink, treat yourself to a Garçoa hot chocolate. And if you like something a little more unusual, try the Cosy Curcuma (16.50 Fr.) and Hot Chili (16.50 Fr.) varieties.
Order the hot chocolate here.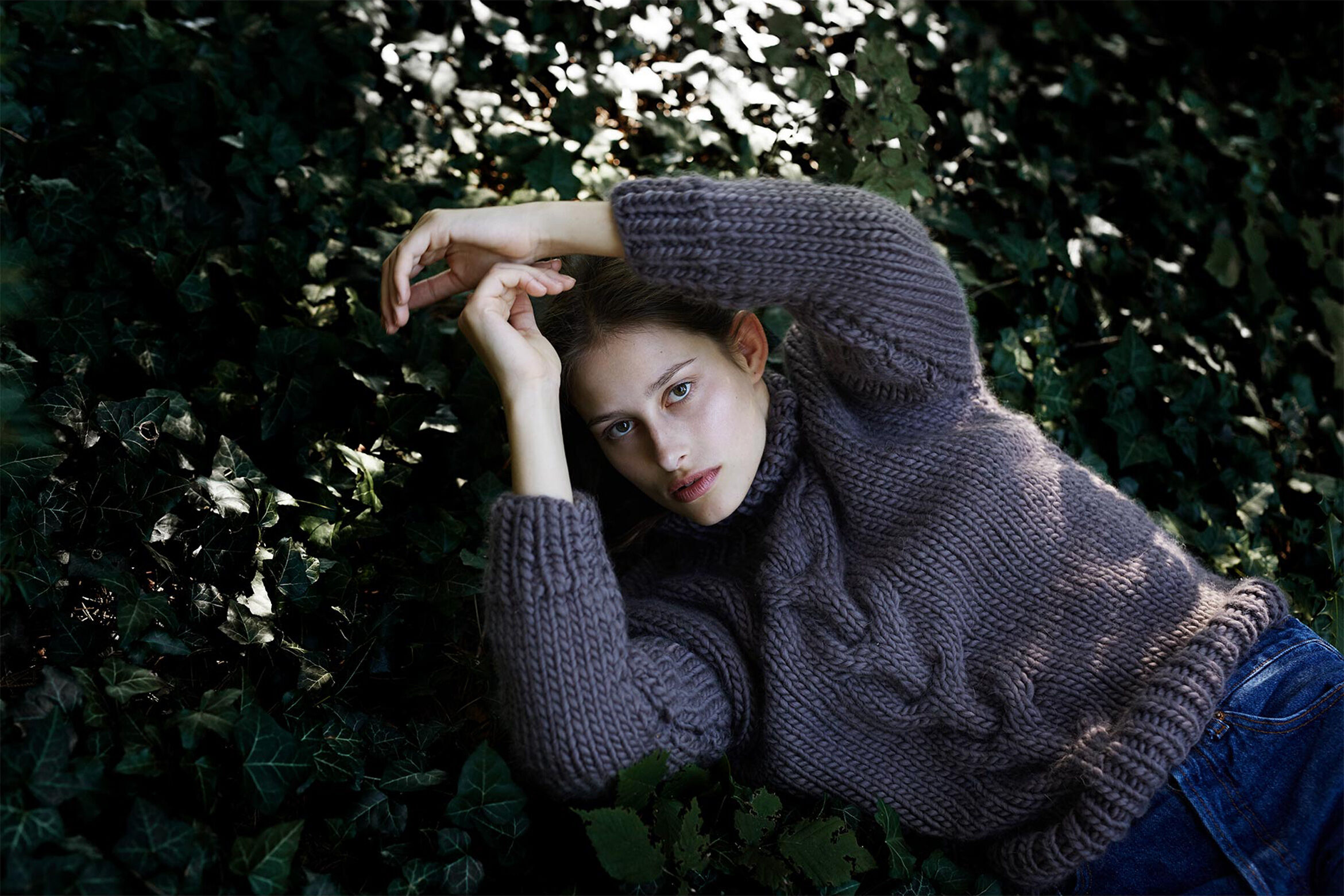 Sweater kit from Pret-A-Faire
You'll probably have plenty of time on your hands over the next few weeks, so how about making this turtleneck sweater (from 166 francs)? Whether you're an expert knitter or just starting out, Pret-A-Faire will deliver everything you need for your knitting project to your doorstep – including the needles and pattern.
Order the sweater kit from Pret-A-Faire here.
View posts by interests, or use the proximity search and additional filters.
Try it out
.
Save posts as favourites – simply click on the heart symbol in the upper right corner of the post.