Your late-summer shopping list in Zurich
Hip swimsuits made of plastic from the Limmat? Or how about a sugar-free ice pop or vegan lavender deodorant? These six products from local brands make hot summer days even better.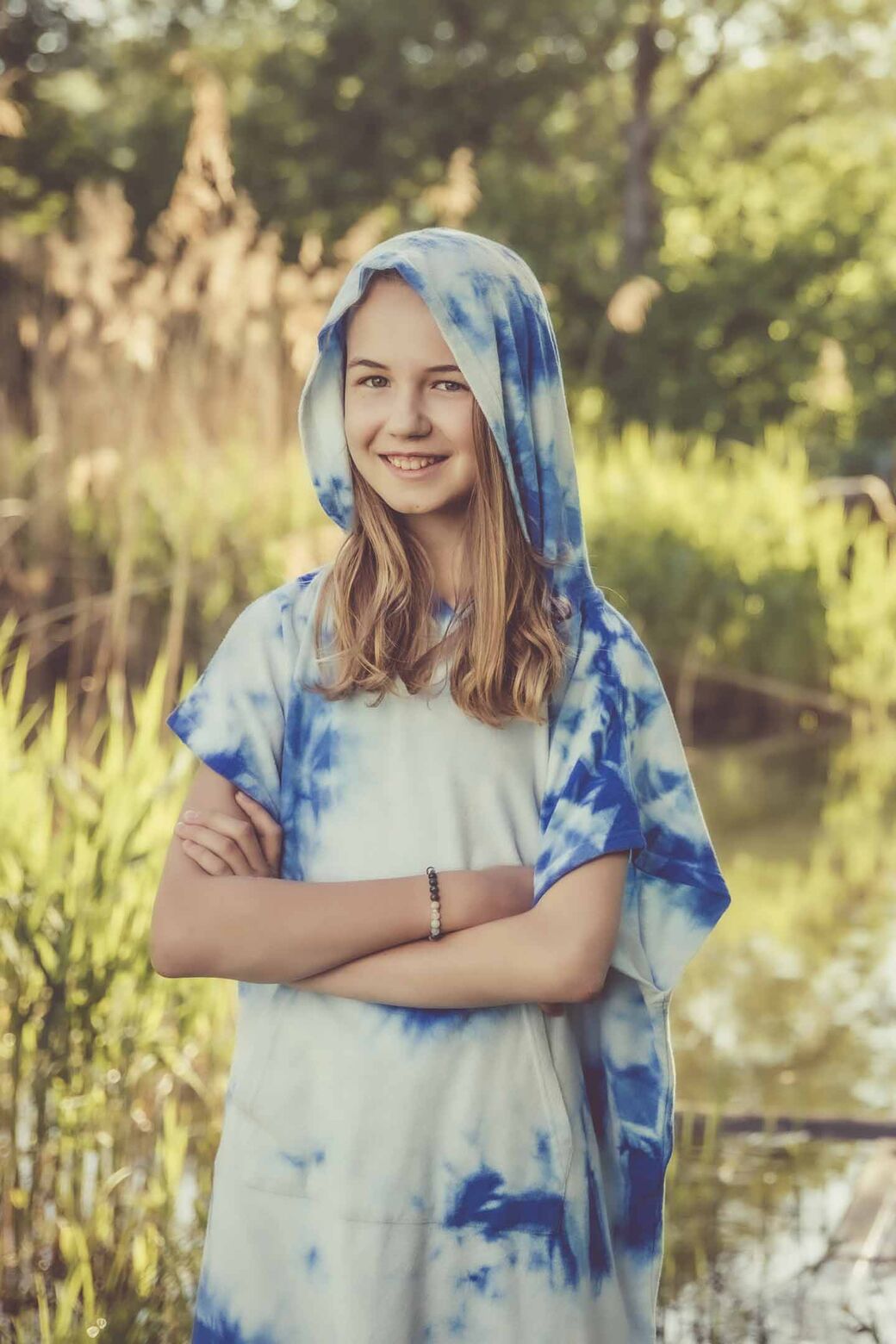 Poncho by Sponcho
After a refreshing dip, perhaps you don't feel like squeezing back into your sweaty clothes? Neither did the inventors of the Sponcho – a bathrobe and poncho combination. The inspiration for this comfortable garment came from surfers in Australia, but you don't have to be the sporty type to wear it. The Sponcho (79 Fr.) is available in all sizes and is made in Europe.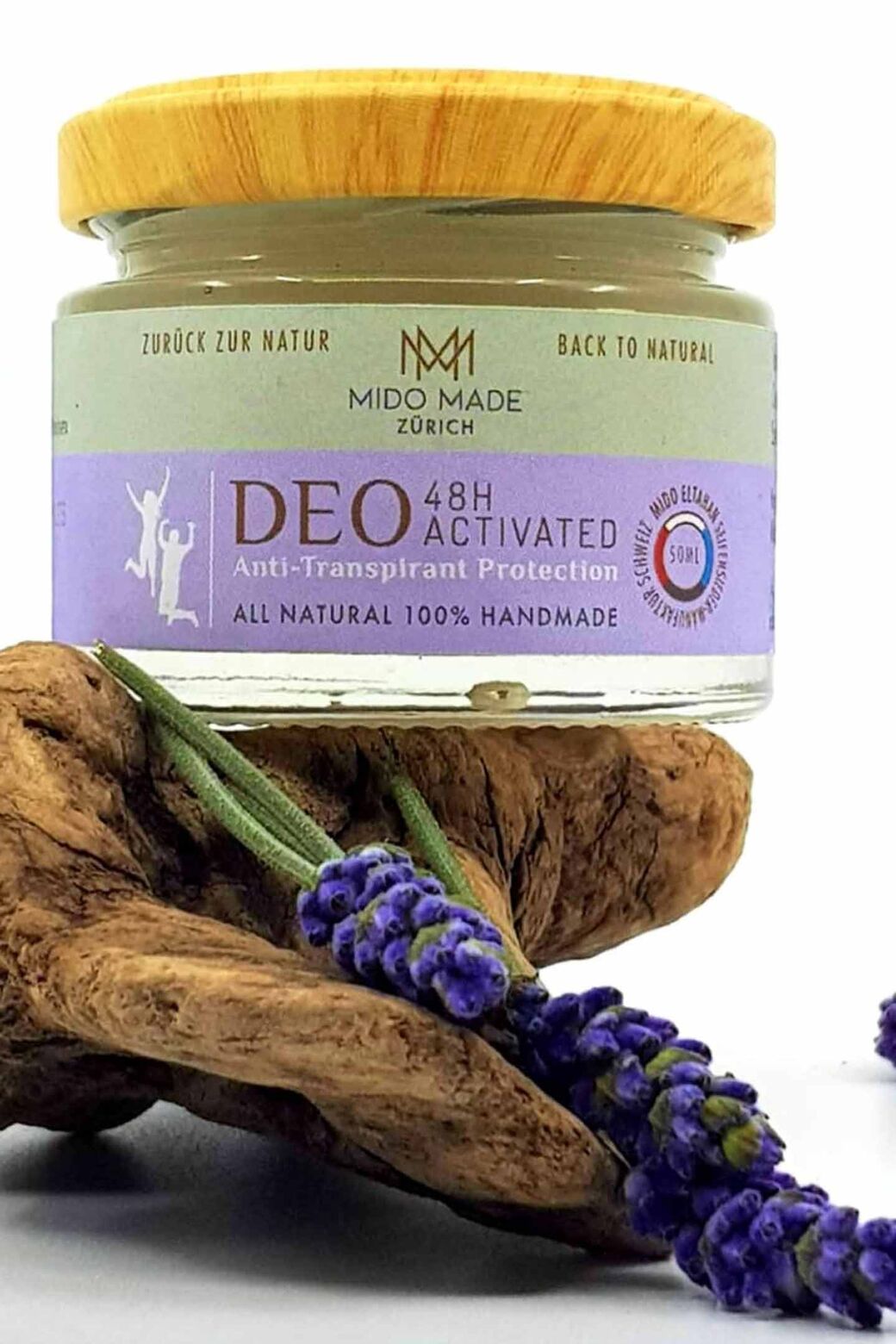 Deodorant from Mido Made
When it's 35 degrees you don't want to feel sweaty when you're on a date or in a meeting. Lots of people swear by deodorants containing aluminium. They might be good anti-perspirants, but they're not good for your health. Fortunately, there are safer alternatives, such as deodorants from Mide Made. A vegan version of their unisex deodorant (25 Fr.) is now available in the online shop. Scented with lavender, it is made with coconut oil and baking soda.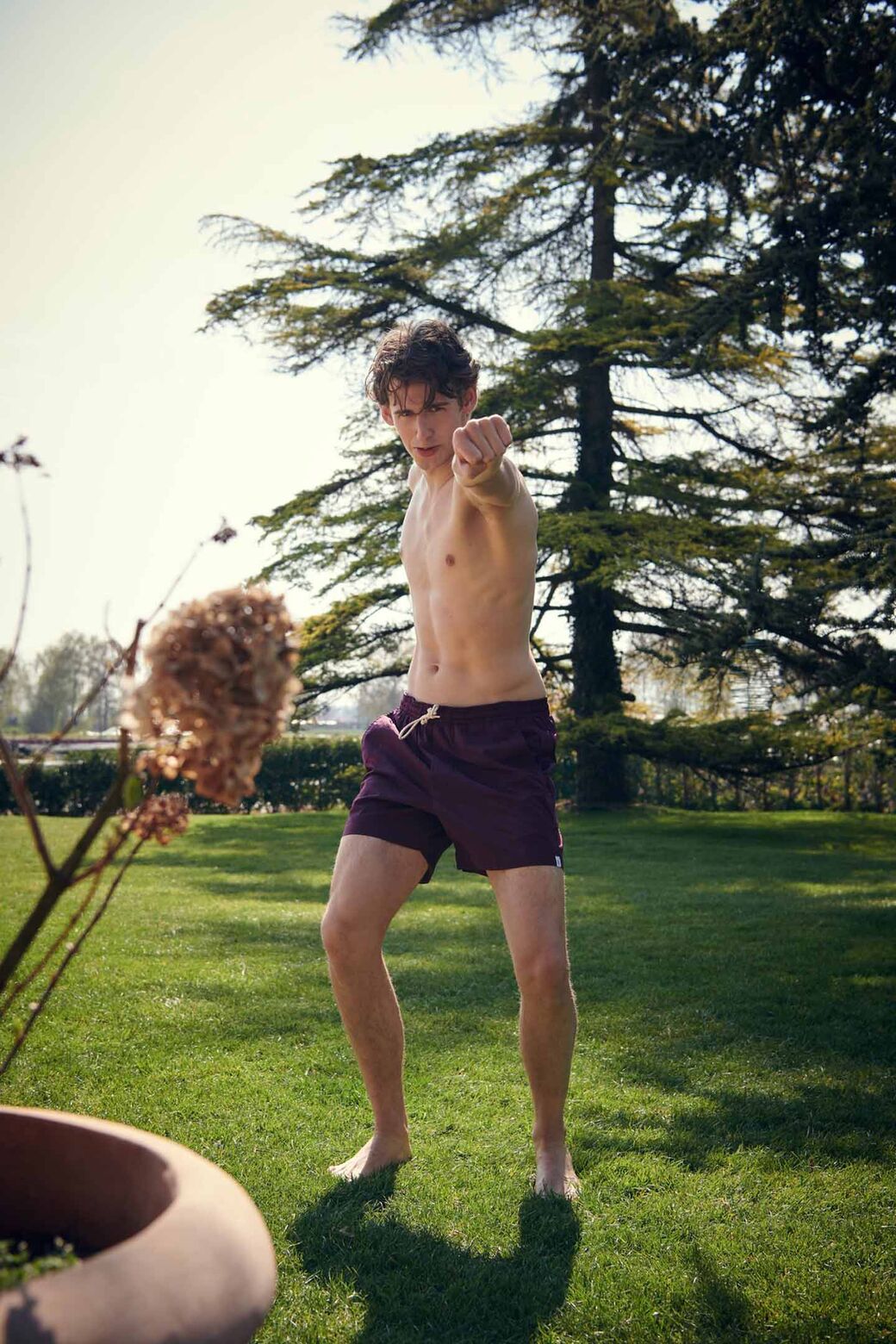 Swimming shorts from Neumühle
Protecting the planet has seldom looked so good. The Maggia swimming shorts (139 Fr.) from Zurich label Neumühle are made in Switzerland with Econyl yarn from Italy. This is spun from regenerated fishing nets and nylon remnants to create an extremely hard-wearing fabric. But if your shorts should tear, Neumühle promises to mend them for you within the first five years.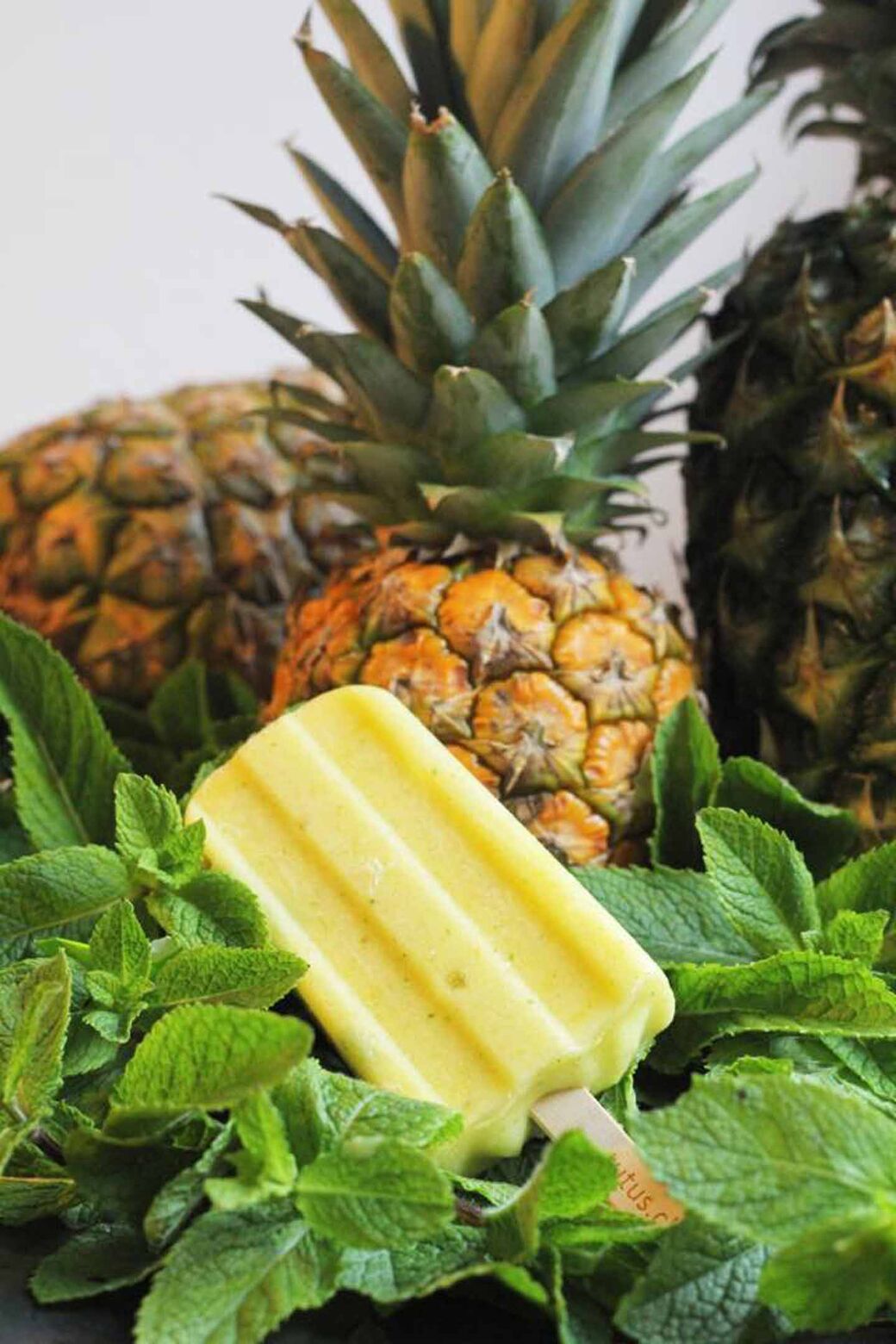 Ice pops from Tutu's
Didn't you love ice pops when you were a kid? At that age, you didn't care that they were made of sugar and water, but these days you're probably more health-conscious, maybe even vegan? Don't worry, you can still enjoy this refreshing treat thanks to Tutu's Ice Pops (4 Fr.), which are made with pure fruit. And if you fancy something a little creamier, you'll love the two new coconut varieties.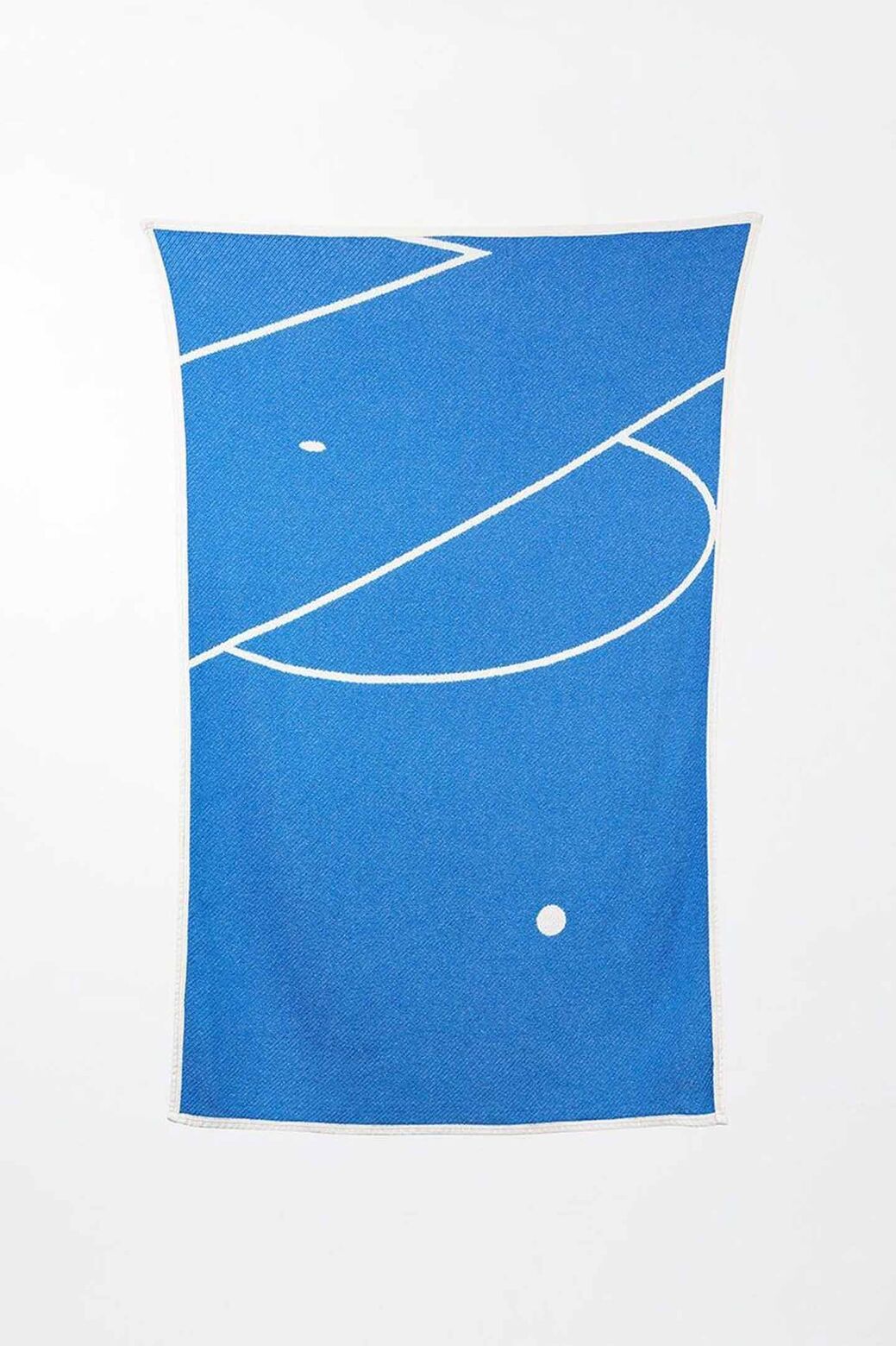 Beach towel from Zig Zag Zurich
When you go to the pool shouldn't you do some exercise rather than just lie around in the sun? Ease your guilty conscience with this beach towel (79 Fr.) from Zig Zag Zurich. After all, it's almost like being on the sports field! And it's definitely on a work of art. Created by Venezuelan designer Gabriel Nazoa, it is made of soft cotton and measures 90 x 150 centimetres. The beach towel is made in Europe.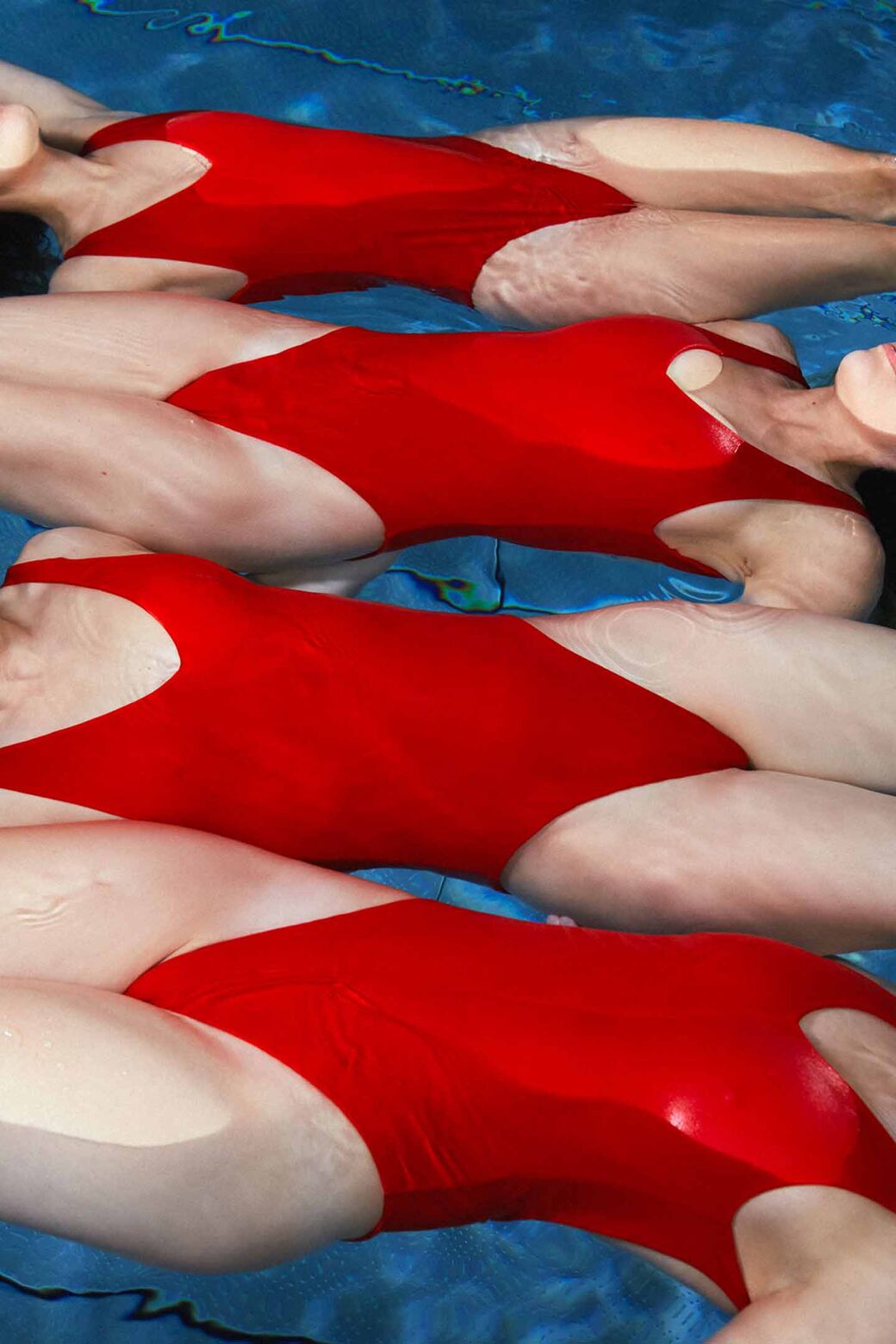 Swimsuit from Round Rivers
This swimsuit also focuses on sustainability, or 'active sustainability' as the Round Rivers label says on its website. The Zurich start-up's collections are made from recycled plastic bottles fished out of the Limmat. The bikinis and swimsuits (from 95 Fr.) are manufactured in northern Italy. The label's founder Peter Hornung also designs the garments himself.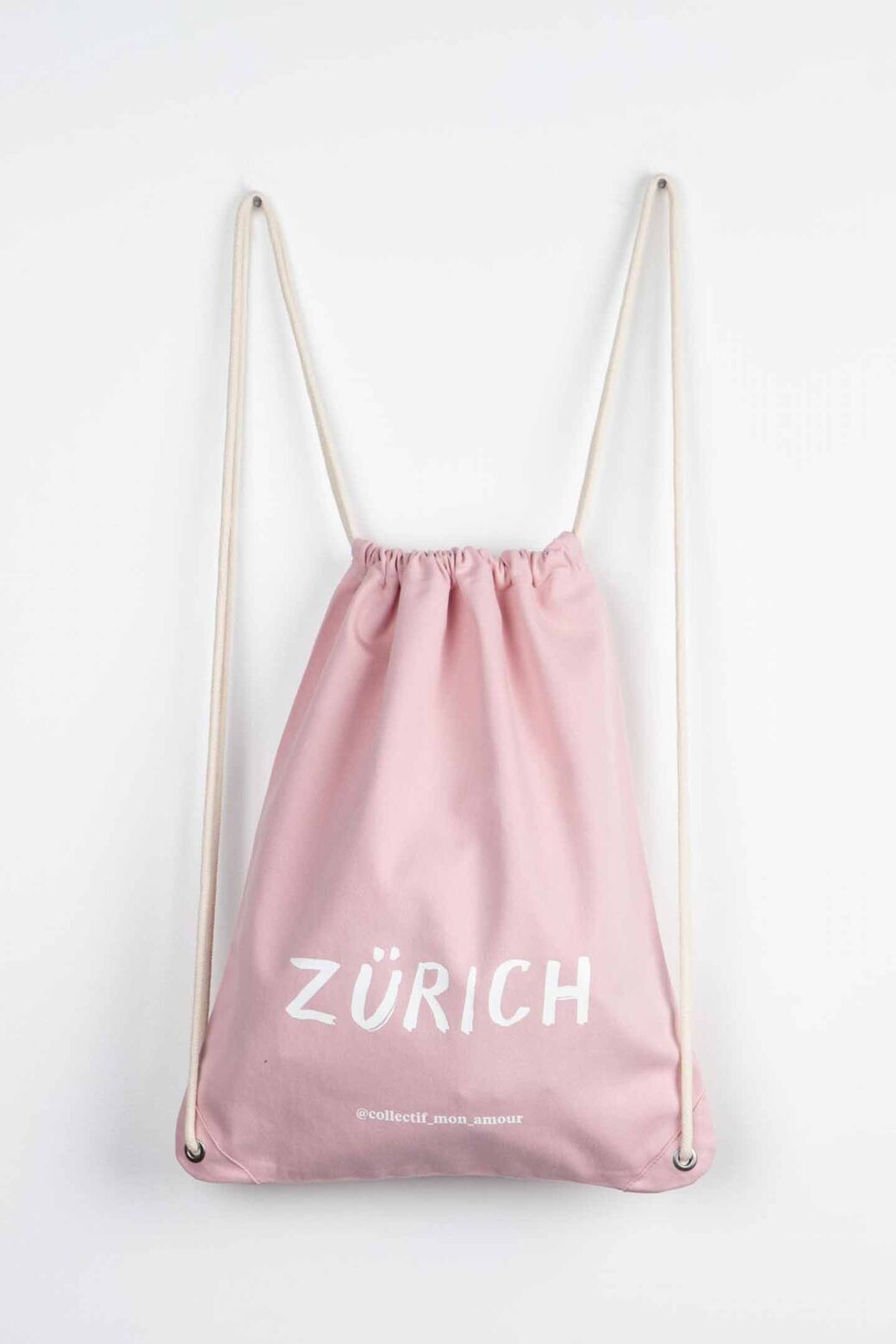 Backpack from Modissa
In summer you need your hands free – to ride your bike or eat ice cream. But what do you do with your wallet and phone, and maybe your swimming gear, sunscreen and headphones? This backpack (19.80 Fr.) from Modissa is perfect for carrying all your essential bits and pieces while telling people how much you love Zurich.
View posts by interests, or use the proximity search and additional filters.
Try it out
.
Save posts as favourites – simply click on the heart symbol in the upper right corner of the post.