Everyone will enjoy these vegan cakes
Lola's Kitchen is the first Swiss delivery service for vegan and gluten-free cakes. The number of Zurich restaurants serving these desserts is on the rise – and founder Alina Russ wants to open her own café in September 2019. She is already offering workshops where fans of Lola's Kitchen can learn how to make vegan cakes.
When Zurich influencer and actor Zoë Pastelle turned 20, she included cakes from LoLa's Kitchen in her celebrations. Miriam Jäger also celebrated her son Louie's second birthday with a cake from this Zurich-based business. Lola's Kitchen was founded by Alina Russ – and it operates without the use of any animal products, gluten, refined sugar or ovens.
'I asked myself, what do I like to eat?'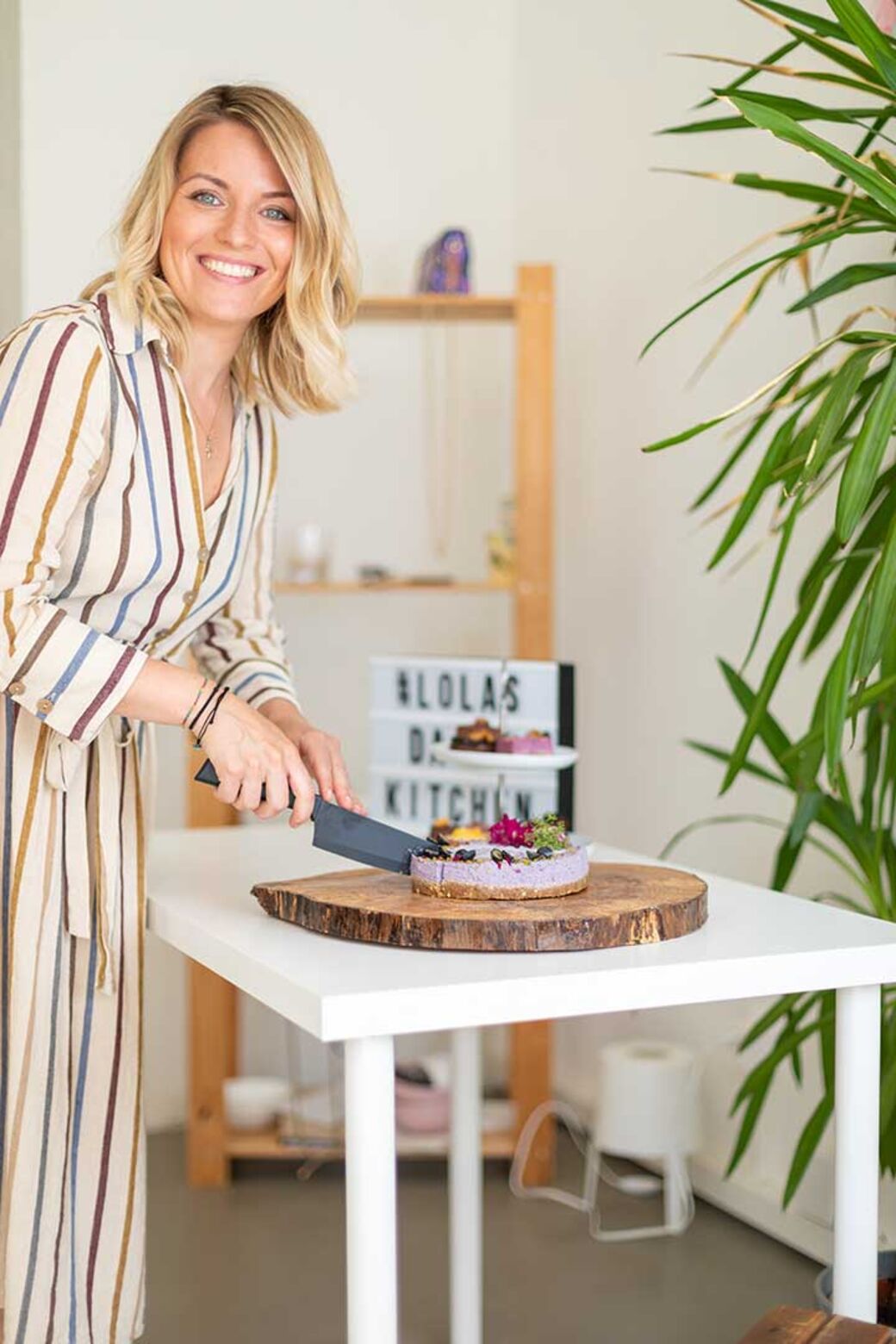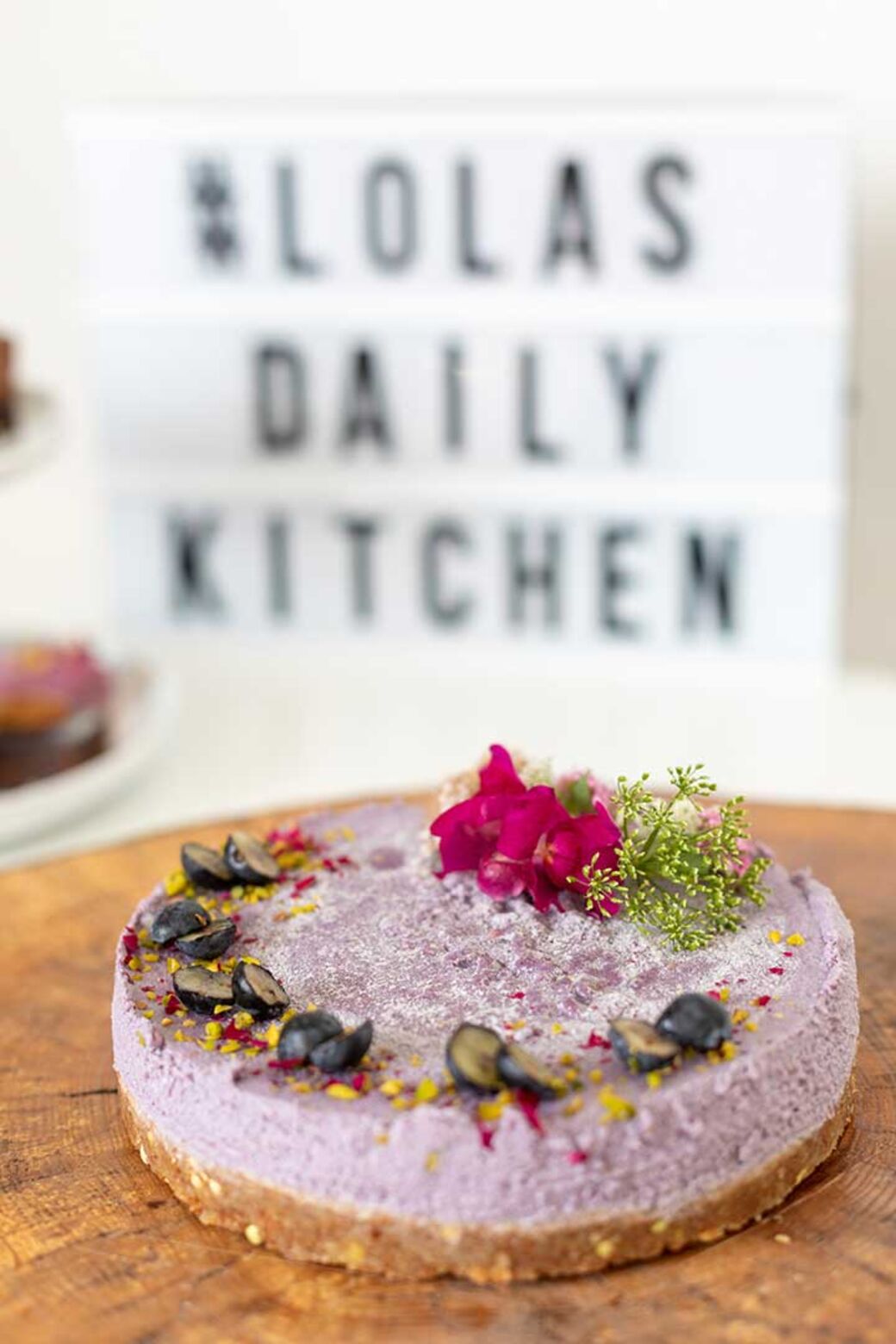 The Zurich native launched Lola's Kitchen as the city's first delivery service for vegan cakes. When you place an order from Lola's Kitchen, you can expect to receive your cake in less than two working days. And it isn't just celebrities who take advantage of this. 'My cakes are for everyone,' says Alina. Her ethos is that healthy eating should be affordable for everyone. This is why she keeps her prices reasonable despite the expensive ingredients she uses. The raw vegan cakes start from 20 Swiss francs and are primarily made using high-quality fair-trade ingredients, including coconut milk and cashew nuts.
Alina herself is gluten and lactose intolerant. 'I found that I often couldn't eat any of the desserts at parties I went to,' she explains. This inspired Alina to start making her own cakes. She was soon making them for her friends too. 'They loved them right away.'
Alina now offers six cake varieties, including Monkey Bread.
Her friends posted pictures of the cakes on Instagram and Alina made use of this social media platform too. 'I uploaded my first picture in 2017,' says Alina. She really threw herself into the world of Instagram. 'It was a real challenge in the early days because I'm not a very good photographer,' says Alina, laughing. But it was always important to her to stay authentic. She still only posts pictures that she can put her name to. 'I want to show Lola's Kitchen as it really is.' This is why she wouldn't buy followers or promote any dodgy deals. 'All collaborations with influencers are spontaneous and not sponsored,' emphasises Alina.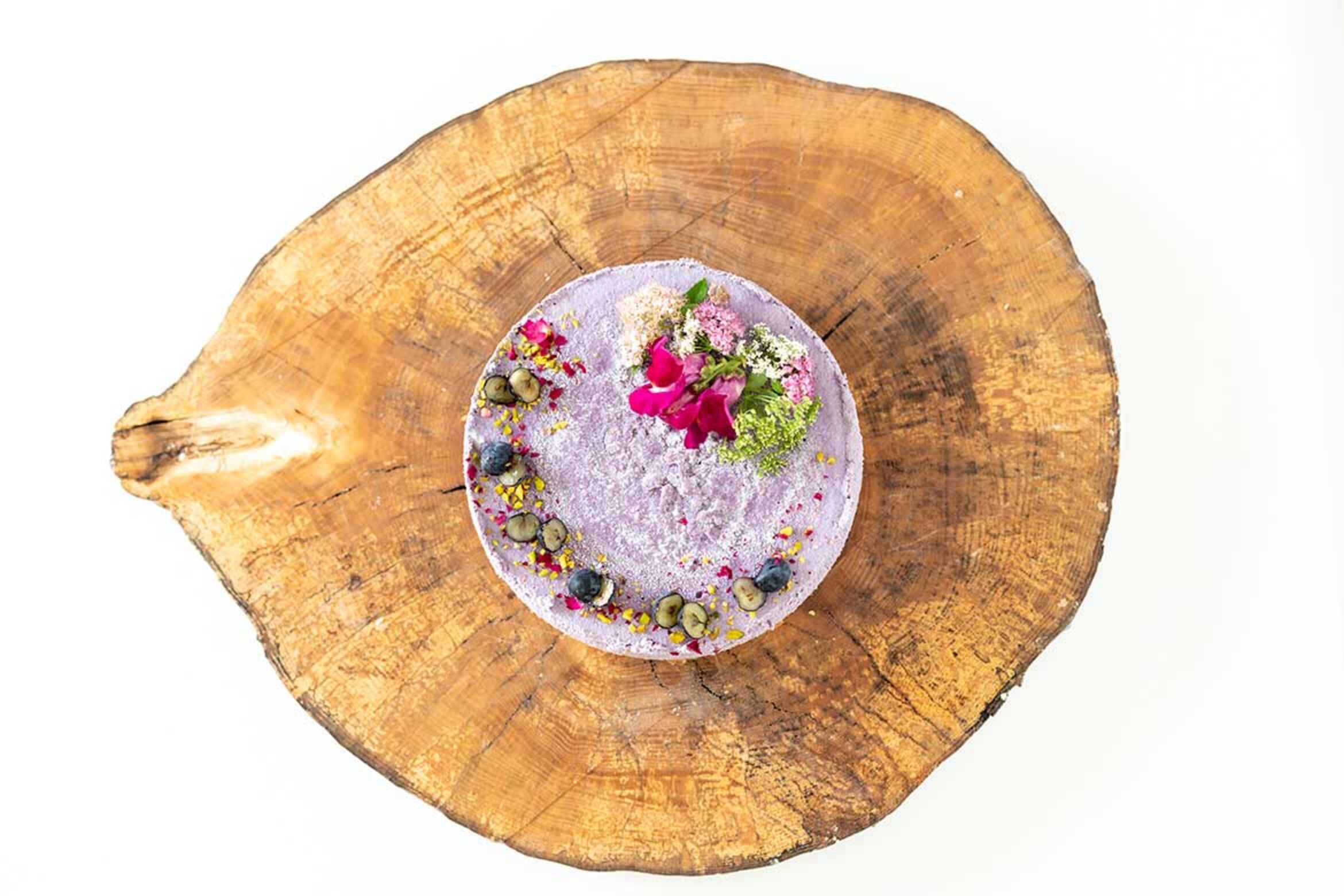 Alina spent about a year perfecting various recipes. She now offers six cake varieties, including Monkey Bread, Salted Caramel Cheesecake and Raspberry Cheesecake. This last one is her own personal favourite. 'Raspberries and chocolate is my favourite combination,' says Alina. It was important to her that her cakes did not taste any different from ordinary desserts. 'I asked myself, what do I like to eat?' Her vegan cakes are doing so well that she has had to hire a few team members to help with production.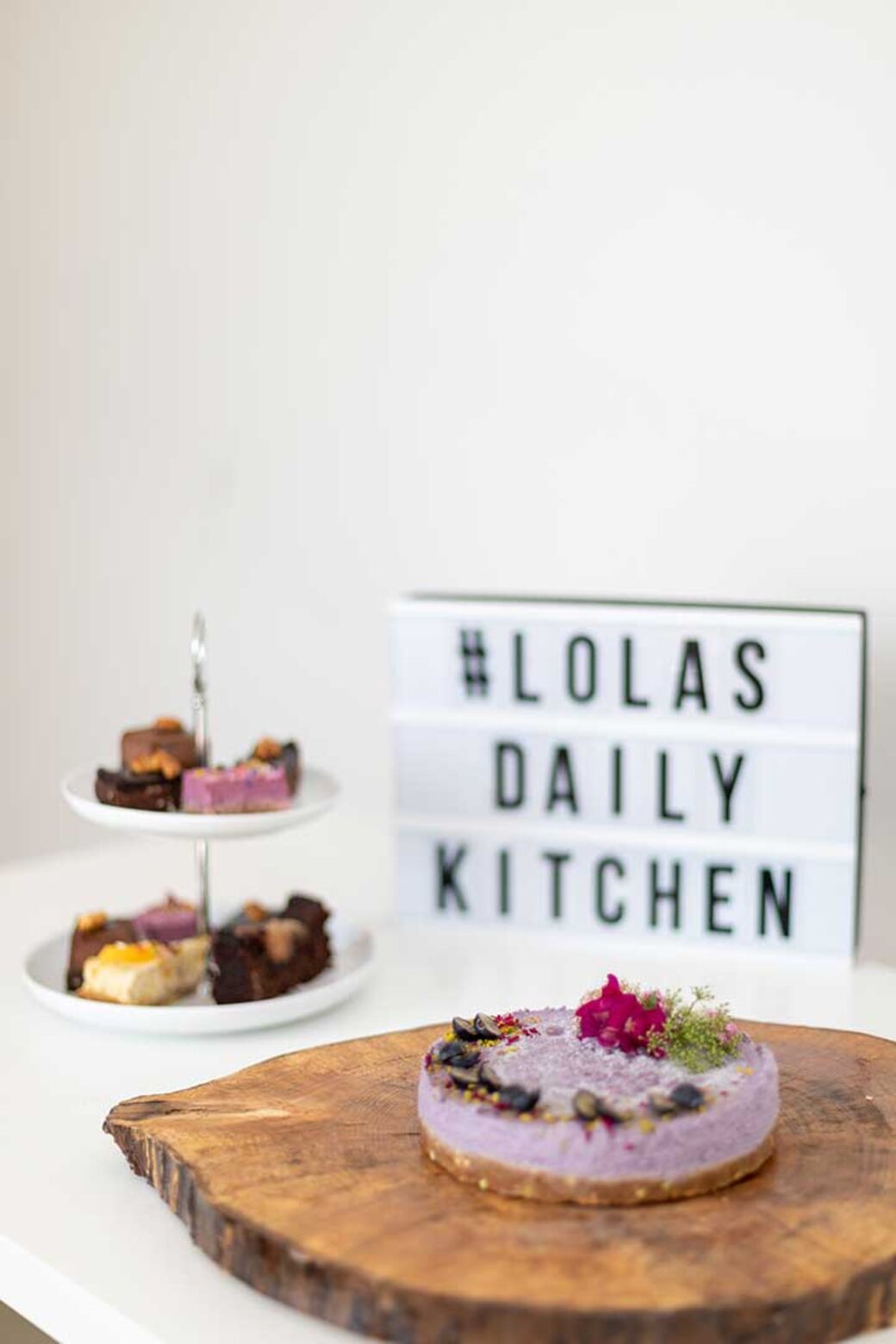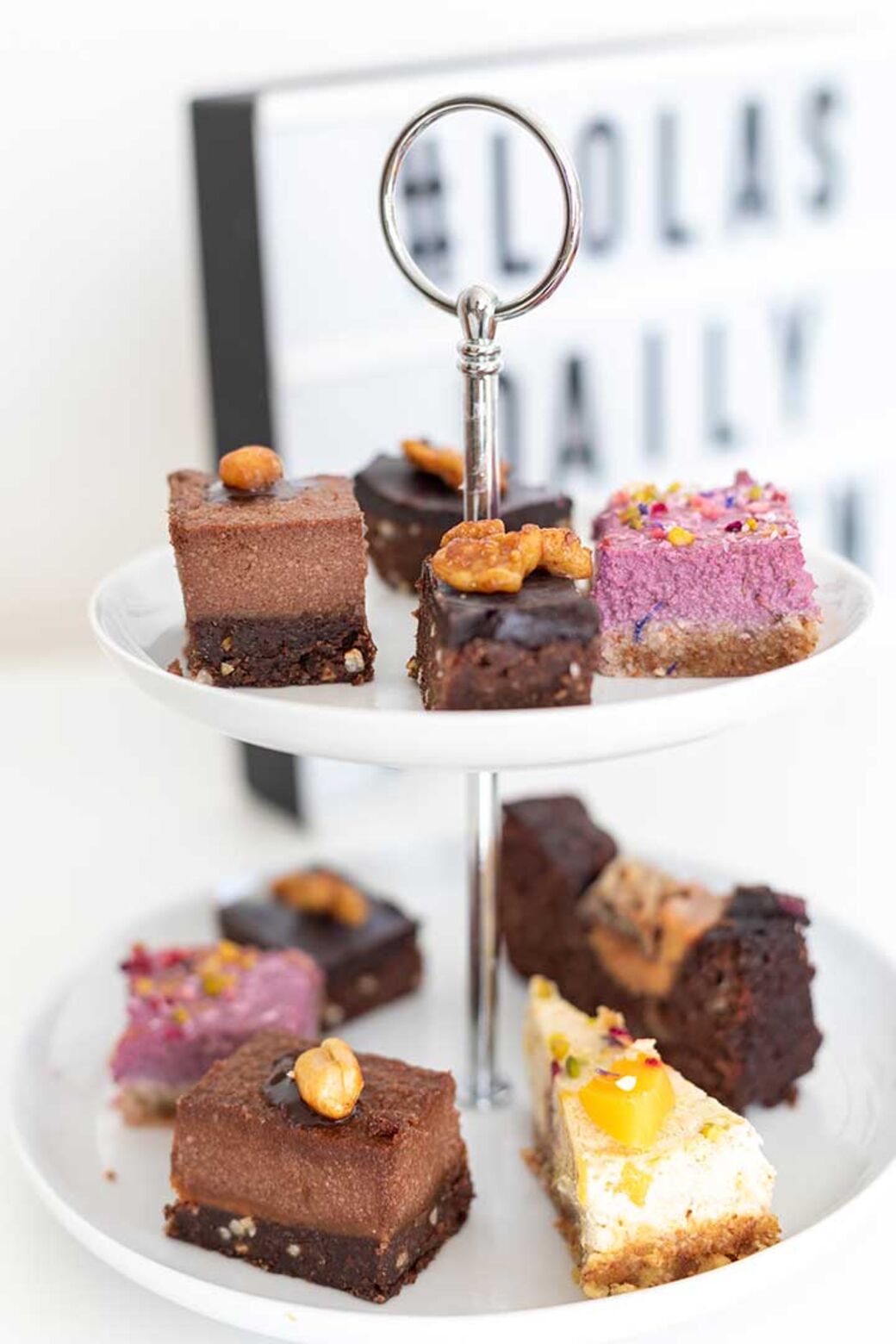 And demand is still on the up. Since Lola's Kitchen appeared on the Swiss version of Dragon's Den ('Die Höhle der Löwen'), the business has received numerous requests from restaurants. 'They want to include my cakes on their menu,' says Alina. But individual customers are discovering her cakes too.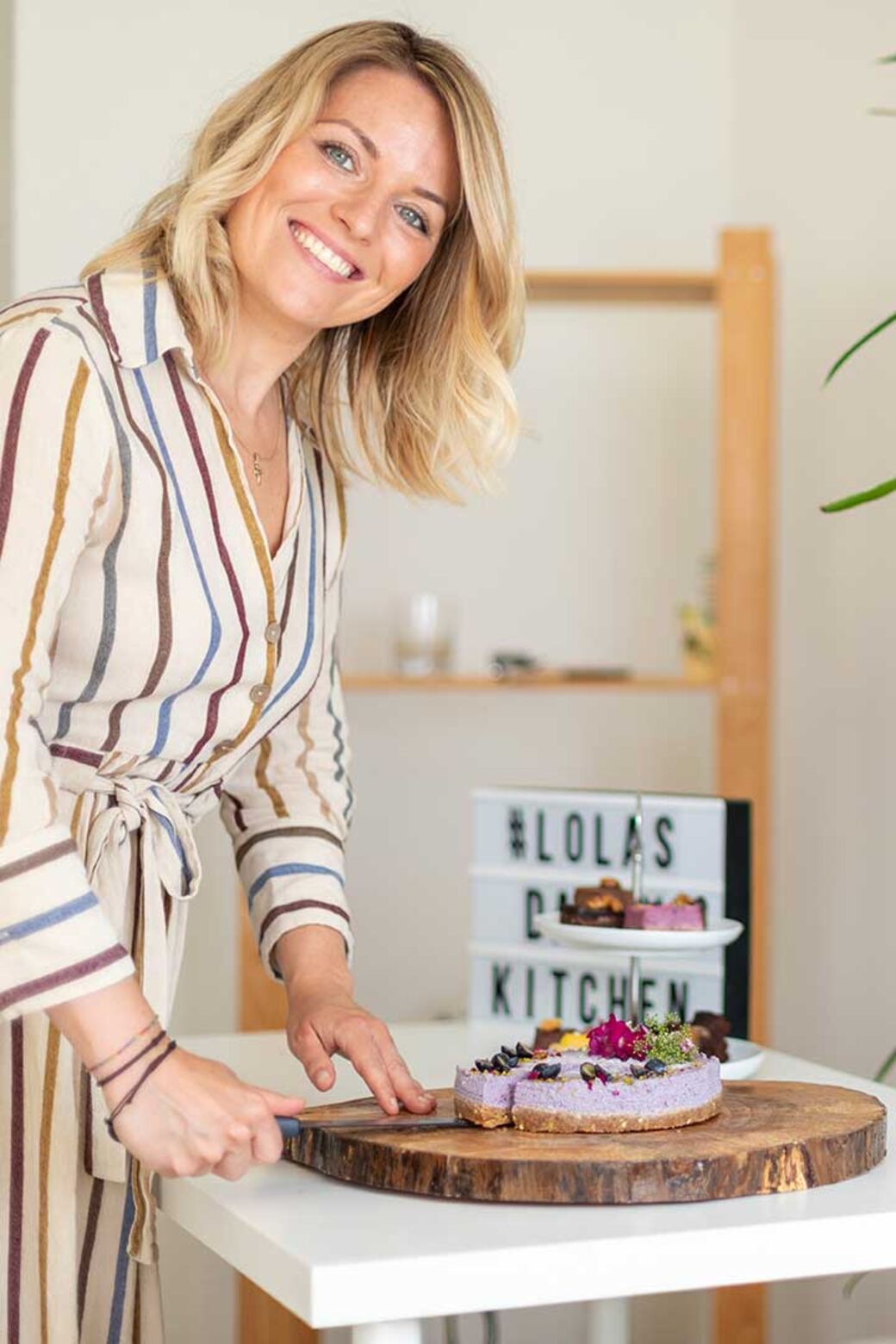 Alina is also pursuing another dream: 'I've always wanted to open my own café.' A place where guests will be able to try her cakes by the slice. She also wants a location where she can host her popular workshops. 'Customers often ask me how they can make these raw vegan desserts for themselves. I enjoy sharing some of my secrets with others.'
Info
Find out more.
View posts by interests, or use the proximity search and additional filters.
Try it out
.
Save posts as favourites – simply click on the heart symbol in the upper right corner of the post.