'The idea is to build new friendships'
Rummage through other people's homes, gardens and staircases: the first ever 'Kreisflohmi' flea market will be taking place in Niederdorf on Saturday, 31 August. We met with co-organiser Lena Aurea Schneider.
The stalls at the Kreisflohmi flea market are all set up on people's private properties – in homes, courtyards, gardens and garages. Why is this?
We wanted to organise a flea market that spans the entire district. And one that was held by individuals, for individuals. The idea is to encourage dialogue in the local area and to build new friendships. People often don't even know the other people who live in the same building as them! Kreisflohmi also provides an opportunity to explore new areas. It will give people a new perspective on the neighbourhood.
The stalls at Kreisflohmi are spread out across the whole district. How does this work?
We mark all the stands on a map beforehand that can be accessed via our website. We also send the stall holders eye-catching flyers to stick in their windows or to hang from fences. This way you will also stumble across stands as you are strolling around the district.
Do landlords not have issues with people setting up flea market stalls inside their homes?
If you are a tenant, you need to get permission from the property owner. When you register for Kreisflohmi, you have to confirm that you have their consent. Other than this, it's really easy to participate in the flea market – there's no stall fee and you don't have to haul your stuff to another site.
'Kreisflohmi also provides an opportunity to explore new areas.'
What will be on sale?
Everything that you usually find at a flea market – clothes, household items, knick-knacks, children's things... You might also find art and hand-crafted items. So, if any artists want to sell their work, they should go for it!
Will you be hosting a stall?
I would love to! But I won't have time because I will be moving around all day to document the event and to make sure that everything is running smoothly. My studio collective at the Volkshaus will be taking part on my behalf. I live in Kreis 6 anyway and there isn't going to be a flea market in this district.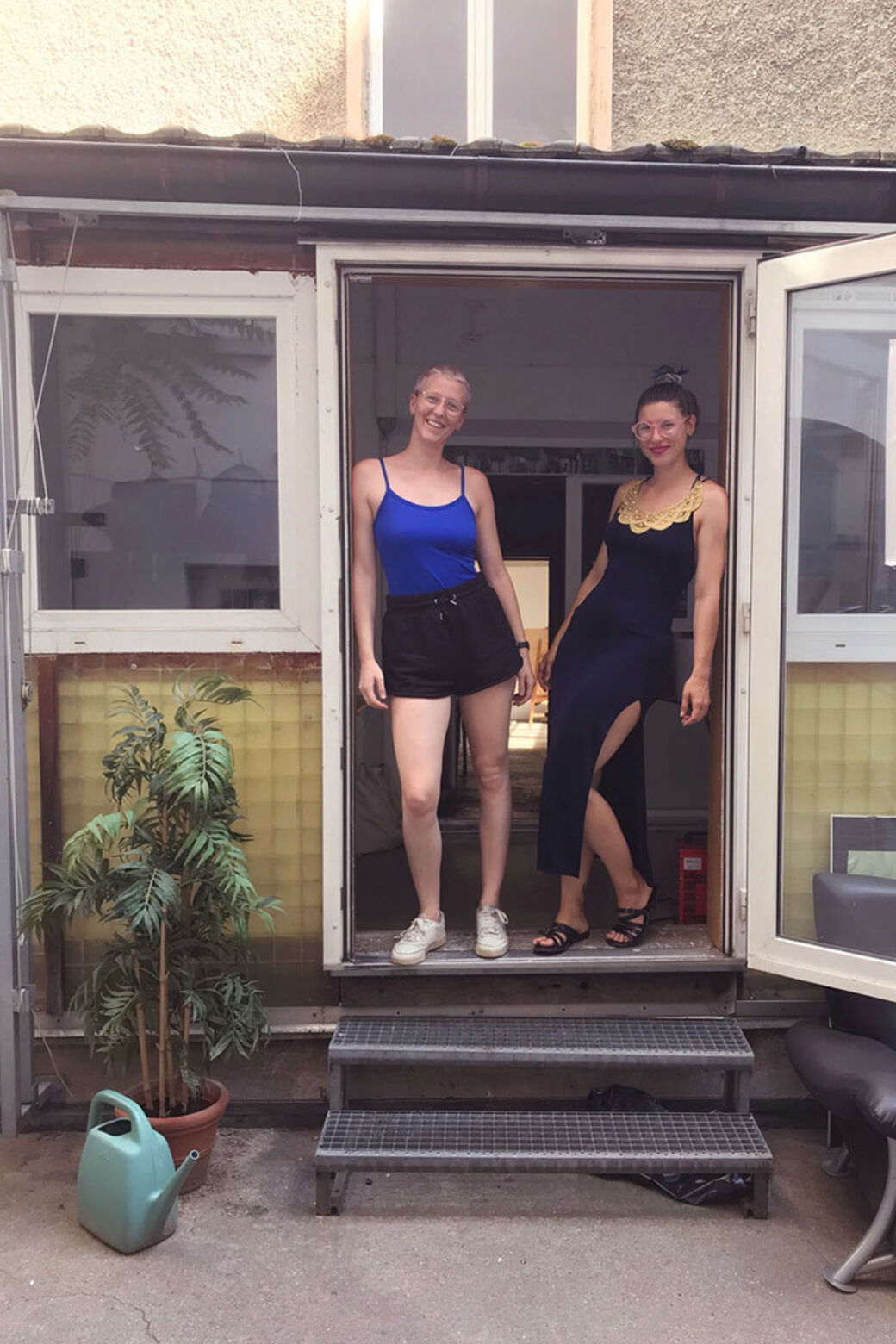 You are initially organising flea markets in districts 1, 4 and 5...
Yes, we don't have the resources for any more at the moment. This is the first flea market of its kind to be organised in Zurich. We were inspired by one in Basel. The neighbourhood flea markets are quite popular there and are run by various committees. I was impressed right away when I stumbled across one. My friend Carla Opetnik and I decided to bring the idea back with us to Zurich. It would be amazing if the Kreisflohmi flea markets took root here like they have in Basel.
Information
The Kreisflohmi in district 1 is taking place on 31 August, the one in district 5 is on 14 September, and the one in district 4 is on 28 September. Visit the website for more information or to register to host a stall.
View posts by interests, or use the proximity search and additional filters.
Try it out
.
Save posts as favourites – simply click on the heart symbol in the upper right corner of the post.