Clubbing in slippers, record-setting books and fairy tales with a twist – every Monday we tell you about the events you don't want to miss this week.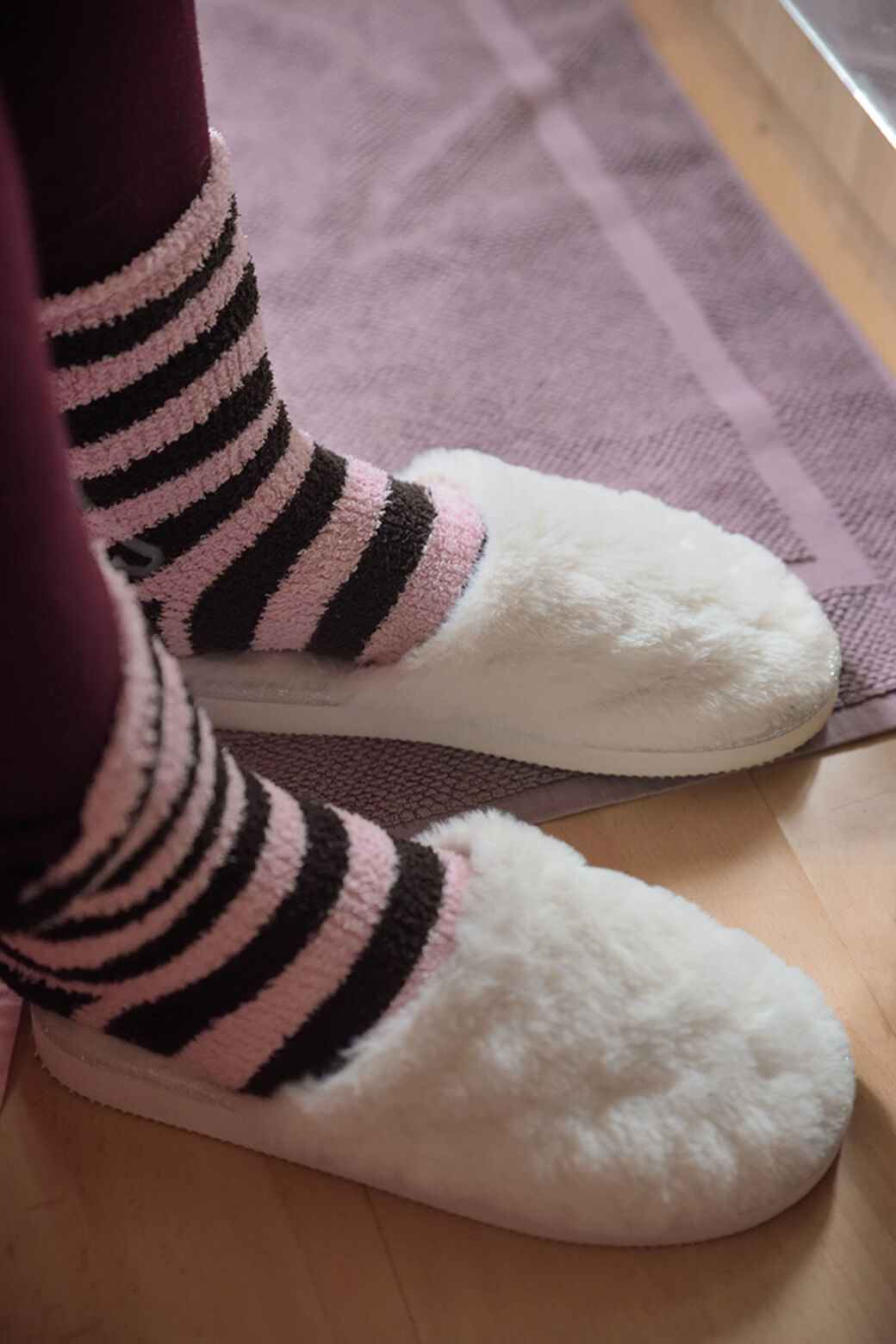 Clubbing in your slippers
Party – Tuesday 30 April, 11 pm
On Tuesday, if you want to get past the doorman at Klaus you'll need to be wearing flip-flops or slippers. But if you don't feel like traipsing through town in this kind of footwear, there's another option – you'll also be let into the house and techno party if you're wearing a dressing gown.
Klaus, Langstrasse 112, 8004 Zürich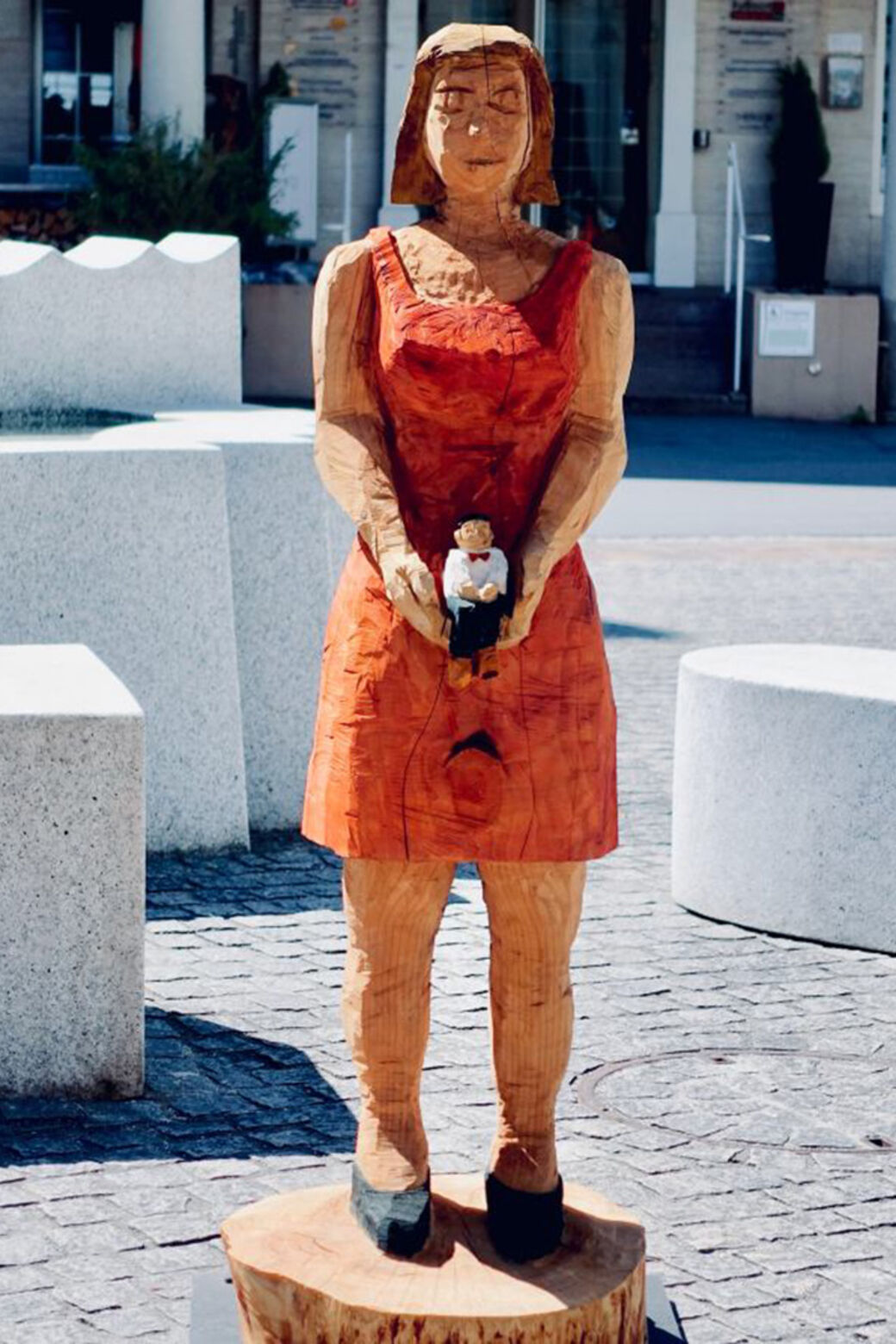 Sculpture Garden
Art – Saturday 4 May, 11 am – 5 pm
This summer's Sculpture Garden will be showing abstract works by six different artists, including Zurich's own Marcel Bernet. He has created several sculptures of businesspeople, which are designed to show us what it takes to make it to the top.
Jedlitschka Gallery, Seefeldstrasse 52, 8008 Zürich, opening, until 2 November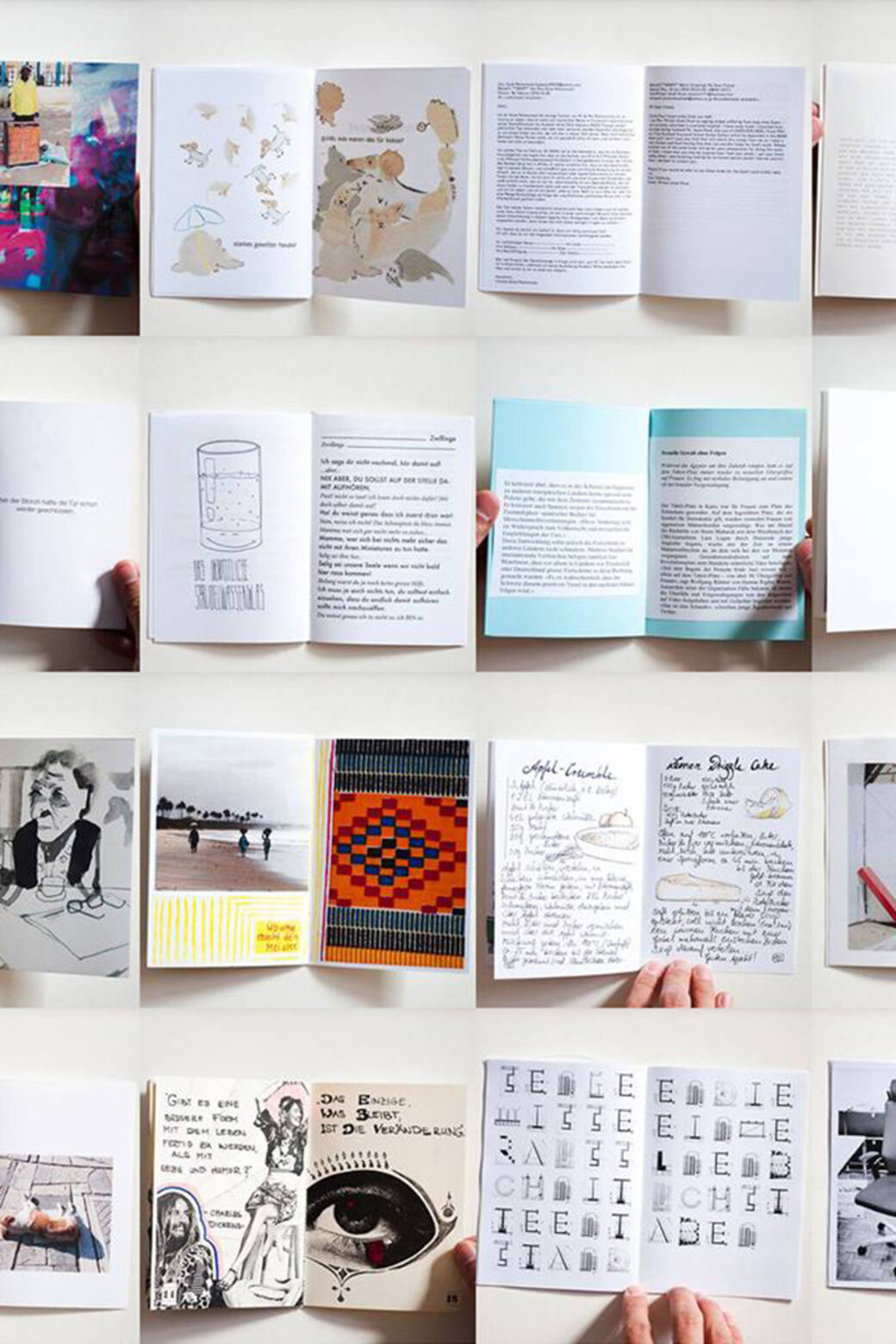 Little Brothers
Literature – Sunday 5 May, 5 pm
Writing down recipes, taking photos of street corners or chairs, painting people, coming up with stories – 16 people have spent precisely 43 days creating their own little books. Now they are presenting their works to the public.
Park Platz, Wasserwerkstrasse 101, 8037 Zürich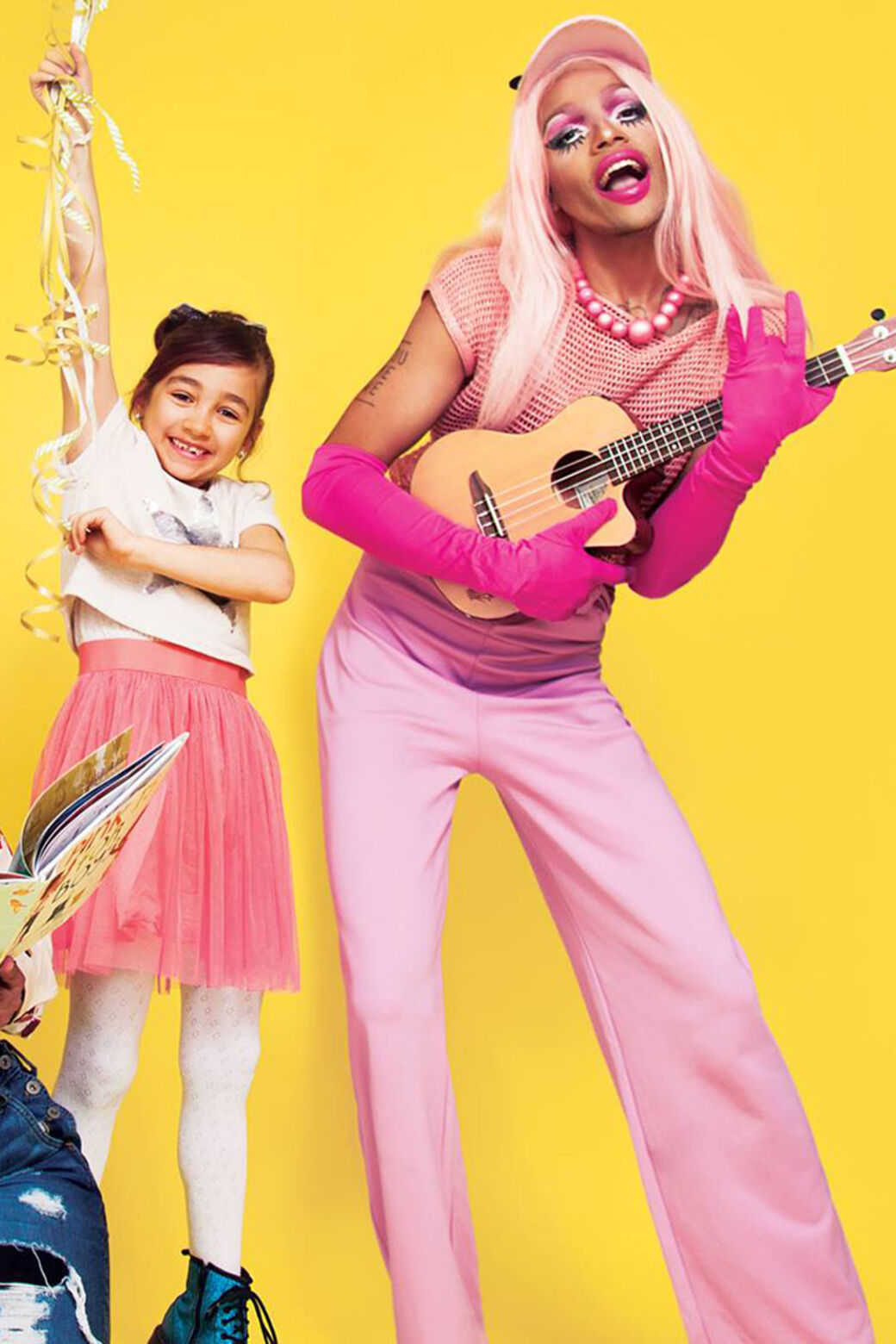 Drag Queen Story Time
Children – Sunday 5 May, 10:30 am
Fairy tales with a twist! Drag queen Tropikahl and musician Brandy Butler will not only be telling stories but also encouraging their young audience to join in. The event will be held in English. It is aimed at children aged 3 to 8 years.
Kosmos, Lagerstrasse 104, 8004 Zürich, 10/17 francs
View posts by interests, or use the proximity search and additional filters.
Try it out
.
Save posts as favourites – simply click on the heart symbol in the upper right corner of the post.