It's thanks to a Zurich inventor that the Beatles were able to record their albums
Listening to music, watching movies, surfing the net: tape recorders, data projectors and personal computers were all the work of Zurich inventors – and changed the lives of people all over the world.
Willi Studer: Tape recorder
Zurich-born Willi Studer made it possible for the Beatles and other musicians to record their albums. His tape recorders became famous all over the world. Born out of wedlock in 1912, Studer had a difficult start to life and was indentured as a child labourer. But this young boy was sharp as a tack and soon his master had nothing left to teach him. So, despite a few obstacles, he moved on and set up his own business. In 1948, Willi Studer moved his company headquarters from Herisau to Zurich, where he developed the first Revox tape recorder in the 1950s. But, in the end, Studer had to watch as tape recorders gradually gave way to digital technology. Today, Revox exists once again, as a company with its headquarters in Regensdorf near Zurich.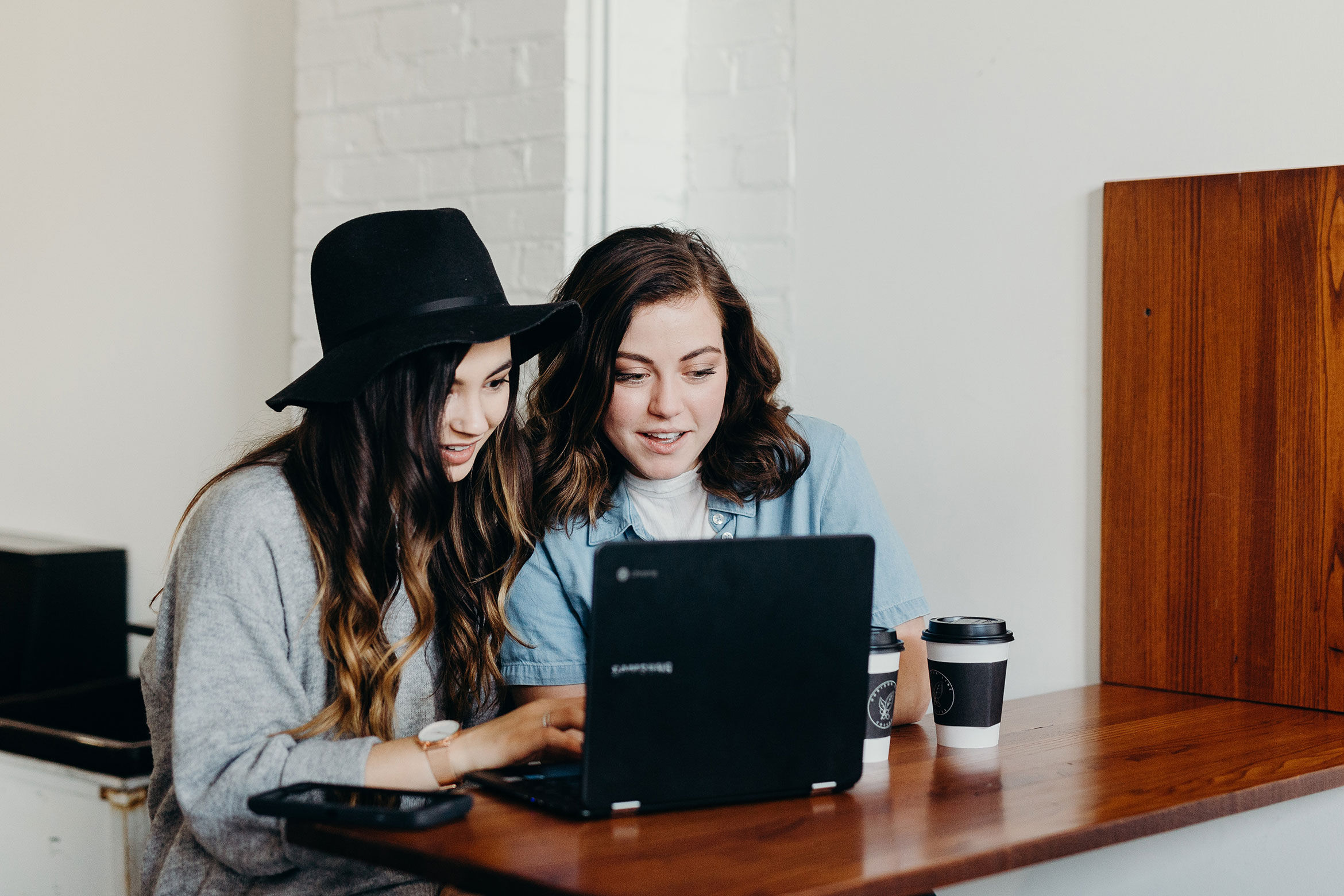 Niklaus Wirth: Personal computer
A prototype of the personal computer was developed by a computer science professor from Zurich. Niklaus Wirth played a leading role in inventing the Pascal programming language and the first personal computer, known as Lilith. It was also Wirth who brought the first computer mice to Europe from the US, which encouraged Logitech to design the world's first mass-produced mouse. Unfortunately, Lilith had little success on the mass market, but Niklaus Wirth always seemed more interested in tinkering with his inventions than in marketing them on a grand scale. Shortly afterwards, Apple launched its Macintosh.
Hannes Keller: Spellcheck program
One of the first computer spellcheck programs also came from Zurich. In 1983, Hannes Keller from Niederglatt launched Witchpen on the market. Witchpen ran on MS-DOS (the Microsoft Disk Operating System). Witchpen mal 5 was a later version that appeared in 1988. It required 2 megabytes of memory on the hard disk and was available on 13 diskettes. It was also one of the first WYSIWYG programs (what you see is what you get), allowing documents to be edited in a form that resembles the finished product, such as a printed document. The spellcheck software was considered revolutionary at the time and a computer manufacturer called Vobis installed it on 3 million of its computers. However, Witchpen ended up being replaced by more successful products from its competitors.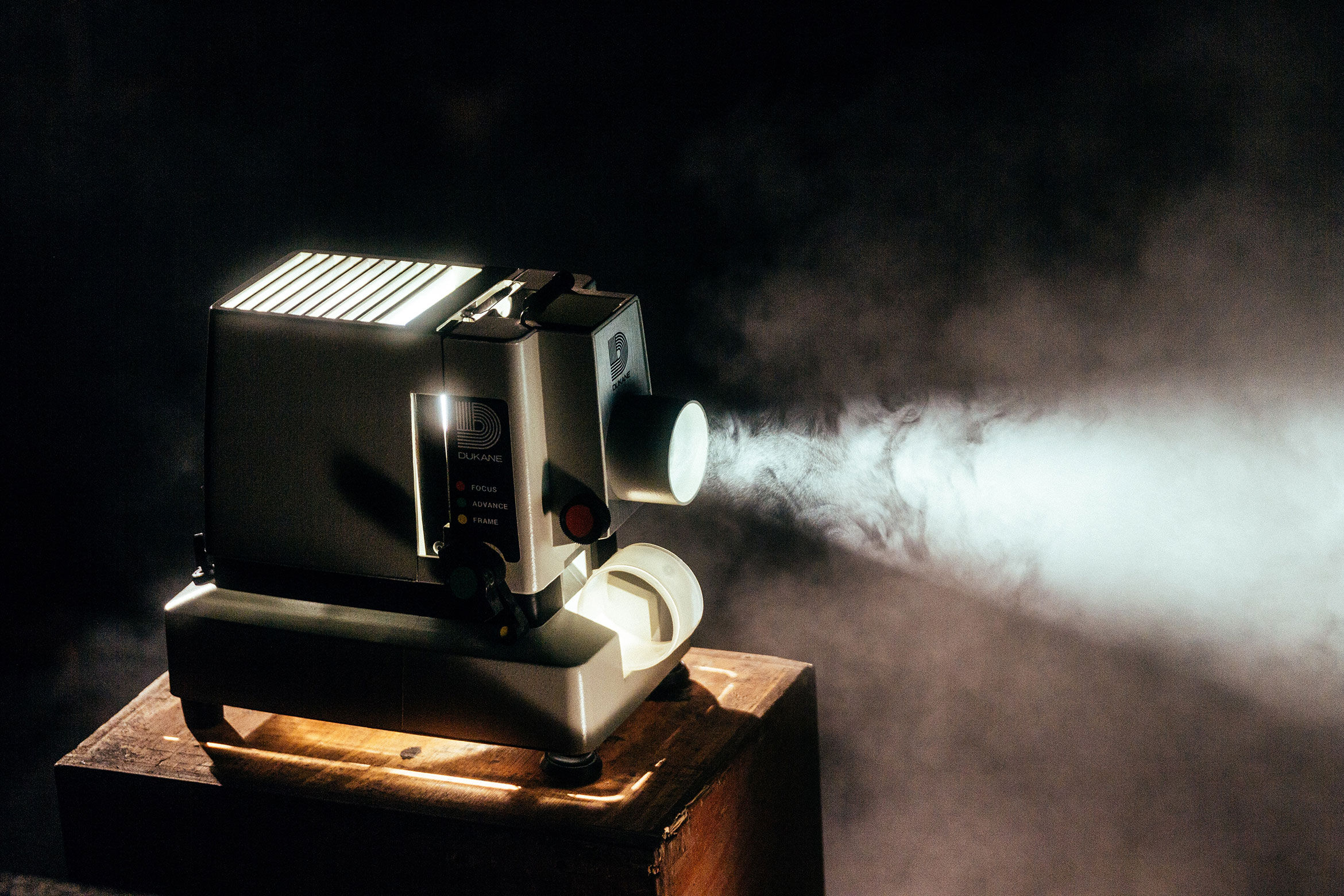 Fritz Fischer: Digital projector
Engineer Fritz Fischer invented the forerunner to the digital projector, the Eidophor, at ETH Zurich. 1943 saw the launch of his projector, though it still had some teething problems. Unfortunately, Fritz Fischer missed the launch of his second projector when he died suddenly in 1947. His colleague Edgar Gretener continued working on the device so that it could go into production. When Gretener also died, the company Ciba took over Gretener AG, renamed it Gretag AG and produced large colour and black-and-white projectors for screening television pictures. These projectors were used in lecture theatres, sports stadiums and even at NASA, but in the end were overtaken by new technologies in the 1990s.
View posts by interests, or use the proximity search and additional filters.
Try it out
.
Save posts as favourites – simply click on the heart symbol in the upper right corner of the post.