'I make sure I sleep with women every other day at most'
Juan Primero has been working as a call boy since his youth. This native of Zurich doesn't know how many women he has slept with. But that doesn't mean he has become jaded, as he tells us in this interview.
You call yourself Juan Primero, so Juan the First – how did you come up with this pseudonym?
Quite by chance. I lived in Spain for a while and noticed that a lot of Spaniards had trouble pronouncing my real name. In the end I just said, "I'm Juan", because that was a name everyone could remember. I wasn't working as a call boy at that time, but later on I decided to keep the name. My last name was a girlfriend's idea. I wanted to register on a call boy site, but there was already a Juan. I called myself Juan Ι then, and my girlfriend used to call me Juan Primero. Primero isn't meant in a judgemental way.
'Women love cheesy romance and happy endings.'
You're registered on an online platform for Swiss call boys. On your profile you call yourself 'The magic one' and say things like: 'Wouldn't it be wonderful to give your senses free rein and allow my hands to weave their magic?'. Isn't that a bit over the top?
Women love cheesy romance and happy endings. Lots of women fantasise about these things, but most of them keep their feet on the ground. Many of my clients say I have magic hands – I also work as a masseur. I like being generous and spoiling women, and I'm not just saying that.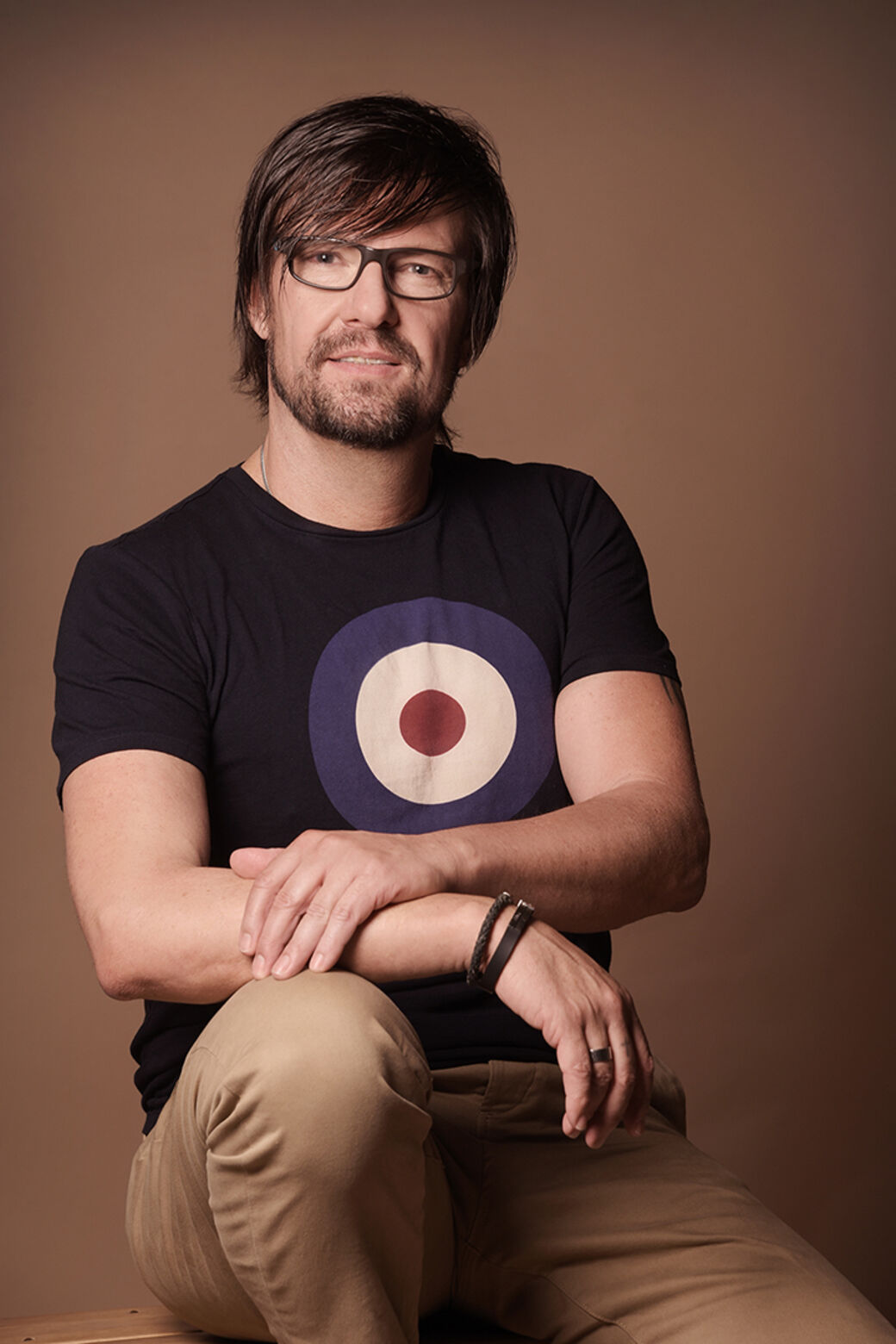 You charge 250 francs for an hour. Women who aren't looking for an erotic experience can also book you as their 'charming escort'. For example, it's 150 francs an hour to make a booking with you for a candlelit dinner or shopping trip.
Most of the ladies who book me as an escort have already had a few erotic dates with me and want to try something new. If a woman goes out with me for dinner then later decides she wants to go to a hotel, she has to pay the full fee for the whole evening – 250 francs an hour.
What makes a good call boy?
A good call boy really listens to his client and takes the time to understand her desires, needs and dreams. He isn't superficial or arrogant, and he certainly isn't self-absorbed. This job isn't about the call boy satisfying his lust or carving another notch on his bedpost. He makes sure he is well groomed, has good manners and is adaptable. For example, if he escorts a lady to an event, he is happy to slip into different roles, such as lover, colleague or partner. When it comes to sex, he's inventive and has staying power.
So one minute you're playing the passionate lover, the next the friendly colleague. Isn't all this play-acting exhausting?
No, because I'm not pretending, I'm being myself. Then the women feel I'm being real. I don't have to twist myself out of shape, I just act instinctively. If something isn't right for me, I don't put on a mask and smile. Instead I tell my client honestly and directly what's bothering me.
'If she comes to my place, I might cook her a nice dinner.'
Do you feel more vulnerable without your mask?
Vulnerable... I don't know. I think a call boy who doesn't let anything get to him is jaded, which means he doesn't do a good job. Women want more than just sex. As a callboy, you have to get emotionally involved.
How do you do that?
I make sure I sleep with women every other day at most. If things are going well, I have three to four dates a week. I read my client's e-mails to remind myself of what she is looking for. I make sure I'm well groomed. If she comes to my place, I might cook her a nice dinner. You can't just jump in the shower and straight into bed.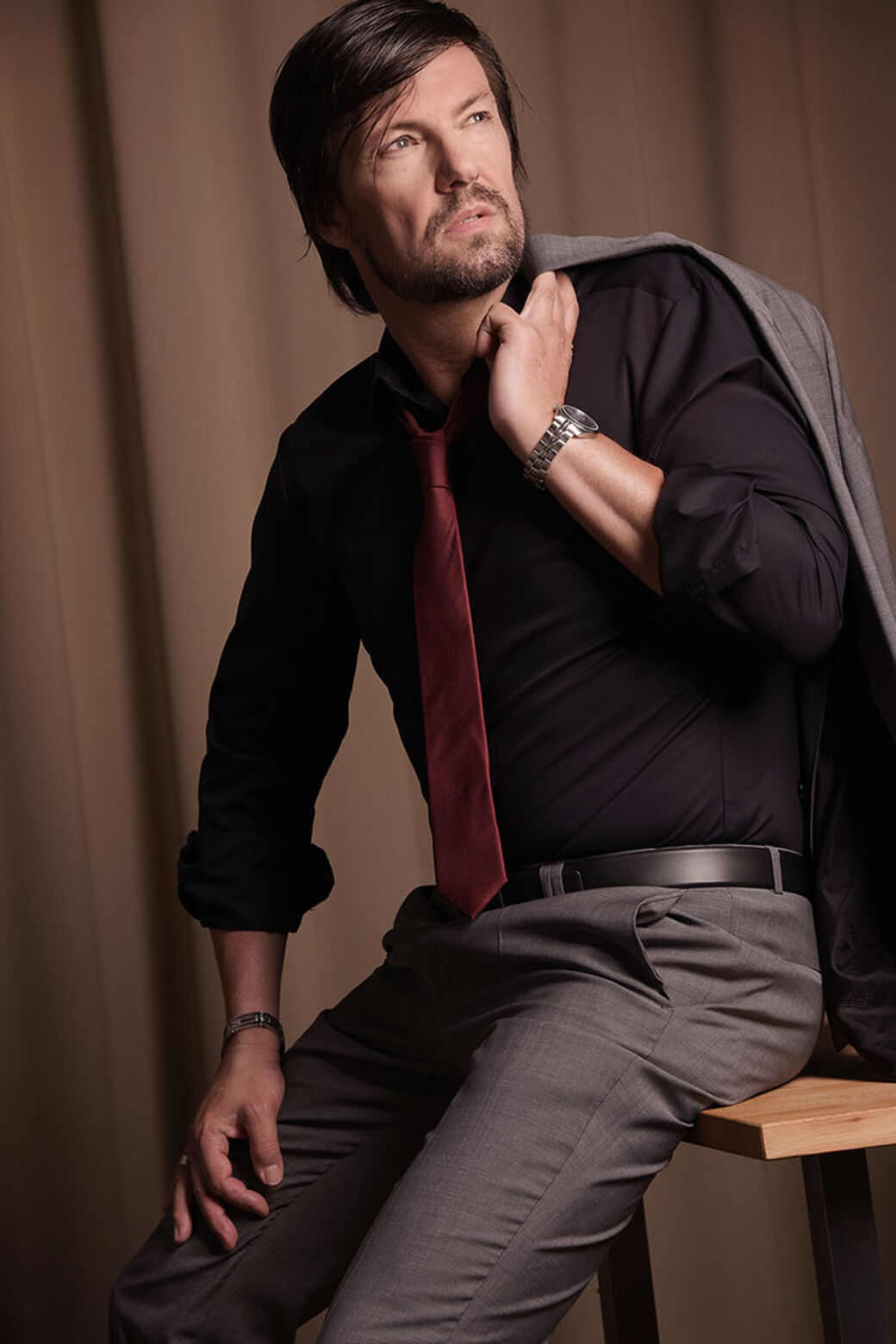 Hand on heart, how many women have you had?
I don't know (laughs). Call boys who are just starting out in the profession often ask me how much they can earn. It's difficult to say. You can't predict whether women will like a particular call boy. In most cases with female escorts, the prettier and sexier they are, the more successful they are. But this does not necessarily apply to call boys. Our clients aren't interested in whether we have a six-pack or an athletic build. They don't want a pretty boy, but are instead looking for a well-groomed man who knows how to satisfy their needs. Basically, they want the same things that matter to them in real life.
View posts by interests, or use the proximity search and additional filters.
Try it out
.
Save posts as favourites – simply click on the heart symbol in the upper right corner of the post.