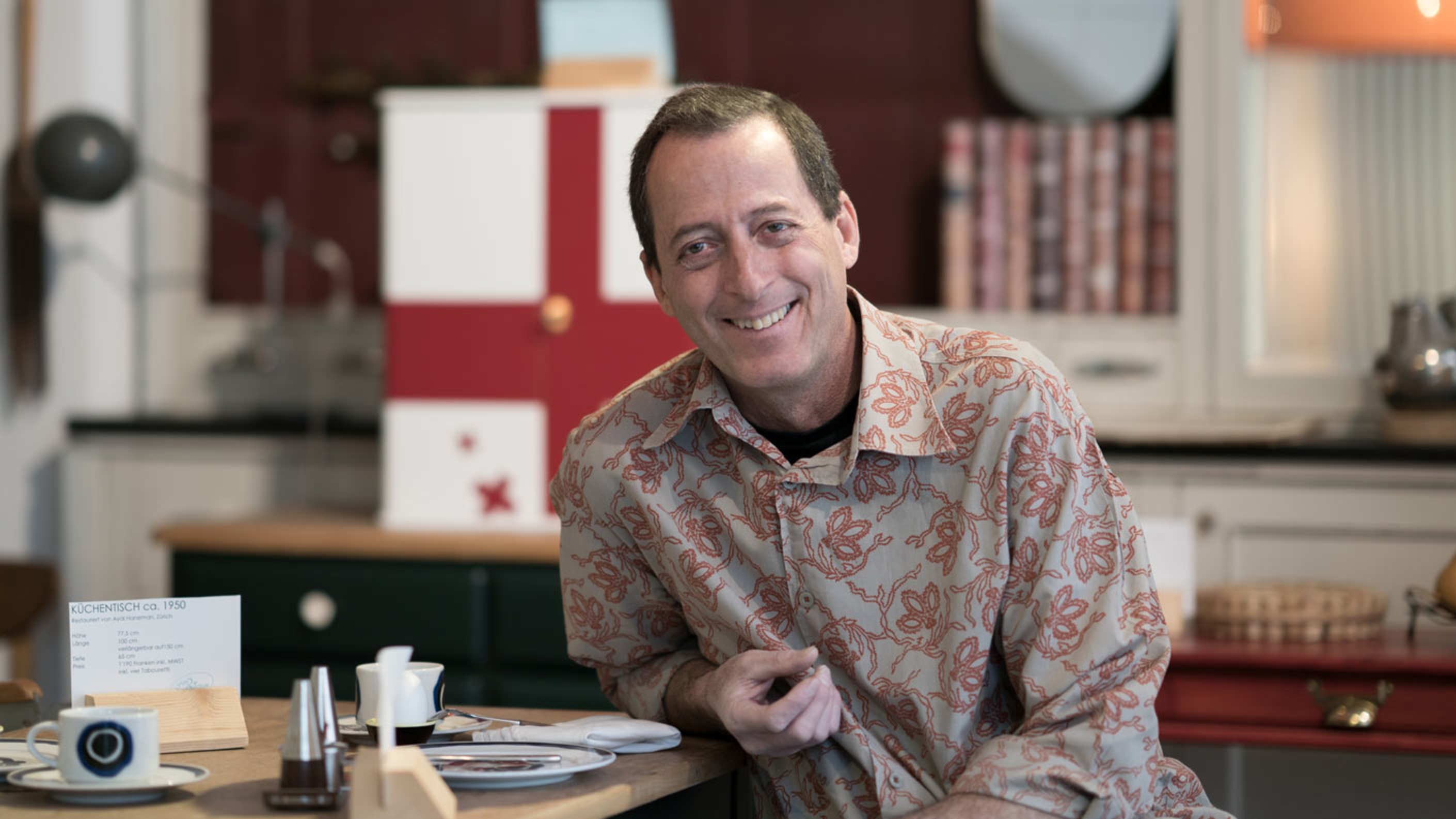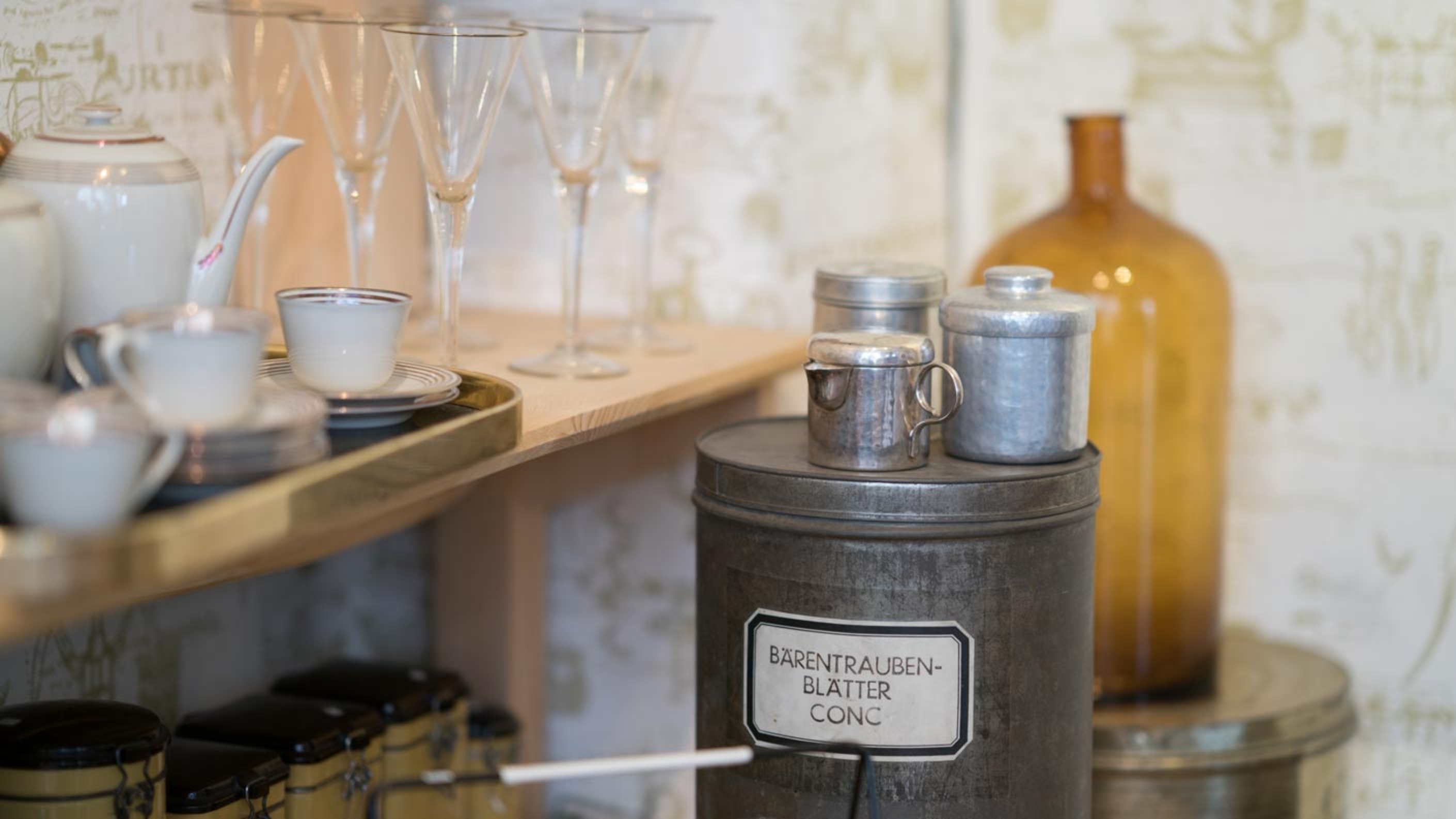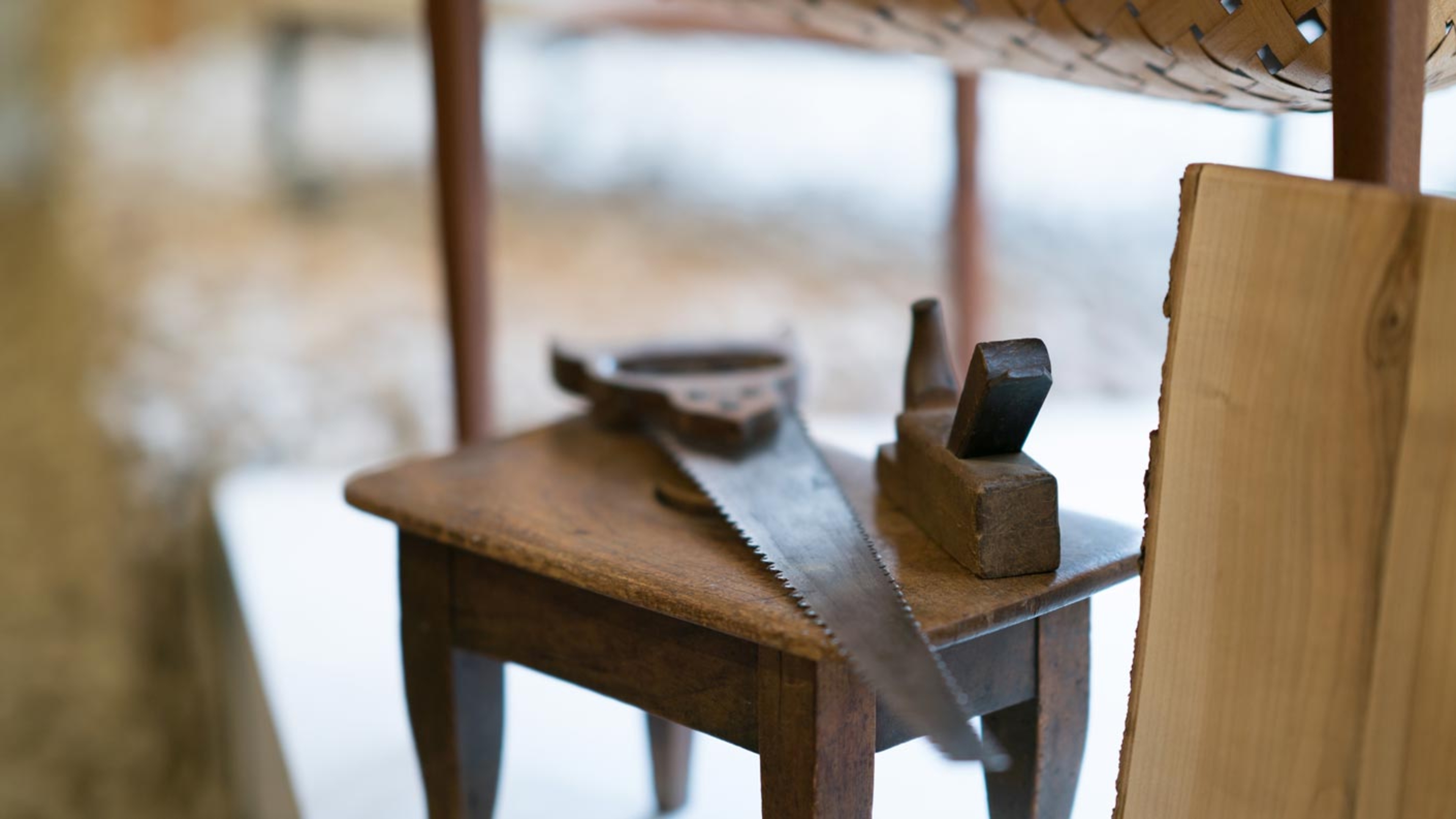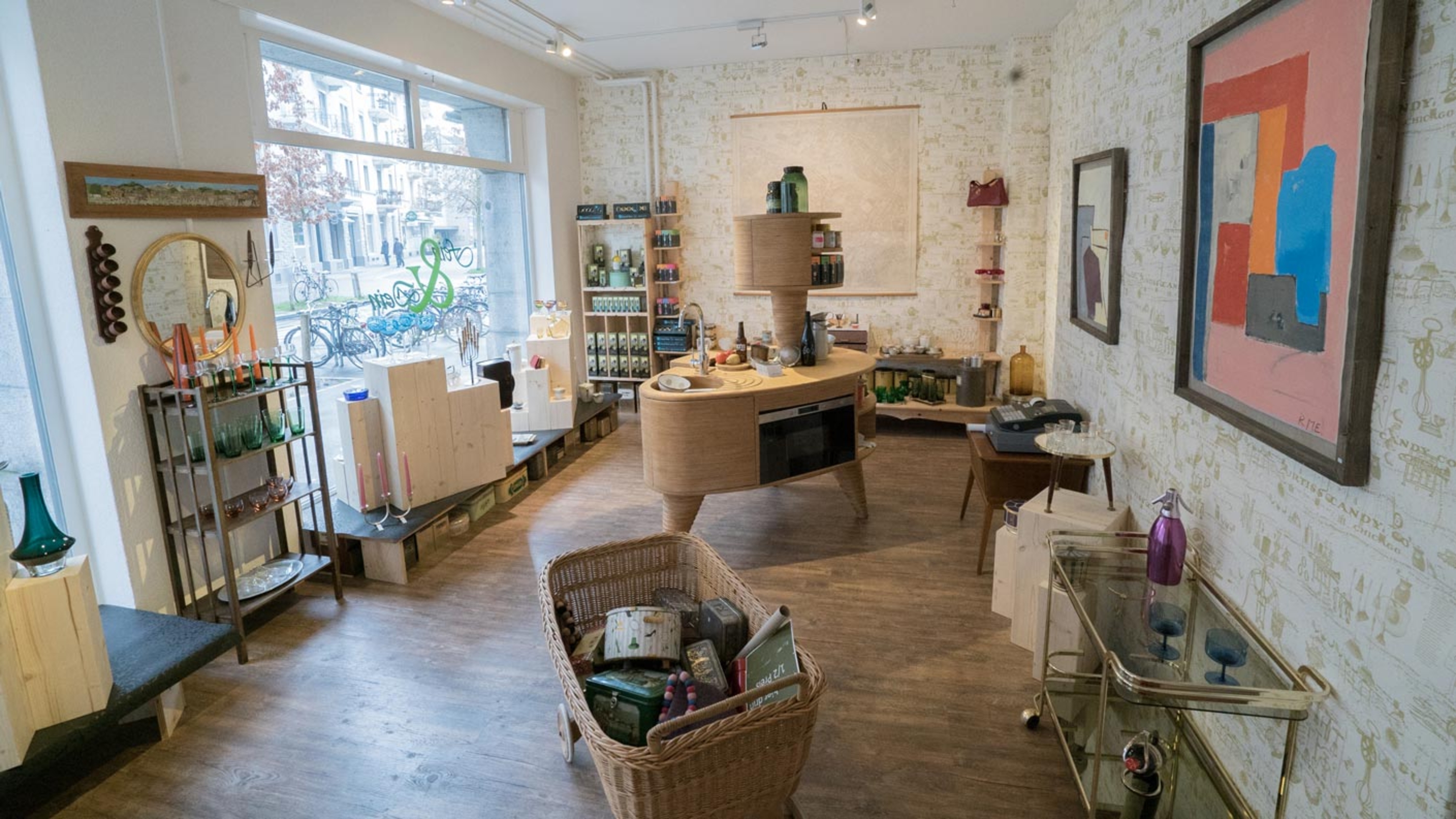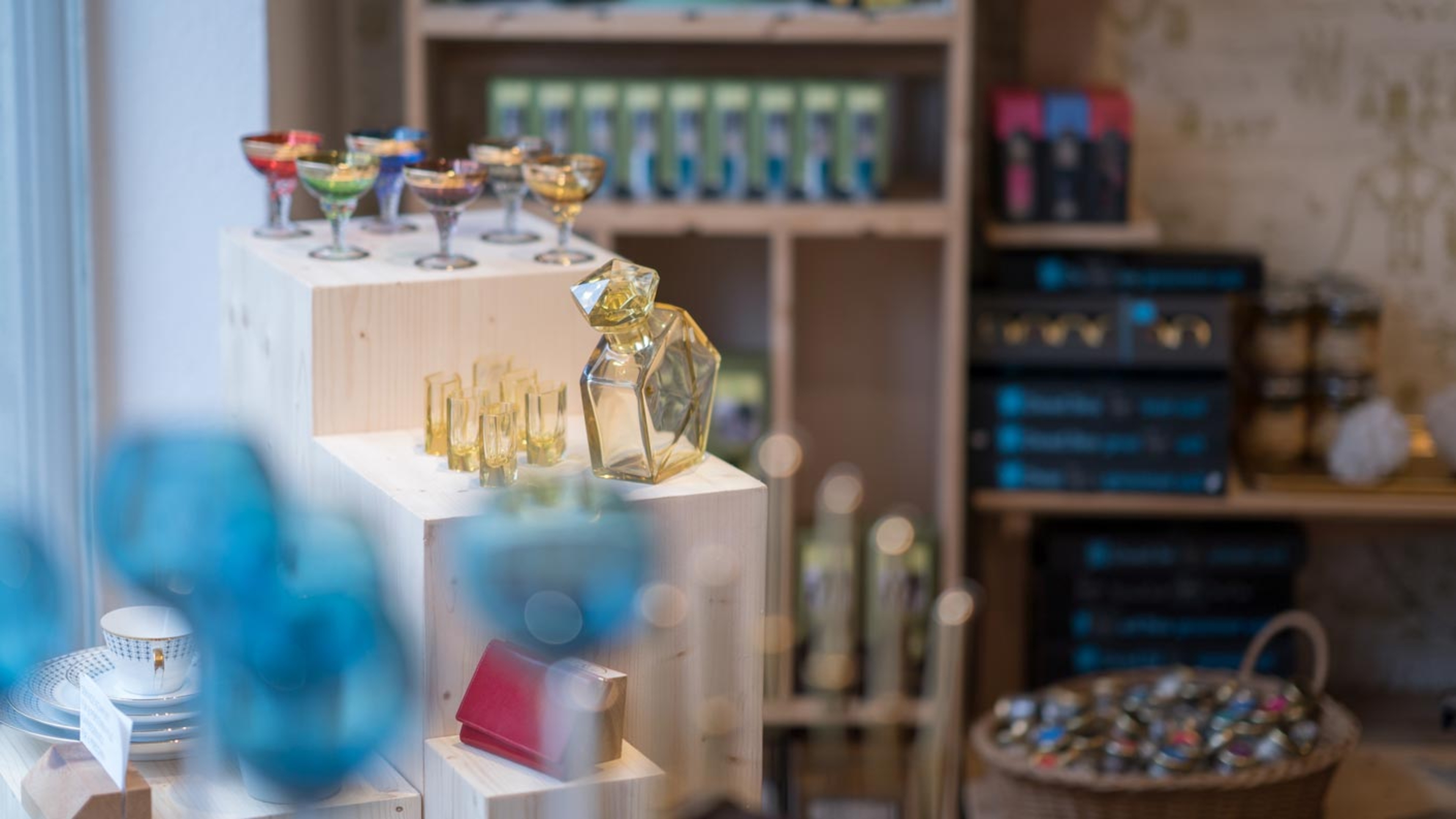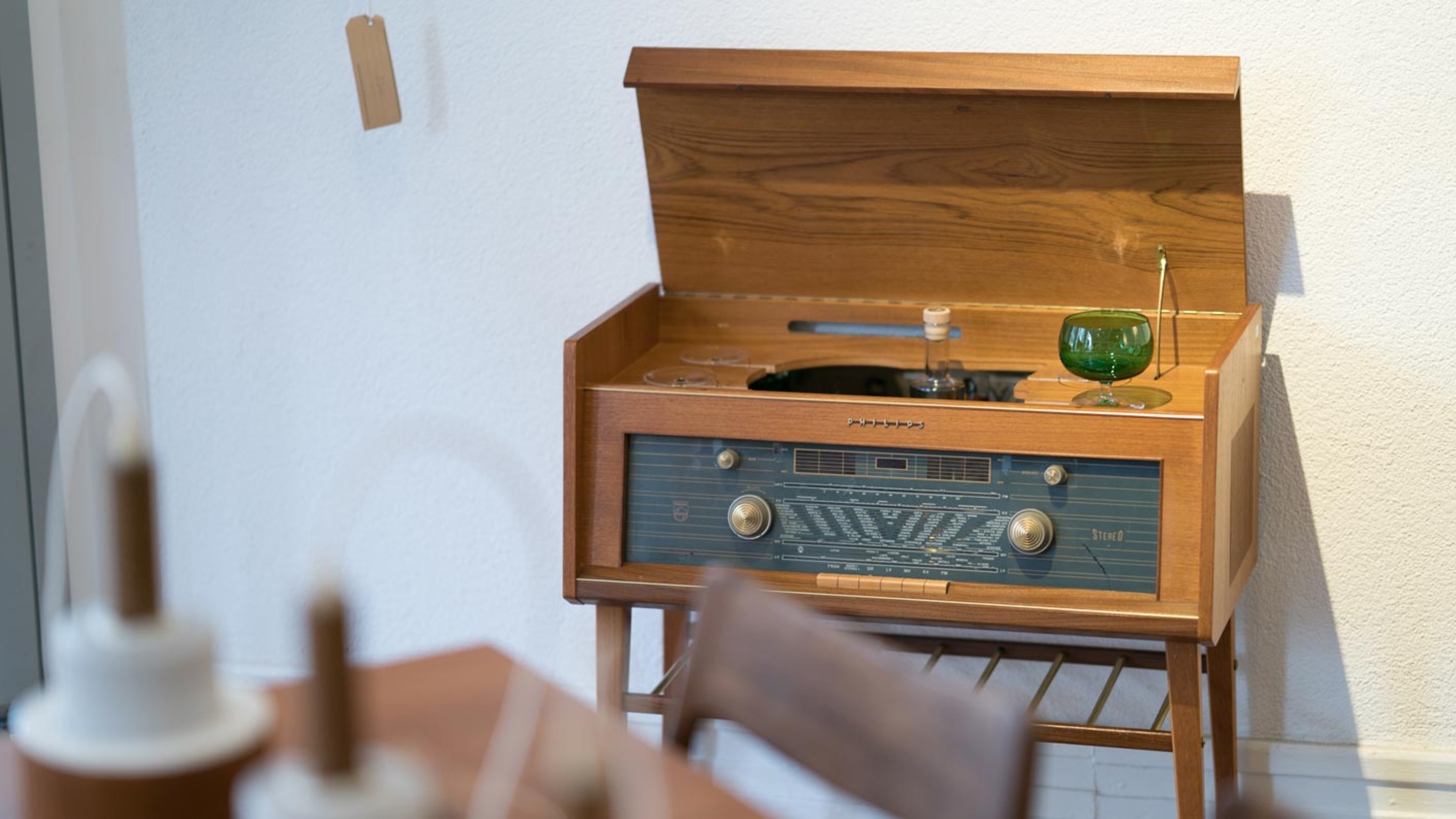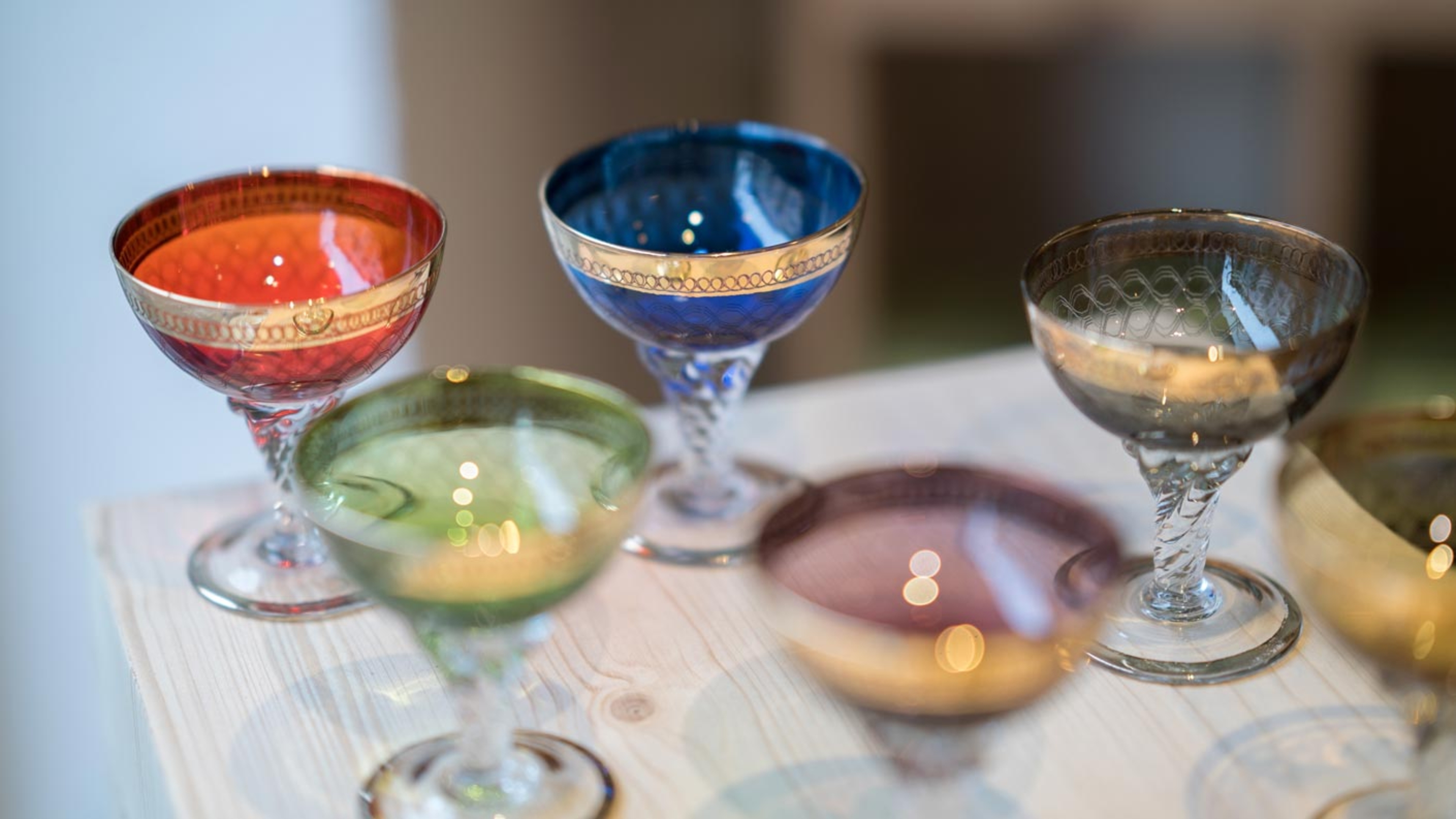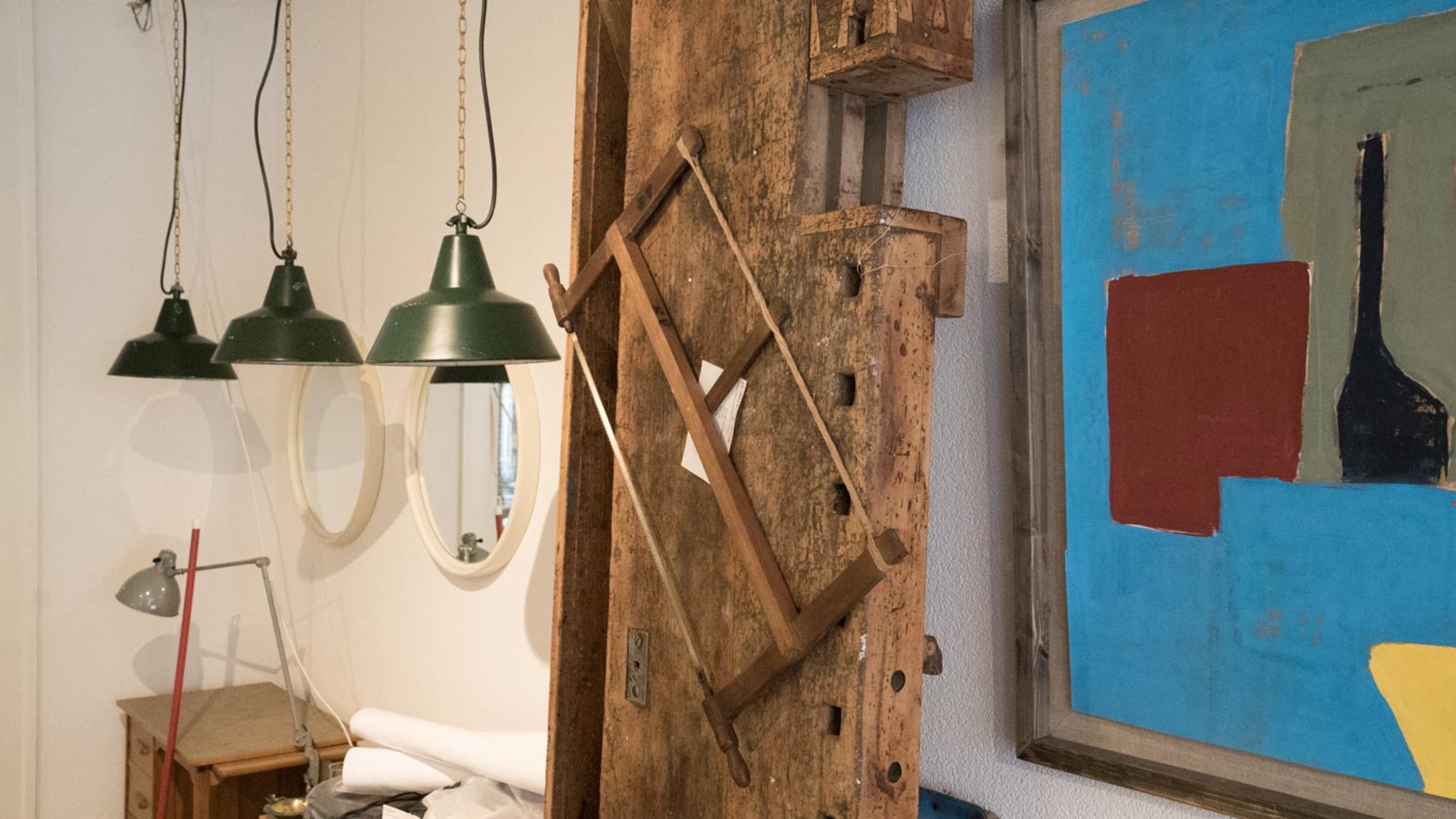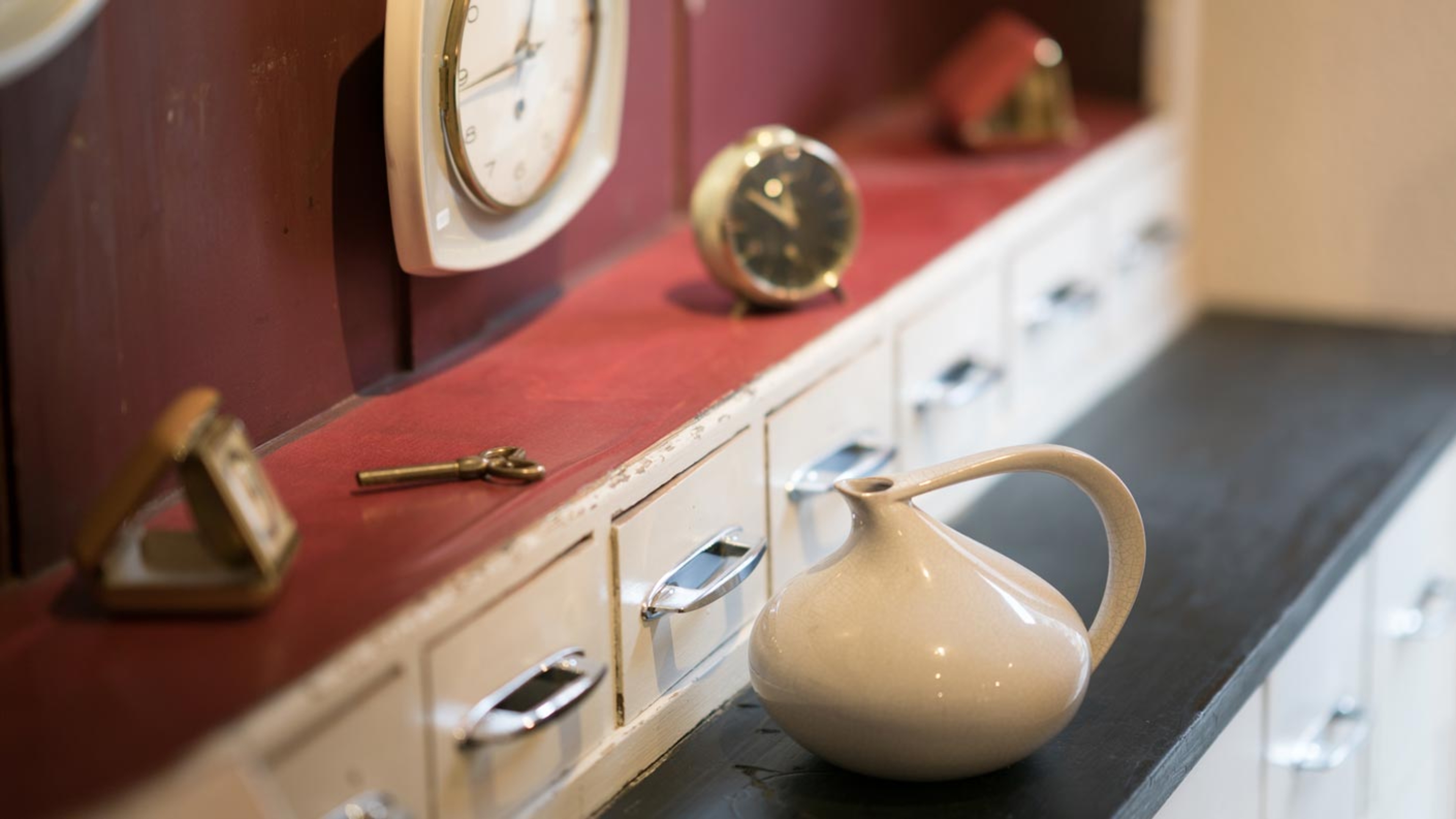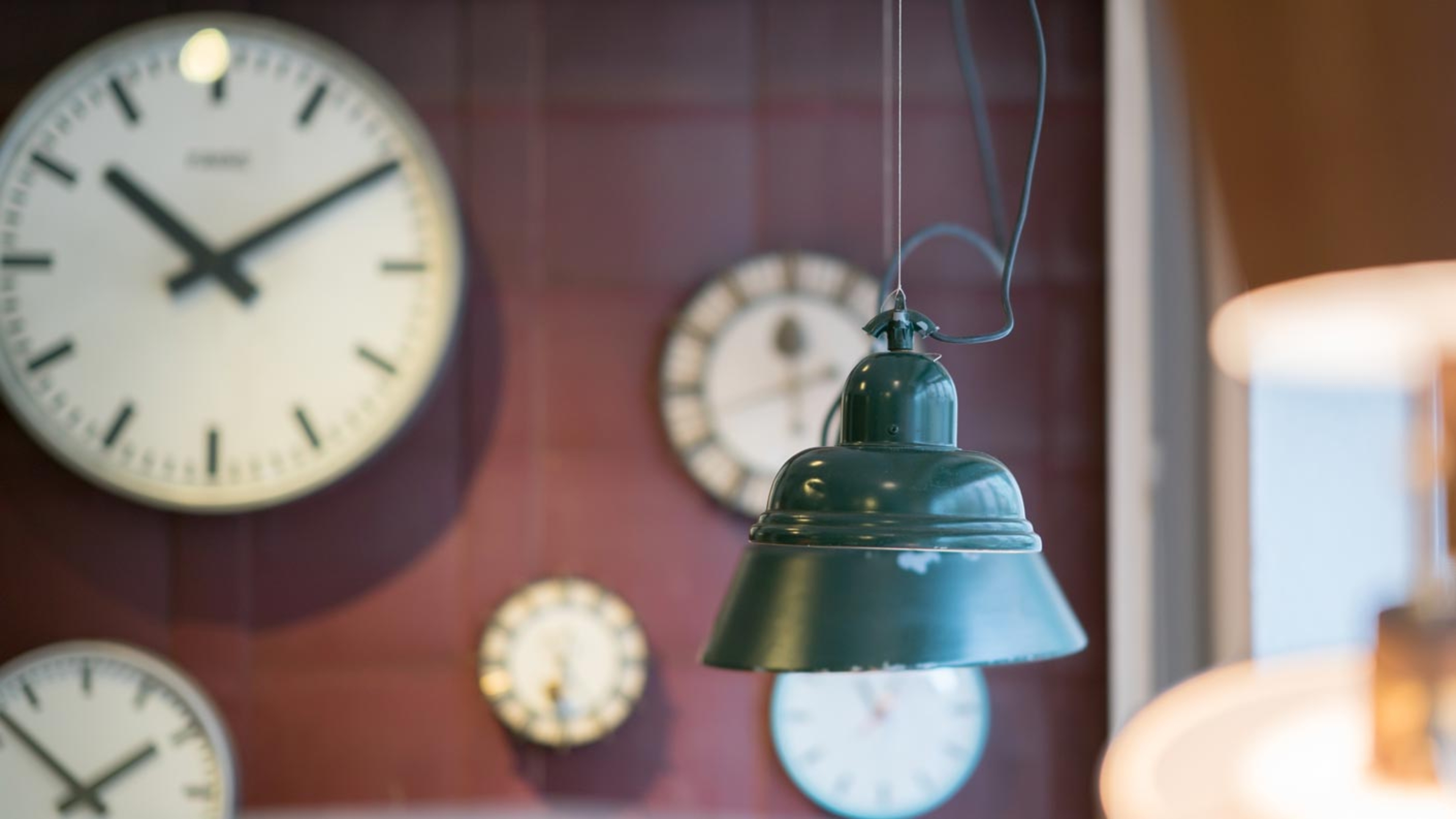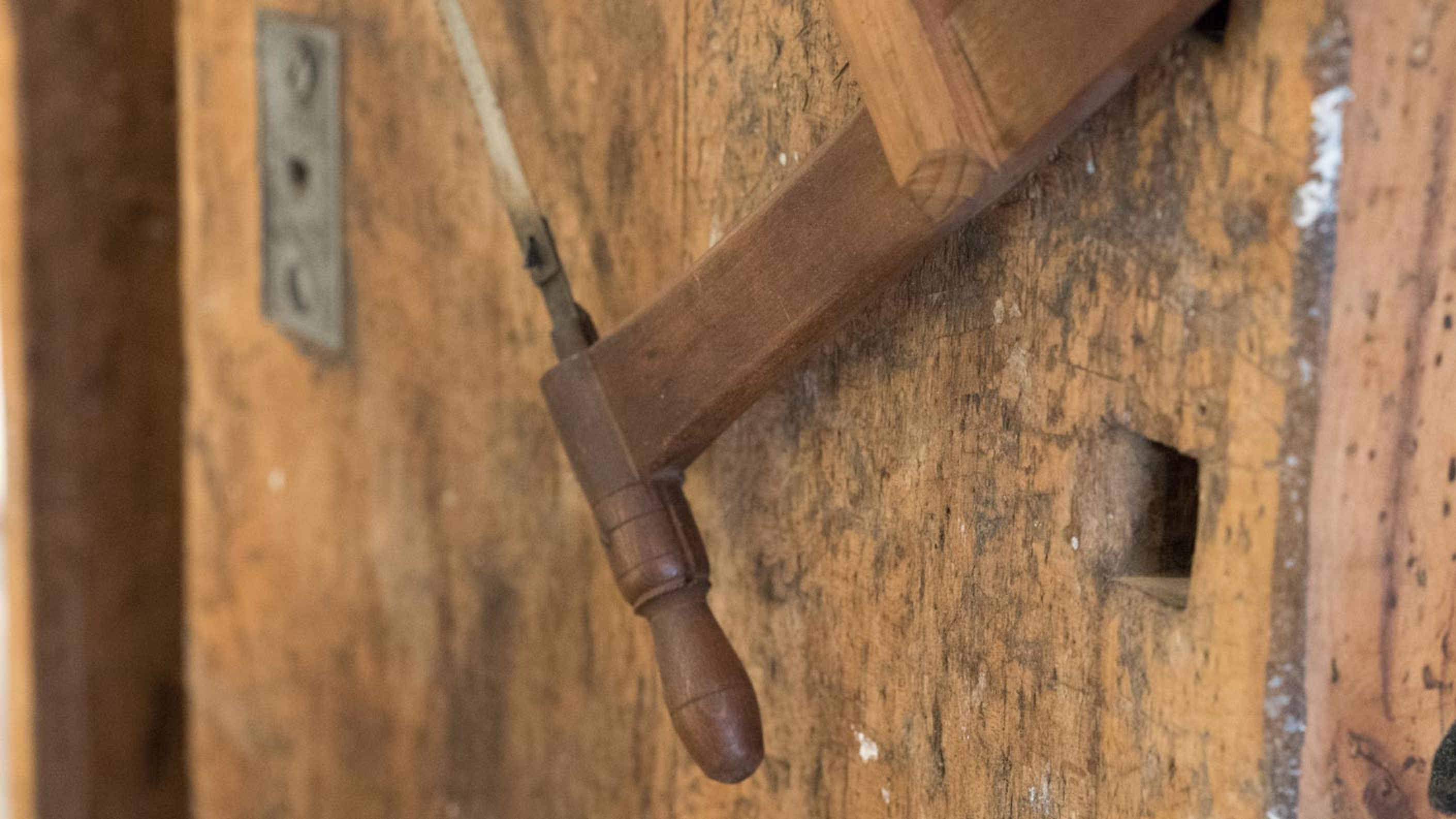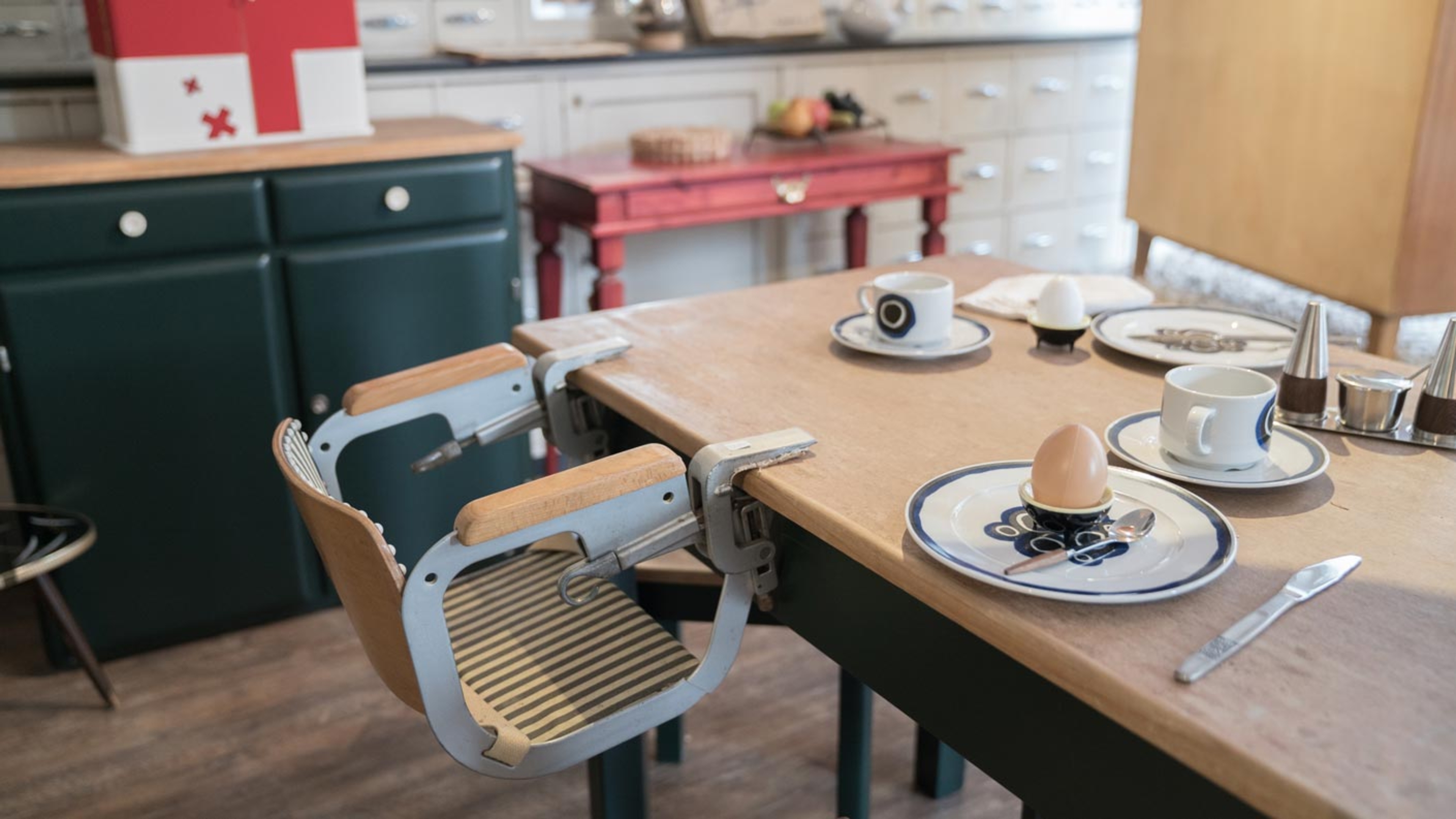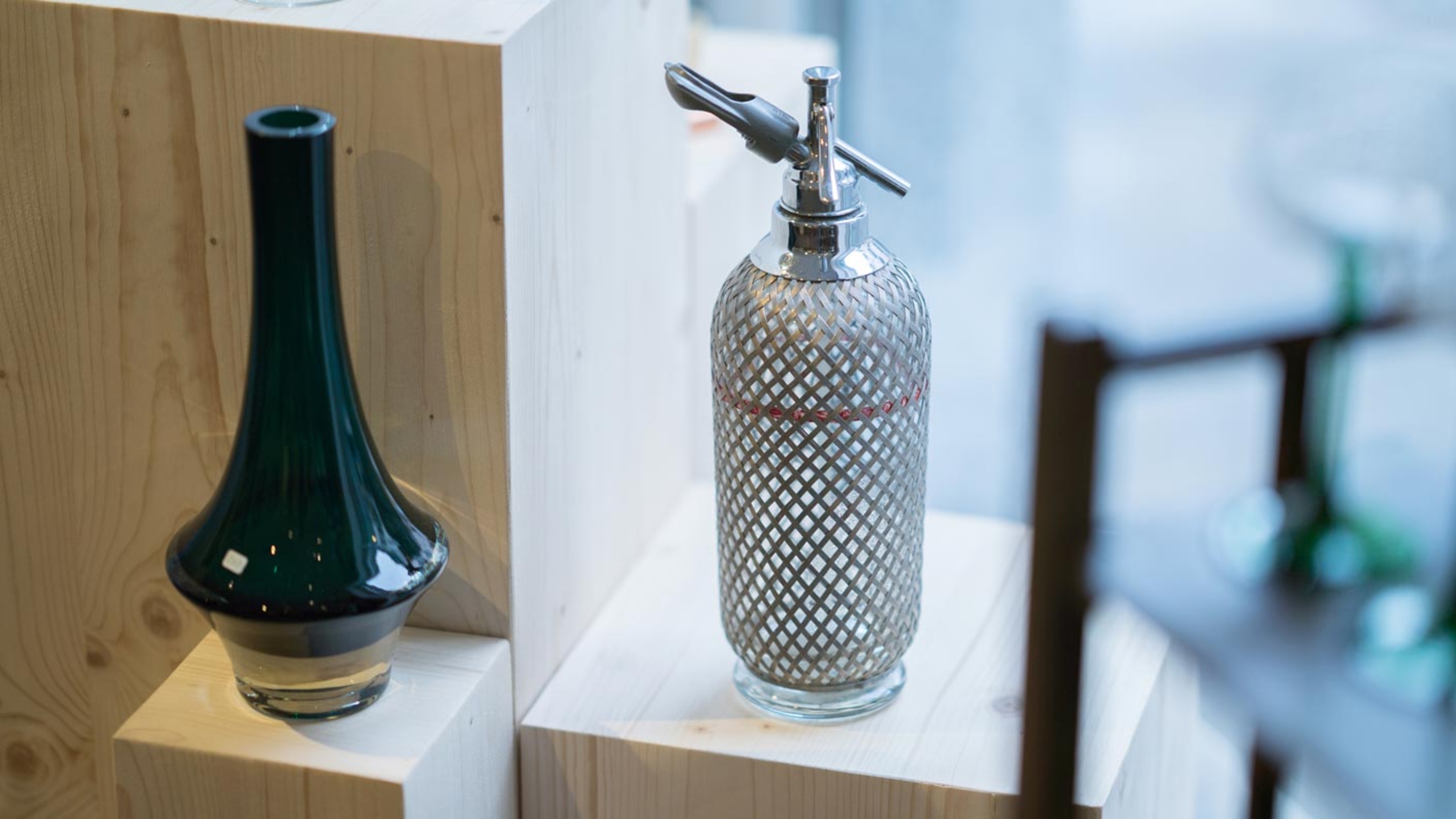 Shopping
Fein & Dein • 10% discount
Members receive a 10% discount in this shop, which sells art, furniture and delicacies. The benefit does not apply to services or courses.
Located in Zurich's Kreis 3, Ayal Haneman's Fein & Dein shop sells furniture he has restored himself, along with glasses, vases, crockery, objets d'art and a whole range of other items he's discovered on his rambles. 'The objects I come across used to be a part of someone's everyday life,' says Haneman. 'I want to give them back that sense of belonging.' Ayal also believes that the perfect table should be complemented by high-quality foods. He's been importing delicacies from his native Israel for many years.
How to redeem your benefit
Tell a member of staff that you are a hellozurich member before paying and show them your member pass.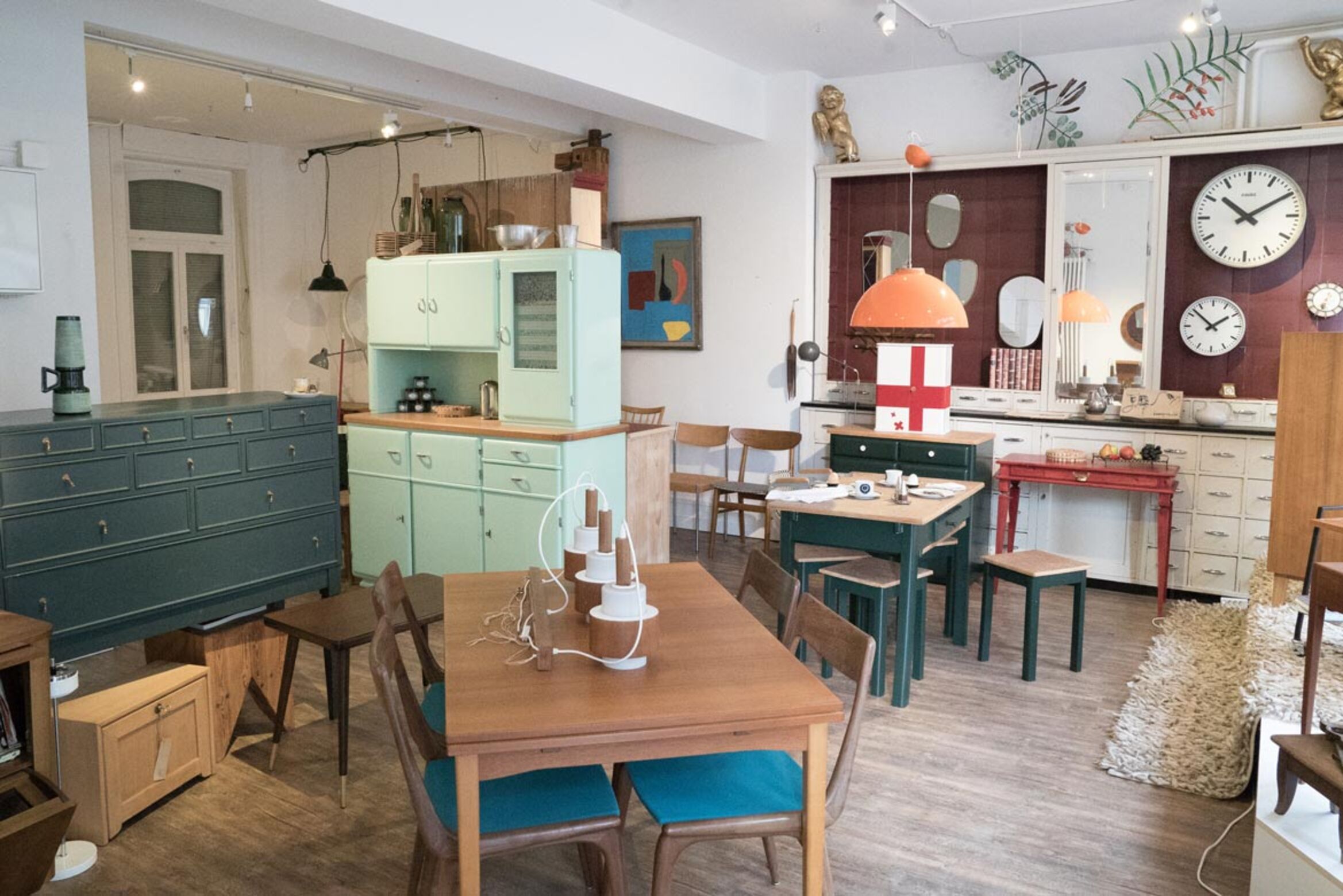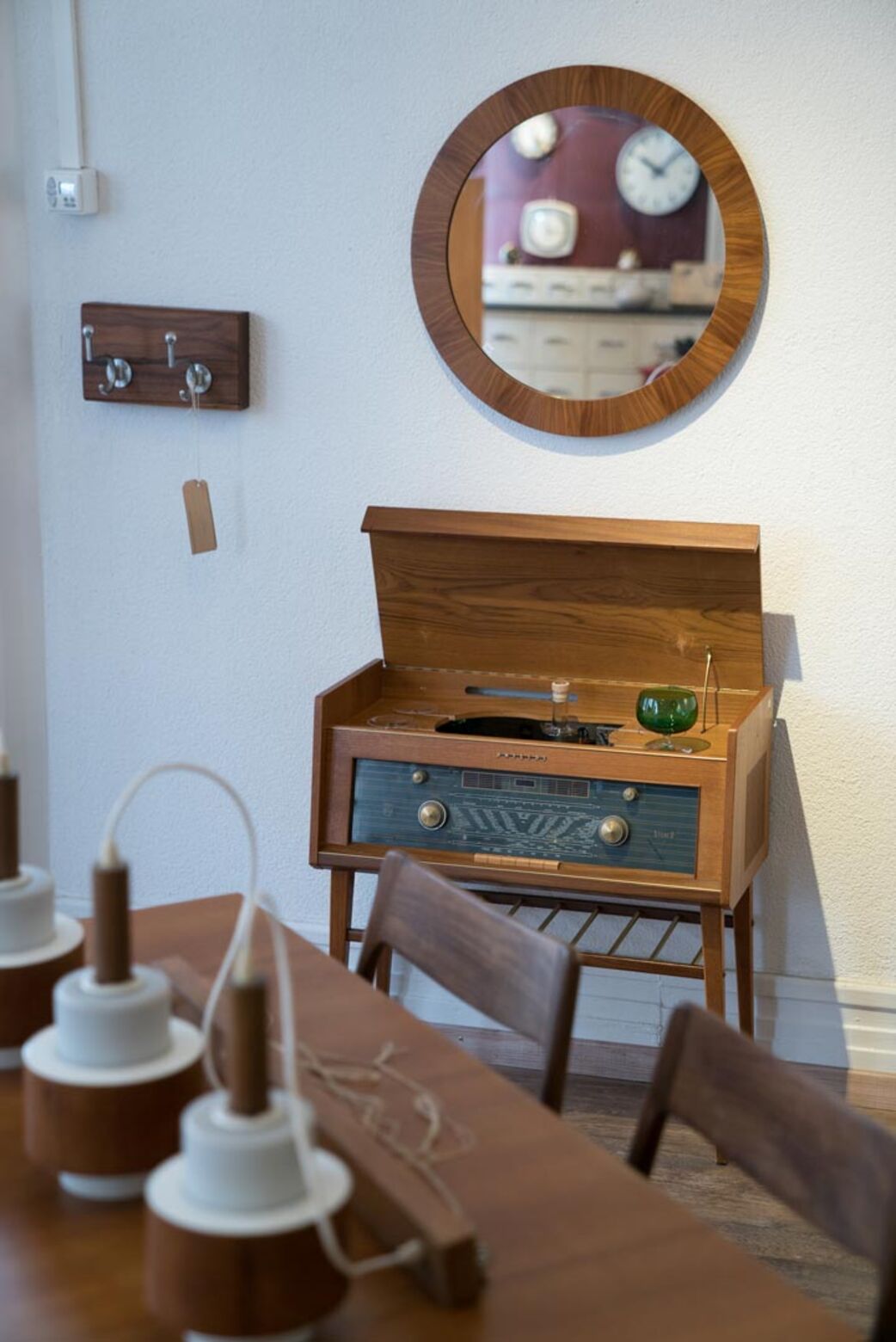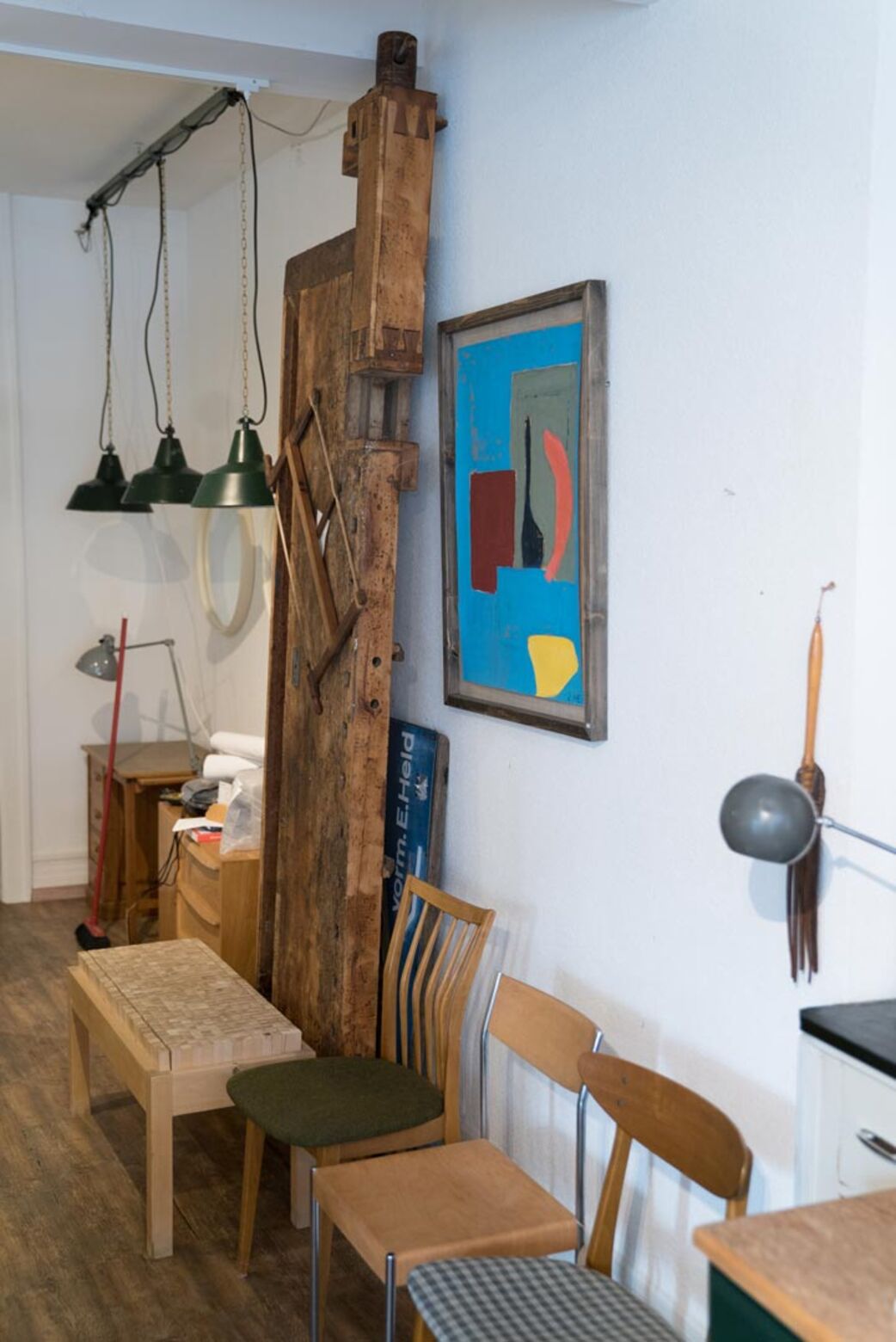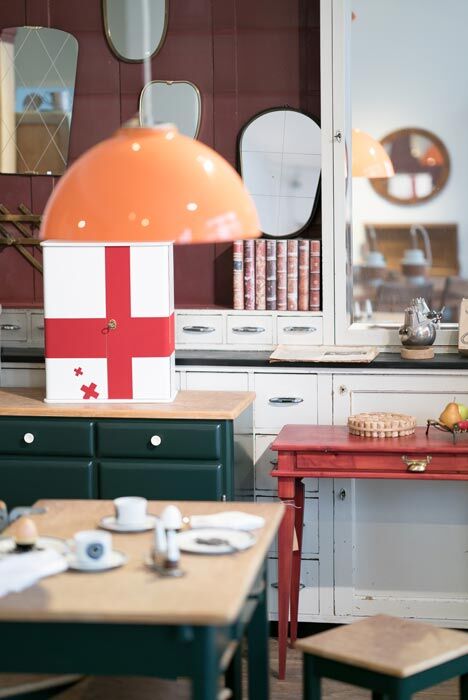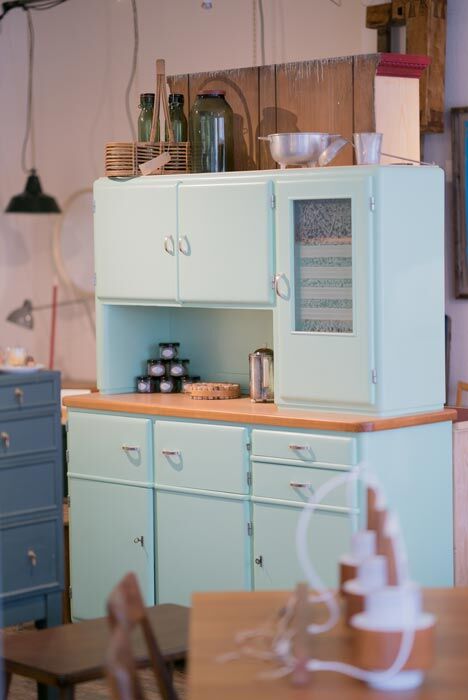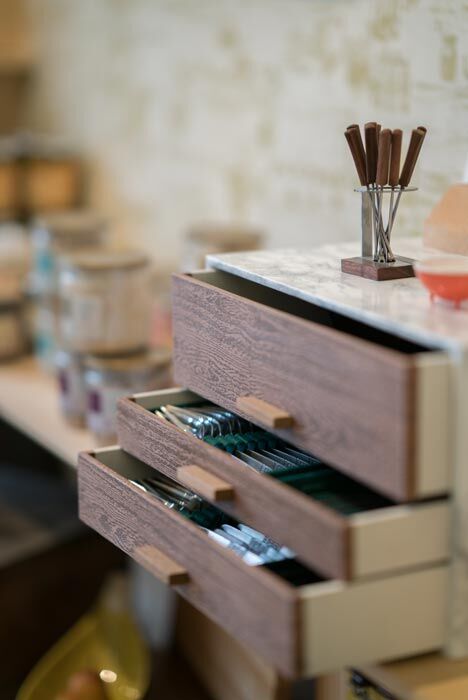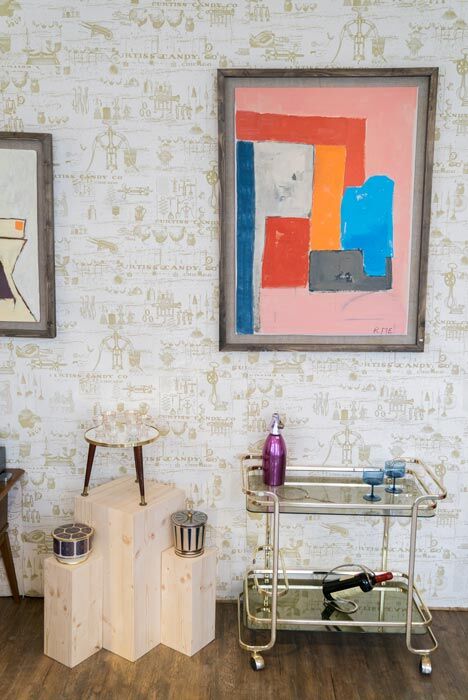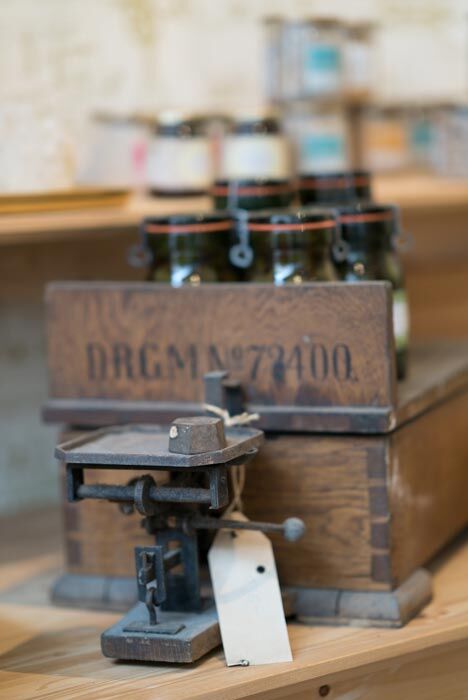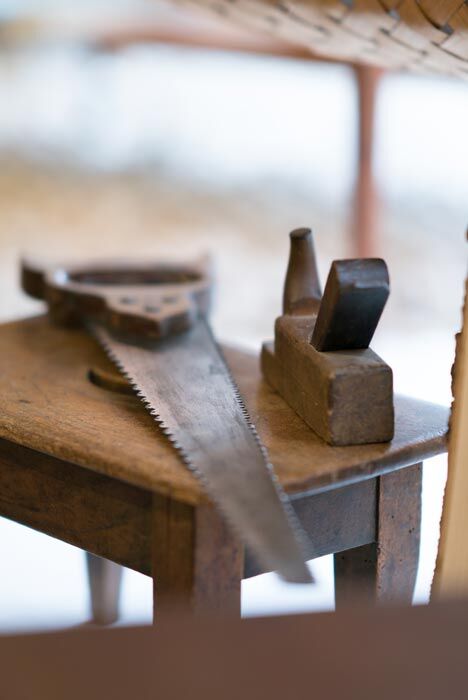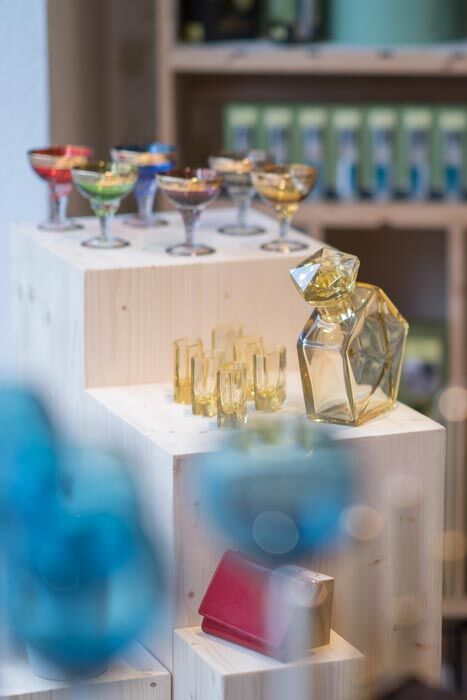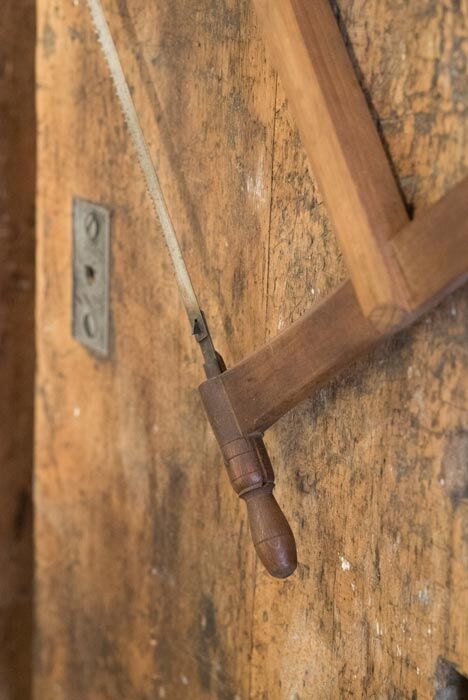 View posts by interests, or use the proximity search and additional filters.
Try it out
.
Save posts as favourites – simply click on the heart symbol in the upper right corner of the post.