Toilet Duck was born and bred in Zurich
Five people from Zurich who have made our arduous everyday lives easier with their ingenious inventions – from unblocking drains to removing limescale and opening public toilet doors.
Jakob Ochsner: The 'Patent Ochsner' waste system
Up until the 19th century, sanitation in Zurich was catastrophic. After the first European waste incineration plant was commissioned in Zurich in 1904, a fully functioning waste collection service needed to be put in place. In 1908, Zurich native Jakob Ochsner developed a system using new buckets and carts. Many decades later, Büne Huber founded the rock band Patent Ochsner. His father always shouted 'Patent Ochsner!' when he heard about a stupid new trend. Büne Huber thought: 'There are so many wannabes in the music industry that the name seemed like a good fit.'
Maria and Walter Düring: Durgol and Toilet Duck
Maria Düring hated the smell of regular descaling agents. So, this housewife living in Wipkingen in the 1950s decided to mix together her own product. The result was called Durgol. On her promotional tour, Düring cleaned her customers' toilets for them, leaving behind a lasting impression. Her son later joined the cleaning business, too. Together with his wife, he launched Toilet Duck. After initially being mocked for having a 'lame duck' of a product, the entrepreneur saw his practical toilet descaler rocket from 1981 onwards. In 2008, Düring sold the trademark rights for the duck to American company SC Johnsons.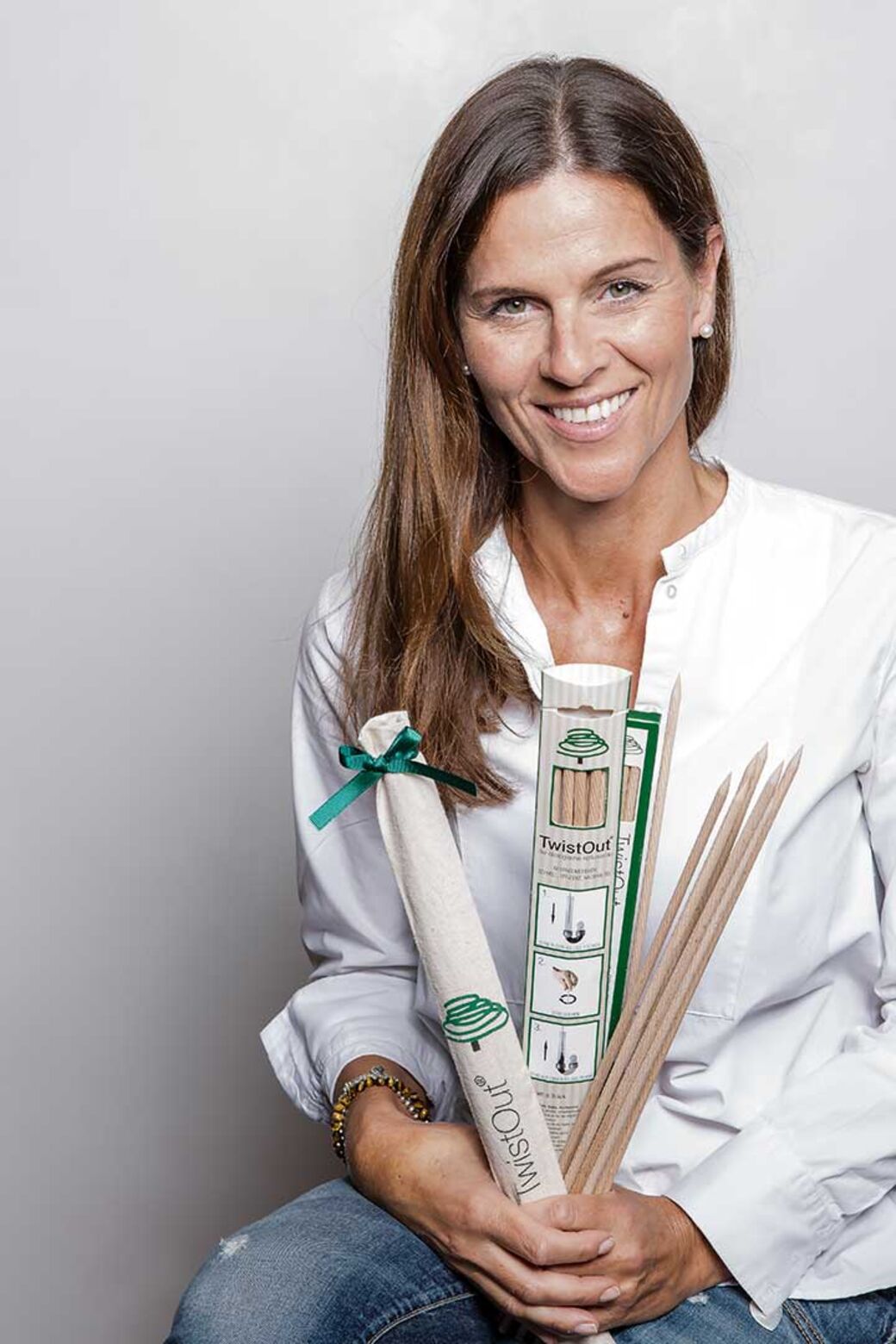 Jutta Jertrum: Twistout
Some fight blocked drains with chemicals. Some try grandma's old baking powder trick. Jutta Jertrum has developed a simple and sustainable solution: the Twistout. The ribbed wooden rod can remove blockages from pipes in no time. She even presented her invention on the Swiss version of Dragon's Den. Jutta Jertrum lives in Zurich now, but she is originally from southern Germany. The inventor was presented with the German Innovation Award 2019 for her Twistout.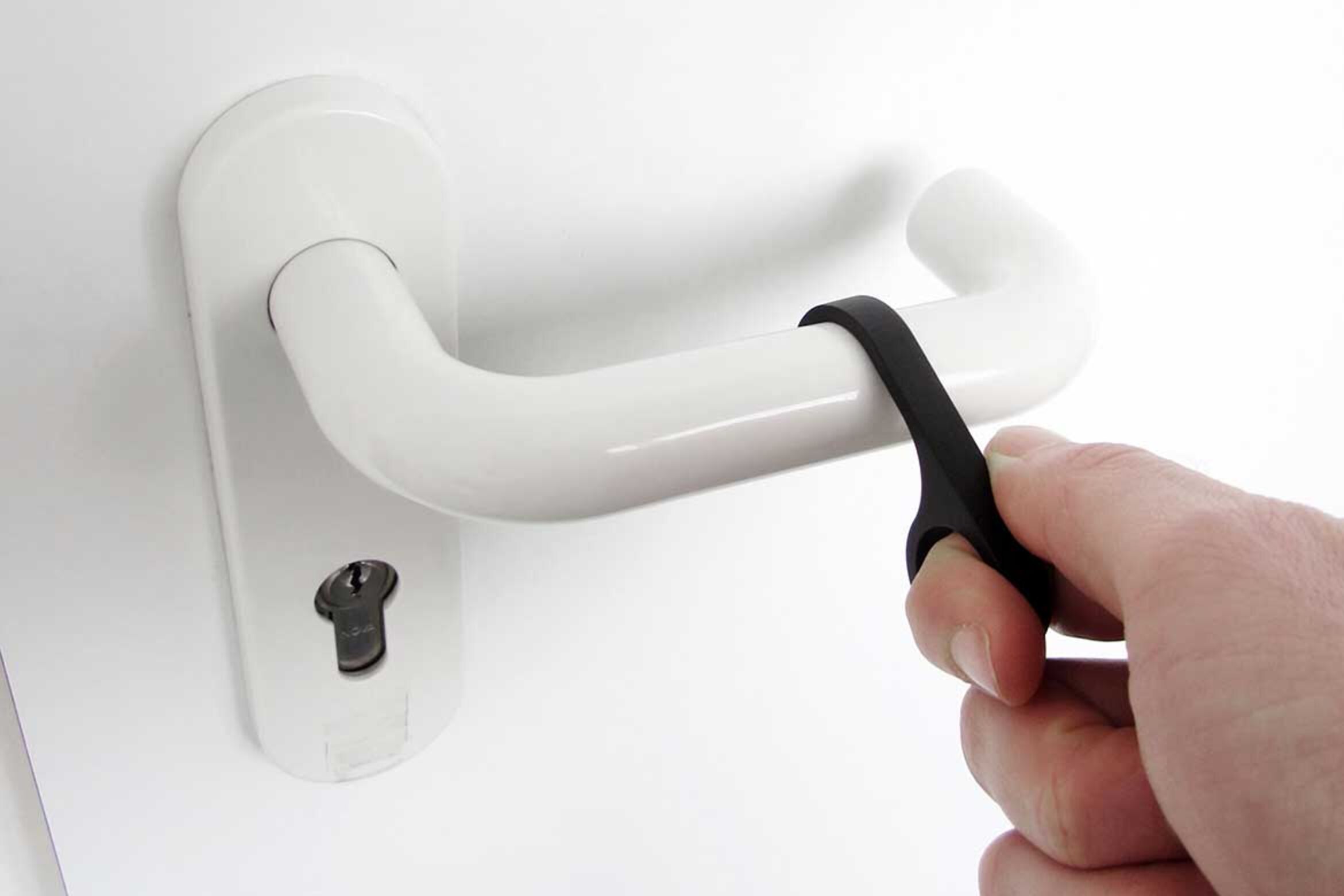 Remo Furrer: MobiDo
One in every four Swiss people don't wash their hands after they've been to the toilet. A fact that Zurich native Remo Furrer found disturbing. He was particularly worried about what this meant for door handles. So, he developed the MobiDo: a device to hook over a door handle – meaning you can open and close doors without touching them. Remo Furrer's innovative MobiDo, which can be easily hung from a key ring, was even featured on the TV show Galileo.
View posts by interests, or use the proximity search and additional filters.
Try it out
.
Save posts as favourites – simply click on the heart symbol in the upper right corner of the post.