How Zurich became a major metropolis
On 1 January 1893, some people in Zurich were rubbing their eyes in disbelief. Just the day before, they had greeted one another in the street as members of a larger village community, and now suddenly they were among the inhabitants of Switzerland's first metropolis.
In the night of 31 December 1892 to 1 January 1893, Zurich's population had grown by almost 90,000 to 121,000 inhabitants. On that date, the neighbouring communities of Aussersihl, Enge, Fluntern, Hirslanden, Hottingen, Oberstrass, Riesbach, Unterstrass, Wiedikon, Wipkingen and Wollishofen were incorporated into the city of Zurich. The amalgamation resolved a number of problems that had arisen with the rapid growth of cities in the age of industrialisation.
Only in Wollishofen and Enge was there broad-based opposition.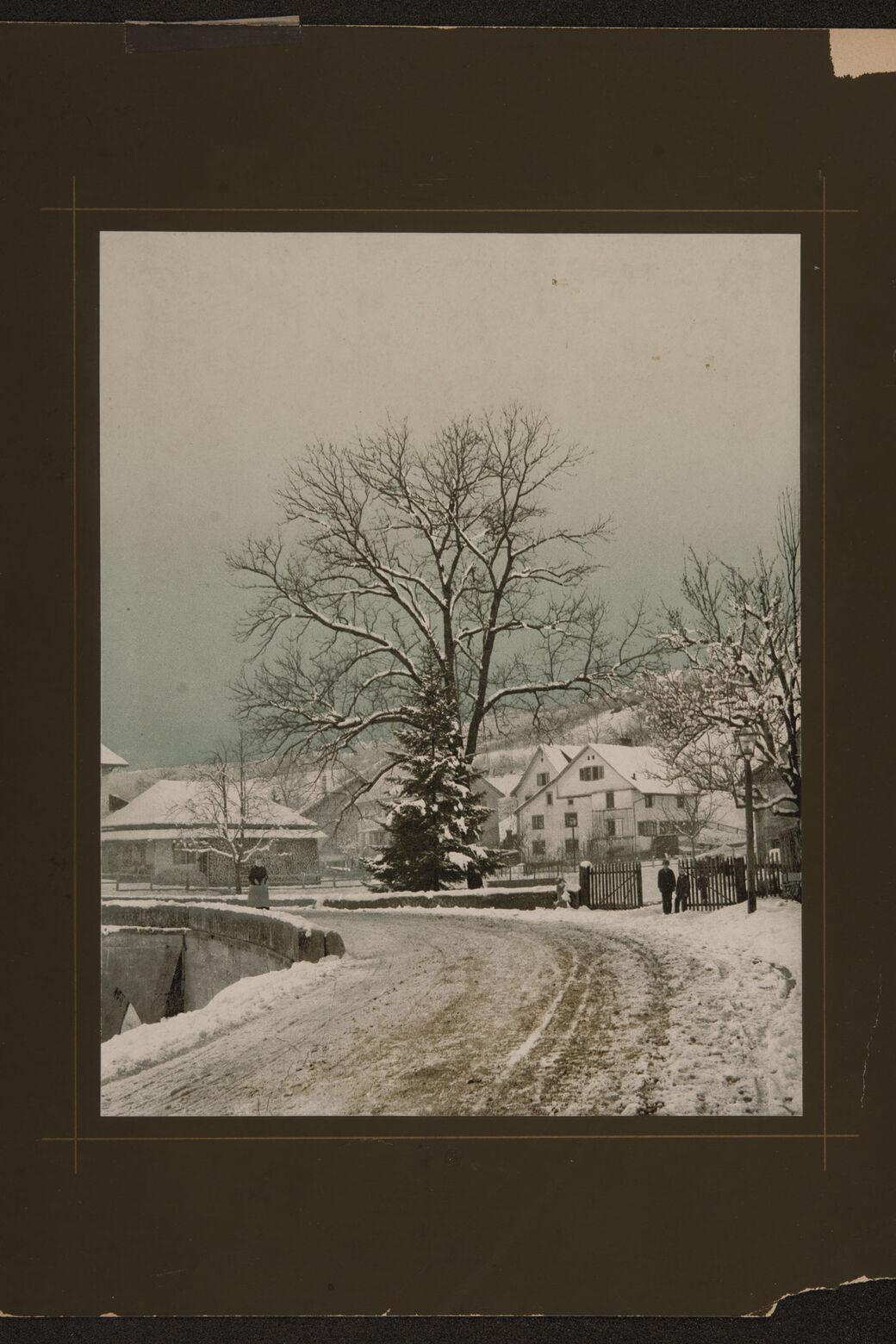 For example, the building and maintenance of the badly strained supra-municipal infrastructure was a tedious and time-consuming process, as each of the municipalities involved had to approve each measure. In addition, not all the local districts were doing well financially, and a collective path into the future didn't seem the worst solution. Only in Wollishofen and Enge was there broad-based opposition. Those two municipalities were affluent, and fundamentally unwilling to foot the bill for the other areas of 'New Zurich'. Wollishofen in particular put up great resistance, taking its case as far as the Federal Supreme Court. But its bid to overturn the incorporation process was unsuccessful.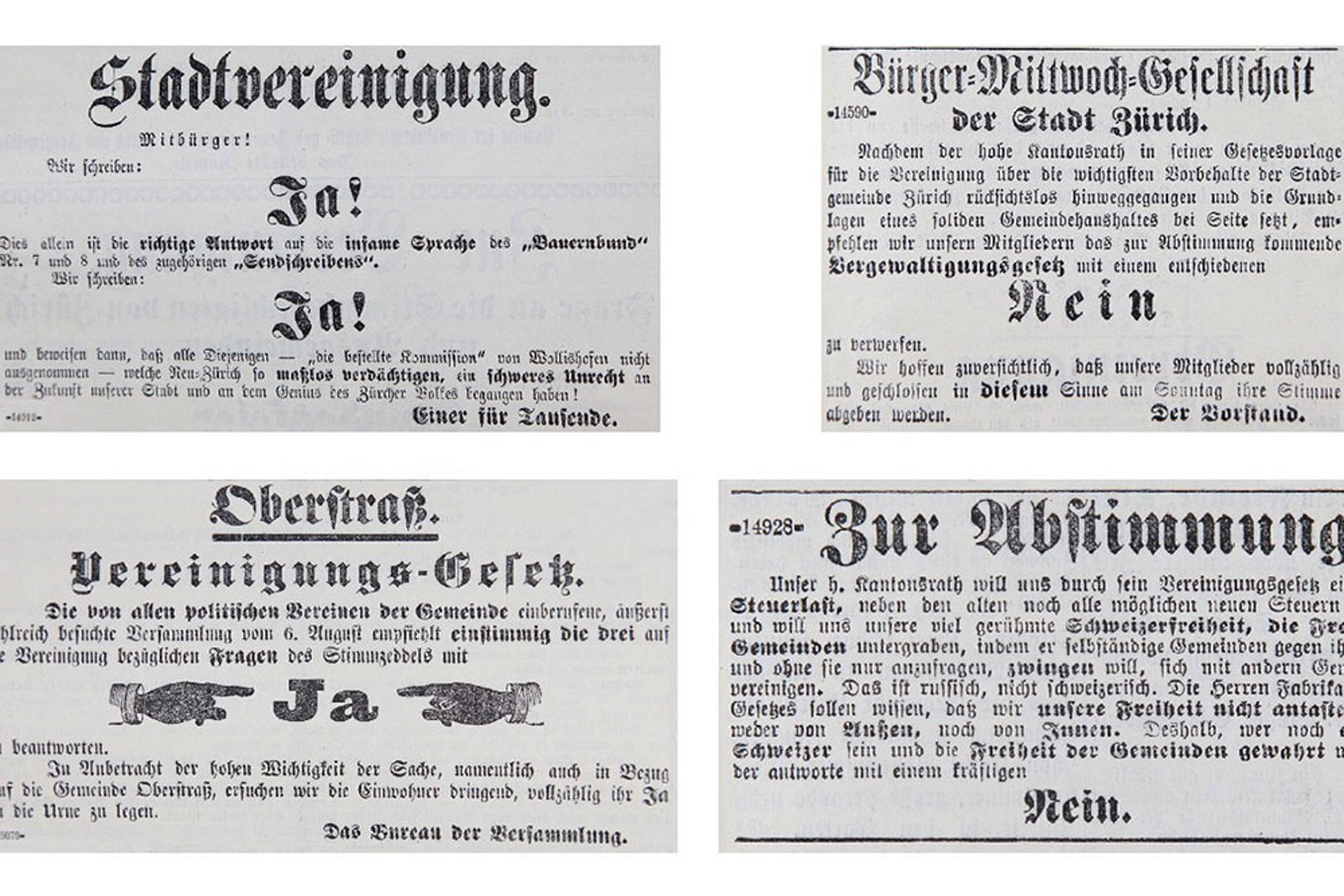 The region quickly became a national transport hub.
For Zurich, however, the collective path was a success. Not only had it far outstripped Geneva, Basel and Bern in terms of population, but the city on the Limmat also made great strides forward in housing development and urban architecture after 1893. The economy developed rapidly and with the opening of Dübendorf Airport in 1910, the region quickly became a national transport hub.
Dieser Artikel ist ursprünglich auf dem Blog des Landesmuseums erschienen. Dort gibt es regelmässig spannende Storys aus der Vergangenheit. Egal ob Doppelagent, Hochstapler oder Pionier. Egal ob Künstlerin, Herzogin oder Verräterin. Hier kann man eintauchen in den Zauber der Schweizer Geschichte.
But Zurich's new size also had its drawbacks. Having become a great metropolis overnight, the city attracted scores of workers from rural areas and from abroad. After the incorporation, the annual rate of immigration quickly rose to around five per cent. Just seven years later, by 1900, Zurich had more than 150,000 inhabitants. Almost a third of them were foreigners. In addition to a growing fear of being flooded with foreigners, the authorities had to deal in particular with rising levels of poverty, a massive housing shortage and a slew of new health issues. With the beginning of World War I, the situation got worse and social tensions emerged.
Zurich is still Switzerland's largest city.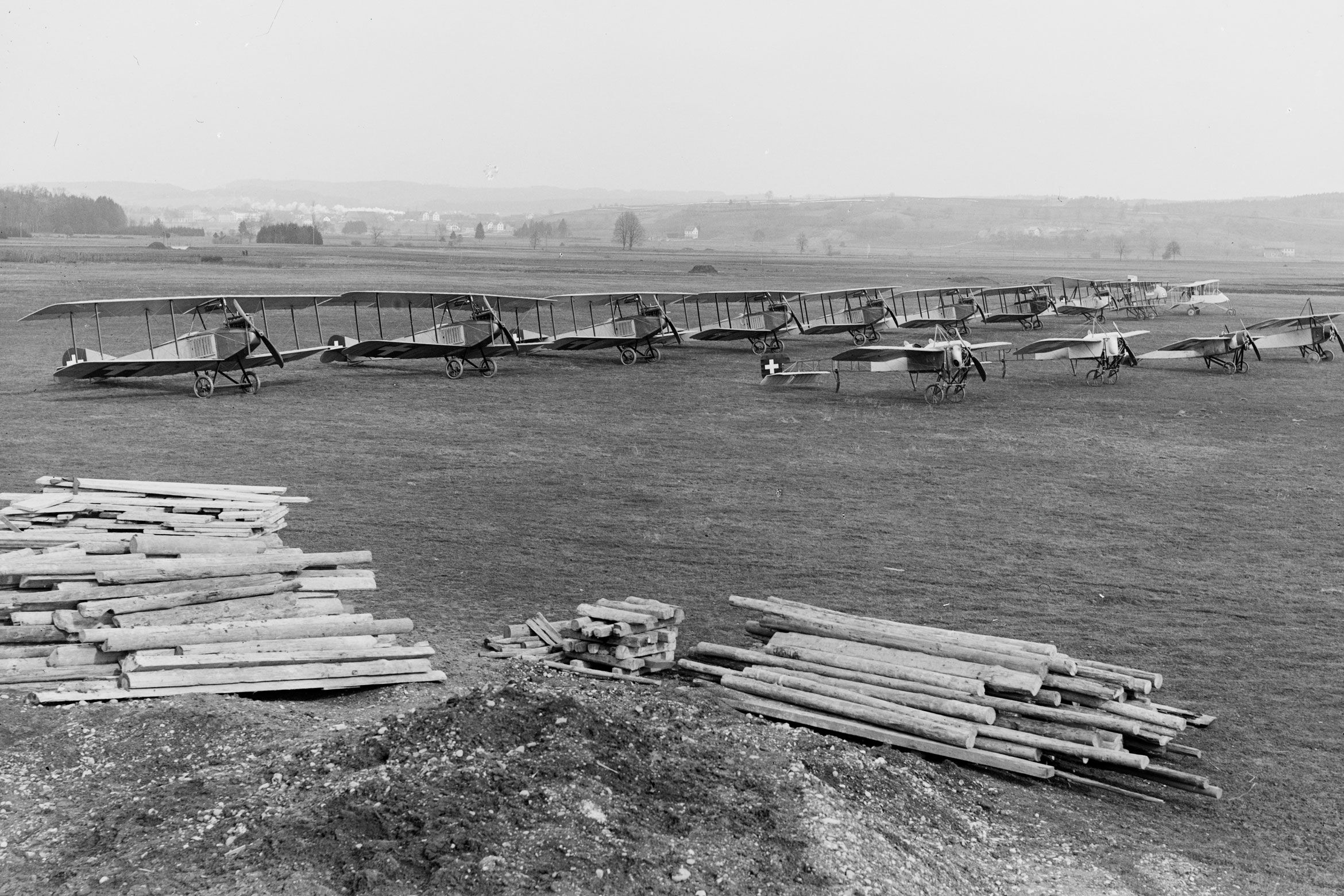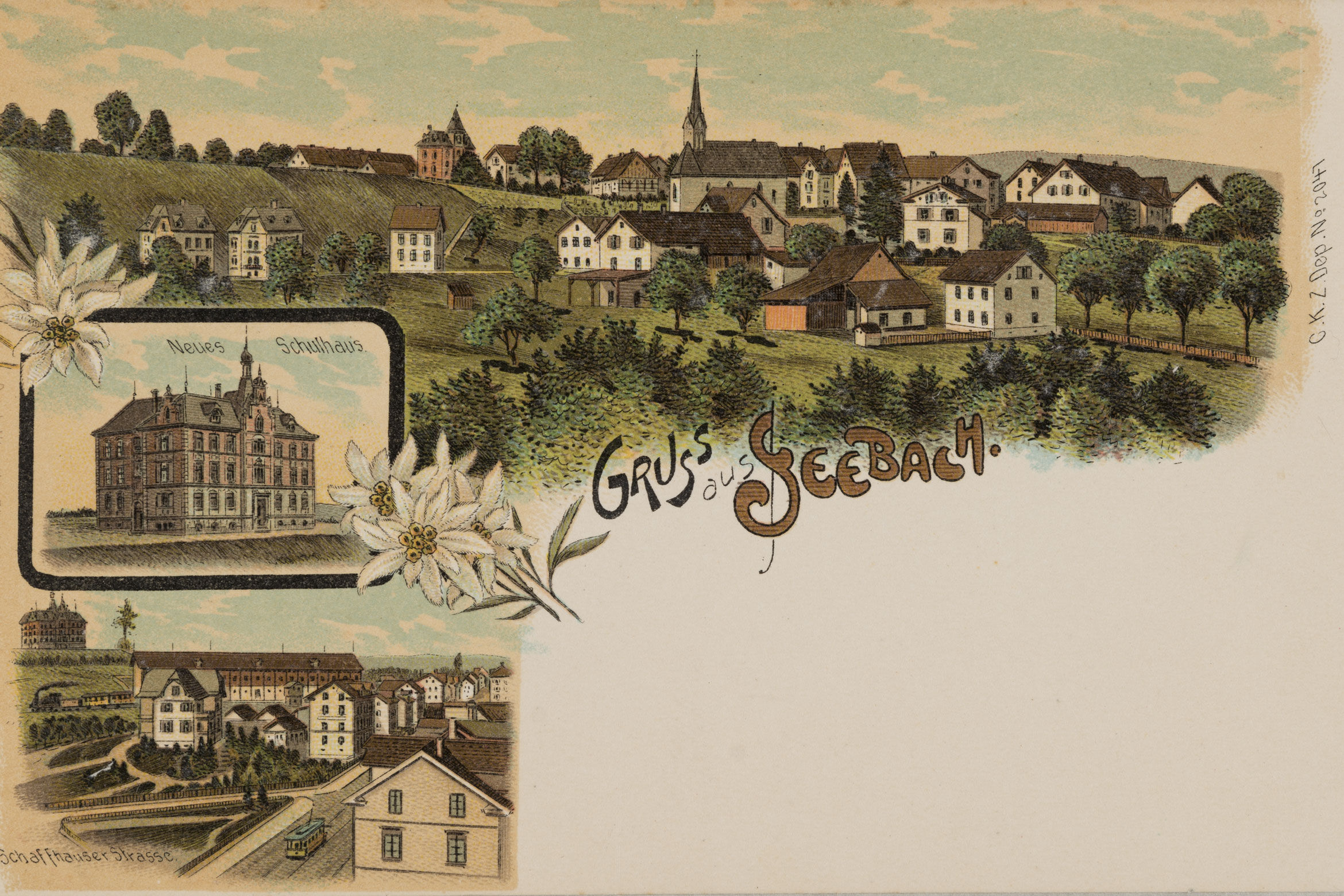 It wasn't until the 1920s that things started to ease, and Zurich soon began to flourish again. With the incorporation of another eight outlying suburbs in 1934 adding around 50,000 people, the city once again grew overnight, to more than 300,000 inhabitants. Although other cities such as Biel, Basel and Geneva have also incorporated nearby districts into their municipal areas, Zurich is still Switzerland's largest city. With the benefits and disadvantages of that status.
View posts by interests, or use the proximity search and additional filters.
Try it out
.
Save posts as favourites – simply click on the heart symbol in the upper right corner of the post.