Hanging out with the Wikipedians
Hardly a day goes by without reading their words. The Wikipedians maintain what is probably the internet's number one encyclopaedia – and with it, our external brain. Some of these contributors like to talk about their special hobby at regular, real-life get-togethers – such as the one in Zurich.
They devote many hours to online research, typing away in their quiet rooms. Writing articles for Wikipedia can be a lonely pursuit. But these Wikipedia contributors occasionally emerge for real-life meet-ups, such as the bimonthly 'Wikipedia Stammtisch'. It is usually held in Zurich but attracts contributors from every corner of German-speaking Switzerland. Their regular meeting place is Huusmaa, a restaurant on Badenerstrasse, and a table has been reserved for the Wikipedians on this cold winter evening.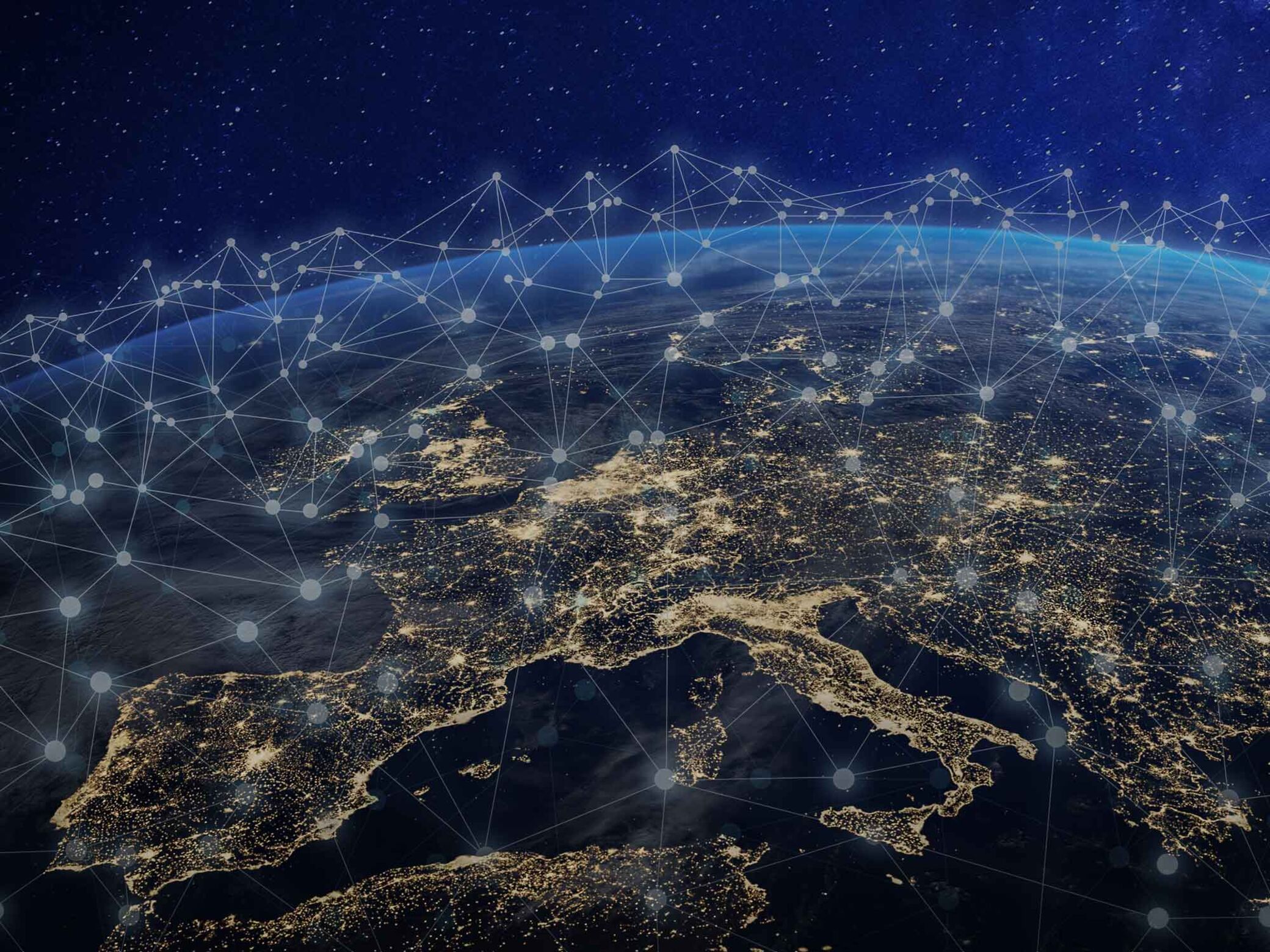 years – this is how long Lars Haefner has been contributing to Wikipedia.
Three middle-aged men – Voyager, Horgner and Lars Haefner, alias Albinfo* – are already ensconced at the long wooden table and have started on their first beer. A fourth man approaches with a smile and introduces himself by his first name. 'And what's your user name?' asks Horgner. 'Agnarmykle,' he replies, adding that this is his first time at one of these get-togethers. He tells them he recently retired from his job as a university lecturer and has just started contributing to Wikipedia. 'What's your field?' asks Horgner – the second obligatory question. He learns that Agnarmykle mainly supplements and corrects articles about Gallus, the patron saint of his home town. He tells them that he adds new articles 'whenever I discover something a little unusual.'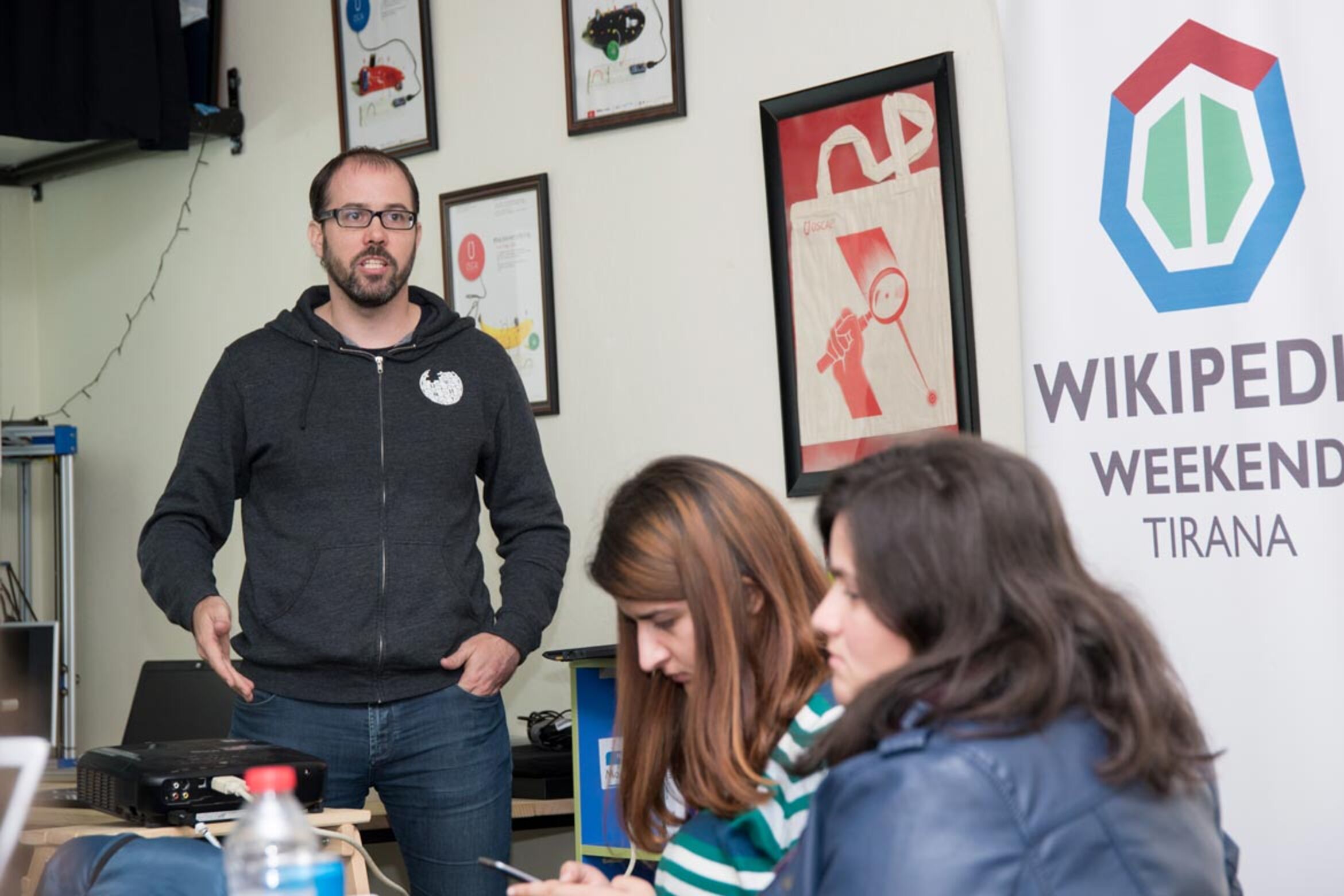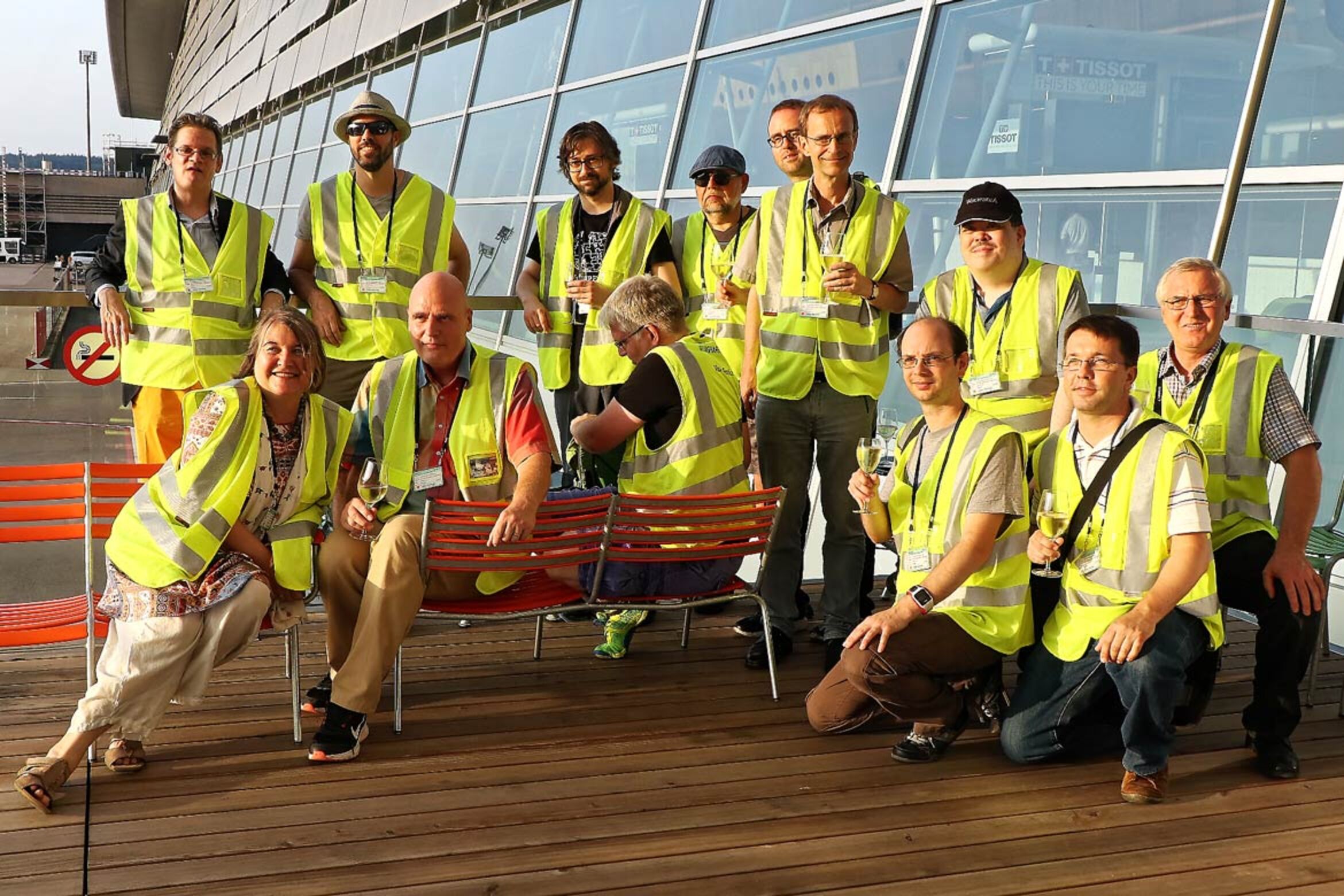 Agnarmykle might be a newbie, but he has no qualms about diving head first into the conversation. The talk revolves around WikiCon, the annual meeting of the German Wikipedia community that was held in October. More and more Wikipedians gradually arrive and join in the lively discussion about who was at the event, why it was held in St. Gallen, and the merits of the German chef's cheese fondue. With each new arrival, the conversation expands to cover everything under the sun – after all, one of the participants is a theologian.
She was first inspired to get involved when she was annoyed by an antiquated formulation in an article about Swiss communist Anneliese Rüegg: 'She bore him a son.'
Finally, the thirteen men are joined by a lone woman. Gabi Einsele hails from Stallikon and writes under the pseudonym Sarita98. The 62-year-old German teacher says she feels at home in the Wikipedia community, despite the fact that many Wikipedians are experts in IT, a field she knows nothing about. Gabi's main focus is biographies of 20th-century women. She was first inspired to get involved when she was annoyed by an antiquated formulation in an article about Swiss communist Anneliese Rüegg: 'She bore him a son.'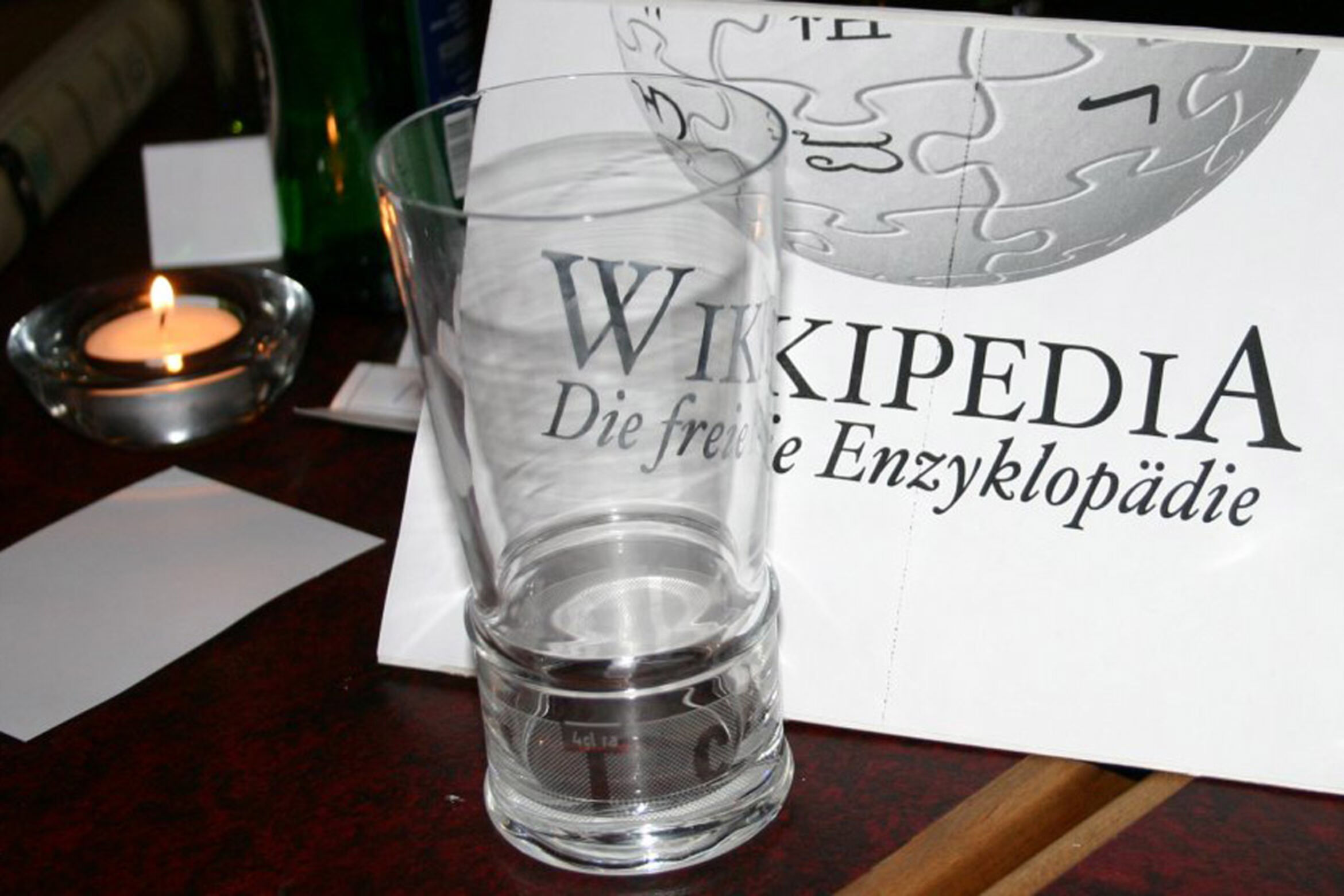 It seems that many Wikipedians began their online careers because of a sense of annoyance about gaps in the knowledge that was out there – a kind of internal itching because they knew something was missing. Lars Haefner was no different. This 43-year-old native of Zurich works in the communications department at Krebsliga Schweiz, a Swiss cancer prevention association. He joined the online community around 15 years ago because he wanted to contribute some information about Albania. 'There was so much that was missing back then, gaps that I felt had to be filled.' He was familiar with the subject through his travels and involvement in aid projects, and he was keen to 'use information to overcome prejudice and make the country more accessible'.
Some of his photos have appeared in Swiss newspapers.
Today you can read articles by Lars Haefner about the Skanderbeggebirge, the National Folklore Festival of Gjirokastër, and Albanian writer Ismail Kadare. But Lars Haefner has also shed light on his more immediate surroundings for Wikipedia, from Adlisberg to Zurich Zoo, and some of his photos have appeared in Swiss newspapers. He tells us how Blick once used his picture of a Capuchin monkey to illustrate a story. 'That's also confirmation that your work is needed,' says Haefner with a laugh. He hopes that new authors will come to discover the joys of contributing to Wikipedia. The regular get-together is certainly a great place to get the bug.
* Pseudonyms in Wikipedia. Some contributors like to remain anonymous.
View posts by interests, or use the proximity search and additional filters.
Try it out
.
Save posts as favourites – simply click on the heart symbol in the upper right corner of the post.