Valentine's Day falls on February 14. If you are not into chocolates and roses, you might still celebrate the holiday. These gift ideas from Zurich brands are sure to make your favorite person happy - whether you're newly in love or have been married forever.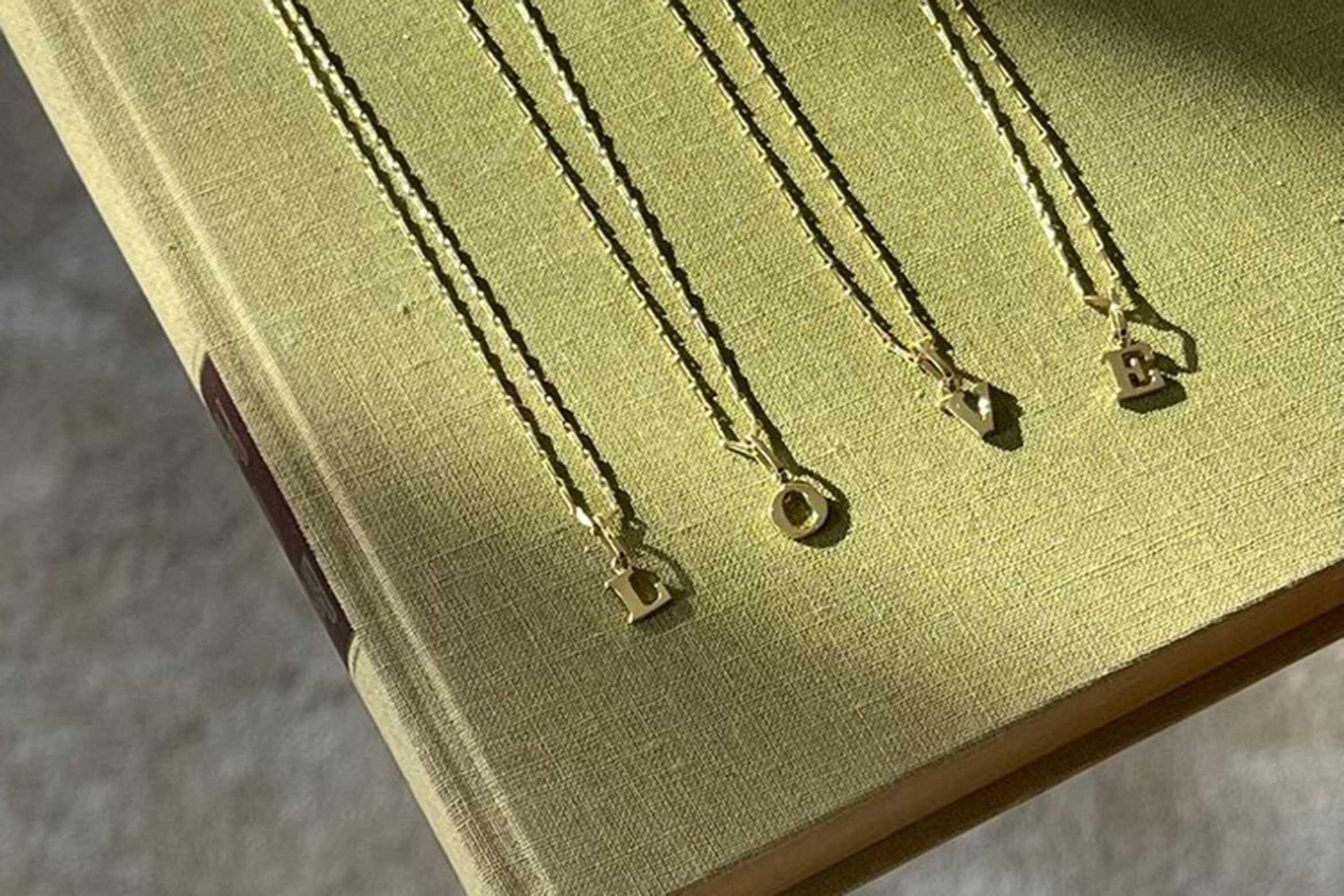 Gold letters by Ann Perica
It's a simple but beautiful token of love to wear your partner's initials. If you like it more eye catching, you can even transmit a message with the gold letters by Ann Perica.
Shop for Ann Perica's Gold Letters here.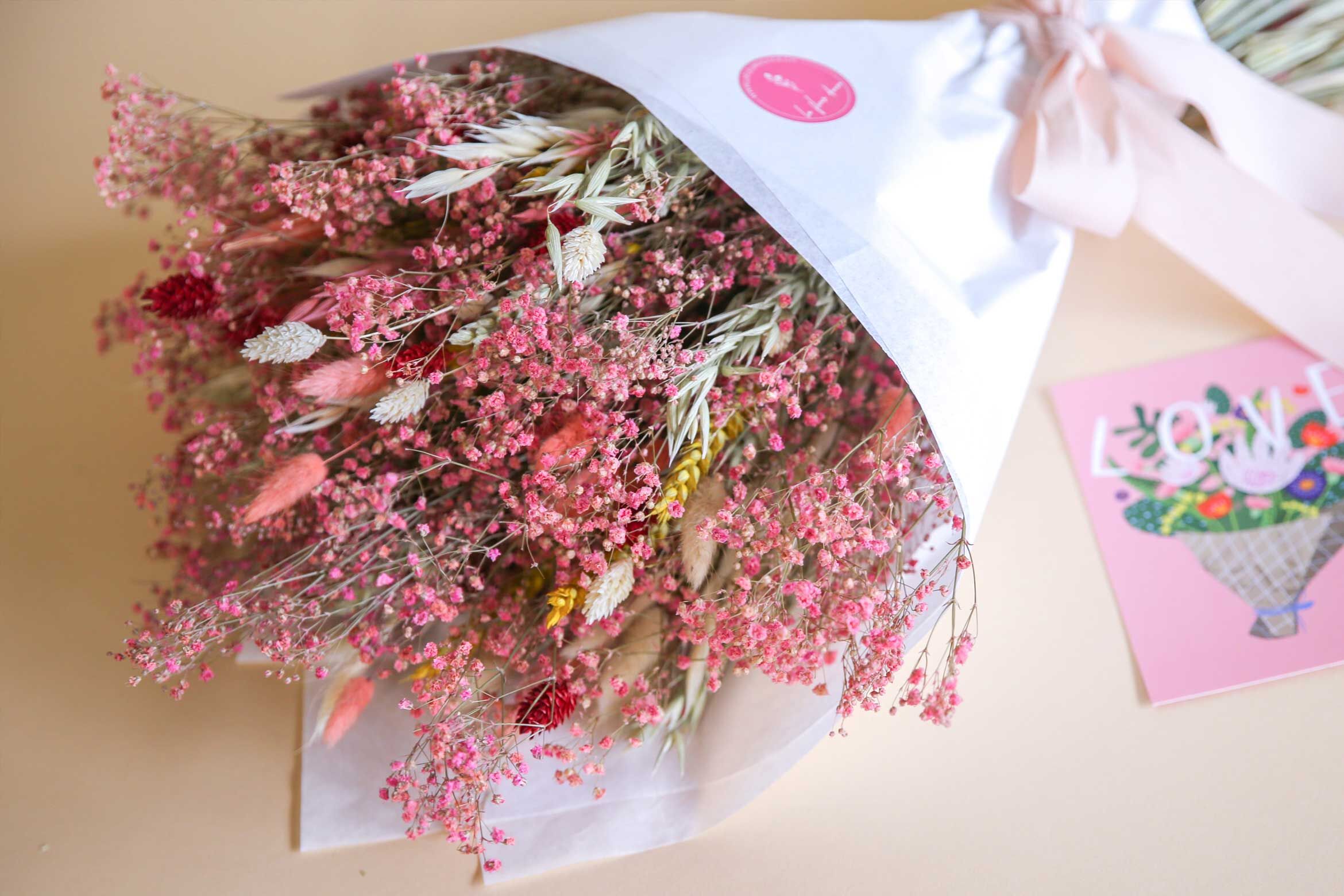 Bouquets of dried flowers by la fleur douce - Perfect for gift giving
Surprise your favorite person with a bouquet of dried flowers by la fleur douce (from 42 CHF). Simply place your order online and it will be delivered by A mail to the address of your choice, along with a matching vase and a personalized greeting card.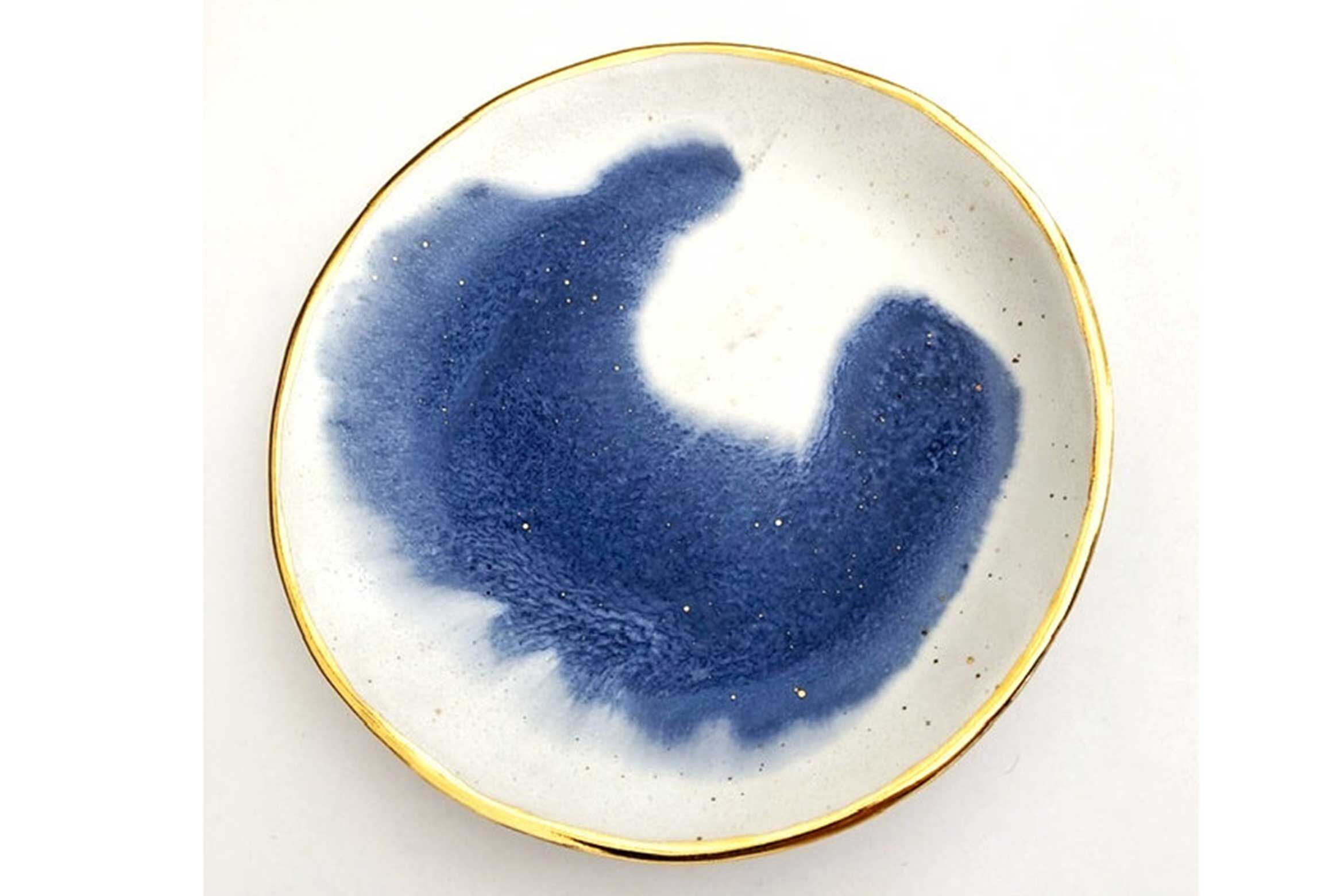 Jewelery Tray by Atelier Coquet
Hardly anyone wears all their jewelry all the time. To store the jewelry in a box would be a great shame. It is better to arrange rings and necklaces on the decorative plate by Atelier Coquet. This way they can please the eye even when they are not in use.
Shop for the jewelery tray here.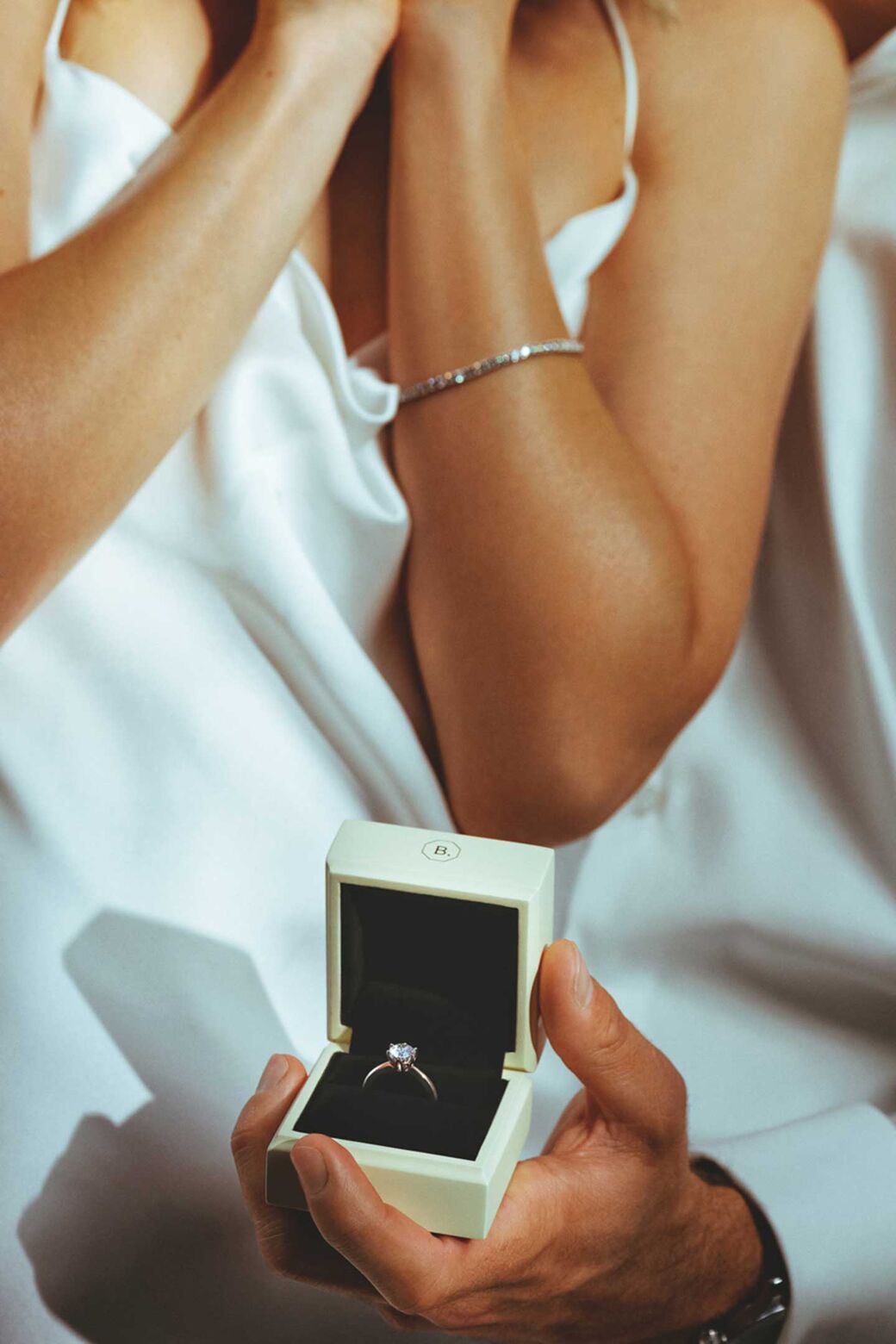 BAUNAT Smart Gifting
Diamonds are and always have been a symbol of love. What better way to say "I love you" than with an engagement ring on Valentine's Day? The BAUNAT e-boutique is the perfect place to purchase 100% natural, conflict-free diamond jewellery. Choose a high quality diamond gift that will last forever.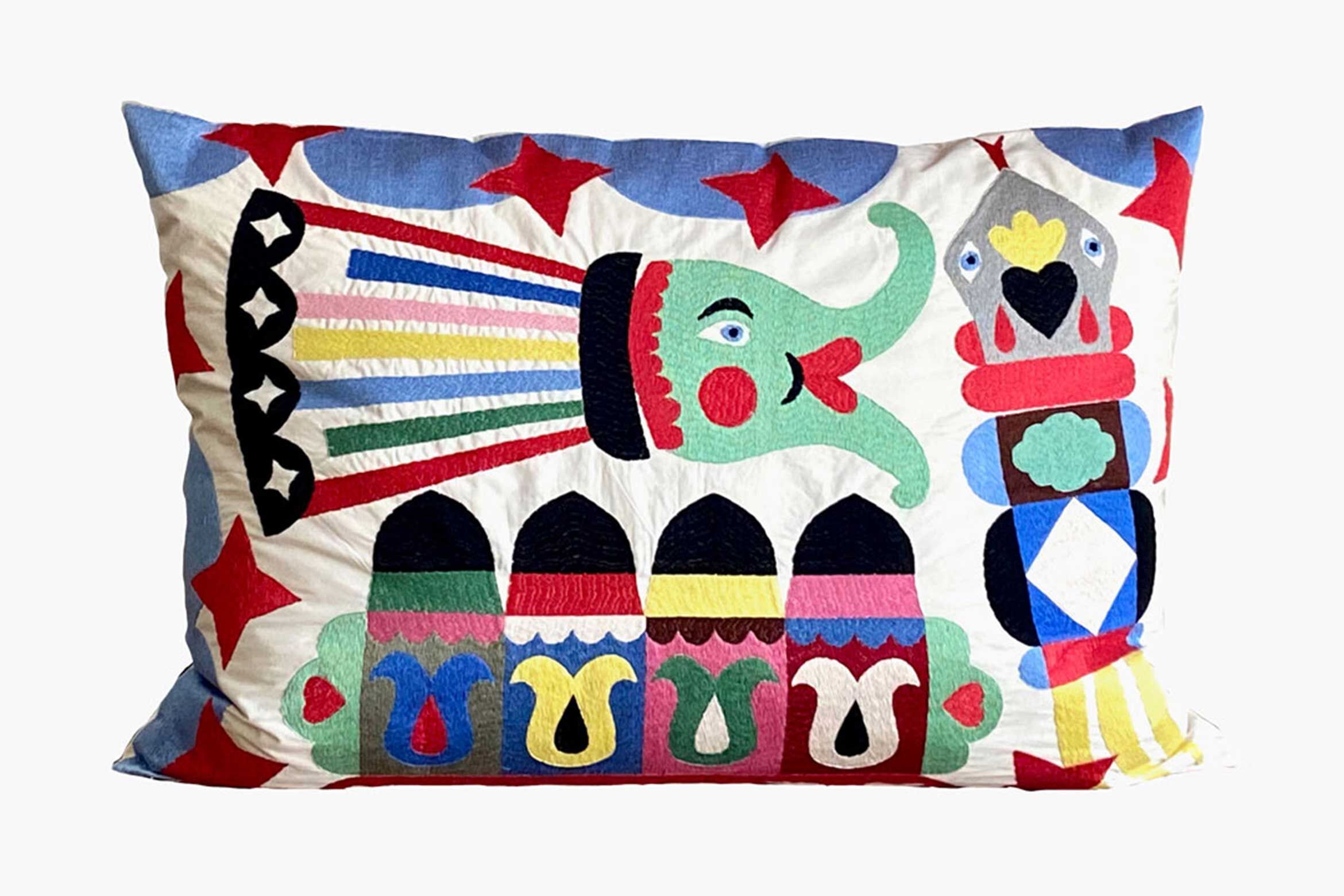 Cushion by Sonnhild Kestler
Rather than looking each other in the eye, you and your sweetheart watch too much TV? With a colorful cushion by Zurich-based designer Sonnhild Kestler, at least the latter can be done in style.
Shop for the cushions here.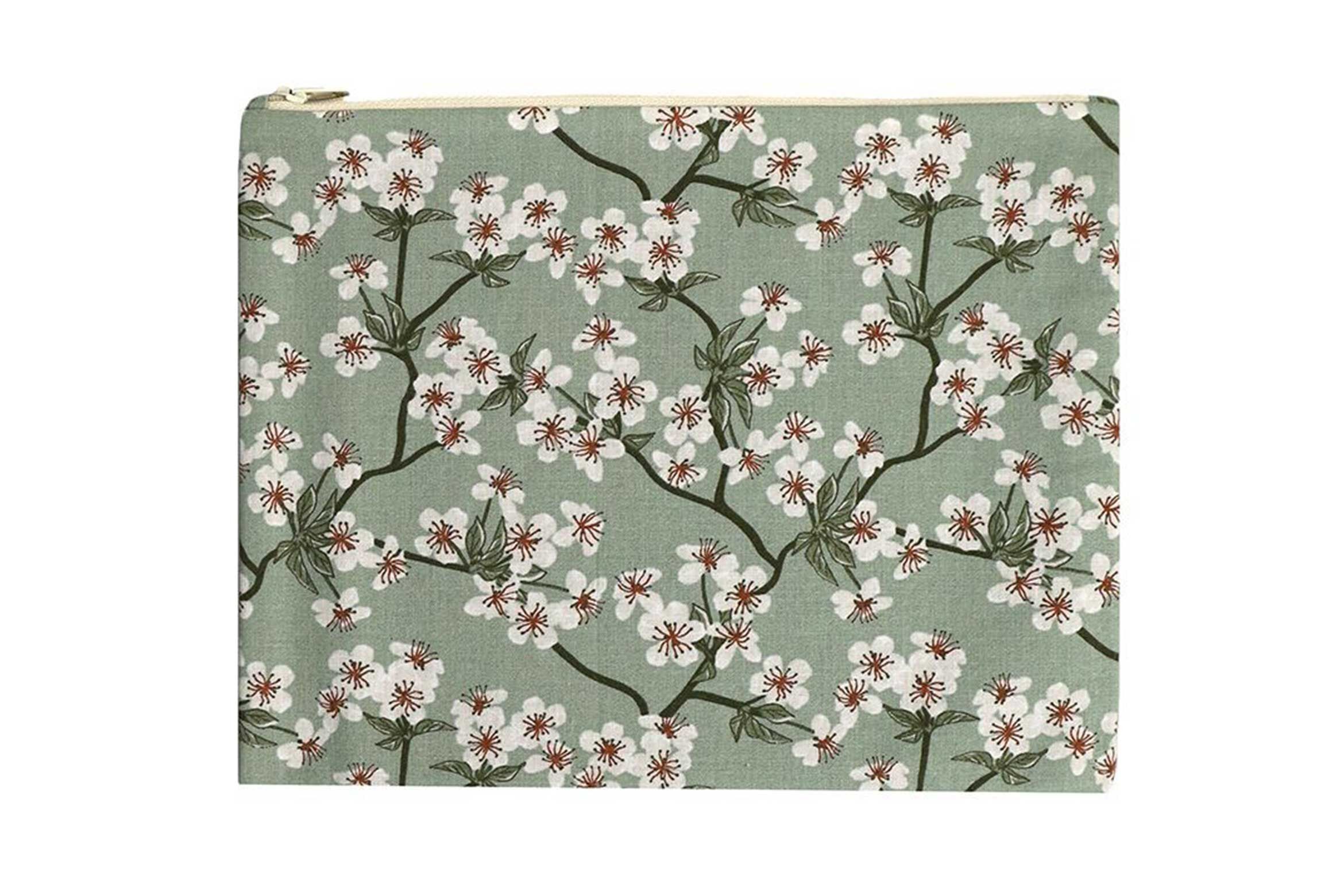 Necessaire by Sprungbrett & Palettino
There is room for everything you need for your next love vacation in this small cotton toilet bag. It is made by Sprungbrett & Palettino. This is a social institution owned by the city of Zurich. They produce only sustainable and fair products.
Shop for the necessaire here.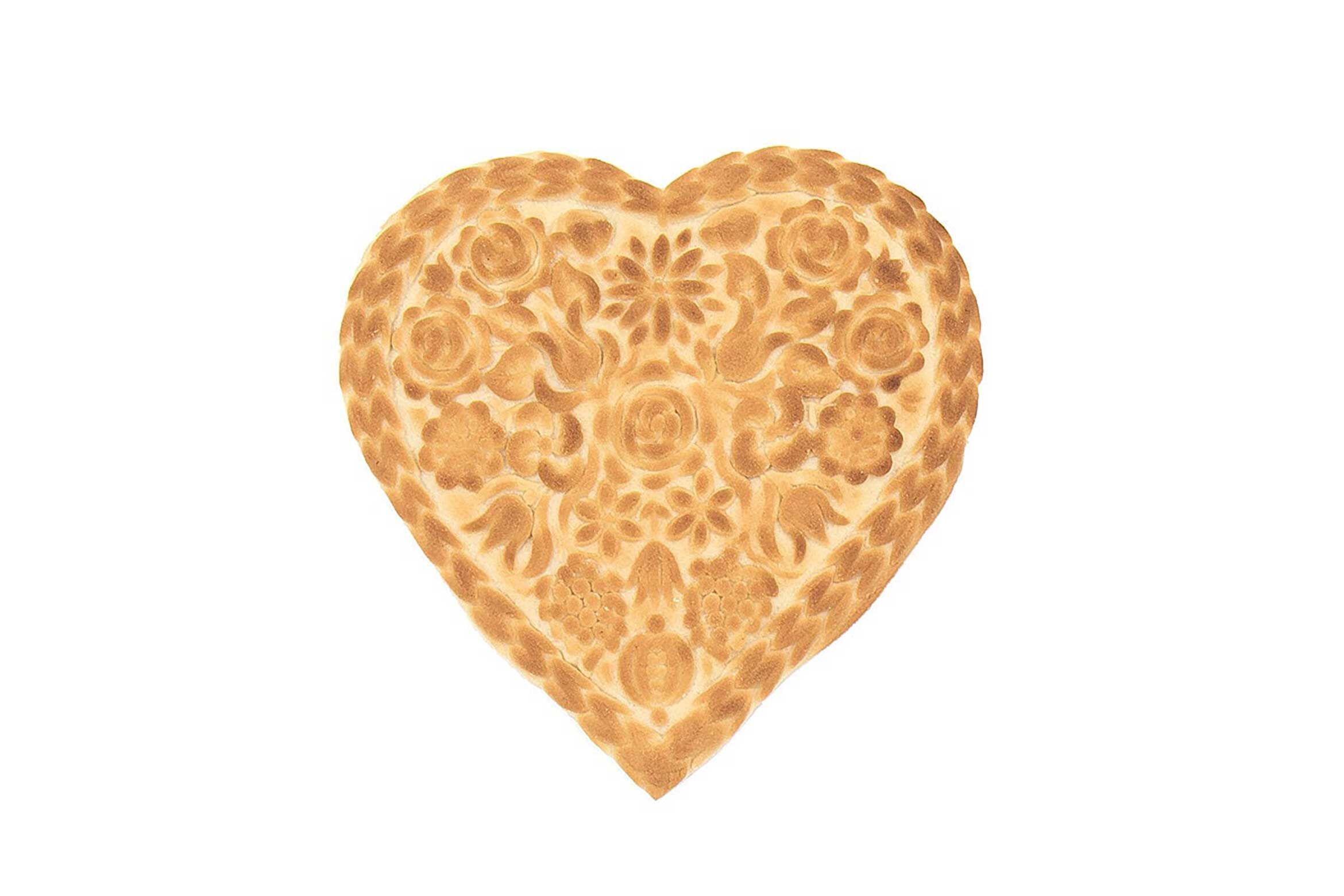 Herz Züri Tirggel by St. Jakob
Chocolates? Everybody gets them! The heart-shaped Tirggel is the greater sweet treat. And a real Zurich specialty: the honey pastry has been baked here since around 1461. Since then, the recipe has hardly been changed: Flour, honey and water are enough for the speciality.
Shop for the Tirggel here.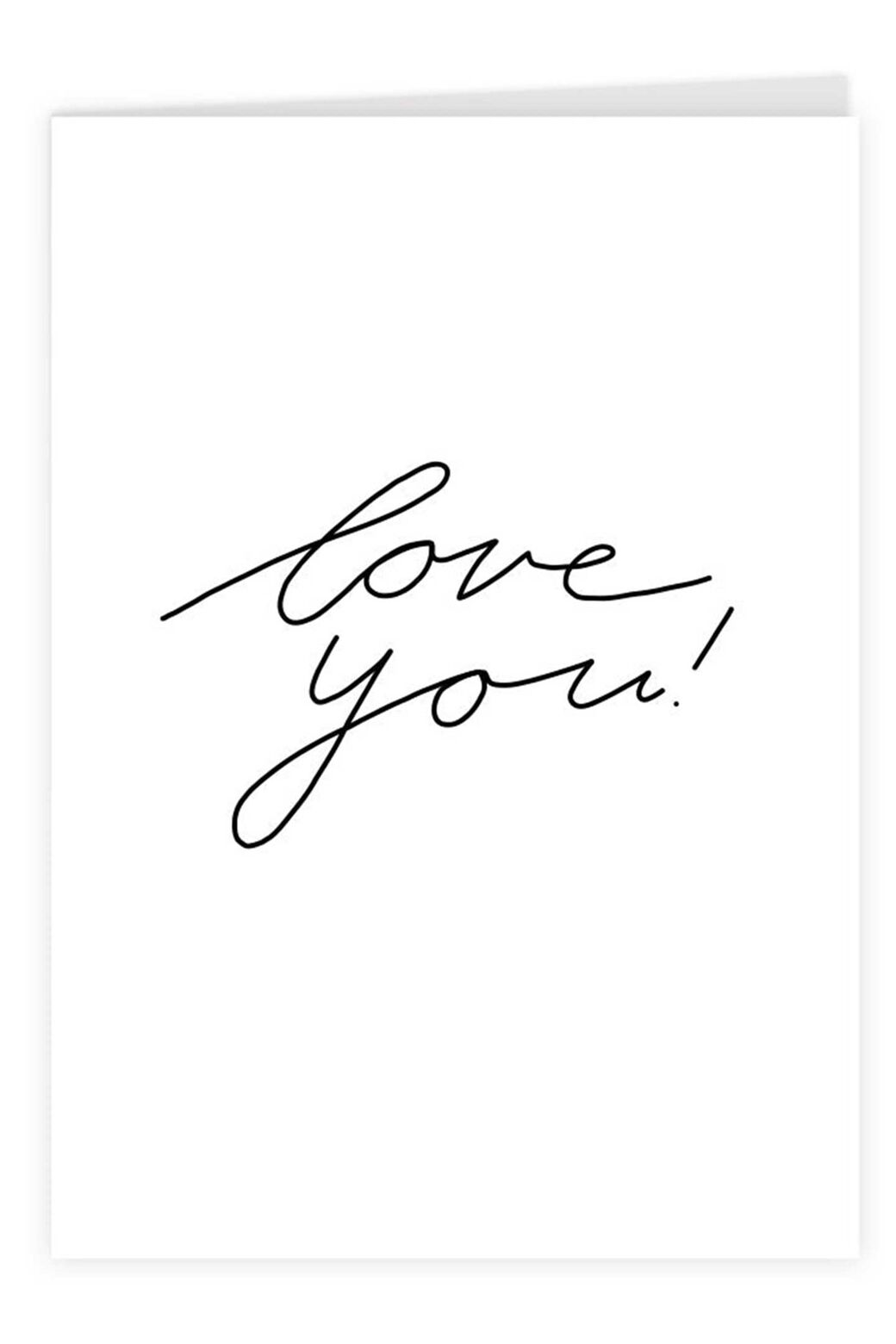 Greeting card by Noordwarts
You and your loved one have certainly exchanged dozens of messages. But most of them were sent by cell phone, right? For Valentine's Day, however, you're encouraged to send a handwritten line. If you're not a big writer, this card already has the key message printed on it.
Shop for the greeting card here.

View posts by interests, or use the proximity search and additional filters.
Try it out
.
Save posts as favourites – simply click on the heart symbol in the upper right corner of the post.