'Sometimes I hear news that won't even be in the papers until the morning'
Lana has worked at the souvenir shop in the main station for ten years. She serves customers from all around the world – some have even become friends. She tells us about these friendships and how her working life has changed during the coronavirus pandemic.
'The main station is a bustling place 365 days a year – a melting pot of all kinds of different people. Huge groups of tourists, stressed-out business travellers and curious locals all visit the souvenir shop in the main building. I have been working here for ten years and I have been the branch manager for about five. I never know what to expect when I start work in the morning: sometimes it might be a hitch-hiker looking for a cheap patch for his rucksack, sometimes it's a sheikh and his glamorous entourage buying up half the stock in the shop. Every day I serve customers from all over the world – from Egypt to Cyprus. I hear all kinds of stories. Sometimes I even hear about world events before they appear in the paper.
'There are also customers who come back every year to stock up on chocolate.'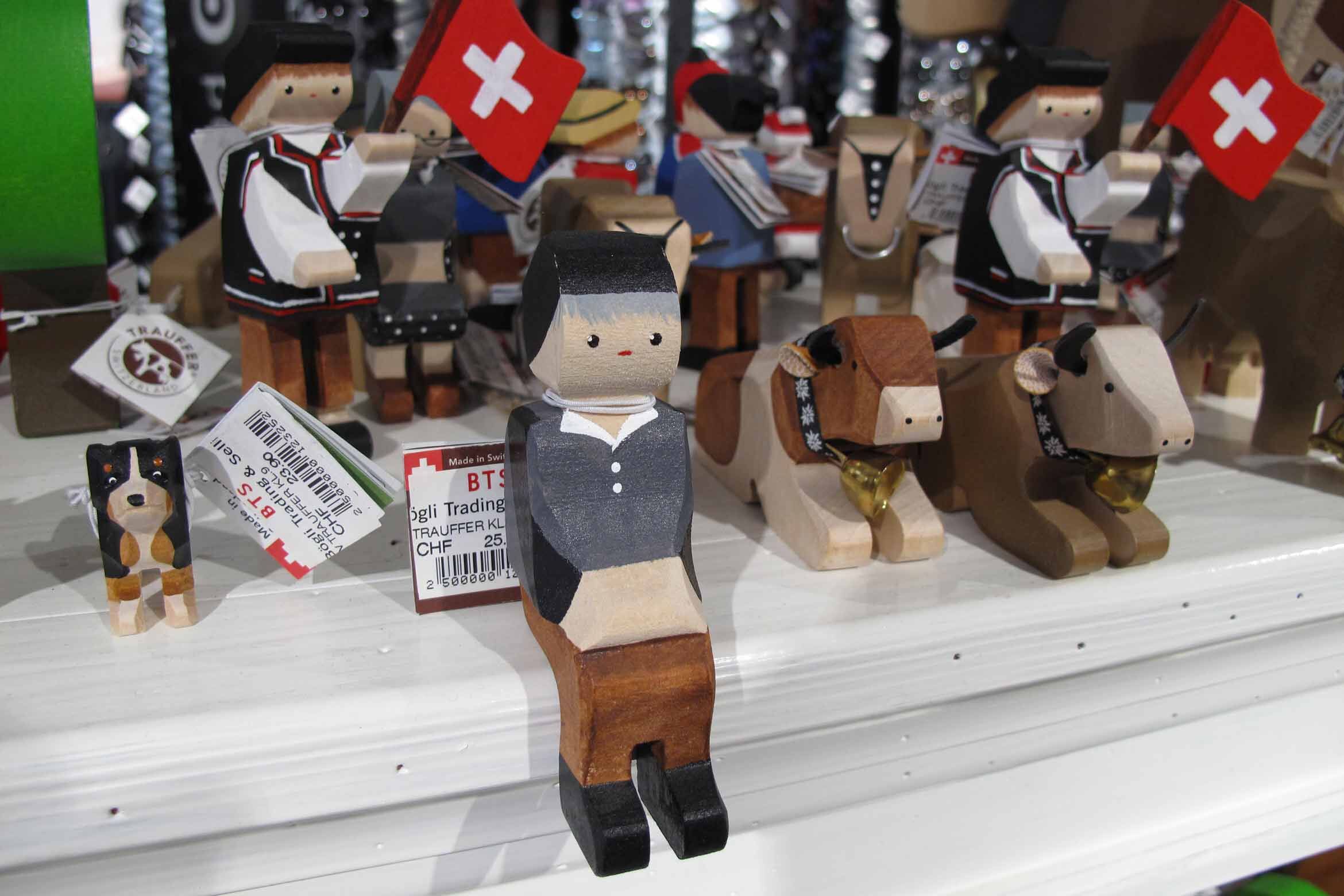 It's a job where I get to know a lot of people. Some good, some not so good. I suppose salespeople have different statuses in society in different parts of the world. Every now and then a lost soul strays from the main station into the shop. But the good outweighs the bad. One time a business consultant was so pleased with the advice we gave him that he bought the team a large box of chocolates. Another time an artist simply gave a colleague a book of his as a gift.
'The past few months have not been easy for the industry.'
I also remember one particular customer who told me that he planned to travel around the world on foot. He had started in Croatia and his next destination was Germany. I was pretty impressed. He told me he was bartering along the way. I gave him a notebook in exchange for a tea light. I told him he should use it to record all his adventures. I often wonder what happened to him.
Occasionally, customers become friends. I have even visited some of them when I have been on my own travels or got insider tips from them. These are often the most interesting trips. There are also customers who come back every year to stock up on chocolate, magnets, T-shirts and even mini cowbells. Watches are also popular souvenirs and people rely on my advice.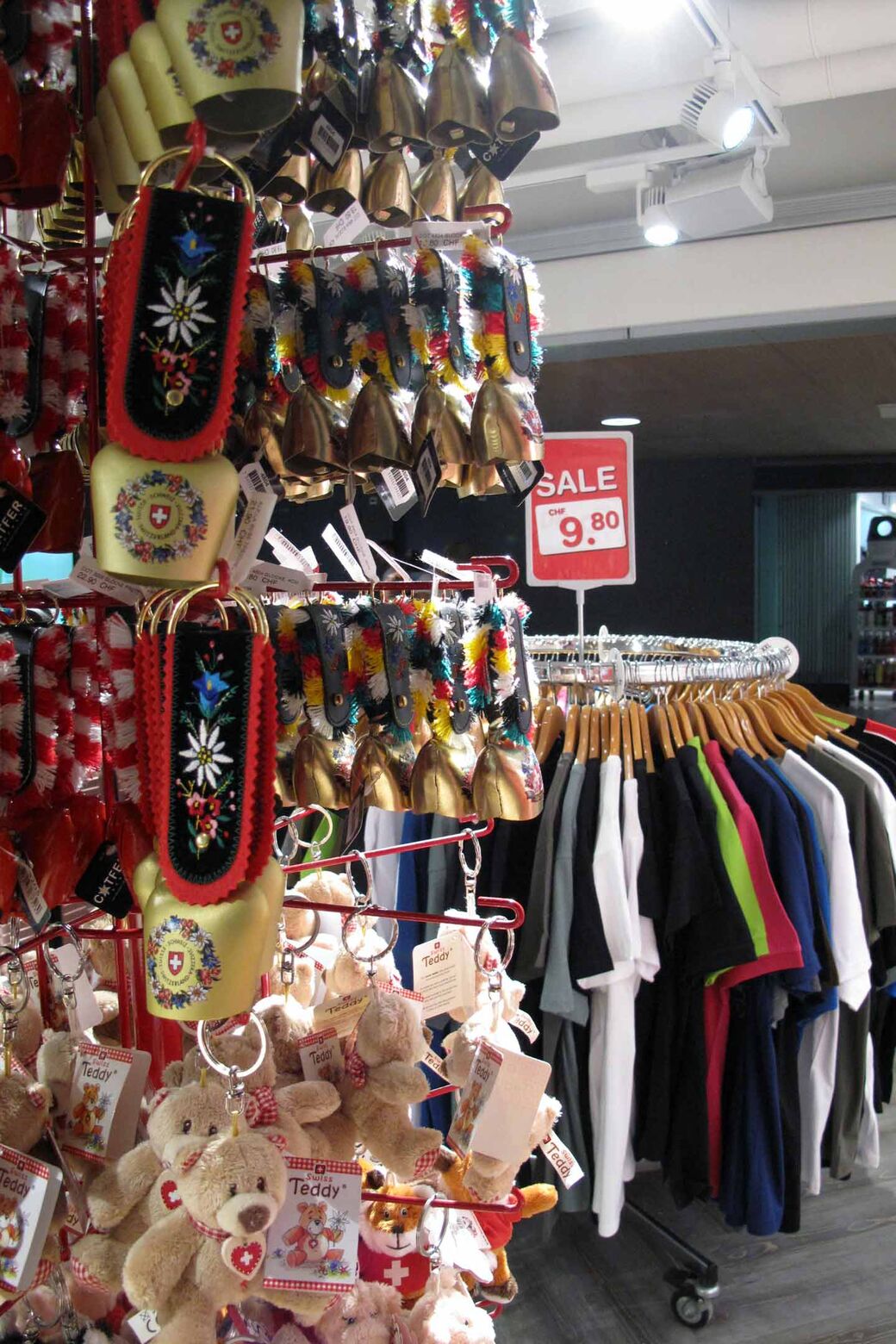 The main station is currently being renovated and the shop has been closed for a long time due to the crisis. The past few months have not been easy for the industry. But better times are just around the corner. We should be able to reopen the shop in the station in the autumn. For the time being, I'm helping out at another souvenir shop at the airport. We have seen a gradual return of customers buying wheeled suitcases for future trips.'
View posts by interests, or use the proximity search and additional filters.
Try it out
.
Save posts as favourites – simply click on the heart symbol in the upper right corner of the post.