How the people of Zurich fought for Röntgenplatz
There was a time when 15,000 cars a day thundered through this square in district 5. But the locals finally decided they had had enough of the noise and fumes and called for the traffic to be diverted. Yet their demands were met with fierce resistance for many years.
In the middle of Röntgenplatz, two children are hunkered down playing with their toy cars while their mothers enjoy a chat. Close by, a group of teenagers are playing football near a drinking water fountain. Built in 1929, the fountain depicts three boys huddled together playing musical instruments as they look out across the square. The sculpture fits perfectly in this peaceful spot.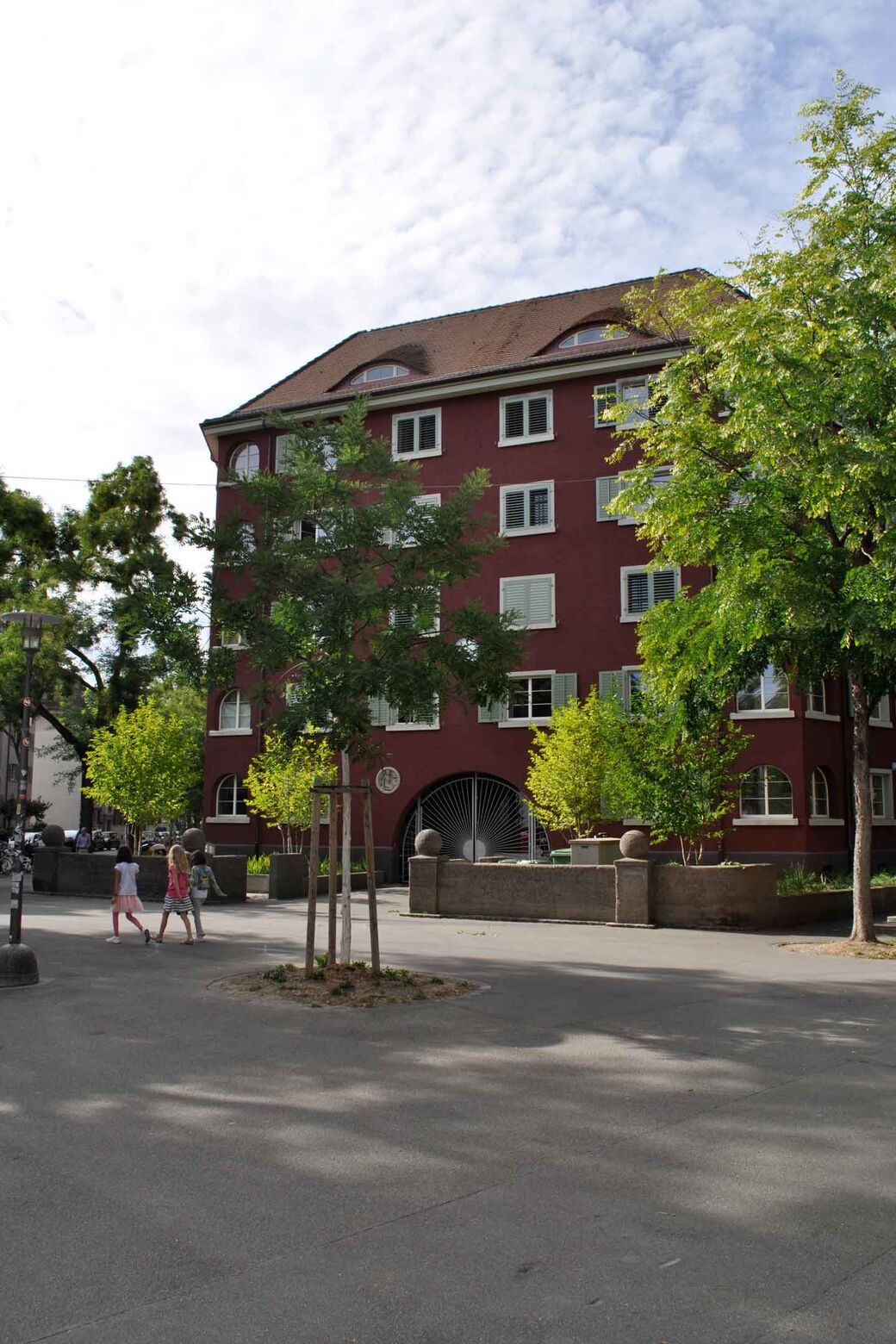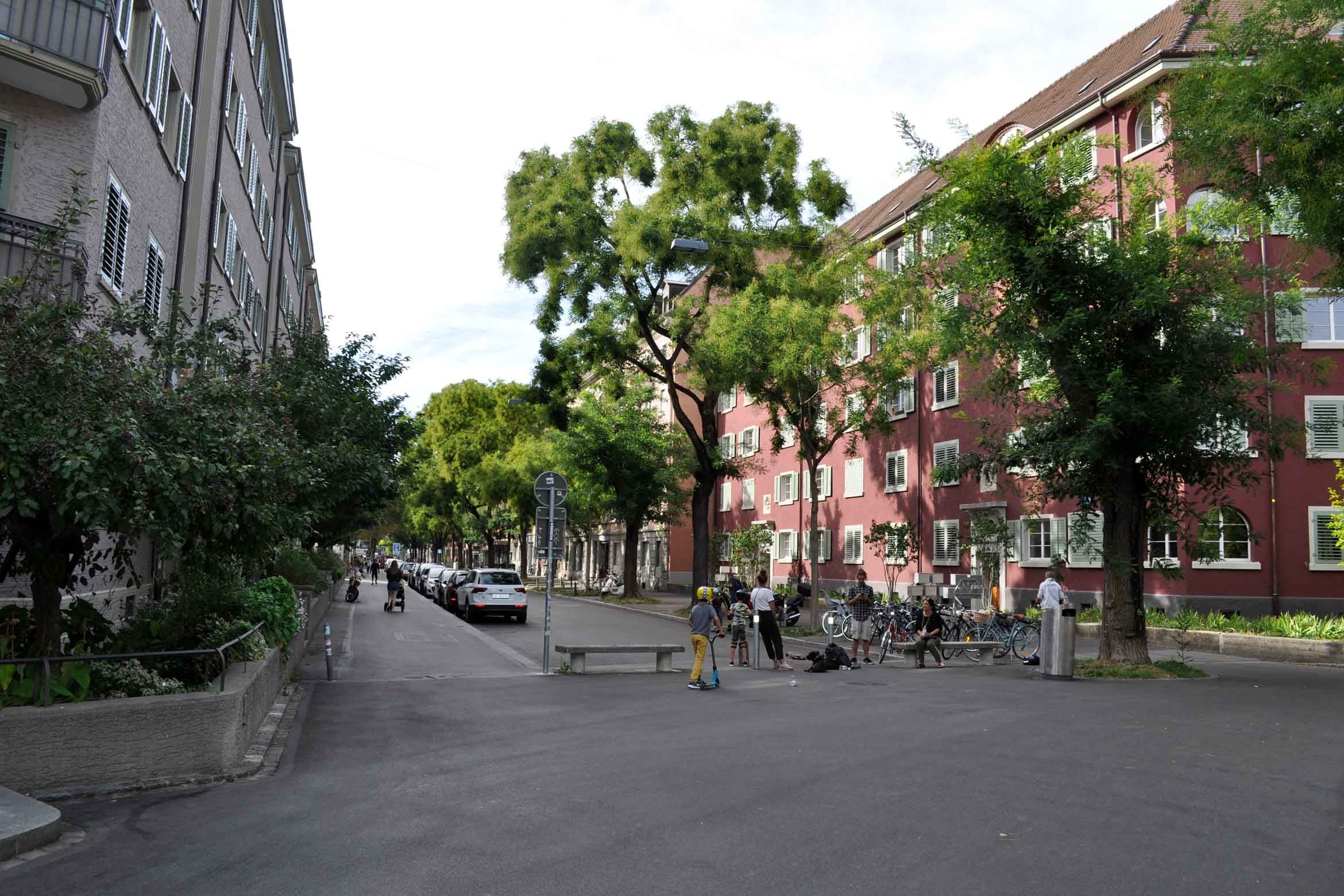 But the square hasn't always been so quiet. Röntgenplatz used to be one of the district's main traffic junctions, a place where six roads intersected. 15,000 cars crossed the square every day – about one quarter of the traffic that thunders through Bellevueplatz today.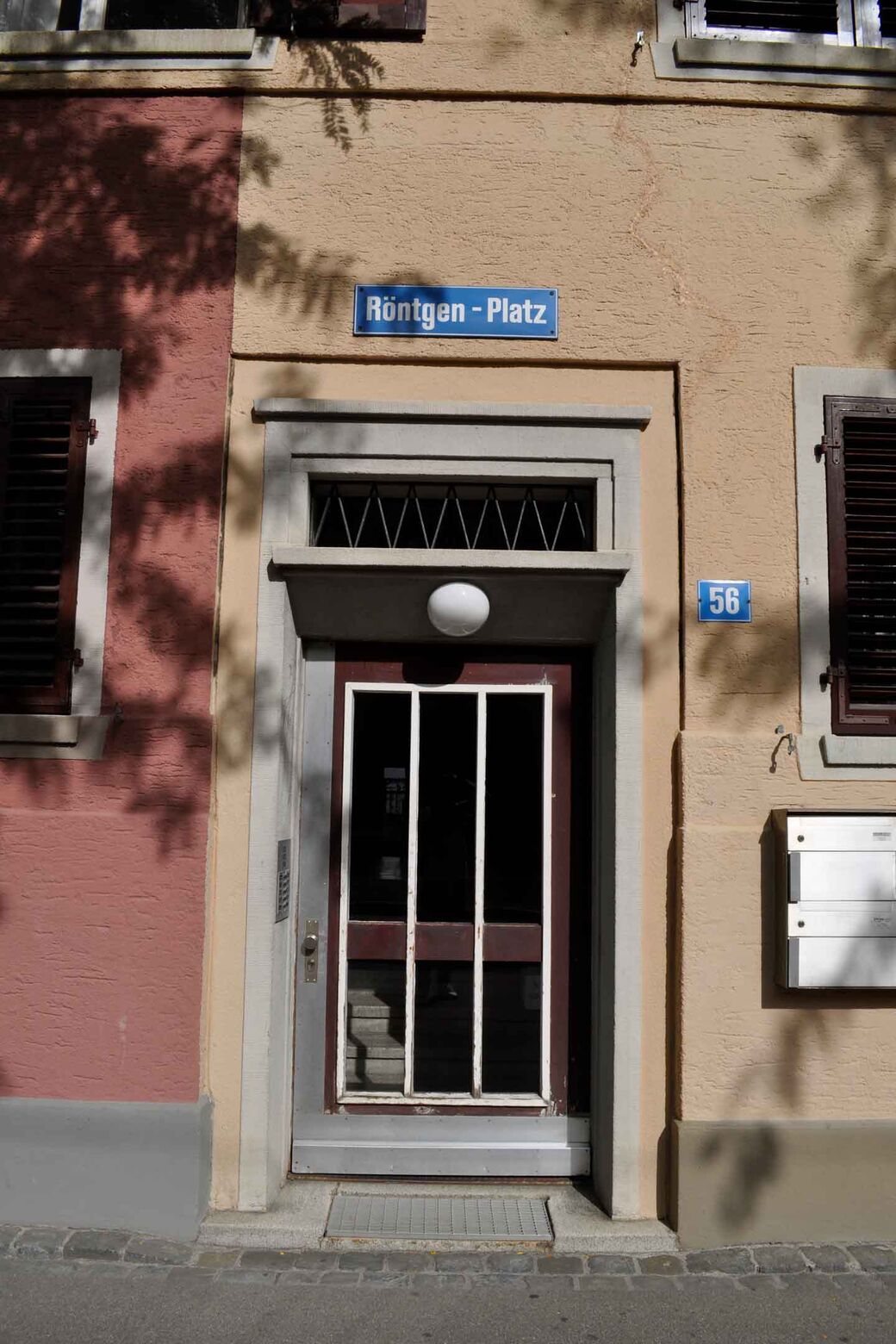 The residents longed for peace and quiet.
In 1971 the locals began calling for this polygonal square to be closed to traffic. They wanted the intersection of Röntgenstrasse and Josefstrasse to be turned into a recreational space for the neighbourhood to enjoy. They were to spend ten years discussing the pros and cons with local councillors as they desperately looked for solutions.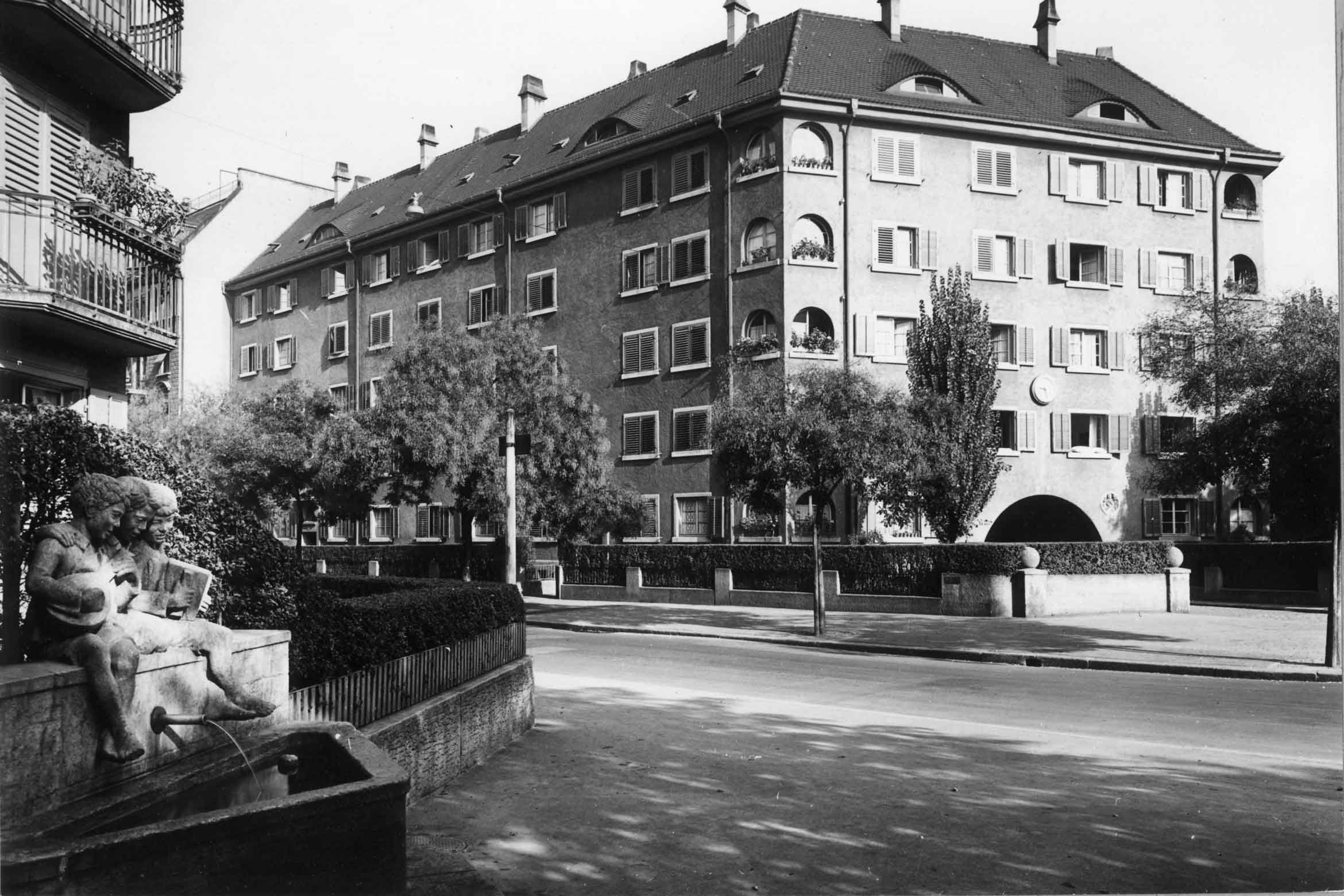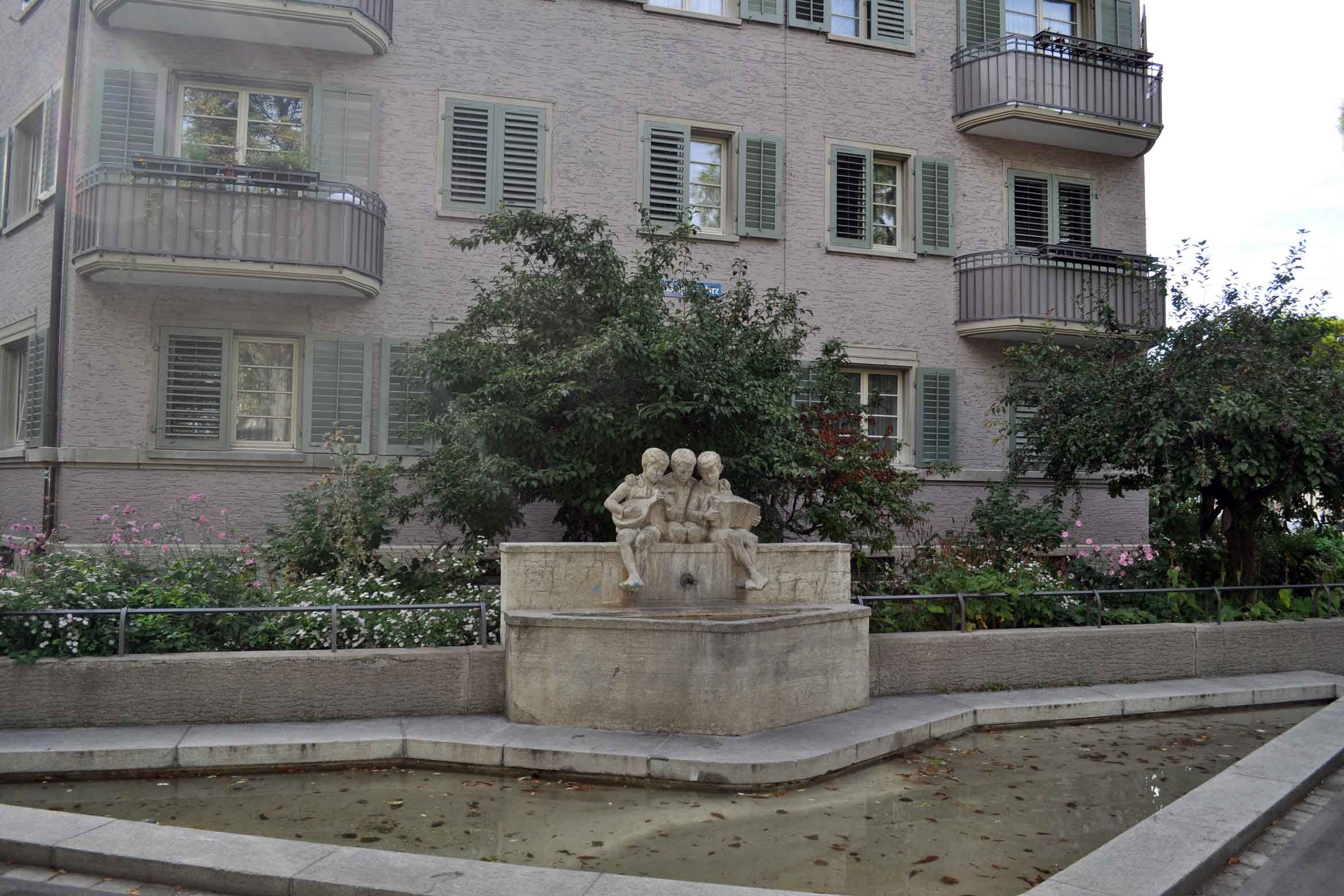 By 1980 many people were losing hope of winning the argument – until the first Röntgenplatz festival was held on 27 September. For one day the square was completely closed to traffic. Along with food, music and a party atmosphere, the festival showcased discussions about how the traffic could finally be calmed. The festival was designed to show the locals that the square could actually be closed to traffic.
This first festival showed everyone how wonderful Röntgenplatz could be.
Just three days later, and totally without warning, the city council decided to close Röntgenplatz to traffic and divert it to the city centre via other routes. A traffic-free square without constant noise and exhaust fumes seemed to be a done deal. But then the appeals started, and another three years were spent on negotiations, lawsuits and debates.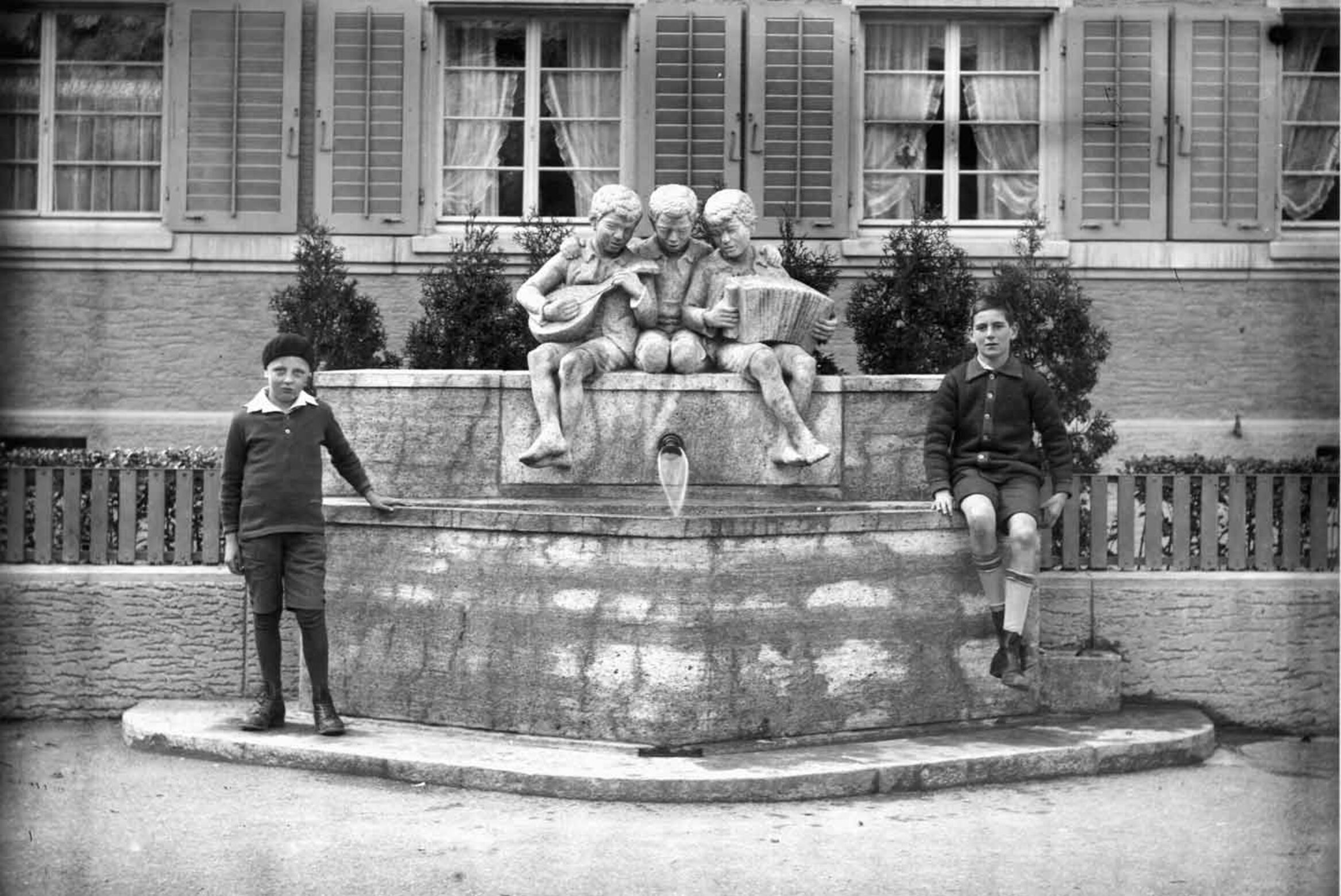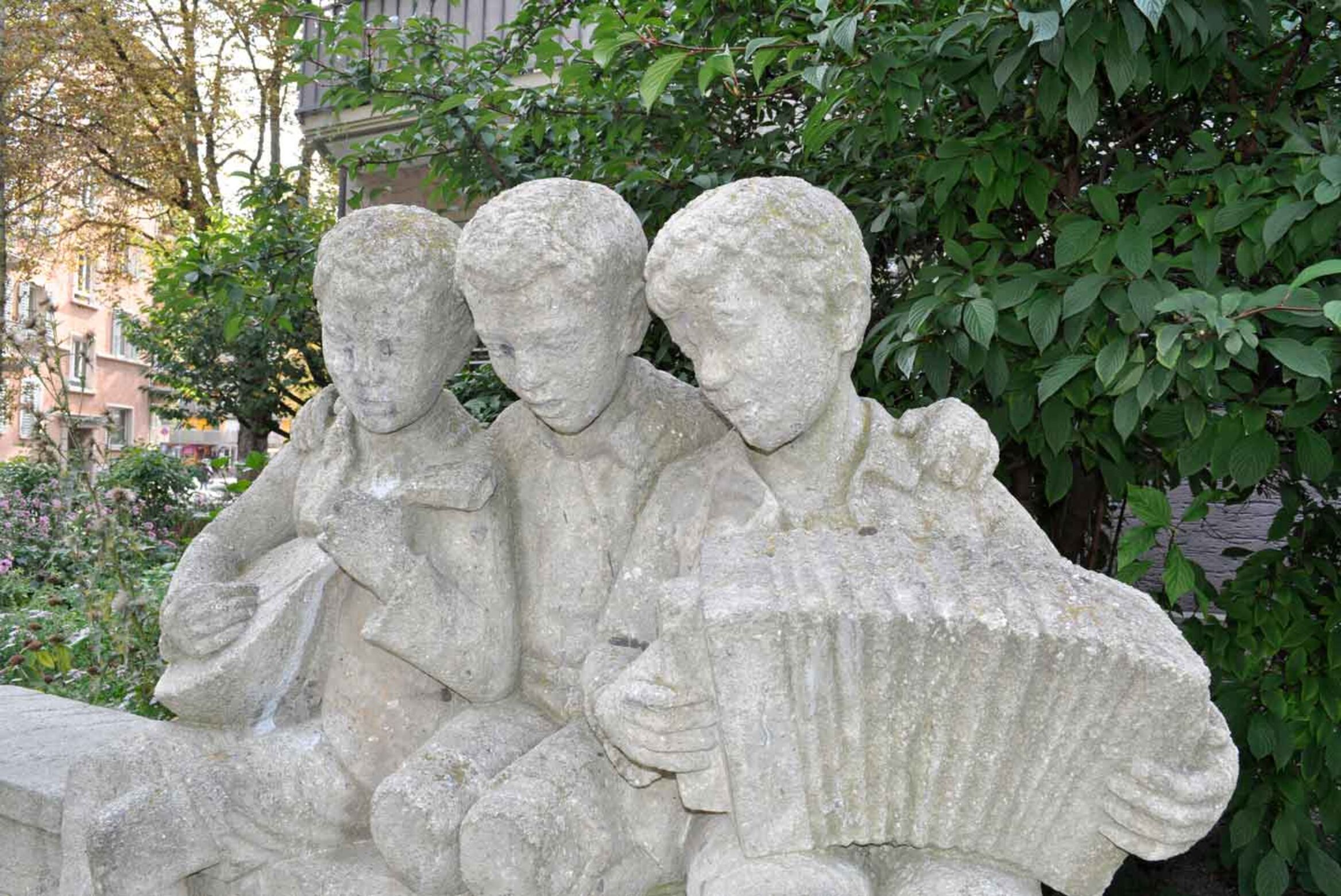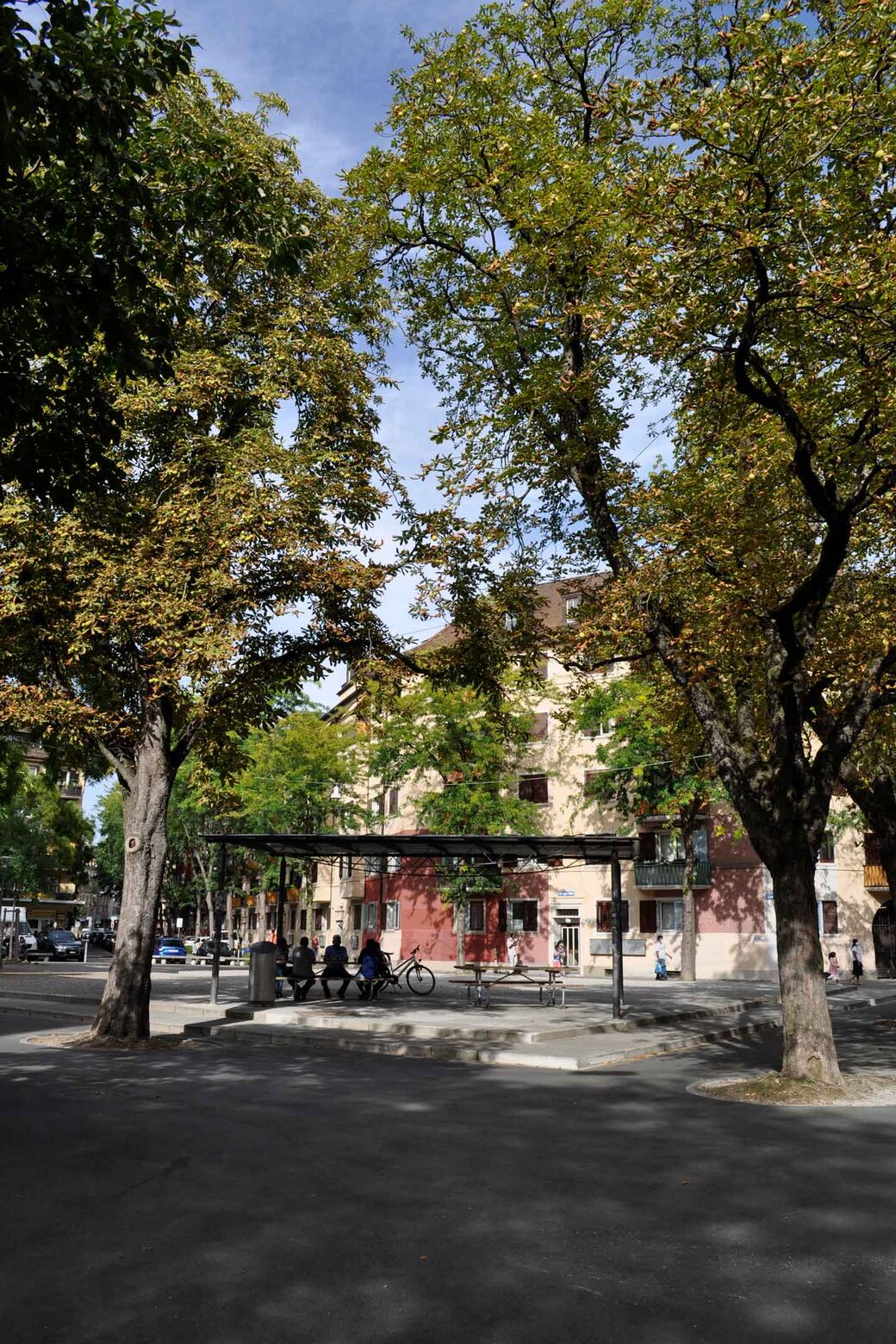 But finally, on 3 April 1983, the intersection was closed to traffic. The result was a public space that was never envisaged by Zurich's city planners: Röntgenplatz.
The square is named after a Nobel Prize winner.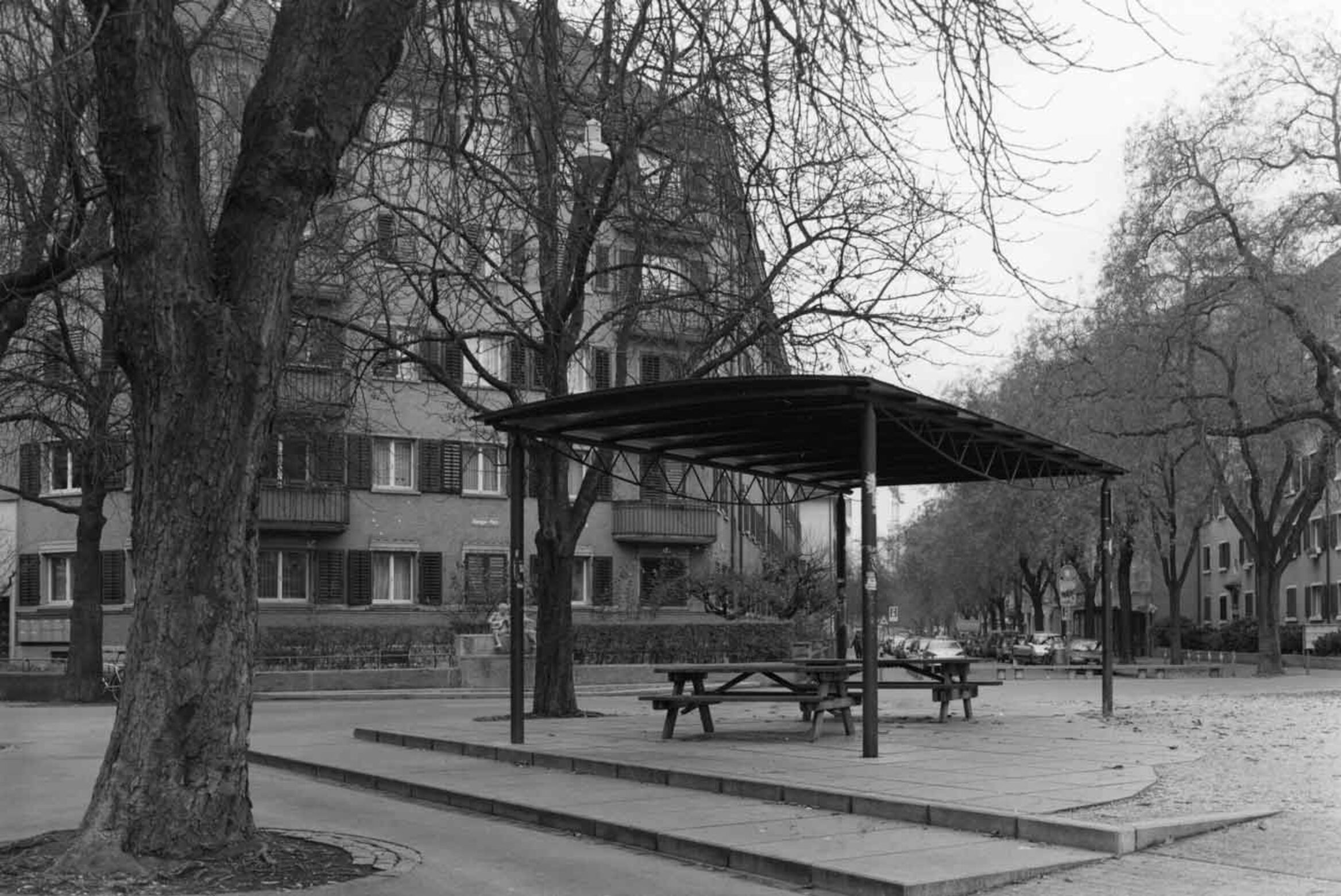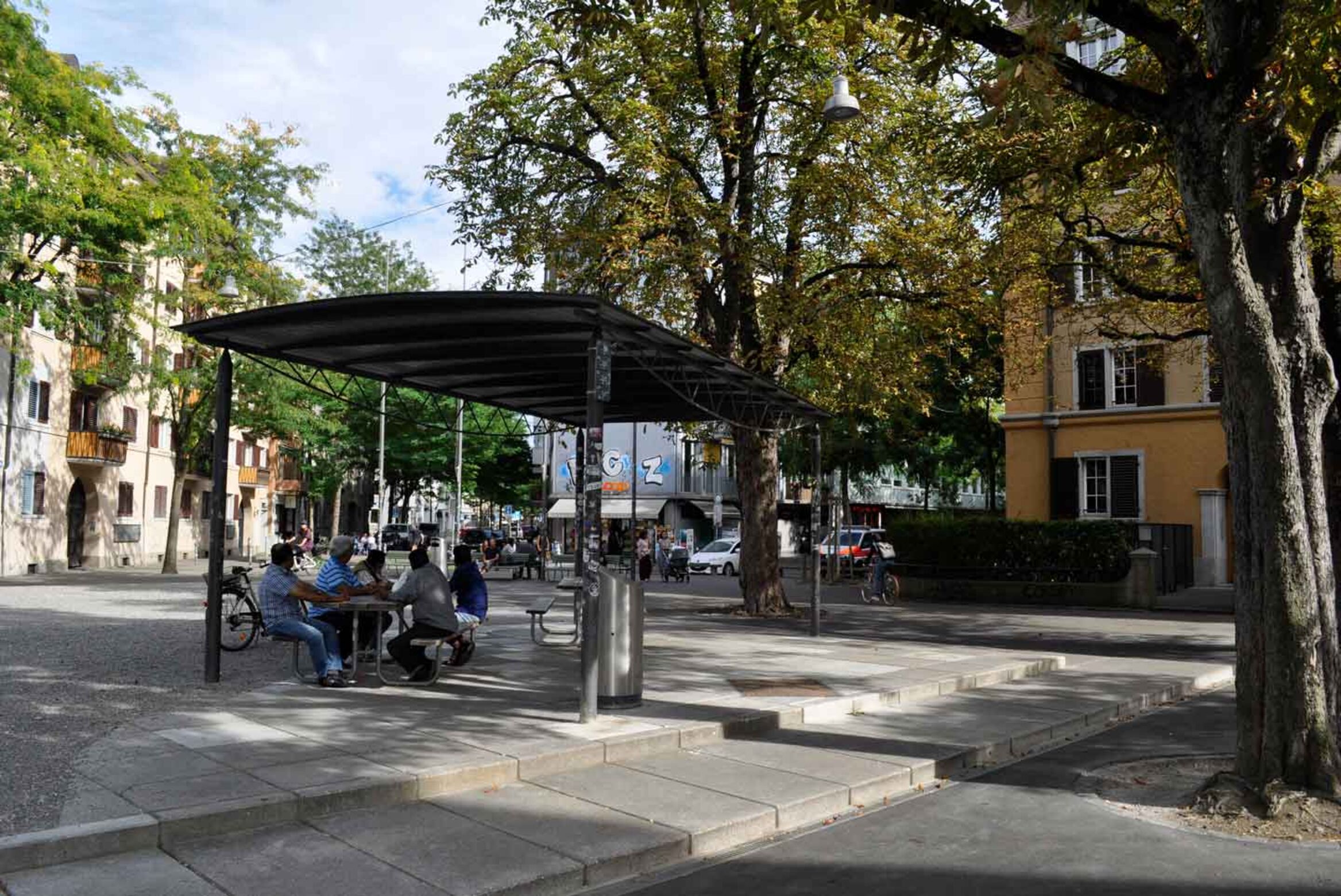 The name of the square comes from Röntgenstrasse, one of the roads that leads to the square. In turn, this is named after Wilhelm Conrad Röntgen, who studied mechanical engineering at the ETH in Zurich from 1866 to 1896 and who was awarded a doctorate in physics by the University of Zurich in 1871. In 1895, he discovered X-rays (also known as Röntgen rays), a breakthrough that earned him the first Nobel Prize in Physics.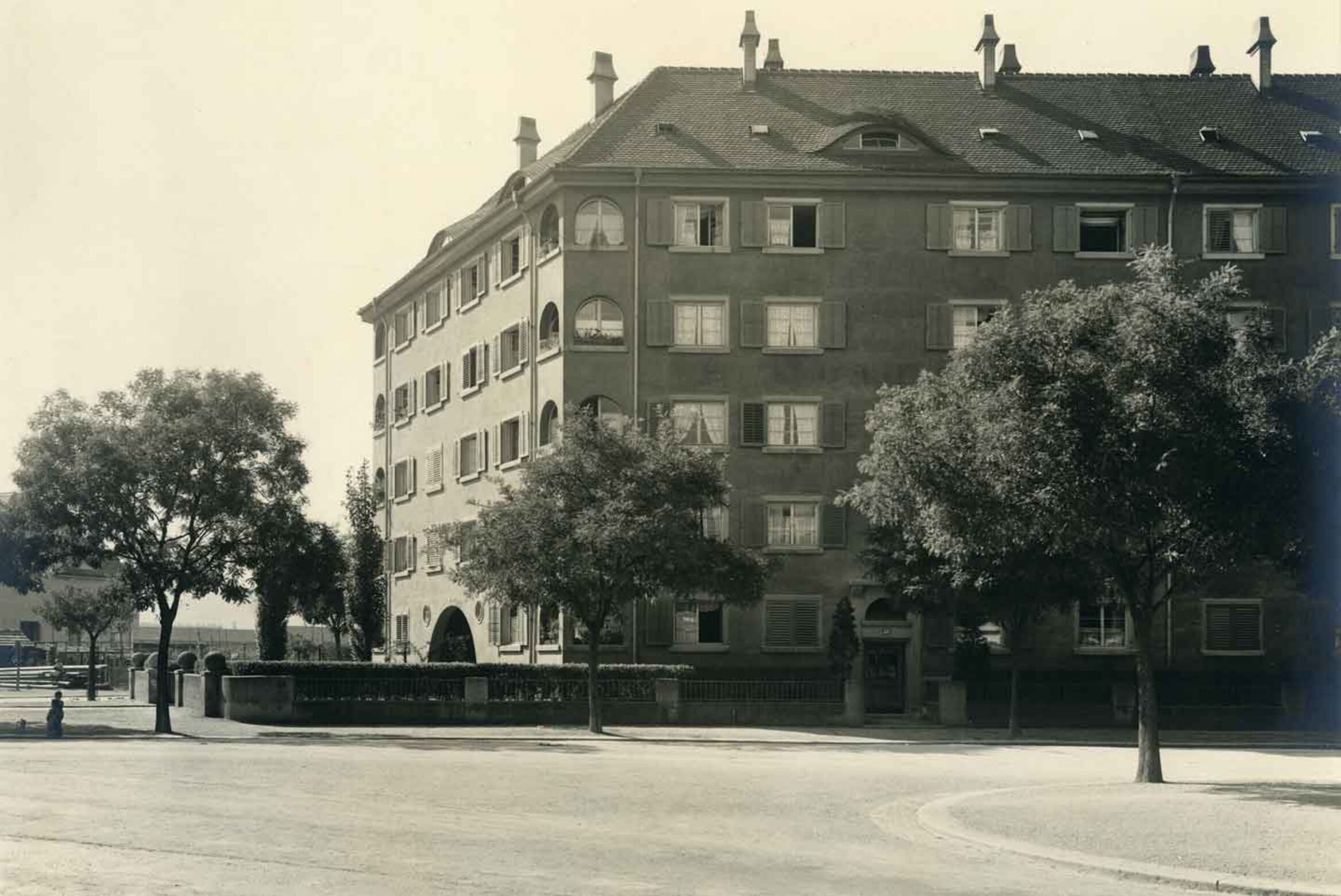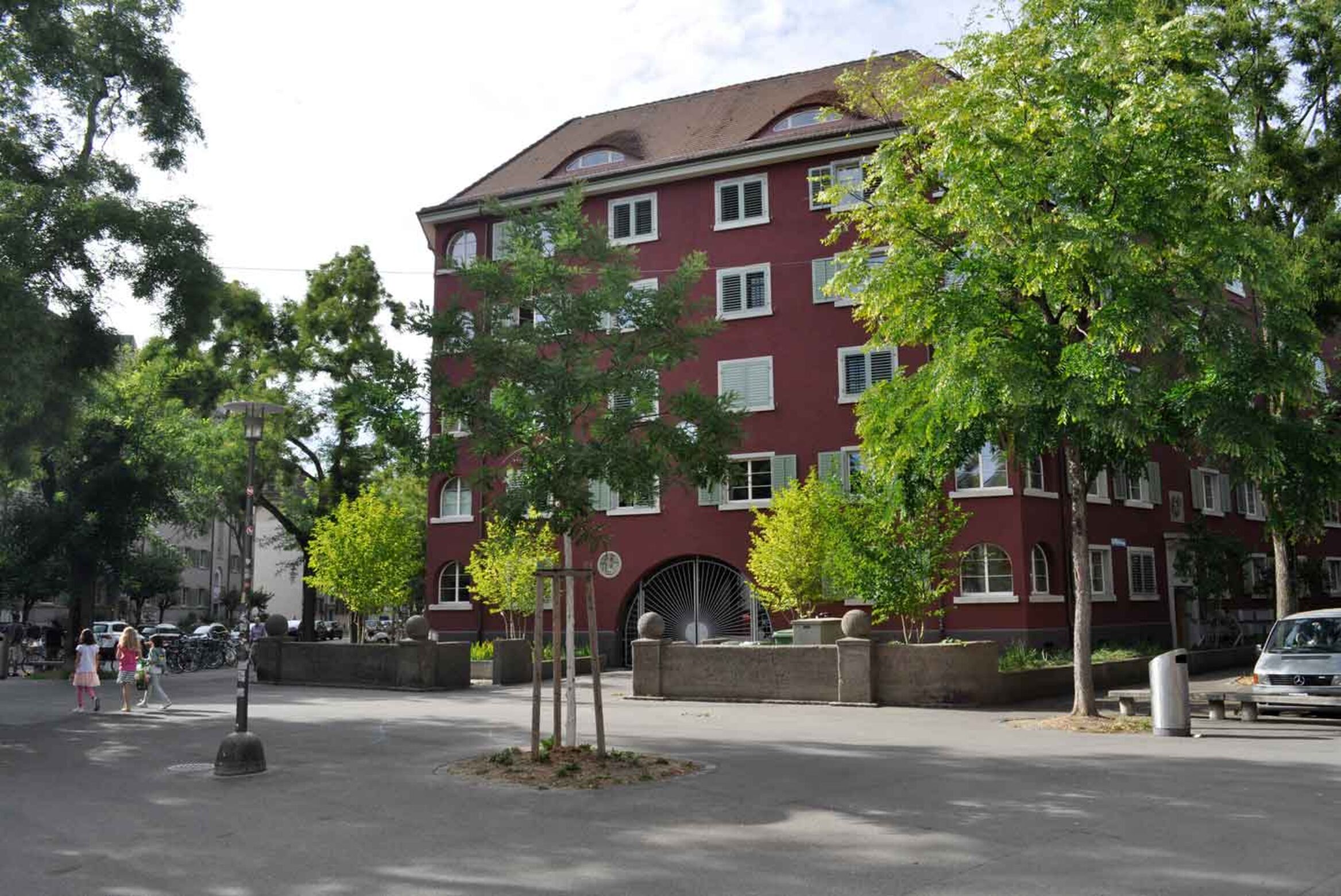 The Röntgenplatz Festival has been held annually since 1980. It serves as a reminder of how hard the locals had to fight for their square and is a way of bringing today's residents closer together. Along with well-known Swiss musicians, it regularly features performances by international bands and singers such as Edoardo Bennato and Habib Koité. That's why the festival now attracts visitors from all over the city.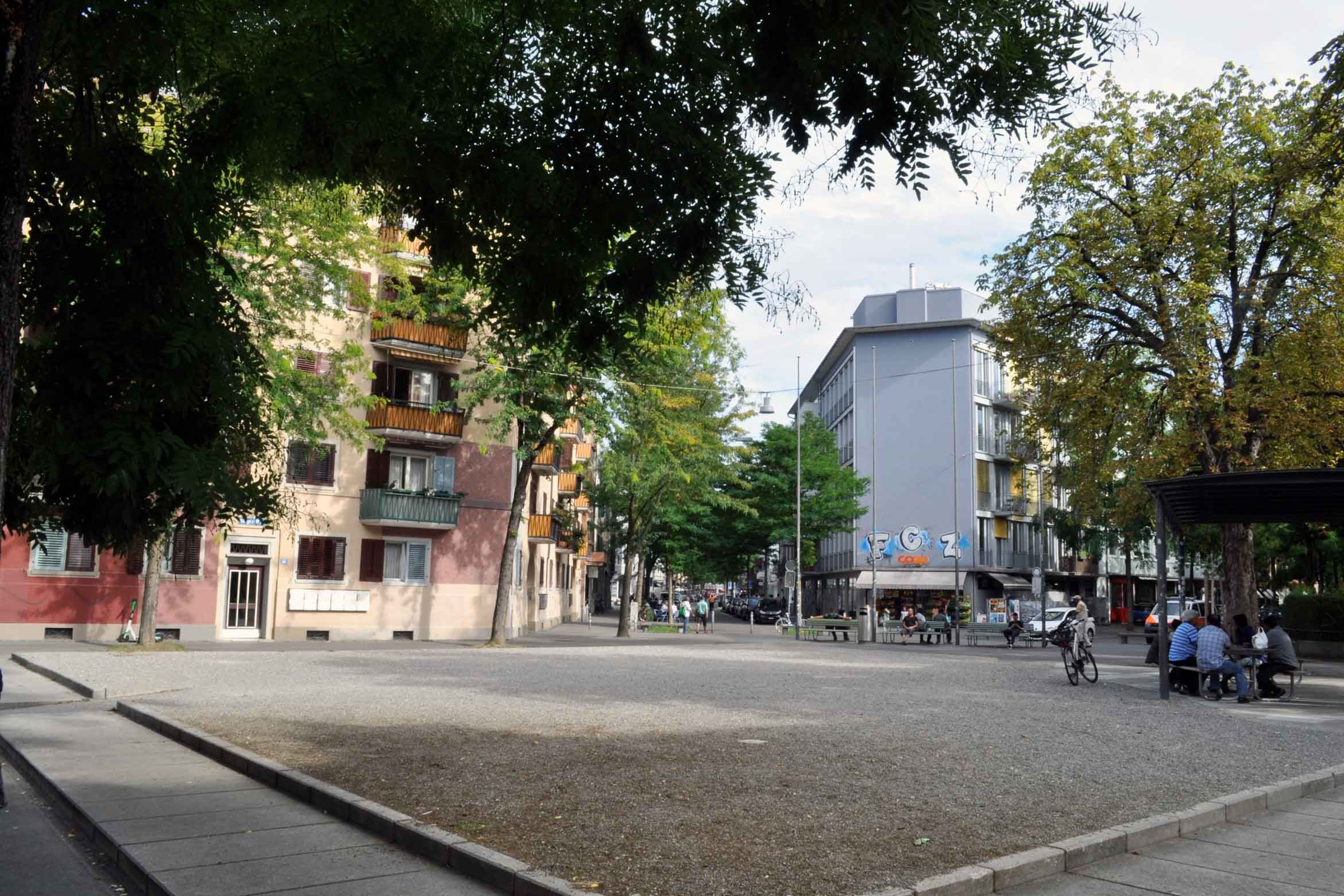 Röntgenplatz has been famous for its summer outdoor cinema since 1985. On summer evenings hundreds of people flock to the square to enjoy animated films for kids followed by classic movies.
This article is not free to read.
hellozurich stands for a diverse and tolerant city. We tell stories about the people and places that shape Zurich. But all this costs money. As an independent magazine we rely on your help.
Become a member from just 8 francs a month and, as a supporter, receive the hellozurichPass. In conjunction with our partners, this gives you access to more than 200 exclusive deals and discounts.
All benefits Get your hellozurichPass Gift the hellozurichPass
Address
Röntgenplatz
Röntgenstrasse 56
8005 Zürich
View posts by interests, or use the proximity search and additional filters.
Try it out
.
Save posts as favourites – simply click on the heart symbol in the upper right corner of the post.