Where to shop this summer
A pop-up of four Zurich fashion labels on Ankerstrasse and stylish vintage clothing by the kilo: these are the five best places to pick up sustainable, ethical and fashionable clothing and accessories this month.
Vintage Kilo Sale
Saturday, 8 June, 11:30 am to 7 pm
Vintage Kilo Sale Saturday, 8 June, 11:30 am to 7 pm This vintage market sells fashion spanning three decades: skirts, trousers and blouses that our mothers and grandmothers would have worn – and that we still love today. You pay for the clothes and accessories by weight: a kilogram costs 50 Swiss francs.
Quartierzentrum Aussersihl, Hohlstrasse 67, 8004 Zurich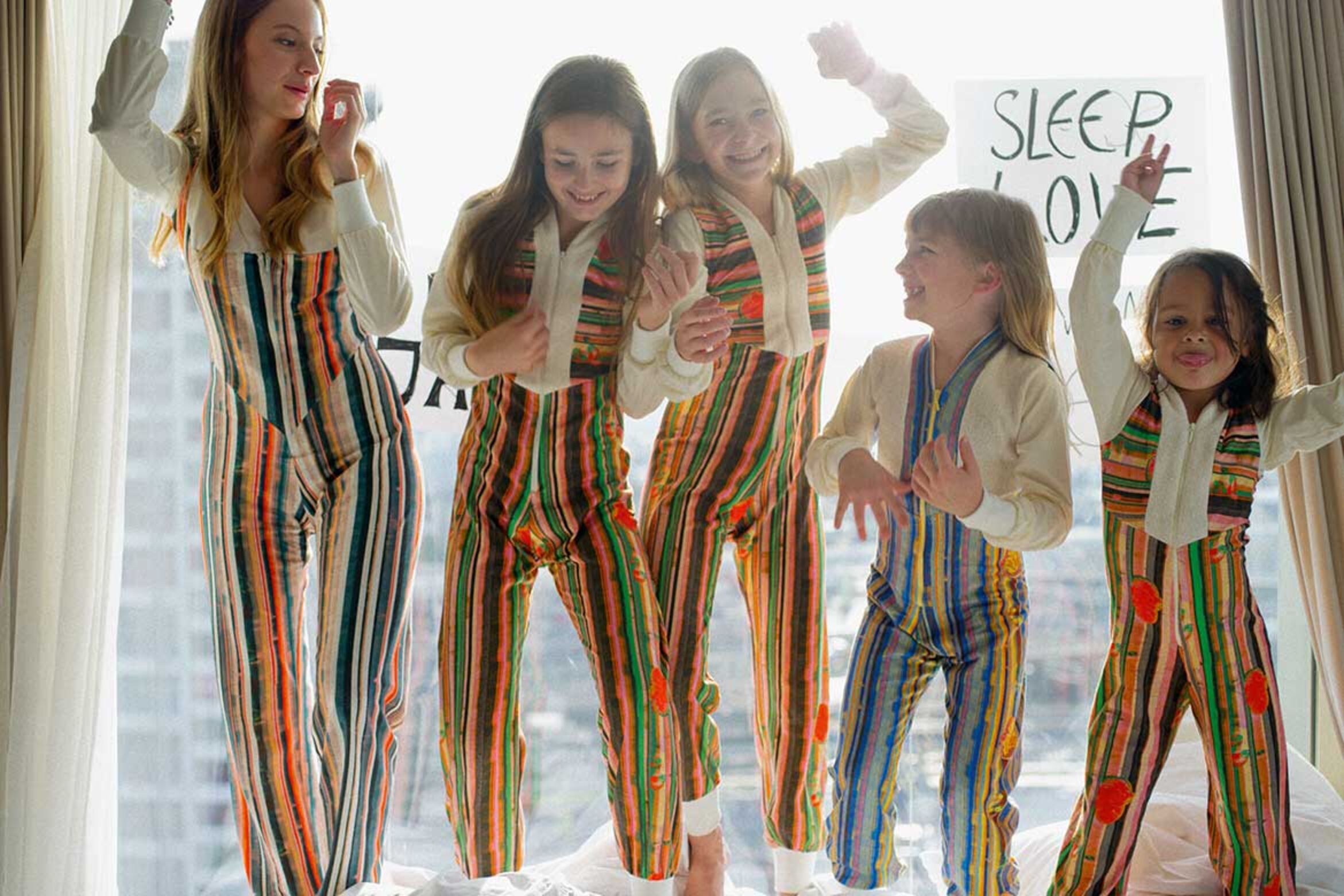 Popup Salon
Until Saturday, 15 June
Four Zurich fashion labels will be running a joint pop-up store for two weeks: you will find high-quality swimwear from Volans, Komana and Jungle Folk will be selling their latest fair fashion collections, and Pyjamatz will be showing off its range of children's pyjamas.
Ankerstrasse 8, 8004 Zurich
Poplin Project
Wednesday 12 to Sunday 16 June
Statement prints, bold colours and wide cuts: the clothes created by Zurich fashion label Poplin Project really stand out. The limited collections are produced by micro-enterprises and artisans in Ivory Coast working under fair trade conditions.
Ankerstrasse 25, 8004 Zurich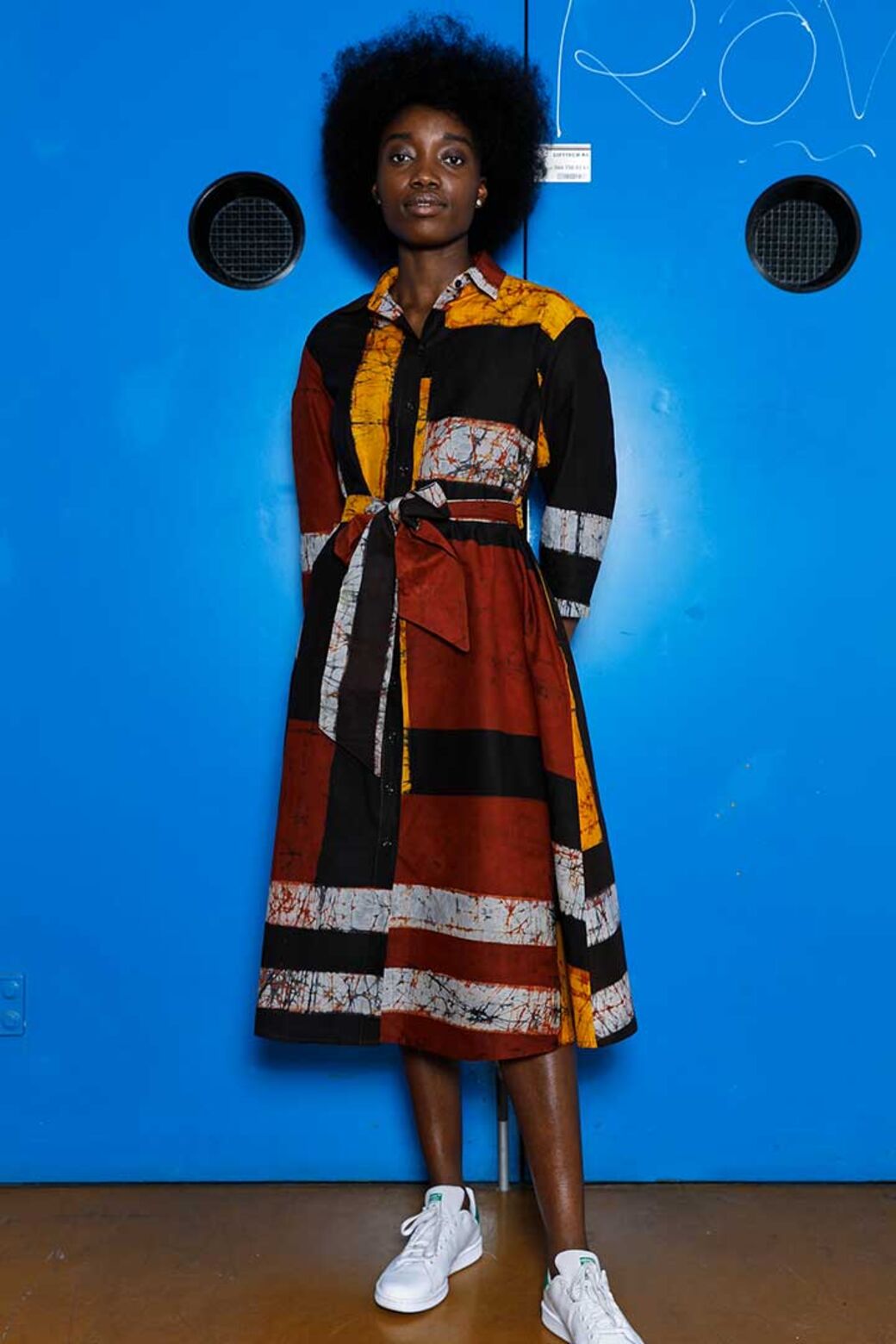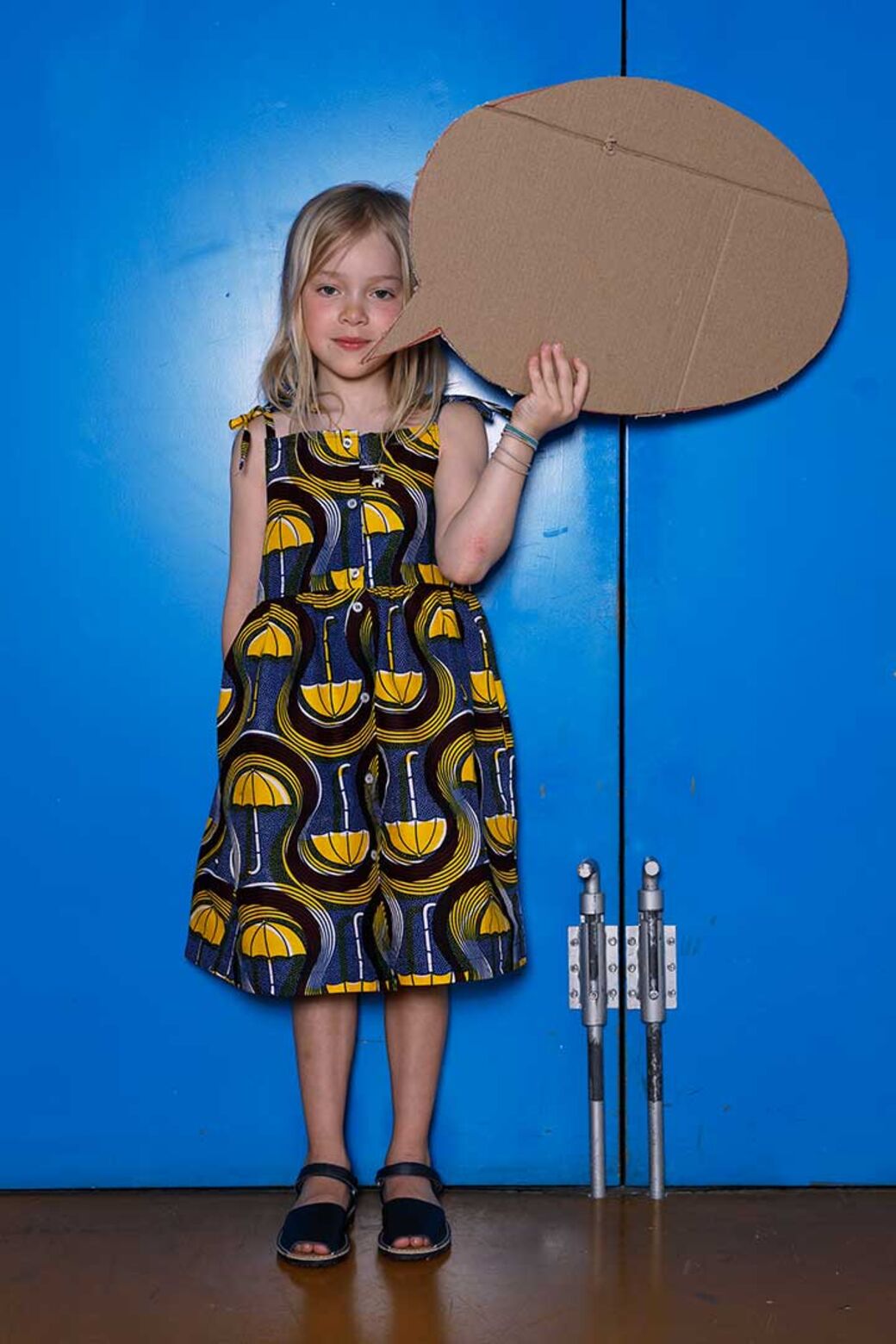 Women's clothes swap
Saturday 15 June, 7 pm to 10 pm
Start by clearing out your wardrobe, then swap the clothes you have grown tired of for new favourite pieces. You can bring up to 15 items to the women's clothes swap. Anything left over at the end is donated.
Zollfrei, Zerowaste Ladencafé, Freilagerstrasse 71, 8047 Zurich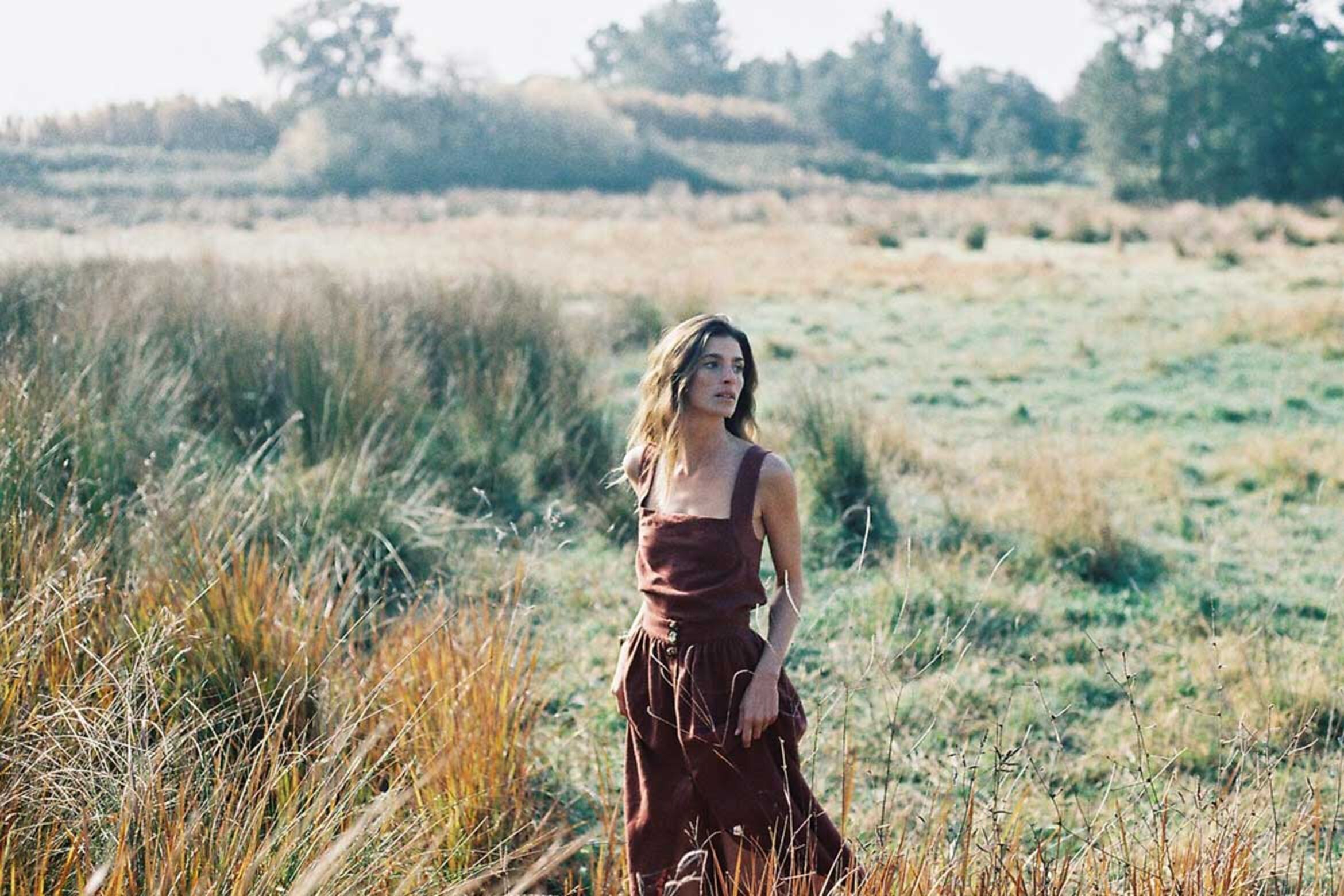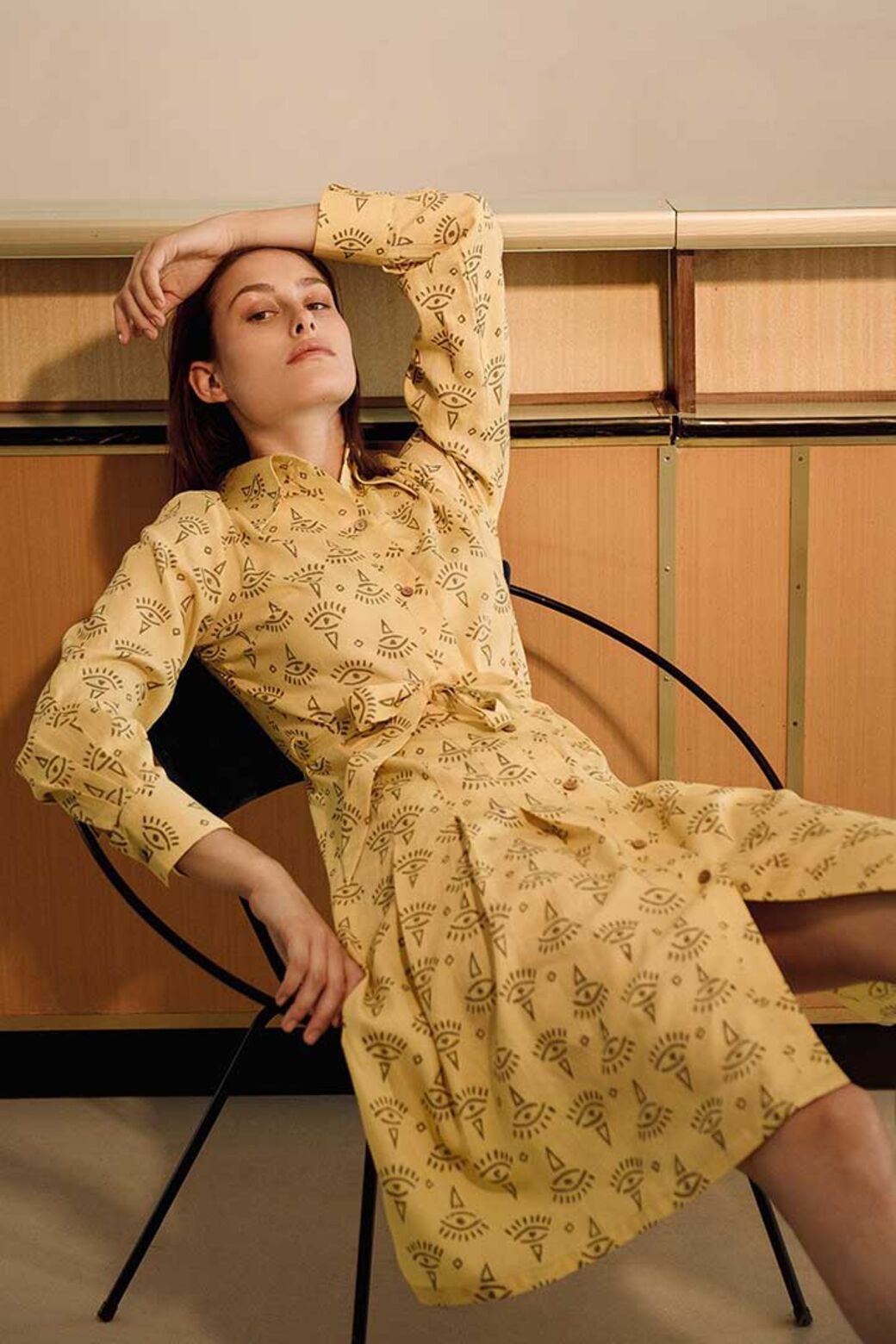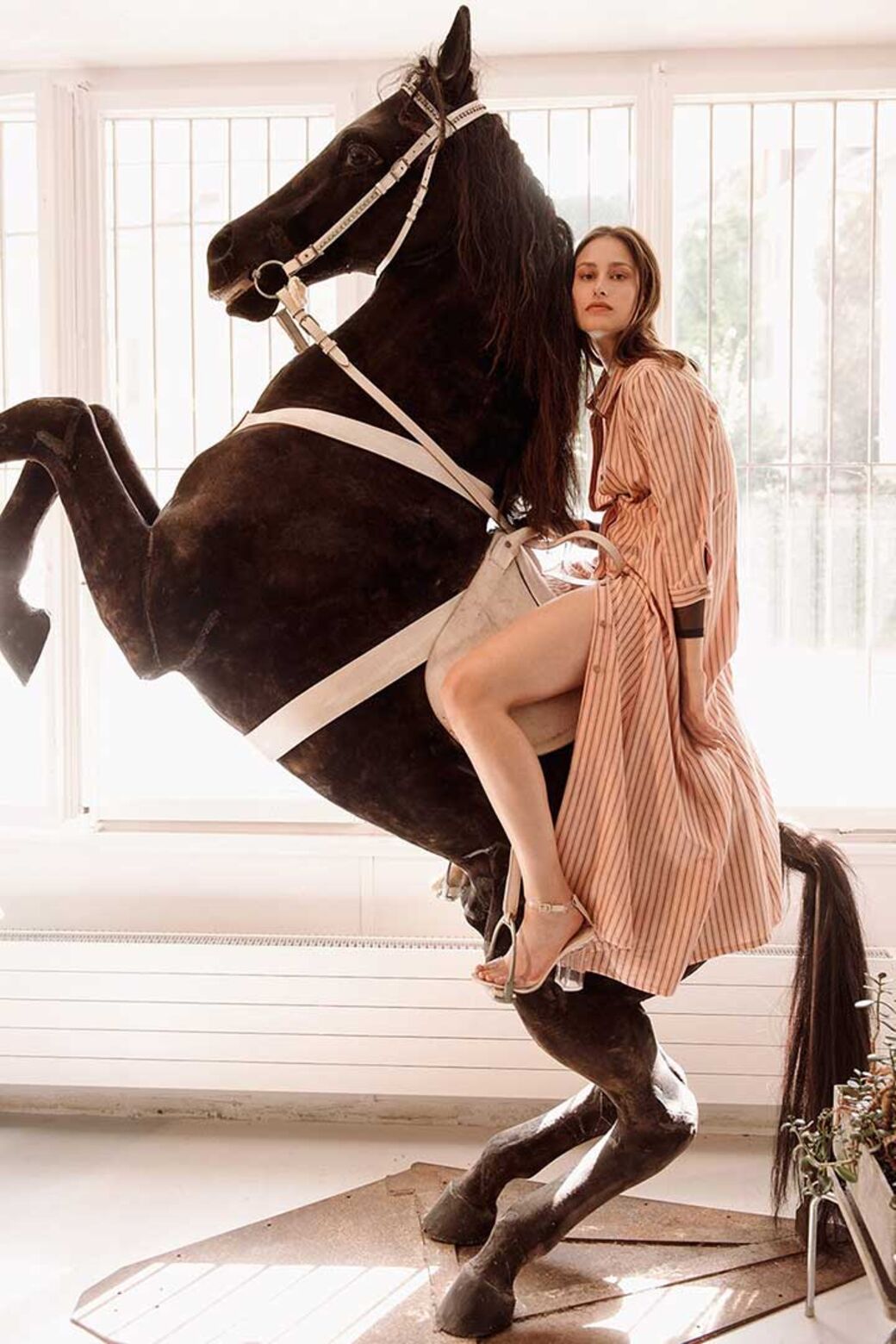 Piazza Oskar
Saturday, 29 June, 11 am to 5 pm
This market sells second-hand clothes and features local designers. Tattoo artist Eskey Tattoos is also attending, DJs play music and drinks and fresh oysters are available at the bar. There's even a bouncy castle for the kids.
Chez Oskar, Hohlstrasse 485, 8048 Zurich
View posts by interests, or use the proximity search and additional filters.
Try it out
.
Save posts as favourites – simply click on the heart symbol in the upper right corner of the post.