Saturday 13 March marks one year since the nightlife lockdown. Our nightlife columnist Alexander Bücheli looks back on months of lows and misunderstandings. But he hasn't lost hope.
Friday 13 March 2020 is a day that those working in the Zurich club scene will never forget. Transfixed, they watched the government press conference together at Mascotte. For some of those present, the relief was palpable when the government banned events of more than 50 people. This decision set an end point to the political wrangling between the national and regional authorities. Even though relief prevailed over no longer being a political pawn, it suddenly struck everyone in that moment that COVID-19 was going to change nightlife in Switzerland. At this point, it wasn't possible to estimate how long for.
Event organisers were relieved at first.
COVID-19 support measures announced by the government were negotiated during the first lockdown, with them swiftly putting in place compensation for cultural organisations through the COVID-19 culture directive. But in excluding nightclubs and discos from being classed as cultural organisations, there was great uncertainty as to whether music bars would also be compensated. Ultimately, this question had to be answered by each canton for themselves. Fortunately, the canton of Zurich was far more aware of the cultural value of nightlife than other cantons are even now.
In other words, nightlife cultural organisations in the canton of Zurich would potentially be eligible for compensation, as long as they had a curated schedule of events. The relief following the decision in April was huge, but it took another five months before the first money was actually paid out. Until then, people either had to fall back on COVID-19 loans or their own savings. Only a few companies were covered for their losses by their insurance.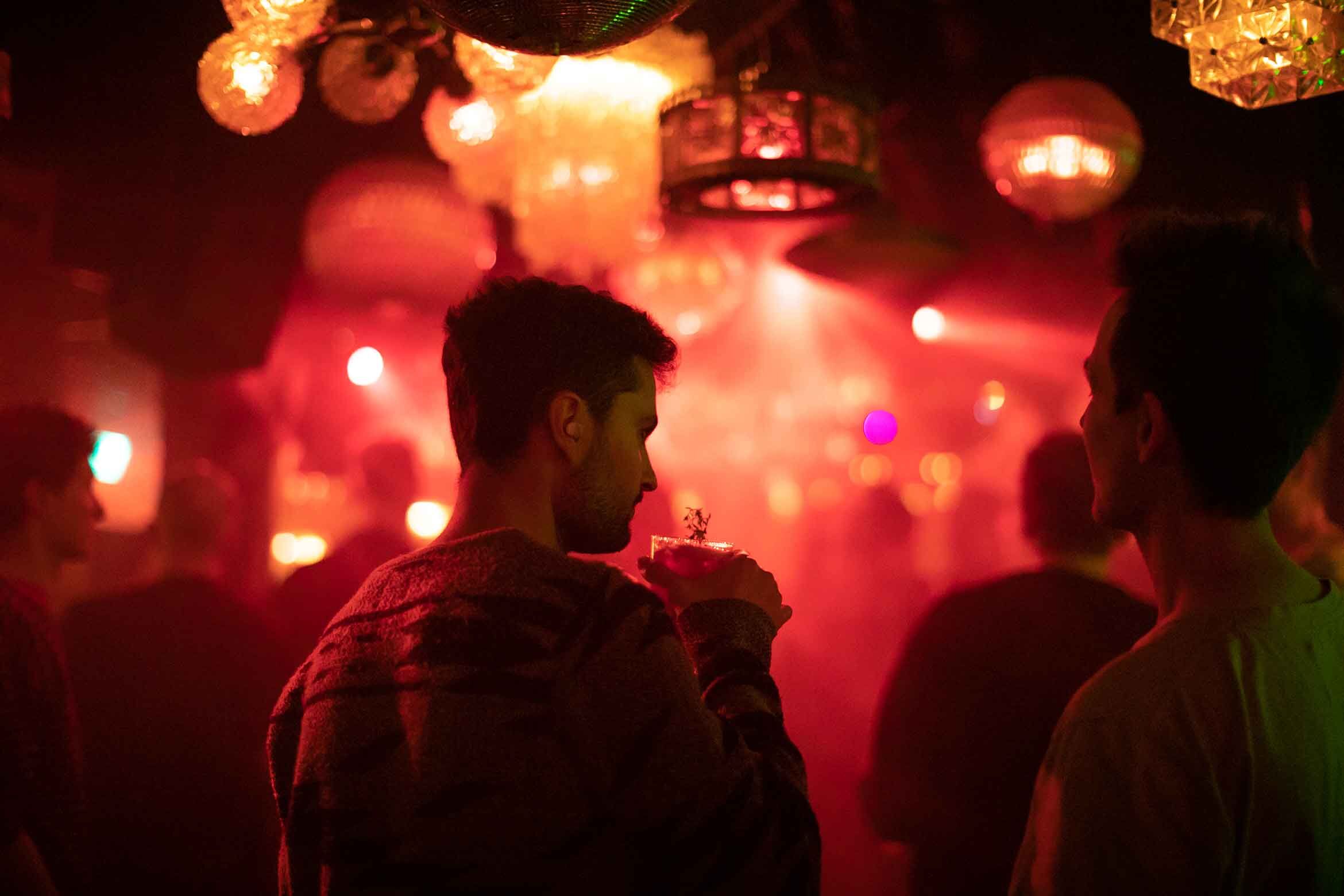 Conservative parties pushed for quick opening.
At the end of April and beginning of May, the epidemiological situation in Switzerland improved remarkably quickly. No sooner had the figures dropped than a veritable tsunami of opening-up swept across the country. Not only the unions but also the conservative parties were in favour of widespread steps towards opening up. The irritating thing was that many of the unions in question, for example the Swiss Bar and Club Commission, were never listened to by the government and were being confronted with full facts. The lack of collaboration between the authorities, the scientific community and the sectors affected by the preventive measures against COVID-19 has been a common thread throughout the entire pandemic. Publicly, there was constant talk about support. But most people weren't aware that with every directive, laborious legwork had to go into ironing out all the details.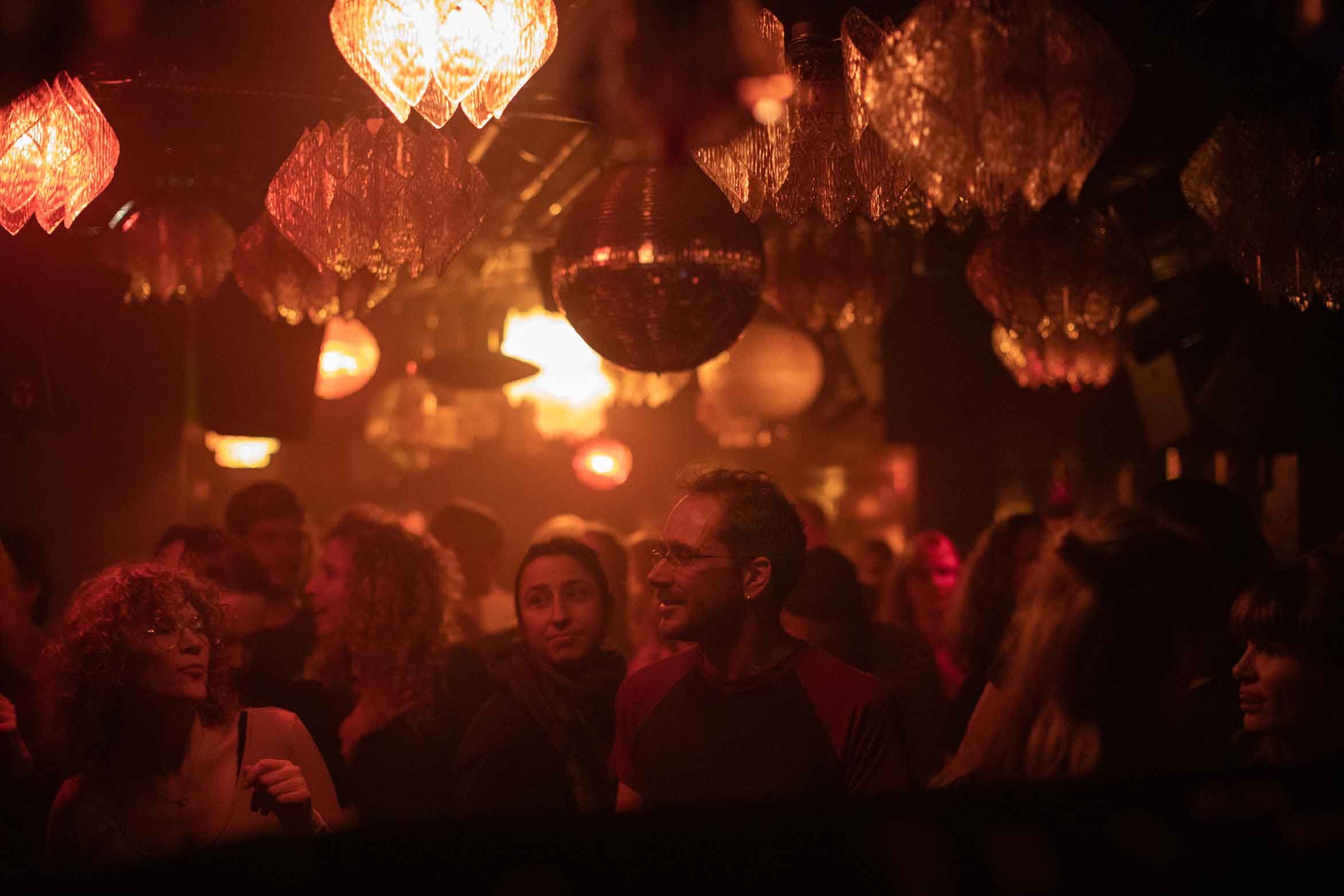 Switzerland was the only country in Europe to allow partying again.
At the end of May, the surprise was correspondingly huge when it was announced that events of up to 300 people were allowed again until midnight, on the condition that there were protective measures in place. With these protective measures, it was possible to host events without the need for social distancing or face coverings, but the details of all who attended had to be collected so they could be reached through contact tracing in the event of a suspected infection. Then on 22 July, the curfew was lifted. The number of guests was raised to 1,000 if it were possible for them to be split into groups of 300. It came as a surprise for the nightlife industry because under the umbrella of PromoterSuisse, a much more cautious exit plan had actually been laid out to the Federal Office of Public Health. It was also surprising because Switzerland was the only country in Europe where clubbing was still allowed, in some form.
Social pressure increased further.
Despite public scepticism and the recommendation of the Science Task Force not to visit clubs, hundreds of events took place without any suspected cases of infection. Then in the middle of June, there was an increase in the number of cases where it was clear that a person who had tested positive for COVID-19 had been at a club. When it was suddenly established as part of a contract tracing case at the end of June that an isolated group of guests had given incorrect details, the outcry from the public was huge. Opening up the clubs was already regarded with suspicion since the nightlife in Ischgl was seen as having accelerated the pandemic. There was soon talk of a second wave triggered by partygoers. There was very little interest in the fact that the first cases affected people who had been infected during trips abroad. Perhaps it was the nightlife and the subsequent contact tracing that contributed to it being possible to find those who were sick as quickly as possible. But the moral pressure to ban gatherings grew with every contact tracing case. The media waited almost greedily for the next case and the Swiss People's Party no longer supported the opening up of society, rather the immediate closure of entertainment venues.
It requires a long-term perspective.
Whether the infections actually came from the clubs, and if so under what circumstances, remains unclear. And we'll probably never know whether approaches to ventilation or couples dancing facilitated the spread. But it was only a matter of the epidemiological situation, and therefore time, before nightlife would again be the first to be affected by a new lockdown. The first bans came in with the obligation to wear a mask, then came the reduction of event attendees to 100 people. Last but not least, the requirement to be seated when eating and drinking was introduced. But for most businesses, even gatherings of 300 people was no longer economically viable. Some businesses hadn't held a single event since March because of their size. The government then realised this at the end of October and banned events once more.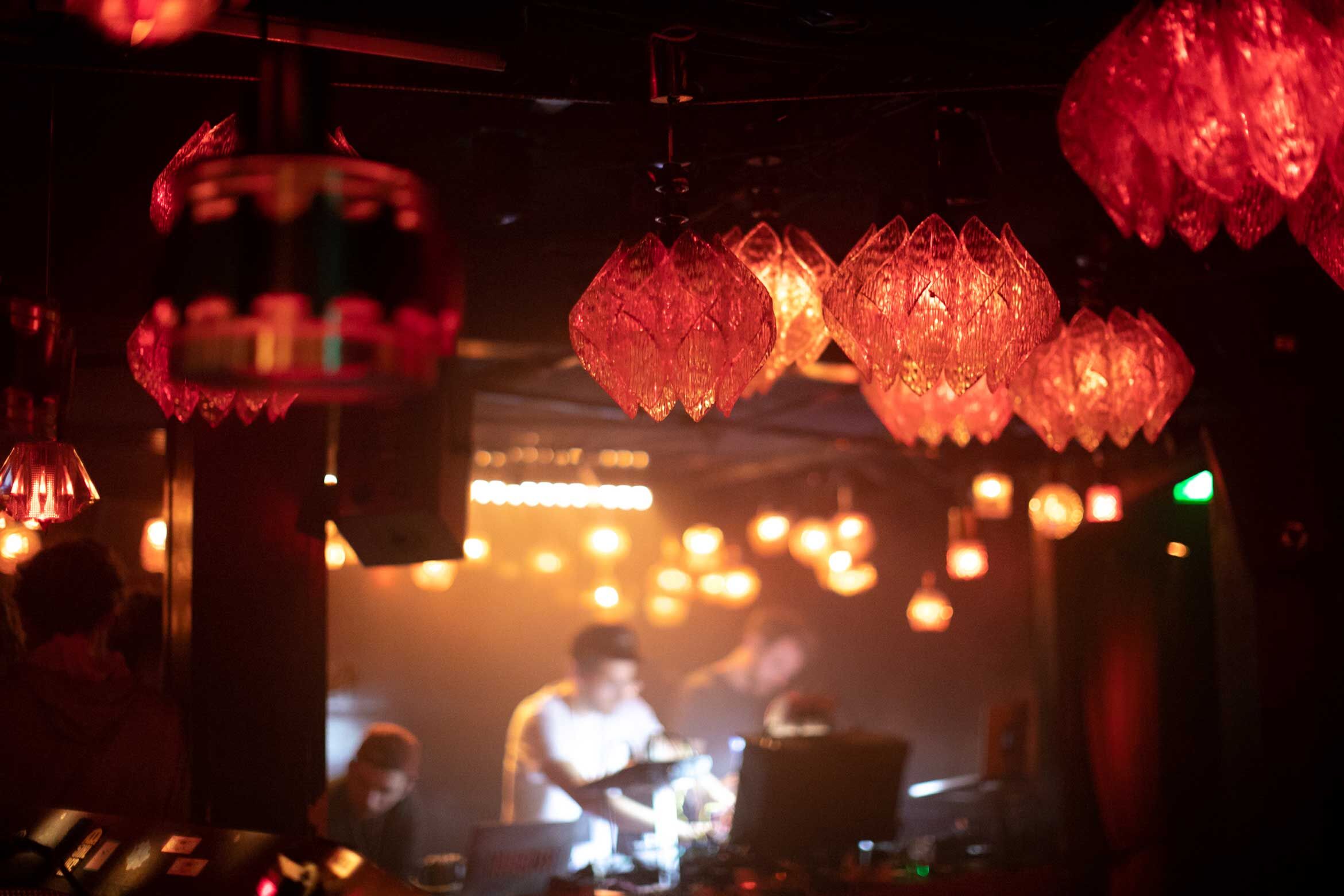 Now, nightlife businesses have found themselves in a second lockdown for the last four months. Luckily, there is now help for cases of hardship, as well as compensation for cultural organisations, which now also allows bars to access the support. But the ever-more pressing perspective is still missing – when nightlife will be able to return under safe and economically viable conditions. Perhaps a window of opportunity will arise through an amended testing regime? Would it not be worth looking into whether you could implement a transition period where access to clubs and bars without having to be seated is restricted to those who have proof of a negative test? But until we can get to that point, there is much to be clarified. Most importantly, there must be free self-testing kits made available for home use, as carrying out a test right at the entrance is more like science fiction than reality. The conversation must be guided, and not just by the example of events. Up to now, those working in Zurich's nightlife industry have been able to do nothing more than try to entertain people at home via streaming and other interactive technologies.
Limmatstream, the first virtual club festival
Finally, a chance to go clubbing again! Well, not in person, but with eyes and ears, nevertheless. On Saturday 13 March, you can send your avatar off to party in five of Zurich's most popular music clubs, and in their own virtual 'branches'. It's a bit like Tron, only without the reckless motorbike ride and including the best electronic music.
Your avatar can hang out at Hive, Zukunft, Labor 5, in the Clubbüro area at IG Rote Fabrik and X-TRA, listening to music by acts, platforms and labels like Animali Trainer, Playlove, Kalabrese ¬– Rumpelorchester (live), Mystica, Liquid Soul, Les Belles de Nuit, UBWG, Vanita and many, many more, soothe their musical soul and of course interact with kindred spirits.
Your avatar may not be able to order any drinks, but they make much more sense sitting next to your laptop.
You can log in for free here and if you want to support the nightlife industry, you're welcome to make a donation here.
View posts by interests, or use the proximity search and additional filters.
Try it out
.
Save posts as favourites – simply click on the heart symbol in the upper right corner of the post.