Many people in Zurich are affected by stress. Experienced meditation teacher Manuela Peverelli from the Mind-In-Studio has six simple relaxation tips – from taking a short walk to giving ourselves a 'body scan'.
Start with a body scan
Do you find it hard to switch off and stop your mind from racing? If so, meditation teacher Manuela Peverelli recommends trying the body scan technique: 'This involves trying to be consciously aware of what is happening in different parts of your body,' she explains. 'It might be a tingling in your legs or an ache in your back.' Body scanning is also a good exercise for people who are new to meditation. It takes ten to fifteen minutes and is easy to do at home. There are lots of instruction videos on YouTube if you need a little extra help.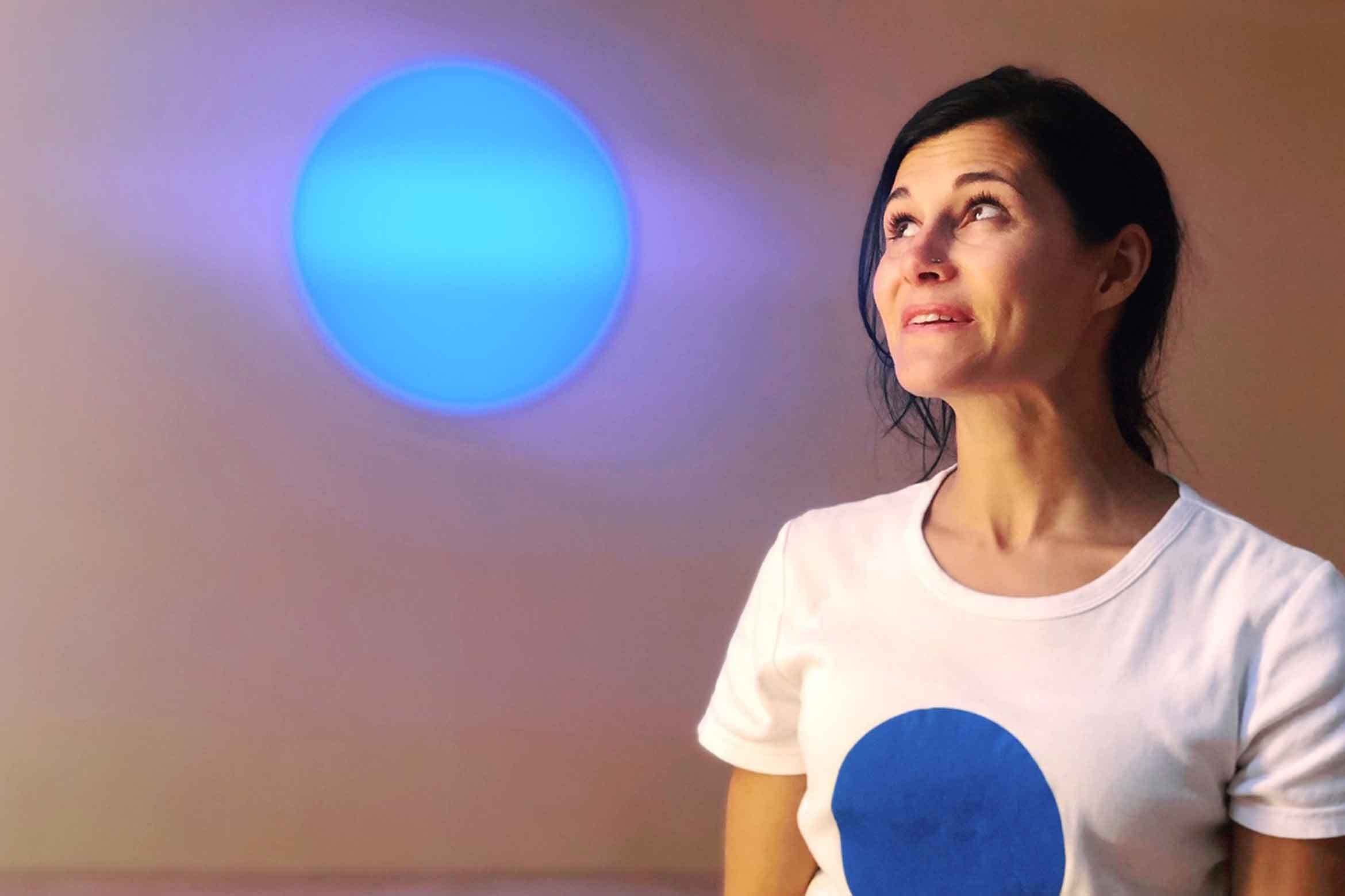 Focus on the moment
Many people feel stressed and unhappy because they are not fully in the moment. According to Manuela, they spend too much time thinking about the past and worrying about what they could have done differently or better. Worrying about the future can be equally stressful: 'Then it can be helpful to do something that brings you back to the present moment,' says Manuela. It's not as easy as it sounds. Try doing some sport, take a walk in the woods or play with your pet – the main thing is to concentrate on what you're doing. But what if you don't have time to take a break? 'It's often enough to simply pause for a moment and concentrate on your breath,' says Manuela.
Avoid overstimulation
Billboards, loud music, noisy trams – cities can be overstimulating places to live. 'This overloads your nervous system,' says Manuela. 'You have to take deliberate steps to handle this sensory overload, otherwise it will overwhelm you.' You can do this in a variety of ways, such as switching off your phone in the evening rather than scrolling aimlessly through Instagram. And before you go to sleep, read a book rather than watching Netflix.
'Create your own space'
'If you're new to meditation, it's particularly important to create your own quiet space,' says Manuela. Of course, a separate room is ideal, but you can also shut yourself away in your bedroom or sink into a deck chair on the balcony. The main thing is to find a place where you can switch off.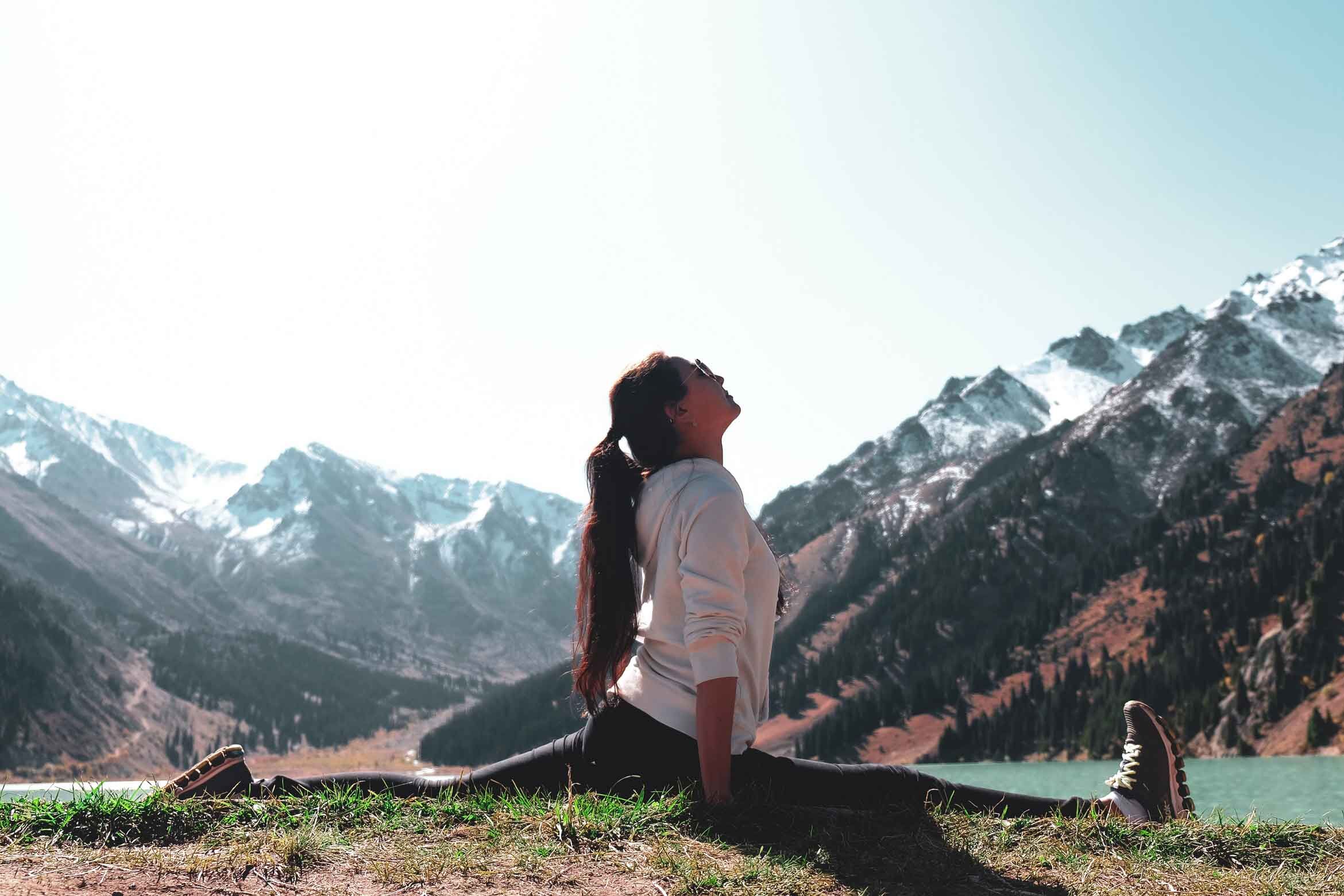 Sometimes you have to get outdoors
Even experienced yoga teachers and meditation practitioners sometimes feel the need to escape the hustle and bustle of Zurich and head out to the countryside where there are fewer distractions. 'It's hardly surprising that so many city dwellers secretly dream of living on a farm,' says Manuela. Just a short trip out of the city can be a big help when things are getting on top of you: 'Even an hour's walk can work wonders.'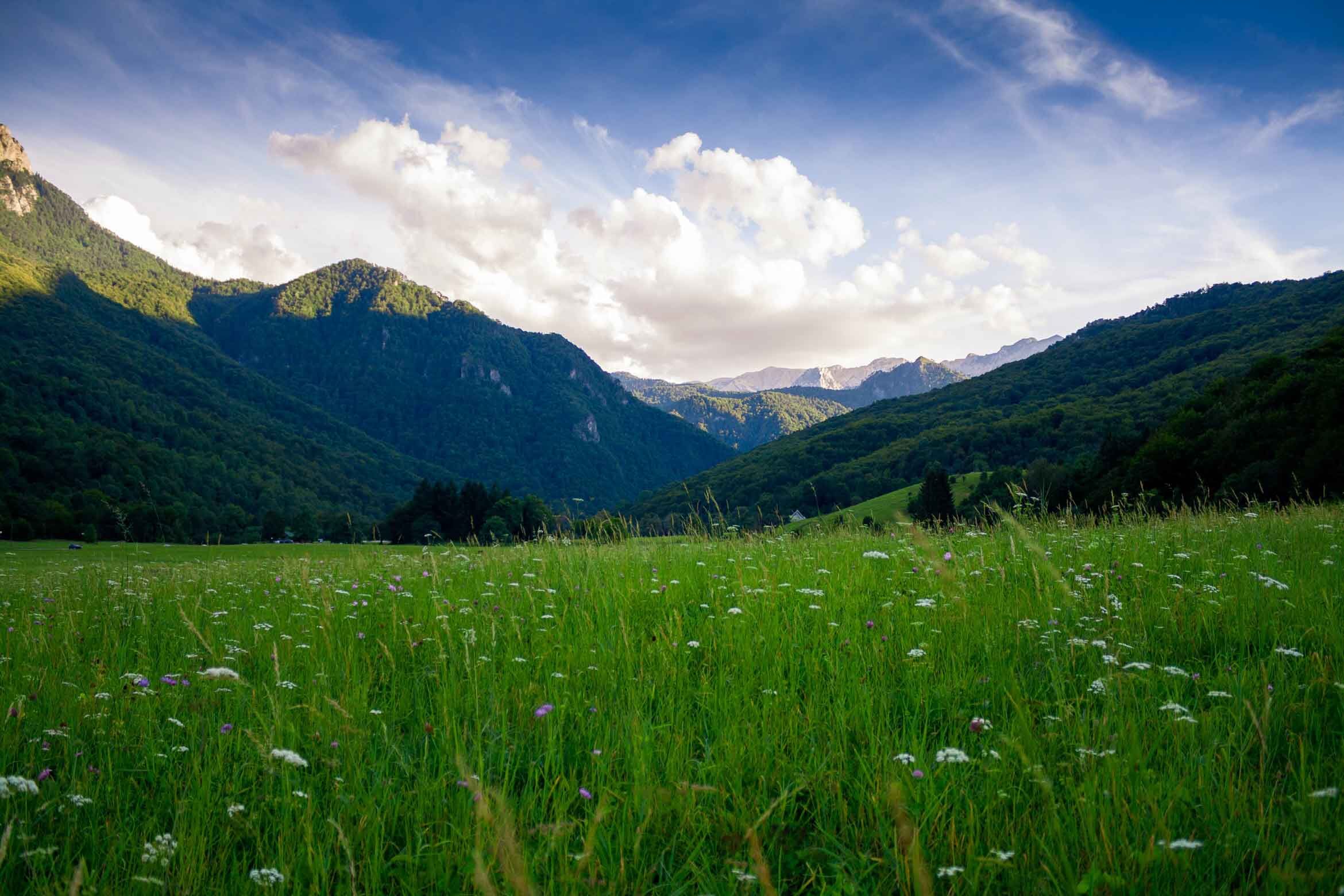 Be content
Don't be too hard on yourself. All too often, people focus on all the things they aren't, or on what they haven't achieved. 'We all know that there's a lot of career pressure in Zurich,' says Manuela. This means people are never really content. 'They feel they need more and more in order to be happy.' If you focus on your own achievements and what you already have, you will feel more relaxed.
View posts by interests, or use the proximity search and additional filters.
Try it out
.
Save posts as favourites – simply click on the heart symbol in the upper right corner of the post.