'We've stirred up a hornet's nest with our festival idea'
The first Langstrassen Blues and Jazz Festival is taking place this weekend. Organiser Oliver Saiger tells us why he prefers to listen to live music in bars rather than concert halls and why he doesn't charge admission.
The city's established jazz and blues venues aren't all on Langstrasse. So why did you decide to stage the festival there?
I ran Bar 3000 until about 2015 and lived on Langstrasse for eight years. So it's my neighbourhood, I know the people and the venues. I also think Langstrasse is ideal for a jazz and blues festival.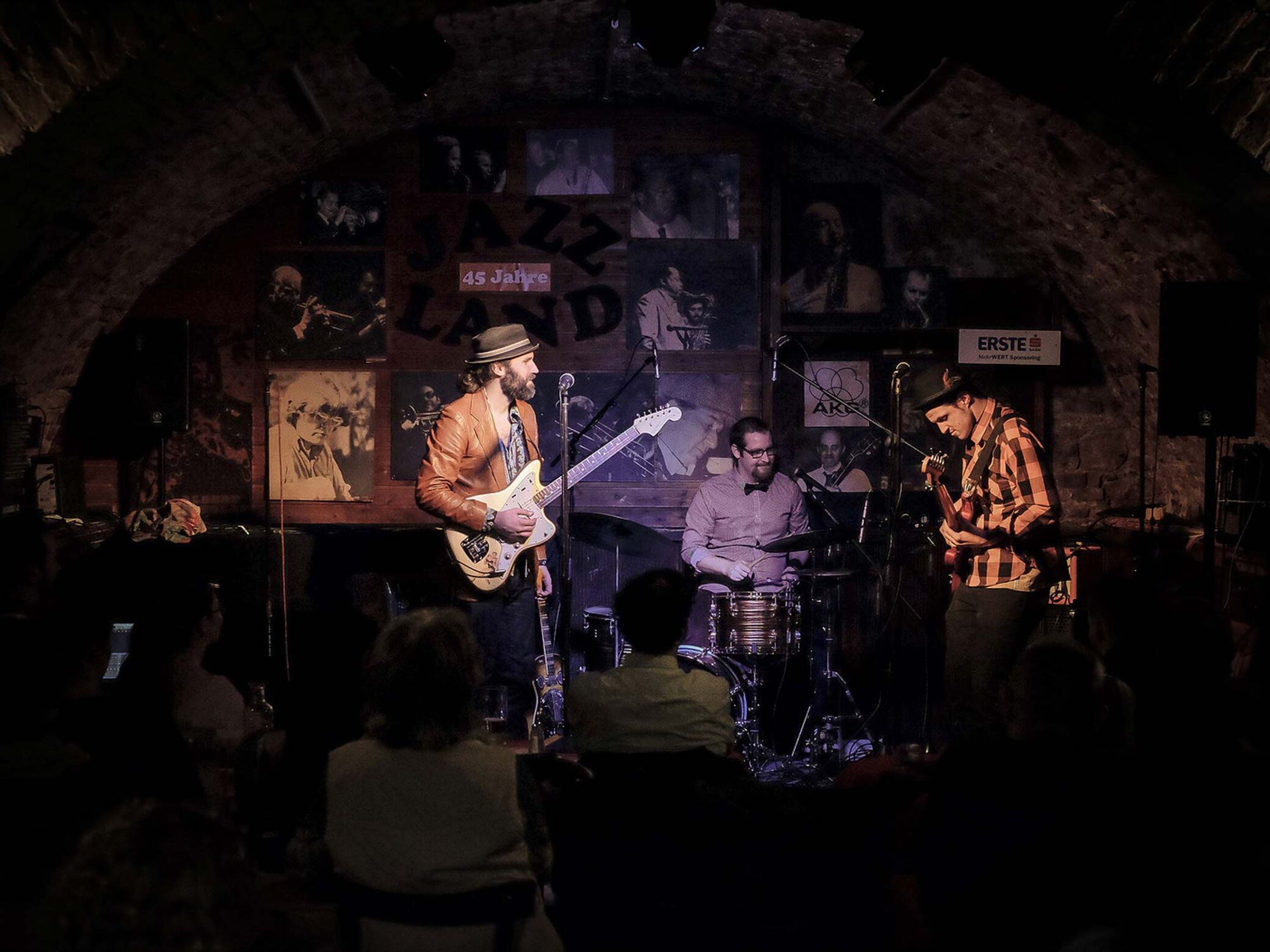 people have clicked on 'Interested' on Facebook.
Why's that?
About ten years ago, I worked in New York. In the evenings I loved going to jazz dives where people would drink and play pool while the band jammed. I want to take jazz and blues away from the big concert halls and bring it to more simple clubs and bars. People should have access to this music again. Blues is particularly suited to pubs. It can also be pretty down and dirty.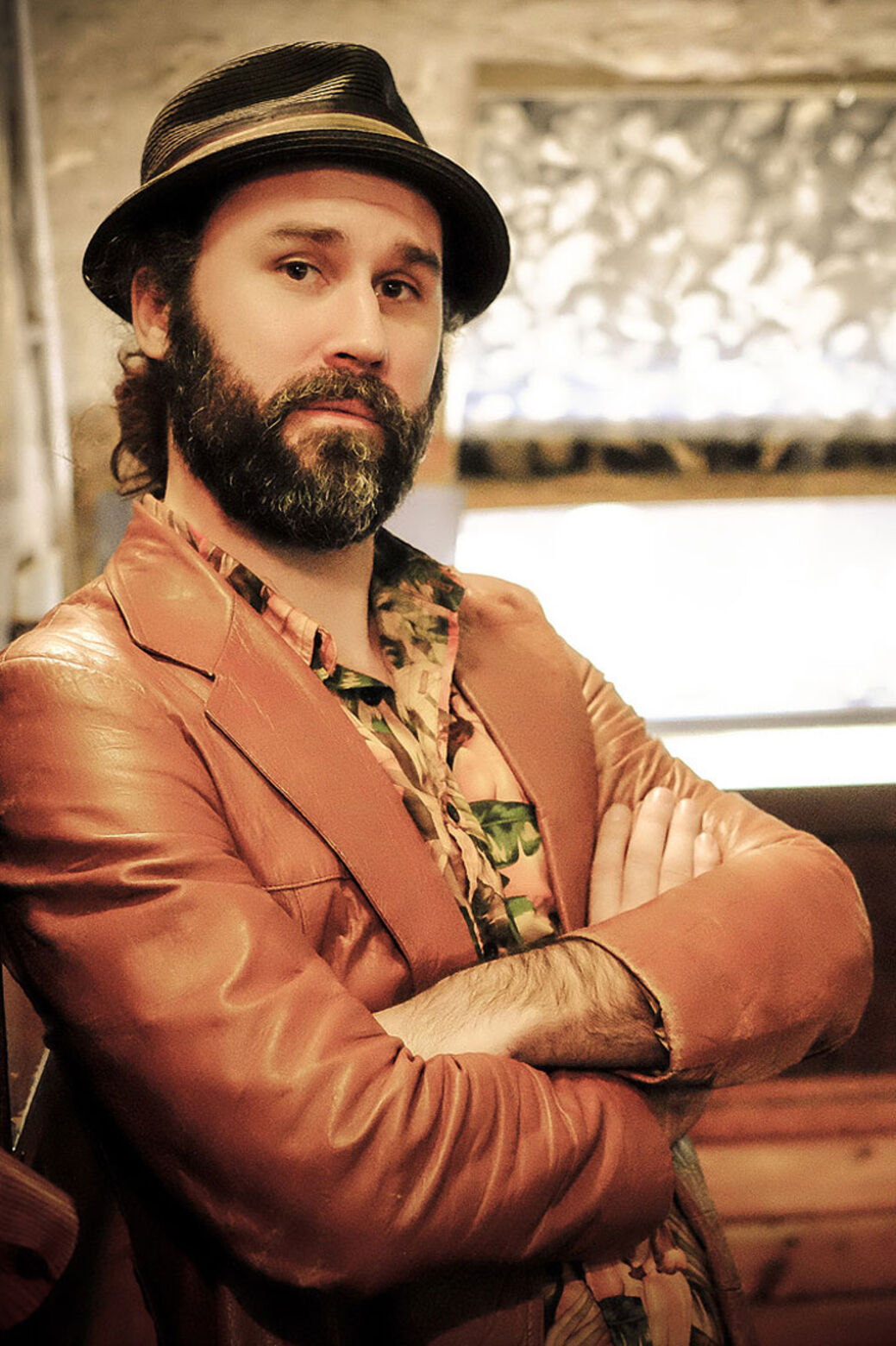 Jazz and blues have little mass appeal. But nearly 6,000 people have clicked on 'Interested' on Facebook. Does that surprise you?
Yes. After all, my generation aren't really into blues and jazz. At any rate, no-one ever suggests going to that kind of concert. But I scrolled through the people on Facebook who said they were interested, and I noticed they were a mix of young and old. We've stirred up a hornet's nest with our festival idea. But of course we've also put a lot of thought into its organisation. For example, the name and flyer are very catchy. They aroused people's curiosity.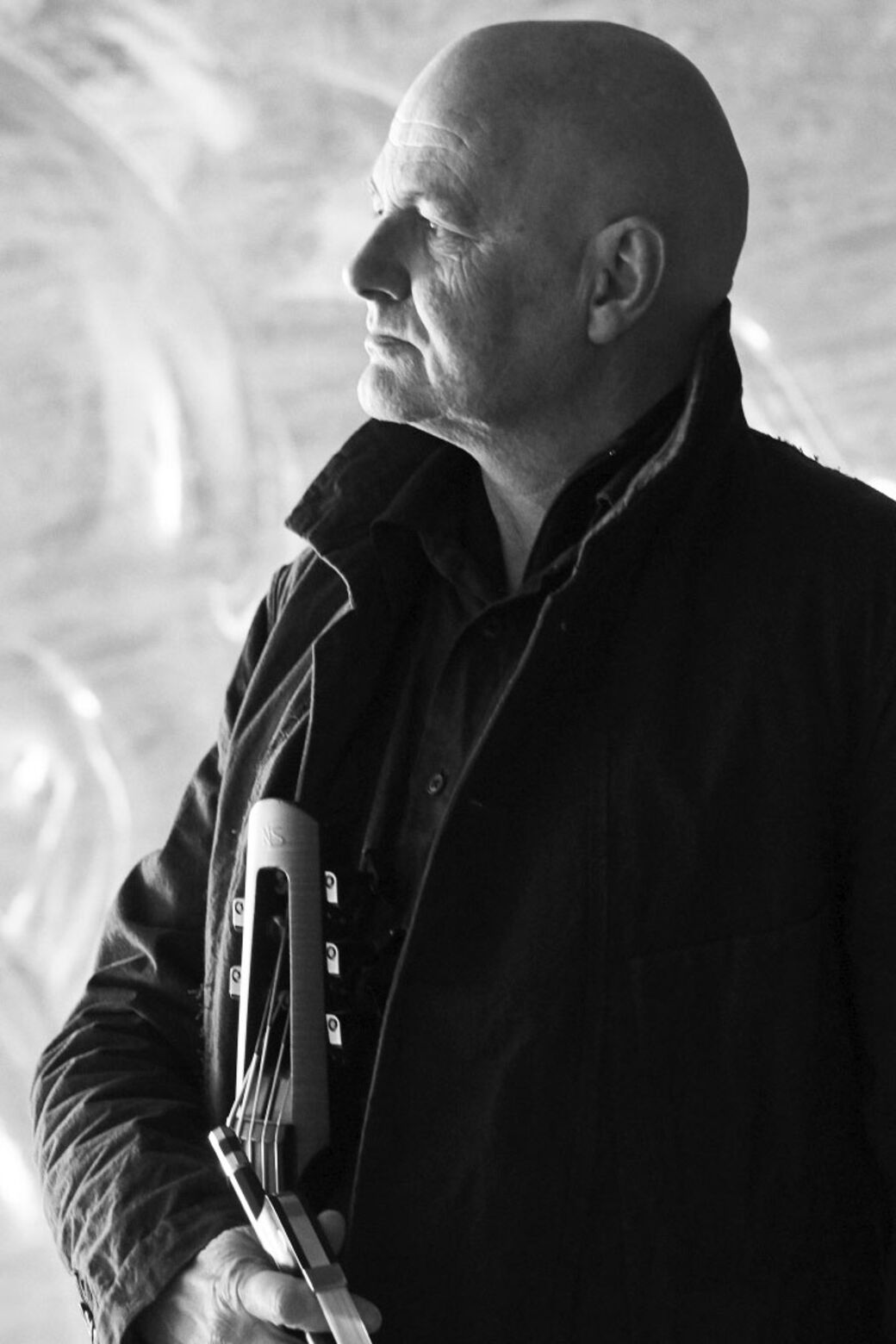 There was so much interest that at the last minute you decided to expand the festival to other locations. Was that a challenge?
I certainly couldn't have done it alone. But I worked closely with my co-organiser Roger Höhener from the Gotthard Bar. He organises regular gigs there, so he has lots of connections. As a result, it wasn't too difficult to increase the number of venues and bands in the space of four weeks. We didn't put ourselves under too much pressure. It's OK to have a small event. We started planning the festival about three months ago.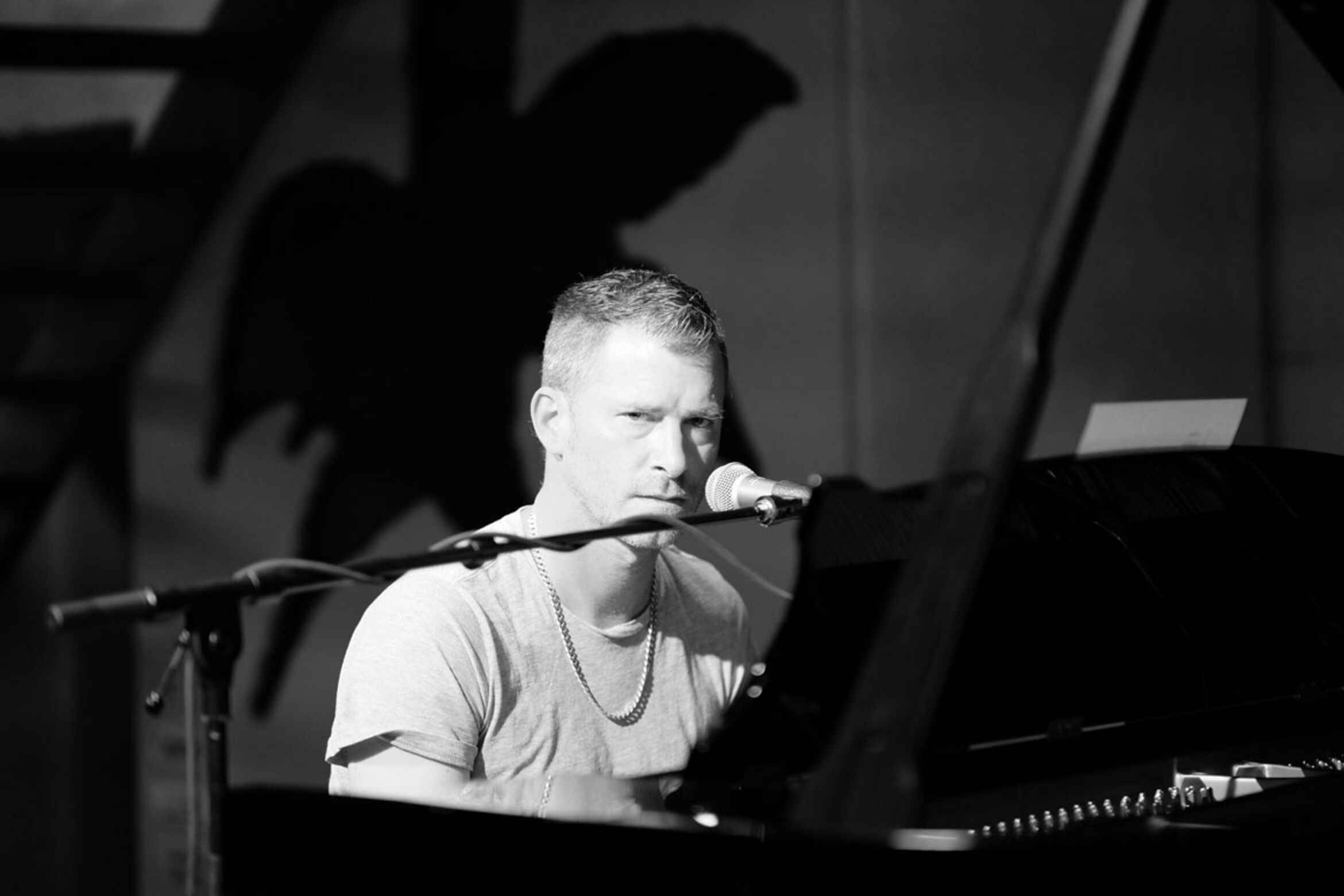 You plan to pass around the hat after each concert. Why aren't you selling tickets?
Because we decided right from the start that we wanted to be different from the established jazz festivals with their big sponsors breathing down their necks. For example, I was at Bob Dylan's gig at the Hallenstadion. Nobody moved! There was zero atmosphere. That's not what we want. And we think passing the hat is fairer, because we want everyone to be able to afford to come to the shows. The other possibility would be to set the ticket price low and guarantee that all the proceeds go to the bands.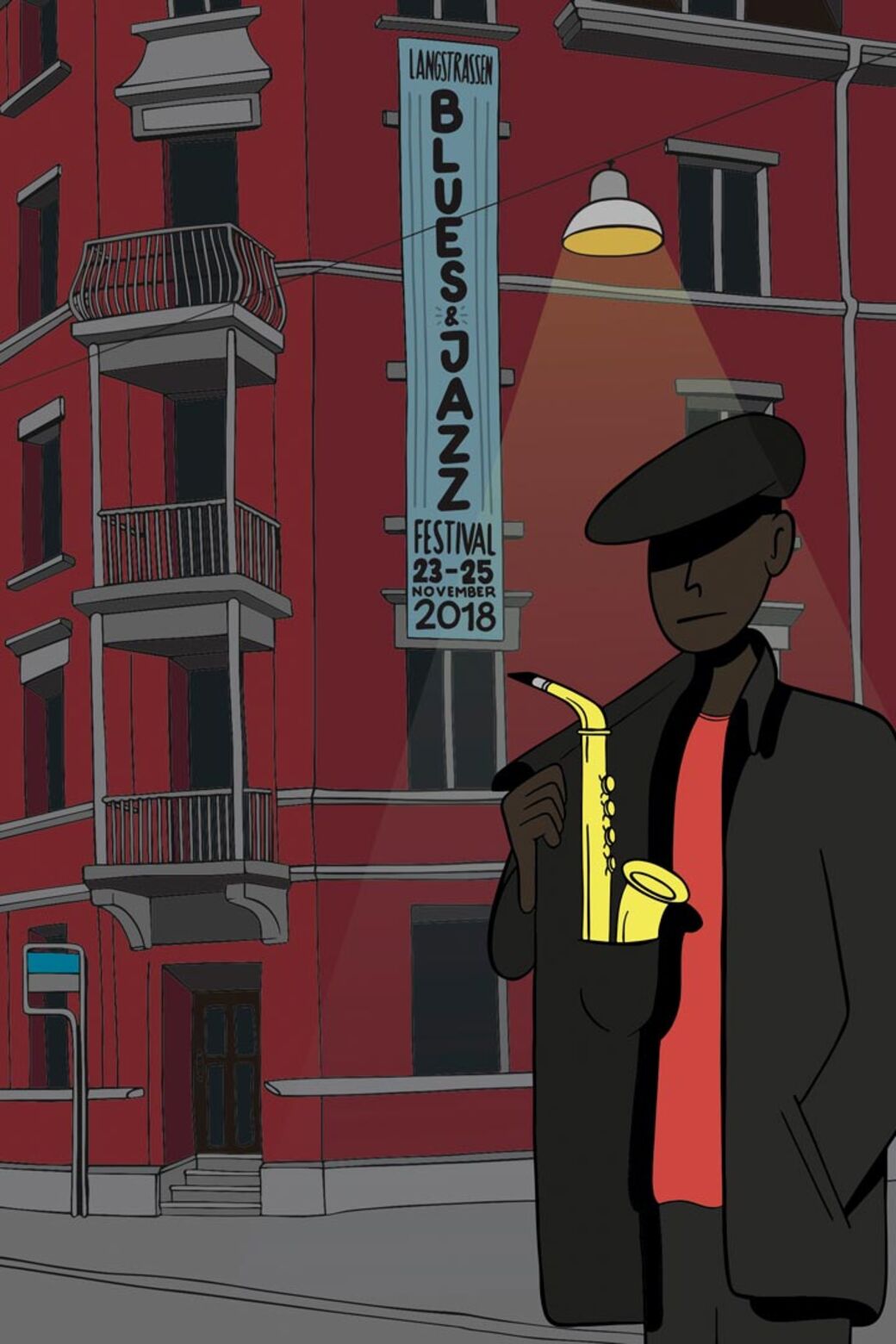 Are you already thinking about a second festival?
Definitely! The festival is relatively low-risk, because Langstrasse is always busy at weekends anyway. I've already started talking to clubs that have the right set-up with a view to organising another festival. We're currently working with bars like Kir Royal, which never normally puts on live music. It's more effort because we have to get hold of all the equipment. But we want to bring jazz and blues to precisely these kinds of venues.
Address
Gotthard, Kir Royal, Hotel Bar, Rothaus Bar, Zum Goldenen Fass
Langstrasse 8004
Zürich
Info
The first Langstrassen Blues and Jazz Festival takes place from 23 to 25 November. The line-up includes Jonathan Ben Vuilleumier, John Francis, Vienna Blues Association, Soul Maniacs, Mich Gerber, Serej and Flo Bauer Blues Project. Please find more information here.
Trio Fortune will be performing at a jazz brunch at Zum Goldenen Fass from 12 noon on Sunday. Reservations at info@zumgoldenenfass.ch
View posts by interests, or use the proximity search and additional filters.
Try it out
.
Save posts as favourites – simply click on the heart symbol in the upper right corner of the post.