Zurich photographer and water-lover Afrim Nevzadi
Their photos of Zurich fly around the world on social media. But who are these photographers? What spurs them on? Our new series turns the camera around. Today, our focus is on Afrim Nevzadi, who has been taking photos in and around Zurich since 2010 – preferably at night or when it's raining.
Afrim Nevzadi's photos clearly demonstrate his love of water. The Zurich photographer adores rivers, waterfalls, lakes and – above all – puddles. Afrim's photos are special because of the way he captures the surface of the water and its reflections. 'I particularly like to head out when it's raining and the city is deserted,' he says.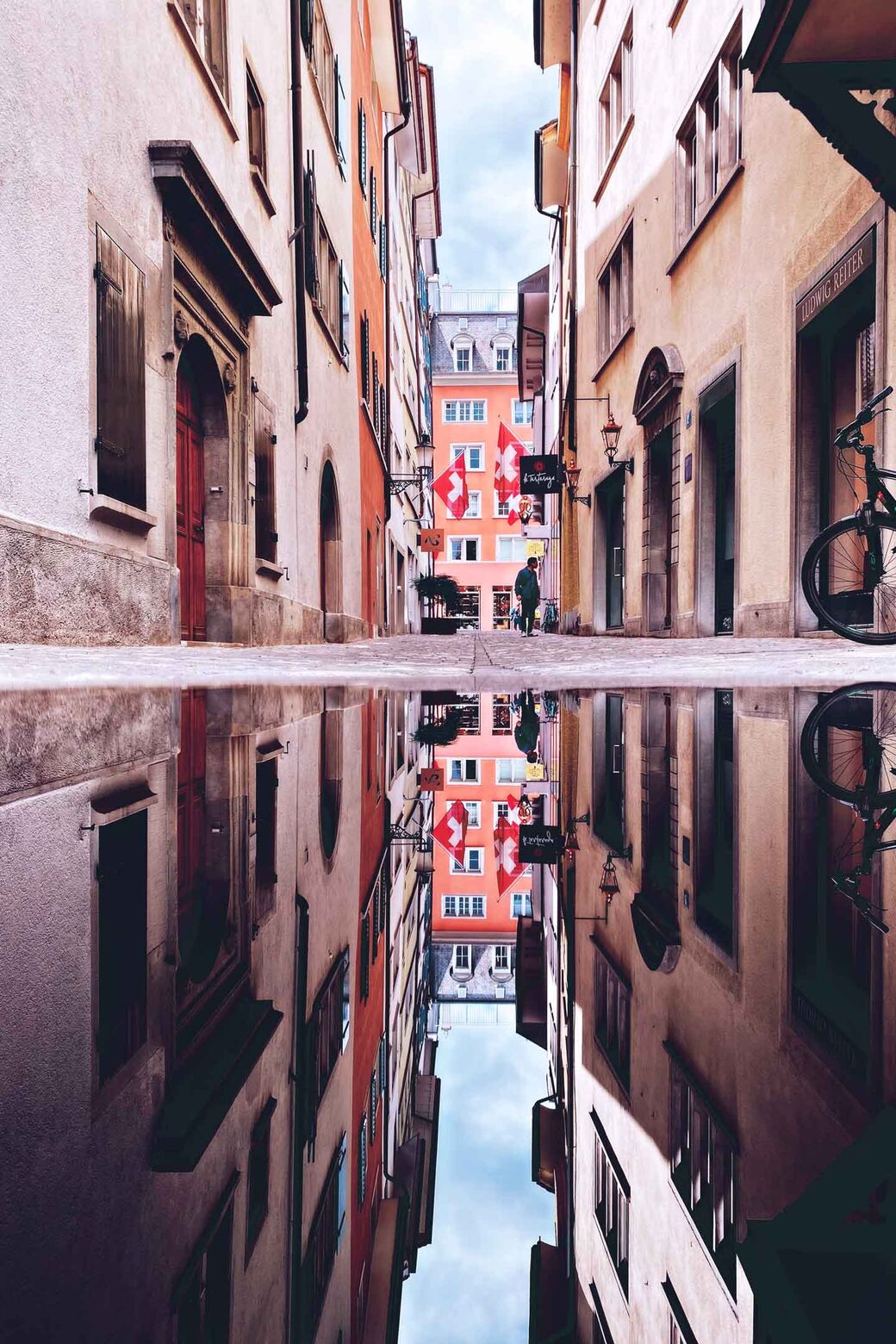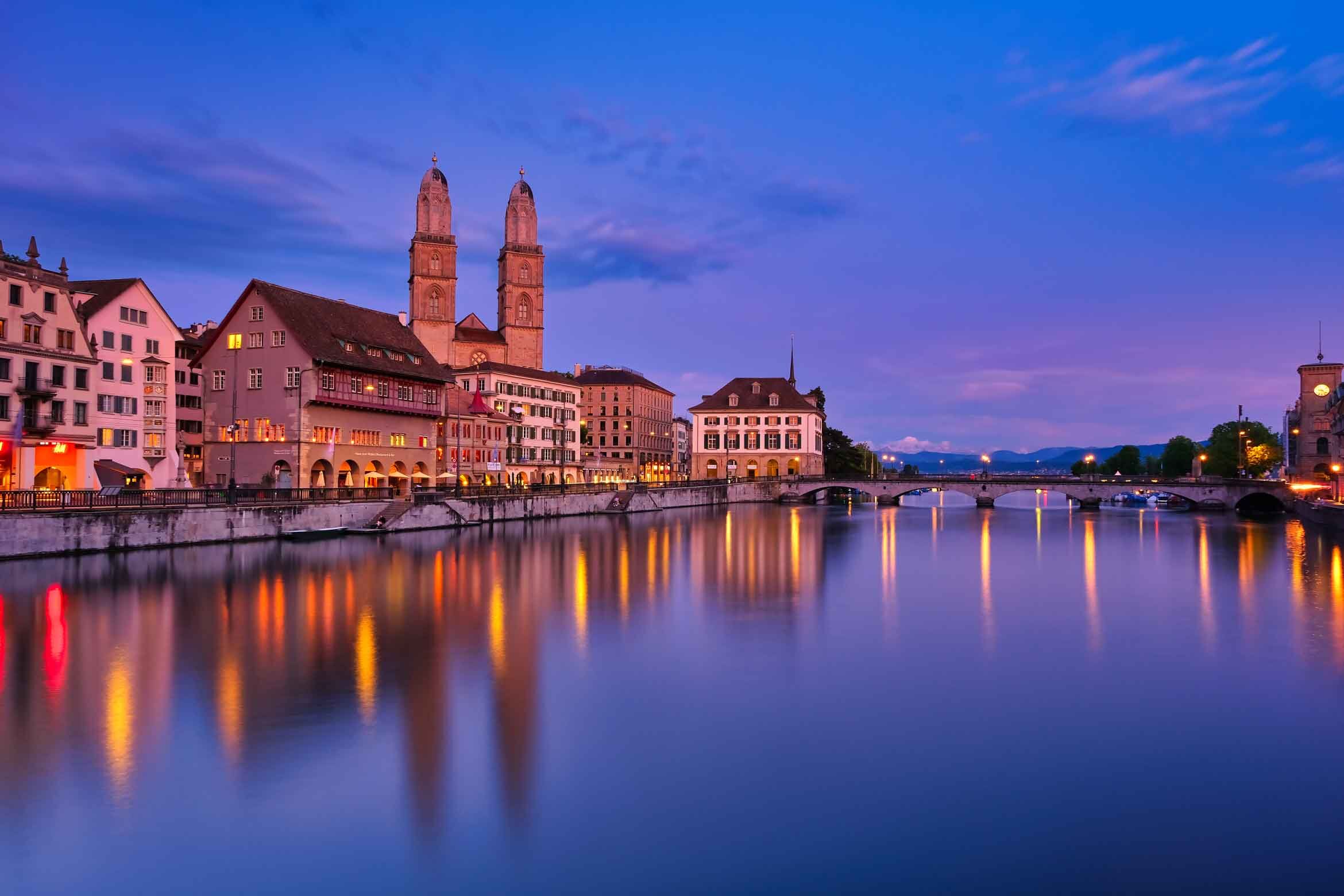 You mainly post photos of Zurich on your Instagram page. What are your favourite motifs in the city?
I particularly love the old façades in Oberdorf and Niederdorf. The area between the Stadthaus and Storchen is my favourite for taking photos. I always try to be different and take pictures when most other photographers are at home, such as when the weather's bad or in the middle of the night.
'I find water and reflections really fascinating.'
Why do you particularly like bad weather?
I find water and reflections really fascinating. For example, I use the city's fountains or the puddles that collect in the road after a rain shower.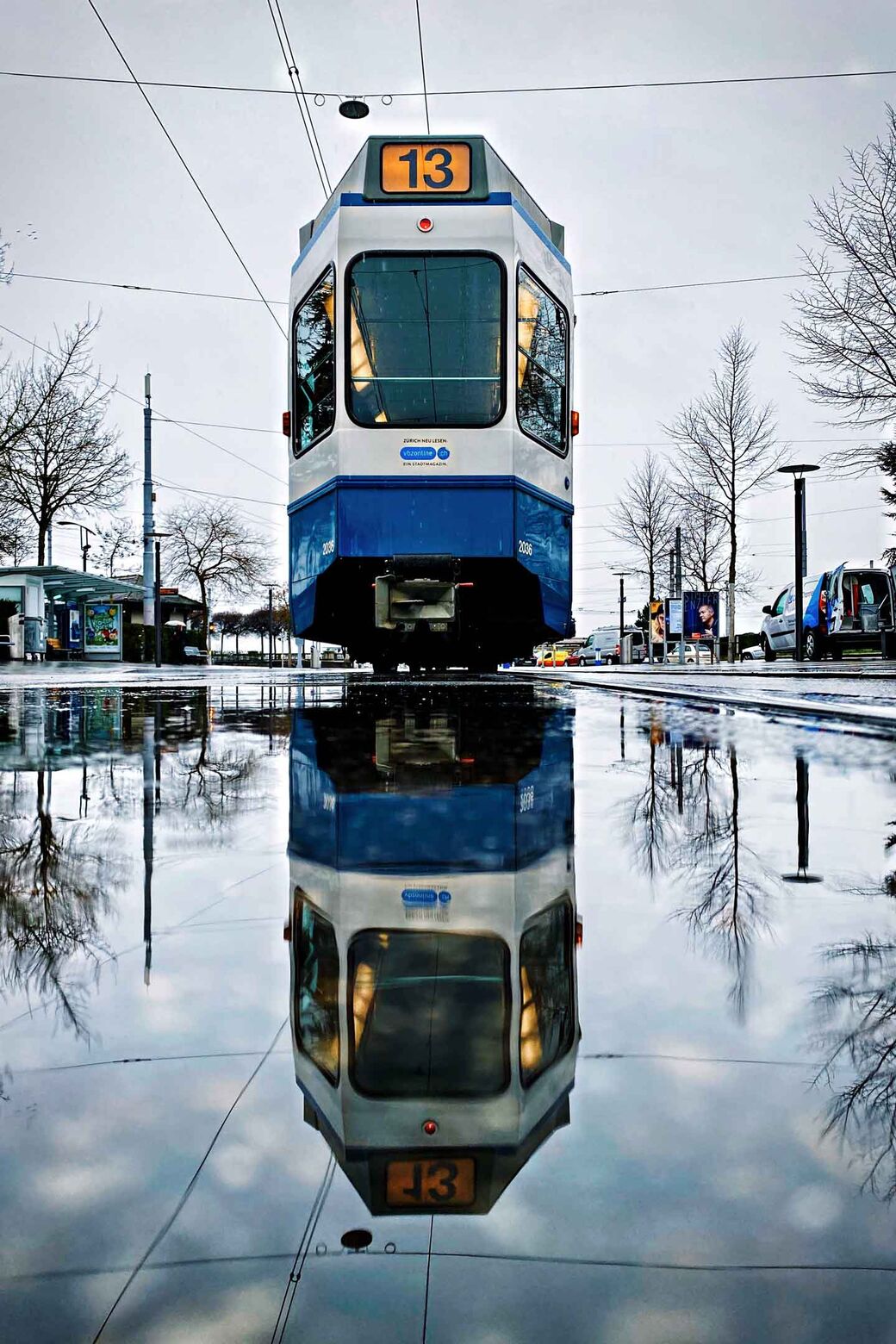 You also seem to enjoy photographing rivers, lakes and waterfalls.
Yes, it's true that I've been getting more into this. In the past I only took photos in Zurich's old town, but my wife loves nature and hiking, so I started taking my camera with me. Now I really enjoy trying to capture the movement of water. I use long exposure times to get this frothy, milky effect.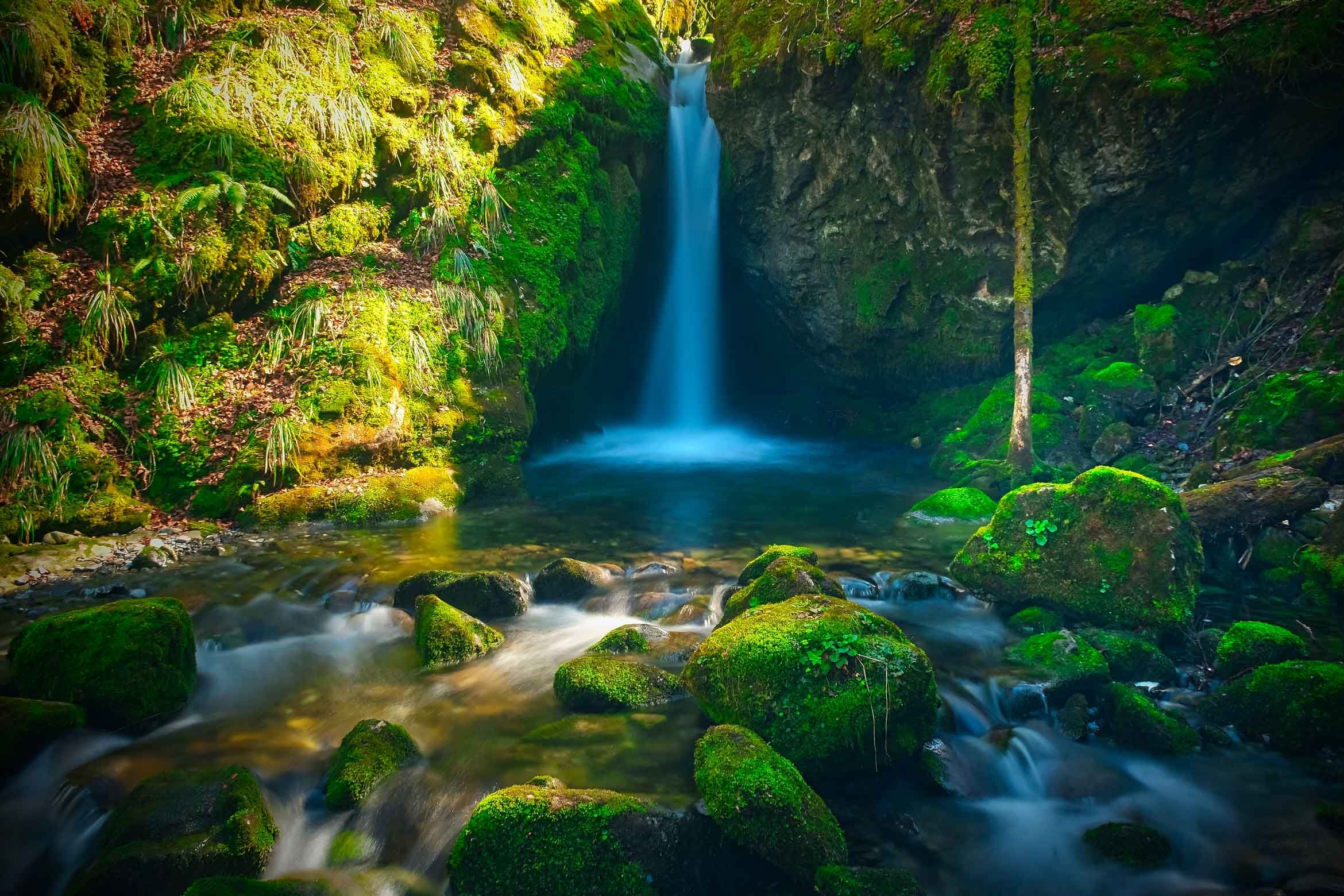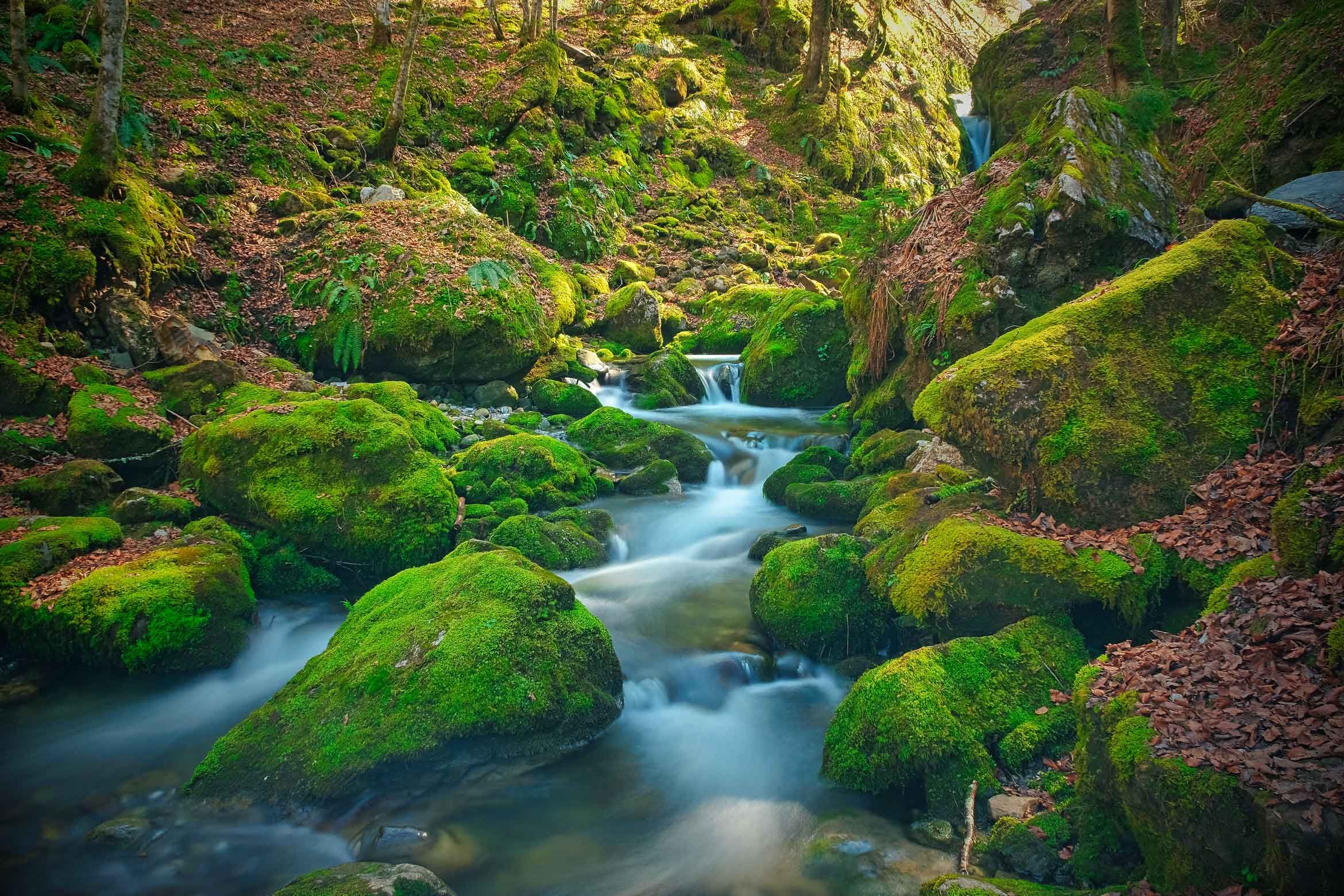 When did you start taking photos?
I bought my first camera in 2010 and started taking a few photos at weekends. I gradually began taking some courses, reading books and using online tutorials. Nowadays I take photos every day, either professionally or personally.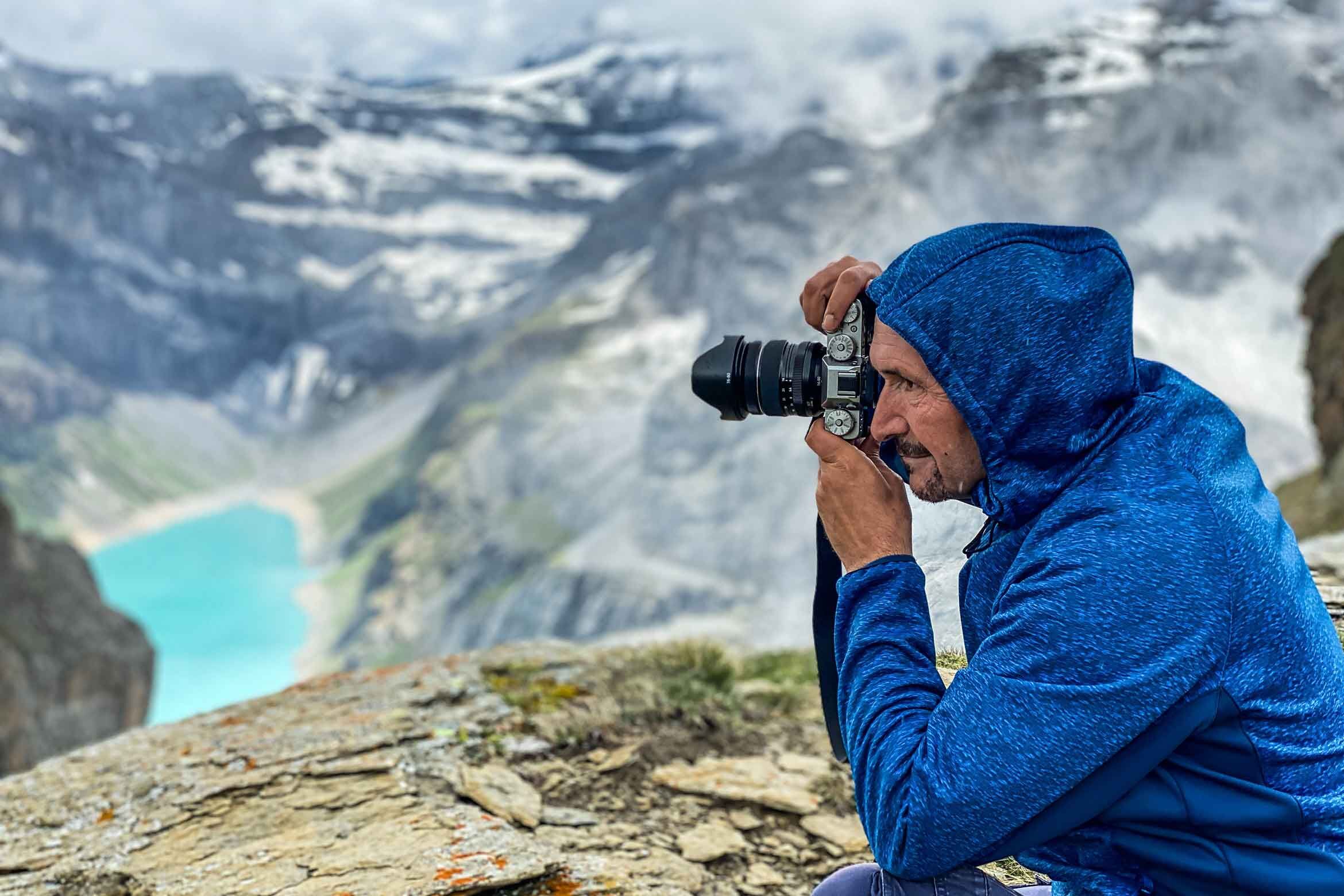 So your work also involves photography?
Yes, in a way. I work for the Swiss branch of the advertising company Clear Channel. I mainly look after the advertising screens in the city centre. I constantly have to photograph or scan the various posters and locations. This helps me to learn what makes a good picture or poster.
'I'm a newcomer to Instagram.'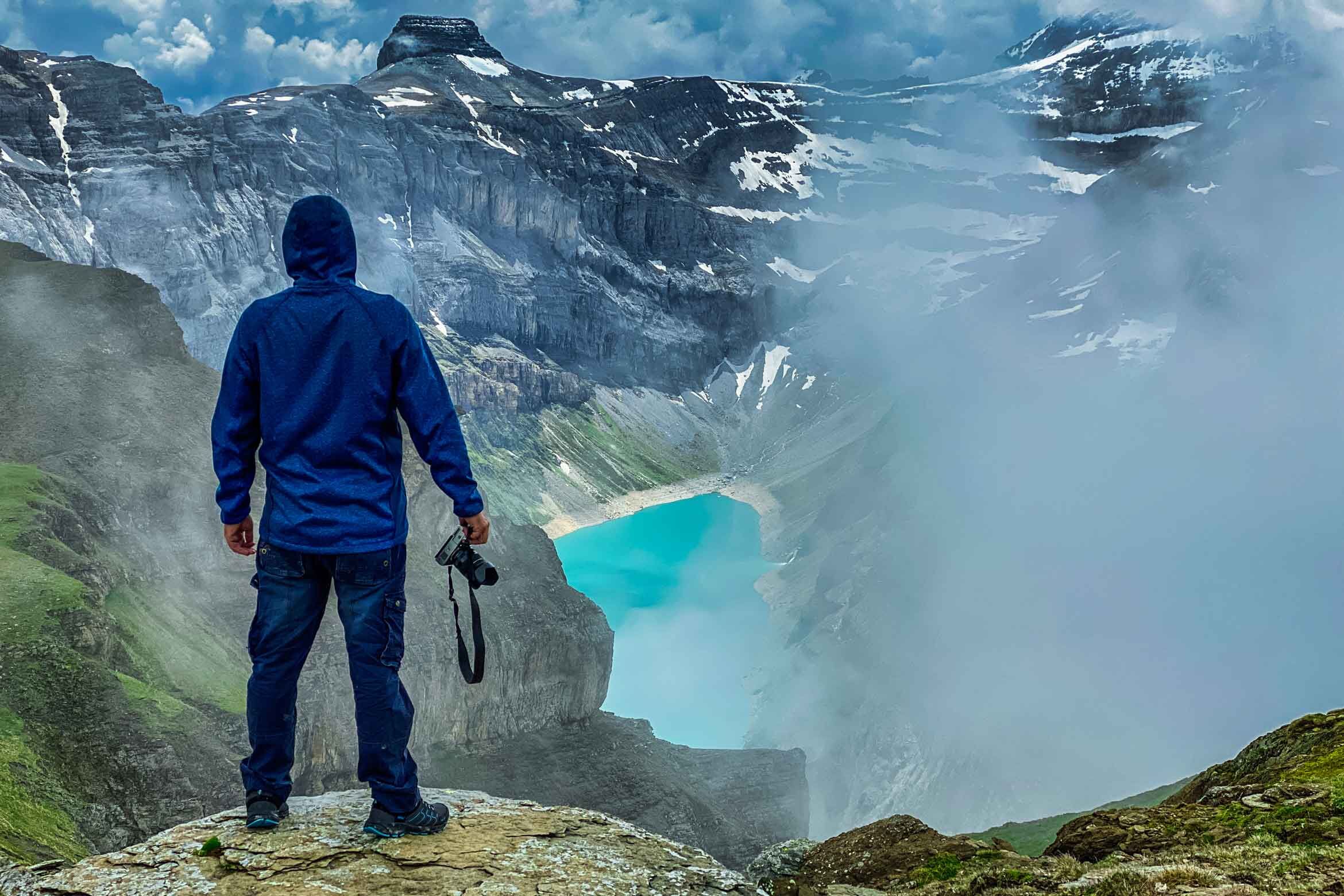 What do you think about platforms like Instagram?
I have to admit, I'm a newcomer to Instagram. I only set up my page in 2019. Of course it's a good way of getting my photos out there. But, like most things, it has its drawbacks. Such as the scam with follower numbers – strangers contact me in the hope that I will follow them back. When I don't, they soon disappear from my followers' list. I really don't get it.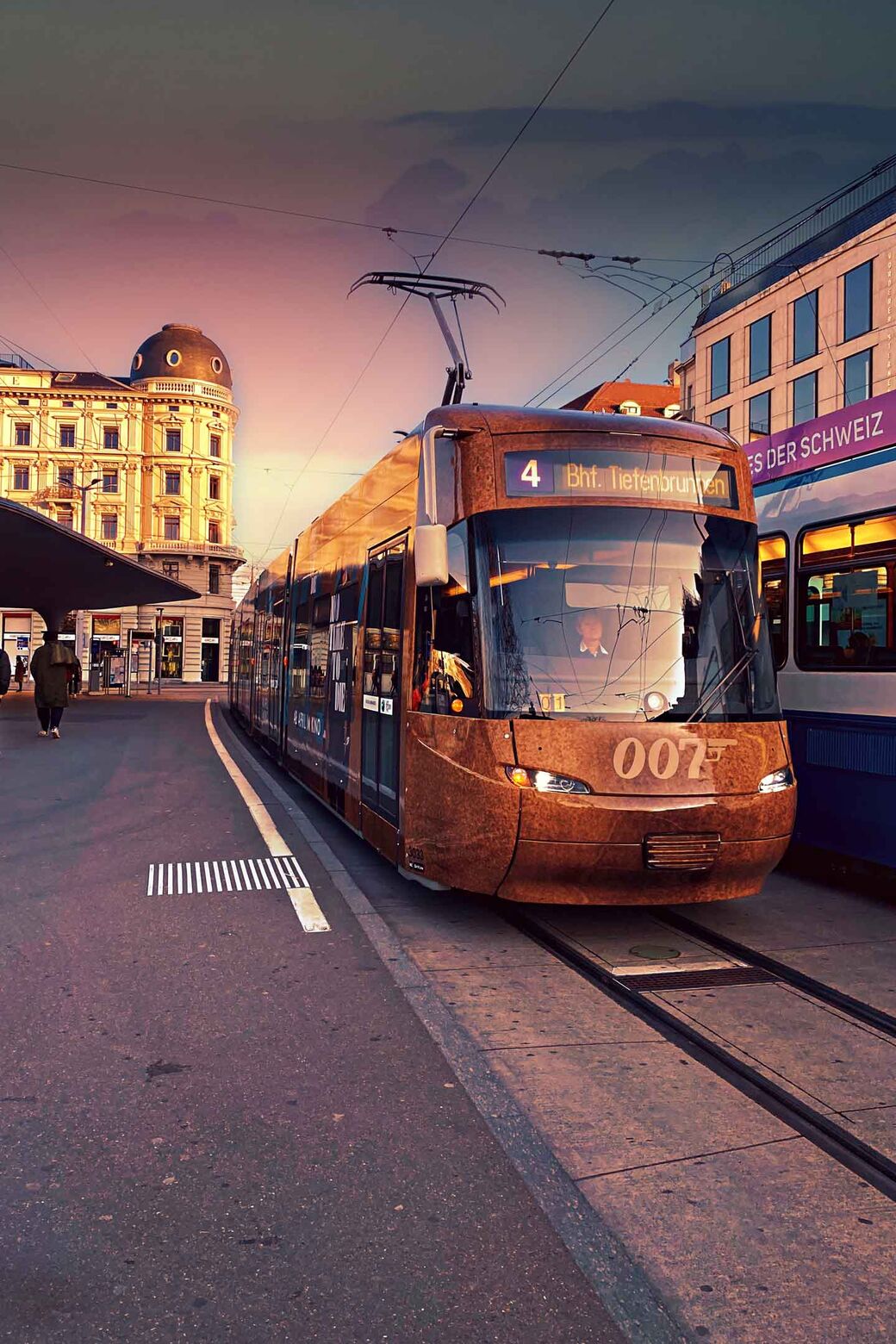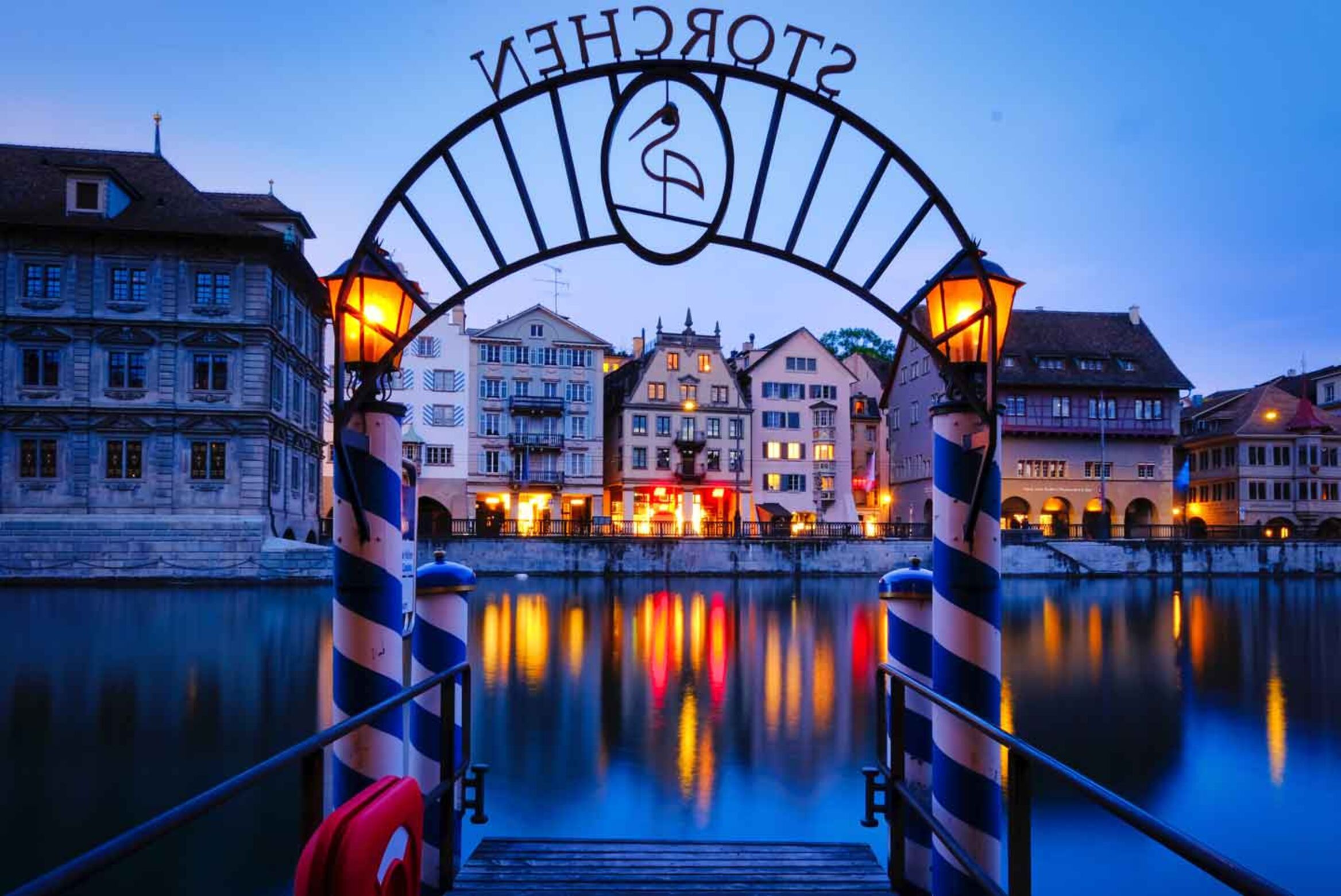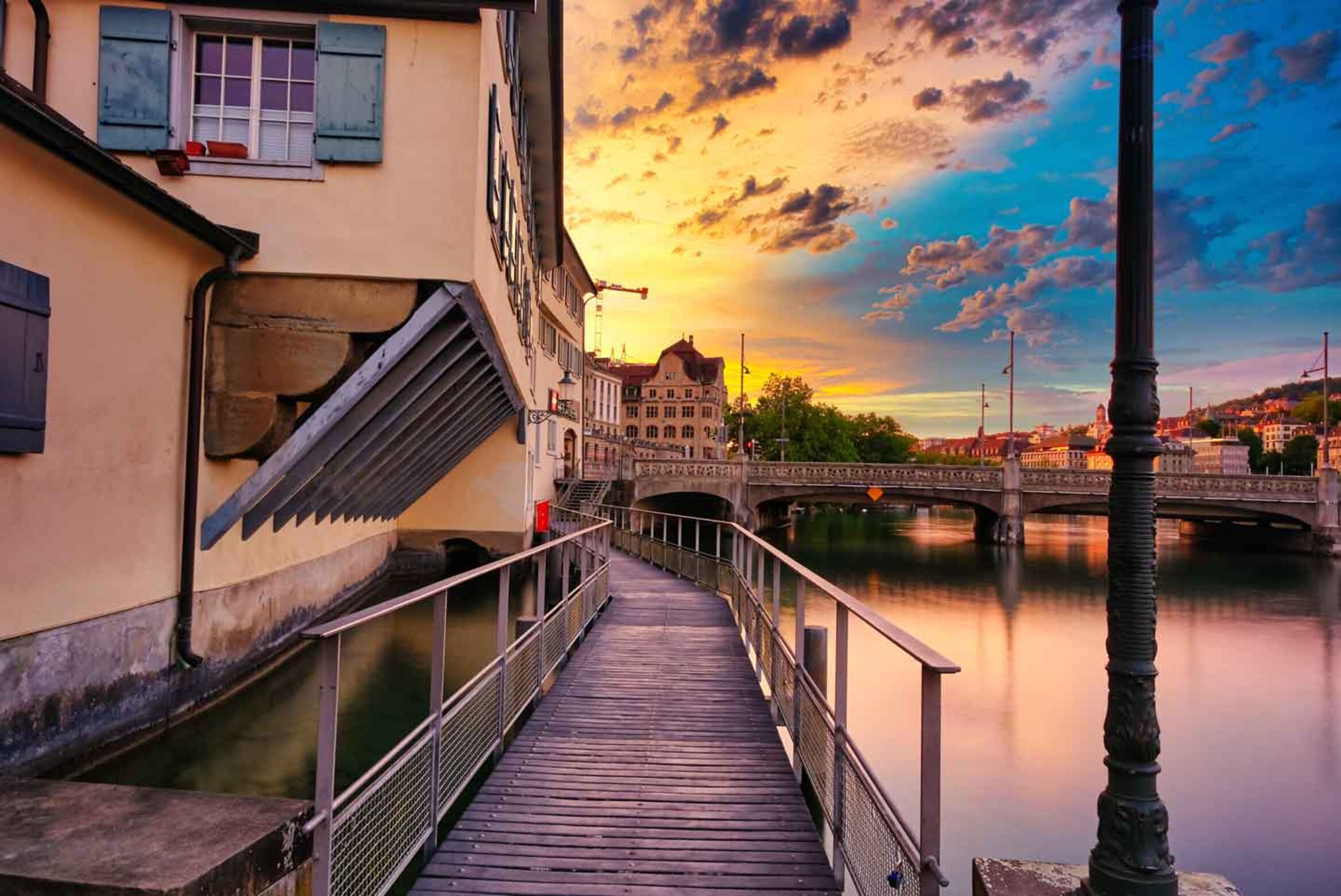 Don't you care about how many followers you have?
No, I don't care how many people view my pictures. I just want to bring a little joy to those who see them. And if I follow a person on Instagram, it's because I feel something when I look at his or her photos.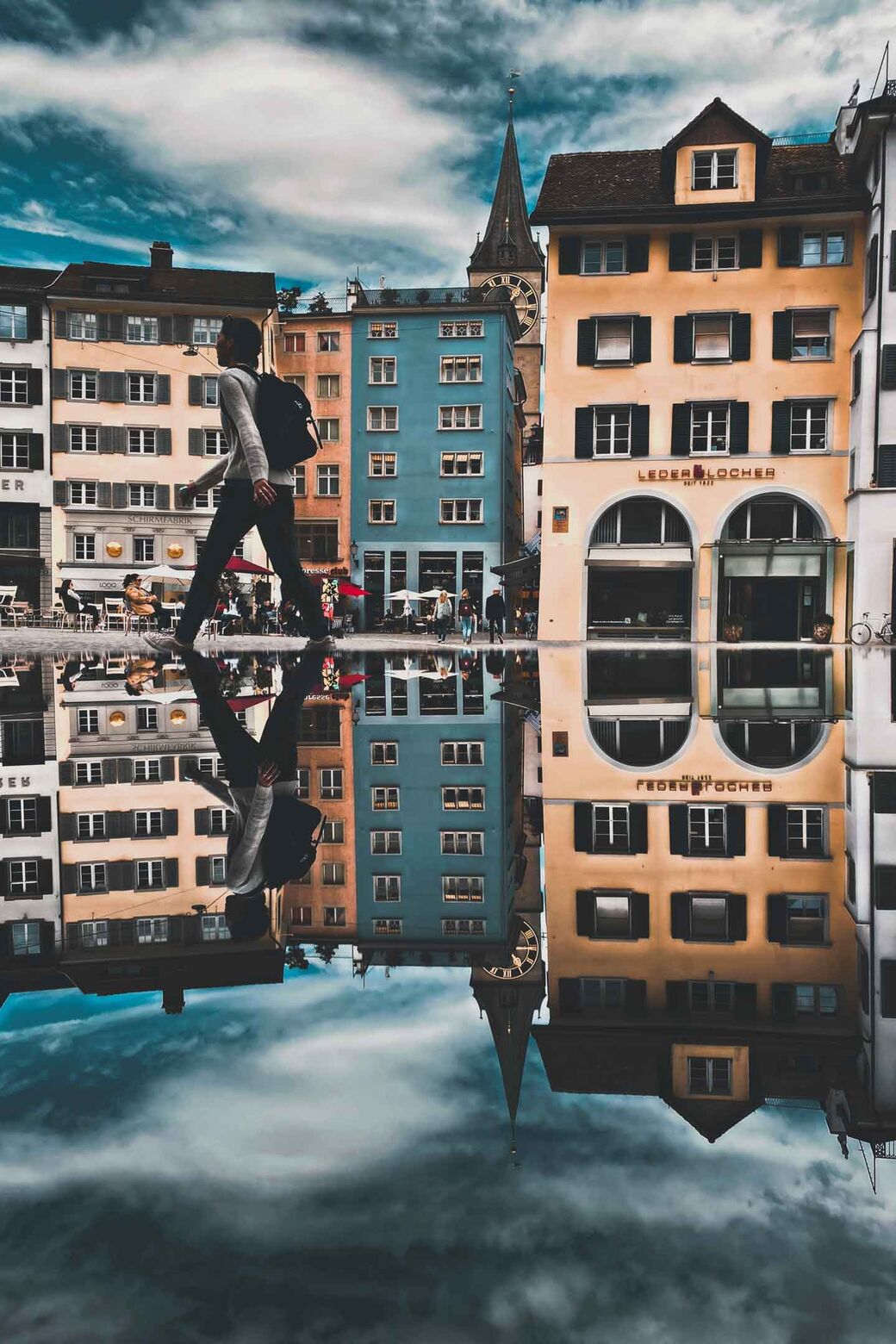 Did you use any other platforms before Instagram?
Not really. I just used to save my photos on an external hard drive. But one day my granddaughter decided to play with my hard drive in the bathtub, and 2,000 photos went down the drain. But it could have been worse.
'I find photography therapeutic.'
Really?
I don't take pictures to impress people. I find photography therapeutic – it helps me to relax and de-stress; it makes me feel really happy. But sometimes I'm so focused that it can be quite dangerous.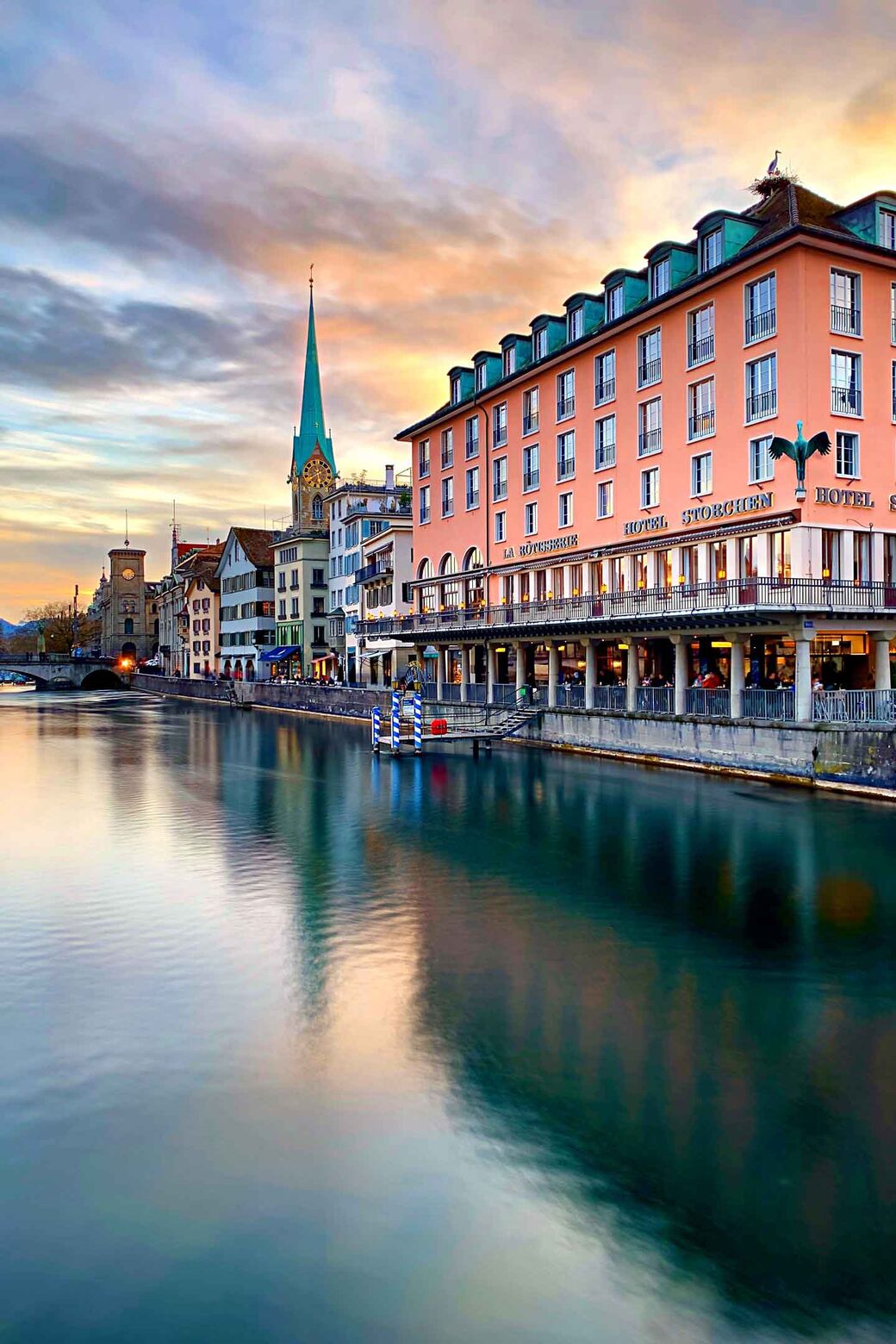 What do you mean?
When I'm taking photos in the centre of Zurich surrounded by cars, bikes and trams, I can't just concentrate on myself and my camera but have to keep an eye on the traffic.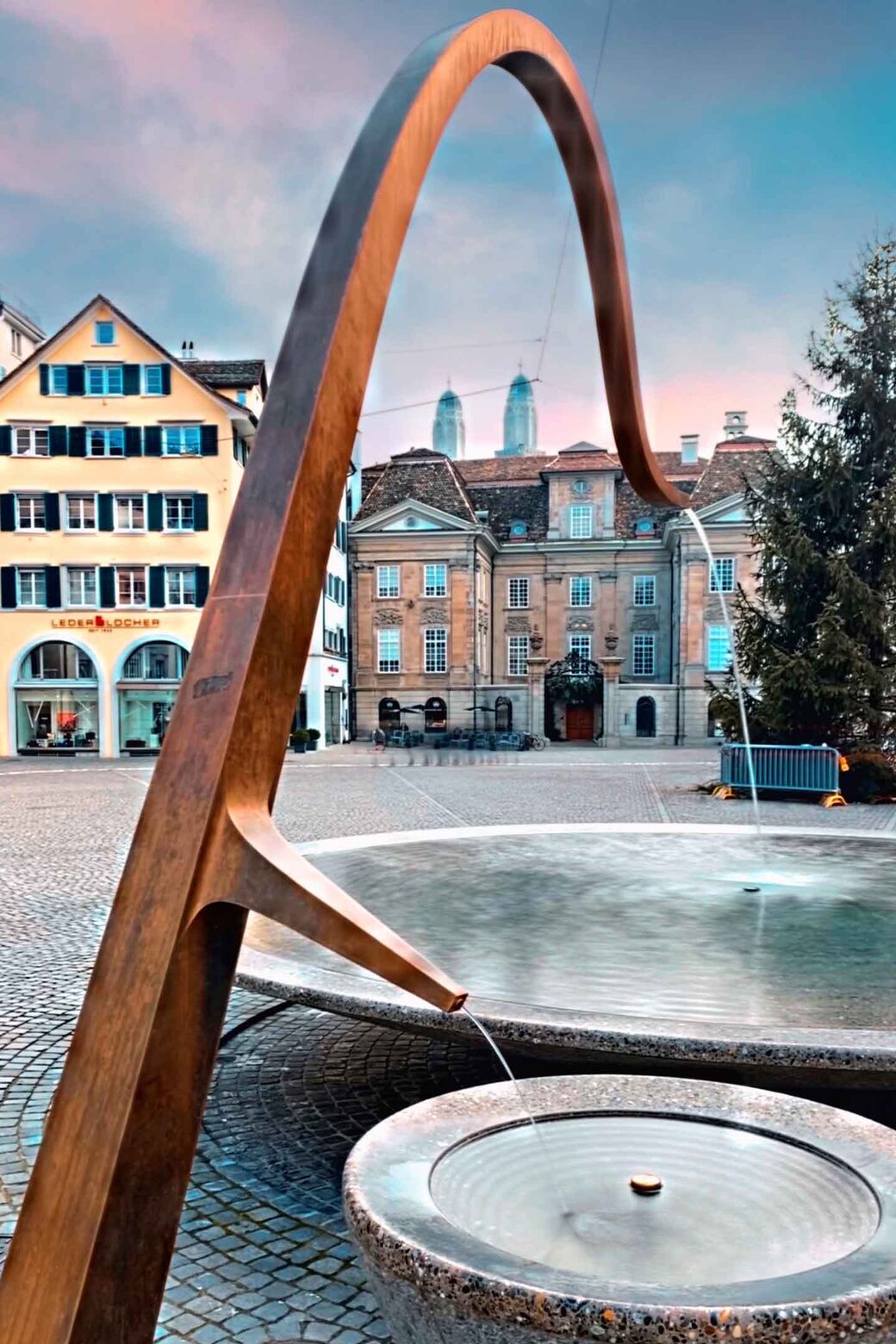 Have you found yourself in any tricky situations?
All the time! I recently went on to the Münsterbrücke to take photos in the middle of the night. There were no cars around, so I stepped into the middle of the road to get a better angle. After I got the shot, I suddenly noticed a car waiting behind me. I hurriedly apologised and asked how long he had been waiting so patiently. The driver answered: 'About five minutes.' Fortunately, he was very relaxed about it and wished me a nice evening. I had completely lost track of time and everything around me.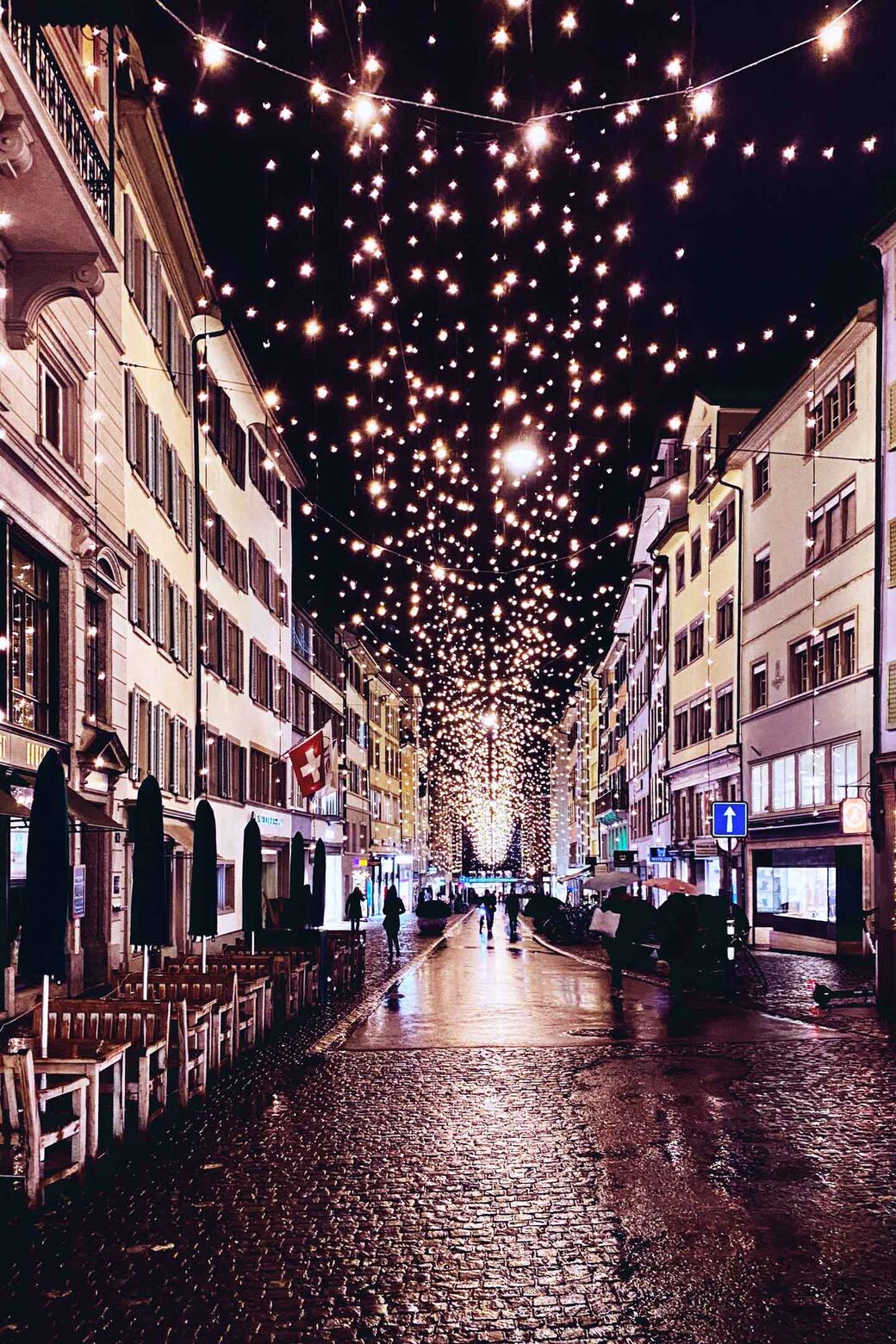 How much editing do you do on your photos and which software do you use?
It depends on the pictures. I work on some photos quite a lot and others very little. I use Luminar 4 software. I used Adobe Lightroom in the past, but I'm not a fan of Adobe subscriptions. I'm very happy with Luminar 4.
'The video has had nearly one and a half million views.'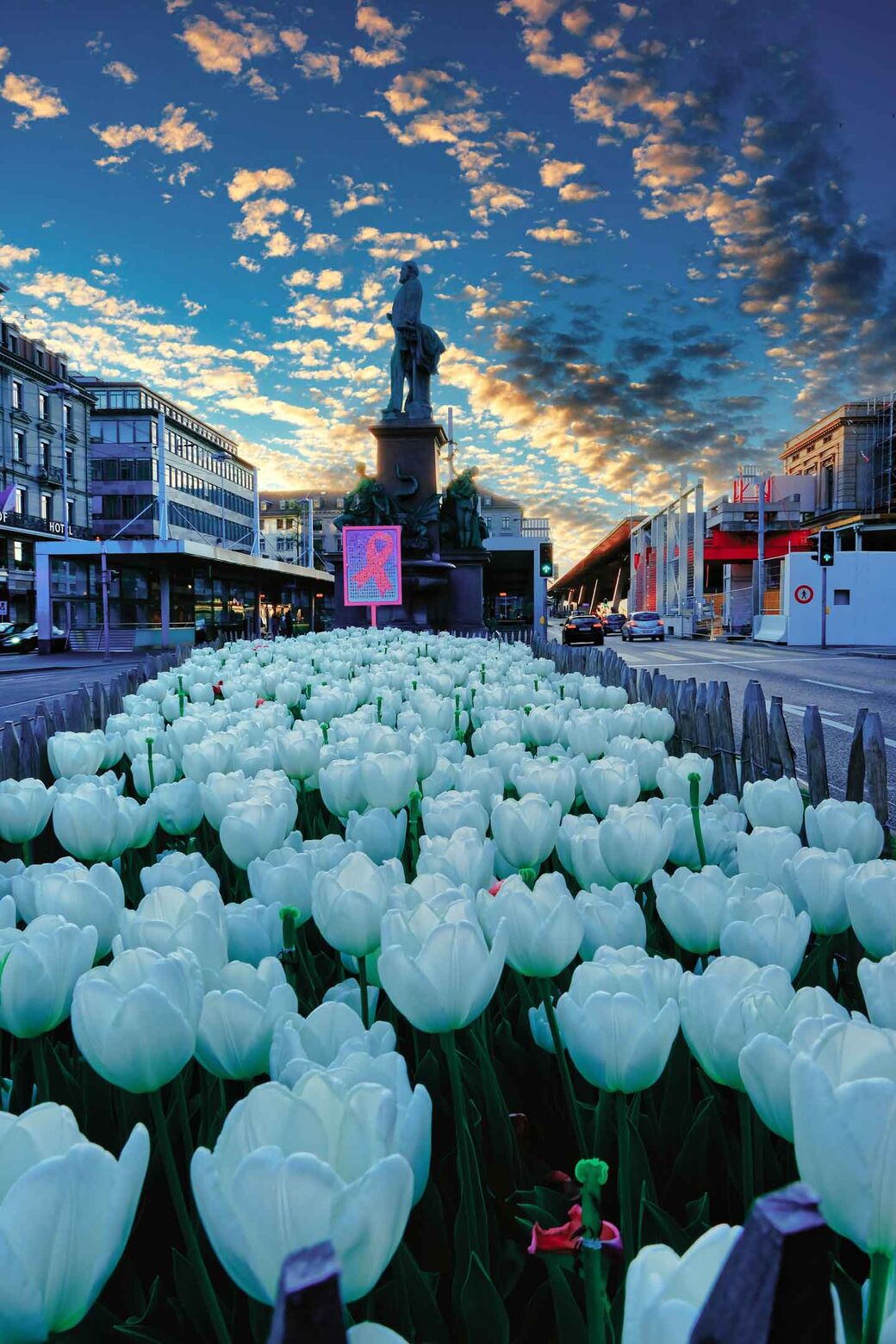 Do you also make videos?
Yes. I'm trying to get more into that. Last year I made a New Year's Eve countdown with my own photos and music and put it on my YouTube channel. The video has had nearly one and a half million views. I never expected that.
What are your plans for the future?
I'm thinking about setting up my own website. I think that would go down well. But, on the other hand, I'm not trying to make money out of my photography. I do it because I find it incredibly relaxing.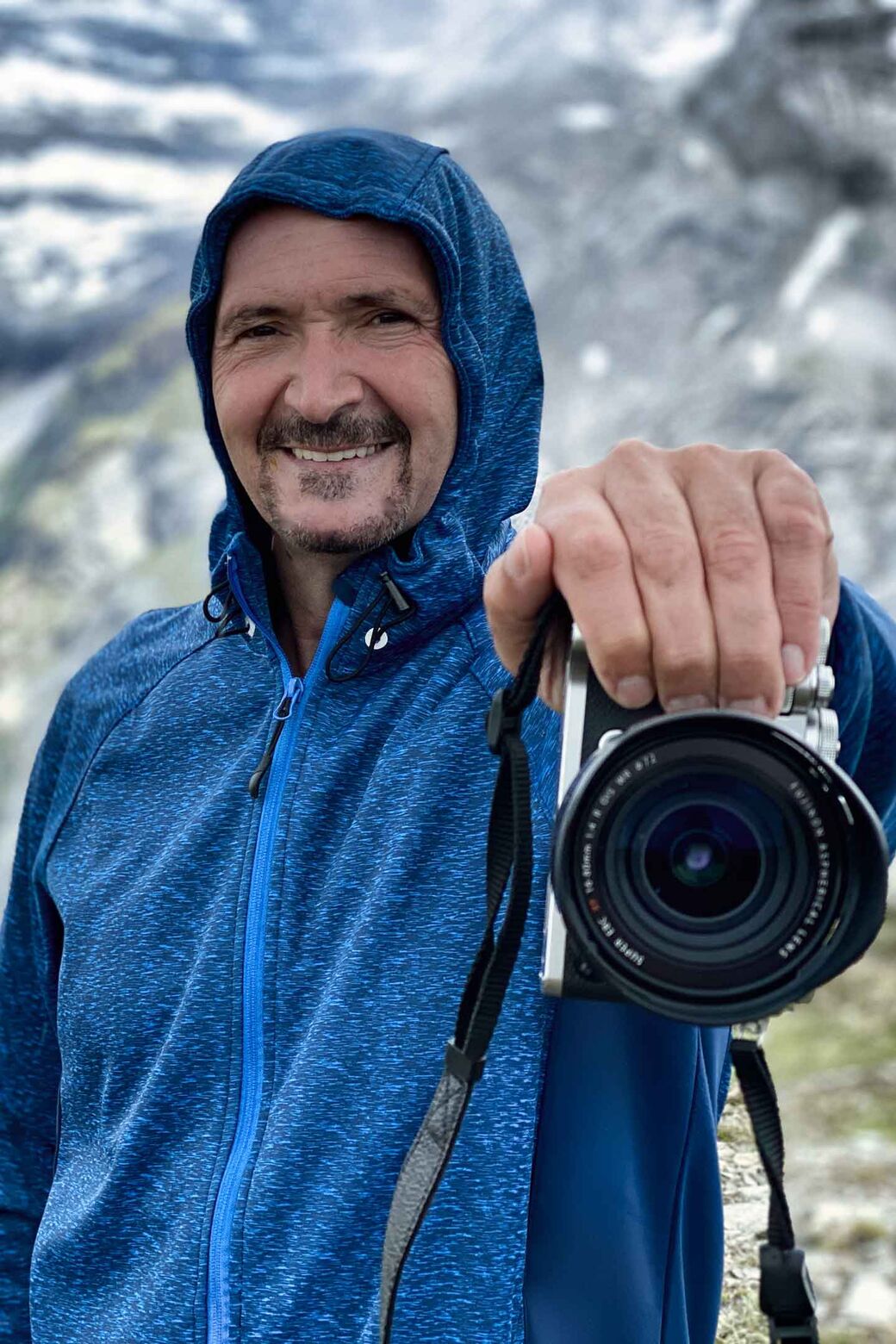 Name: Afrim Nevzadi
Born: 1968
From: Dübendorf
Photographer since: 2010
Camera: Fuji X-T3
Lens: Fujinon 35mm and 16-80mm
Instagram
View posts by interests, or use the proximity search and additional filters.
Try it out
.
Save posts as favourites – simply click on the heart symbol in the upper right corner of the post.