Don't miss these Japanese films
Father wants to remarry – this time as the bride – and deaf cyclist Ayako covers 3,824 kilometres on a tour of Japan. From 22 to 27 May Mizuki Mazbara will be bringing a little piece of Japan to Zurich in the shape of the Ginmaku Film Festival. The Festival's director introduces four of the films and tells us why they are not to be missed.
Complicity
Drama, 2018, 116 min, Japanese with English subtitles
22 May, 6:15 pm/25 May, 12:30 pm/26 May, 8:40 pm
Cheng Liang enters Japan as an illegal immigrant and buys an expensive new identity. The young Chinese man is delighted when he gets a job in a traditional soba restaurant. He gradually settles in and earns the trust of the elderly soba master. But Cheng's true identity could be revealed at any time – and he could lose everything.
Mizuki Mazbara: 'In Japanese I sometimes say that certain films simply "open up the lid to my heart", which has been tightly closed for a long time. Complicity is one such film. When I watch a film, if I'm not feeling too good, I sometimes have the feeling of rediscovering myself. For the first time, director Kei Chikaura will be presenting his debut movie in tandem with his short film Signature.'
Start Line
Documentary, 2016, 112 min, Japanese with English subtitles
23 May, 9 pm/24 May, 6:50 pm/25 May, 6:20 pm/26 May, 6 pm
3,824 kilometres in 57 days: in the summer of 2015 deaf cyclist Ayako Imamura embarked on a tour of Japan. The road movie Start Line documents how Ayako rises to the physical challenges of the trip, but also highlights the problems encountered by deaf people in their daily lives.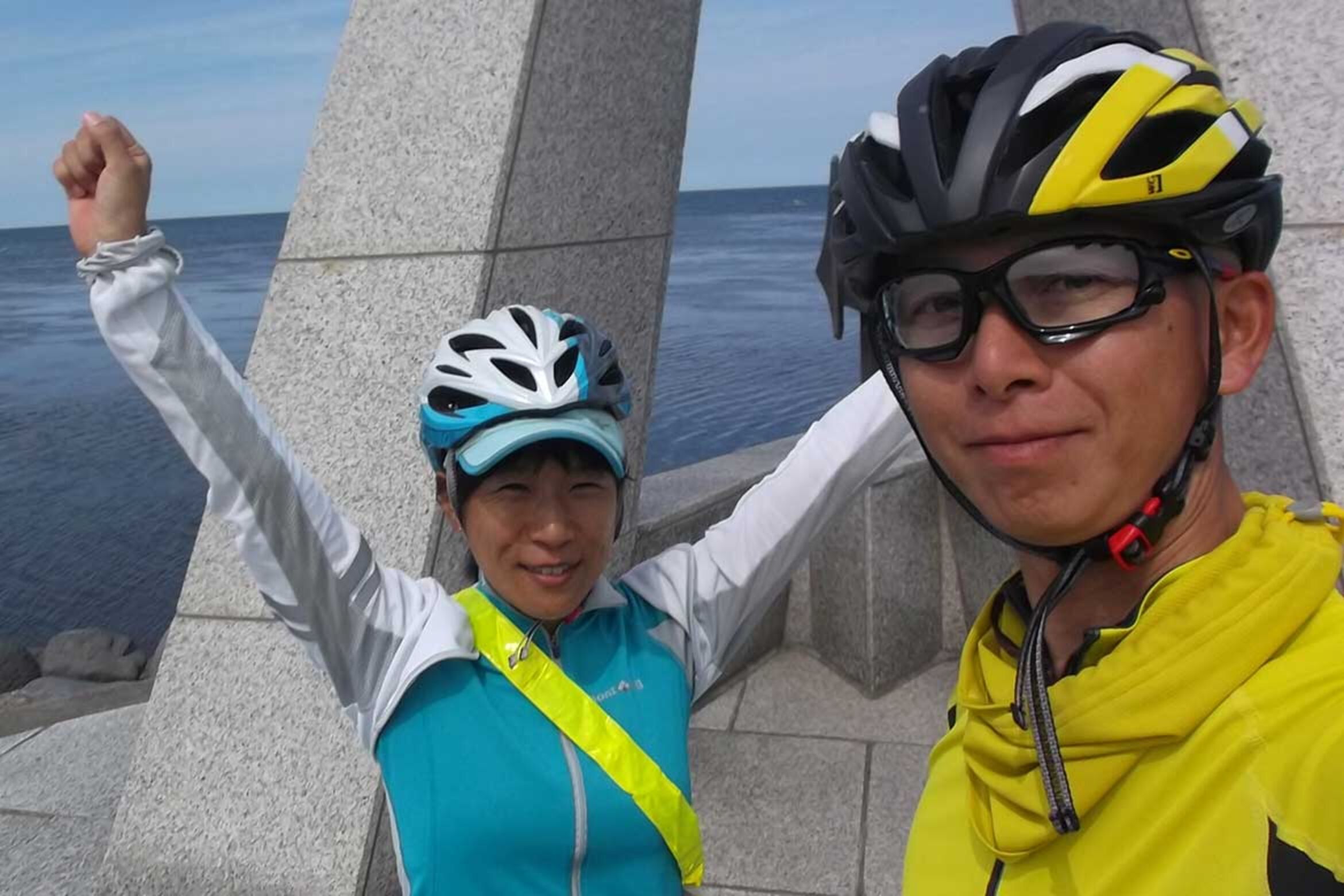 Mizuki Mazbara: 'The director, Ayako Imamura, was born deaf. Her deafness was a difficult barrier for her to overcome. As a foreigner in Switzerland, I too sometimes feel closed off and insecure: "Sometimes I hold myself back because I..." "I can't do it because..." But everyone has their own stumbling blocks. I began to rethink my identity as a Japanese woman in Switzerland. I'm grateful to director Ayako Imamura for capturing her long journey – including her inner journey – in this film.'
My Father, the Bride
Tragicomedy, 2019, 95 min, Japanese with English subtitles
24 May, 9:20 pm/25 May, 9:10 pm/26 May, 6:10 pm

Businesswoman Tohka returns to the island where she grew up to attend her mother's funeral. She is met by her father Seiji – wearing her dead mother's clothes. Seiji also tells Tohka that he wants to remarry, but this time he wants to be the bride and a local tradesman named Kazuo is to be the groom.
Love At Least
Drama, 2018, 109 min, Japanese with English subtitles
25 May, 3:50 pm/26 May, 3:40 pm
Yasuko is a hikikomori – a person who decides to shut herself off from society by staying at home. She also suffers from insomnia. Despite these disorders, Yasuko lives with her boyfriend Tsunagi, but their relationship is rocky because Yasuko finds it increasingly difficult to control her emotions and Tsunagi's ex has come back into his life.
Mizuki Mazbara: 'These days, "love" has many different and changing definitions around the world. Does falling in love always end in marriage? Or is simply being together the true way of loving each other, regardless of gender or sexual orientation? Love at Least and My Father, the Bride gave me lots of food for thought about a new definition of love. Or maybe it's not new – it's just more open and has now arrived in Japanese society. This shows how films can open our eyes and transport us into another world.'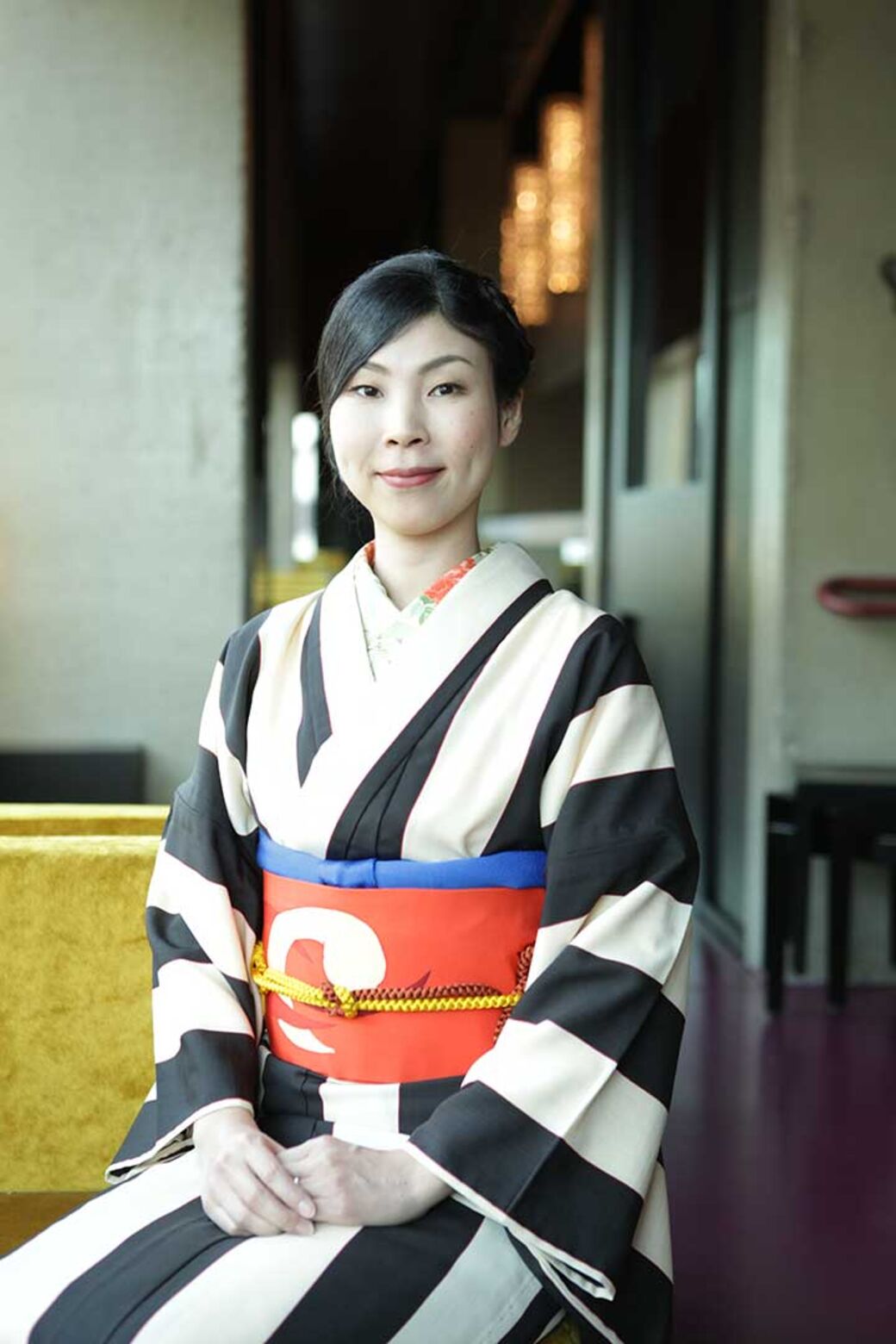 Mizuki Mazbara was born and raised in Tokyo, Japan. She lives in Zurich and has been director of the GINMAKU Japanese Film Festival since 2014. In October 2019 she and her team will be building a cultural bridge between Switzerland and Japan with the opening of the Helvetica Swiss Film Festival in Tokyo.
View posts by interests, or use the proximity search and additional filters.
Try it out
.
Save posts as favourites – simply click on the heart symbol in the upper right corner of the post.