Zurich photographer and selfie-hater Ufuk Düzgün
Their photos of Zurich fly around the world on social media. But who are these photographers? What spurs them on? Our new series turns the camera around. Today, our focus is on Ufuk Düzgün, who has been photographing Zurich and documenting his travels since 2011.
As a photographer, Ufuk Düzgün thinks living in Zurich is like winning the lottery because the city offers so many wonderful photo opportunities. His Instagram account features pictures of Zurich and the lake, but he also likes to share photos of his travels and nature. We chat to Ufuk Düzgün about how he discovered photography, the power of Instagram and his aversion to selfies and 'hot spots'.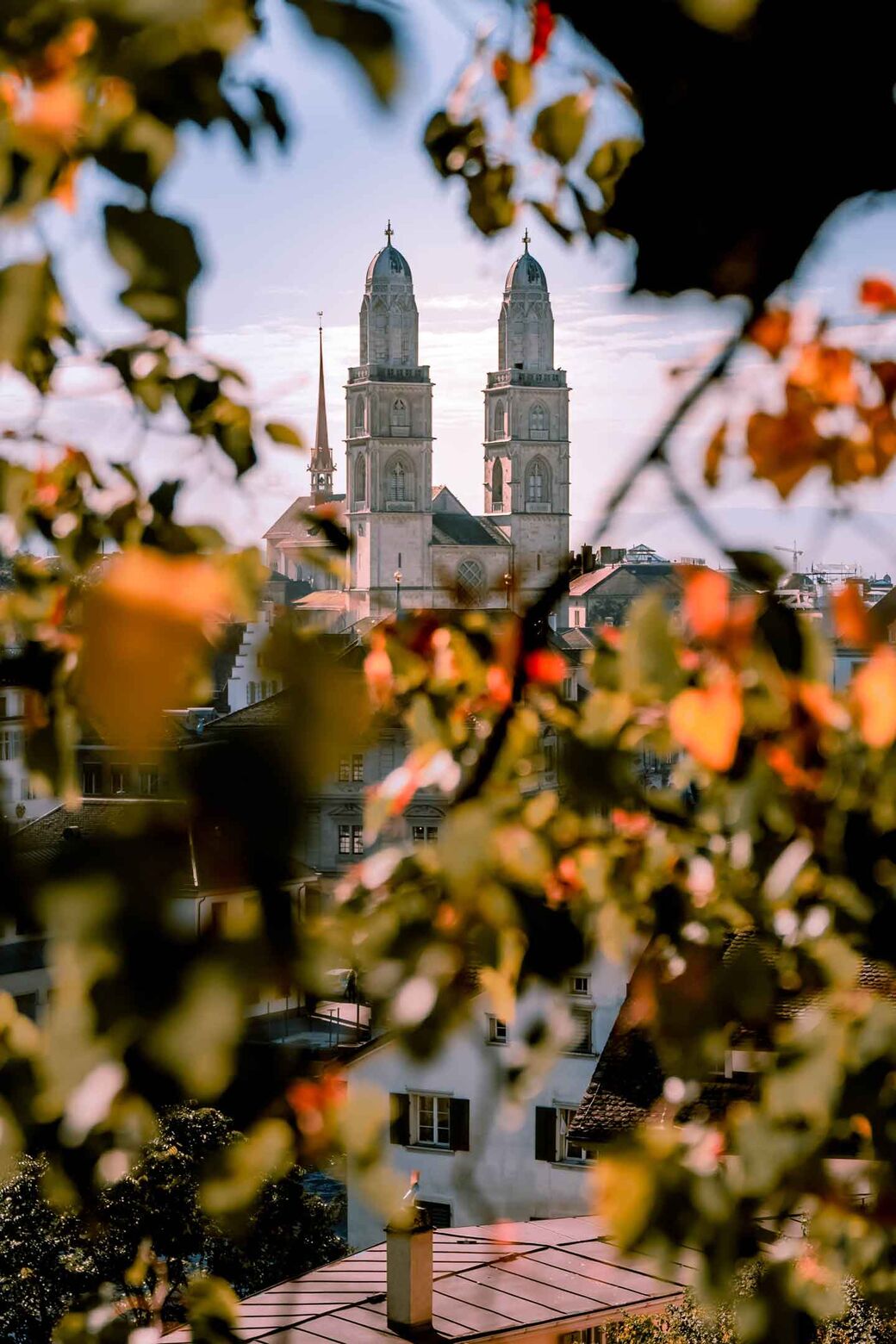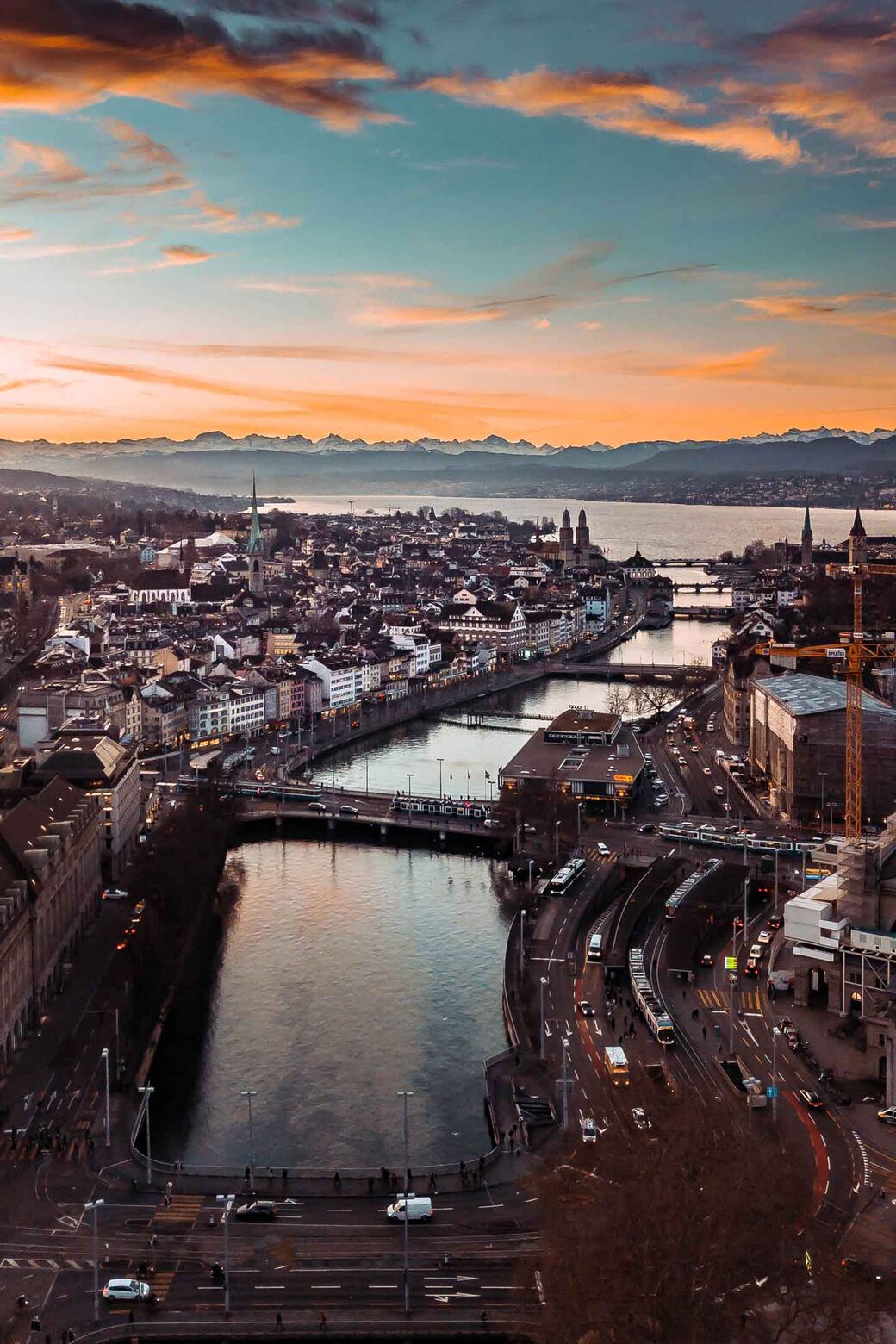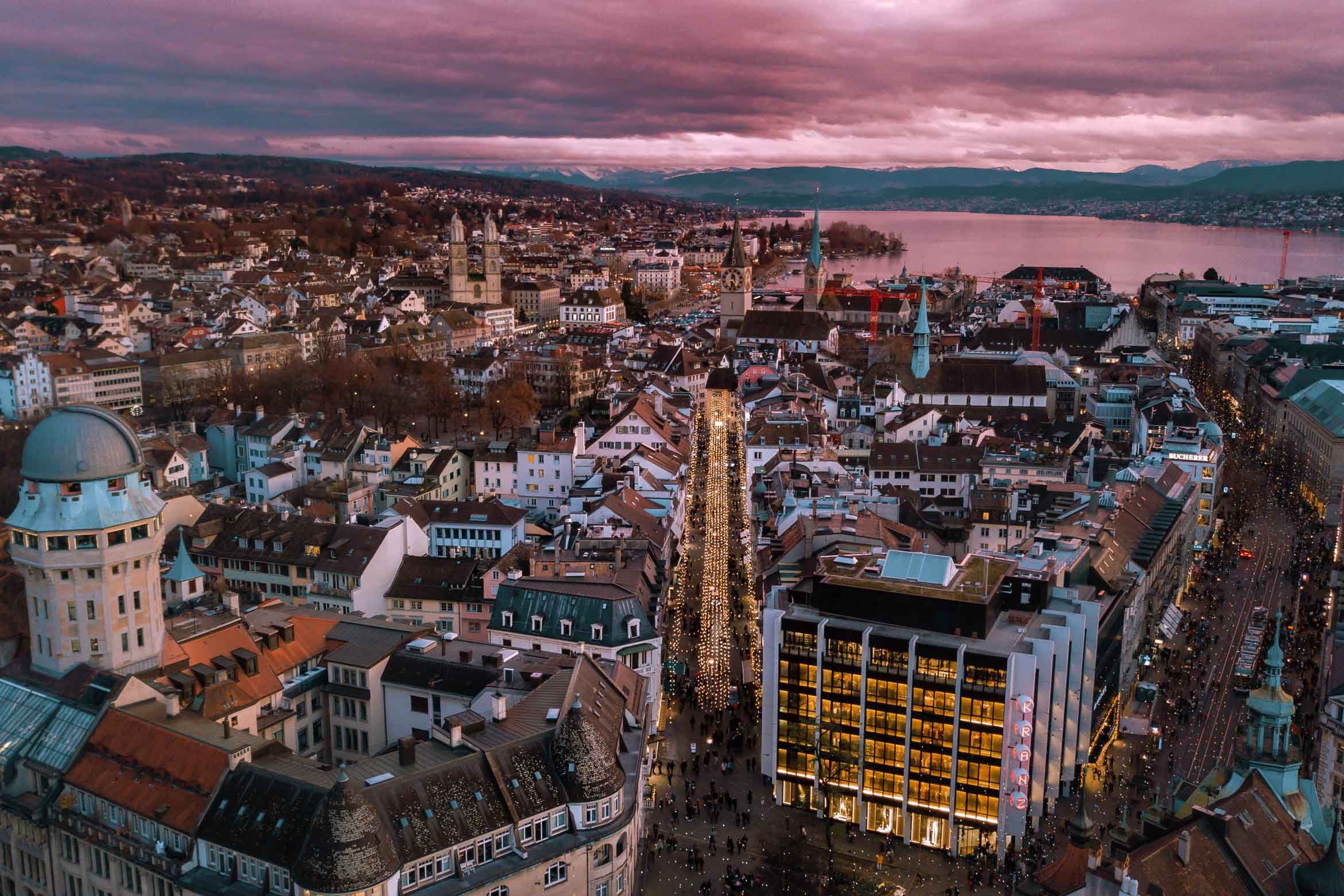 How did you get into photography?
It all started when my brother bought a Nikon kit in 2011. That sparked my interest and curiosity, so I also bought one the following week. I started taking pictures when I was travelling with family and friends, and I haven't stopped since.
'Anyone who does it for a living deserves our respect.'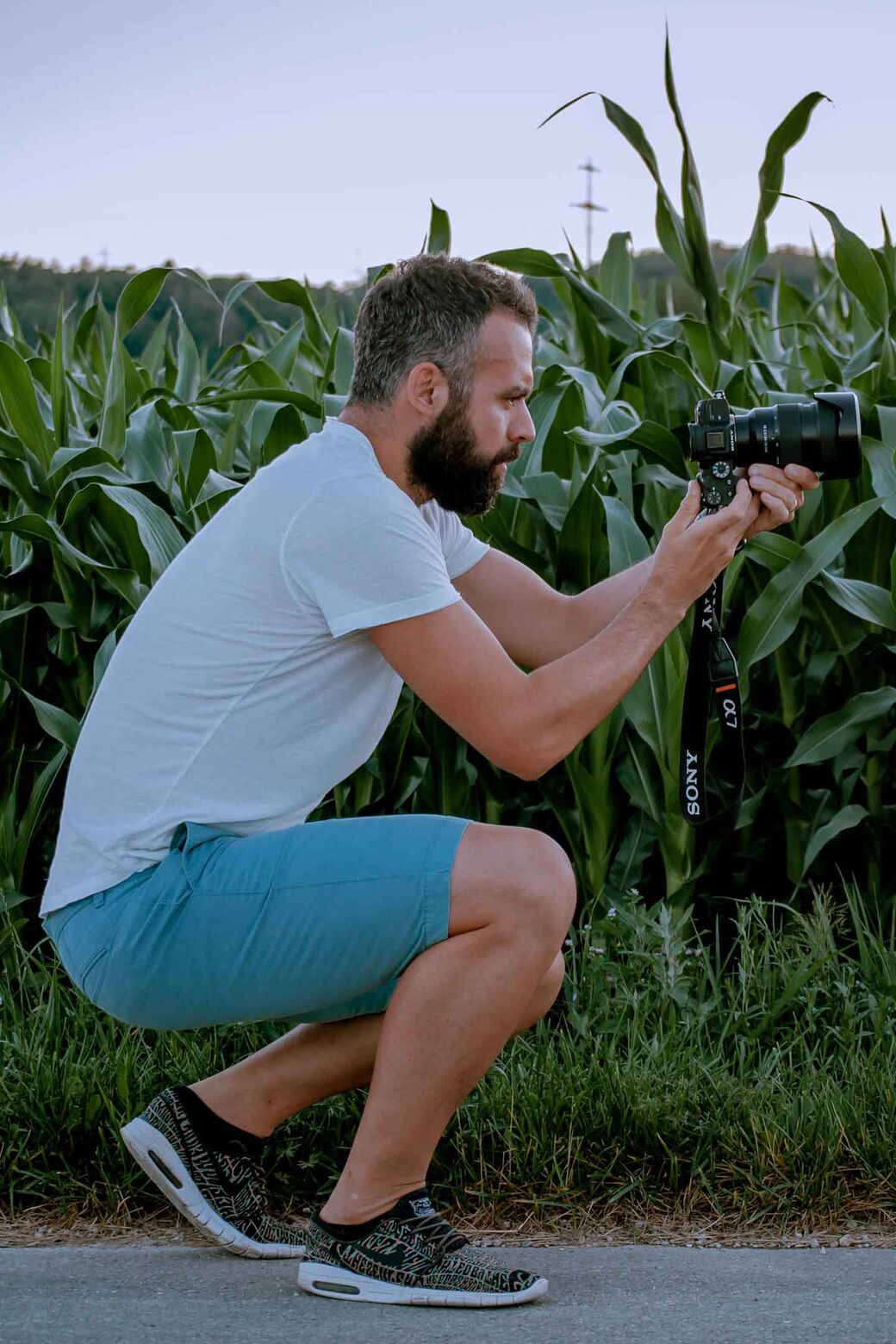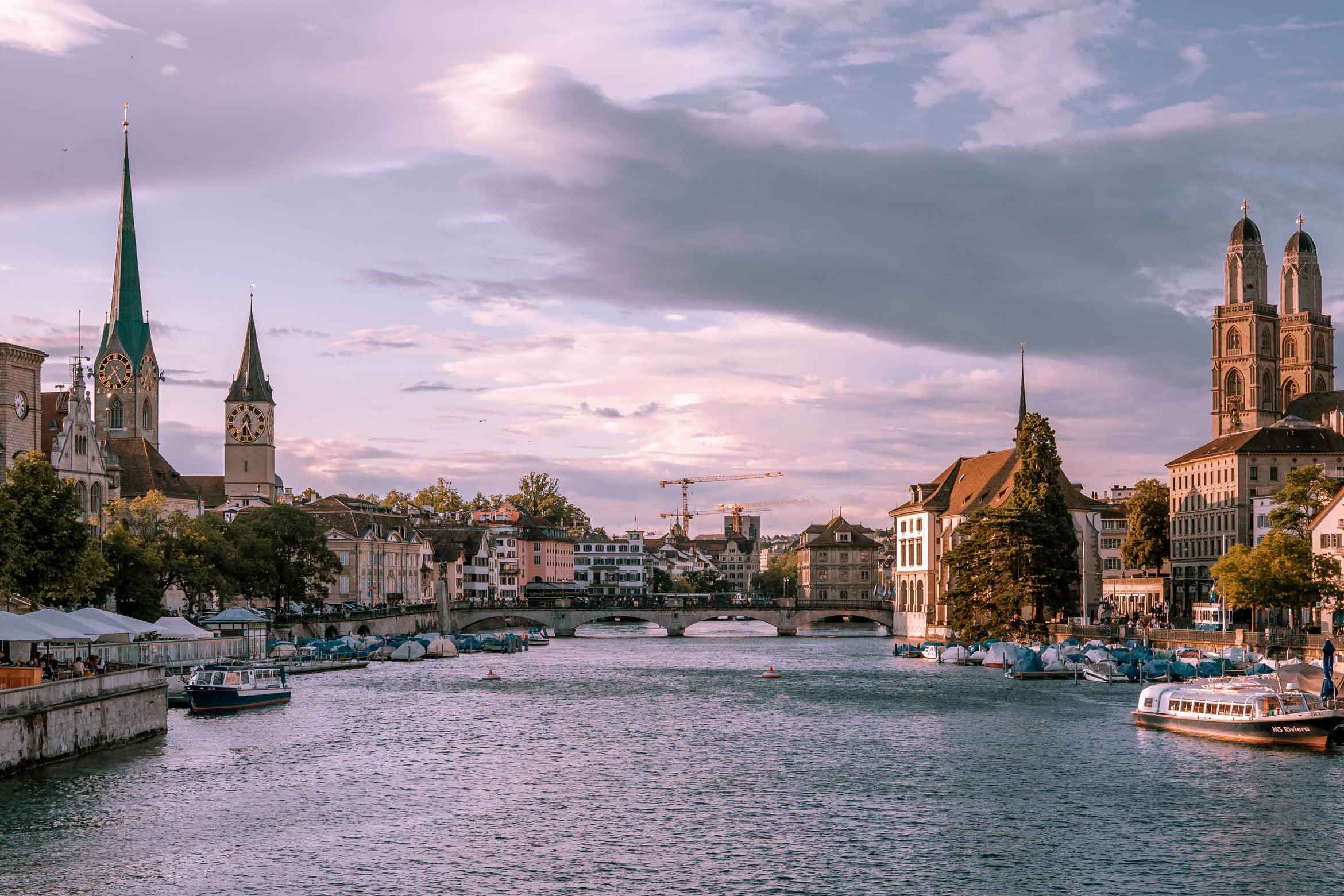 But you don't call yourself a photographer. Why's that?
I simply have too much respect for the profession. I'm not a full-time photographer, it's more of a serious hobby. Professional photographers have to put in huge amounts of time, work, and money and they are under a lot of pressure. Anyone who does it for a living deserves our respect.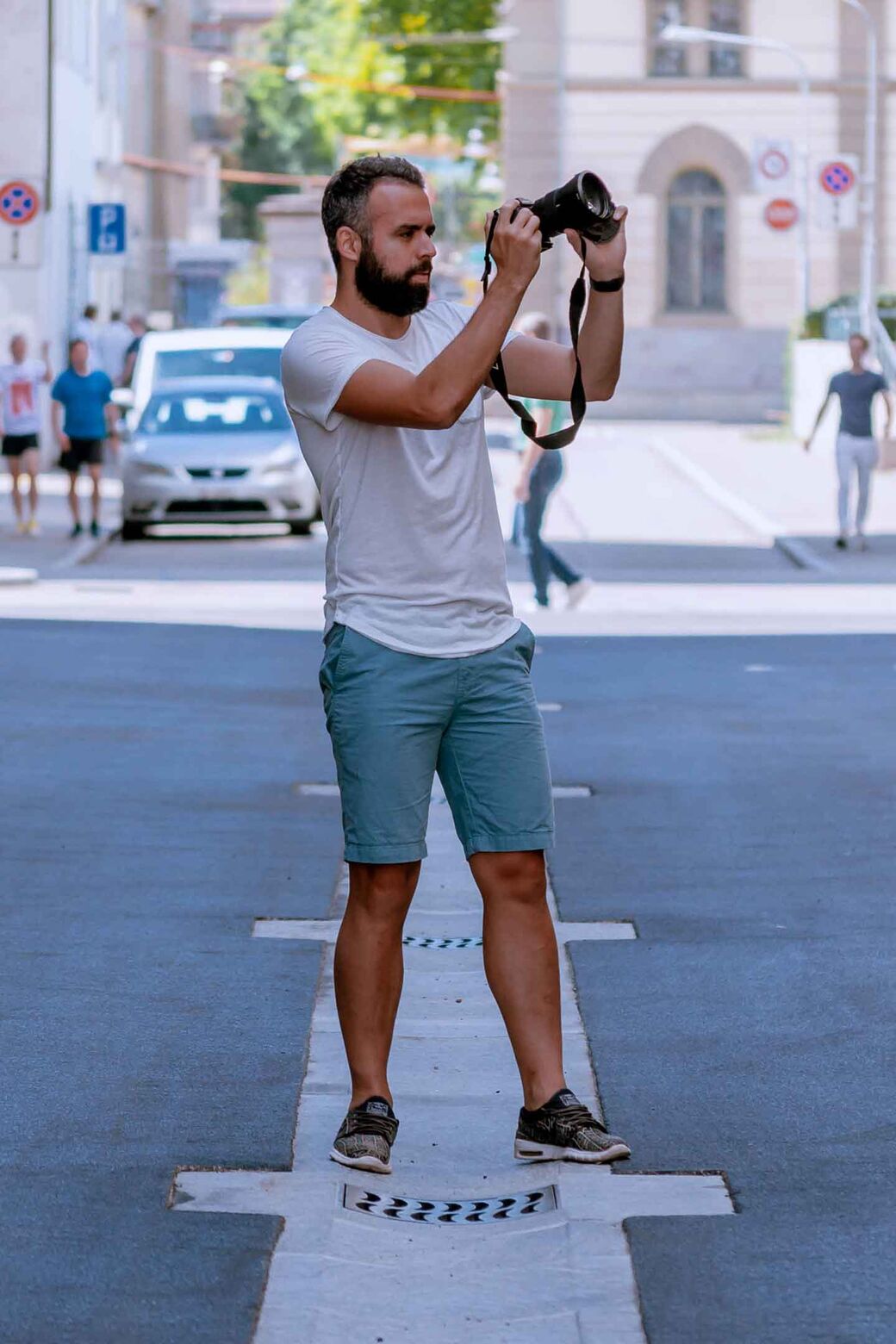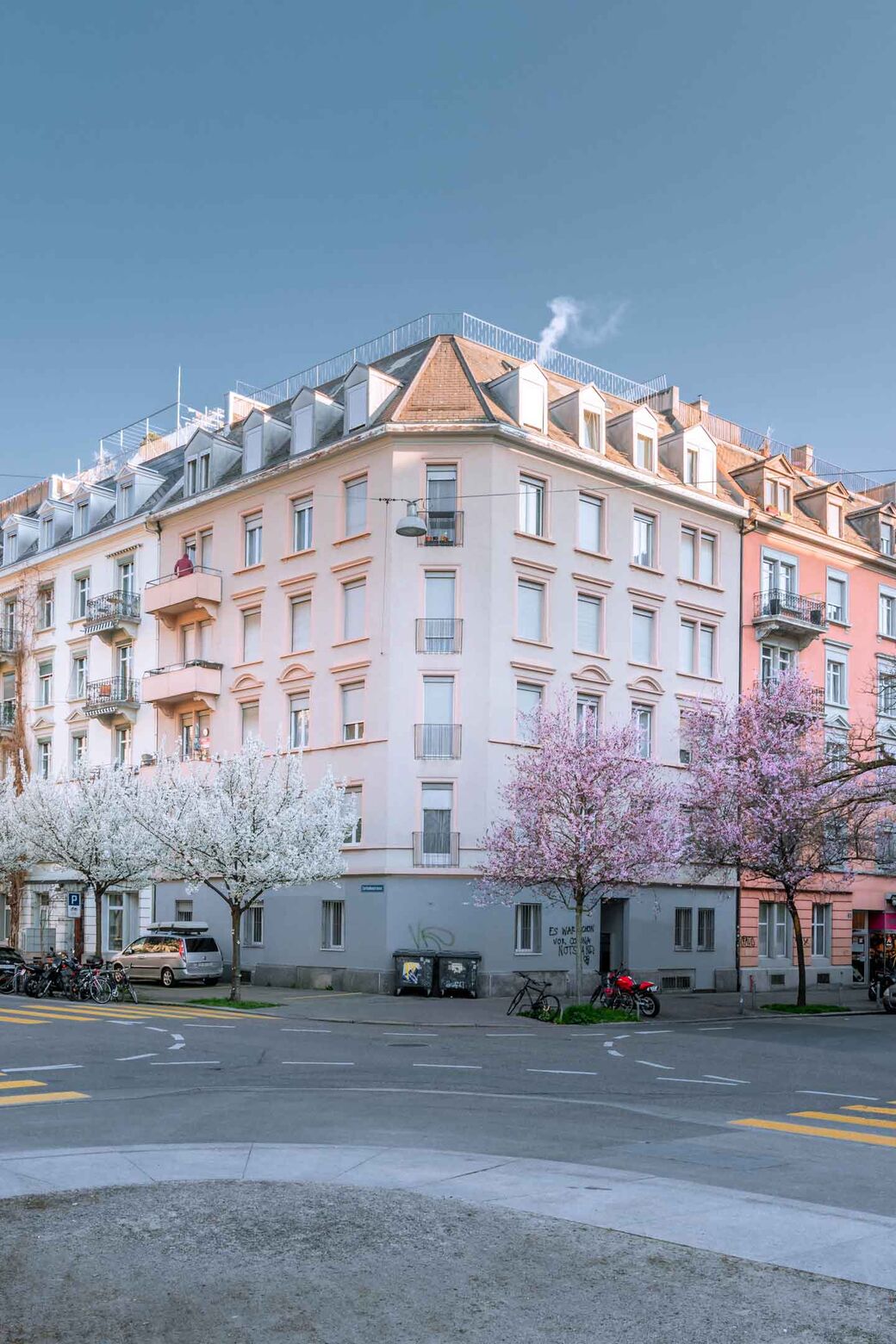 How much time do you invest in your hobby?
Five or six hours a week. I work full-time in the construction industry and have a girlfriend, so I have to manage my time. I usually take and edit my photos at the weekend.
Do you make any money from your photos?
I've started doing a little event photography. I really enjoy it because the pictures are very natural and spontaneous. They don't look at all posed or artificial. But of course it takes up a lot of time.
'Of course, Instagram has its drawbacks. All too often it's just about marketing products and places.'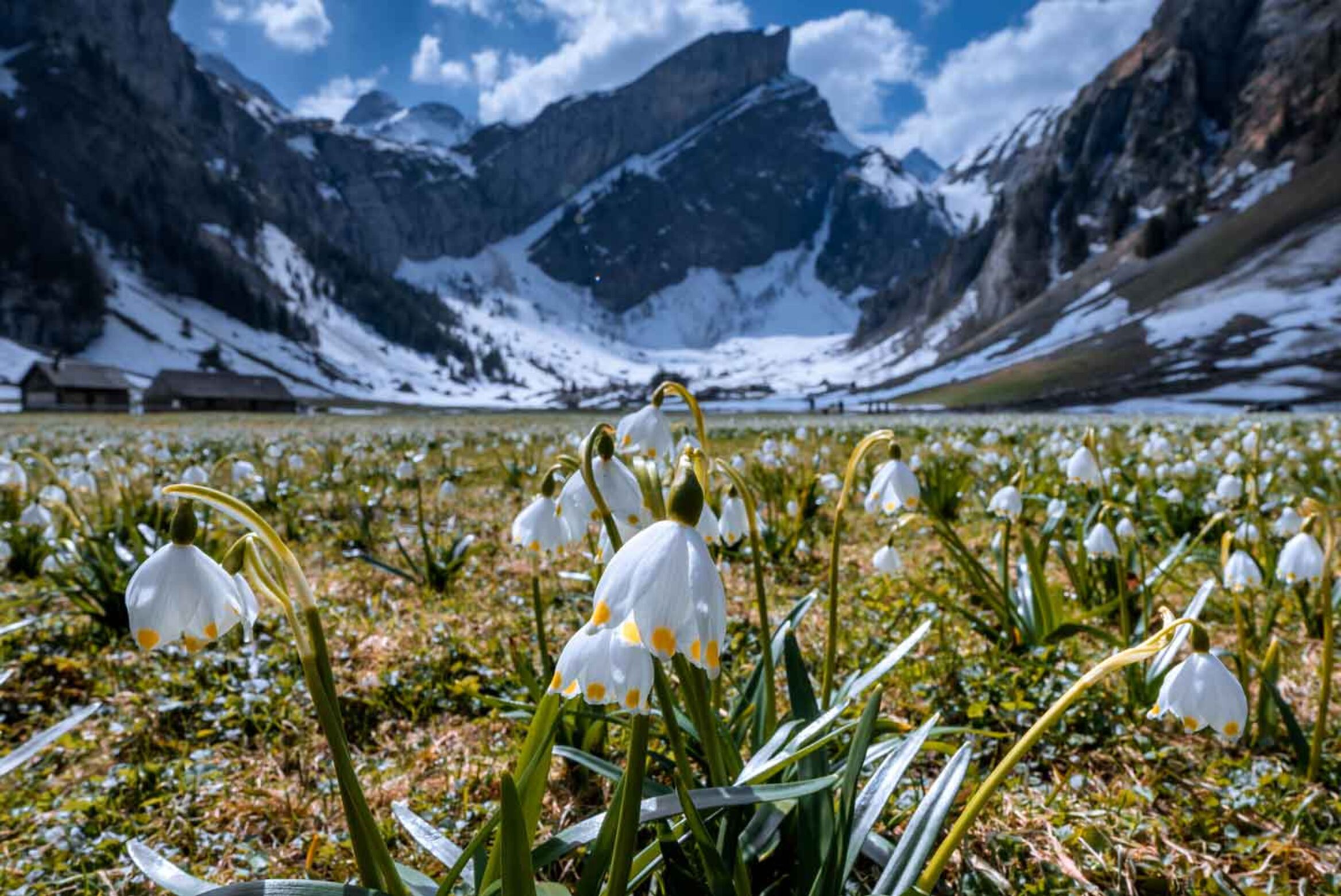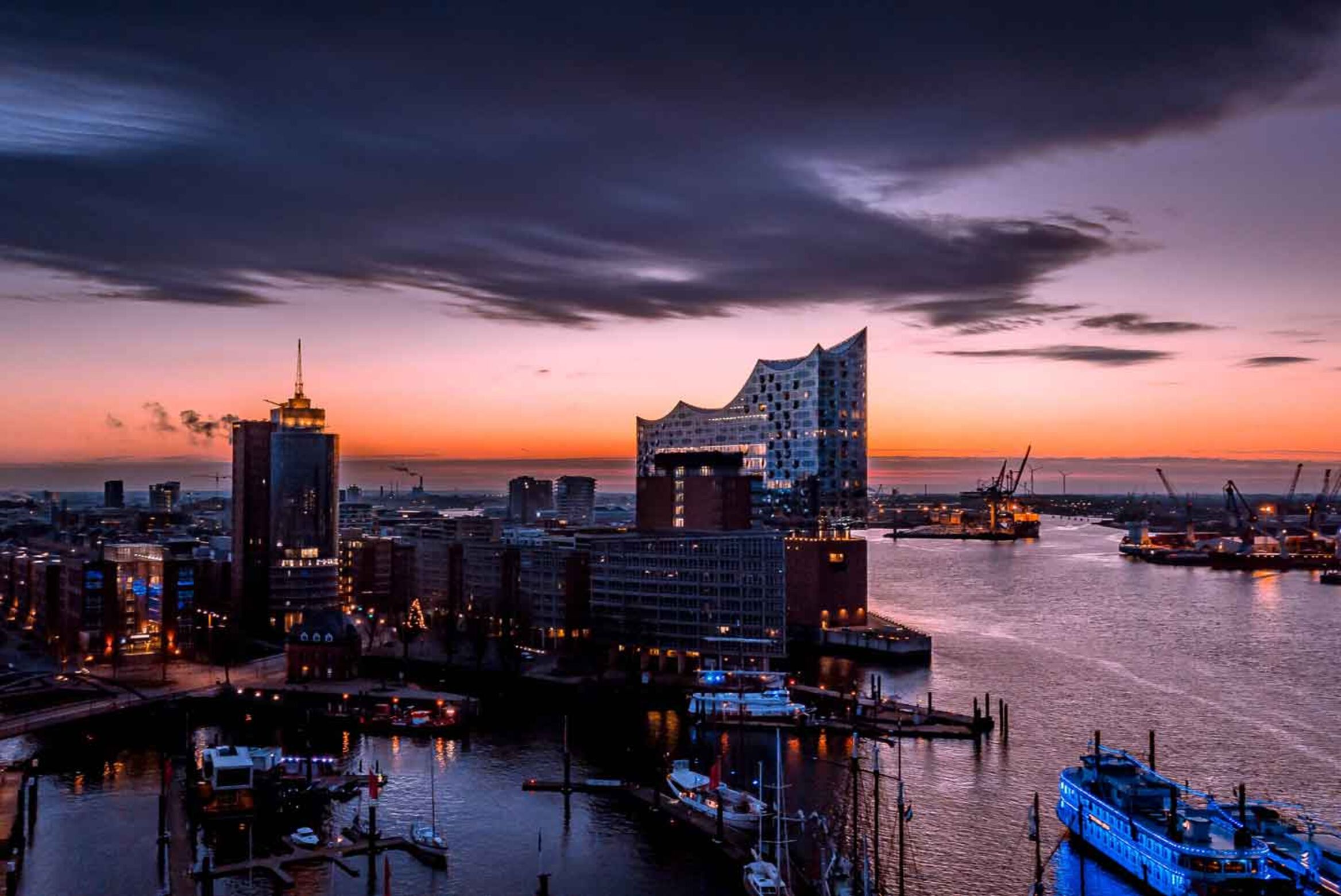 You post a lot of photos on Instagram. Influencers don't tend to post anything spontaneous or authentic. What do you think of it as a platform?
That's a tough question. Of course Instagram is a big help for photographers like me. In the past I could be found on 500px and Flickr, but these were just photo platforms. Instagram is a little different because you don't only get inspiration from other photographers. You can also show your work to people who are not particularly into photography, but who still want to look at beautiful pictures.
So the positive outweighs the negative?
Of course, the platform has its drawbacks. All too often it's just about marketing products and places. But despite that, I think Instagram is more positive than negative.
'Many people think Zurich is too built up and covered in concrete.'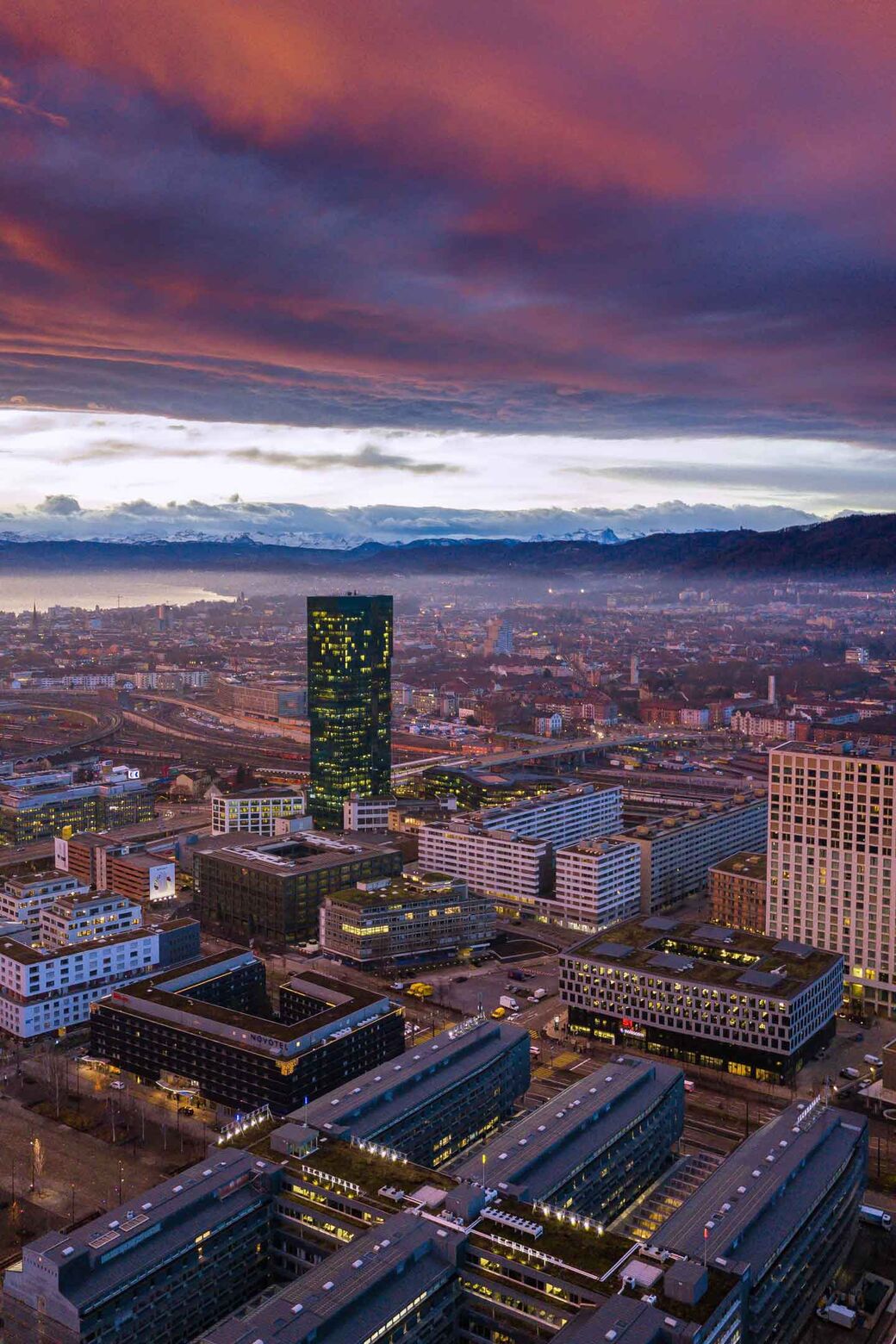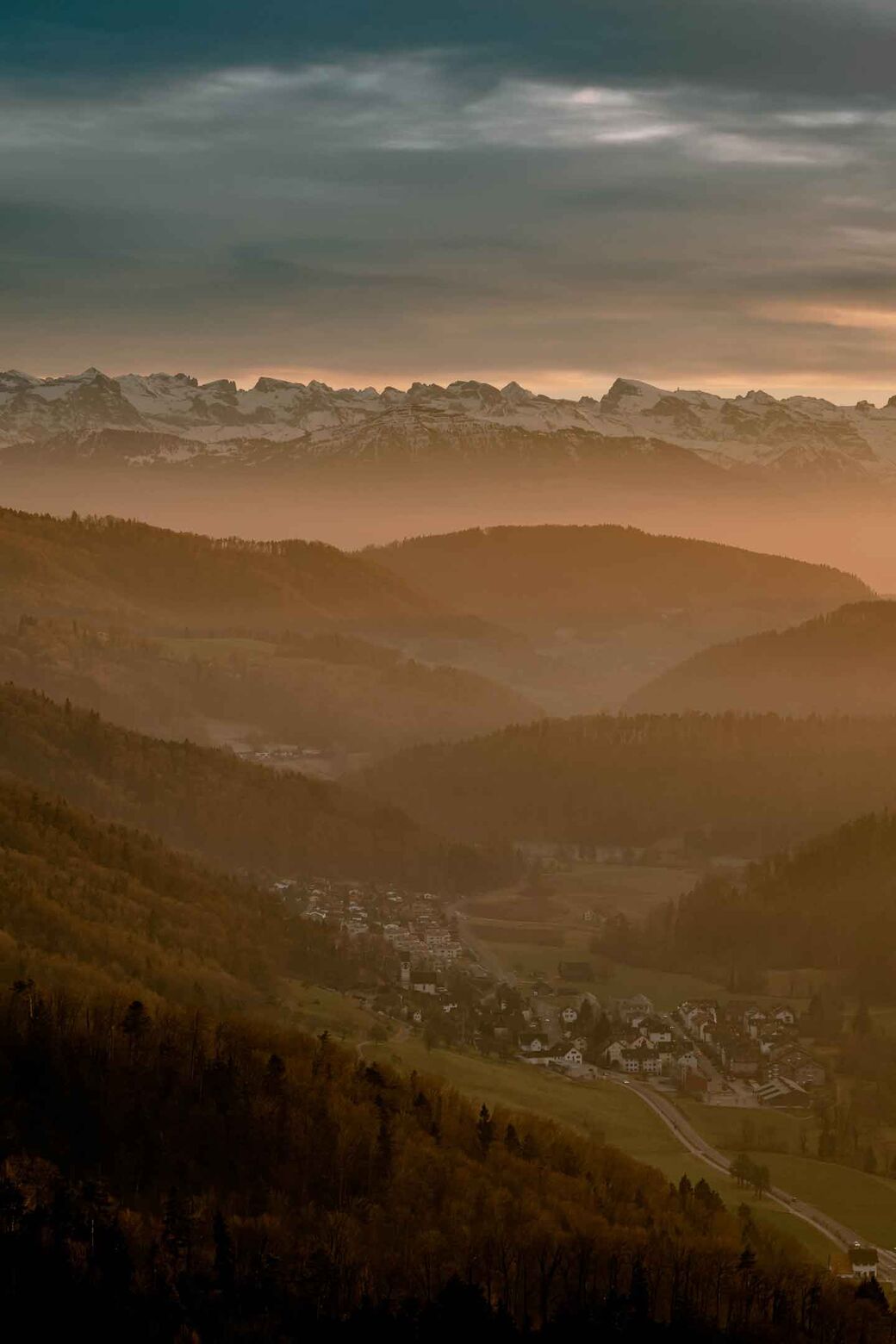 When people visit your page, they see photos of the city and nature. Is this variety important to you?
For me, it's kind of automatic. I take pictures of Zurich because I live here and think it's a beautiful city. Many people think Zurich is too built up and covered in concrete, but I see it differently. I think Zurich has a good mix of grand old buildings and modern structures. For me as an amateur photographer, living in Zurich is like winning the lottery. My other passion is taking pictures of nature. I take them when I'm on my travels, taking day trips or out hiking.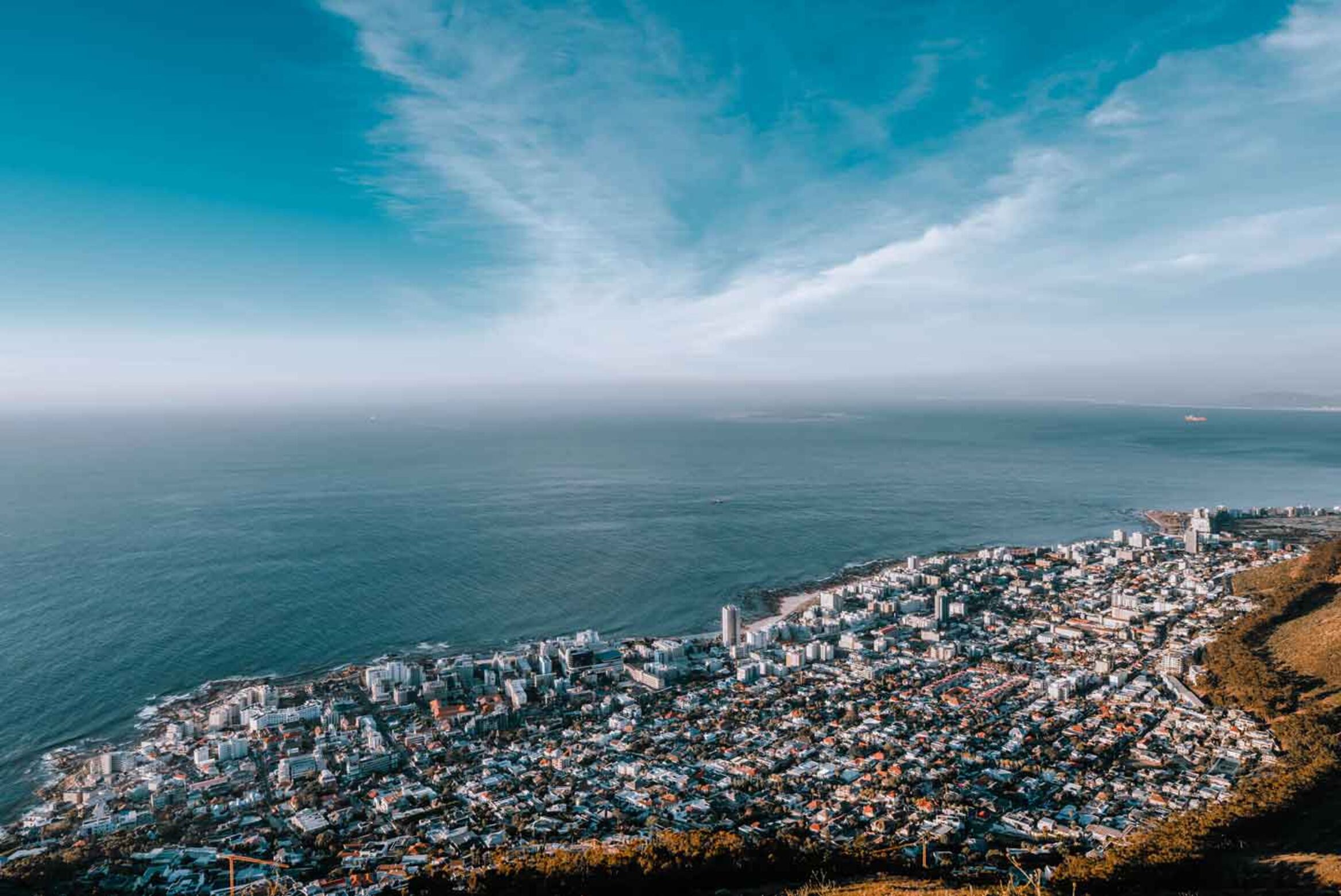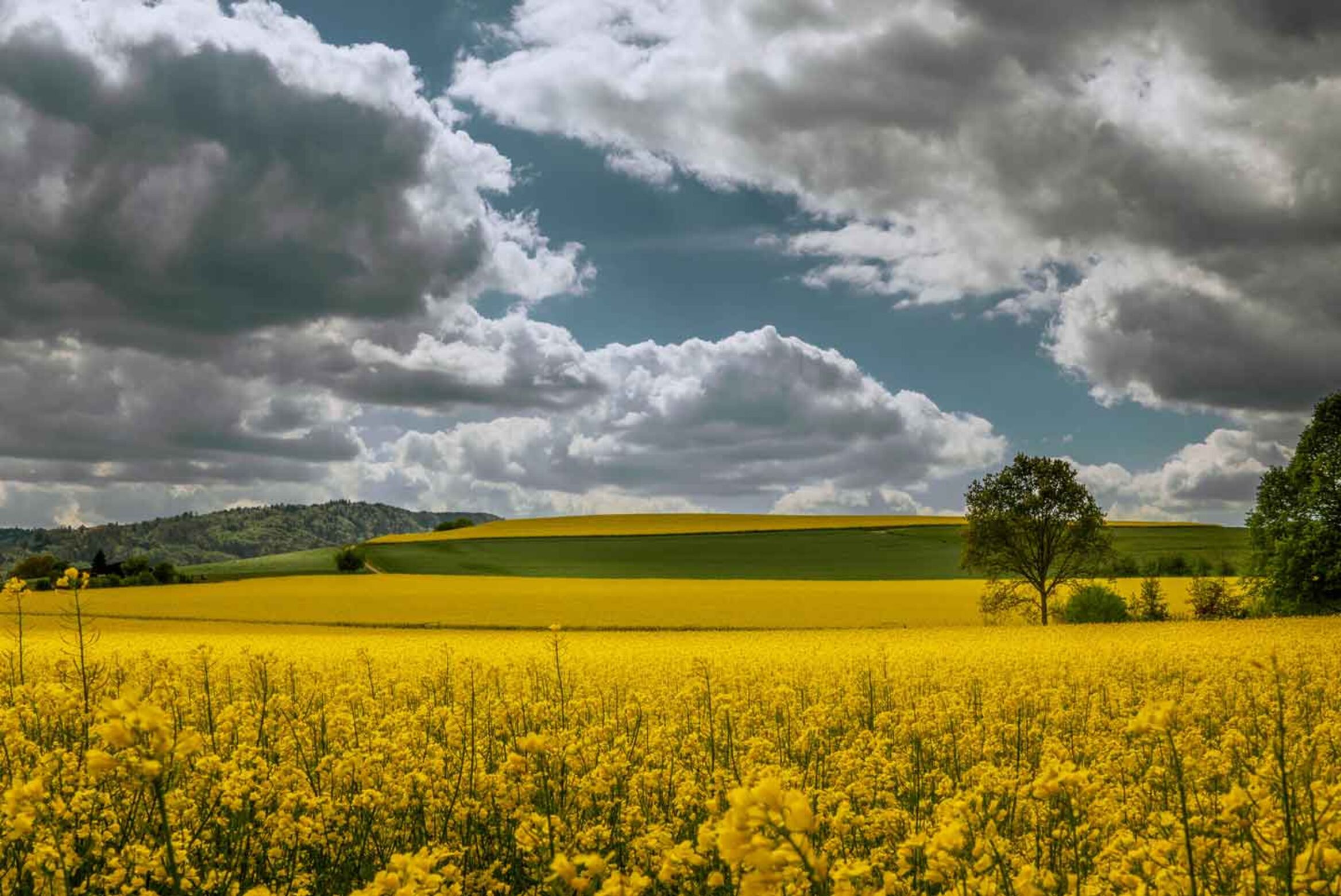 Do you specifically head for popular photography locations, or are you more spontaneous when you are travelling?
I definitely fall into the second category. We just travel wherever we want to go, and if I spot a good opportunity for a photo, I quickly grab my camera.
So you resist the obvious Instagram shots?
I'm careful about that these days. These 'hot spots' are often really busy and noisy. Just the other day I was talking to my girlfriend about the hordes of tourists who descend on Machu Picchu in Peru. I prefer to seek out less crowded places where I can relax and take my photos in peace.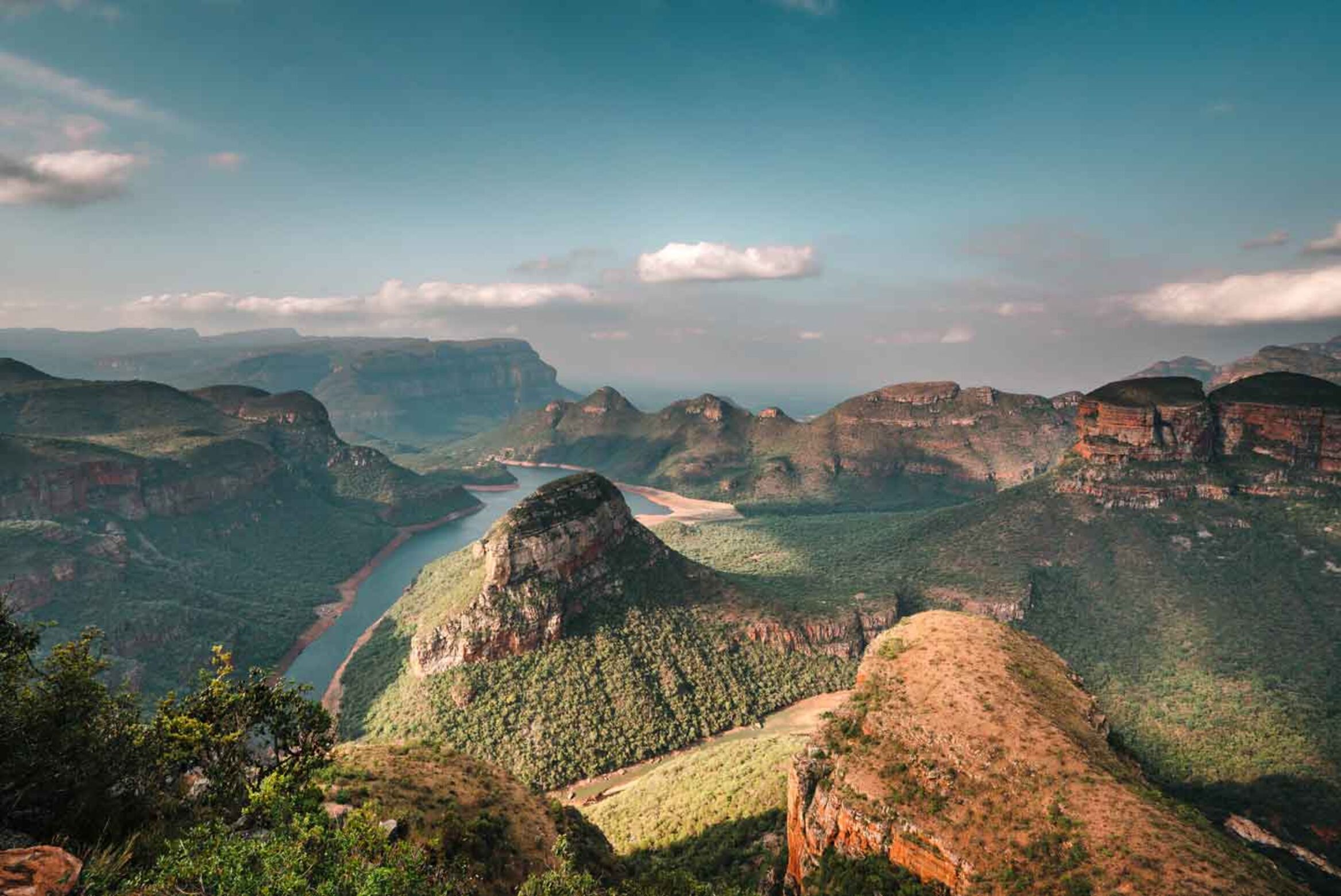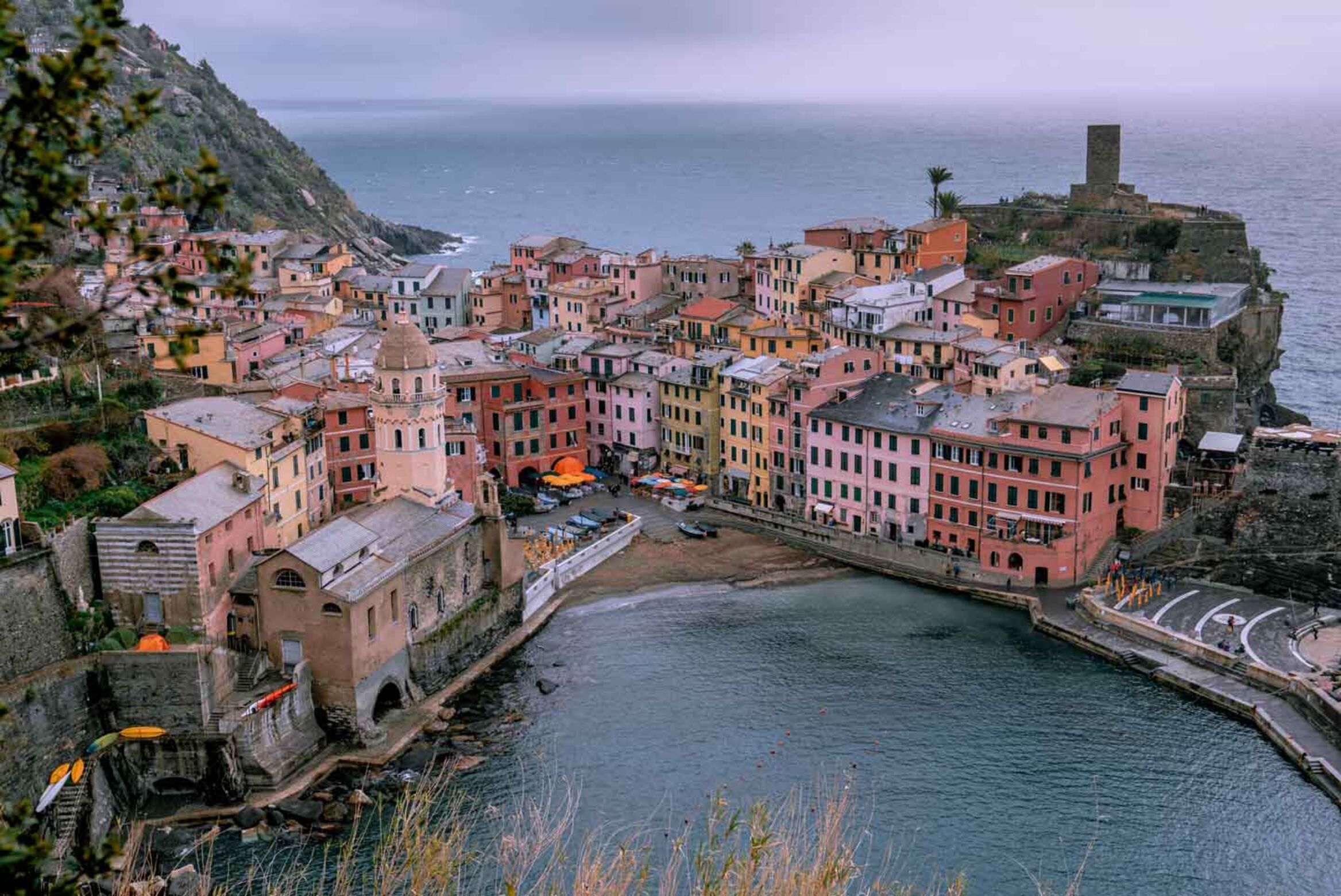 Have you had any bad experiences?
In 2018 we visited Cappadocia in central Turkey. It has become famous for hot air ballooning, and we also decided to take a ride. At five in the morning, hundreds of balloons float up into the sky, and the light is perfect as the sun rises. It's really beautiful.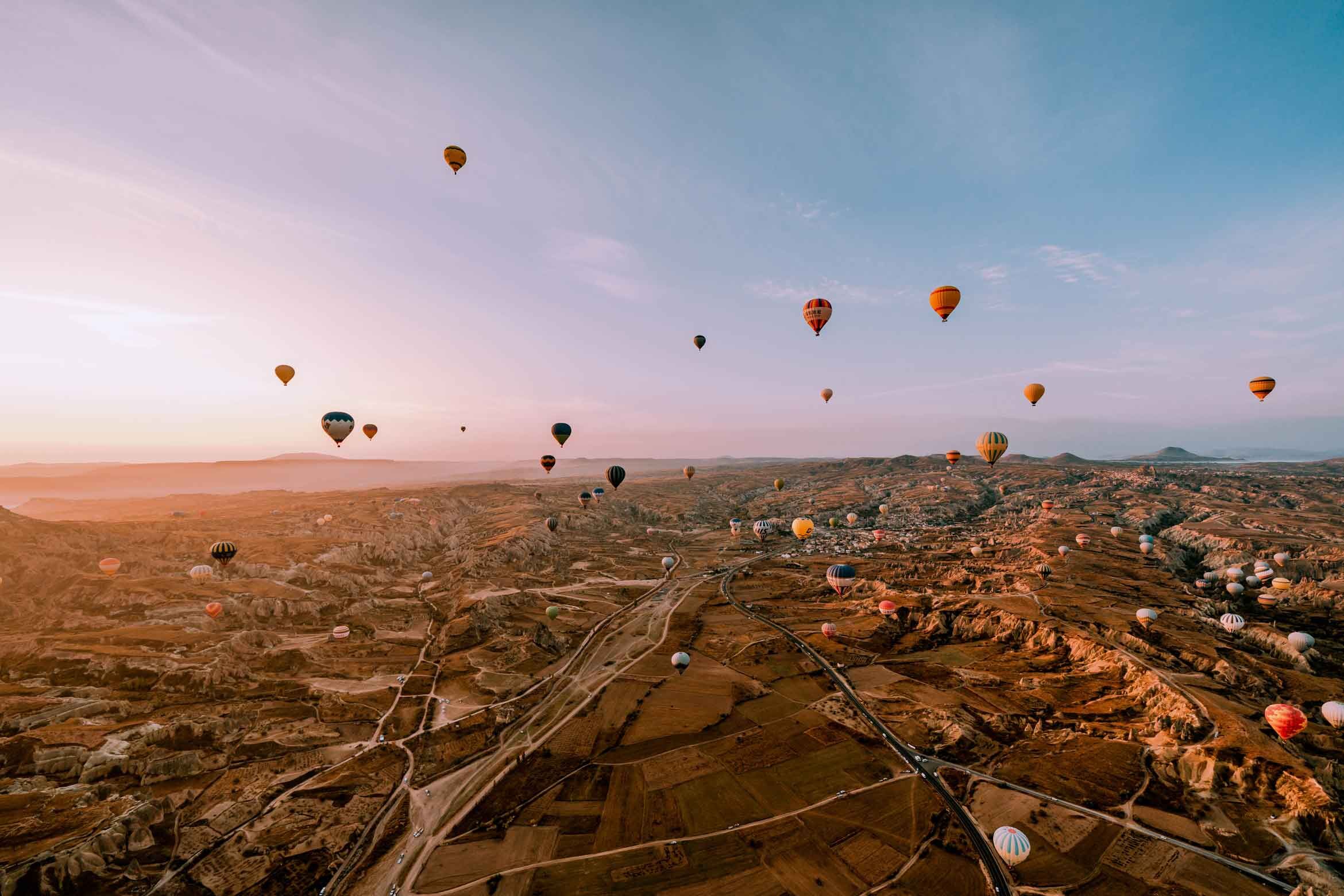 But?
You soon get fed up when you're sitting in a basket with dozens of people who are all shouting, pushing and waving their selfie sticks around. In such a magical place you should be quiet, enjoy the view and soak up the atmosphere.
So you're not a fan of selfies?
Let me put it this way: I have thousands of pictures on my phone. And not one of them is a selfie.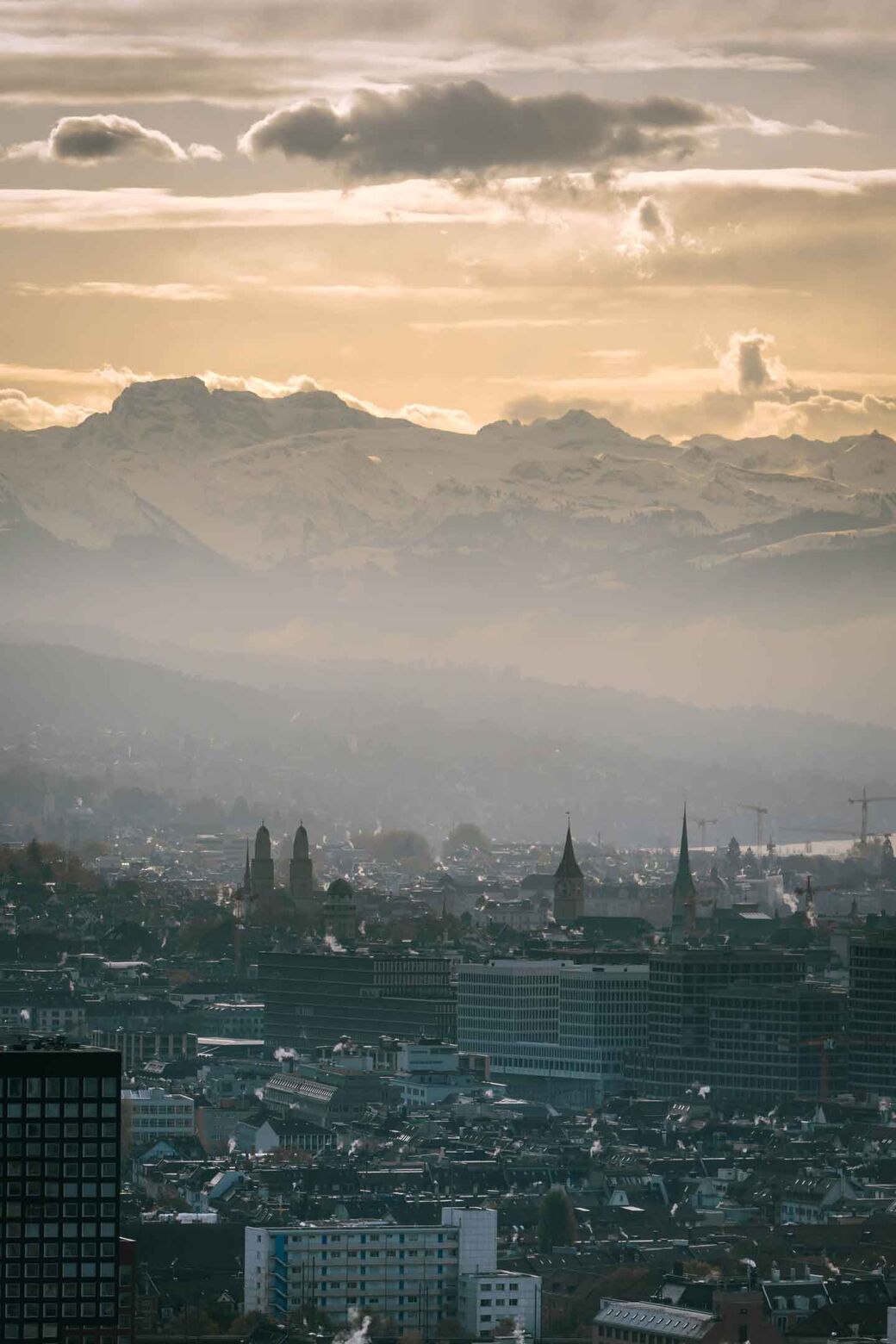 You mentioned your girlfriend earlier. Does she mind you spending so much time on your hobby?
No, she's generally cool with it, though of course there are times when my hobby seems a bit like hard work. Not just for her – for me too! For example, the perfect photo often means getting up early. Usually way too early. That can be a pain.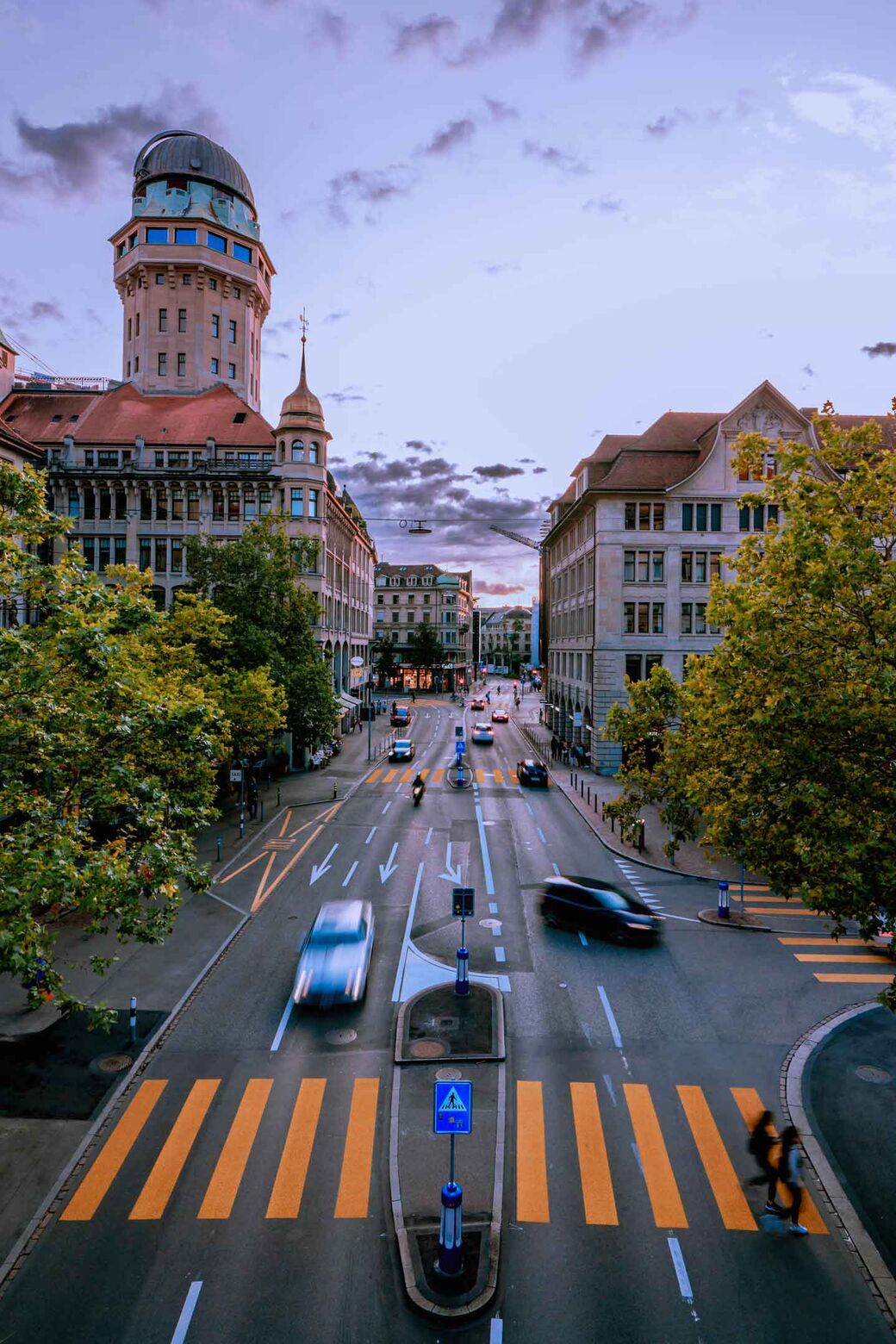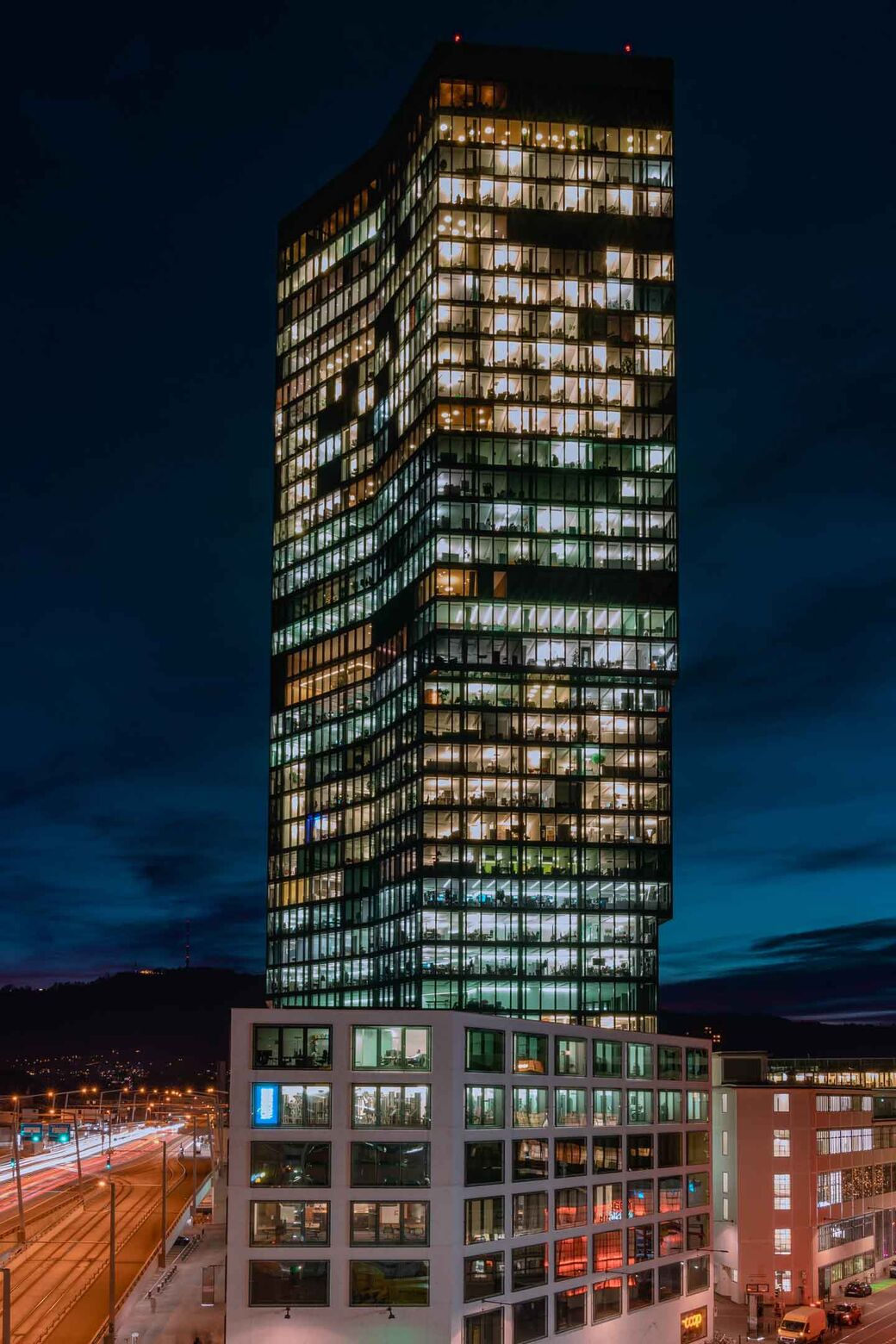 What do you think makes the perfect photo? The subject or the way you take it?
I think it's definitely a combination of both. For example, one of my absolute favourite places is the Waidberg and the view it offers over Zurich. I have photographed it dozens of times. But there was one day in December 2019 when the light conditions were really crazy. Sunrise, red light on the city and the woods behind, a pale blue sky and a clear view of Lake Zurich and the mountains in the background. It was the same scene that I had photographed countless times before, but this time it had a totally different atmosphere and mood that not everyone can capture.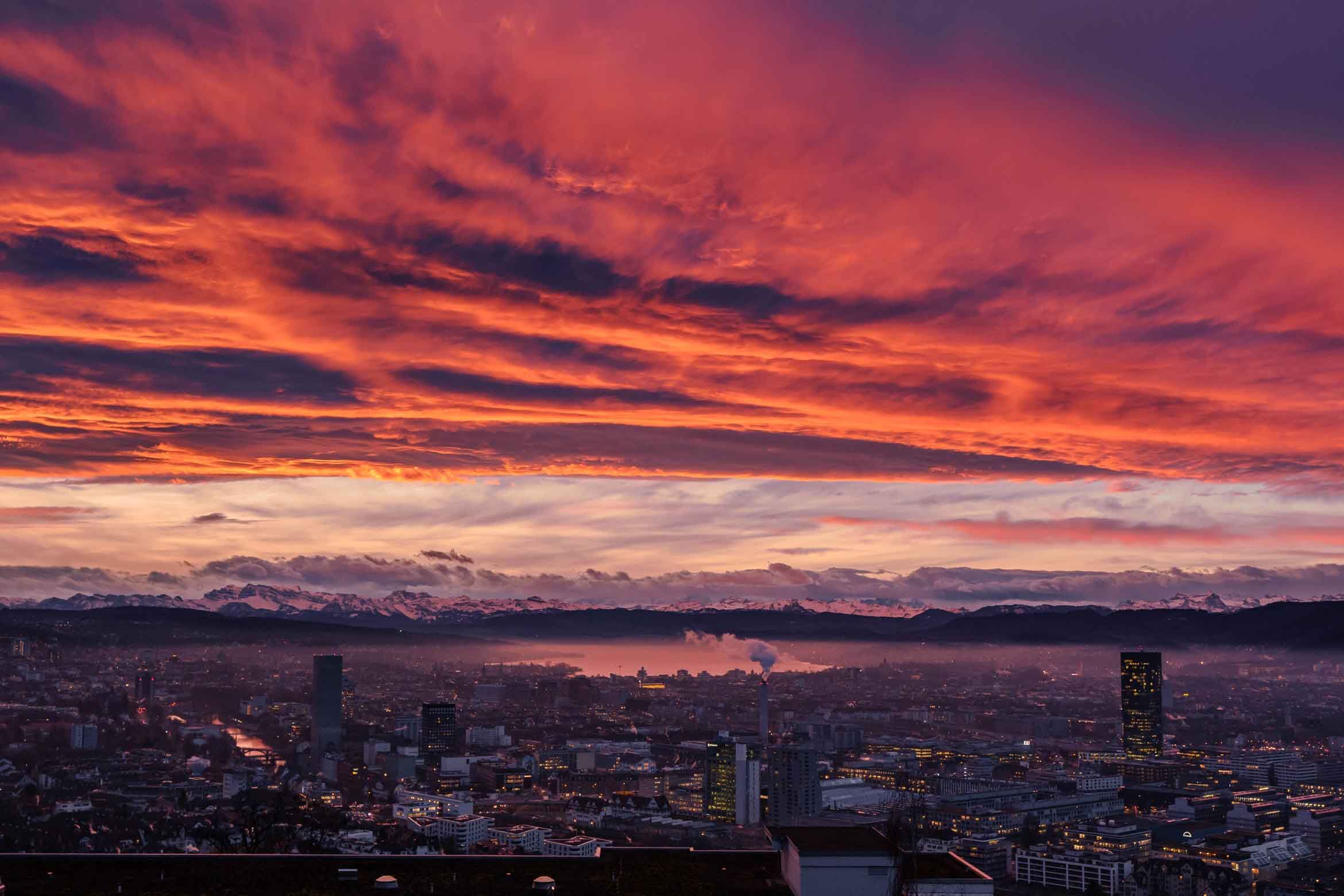 Is that what you like about photography?
Absolutely. It's a chance to look at motifs and places and rediscover them again and again. And, conversely, it means you always have an opportunity to create something original. I love that.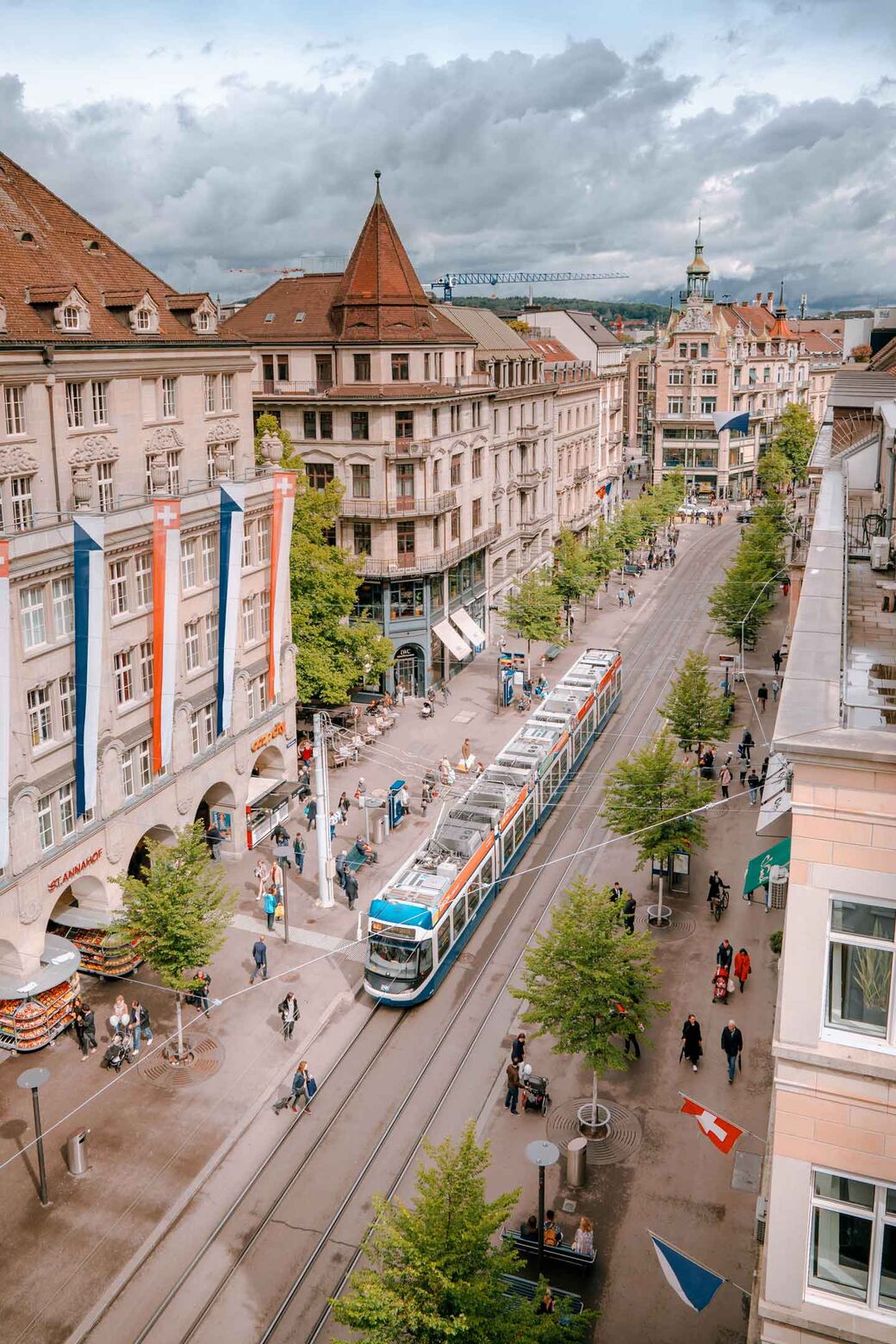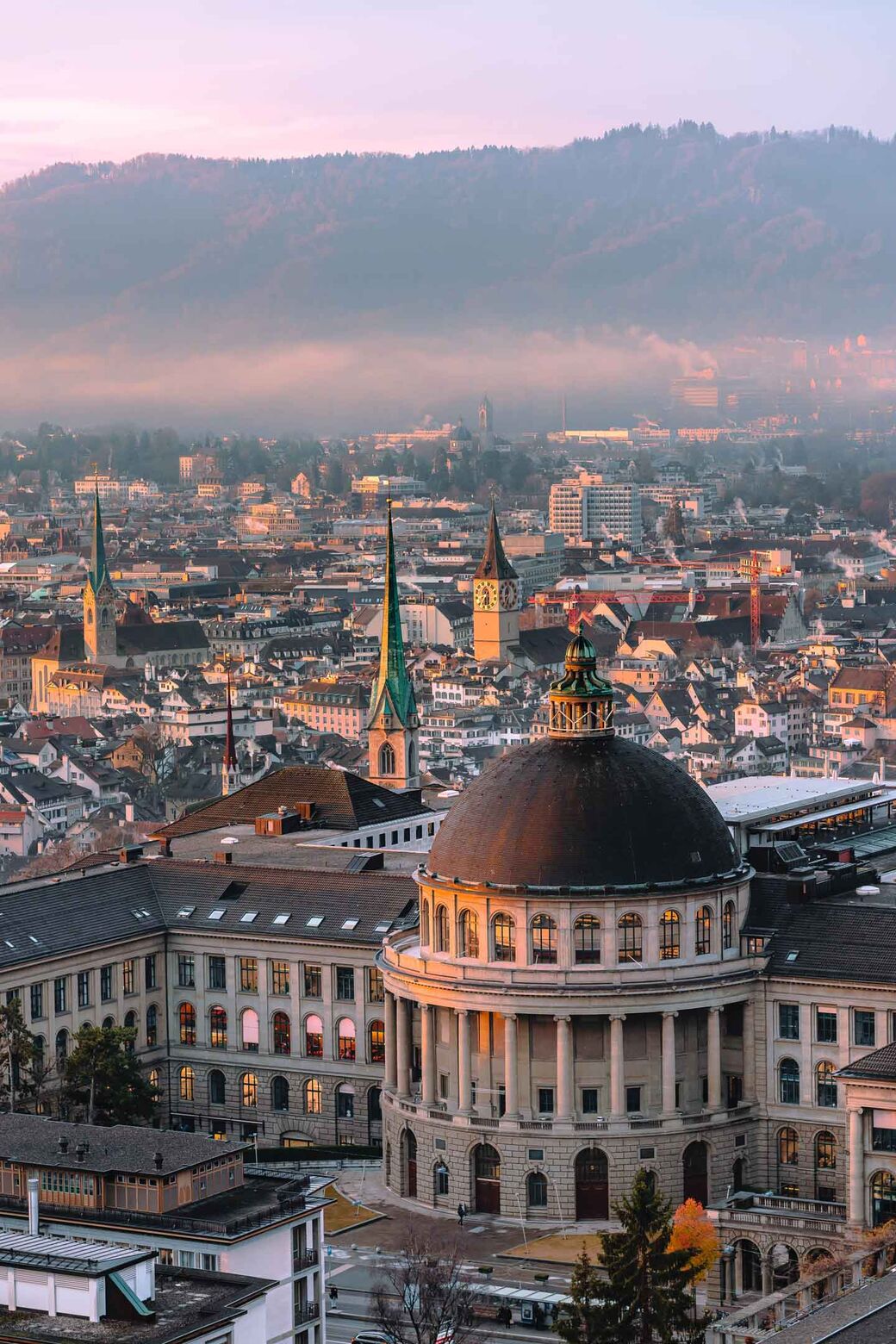 What are your plans for the future?
At the moment I'm very happy with the balance between family, work and photography. I'm enjoying all the opportunities I have to take photos and I'm open to whatever the future brings. But I have my own website in the pipeline. I'm hoping it will be ready very soon.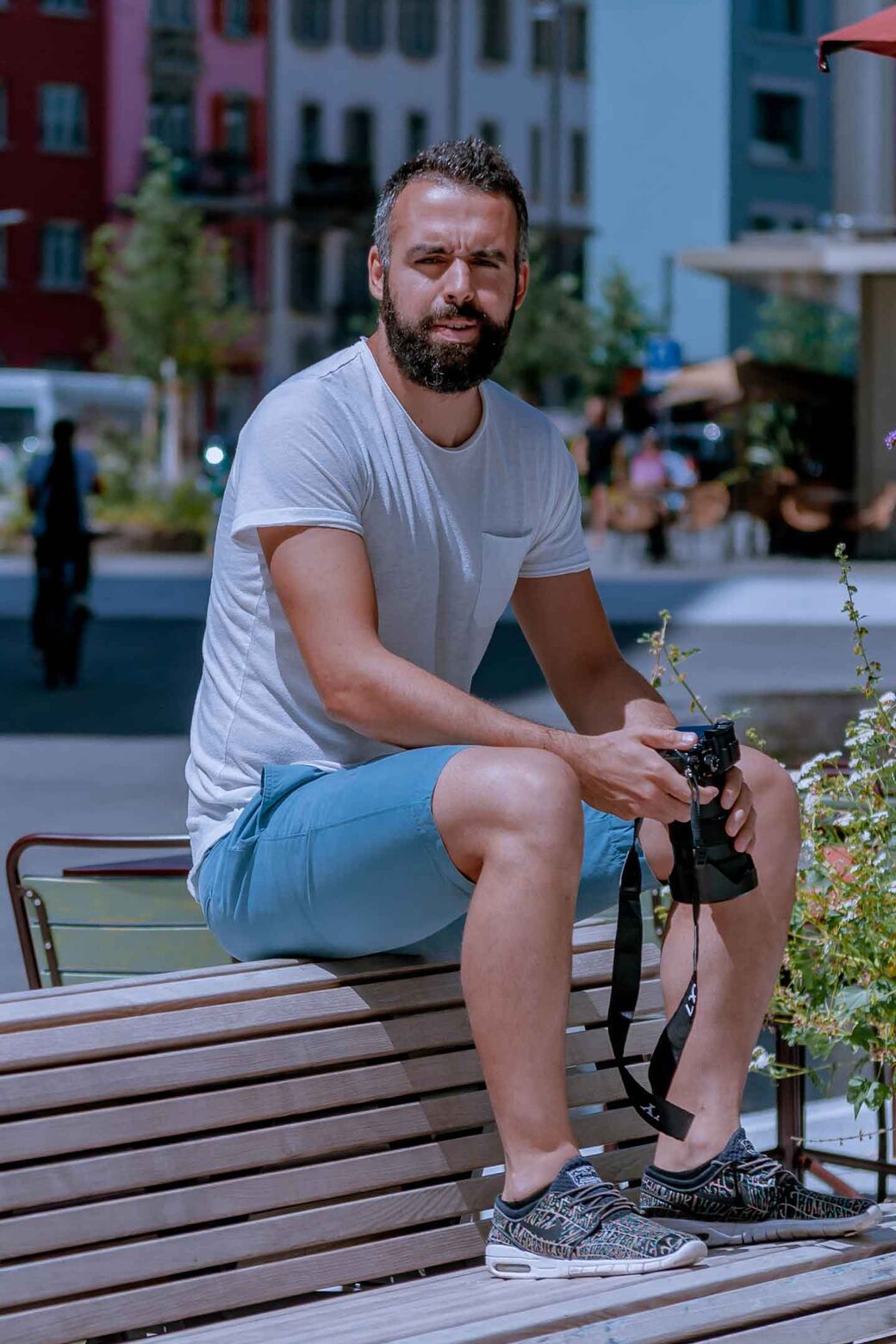 Name: Ufuk Düzgün
Born: 1986
From: Zurich, Wipkingen
Lives in: Zurich Unterland, near Bülach
Photographer since: 2011
Camera: Sony A7R
Lens: Sony 24-70mm GM
Instagram: ufukd_86
Instagram
View posts by interests, or use the proximity search and additional filters.
Try it out
.
Save posts as favourites – simply click on the heart symbol in the upper right corner of the post.