Read or die! Or find yourself some great pub furniture... Every Monday we tell you about the events you don't want to miss this week.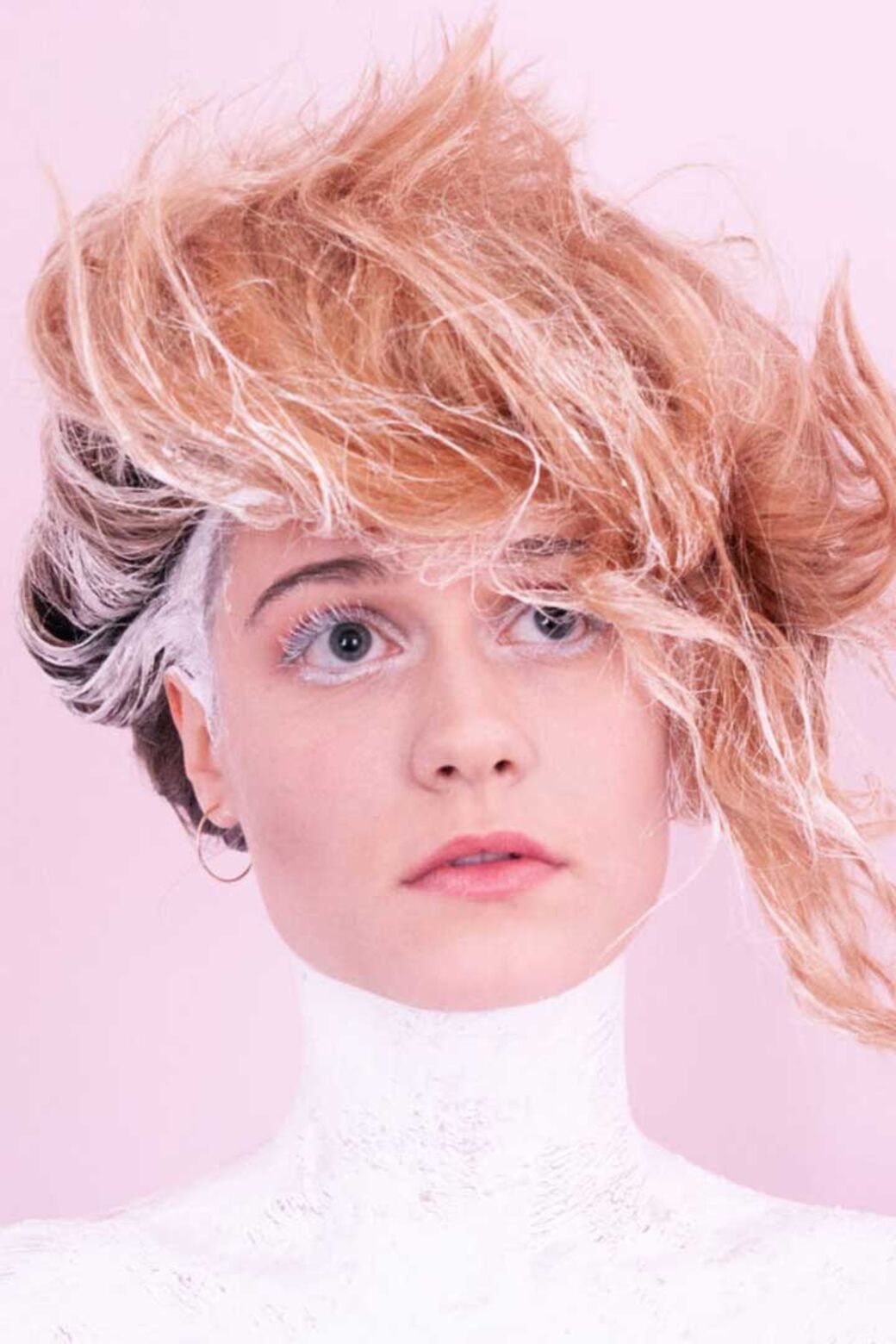 Pop Finals
Concerts – Thursday to Saturday 11–13 April, 8 pm
Forget Spotify's recommendations, now you can have three evenings of real insider tips – and it's all live! Students at Zurich University of the Arts (ZHdK) will be playing their graduation concerts, including pop from Tiffany Limacher, alias To Athena, and trash rock from Sarah Adams.
Mehrspur, Förrlibuckstrasse 109, free admission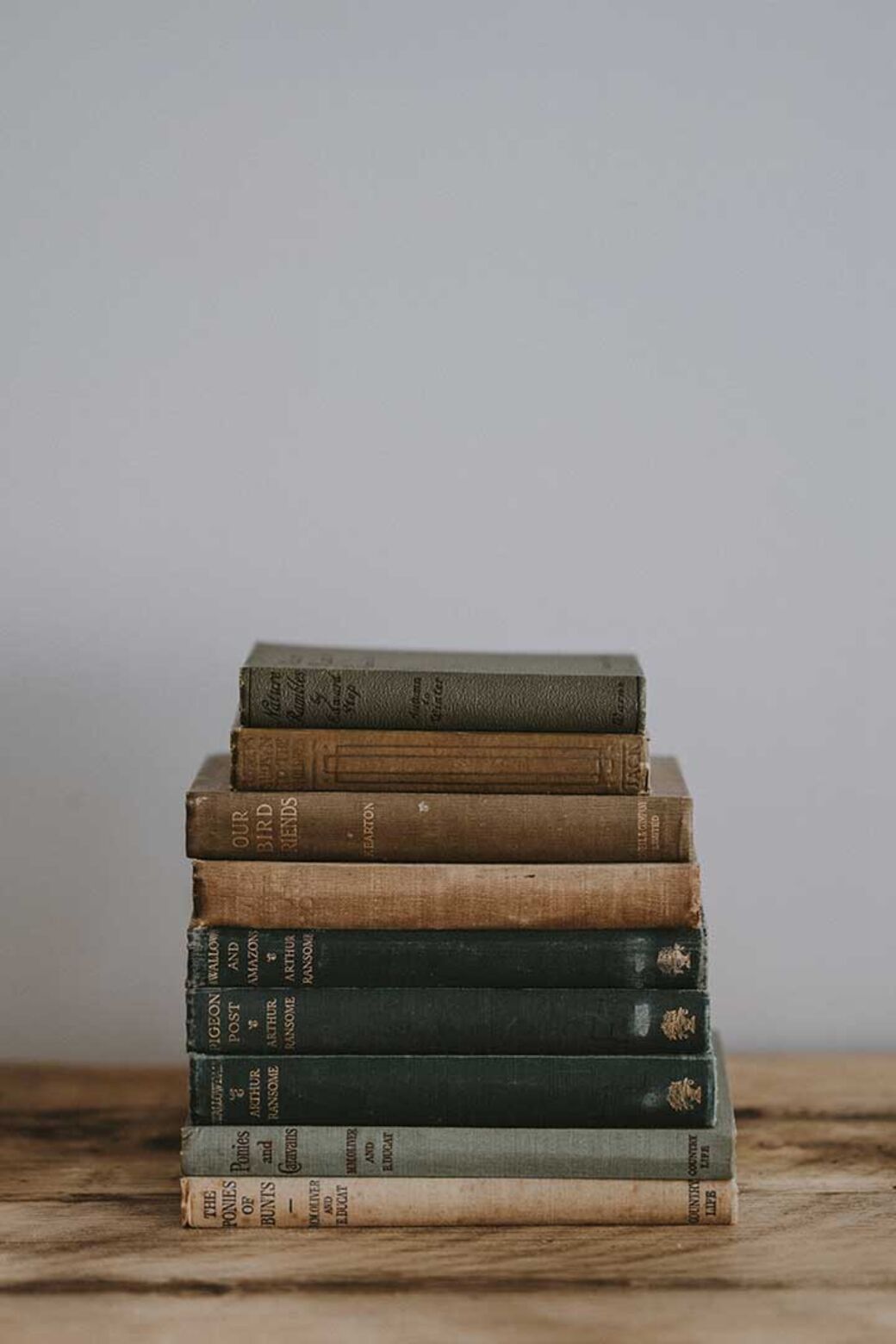 Read or Die
Literature – Friday 12 April, 8:30 pm
Are you more interested in books than trophies? Then you'll love Read Or Die, a book quiz where two large teams battle for glory – and new reading material. Maybe it sounds a little nerdy, but the first quiz proved so popular that it's now being held three times a year.
Fabriktheater, Seestrasse 395, donations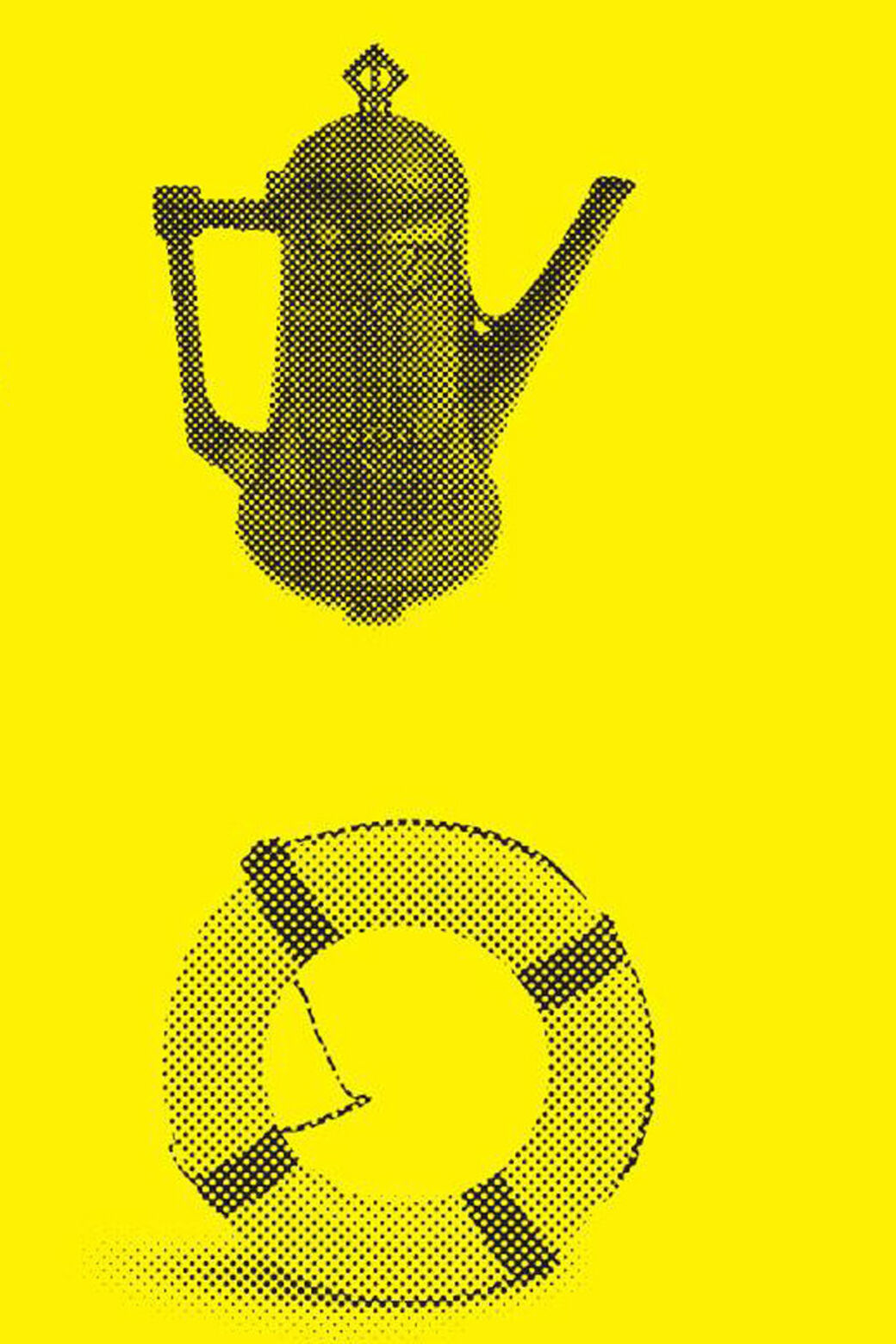 Dining/Furniture/Decor/Sale
Shopping – Saturday 13 April, 2 pm – 7 pm
On Facebook it says, 'Everything must go!' and you think: 'What kind of Chablis are they going to palm off on me?' But don't worry – this particular sale doesn't involve ugly dresses or faulty seconds. It's a chance to snap up some fixtures and fittings from Ex-Quai 61, Palestine Grill and Les Halles.
Areal Güterbahnhof, Hohlstrasse 249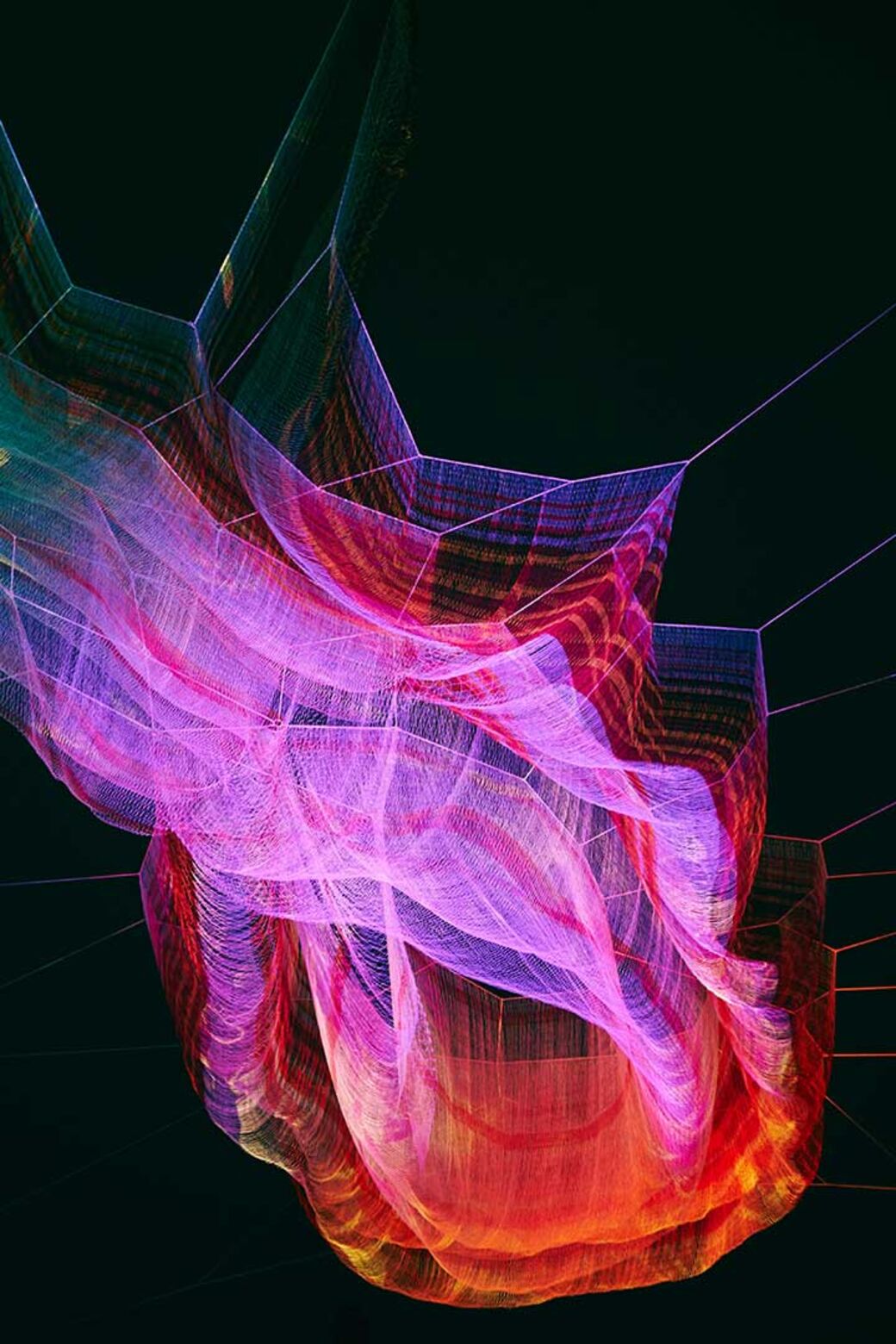 Farbkonzert
Concert – Saturday 13 April, 7:30 pm
Hanspeter Kruesi improvises on the grand piano while the room is bathed in an array of beautiful colours. And if this kind of touchy-feely concert isn't enough, you can always download a meditation app the next morning.
Kapelle Klus Park, Asylstrasse 130, free admission
View posts by interests, or use the proximity search and additional filters.
Try it out
.
Save posts as favourites – simply click on the heart symbol in the upper right corner of the post.