Fashion with a conscience and tomatoes for your balcony – here are the events you won't want to miss this week.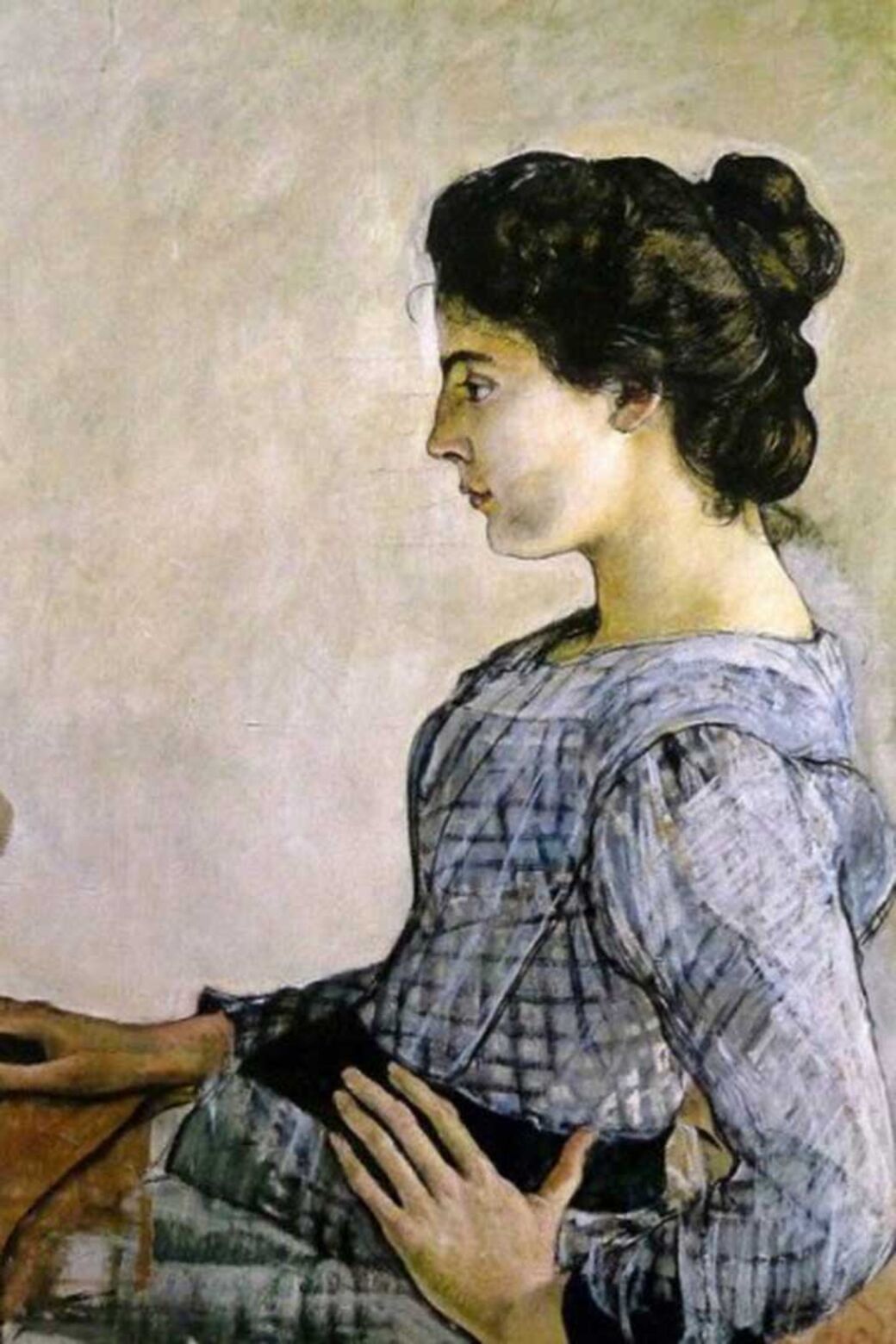 Learn to draw at the Kunsthaus
Art – Wednesday 24 April, 6 pm
Why not learn from the masters – such as Ferdinand Hodler? Of course the famous Swiss artist can't be there to teach you in person, but Aleksandra Bzdzikot will be at the Kunsthaus to show you how to draw faces and bodies using the example of one of Hodler's paintings. Just bring along your own paper and pens.
Kunsthaus, Heimplatz 1, 8001 Zurich, admission: 25 francs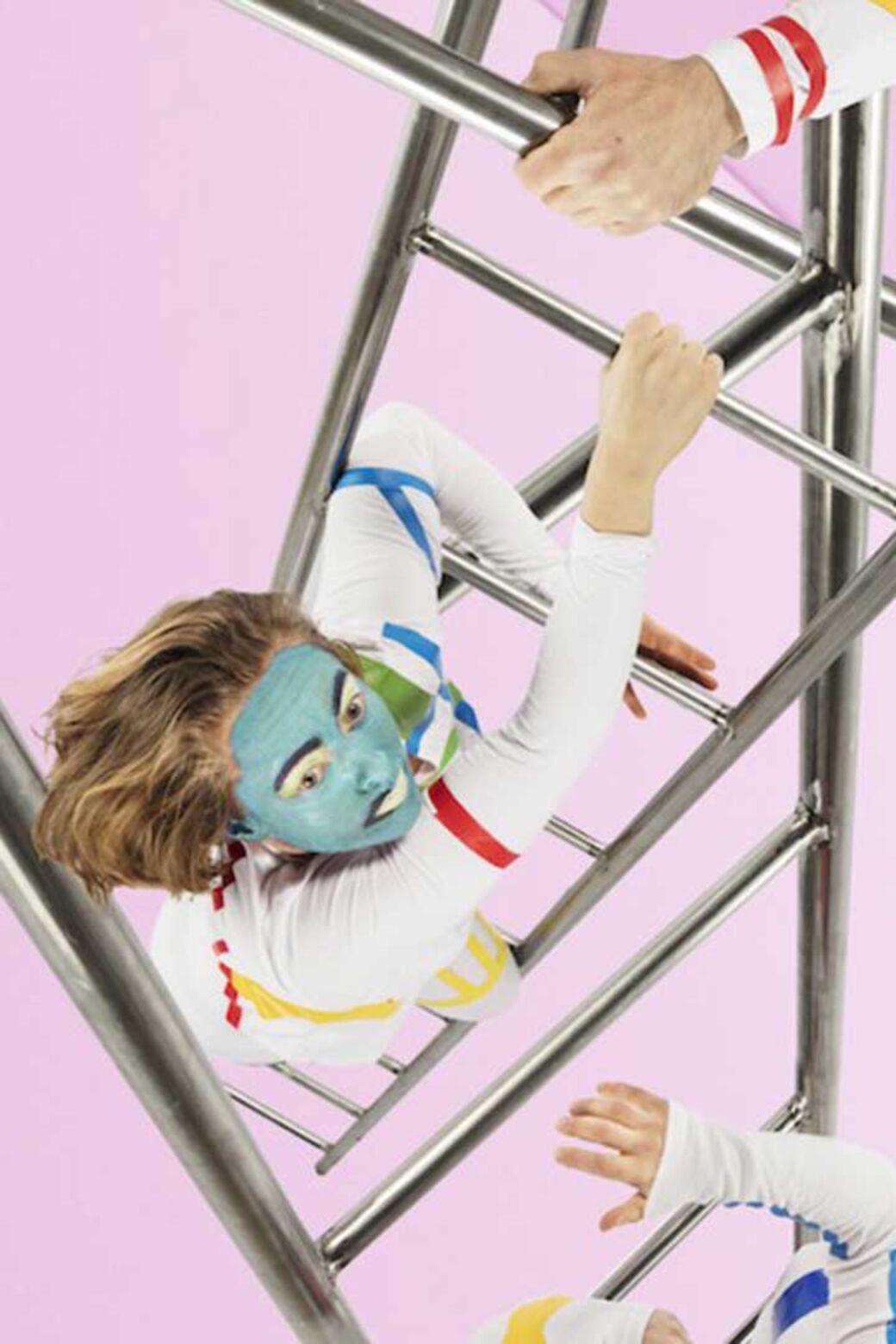 20th Open mic night
Circus – Friday 26 April, 8 pm
'Show us what you can do!' says Zirkus Knopf. Before setting off on tour, the circus is opening up its stage to unknown artists. Simply register your act in advance at offenebuehne@chnopf.ch. And if you don't have time to put together your own act, just come along and watch.
Zirkusquartier Zürich, Flurstrasse 85, 8047 Zürich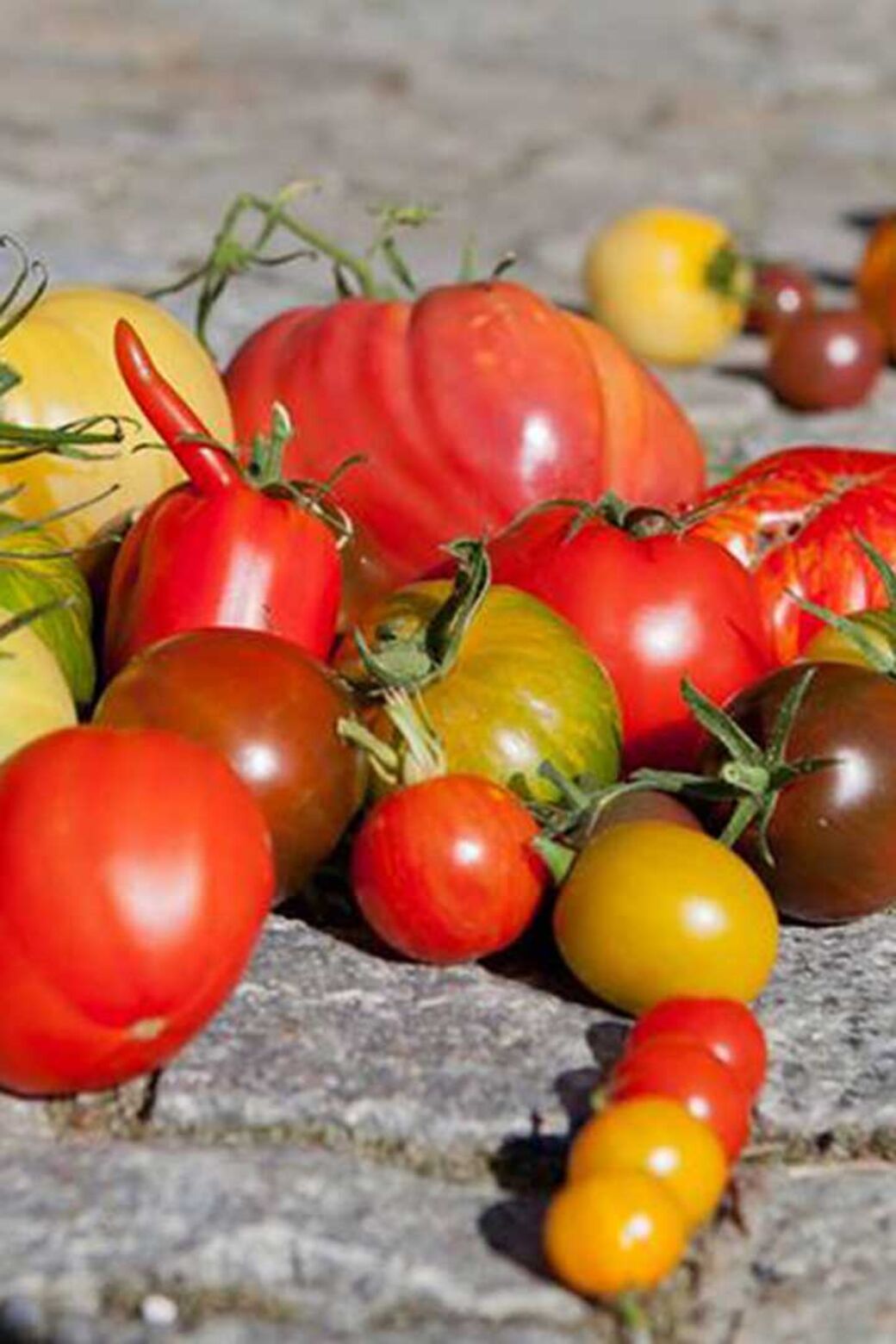 Tomato seedling market
Market – Friday 26 April and Saturday 27 April, from 2 pm and 9 am respectively
Tomatoes are always round and red? Not true! They can also be pear-shaped, ribbed or really tiny, and come in shades of purple, yellow, green and white. Don't believe us? Then head over to the tomato seedling market, where you'll find more than 70 varieties on sale, produced with the support of the charity ProSpecieRara. These include the Zurich Original and the Green Zebra.
Stadtgärtnerei Zürich, Sackzelg 25/27, 8047 Zürich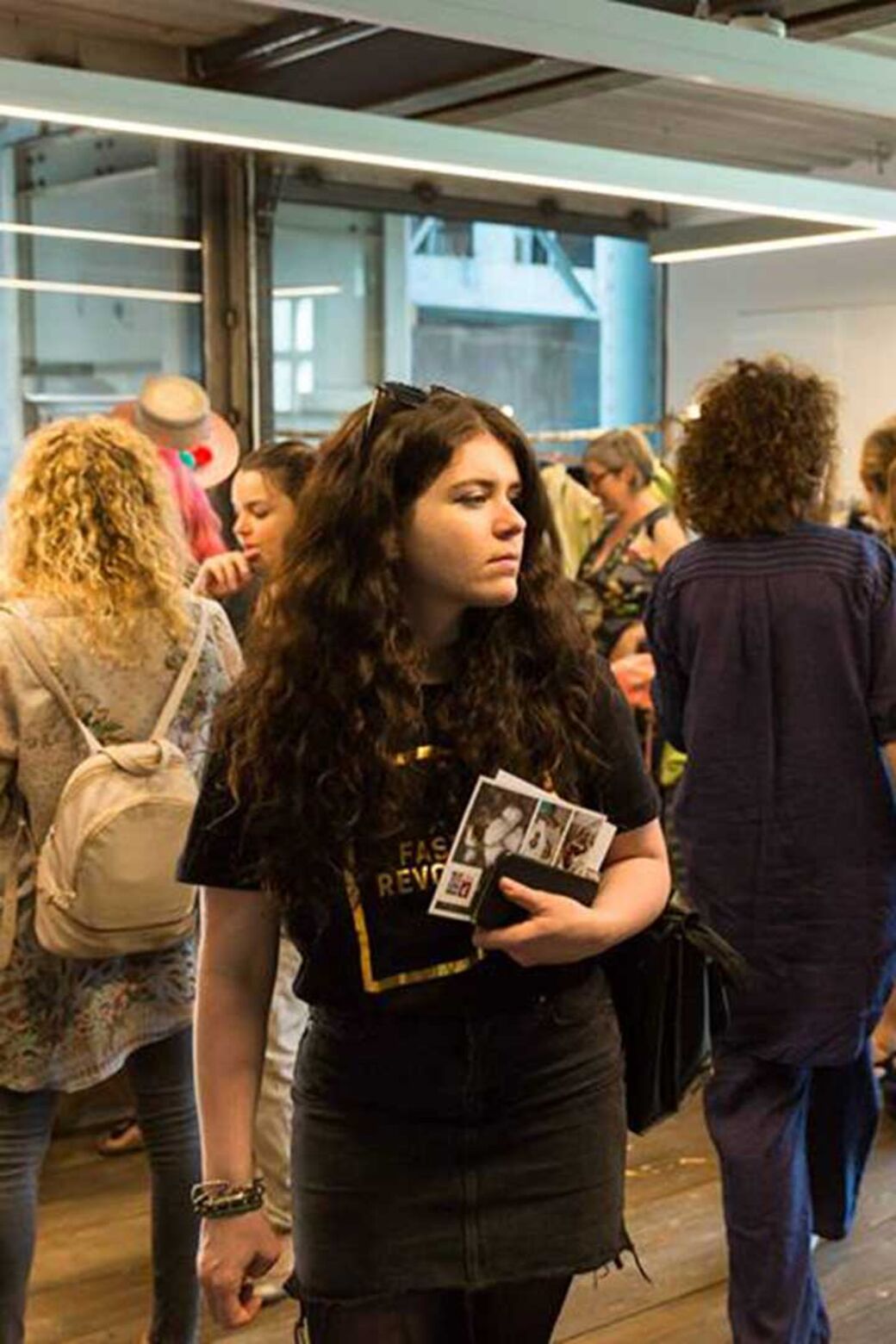 Fair Fashion Market
Shopping – Saturday 27 April, from 11 am
Are you tired of supporting the fashion giants but still keen to look stylish? At the Fair Fashion Market you'll find young Swiss labels that are committed to sustainability and fair trade – so they have 'good karma', as the organisers describe it on Facebook.
Transitlager, Freilagerstrasse 9, 8047 Zürich
View posts by interests, or use the proximity search and additional filters.
Try it out
.
Save posts as favourites – simply click on the heart symbol in the upper right corner of the post.