'Burlesque is a lot more than a woman stripping in a bar'
Together with Mascotte, Emma Mylan has organised the first official European burlesque championship. At the European Queen of Burlesque competition, 30 of the best performers from Europe will battle it out for the crown – and it's all taking place in one of the most legendary clubs in the city.
Emma, what made you decide to become a performer?
I have always been in shows. I left school early and have never had a 'normal' job. At the age of 14 I was putting on fire shows on the streets of Paris with my exclusively female performance group. We were all self-taught – there was no such thing as YouTube tutorials. We wore cabaret-style costumes and had a very feminine performance style. I still incorporate this style and fire into my burlesque routines today.
'I have always been in shows.'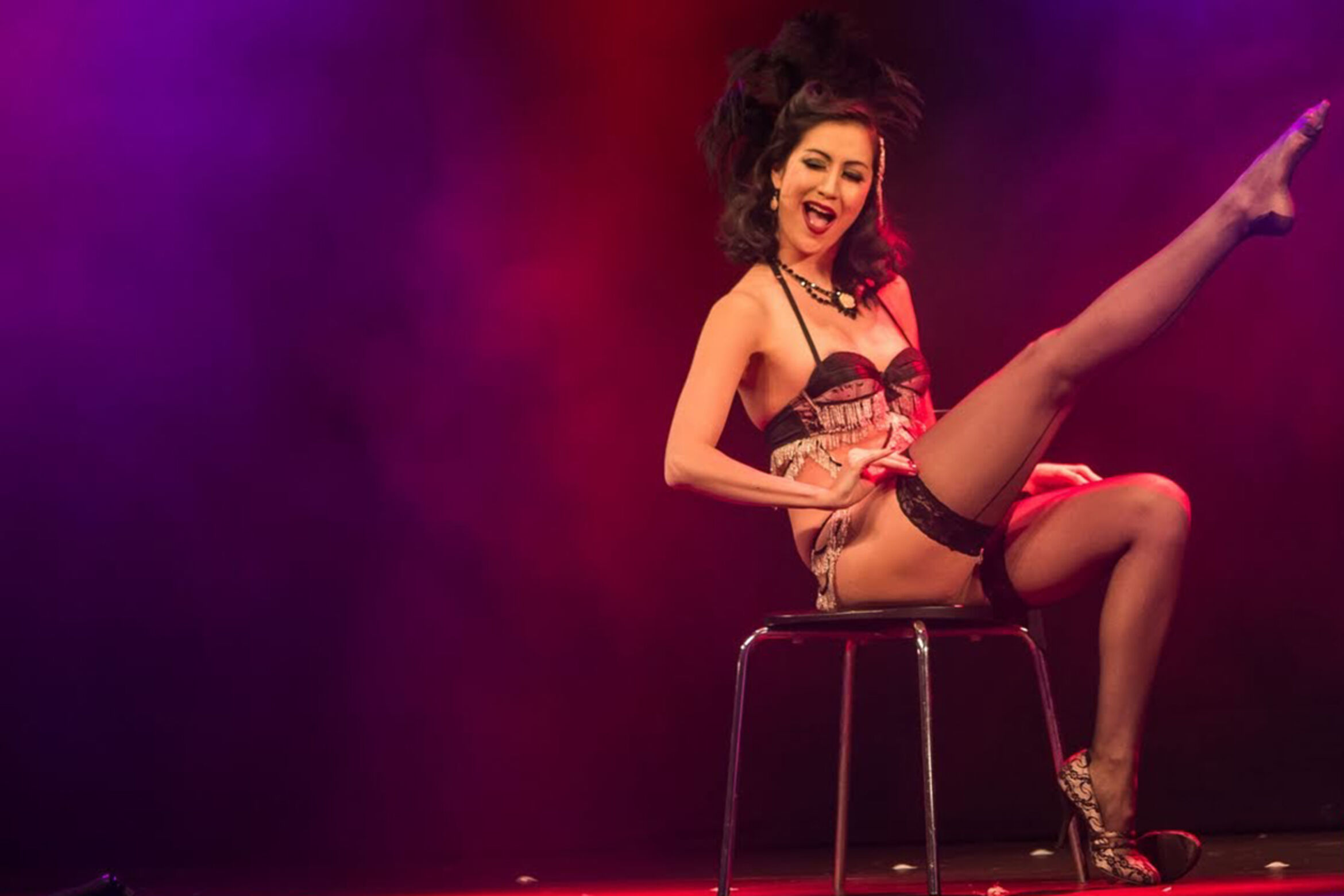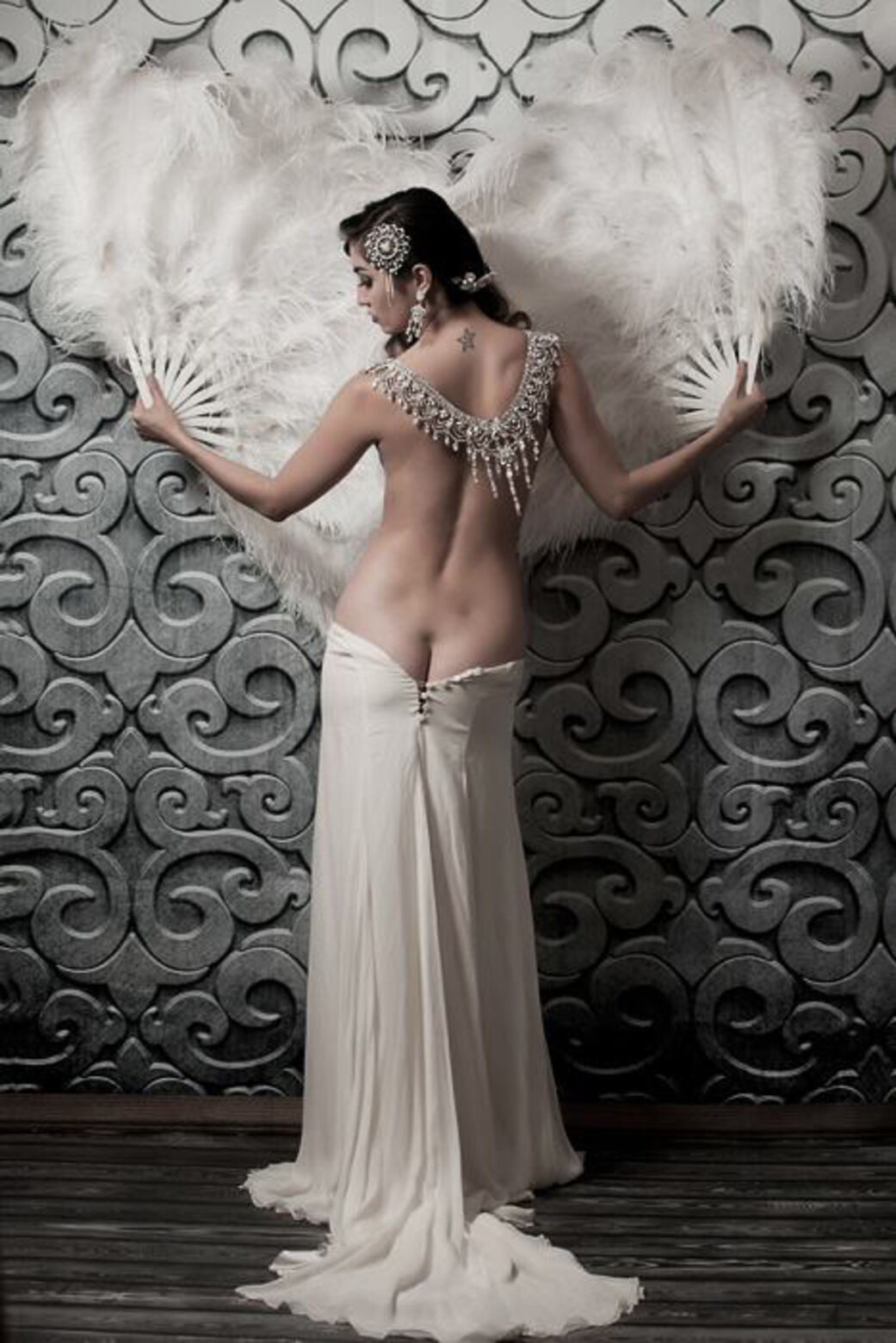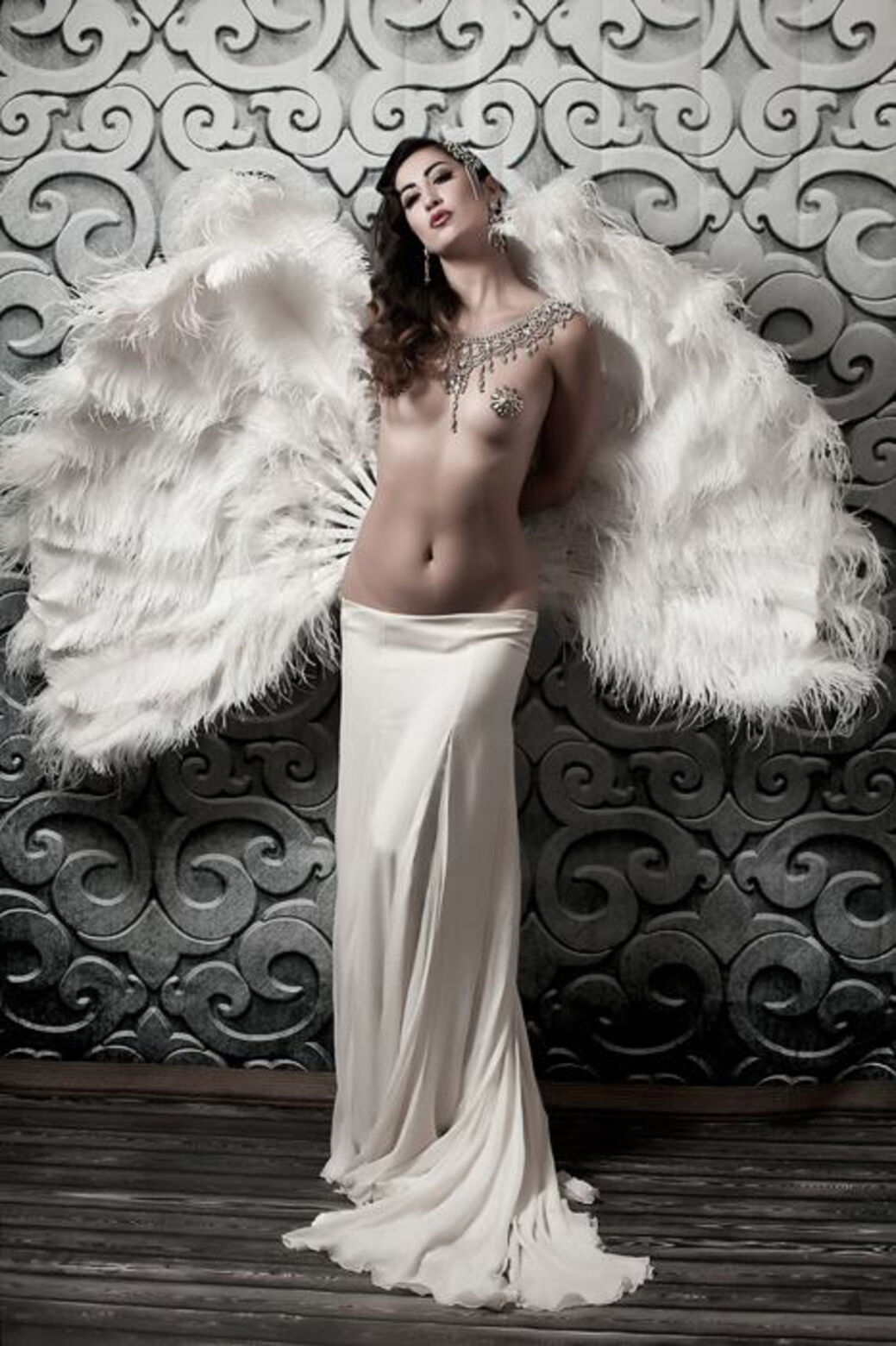 And how did you get into burlesque?
I was the regular performer at the Palais Mascotte in Geneva for two years. I performed my first shows there using the stage name Myako Mascotte. The producer at the Mascotte in Zurich, Alfonso Siegrist, discovered me online because of this name. One thing led to another and in 2010, he appointed me as the artistic director of Ohh! Lala! Chérie!, which was the opening show of the Plaza Club. And we have been putting on the show every month ever since!
And now you are organising the European championship. What made you decide to do this?
One simple reason: the burlesque scene is very America-focused, and until now there has been nothing comparable in Europe. There are amazing performers across the entire continent and there is a huge community, but they don't have an official location where they can all meet. And we want to honour their hard work and talent. Burlesque artists do everything themselves – from the concept and choreography to the elaborate costumes. It isn't just a woman stripping in a bar.
'Burlesque is the epitome of freedom for me.'
The Mascotte is one of the oldest clubs in Switzerland. Why have you chosen this as the venue?
It is a legendary venue. And there is a history of burlesque shows being performed here: in 1939, the famous Folies Bergère appeared in the Corso building – we found the posters for the event. Their show caused quite a scandal – there were even demonstrations on the street. The sexy nature of the performance was seen as offensive at the time. But this stigma doesn't exist any more. It's something audiences want to see – so we are bringing burlesque back!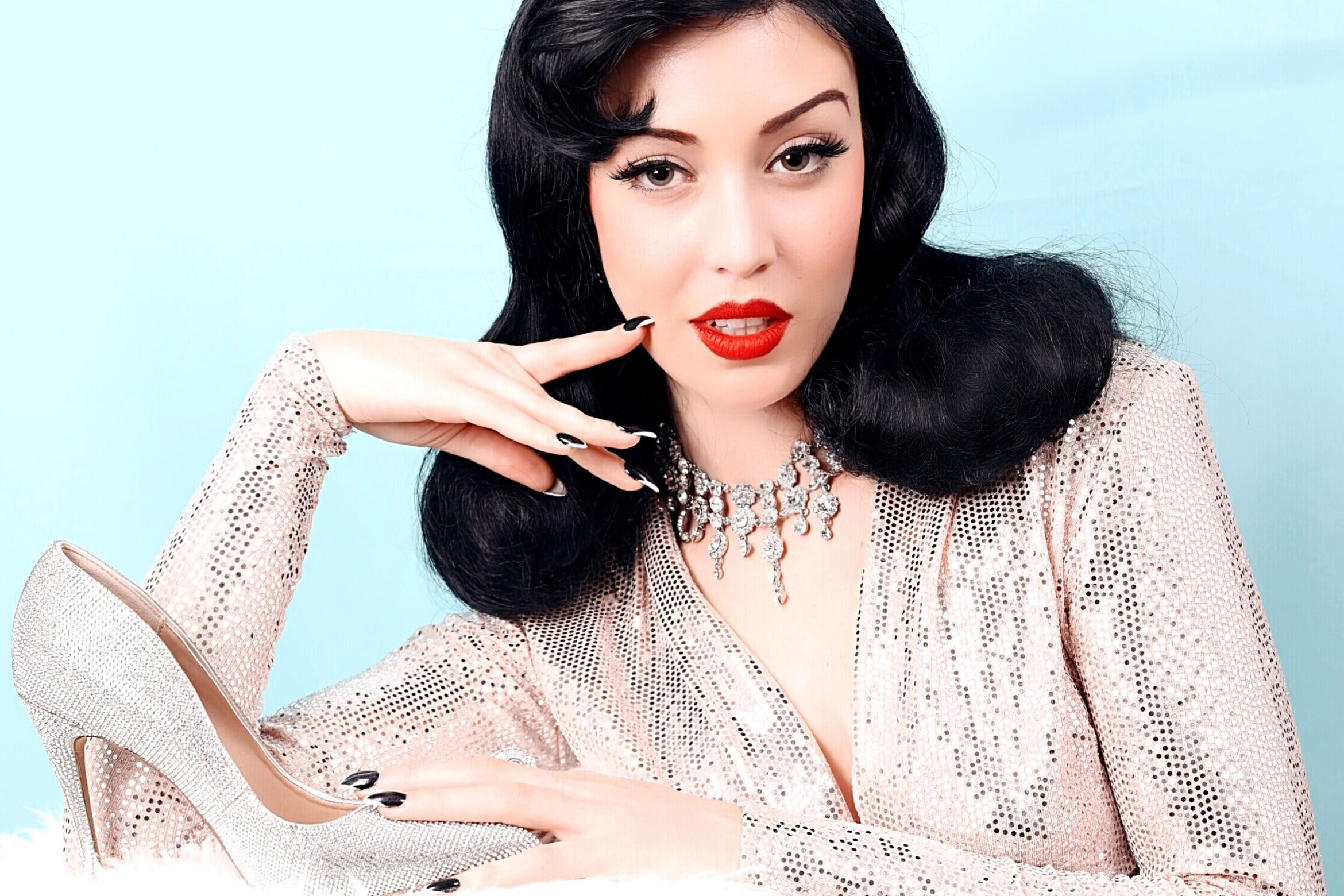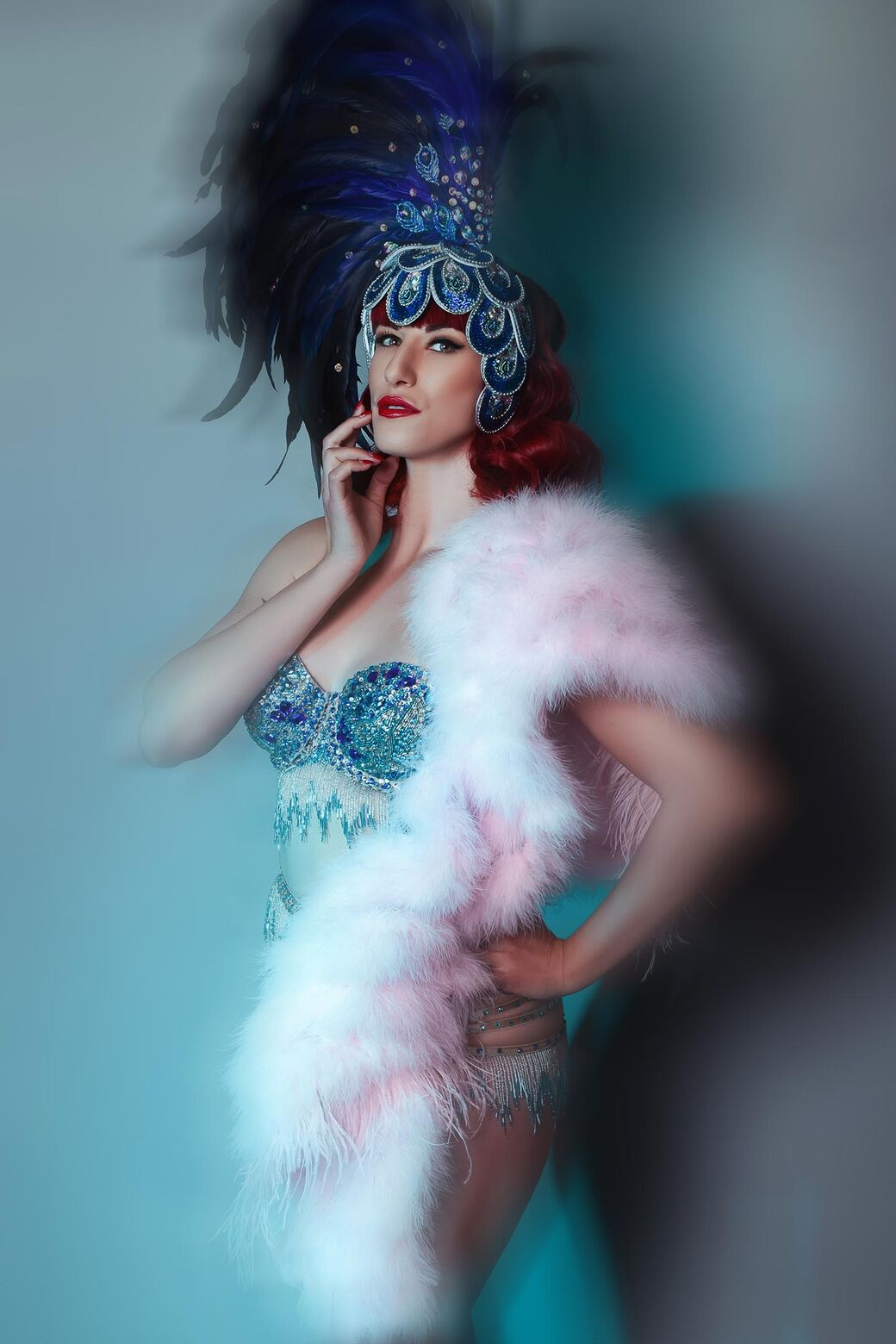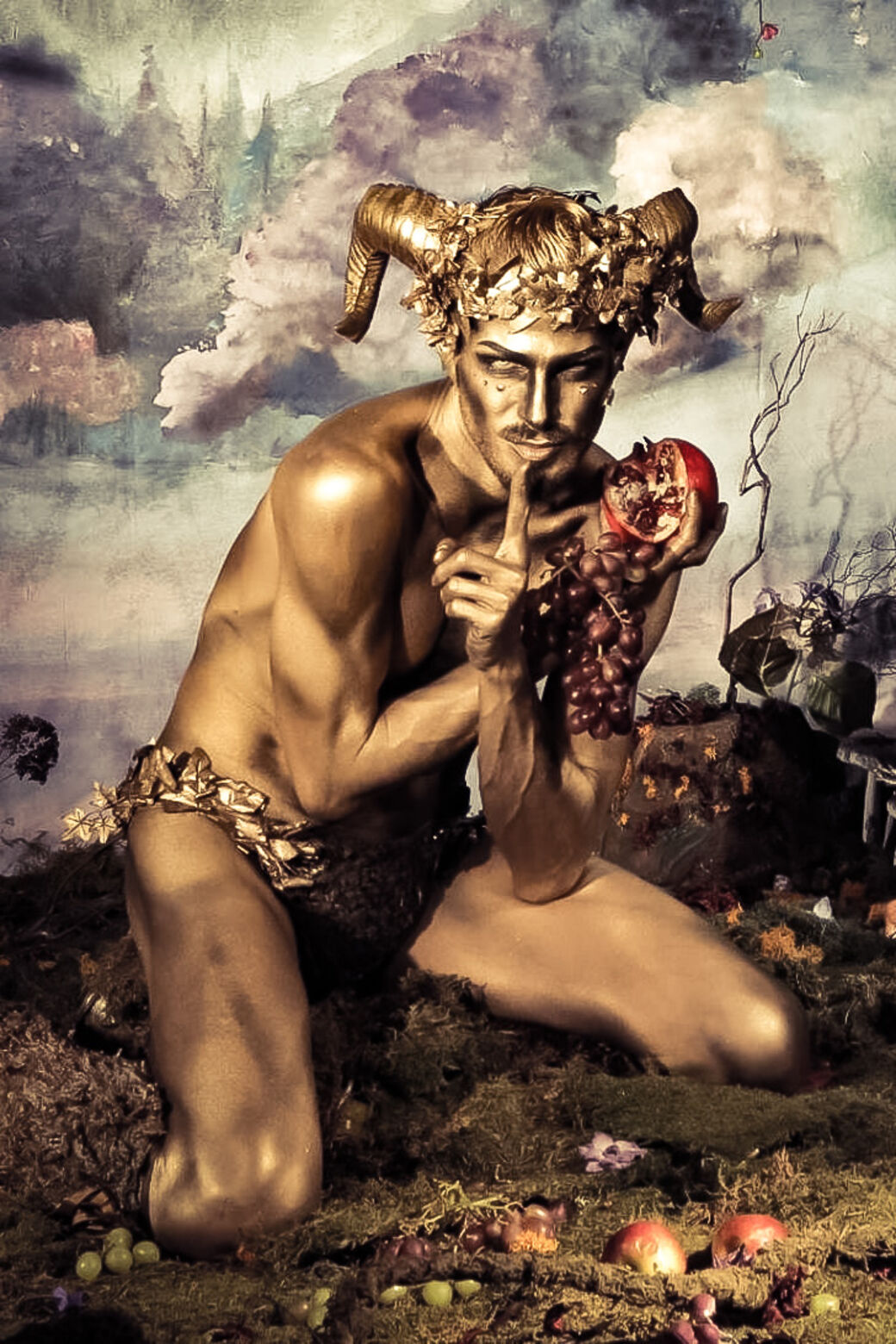 What do you love most about burlesque?
Burlesque allows you to be who you really are – or to become someone else entirely. You can change yourself in any way you like. That's why it is the epitome of freedom for me. And of course, I love entertaining the audience. They might be coming straight from work, stressed-out and tired – and the show can make them smile and dream. And at the end, they leave brimming with happiness and delight. That's my aim.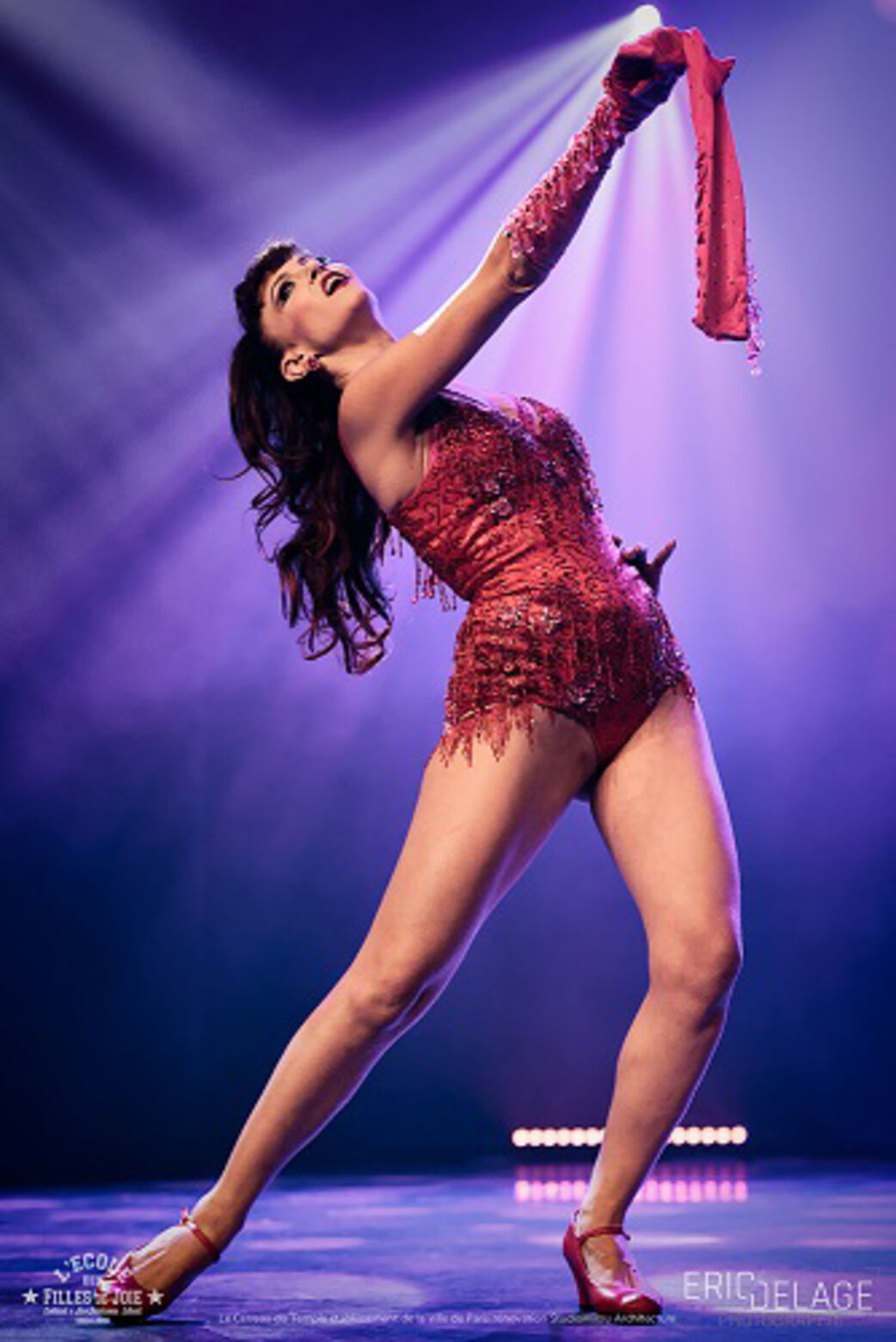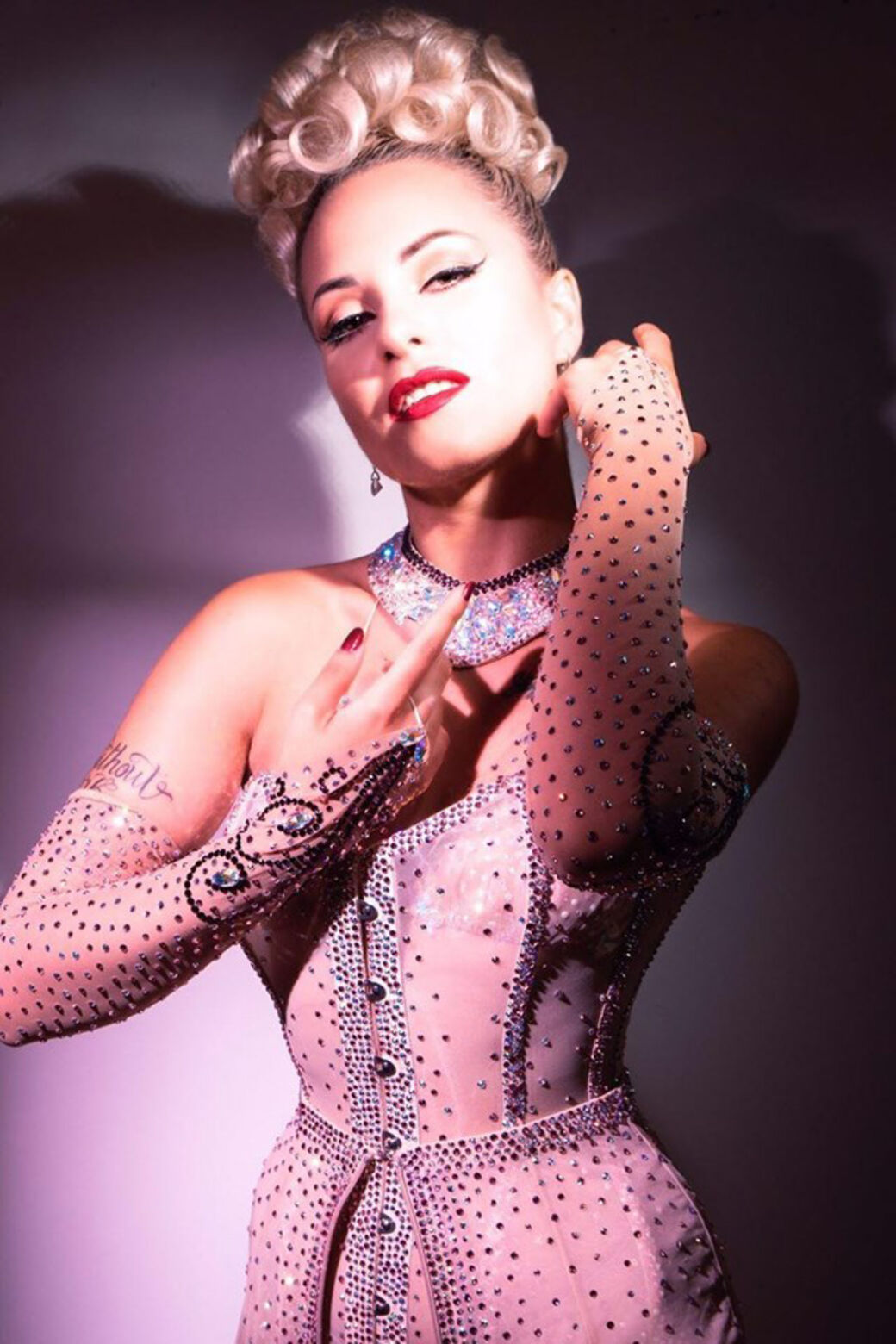 'Burlesque artists do everything themselves – from the concept and choreography to the elaborate costumes.'
What does success mean to you?
I don't just want to put on a show; I want to give the audience an experience. This is why I call them 'Ladies and Gentlemen', so they automatically assume these roles. They aren't just Mr and Mrs Smith any more. They get to spend their evening at a venue full of elegance, beauty and pleasure. In our modern lives, where we spend so much time hidden behind our screens, I want to take the audience along with me to another world for one evening. Many members of the audience fully embrace this new world and put on their best outfit for the show, or even come dressed in full 1920s attire. That is always amazing to see.
Address
The European Queen of Burlesque
Club Mascotte
Theaterstrasse 10
8001 Zurich
Website
Information
In the six preliminary rounds, five artists will perform two different shows. At the end of each round, the best performer will be crowned the Princess. The preliminary rounds are taking place on the following Saturdays: 16 November, 14 December, 18 January, 8 February, 14 March and 18 April.
Then each of the five Princesses will perform again twice at the grand finale on Saturday, 16 May. The best performer will earn the title of European Queen of Burlesque.
Giveaway
We are giving away three pairs of tickets for the first show on Saturday, 16 November to our newsletter subscribers. Register to receive the newsletter here.
View posts by interests, or use the proximity search and additional filters.
Try it out
.
Save posts as favourites – simply click on the heart symbol in the upper right corner of the post.