'We work exclusively with Swiss tailors'
Diffair is a new Zurich-based fashion label with a sense of social and environmental responsibility. Co-founder Valentina Zingg talks to us about gender-neutral clothing and compost.
Your clothes are manufactured sustainably and fairly in Switzerland, yet they are no more expensive than mainstream labels. How have you managed that?
Of course it's difficult, but we work on very low margins. This means we're relatively inexpensive, particularly for designer fashion. We hope this means more people can afford Diffair clothing so we generate more sales. We also don't keep any stock – all our clothes are made to order, so we have no surplus goods and lower upfront costs.
On your website you list exactly who earns how much from your clothes. For example, the tailors earn 40 francs per shirt.
Cost transparency is very important to us. All too often, the textile industry exploits workers and the environment. But end consumers often have no idea about the conditions in which the garment was manufactured. We believe a lot more people would buy fair fashion if they were better informed about the industry, for example how much money is spent on marketing and how little goes to the workers who make the garments overseas. We work exclusively with Swiss tailors and sewing studios. They work on a specific hourly rate, and we have used this as a basis for calculating how much we pay them for each type of garment. For example, it takes less than one hour to make a T-shirt.
Our aim is to stimulate local manufacturing.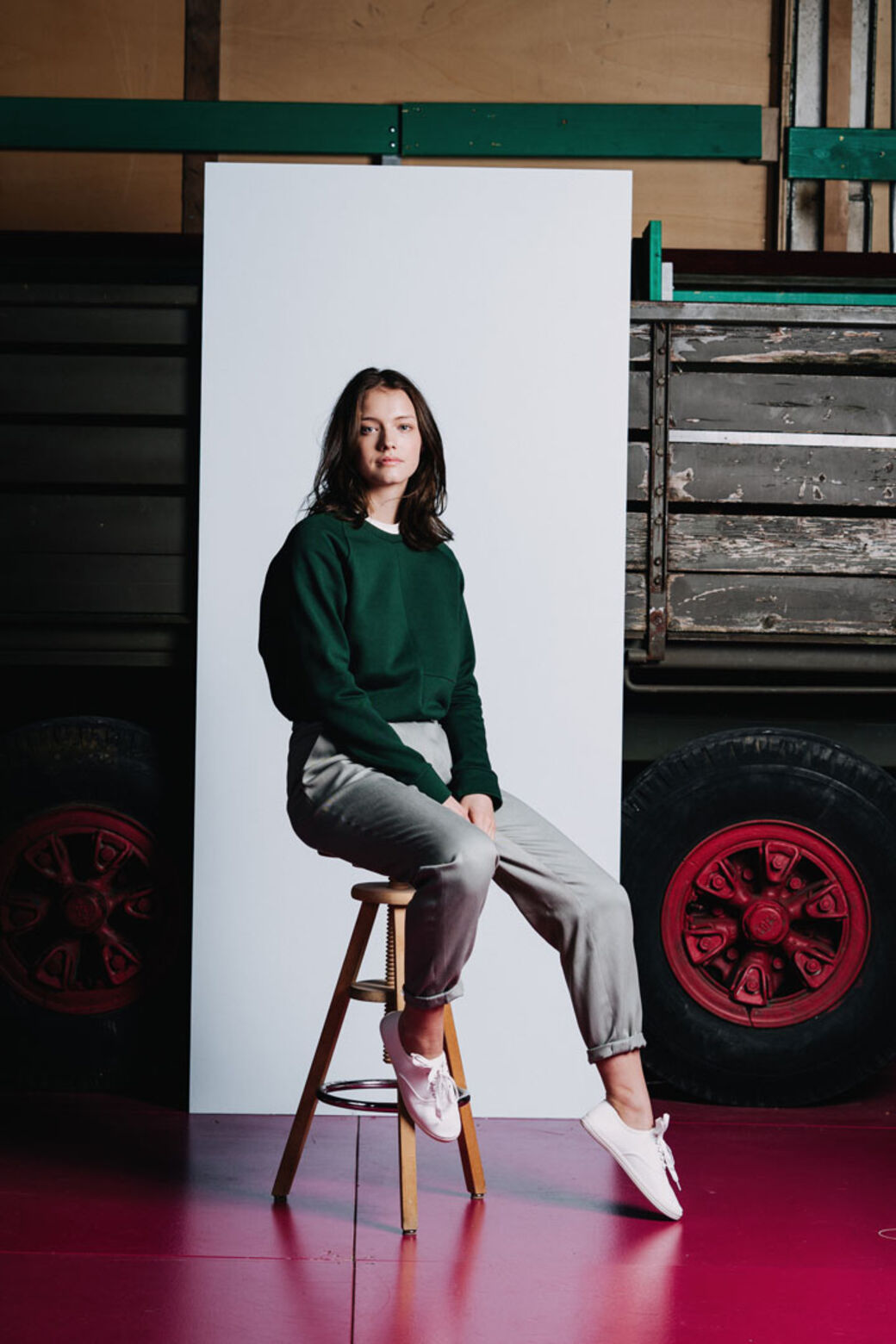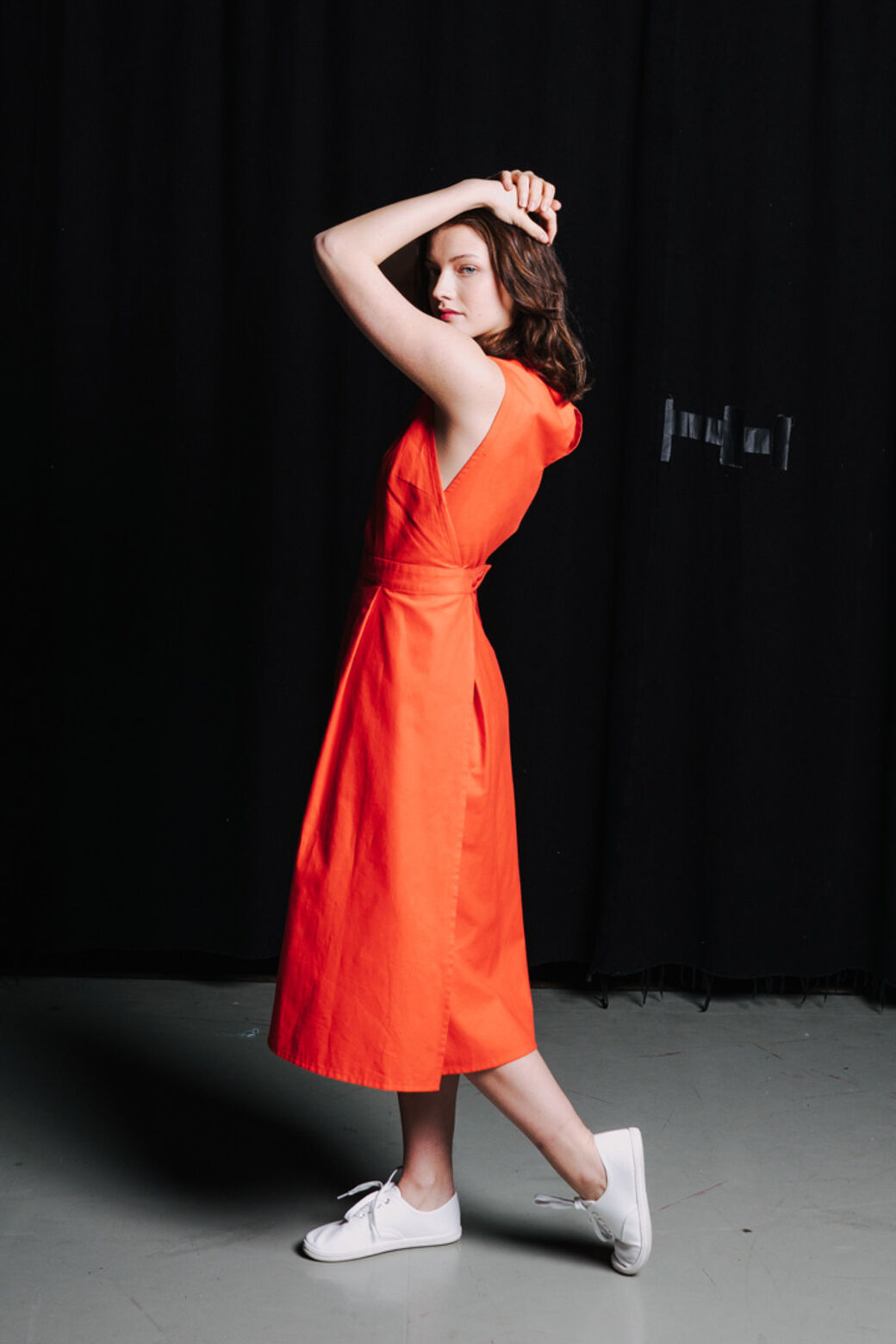 Why did you decide to make the clothes in Switzerland?
The textile industry has a long tradition here, particularly in Eastern Switzerland, where it used to be world-renowned. Just think – there was once a direct train from St. Gallen to Paris! It still has plenty of excellent colleges and talented people, but the jobs have disappeared. After they graduate, many fashion designers find themselves struggling in badly paid internships, and they often end up switching careers because they can't find a job. We want to change all that.
How?
Our aim is to stimulate local manufacturing. To do this, we launch two collections a year, each designed by two different designers. One of them designs the men's and women's clothing, while the other creates the genderless collection. This will be slightly more extravagant and probably more expensive. We want to appeal to as many people as possible, regardless of their size or gender.
The clothes are so sustainable that they can even be composted.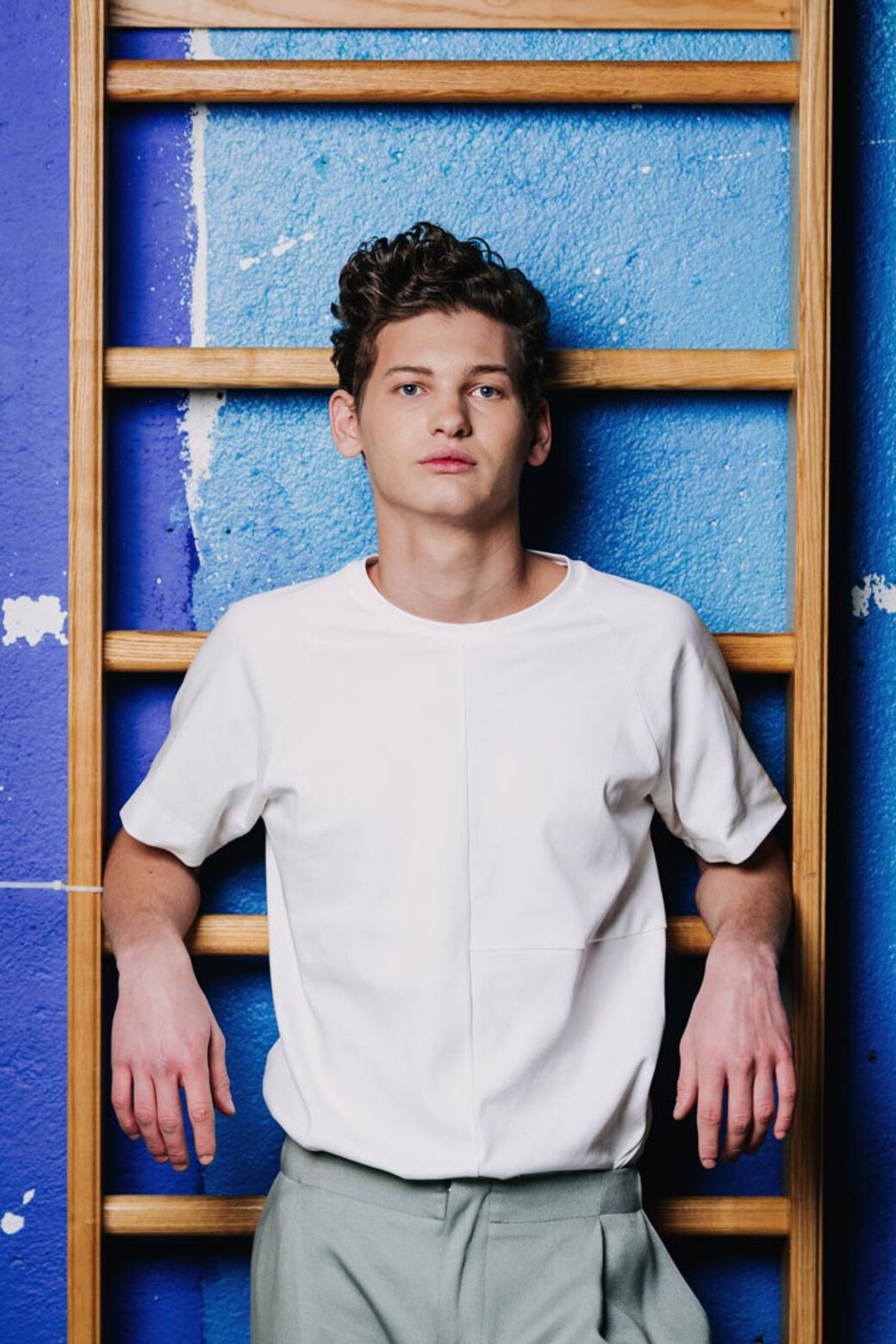 Does this mean that Diffair's style is totally different every season?
There will be a few basic garments that are always available. We probably won't have a particular style. The new collections should always be minimalist and ideal for everyday wear. There are also practical reasons for keeping the designs simple – it makes them easier to make, which keeps the cost down.
Your first collection was designed by Esther Annen. Is it proving popular?
Yes, the response has been generally good. Of course there are one or two people who don't like the colours – the dress in particular is pretty bright. But a great deal of thought has gone into the collection. It's a work of art!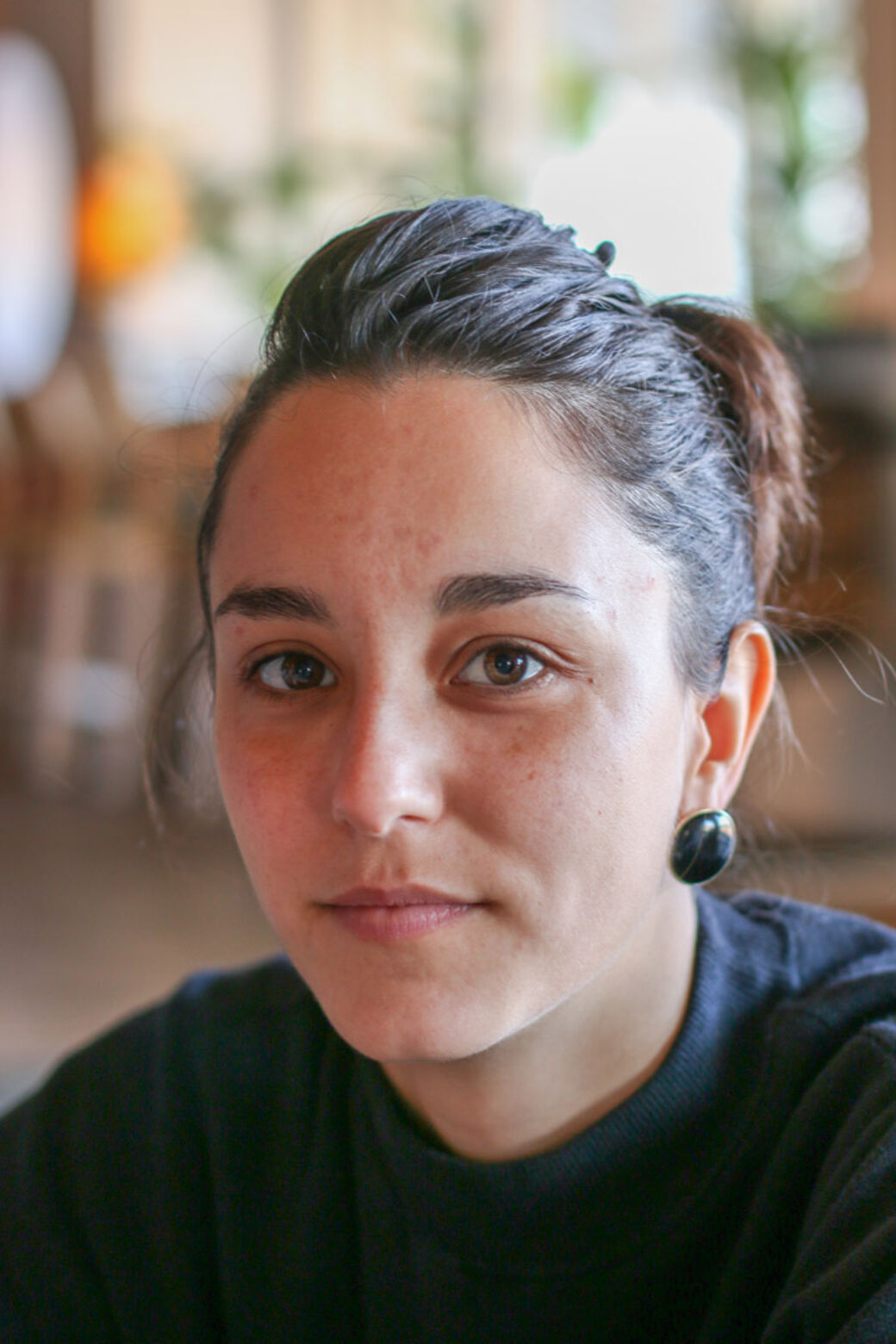 You actually studied art history and English literature, so why did you launch a fashion label?
Diffair was created during a business course at the University of Zurich. We won a small prize with our idea, so we decided to put it into practice. To begin with, we worked with a tailor called Susanne Hirt and Noga Hoerni, a Swiss textile school graduate. For me personally, the most important thing is ensuring sustainability and transparency.
Your clothes are so sustainable that they can even be composted.
Yes, but we want people to wear our clothes for a long time before throwing them out. Instead of composting, we're proposing a recycling scheme where the fibres can be used to produce new fabrics. We don't use polyester because it releases microfibres into the environment with every wash cycle. Most people don't know that.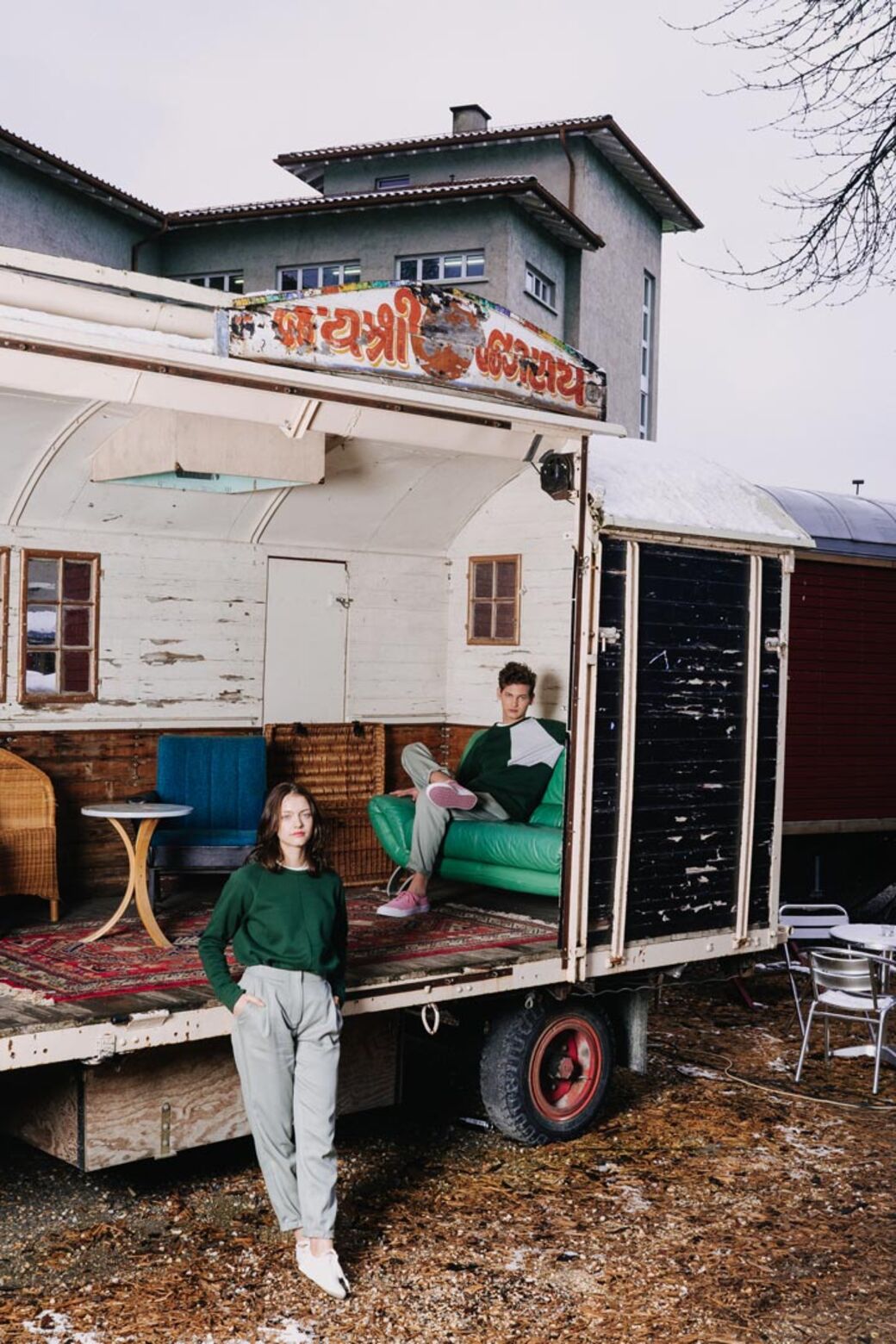 What fabrics do you use in your clothes?
We only use certified fabrics made from Tencel or 100% cotton. But the latter can be hard to find. Most fabrics contain a few per cent elastane. It was also difficult to find sustainable and vegan buttons. Ours are now made from vegetable ivory. The trousers can be recycled, you just have to remove the zip.
Address
Schweizerische Textilfachschule
Hallwylstrasse 71
8004 Zürich
Info
Diffair's first collection is still available until Thursday 28 March, exclusively on Kickstarter. Diffair will be exhibiting its clothes at the STF Textile & Fashion Days at the Schweizerische Textilfachschule on 29 and 30 March.
View posts by interests, or use the proximity search and additional filters.
Try it out
.
Save posts as favourites – simply click on the heart symbol in the upper right corner of the post.