Wiedikon in 2039 and tips from Stereo Luchs – every Monday we'll tell you about the events you don't want to miss.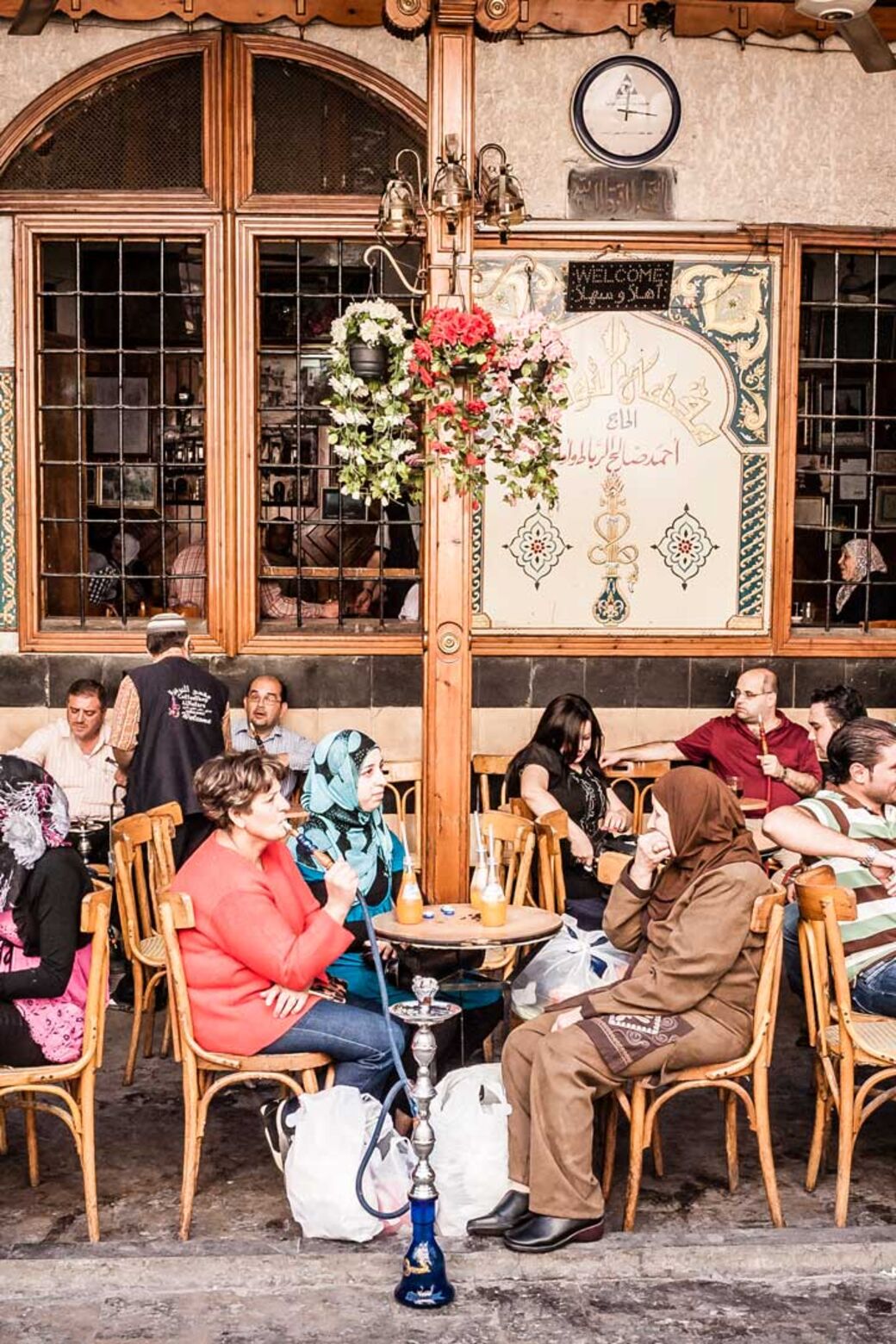 Syria – a country without war
Multimedia presentation – Monday, 18 March, 7:30 pm
We're constantly reading about the war in Syria. But what do we really know about this country, 3,000 kilometres away? What were people's lives like before March 2011? Lutz Jäkel has the answer. The photojournalist, author and Islamic scholar travelled regularly in Syria before the war broke out. His live multimedia presentation will provide a deeper understanding of the country, its people and culture.
Volkshaus, Stauffacherstrasse 60, 8004 Zürich / Admission: 22 / 28 / 34 francs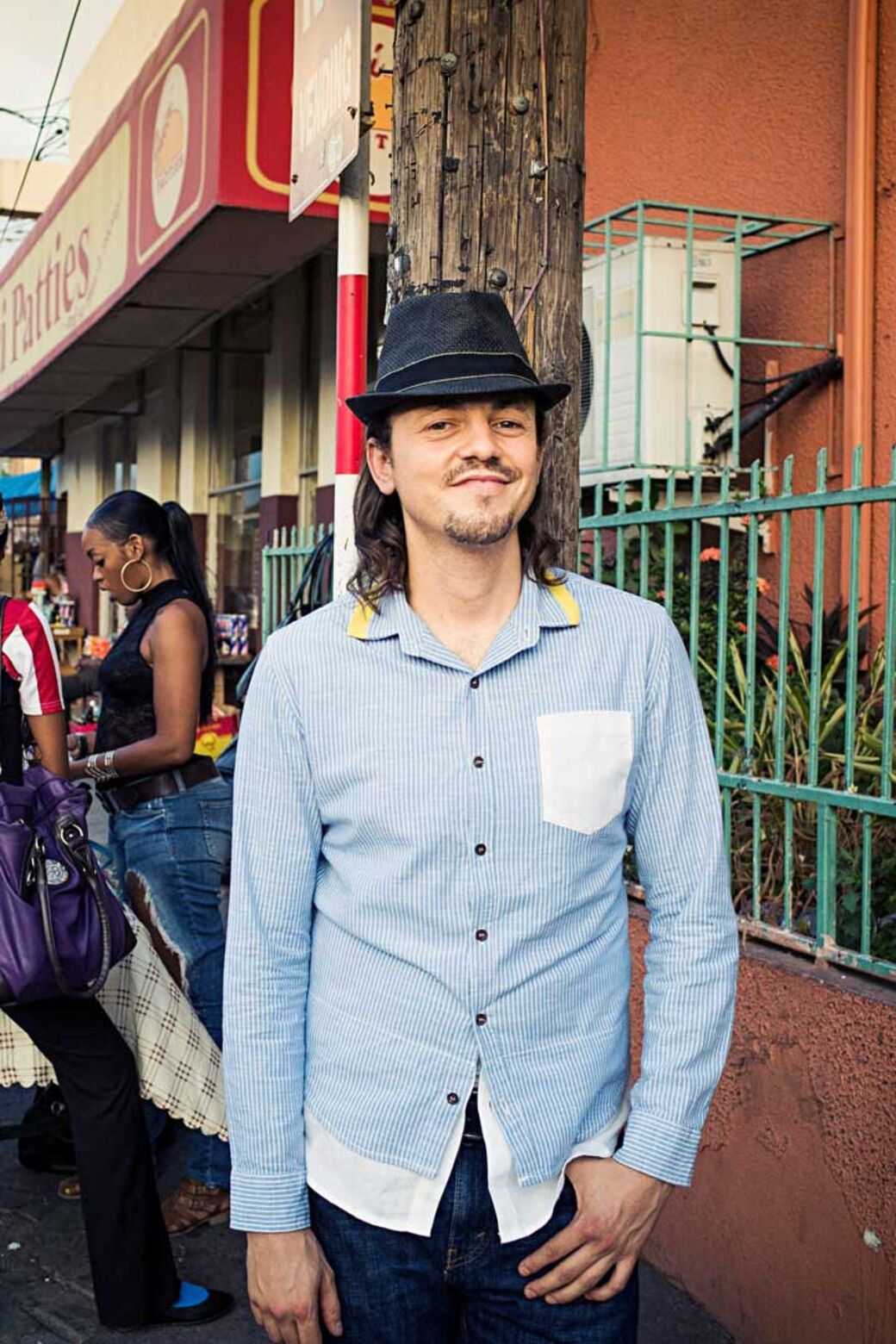 Music panel discussion with Steff la Cheffe, Stereo Luchs & Phenomden
Discussion – Wednesday 20 March, 12 noon
During Creative Week 2019, Wednesday is all about music. The Lyrics workshop gives you a chance to write a song with the help of Steff la Cheffe, Stereo Luchs and Phenomden (photo). But even if you fail to snap up one of the exclusive places on this course, you can still come along to the music panel discussion that will be held beforehand. Between 12 and 1:00 pm, the three musicians will be talking about past and future challenges. The discussion will be moderated by Gülsha.
ZHdK, Toni-Areal, 8005 Zürich / Admission to the panel discussion is free / Registration is required for the workshop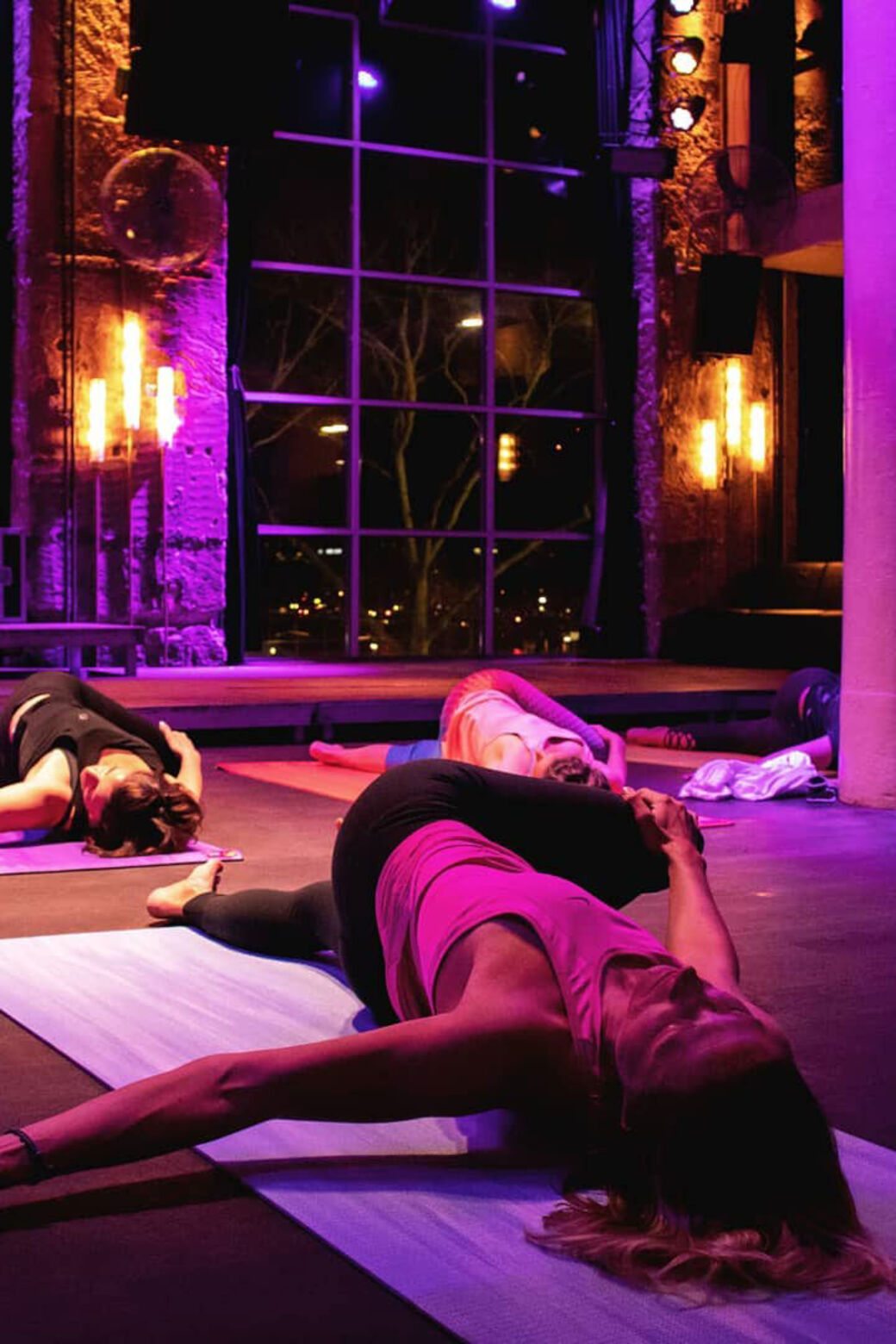 Yoga in the Club
Sport – Thursday, 21 March, 6:30 pm
You've probably already been to Mascotte for a party or concert. But a yoga class? Every Thursday at 6:30 pm until mid-April you can practise your cobras and downward dogs beneath the disco ball. And if you don't feel a need to dive straight into the shower after 90 minutes of 'Yoga in the Club', you can reward yourself with a drink at the bar.
Mascotte, Theaterstr. 11, 8001 Zurich / Admission: 30 francs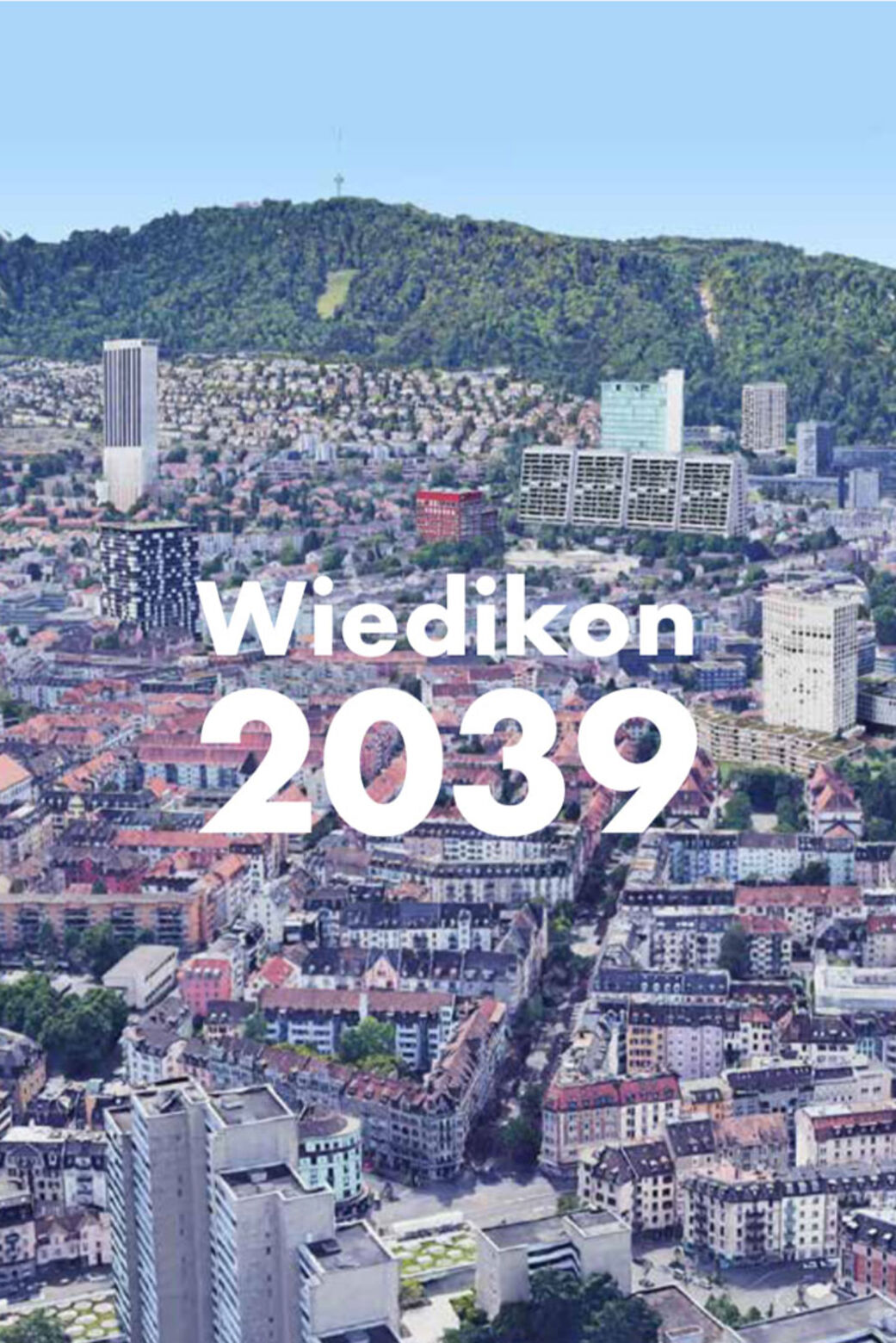 Wiedikon 2039
Discussion – Thursday, 21 March, 8 pm
Zurich is growing and growing. By 2039, 10,000 more people will be living in district 3 alone. But does Wiedikon actually have room for so many people? How is it redeveloping to cope with this? Where are new neighbourhoods being built? And are all the parks disappearing? City councillor André Odermatt is on hand to discuss these issues and answer your questions. The event will be moderated by Daniel Fritzsche from the NZZ.
Restaurant Falcone, Birmensdorferstrasse 150, 8003 Zürich / Admission is free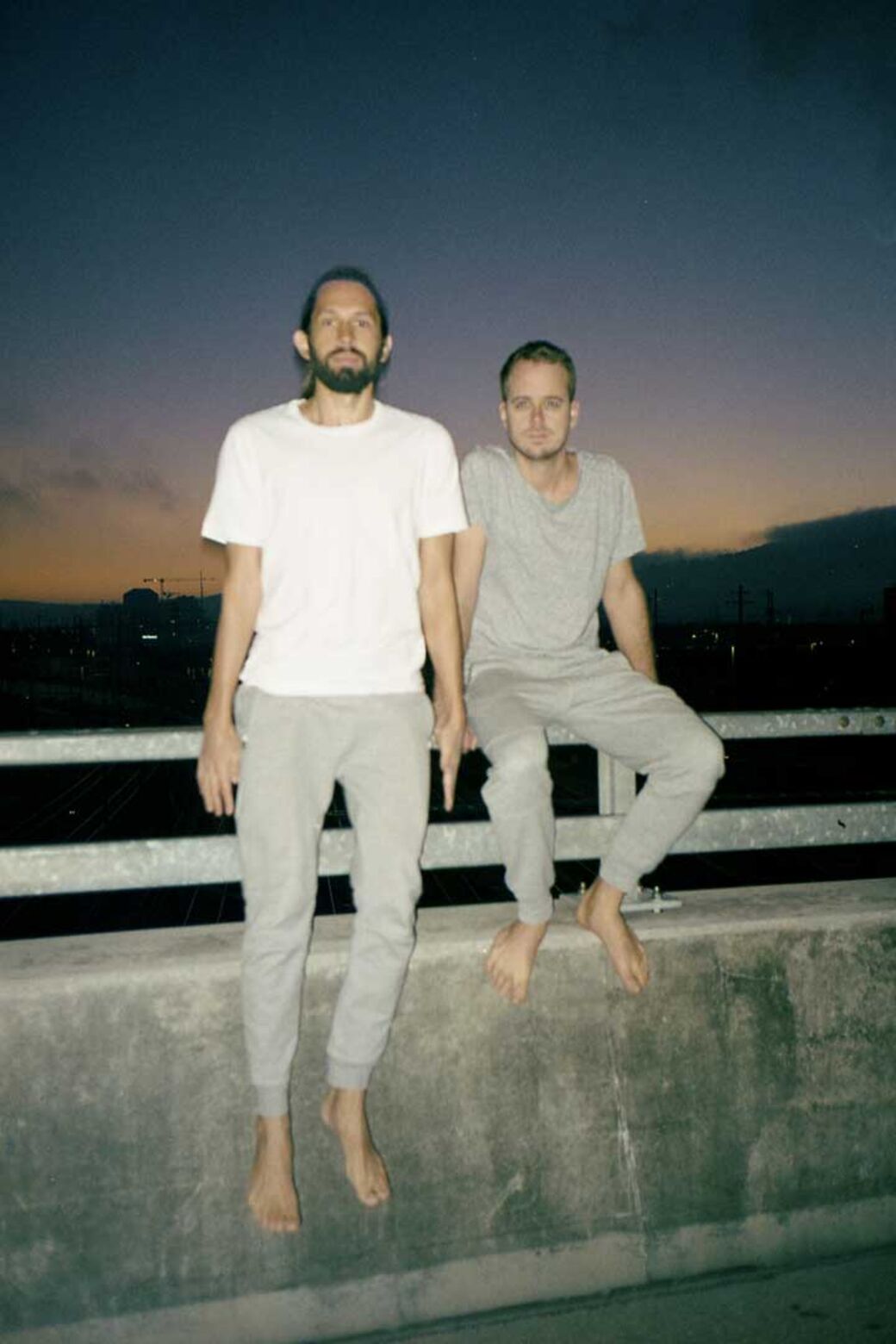 Diskret
Concert – Saturday, 23 March, 11 pm
James Varghese and Ramon Ziegler are the faces behind the pseudonym Diskret. They have known each other for more than 15 years and have always played together in bands with other friends. Recently, the two Zurich natives headed into the mountains to go hiking, eat fondue – and write four new songs. According to Diskret, their sound is somewhere 'between ambient and electronica, chill and club.' A pretty good description! Now they have released these songs on a self-titled debut EP on the Zurich label Quiet Love. 'Diskret' will be making its live debut on Saturday.
Kasheme, Neugasse 56, 8005 Zürich / Admission: 10 francs
View posts by interests, or use the proximity search and additional filters.
Try it out
.
Save posts as favourites – simply click on the heart symbol in the upper right corner of the post.