Luxury shoes in the museum and Dendemann at Schiffbau – every Monday we'll tell you about the events you don't want to miss.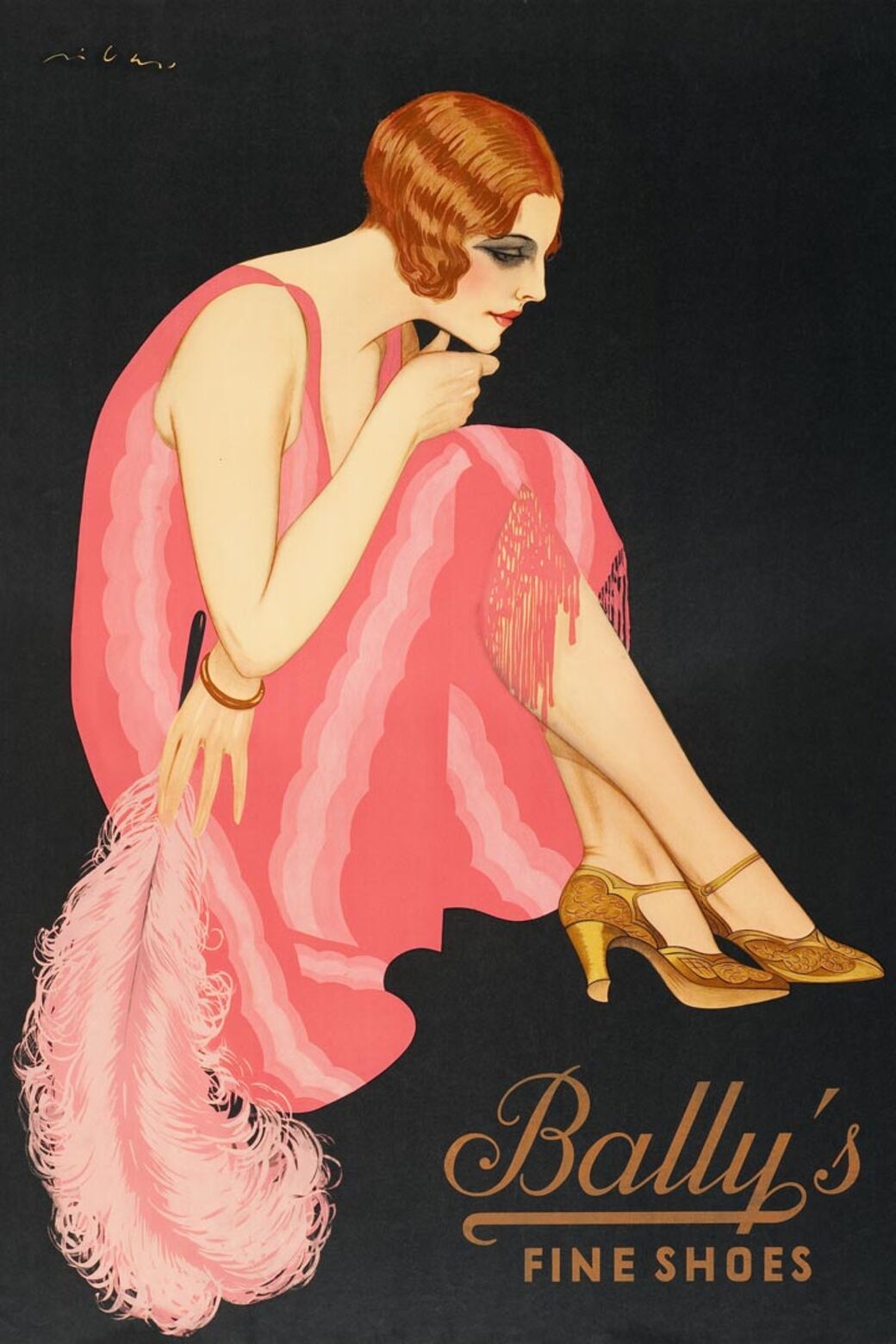 Bally – Swiss Shoes Since 1851
Vernissage: Wednesday, 13.3., 7 pm
If you wear the same sneakers every day, feel free to keep scrolling. But if you love sandals, boots and everything in between, don't miss the Bally – Swiss Shoes Since 1851 exhibition. The Swiss company has been manufacturing shoes, and later on accessories, since 1851. Some of its most beautiful footwear will be on display, along with old drawings and machinery, at the Museum für Gestaltung from Wednesday.
Museum für Gestaltung, Pfingstweidstrasse 96, 8005 Zürich / The exhibition runs until 11.8.
 / Entry: 8 / 10 francs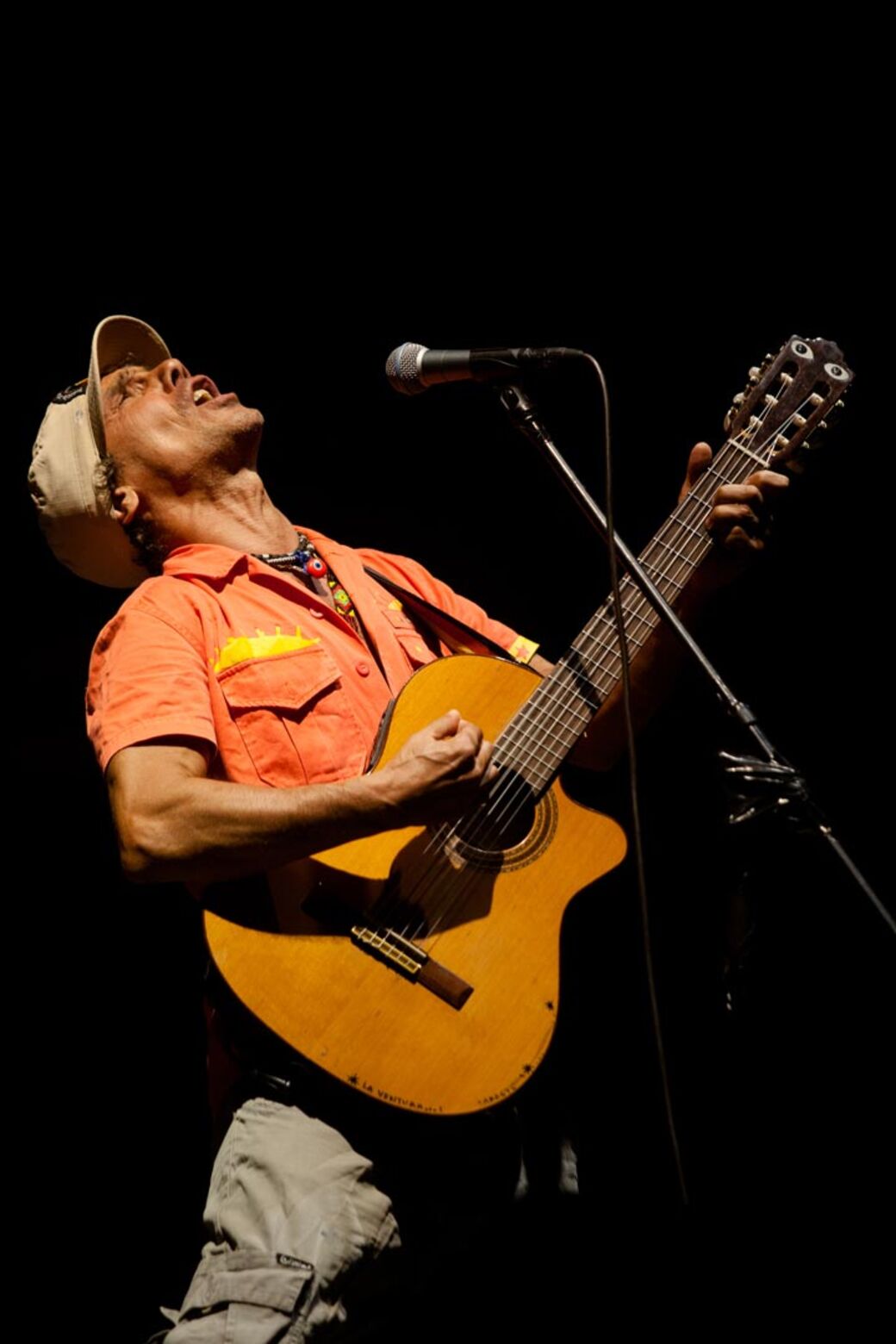 Tour de France
Friday, 15.3., 10 pm
You don't have to cycle, but you do have to dance! Even France has produced a few party hits. That's why DJ Thomas Bohnet will be playing nothing but French music by artists like Indochine, Manu Chao, Serge Gainsbourg, Camille and MC Solaar. Ça va être fun!
Kosmos Klub, Lagerstrasse 104, 8004 Zürich / Admission free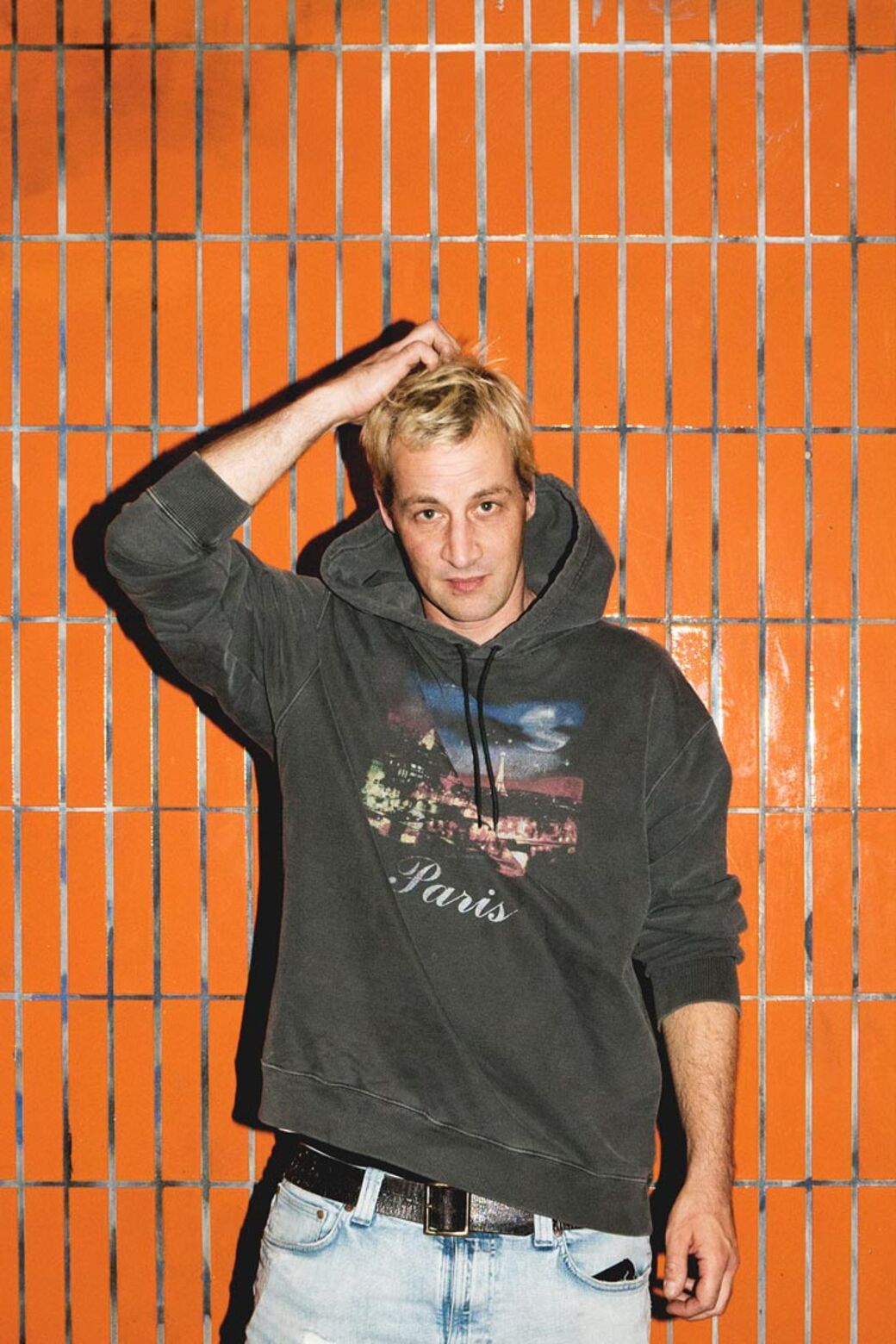 M4Music
Friday, 15.3., and Saturday, 16.3., both from 12 noon
'A must for every music fan,' writes M4Music on its website. If you'd like to know a little more, come along to one of the many conferences held on Friday and Saturday afternoon. If you just want to have fun, show up in the evening. On Friday, the acts will include German rapper Dendemann and the genre-busting sister duo Larkin Poe. On Saturday it's the turn of Temples, a rock band whose fans include Noel Gallagher.
Schiffbau, Schiffbaustr. 4–6; Exil, Hardstrasse 245 / Admission from 60 francs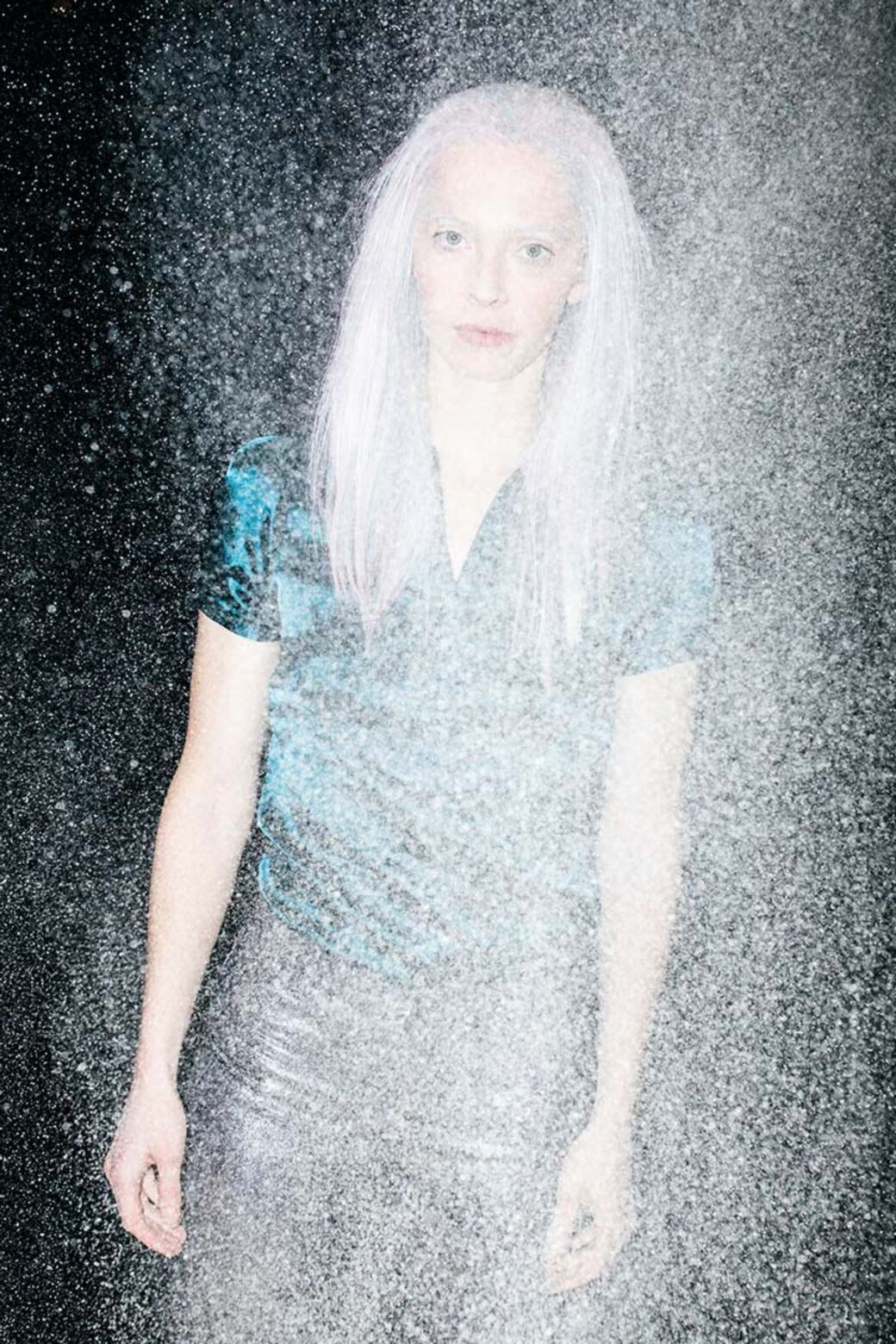 Gun Love
Saturday, 16.3., 9 pm (premiere)
Fancy a world premiere? Then get yourself down to the Theater Neumarkt, where director Tom Schneider is premiering Gun Shot. This one-woman play (in English) is based on the novel of the same name by US author Jennifer Clement. Pearl is a teenage girl who grows up in a trailer park in Florida. Her home is a car. She sleeps in front, her mother in the back. They are very close. But then a guy shows up...
Theater Neumarkt, Neumarkt 5, 8001 Zürich / Further performances in March and April / Admission 20 / 45 francs
View posts by interests, or use the proximity search and additional filters.
Try it out
.
Save posts as favourites – simply click on the heart symbol in the upper right corner of the post.