Dine in an apartment block or land on your butt at the disco! Every Monday we tell you about the events you don't want to miss this week.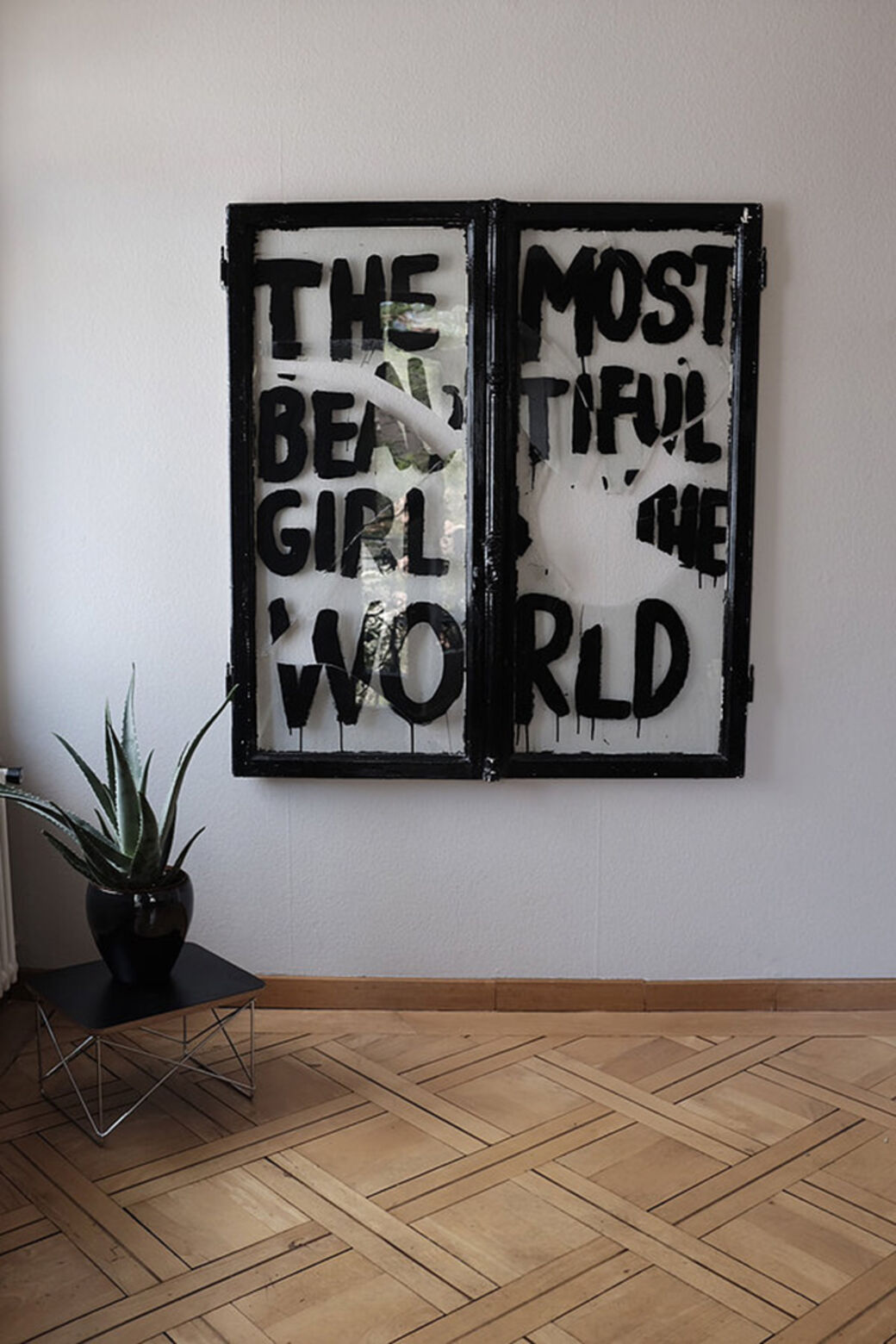 L'Appartement
Dining – Thursday, 4 April, 6:30 pm
Oysters & sausages, wild garlic foam, veal cheeks and rhubarb tart. If the sound of this four-course menu sets your mouth watering, hurry up and book a table at L'Appartement. Until mid-May, you can enjoy food, drinks and music over two floors of an apartment block in district 4.
L'Appartment, Köchlistrasse 35, 8004 Zurich, Thursday to Saturday, until 11 May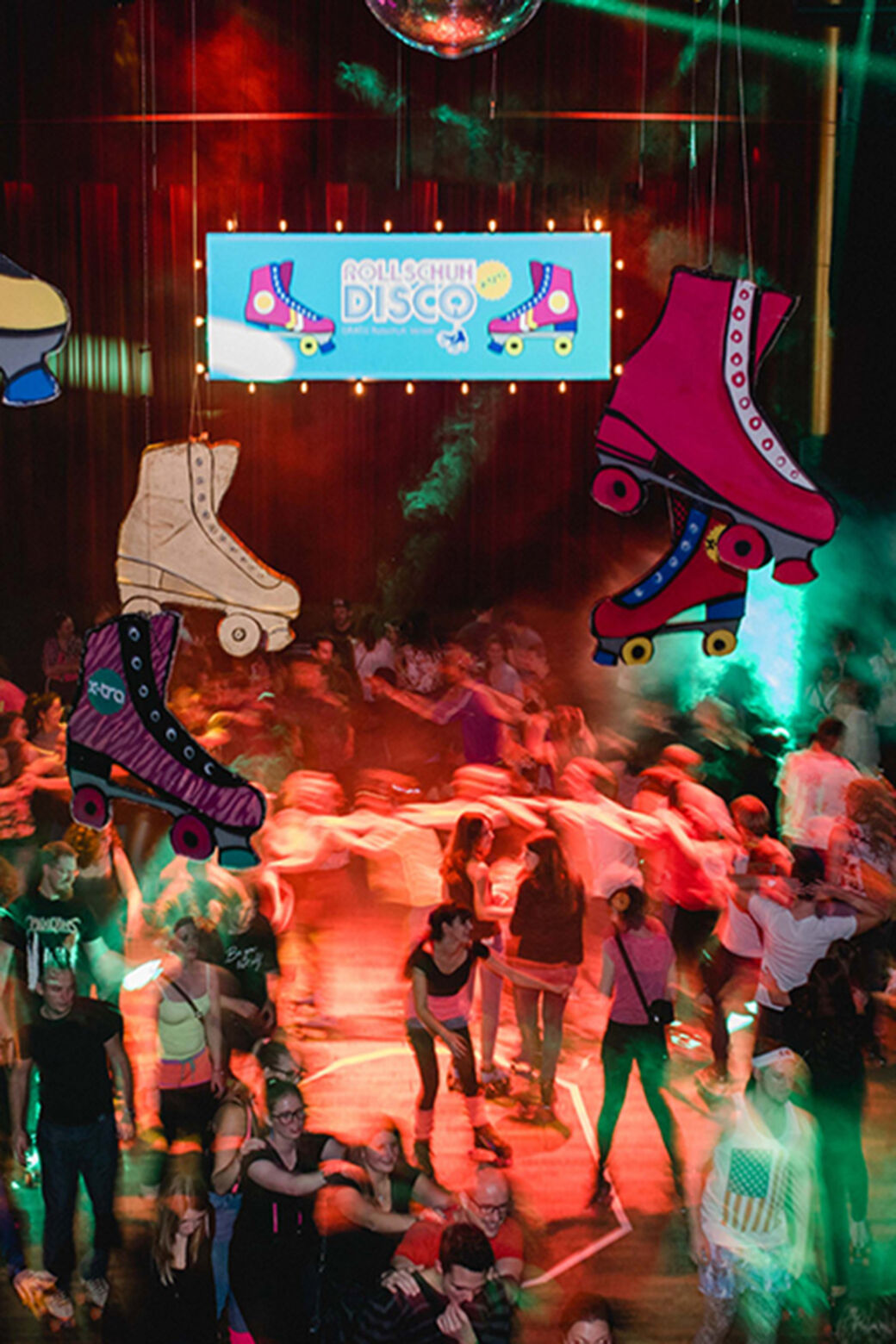 Roller disco
Party – Friday, 5 April, 10 pm
Squeeze your feet into musty rental skates. Discover you can't stop, and land on your butt. Cling on to strangers and listen to long-forgotten disco hits. And still have a blast! Because doing a few laps at the roller disco is a thousand times more fun than dancing to the latest techno – for one night, at least.
X-tra, Limmatstrasse 118, 10 pm, admission: 25 francs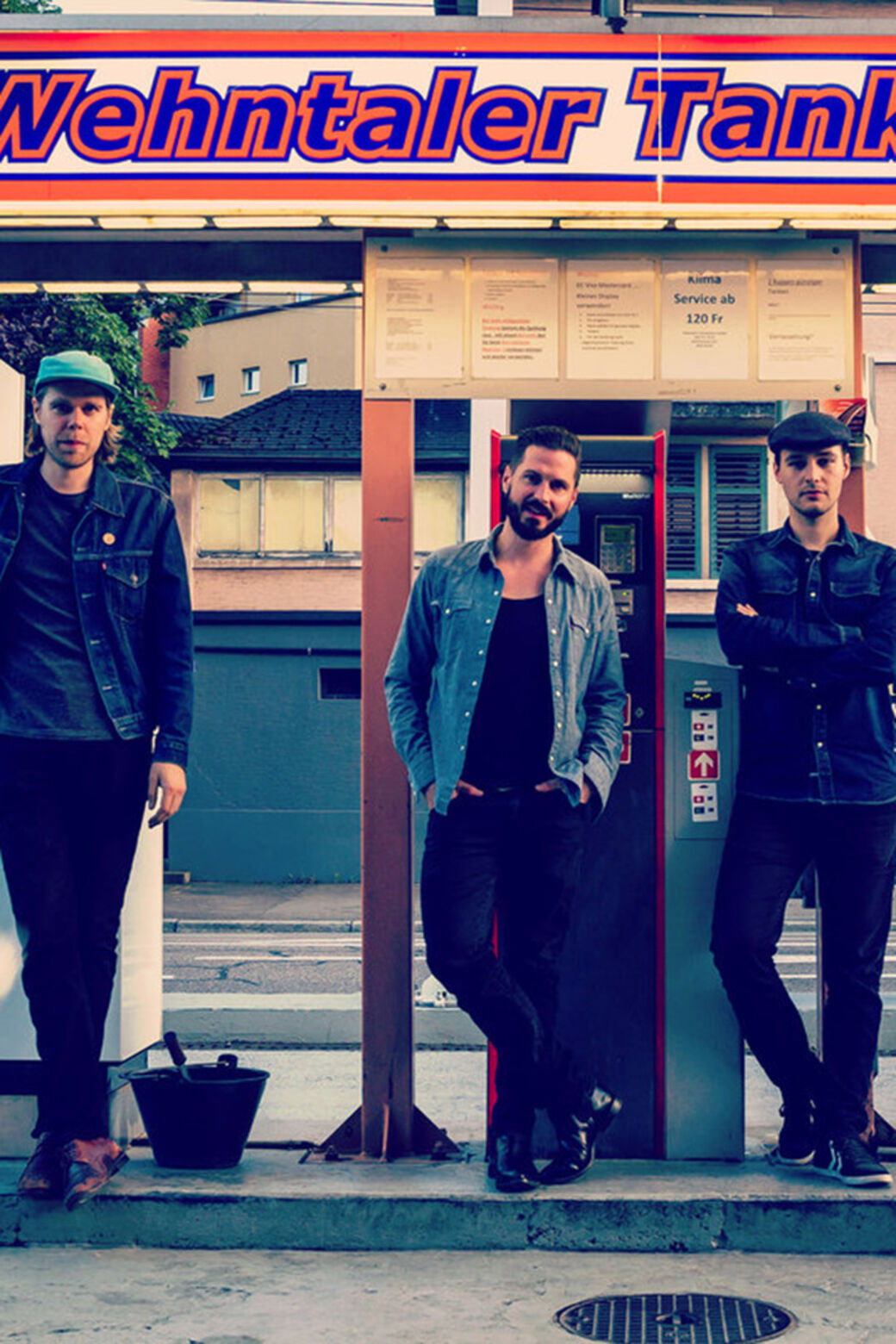 Taxi Gauche & Ikarus Records label night
Concert – Friday, 5 April, 8 pm
Zurich's two indie labels Taxi Gauche and Ikarus Records will each be showcasing one band – Tesla Death Ray with high-energy rock and the Floor Brothers with their brand of Western swing lo-fi. After the live shows, the DJs will be spinning Mind Garden & Mor-Lok.
Helsinkiklub, Geroldstrasse 35, 8005 Zurich, admission: 20 francs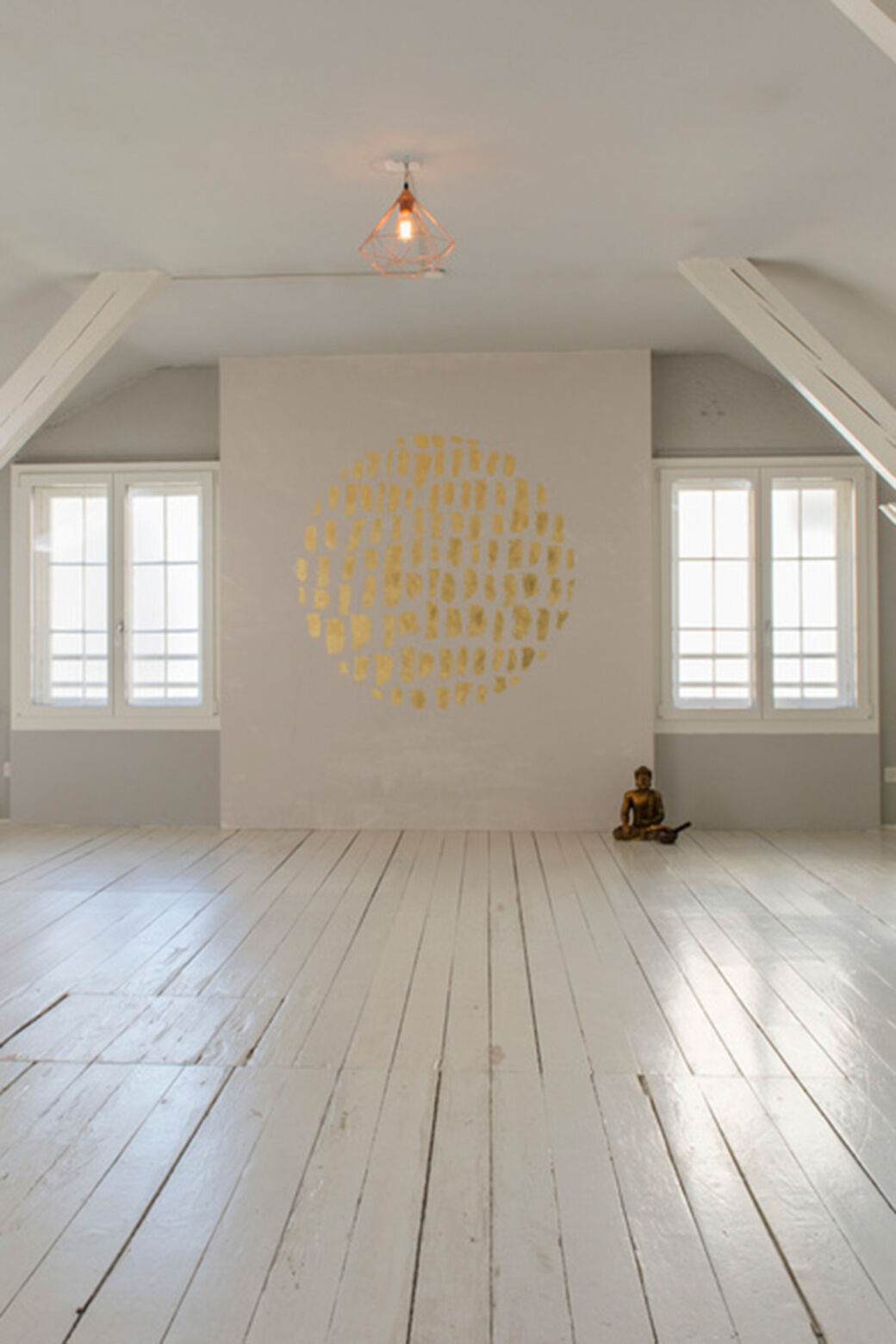 Garage Sale
Shopping – Saturday, 6 April, 2 pm – 7 pm
Bargains instead of breathing exercises! The Yoga Haus will be hosting a flea market on Saturday. The proceeds from the buffet will be donated to the Flying Angel Charity, which supports school education in India.
Das Yoga Haus, Freyastrasse 6a, 8004 Zürich
View posts by interests, or use the proximity search and additional filters.
Try it out
.
Save posts as favourites – simply click on the heart symbol in the upper right corner of the post.