What has clubbing got to do with shock freezers?
If you go along to the party at Kauz on Saturday, 30 March, you'll also be doing something positive. All the proceeds will be donated to the Sunestube soup kitchen. This charity event is organised by the Bass und Benefiz association. We talked to some of its members about parties, charity and the generosity of our generation.
What does the Sunestube have to do with techno? For one night, the answer is quite a lot. The Bass und Benefiz association is raising money for the Sunestube by organising a party at Kauz at the end of March. The soup kitchen plans to use the donation to pay for a trip. 'We're also inviting everyone to a dinner before the party,' says co-organiser Philipp Bremer. The money raised by the dinner will fund a large kitchen that supplies several soup kitchens, including the Sunestube. This central kitchen now needs a shock freezer so that food donations can be kept for longer periods.
'We often donate money to organisations that otherwise tend to be overlooked.'
Andrea Pramor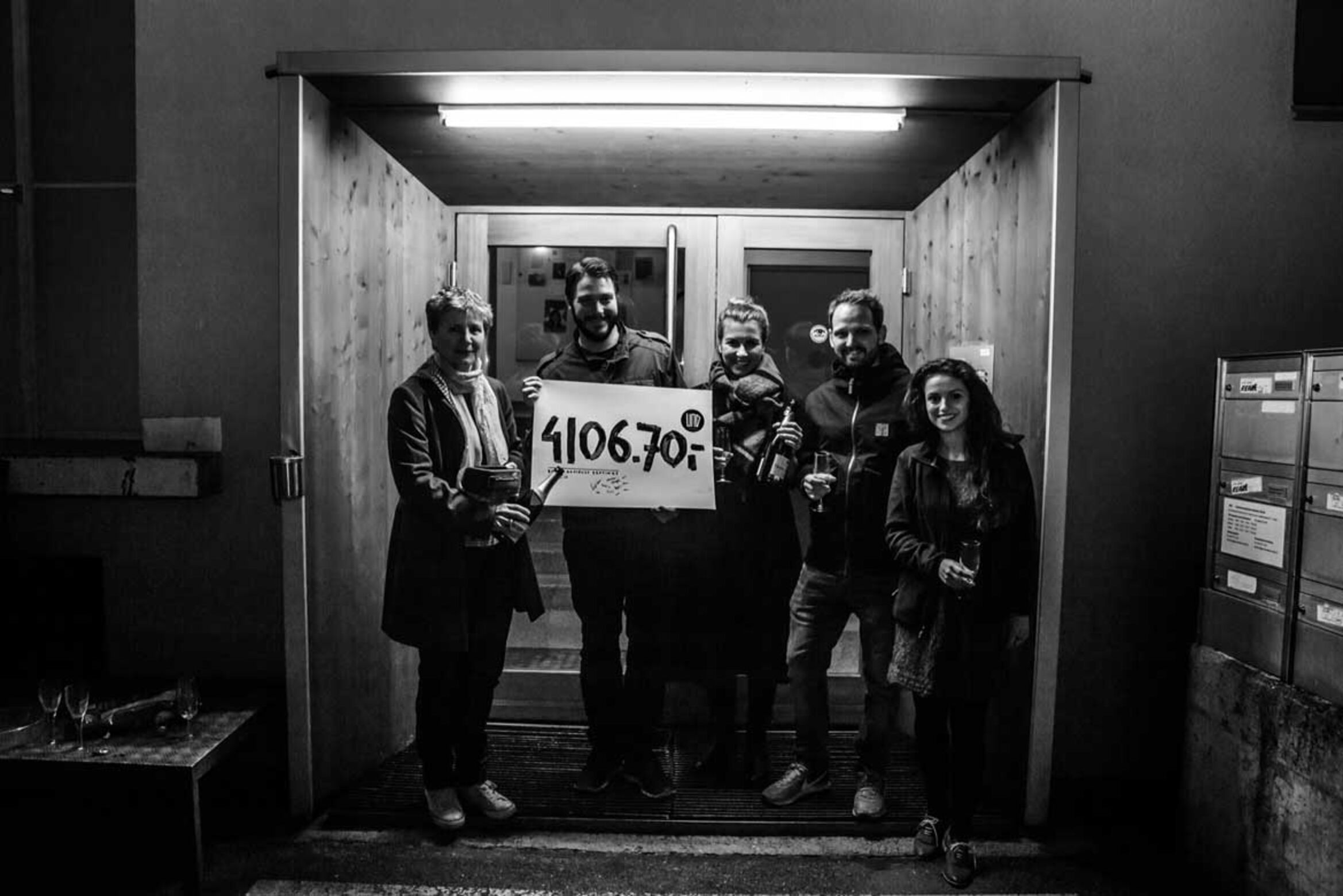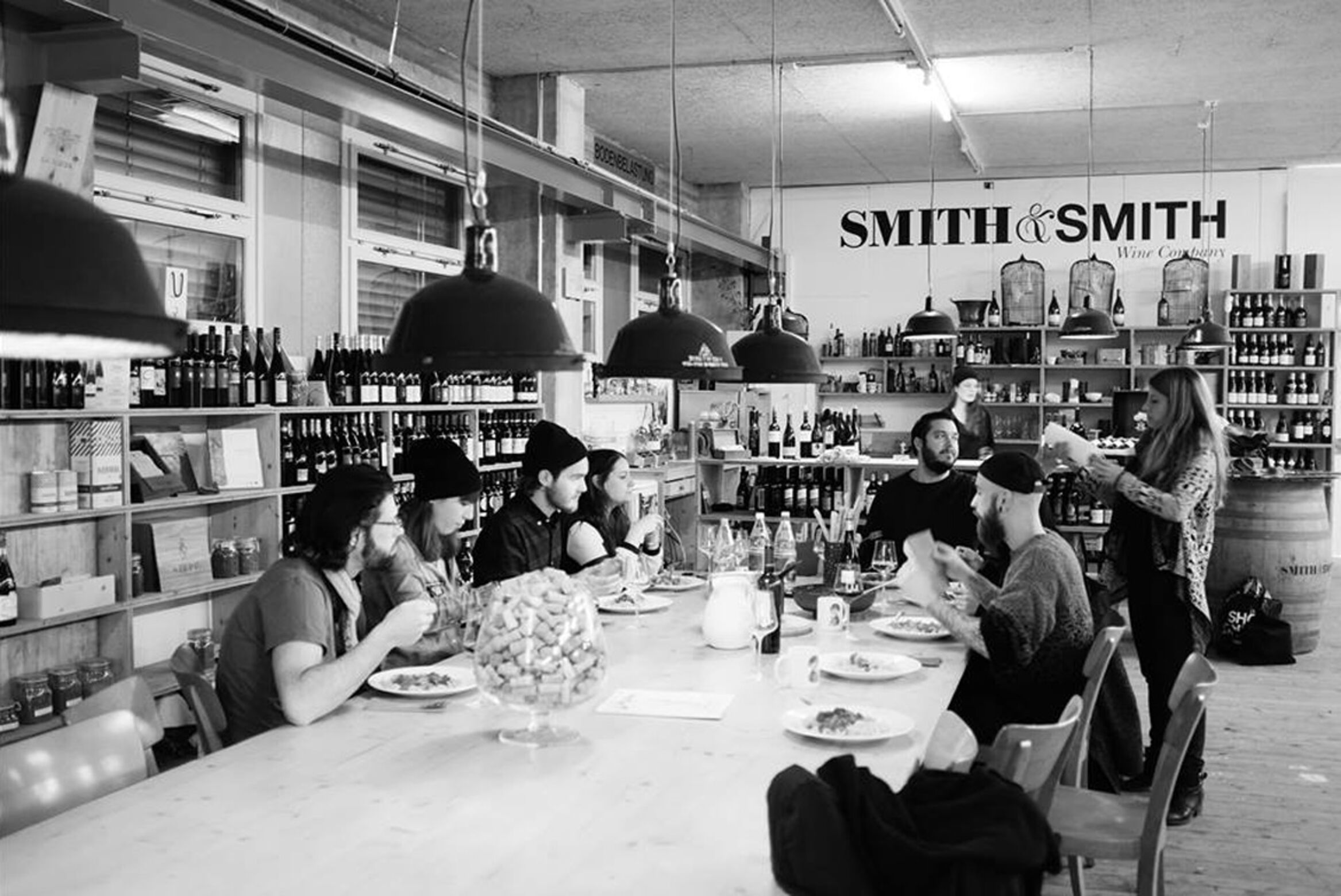 Philipp founded Bass und Benefiz with Andrea Pramor in 2014. The idea was to raise money for local charities by organising non-profit events. Since it was set up, the association has worked with the Malaika refugee theatre, the Schlupfhuus Zurich and the Violetta women's shelter, among others. 'We often donate money to organisations that otherwise tend to be overlooked,' says Andrea.
Younger people tend to be particularly suspicious about how their money is being spent, he says, but 'everything is completely transparent with us.' Bass und Benefiz have personal meetings with all the charities it supports. How else can Bass und Benefiz convince reluctant donors to open their wallets? 'With us, when you donate you get something in return – fun and a party.' This makes it easier for the Zurich association to raise money: 'People always want to go out,' says Andrea. It's true that they haven't raised a massive amount of money, 'but at least we're doing something.'
'With us, when you donate you get something in return – fun and a party.'
Andrea Pramor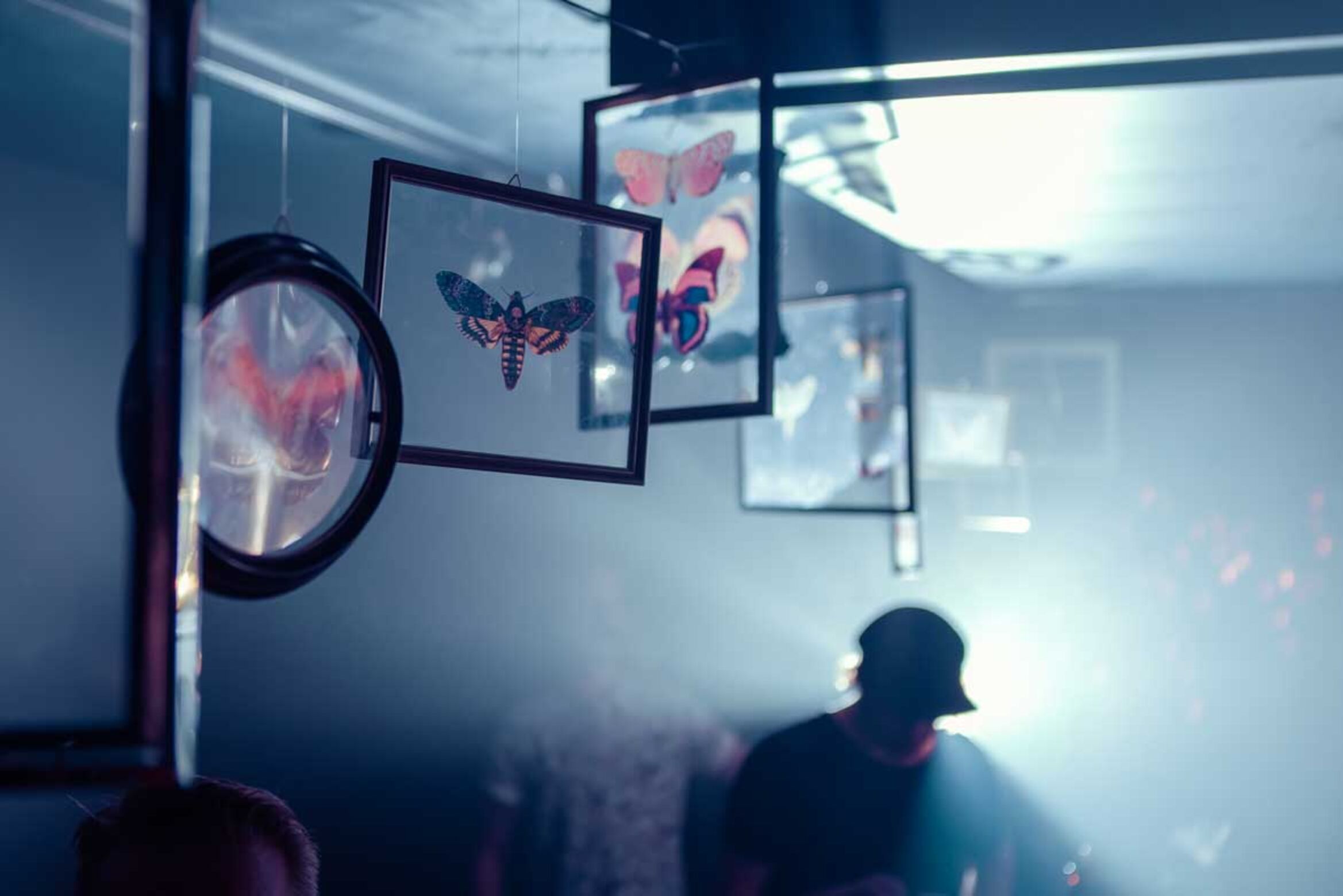 Bass und Benefiz has about twenty members. 'We decided to do away with the title "co-presidents",' says Andrea. It's all very informal anyway: 'The focus is on enjoying what we do.' Sometimes the irregular meetings only attract a few members, sometimes everyone shows up. 'Then there are fewer gummy bears to go around,' says Philipp. Everyone laughs. The mood is relaxed at this meeting with hellozurich. Most of the members have known each other for a long time. 'We had exactly one Facebook application,' says Andrea, 'but we're open to everyone!' He adds that Zurich is so small that most people know each other anyway.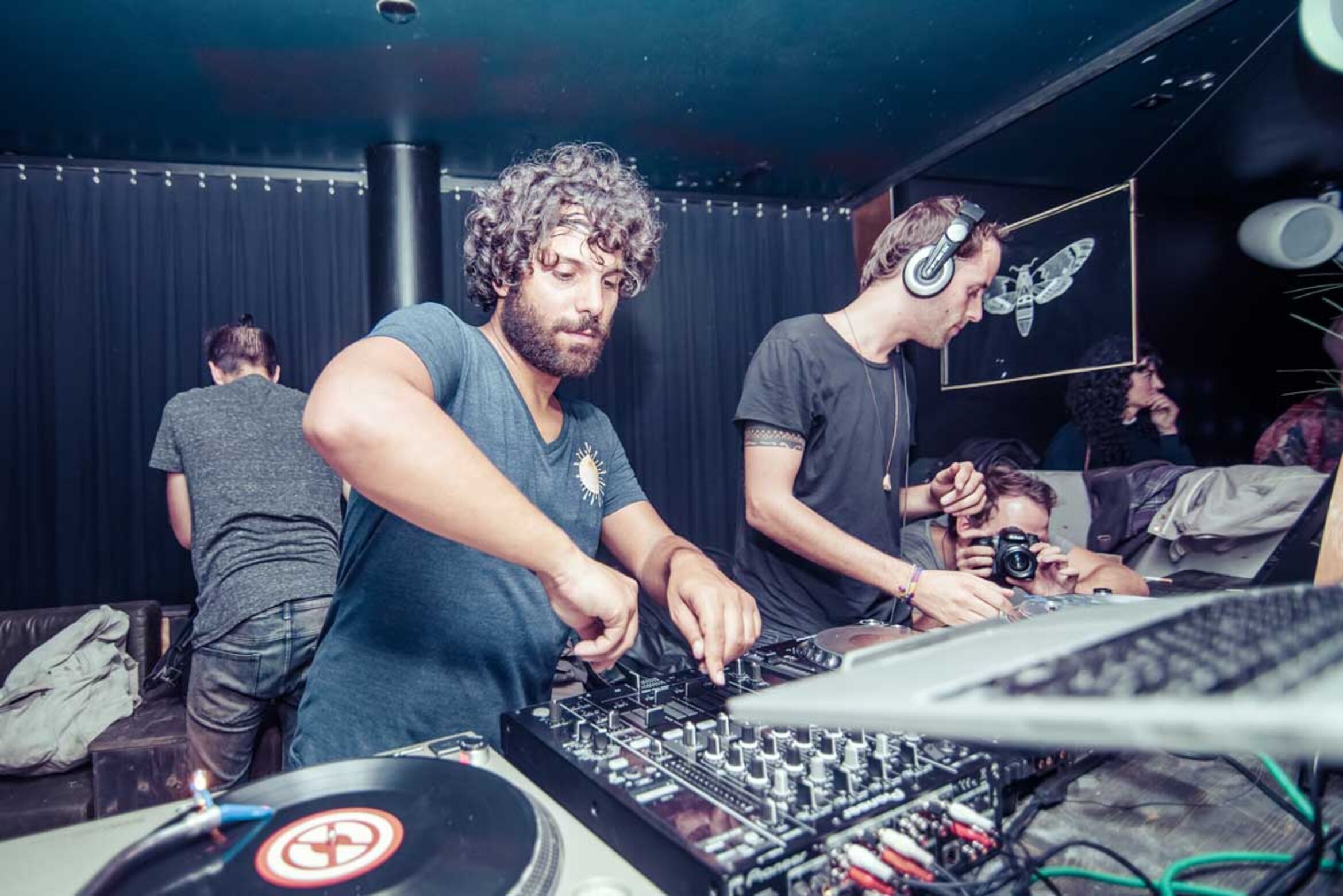 Most club operators are happy to let Bass und Benefiz use their venues for the night. 'The artists are also keen to help,' says Andrea. Some are even grateful to be asked. 'It makes us realise that people want to do something good.' The DJs all waive their fees.
With us, everyone feels part of something,' says Kathy Kaufmann, another member of Bass und Benefiz. Regardless of whether they're spinning the discs, serving up karma shots for two hours or organising behind the scenes, this feeling that everyone is pulling together affects the party atmosphere. 'Friends and friends of friends often come along,' Kathy says. But more and more people who the members don't know are also supporting the association.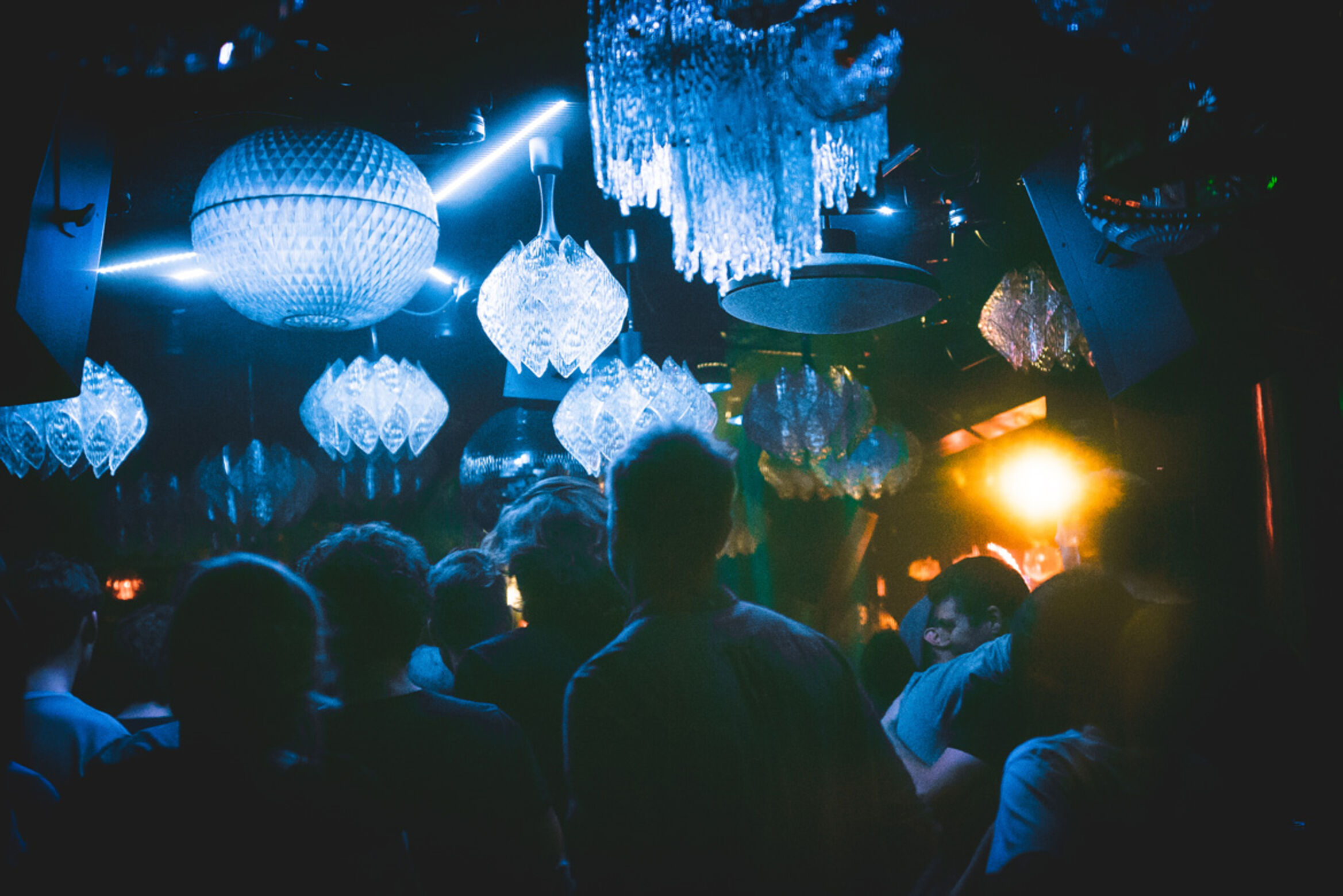 'Our guests can actually be divided into two groups: party people and those who don't usually go out much,' says Philipp. That means it's a good mix. 'It's not a boring night, but it's also not totally crazy.' Some people come along to dance without realising it's a charity event. And occasionally the parties are attended by people who work for the charities involved. Andrea says: 'Some of them dedicate all of their working lives to one cause. When they see how much they are appreciated, they're really happy.' But everyone who attends has a smile on their face: 'The atmosphere is always really friendly.'
Address
Kauz
Ausstellungstrasse 21
8005 Zurich
Info
The next party will be held at Kauz on Saturday, 30 March at 9 pm. It will feature DJs Sche, Jestics and Angelica Fravi. Beforehand, everyone is invited to a dinner at Pause im Foifi (Förrlibuckstrasse 70, 8005 Zurich) from 6–9 pm. If you would like to attend the dinner, please reserve your place by 22 March at Bass und Benefiz.
View posts by interests, or use the proximity search and additional filters.
Try it out
.
Save posts as favourites – simply click on the heart symbol in the upper right corner of the post.