'We are working together with engineers'
Four friends discovered that local cucumbers used to be pickled in Zurich. They wanted to revive this tradition and started a crowdfunding campaign that proved to be hugely successful. We spoke to Zürigurke co-founder Valeria Steiger about traditions, recipes and the venture's major success.
In your crowdfunding campaign, you write that pickling cucumbers is a Zurich tradition. Is that true?
Pickling vegetables used to be the done thing – and this was as true in Zurich as it was everywhere else. But many people don't know that there was once a cucumber factory in Birmensdorf in the Canton of Zurich: the farmers from the region grew the cucumbers and then the Schlenk company processed them. Today, some of our cucumbers are actually grown in this former cultivation area! We love the history behind this collaboration, which is why we wanted to set ourselves up there.
Most Zurich locals serve gherkins with raclette. Are pickled vegetables also nice in summer?
Yes! Our Züri gherkins are so delicious that you can just eat them by themselves, for example, as part of a picnic by the lake or at the lido. They are very refreshing. But of course, our gherkins are also perfect as an accompaniment to traditional cheese dishes or as part of a platter of nibbles.
«We also want to avoid long transport routes for environmental reasons.»
How are your gherkins different from those you can get in a supermarket?
Lots of brands don't use Swiss cucumbers; many even come from overseas. We can't understand why because cucumbers also grow in Switzerland. This is why we only use regional cucumbers from three different farmers. We also want to avoid long transport routes for environmental reasons. What's more, all of our cucumbers are organic.
You are now offering three different variations on Wemakeit. How long have you been working on the recipes?
We have been carrying out lots of tests since last year and the recipes for our Züri, Gin and Apple gherkins have been steadily improving. We are currently optimising our processing method and working together with two engineers as part of this. They are inventing a 'cucumber cutting machine' so our gherkins stay crisp and juicy, without using any additives.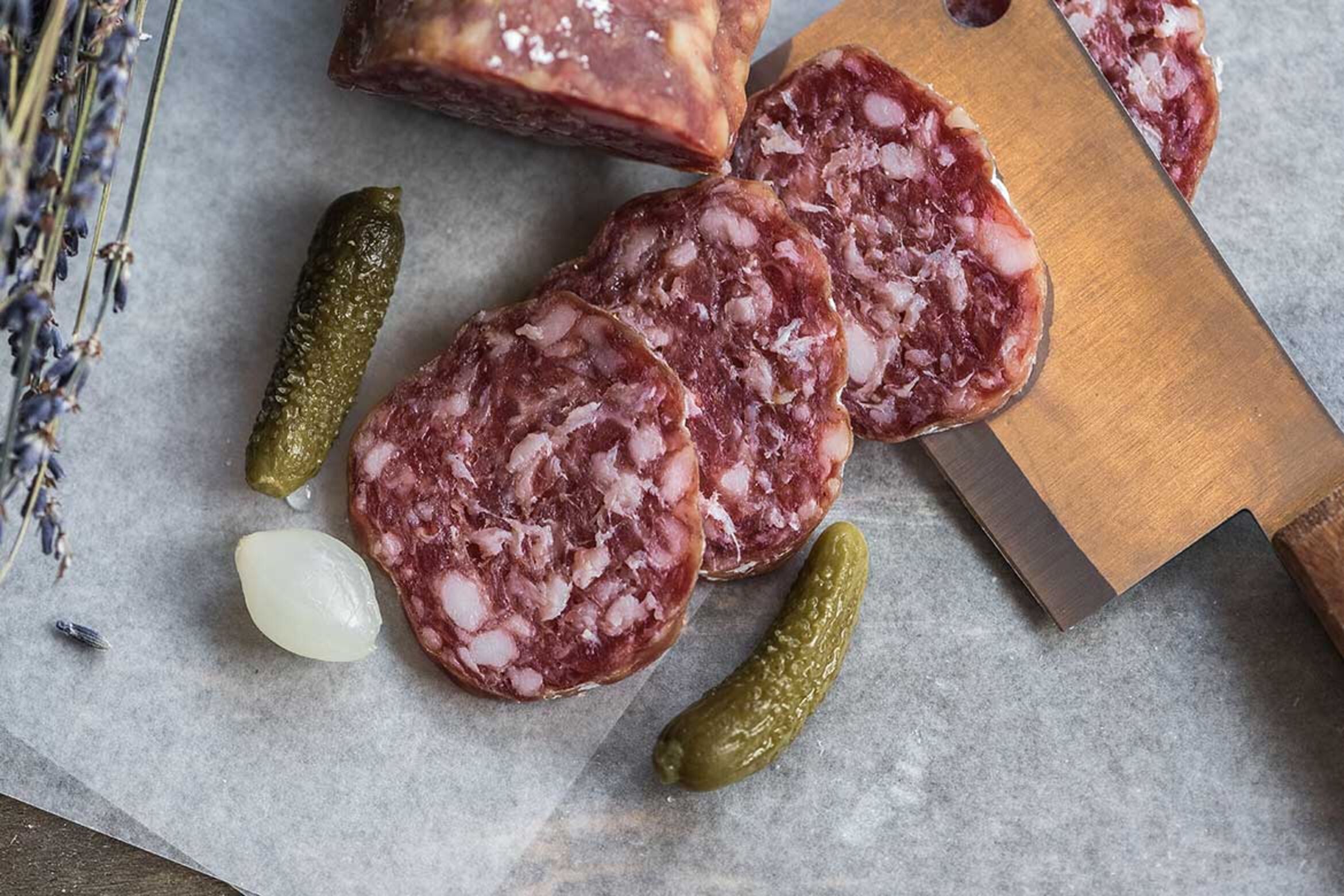 You have already far surpassed your goal on Wemakeit. Are you experiencing a cucumber crisis?
We are so grateful for all the interest in our products and the amazing support we have received! We have therefore decided to increase production slightly. We have ordered even more cucumbers. Next year we want to continue to expand our project.
Info
The Zürigurke are pickled by Sanne Eisenring (Chef at Bar Basso in Zurich), Larissa Rossbacher (Administrator), Daria Rhyner (Product Designer) and Valeria Steiger (Support). You can still show your support for the project on Wemakeit until 14 June.
View posts by interests, or use the proximity search and additional filters.
Try it out
.
Save posts as favourites – simply click on the heart symbol in the upper right corner of the post.