'I already love this city'
Artist Willian Farias and his partner Sérgio Leemann live in the heart of Europaallee. They appreciate its central location – and are surprised at how some Zurich residents harbour preconceptions about this new district.
Europaallee is home to a wide range of restaurants, hotels and shops – and 400 new apartments. One of them belongs to Willian Farias and Sérgio Leemann. Sérgio recalls how they moved in in 2015, 'on the very day the building was finished.' His family is originally from Kilchberg, but he grew up in Brazil. He met Willian in Rio, and 'we've been together for more than 21 years.'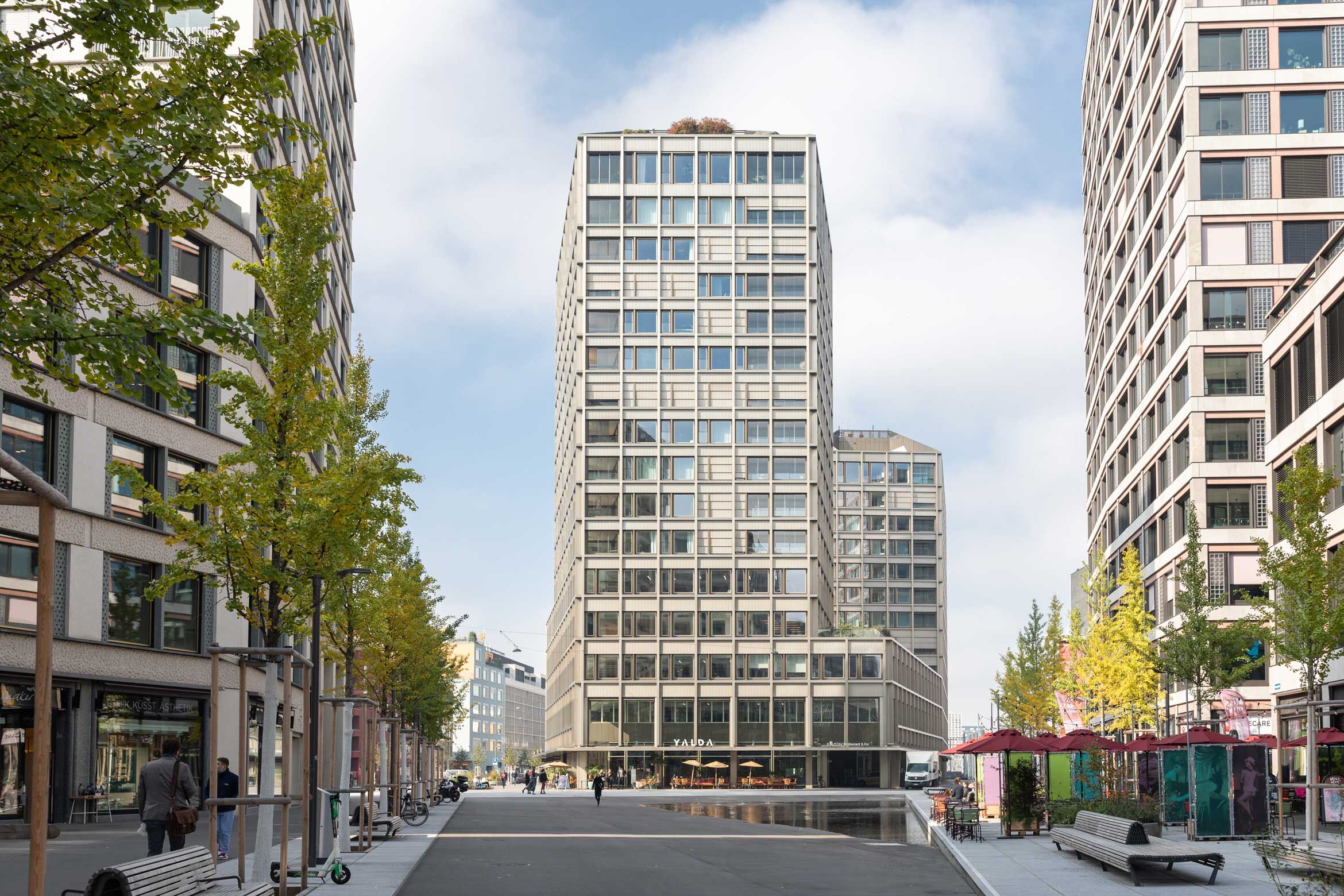 The couple made an unplanned stop in Zurich.
In the early noughties, the couple travelled around Europe, including a trip to Switzerland. After a visit to Geneva - where Sérgio lived at one time – they made an unplanned stop in Zurich: 'It was simply on the way to Italy,' says Sérgio.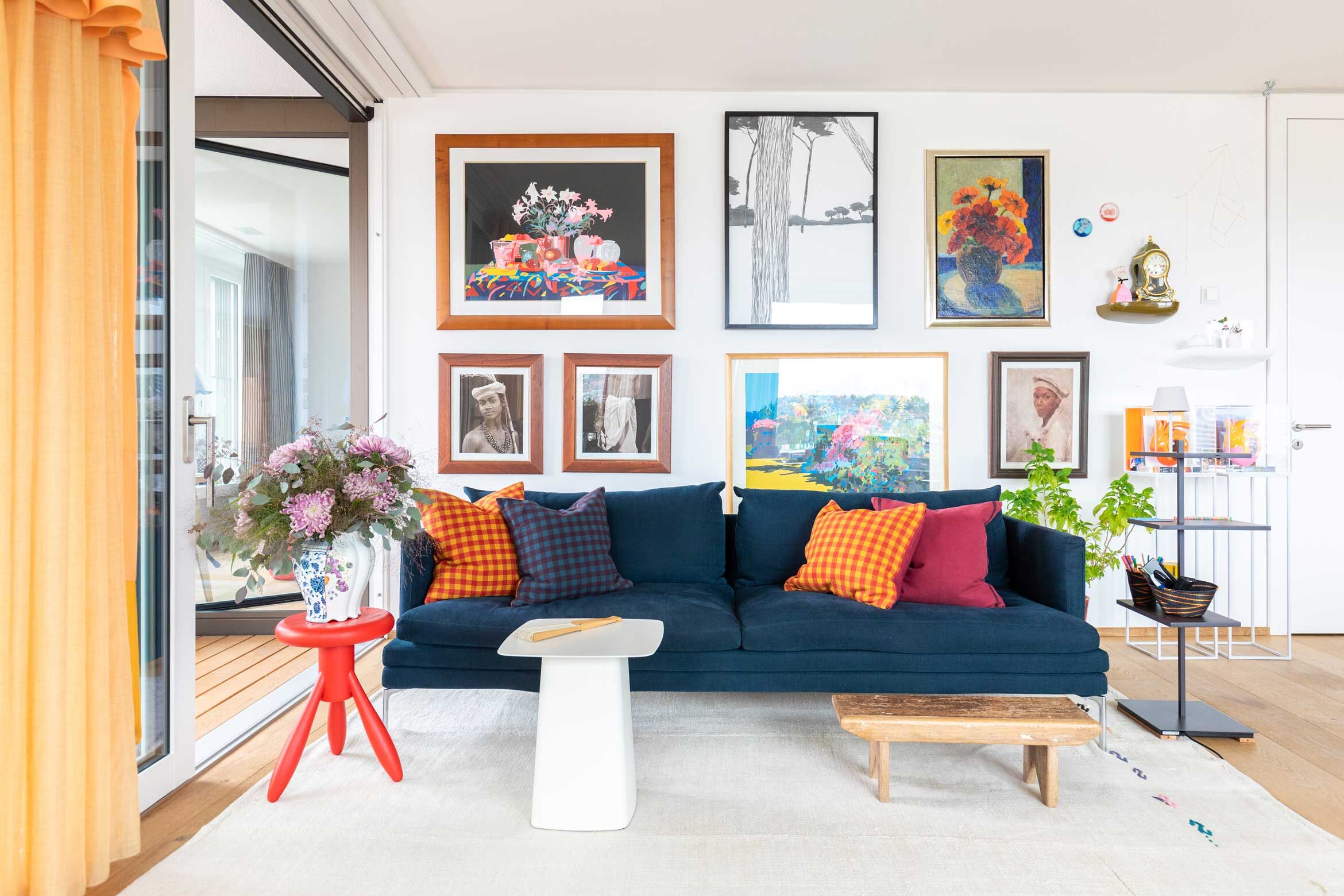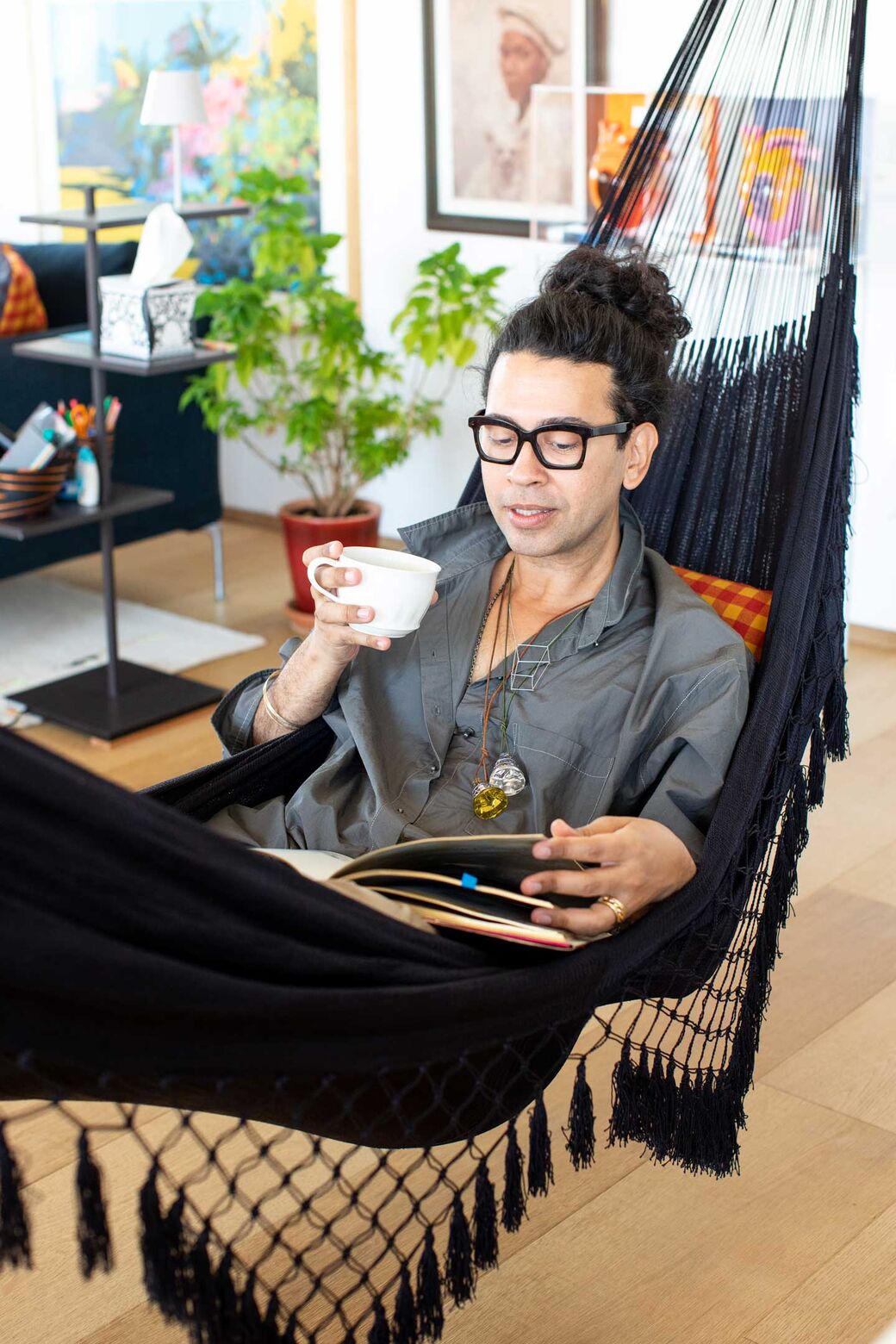 As the train pulled in at the main station, Willian said: 'I already love this city.' Sérgio still laughs when he remembers this moment. 'I said: You haven't even left the station!' But Willian was adamant: 'There was just something about it.' Sérgio says: 'Willian didn't talk about it, but he dreamt of living in Zurich from that moment on.'
Willian is a designer and artist who has exhibited at international galleries, including in Europe. 'I used to think that maybe I would live in Paris or New York.' But now Zurich is his home. 'It's true that the city is small and quiet, but it's also perfect.' And if he wants to get out of Zurich for a while, Europaallee is conveniently situated for the airport.
Today they live on Europaallee.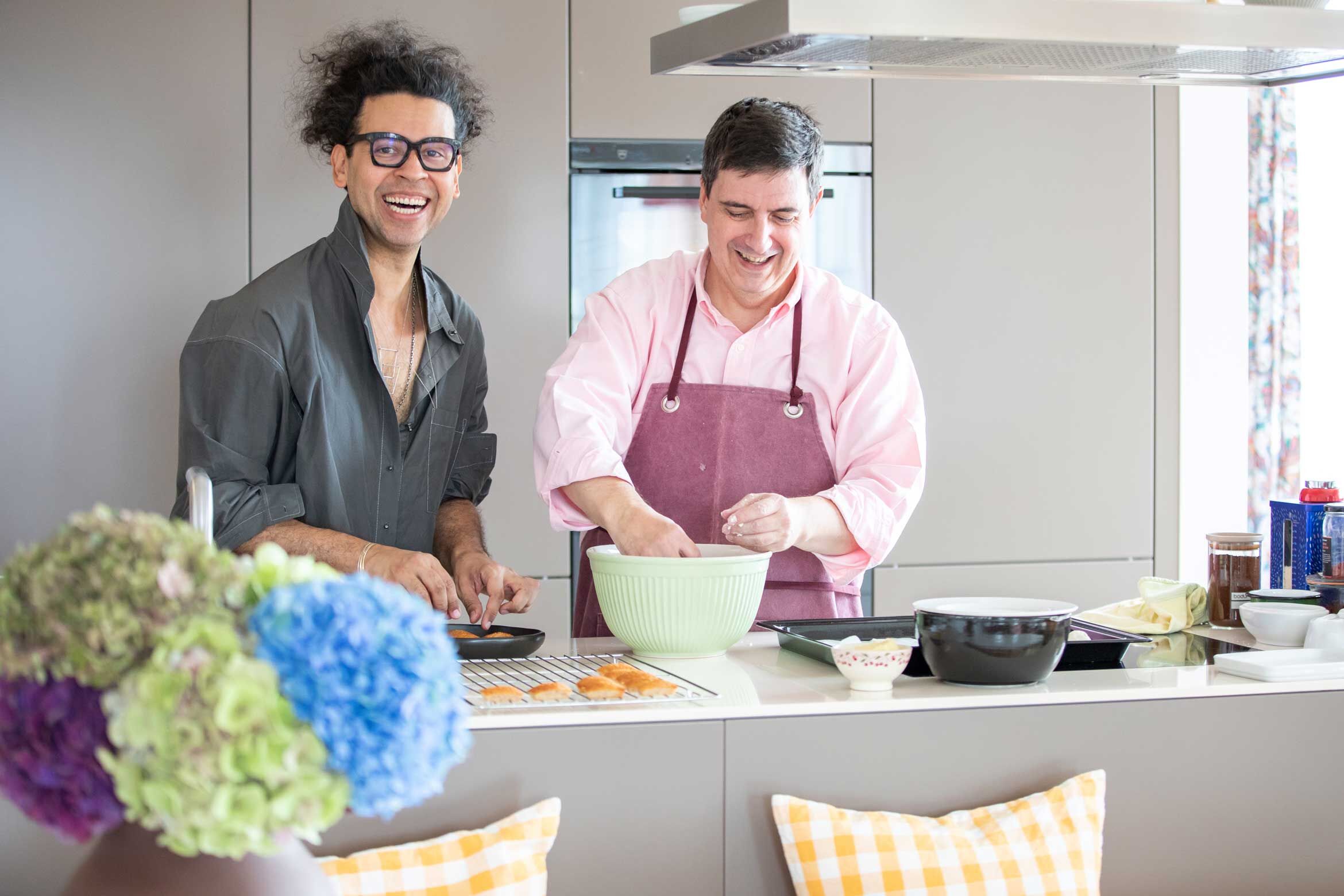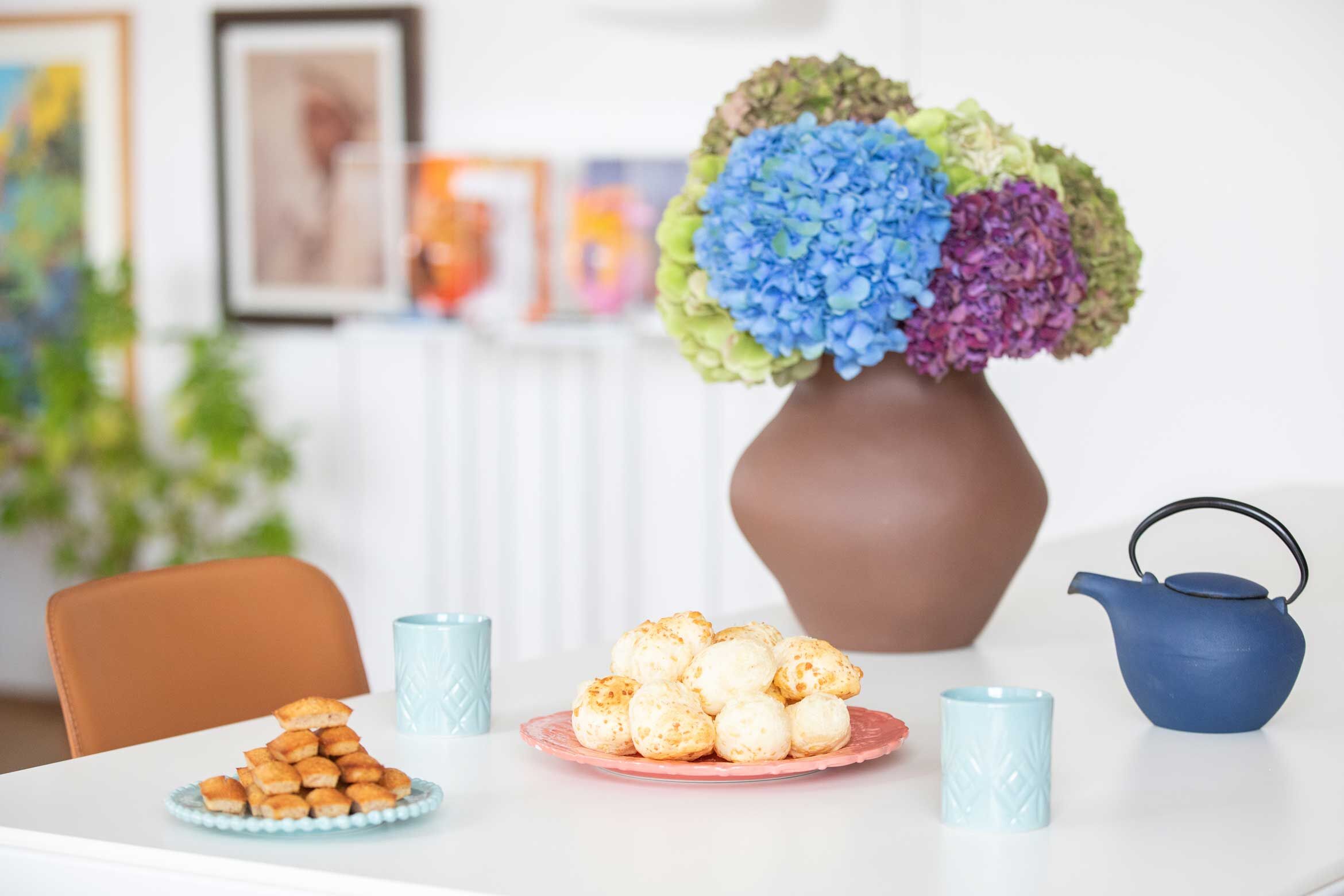 And what a location! 'We really are in the heart of the city,' says Sérgio. It's perfect for two men who are building a new life in a new city. After suffering some health problems in recent years, Sérgio is less mobile than before. 'The fact that everything we need is within walking distance is a blessing,' he says. Staying home was also not a problem: 'I couldn't get out much, but I never felt hemmed in.' Their apartment always feels light and airy thanks to its spacious layout and numerous windows.
Their home is full of memorabilia.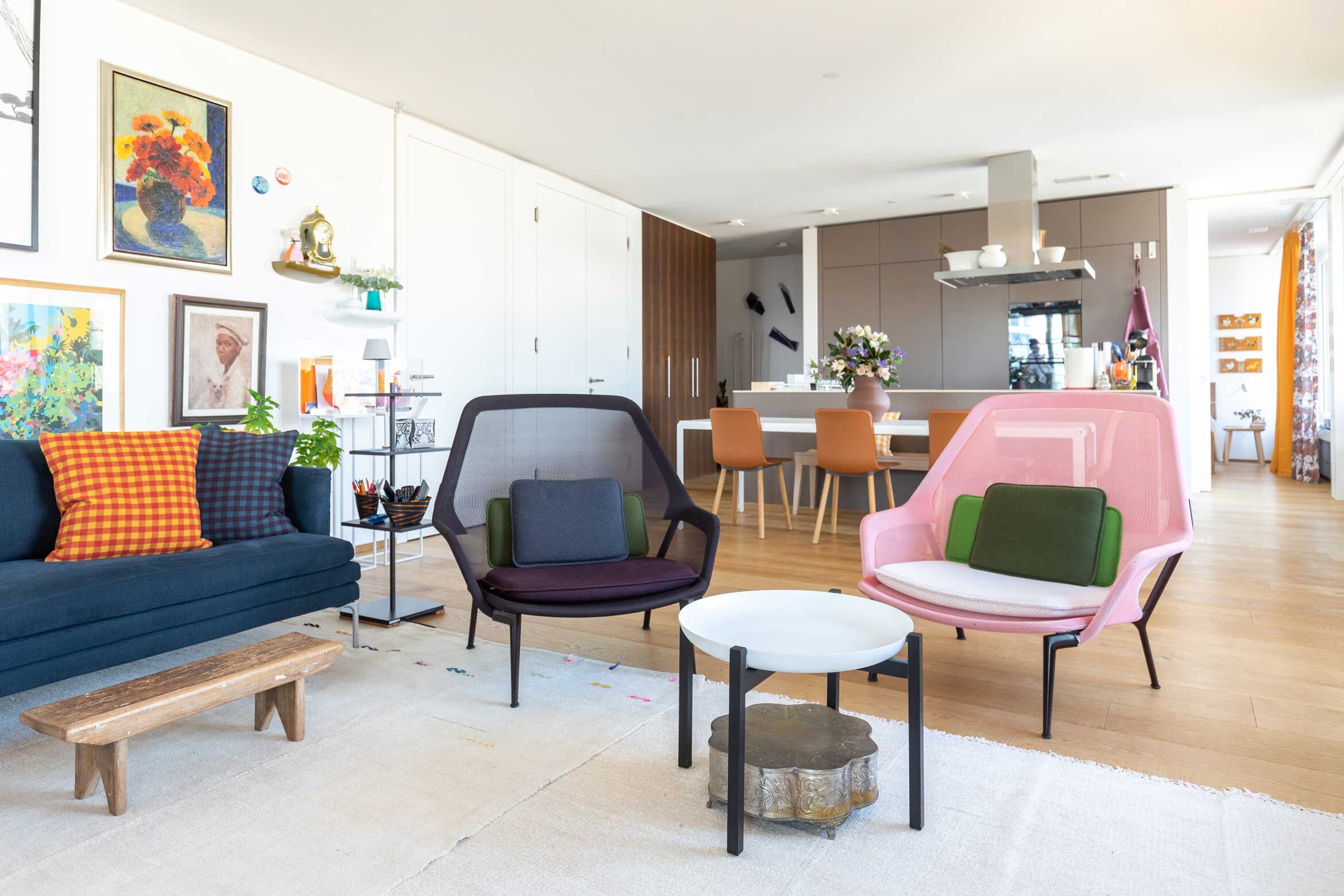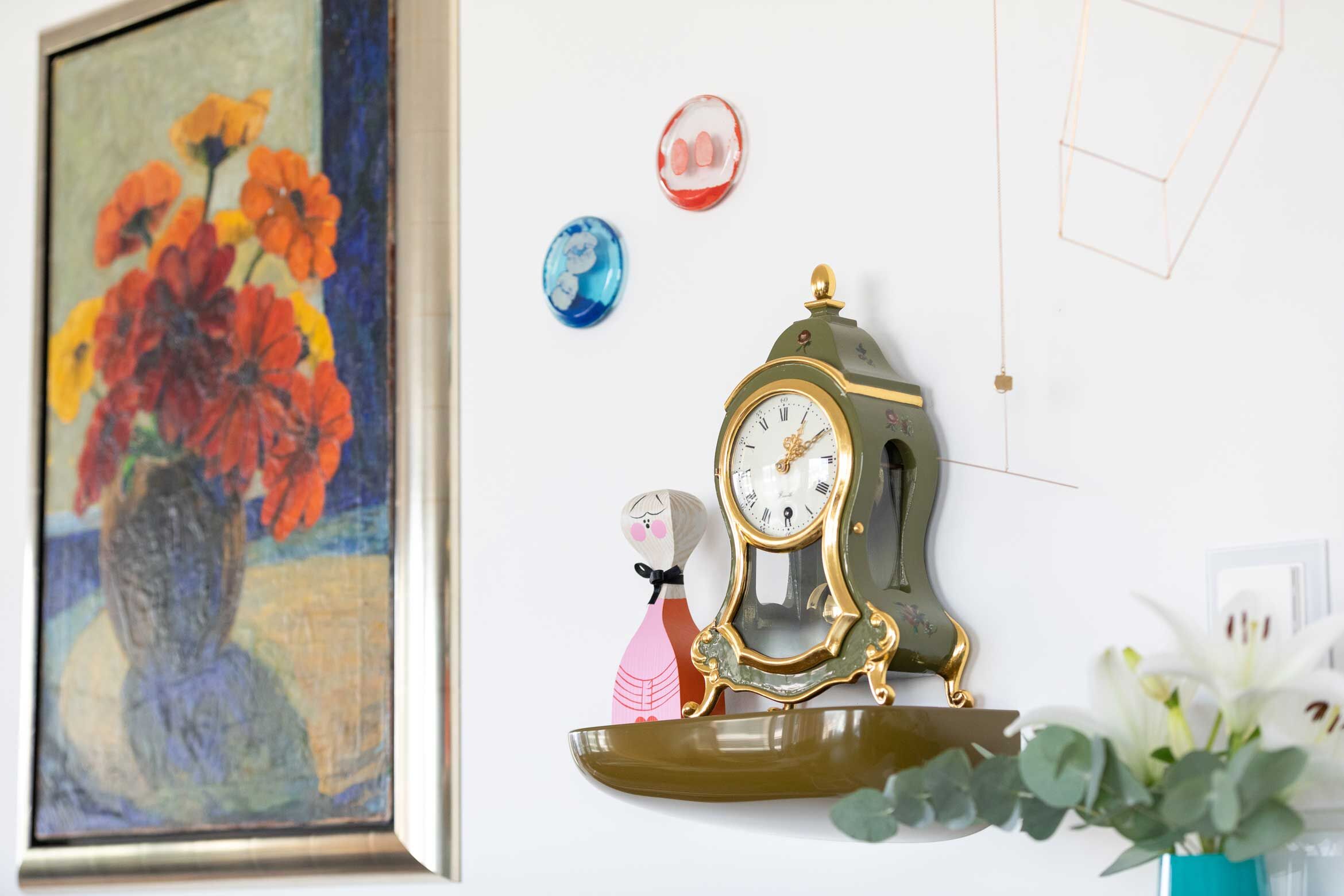 When they moved into the 10th-floor apartment in 2015, it was one of the first buildings to be finished in the neighbourhood: 'The view was better then,' says Willian. But they still enjoy extensive views: 'The light in the city is really beautiful,' says Sérgio.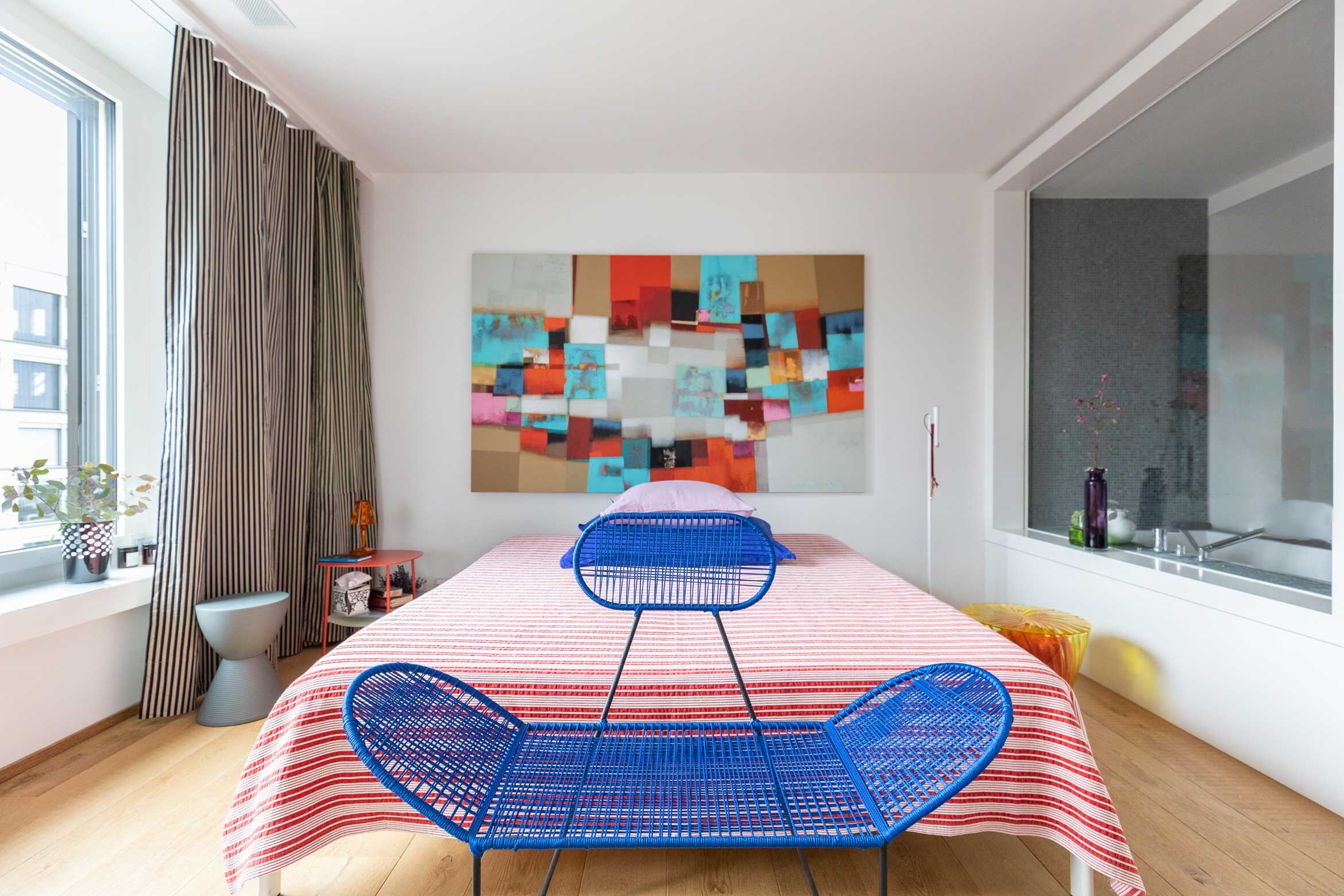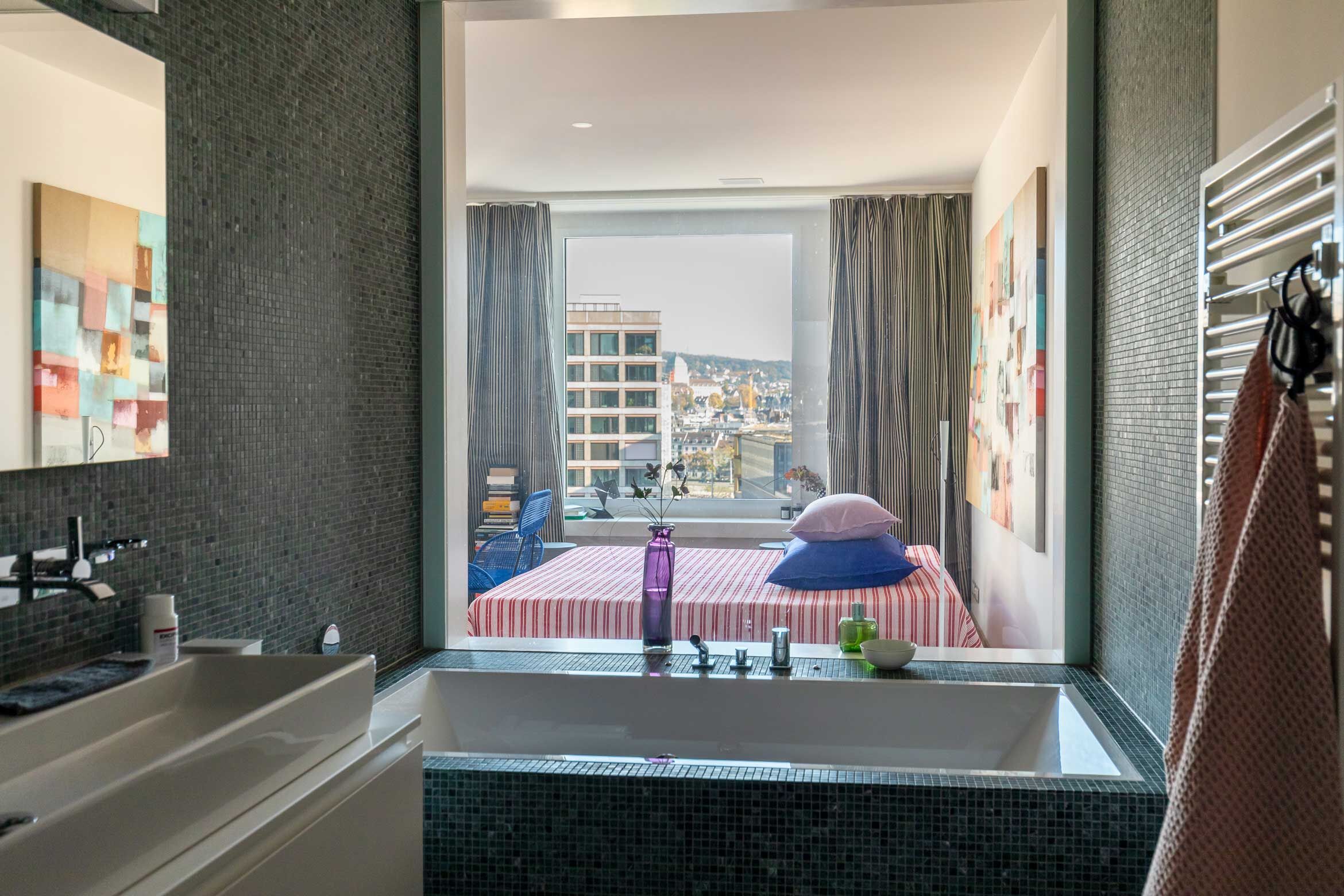 Along with the hammock that Willian designed for the Zurich label Tauta Home, their home is also adorned with examples of his art, including two hearts. 'They're part of a series,' he explains. They contain some special mementos. 'My mother died recently, and I put her perfume in one of the hearts,' says Willian. She always wore this particular scent: 'Everyone instantly associated it with her.'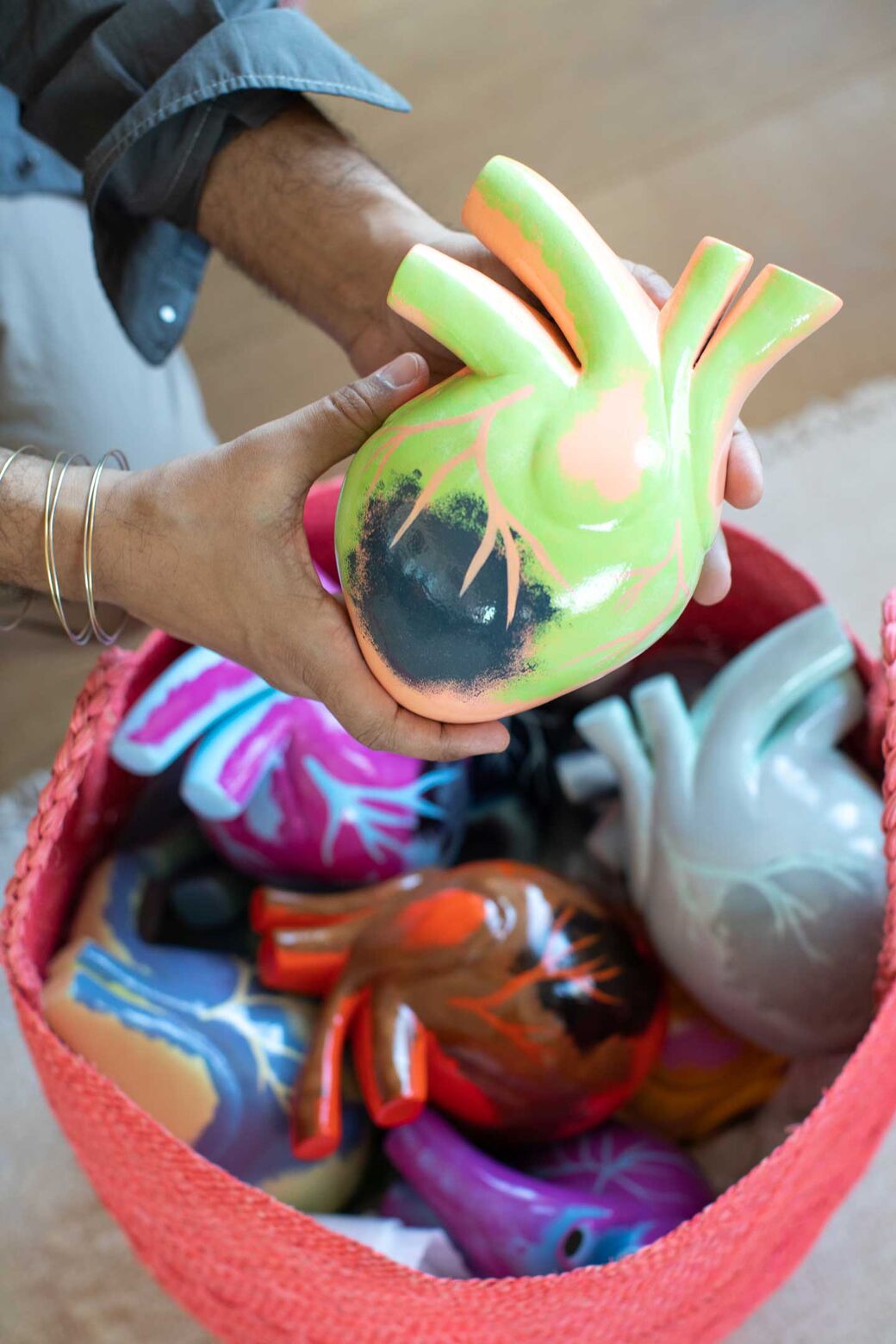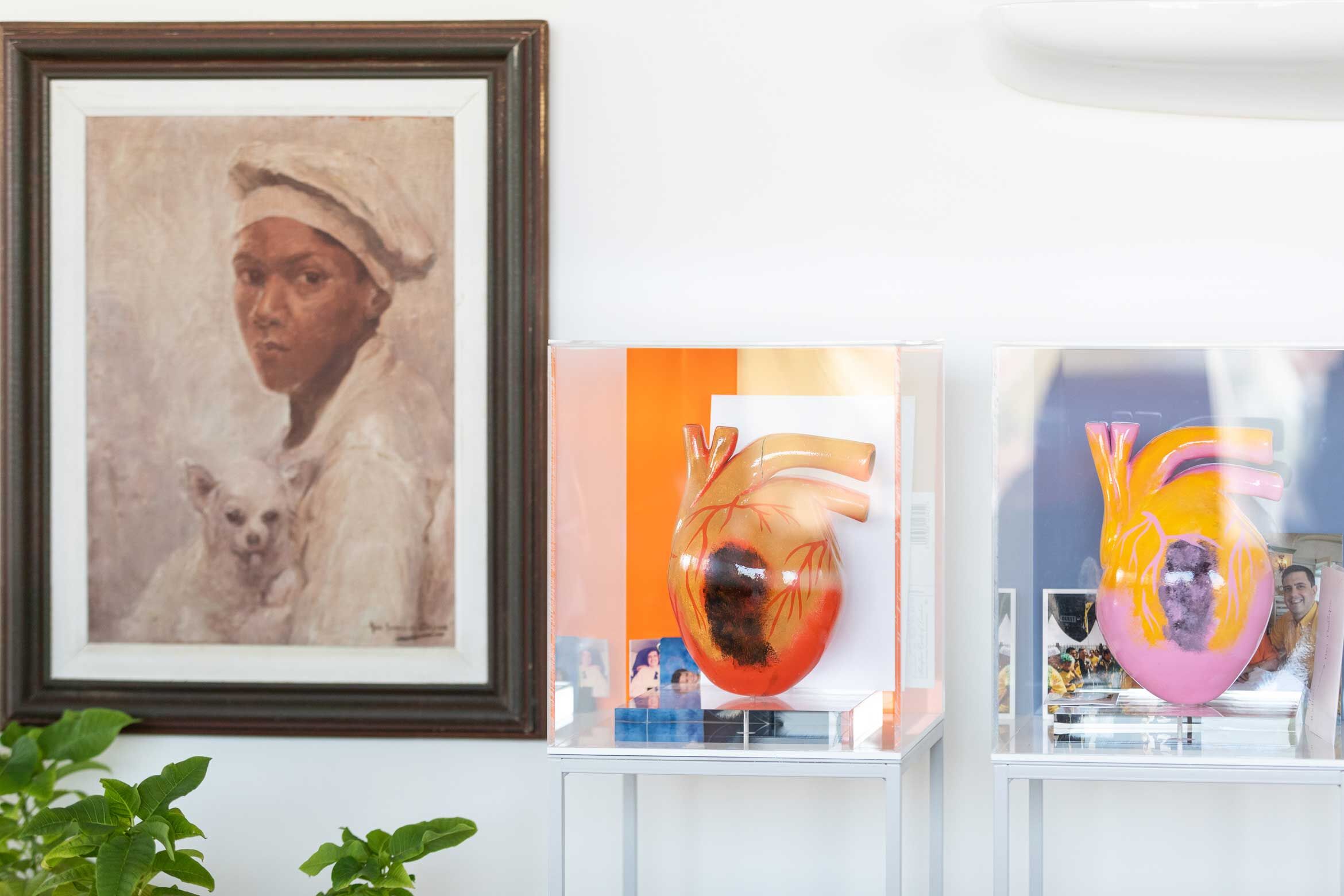 Souvenirs are important to both men. Sérgio says: 'One room is like our private museum.' Most of the furniture and objects it contains have a special meaning for them.
'I couldn't get out much, but I never felt hemmed in.'
Sérgio Leemann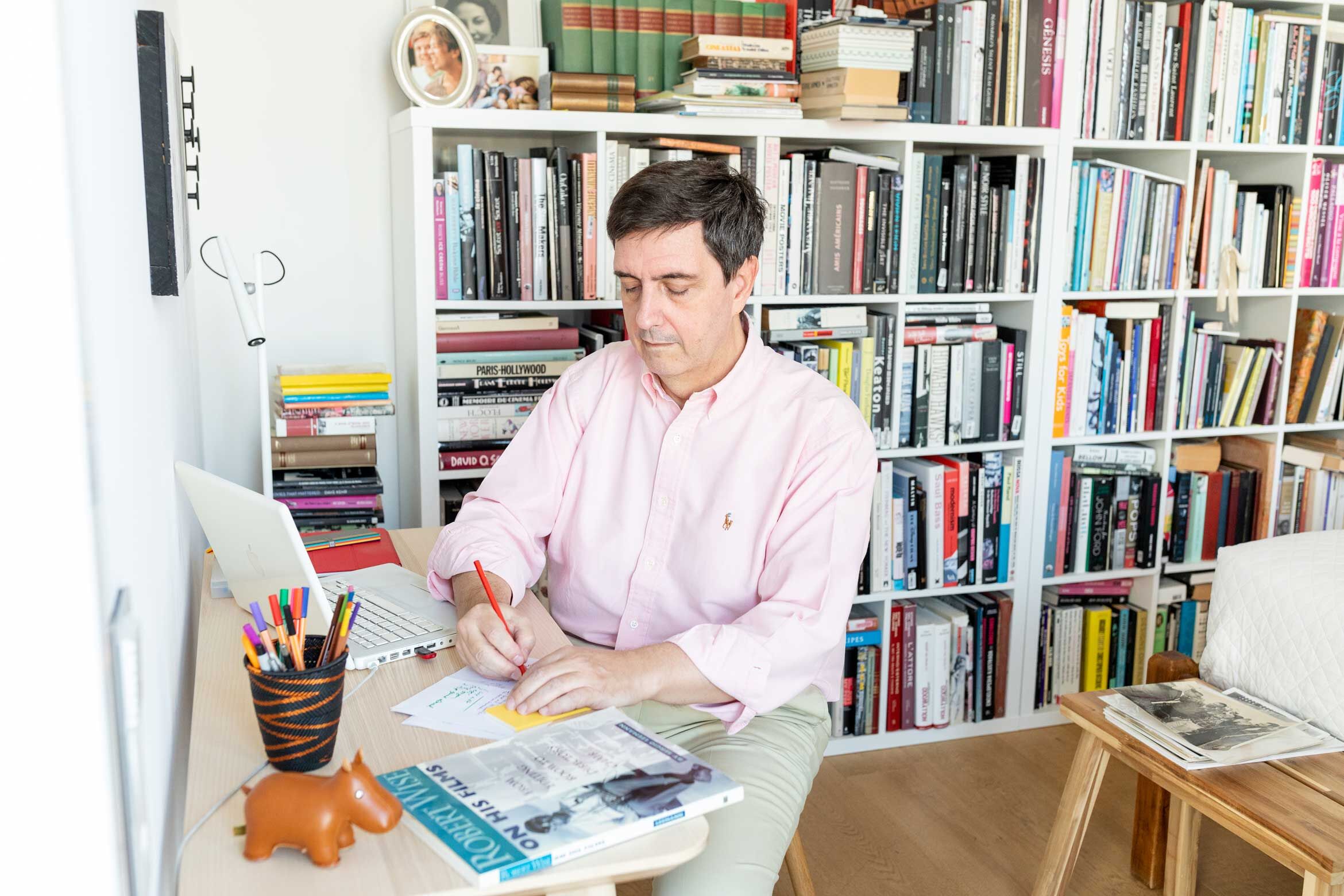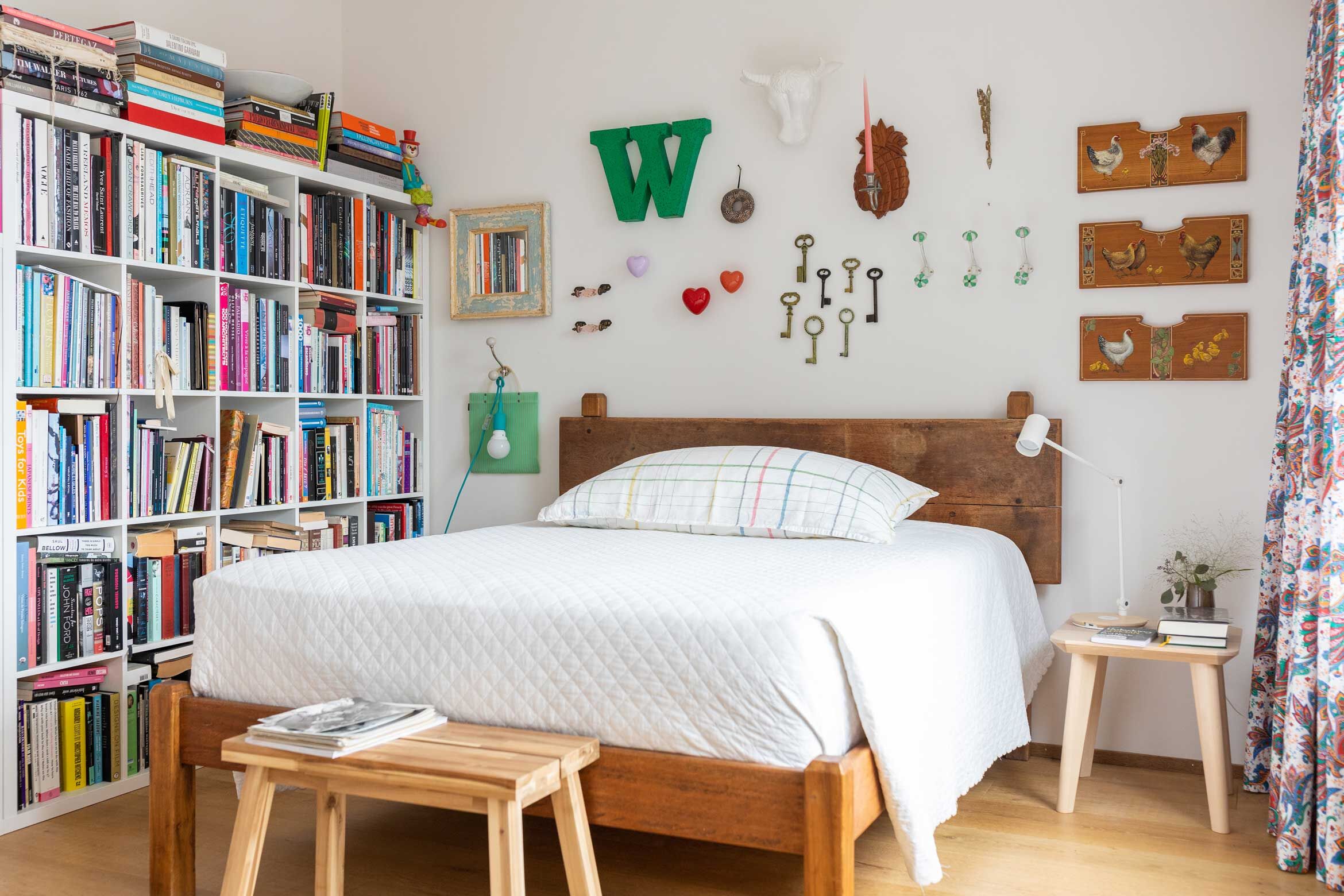 Although they occasionally dream of living in a house on the edge of the city they are still very happy on Europaallee. They don't understand why so many people in Zurich turn up their noses at the new development. 'Of course, they're all new buildings,' says Willian. But he's used to it – he grew up in this kind of neighbourhood in Rio. 'So it felt like home to me.'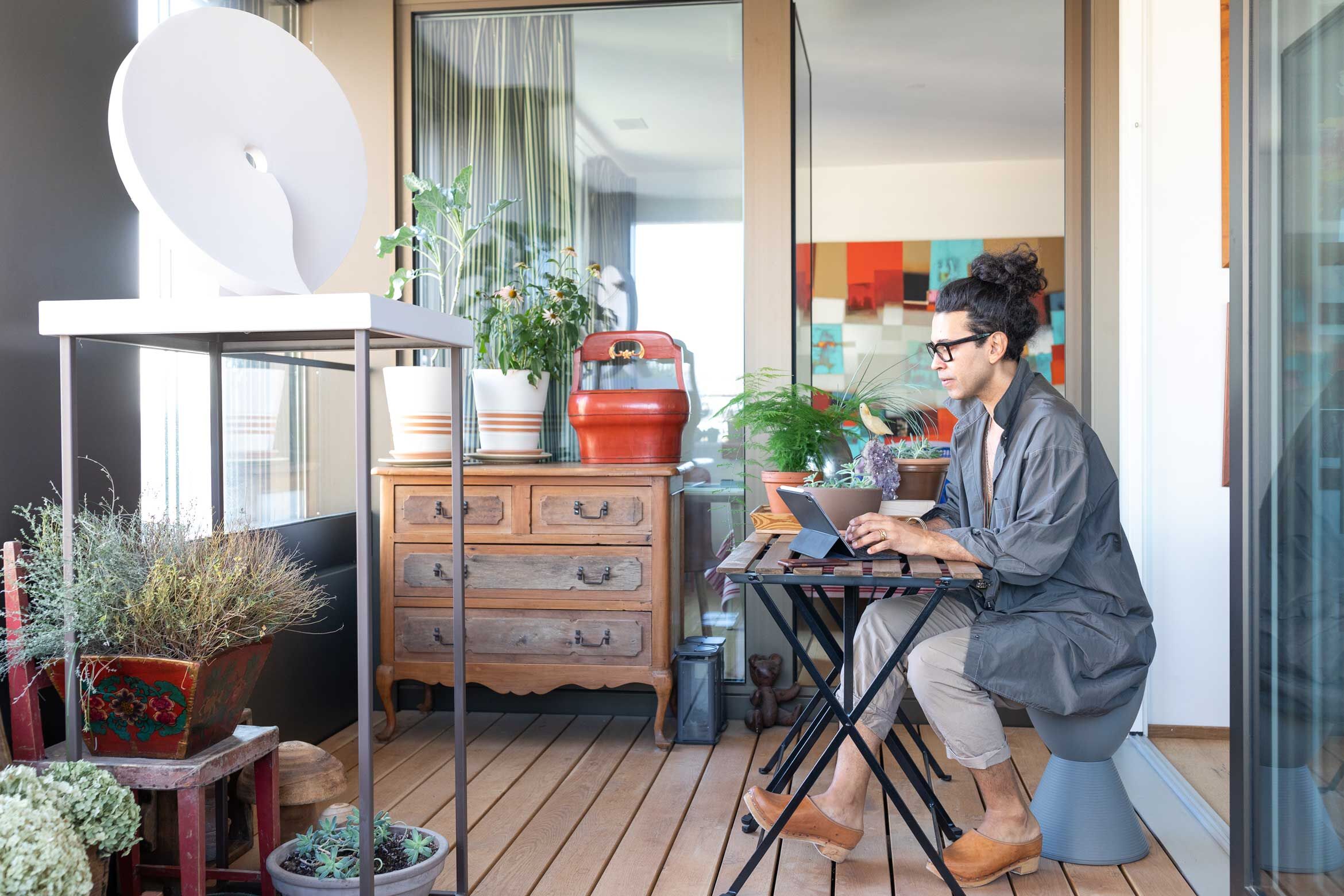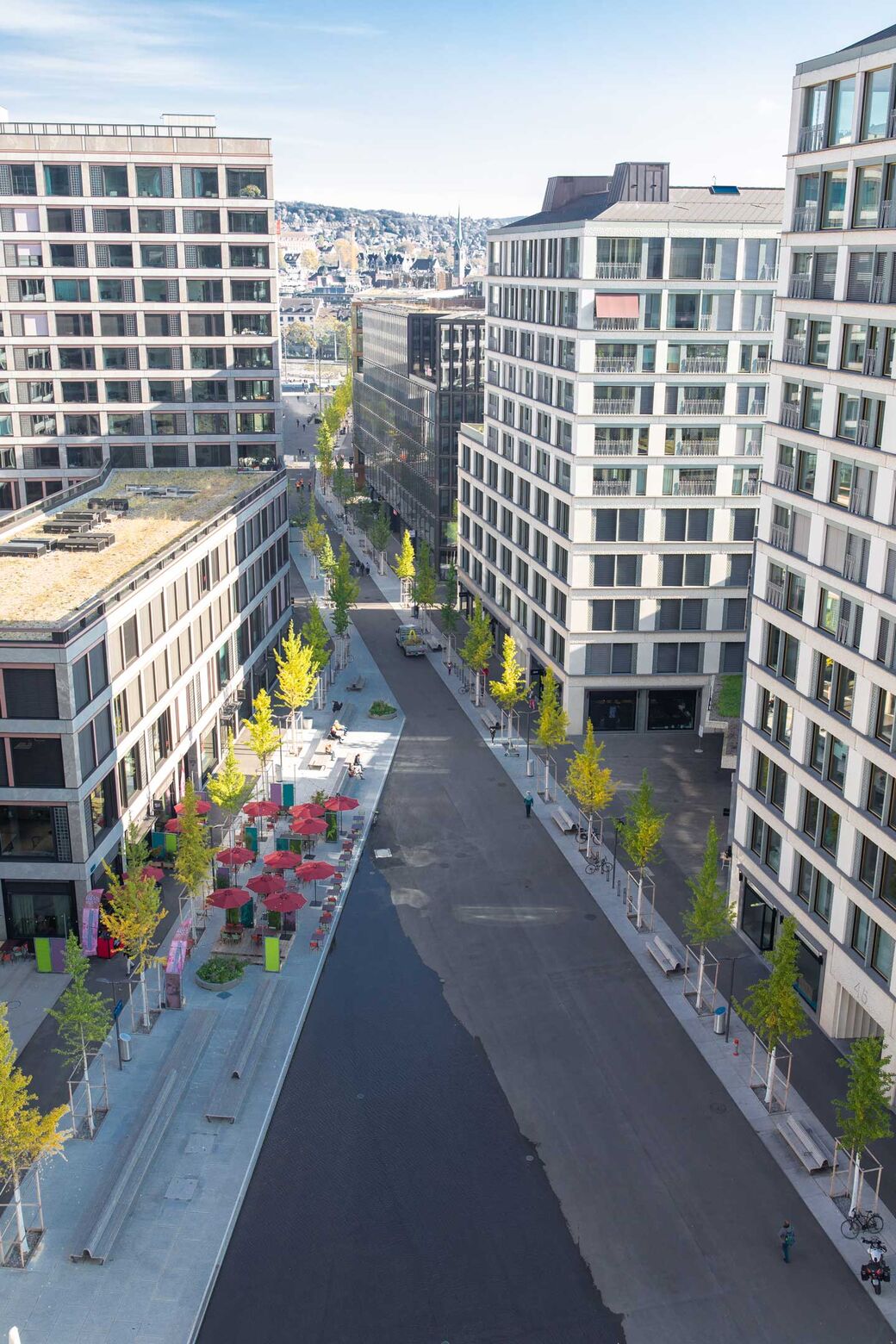 And Sérgio insists that living here is not as anonymous as lots of people think: 'We know a lot of our neighbours.' This last summer in particular, people often gathered outdoors – the children would play in the fountain while the adults drank wine: 'It was really nice.'
View posts by interests, or use the proximity search and additional filters.
Try it out
.
Save posts as favourites – simply click on the heart symbol in the upper right corner of the post.