More drugs are taken in summer than at any other time of the year. Because taking drugs always carries risks and our nightlife columnist Alexander Bücheli cares deeply about your health and well-being, he has come up with a few of the most important tips.
This Survival Guide is aimed at those of you considering taking intoxicating substances this summer. No matter how many times you have done it before, you need to take a low-risk approach to avoid unnecessarily increasing the dangers associated with taking drugs.
Before taking any drugs, you need to know what substance you want to take, where you want to take it, and for what reason. A low-risk approach means assessing the substance effect profile – including both the effect and the side effects. It is worth noting that there are specific safer use rules depending on the substance and the way it is administered. For example, you should chop substances that need to be snorted as finely as possible and avoid sharing pipes with others – not just for hygiene reasons. You can find specific fact-based substance and safer use information at know-drugs.ch.
It is also important that you find out the exact composition of the substance. This is easy to do for alcohol, but the actual constituents and active ingredient content of illegal drugs are unknown. You are lucky if you live in Zurich: you can test your drugs in the DIZ drug information centre every Tuesday and Friday. Drug checking is also a mobile service that sets up in Zurich clubs or at the street parade. You can find all the latest warnings online at saferparty.ch. You can also download the KnowDrugs app.
Drug checking results show that ecstasy tablets as well as cocaine and amphetamine have a surprisingly high active ingredient content these days. They are offset by fewer psychoactive cutting agents than before.
The biggest risk is the strongly varying active ingredient content. In 2018, this was between 2.3% and 100% in cocaine and the analysed samples contained an average of 77.8% cocaine. Ecstasy tablets contained between 24.5 mg and 281.8 mg of MDMA, with an average of 165.5 mg MDMA, and amphetamine content varied from 1.0% to 97.6% with an average of 55% amphetamine.
It is also important that you find out the exact composition of the substance.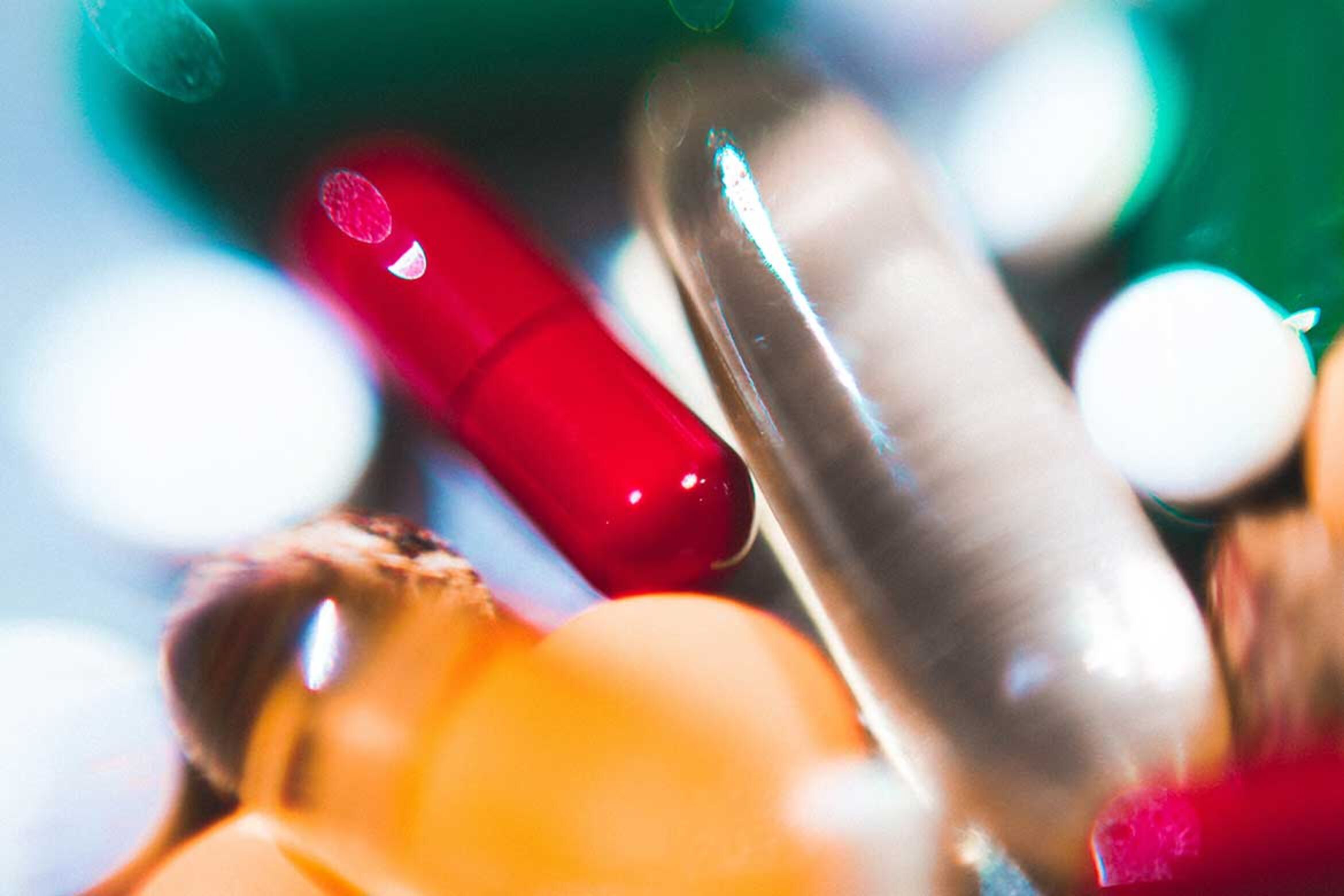 This is reason enough to be cautious with the dosage. Even ancient Swiss physician Paracelsus knew that it is the dose that determines how toxic a substance is. As well as an increased risk of poisoning, side effects such as muscle cramps, teeth grinding, headaches and nausea are far more severe with high doses, and the comedown and hangover are also much worse.
If you don't have the option of having your substance analysed, then always start with a small dose, e.g. a quarter of a pill, and think hard about whether you need to take any more. If you know the active ingredient content, adjust the dose according to your gender, weight and age. Women can still get the desired effect with smaller amounts.
During a trip, enjoy yourself, but pay attention to your physical and mental signals. Dancing is an intense form of exercise – take breaks to allow your body and mind to recuperate. Drink half a litre of water or another non-alcoholic, caffeine-free drink every hour and avoid mixing substances.
Not every substance is right for everyone.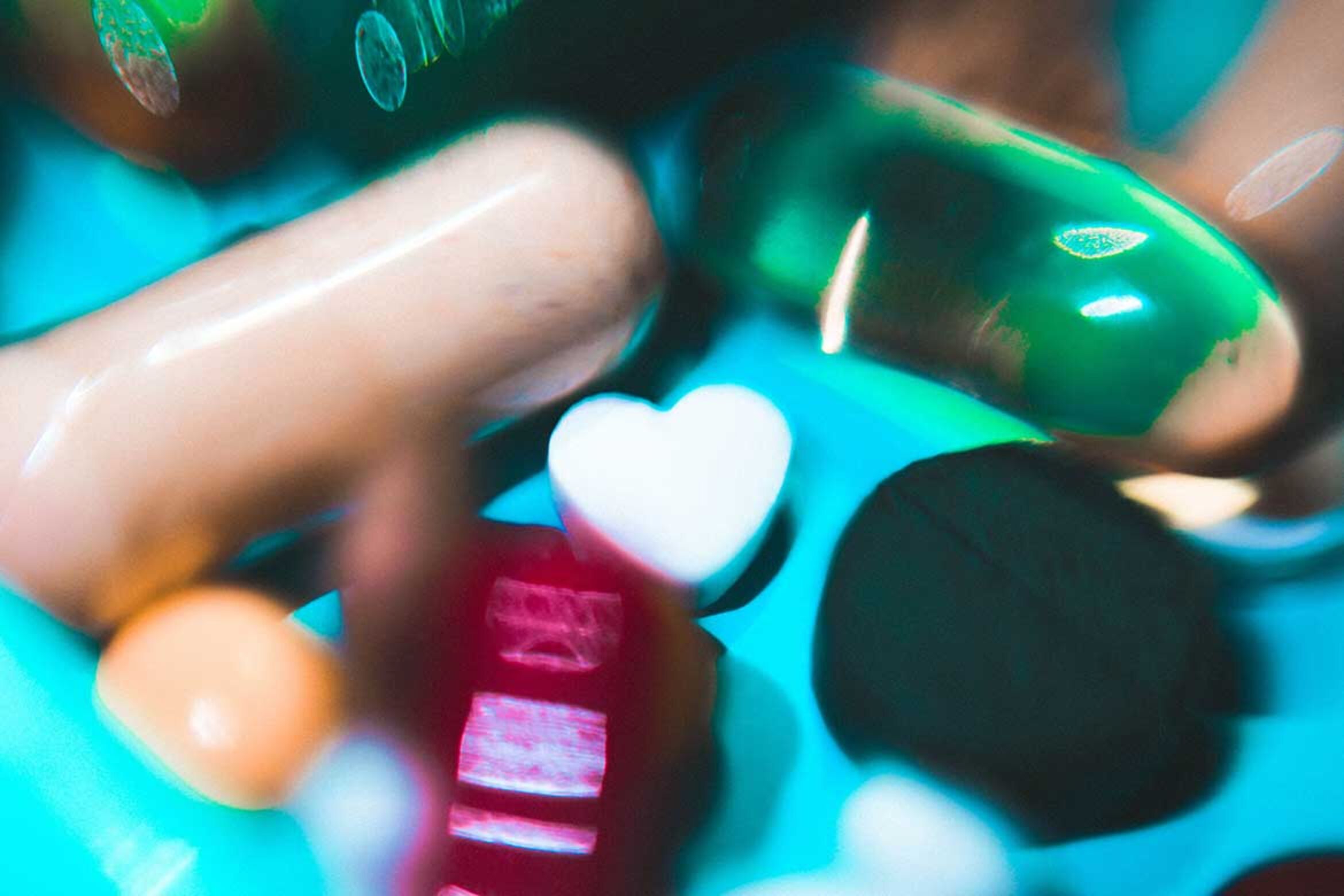 Taking two different substances always increases the risks – by how much depends on the combination of substances and the dose. Alcohol is among the substances most likely to cause problems when mixed with other substances, particularly in high doses.
As you know, even the most enjoyable rides have to come to an end. A well-planned comedown with the right people doesn't just round off the trip, it also gives you an opportunity to reflect on your experience in terms of the substance, dose and setting. This can give you important insights that will help you to improve your low-risk approach to drug taking in the future.
Be honest with yourself – not every substance is right for everyone. Perhaps you are just one of those people who don't react well to cannabis, for example. After a full-on summer, it is recommended to abstain for a few weeks so your body does not become accustomed to the substance.
View posts by interests, or use the proximity search and additional filters.
Try it out
.
Save posts as favourites – simply click on the heart symbol in the upper right corner of the post.