Five-course vegan menus and loads of cheese
Do you fancy a change from your favourite restaurant? Over the next few weeks, these five pop-up restaurants offer a great alternative, serving everything from Swiss classics to Asian hotpots.
Mandarino
Until the spring of 2018, Café Mandarin was a favourite haunt of commuters and older residents. But then this traditional pub made way for the Italian pop-up Mandarino. It was only meant to last until autumn 2018, but demolition works on the building were delayed. As a result, La Mamma, the restaurant's host from Apulia, will be serving antipasti, pasti and dolci until January 2020
Mandarino, Kreuzbühlstr. 1, 8008 Zurich, until January 2020
Vermicelleria
Not every Swiss person loves the chestnut purée dessert known as vermicelles – but most of them do. They include federal councillor Simonetta Sommaruga and a Zurich-based graphic design trio. Until 24 November, the latter are running Vermicelleria, where they are serving just two desserts: Coupe Aargau and Coupe Bergell, both made exclusively from Swiss ingredients.
Vermicelleria, Tellstr. 20, 8004 Zurich, until 13 November.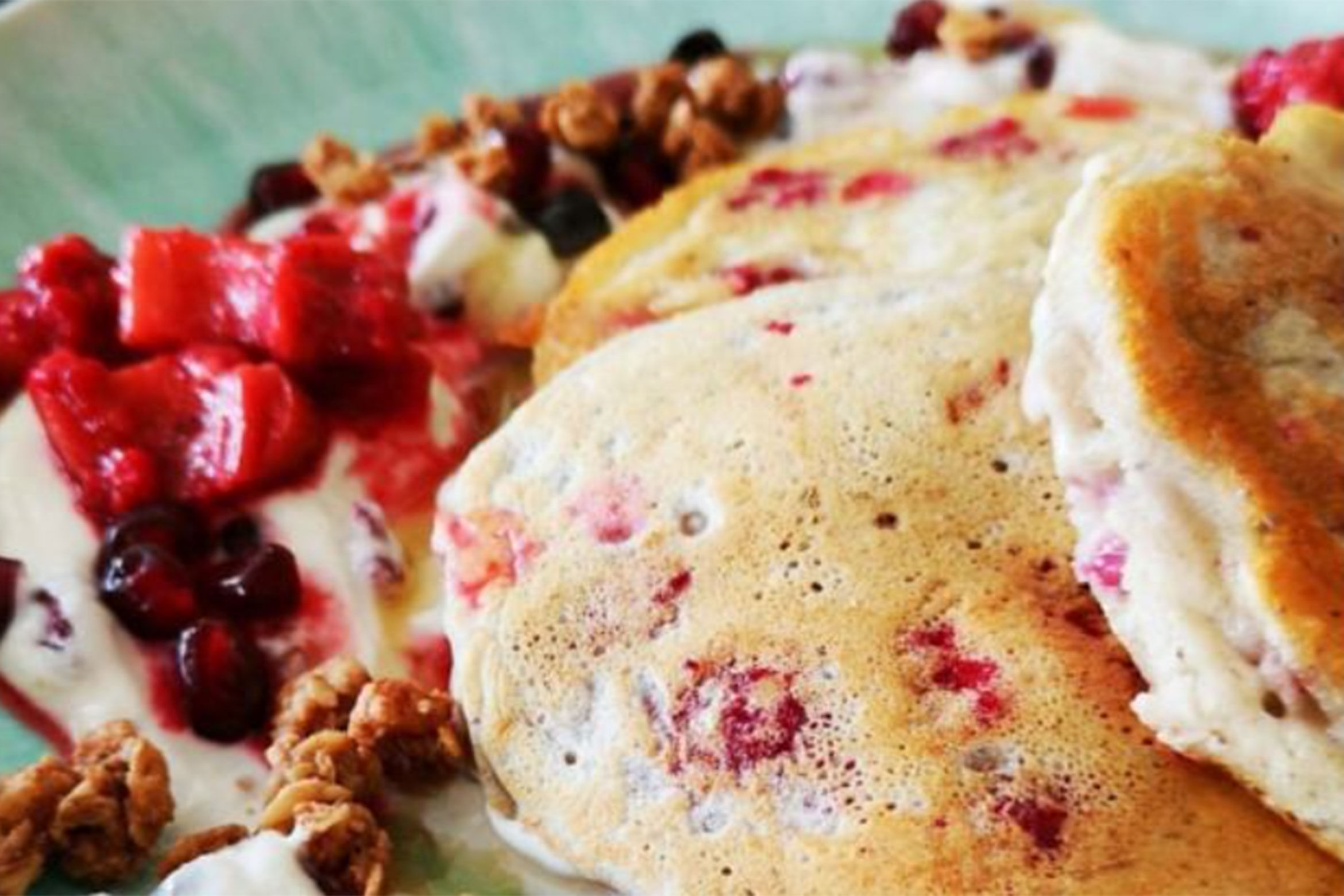 Anoah
It's just a year since Noah Rechsteiner completed his apprenticeship as a chef at Zurich's renowned Hotel Widder, but the 19-year-old has already opened his first restaurant, albeit for a limited time. Until 21 December, he and his team will be serving five-course vegan menus at Anoah, accompanied by natural wines and fruit juices.
Anoah, Brauerstr. 37, 8004 Zurich, until 21 December
Oishii Pop-up
Do you need a break from Christmas? Are you tired of Christmas trees, raclette and gingerbread? Oishii in the Widder Hotel is advertised as an Xmas pop-up, but it only serves Japanese hotpot dishes like shabu-shabu and sukiyaki. The only thing that doesn't come from Asia is the champagne from Maison Ruinart.
Widder Hotel, Rennweg 7, 8001 Zurich, until 14 February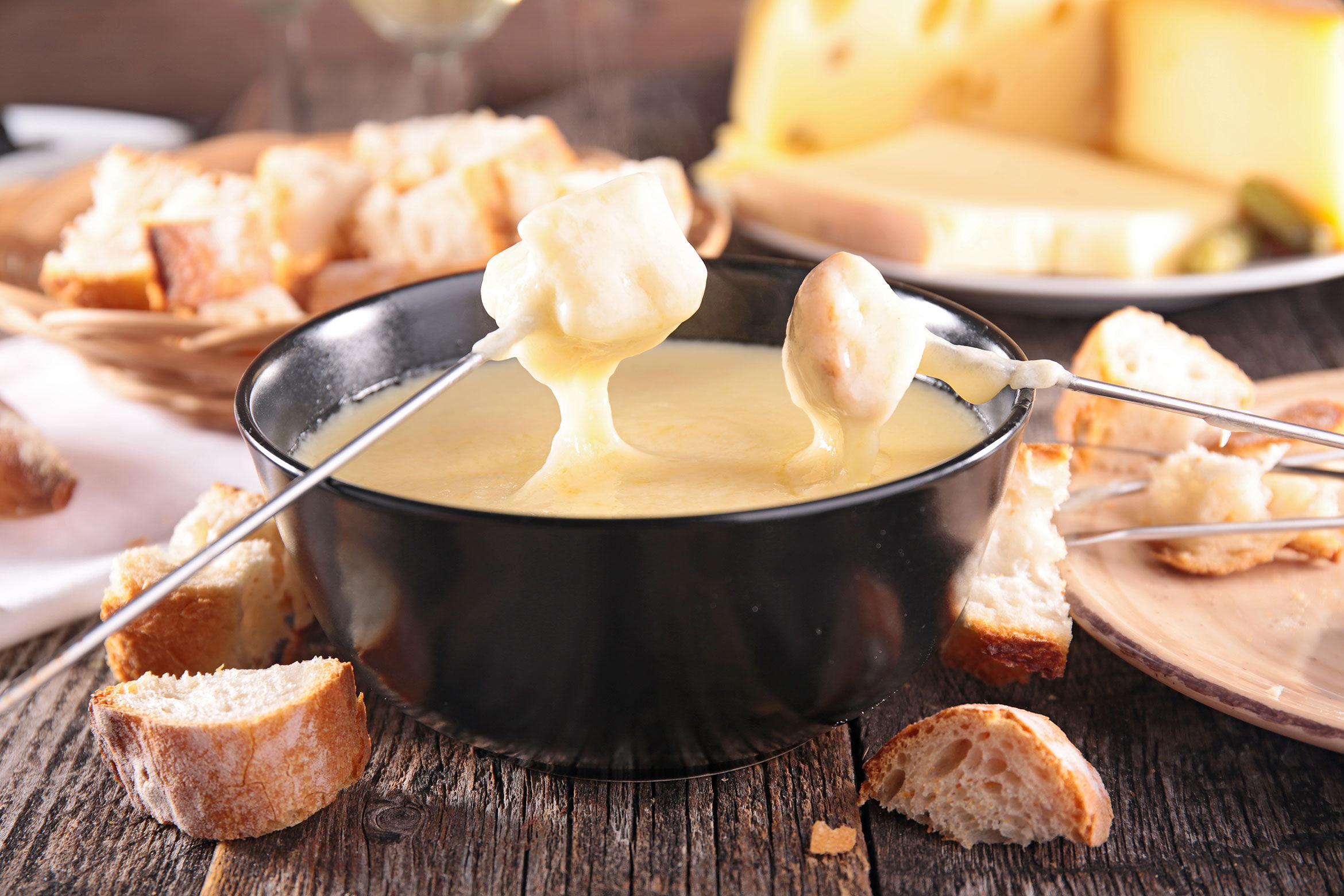 Fräulein Holle
Döffs es bitzeli Chäs si? – Would you like a little cheese? If you like nothing better than dipping bread into cheese, you'll enjoy the Fondue Chalet at Sihlcity. You can choose from four different types of cheese, including the classic 'moitié-moitié' – half Gruyère, half Vacherin. And if you can't wait until Christmas for the fondue chinoise (meat fondue) you can order it at Fräulein Holle until 29 December.
Sihlcity, Kalanderplatz, 8045 Zurich, until 29 December
View posts by interests, or use the proximity search and additional filters.
Try it out
.
Save posts as favourites – simply click on the heart symbol in the upper right corner of the post.