Pride, Street Parade and Züri Fäscht: three mega events took place in Zurich this summer. So, it is hardly surprising that this has sparked a debate in the media about an excessive event culture. Our nightlife columnist Alexander Bücheli asks what legacy these events leave behind for the city of Zurich – aside from all the extra litter.
The event marathon started in June with Zurich Pride and was followed by the Züri Fäscht and finally Street Parade. What is the lasting impact of these major events? I'd like to answer this question drawing on my personal experience: moving the Pride Festival to Sechseläutenplatz was a great decision for both the event and the city. Illuminating the Opernhaus in rainbow colours was a powerful statement signifying the tolerance of our city. The seemingly daring mixture of avant-garde (with acts such as Pussy Riot) and mainstream music really paid off: 'She Got Me' by Luca Hänni was amazing live.
The seemingly daring mixture of avant-garde and mainstream music really paid off.
Züri Fäscht, by contrast, combined everything that a successful outdoor music festival needs: party-goers danced in front of the stage long into the night, while easy-going families enjoyed the frivolities from a greater distance. One memory that sticks out for me is the Sunday of the Züri Fäscht – a little less crowded, more personal and full of musical delights, including Kalabrese's Rumpelorchester on the Friedas Büxe dancefloor or Adriatique at the Graue Gasse festival. Both acts gave me goose bumps.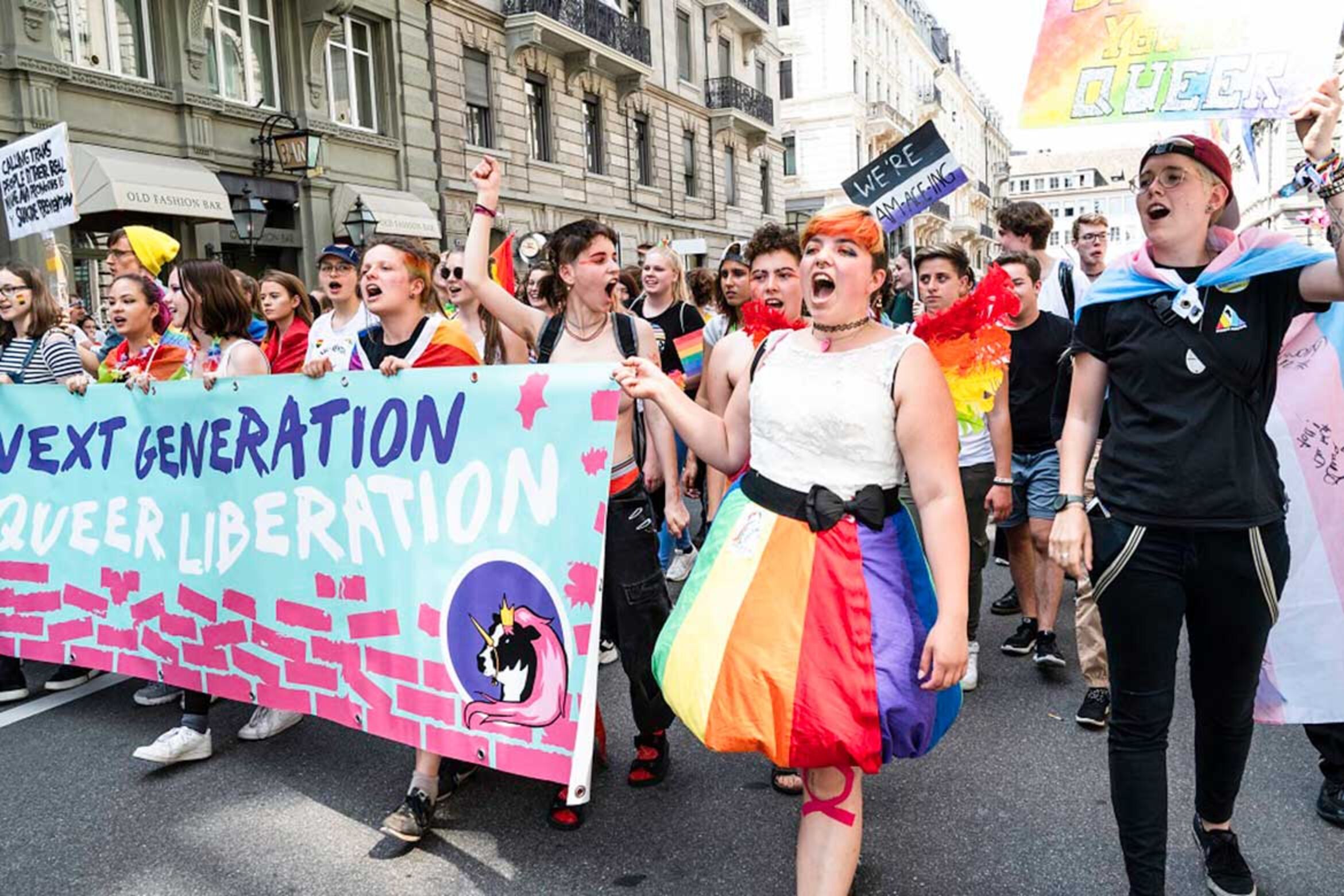 When I reflect on Street Parade, my first thought is of the campers at the Mythenquai who had made friends from all over the world thanks to the home they had made for themselves there. The list of acts could compete with any international festival. How many Zurich locals already knew that Amelie Lens, for example, is currently one of the world's hottest artists on the electronic music scene? The obligatory Lethargy festival at the Rote Fabrik is also part of the Street Parade. This was a real visual and acoustic hit this year. It is really interesting to see how the festival has developed musically.
When I reflect on this summer, I just want to shout out to the world about how unique Zurich is. Of course, my enthusiasm is subjective. But I'm sure that the majority of the 176,000 Zurich residents – i.e. 30 per cent of the population – who are between the ages of 15 and 40, will have the same positive memories of the summer.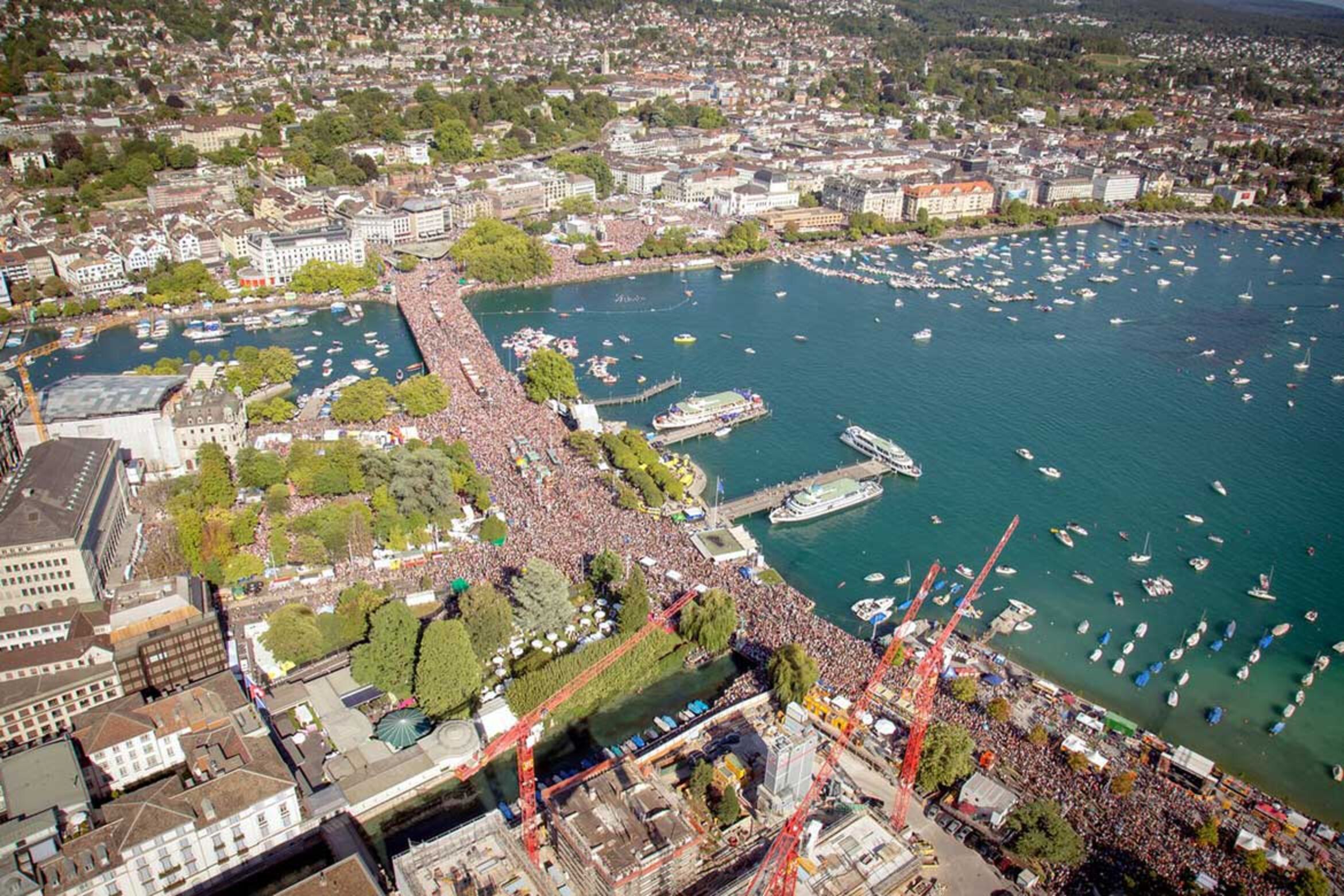 There are, however, some objective factors that prove how important Züri Fäscht, Street Parade and Pride Festival are for the city of Zurich. As a banking capital, we should start with money: a study conducted in 2003 by the Zurich University of Applied Sciences in Business Administration calculated that the value creation of Street Parade was 140 million Swiss francs with around one million attendees. If we take the same amount that was spent in 2003 and apply it to approximately 3.5 million attendees – so 140 Swiss francs per person – then this amount equals just shy of half a billion francs spent in Zurich over the course of Pride, Züri Fäscht and Street Parade.
These summer events are particularly lucrative for the catering and hotel industry.
Another important aspect is the image of Zurich that is being broadcast to the entire world. Street Parade alone reached an estimated 80 million listeners and viewers around the world thanks to this year's partnership with Arte Concert. But even before this era of livestreaming and influencers, images of the fireworks at Züri Fäscht and the dancing and colourful crowds on the Quaibrücke bridge were imprinted on the memories of millions of people.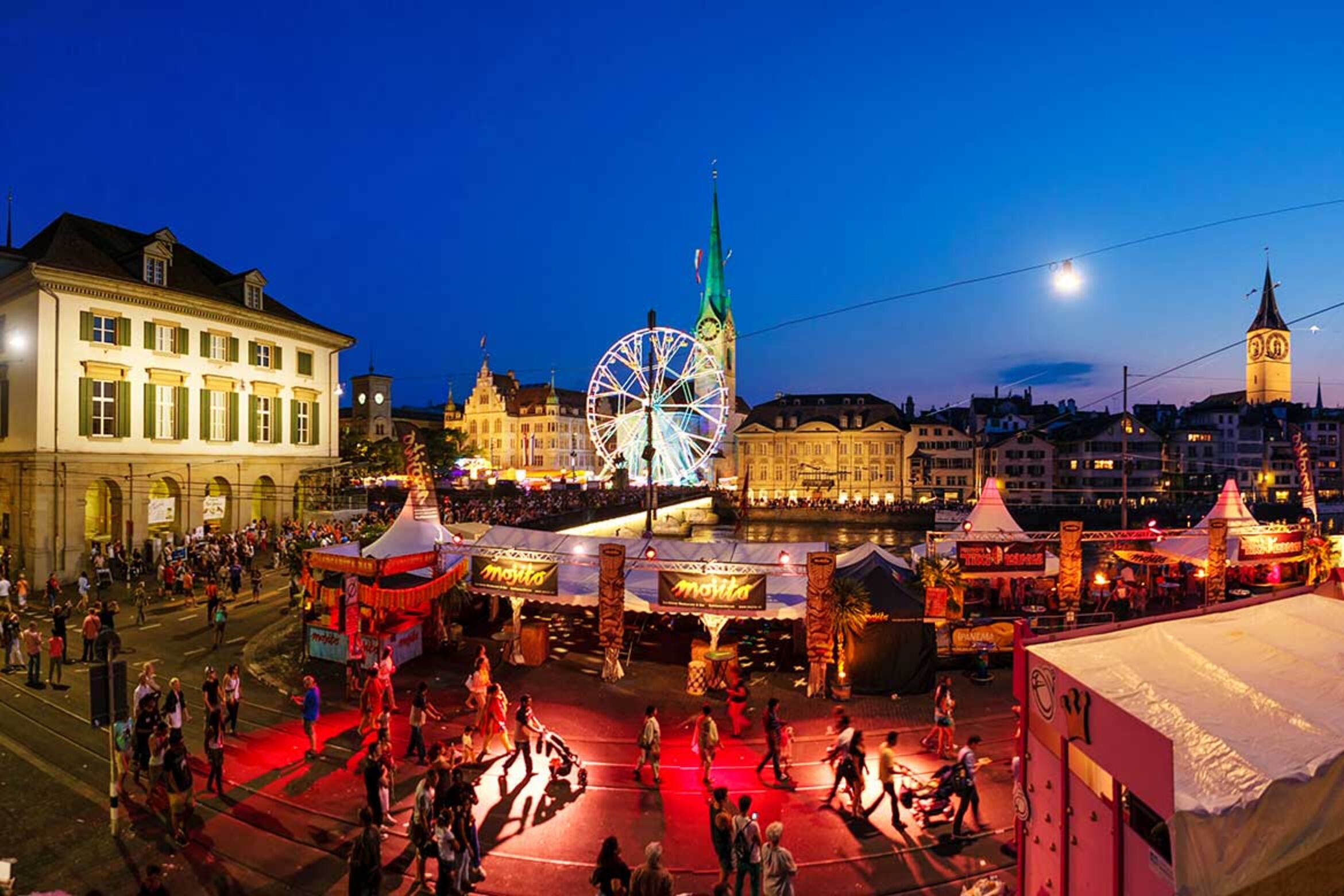 These major events bring the city to life, fill it with colour, demonstrate its cosmopolitan nature and make it attractive to young people. This is reflected in the city's rankings in surveys such as the Monocle rating, which is particularly pertinent for expats, in which Zurich was ranked as number one. Despite all this, Zurich seems to face backlash from the success of these events. This year, Züri Fäscht was virtually banned from advertising.
These major events bring the city to life.
Of course, as a resident, you are subjected to noise, rubbish and traffic chaos. But, this primarily affects just the 1.4 per cent of city residents who live in District 1. So, it makes sense to hold events of this magnitude in the city centre as opposed to the districts of Altstetten or Zurich-Nord due to the population densities in these areas.
Alongside all the facts I have already listed, I would like to add in response to those who claim there is an excessive event culture in the city, that these events take up seven days out of 365 a year, the city's sanitation department is so efficient that everything is spick and span again by the morning, and these events are free and open to all. To conclude, dear Zurich residents, we should be proud to host such unique events.
View posts by interests, or use the proximity search and additional filters.
Try it out
.
Save posts as favourites – simply click on the heart symbol in the upper right corner of the post.