In Zurich, if you want to enjoy a drink outdoors after midnight you have to supply it yourself. Now politicians are planning to change all that, and our nightlife columnist Alexander Bücheli backs them to the hilt. He is calling for more 'Mediterranean nights for Zurich'.
How many of you remember when Zurich only had one or two outdoor cafés and restaurants? Today the city has a totally different look – almost Mediterranean. The city centre is packed with restaurant terraces and pavement cafés, plus takeaways and shops that are open 24 hours a day. Eating and drinking outdoors is part of an urban lifestyle that the people of Zurich want to enjoy in their own city, not just when they're on holiday. But if you want to order a drink after midnight you're out of luck. In Zurich, outdoor cafés are only allowed to serve their guests until midnight, and terraces have to close by 11 pm.
But if you want to order a drink after midnight you're out of luck.
Even if you've bought a drink in a bar or restaurant, you're not allowed to drink it outside once the terrace has closed. If you do, the licensee could be fined for serving you after hours. But weirdly enough, if you buy drinks at a 24-hour shop you can stand and drink them outside a club or bar without any problem. Drinking in the street is not against the law.
The fact that people like to enjoy a beer in the fresh air is not only because they have fond memories of their holidays. It's also due to the fact that people are sleeping less these days. A study from 2011 shows that, on average, Swiss men and women went to bed 47 minutes later than in 1983 – whether or not they were working the next day. At weekends, the average bedtime was 11 pm. We can assume that this time has been pushed back even more since 2011, and that city dwellers tend to stay up later than the average in Switzerland.
But when it comes to outdoor bars and cafés, Zurich is lagging behind other cities in Switzerland.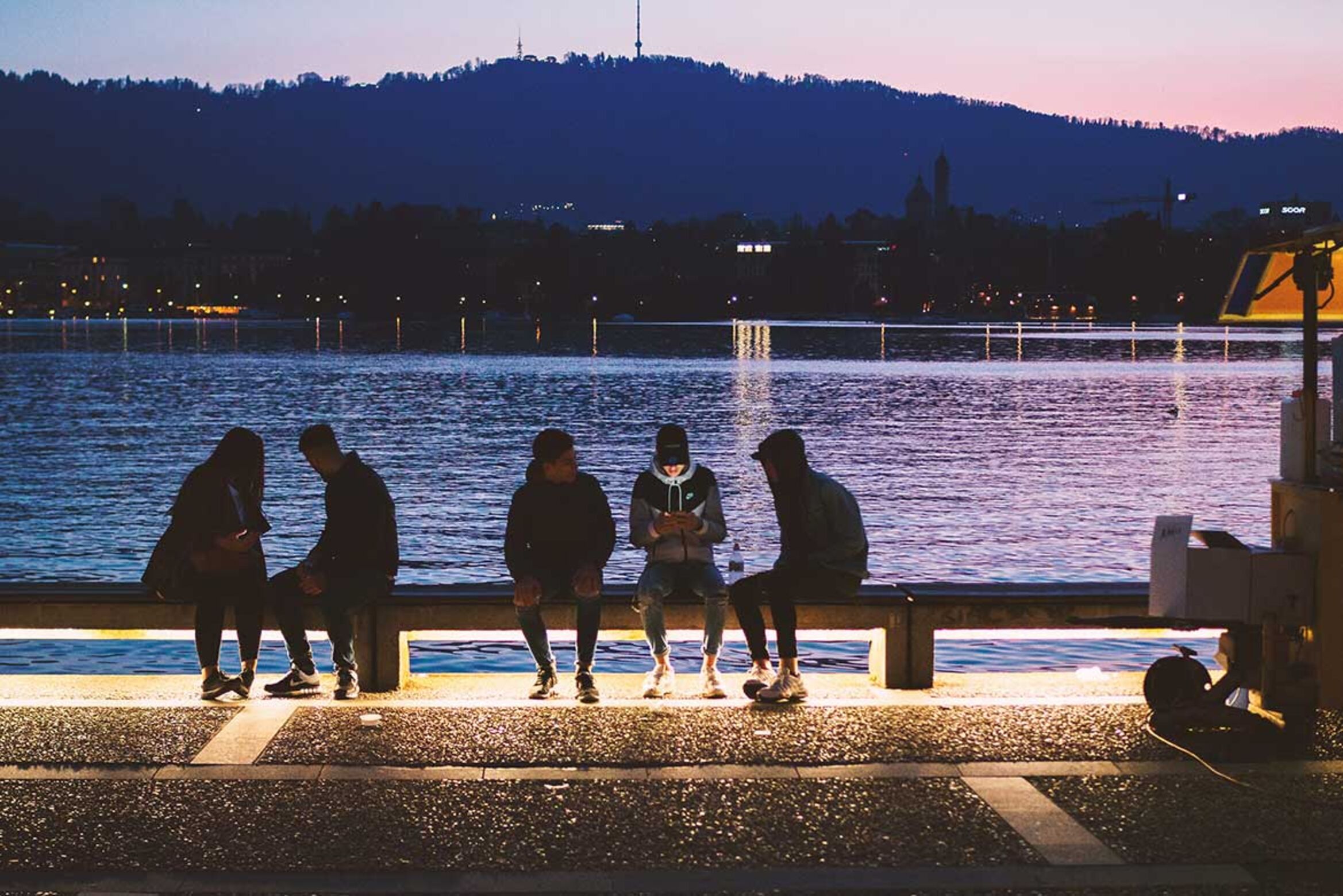 Shop opening hours also reflect how people's lives have changed as they have responded to the changing needs of their customers. But when it comes to outdoor bars and cafés, Zurich is lagging behind other cities in Switzerland. For example, bars in Basel can stay open until 1 am in summer, and a pilot scheme is being run in Winterthur to allow bars to stay open until 4 am. Bern is also trying out longer hours, with businesses on Aarbergergasse being allowed to serve guests outdoors until 2 am. Since the laws governing the hospitality industry were relaxed in the 1990s, Zurich has been in danger of losing its reputation as an exciting location for the hospitality trade.
But now it seems that change is finally in the Zurich air. Initiated by the Bar & Club Commission and the municipal group Food, Bar, Club und Musikkultur, local politicians Nicole Giger (SP, City of Zurich) and Andri Silberschmid (FDP, City of Zurich) have officially proposed a two-year pilot project called Mediterranean Weeks for Zurich. The plan is to extend the opening hours of outdoor bars and cafés by 2 hours from June to August.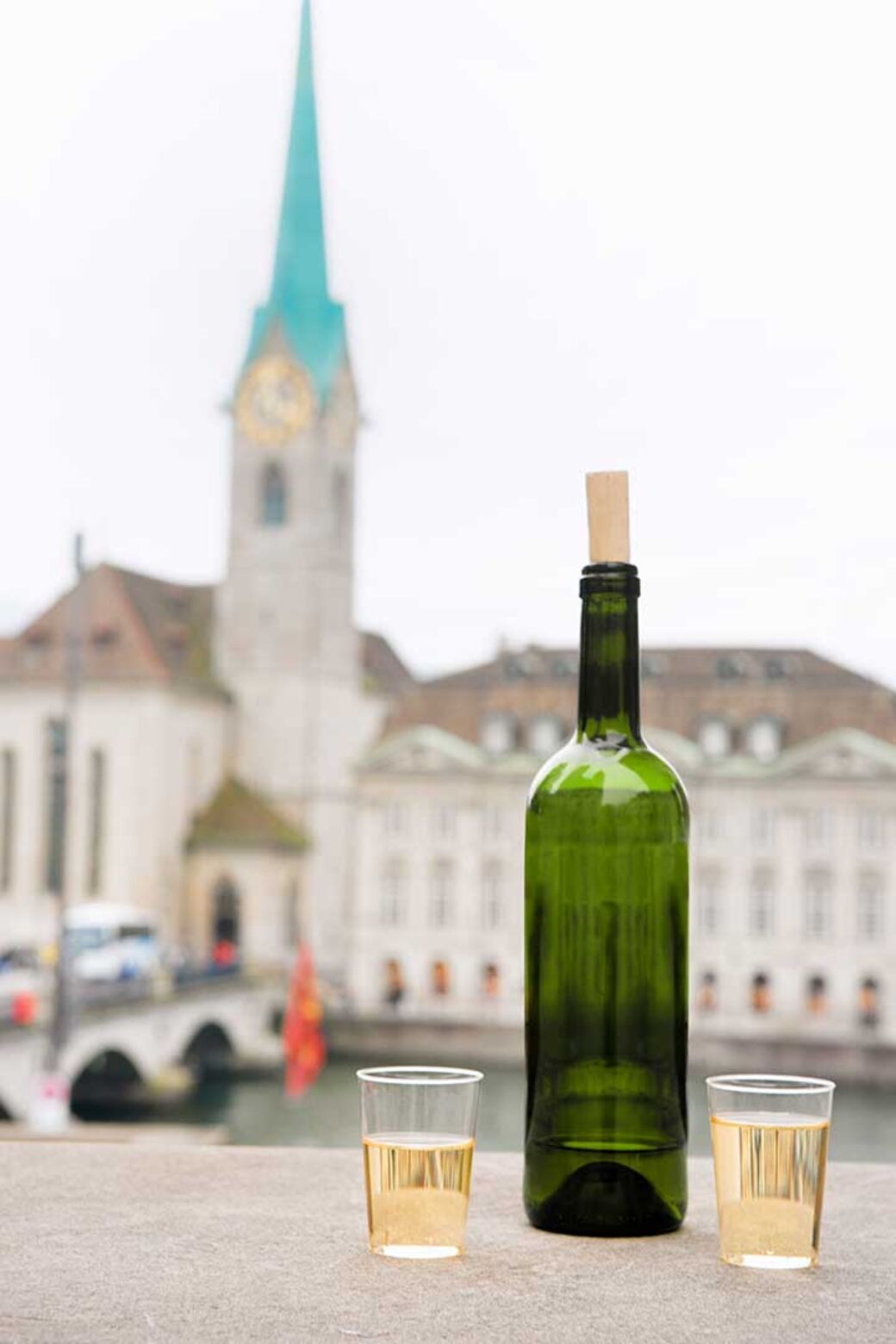 Local residents are already expressing their outrage and fearing sleepless nights. But they seem to forget that longer opening hours are simply a response to the fact that people are already out on the street. And experience shows that people are quieter when they are sitting down than when they're on their feet. The neighbourhood also benefits from the fact that the staff exercise a degree of control over their guests.
It's true that Zurich is in the northern hemisphere. But the Mediterranean Weeks project is the right way for Zurich to respond to people's changing habits and lifestyles. And it's vital if Zurich is to maintain its position as an exciting place for bars and restaurants to operate. If you have ever wandered around the city on a summer night, you'll realise that longer opening hours are an appropriate response to people's needs.
View posts by interests, or use the proximity search and additional filters.
Try it out
.
Save posts as favourites – simply click on the heart symbol in the upper right corner of the post.