Column: Alexander Bücheli
Photos: Unplash / David Jackson, Zac Bromell, Stephen Arnold
Clubbers are relieved. Since the beginning of June they have been able to hit the town again – but under strict conditions and only until midnight. Our nightlife columnist explains what this means for the clubs.
Zurich's clubs have been open for the last two weeks – but under strict conditions (see box). This decision by the Federal Council came as quite a surprise to Zurich's night scene. Even in their wildest dreams, no one thought they would be dancing again by June. But this euphoria is rather dampened by the pace of reopening, which ignores the realities of music culture, and by the strict conditions in place. In the music events sector, national associations such as SBCK (the Swiss Bar and Club Commission), SMPA (the Swiss Music Promoters Association), and PETZI (the Swiss federation of music venues and festivals) have repeatedly stressed the need for any exit plan to take a range of factors into account, including financial viability. Nightlife is not a machine that can simply be turned on and off.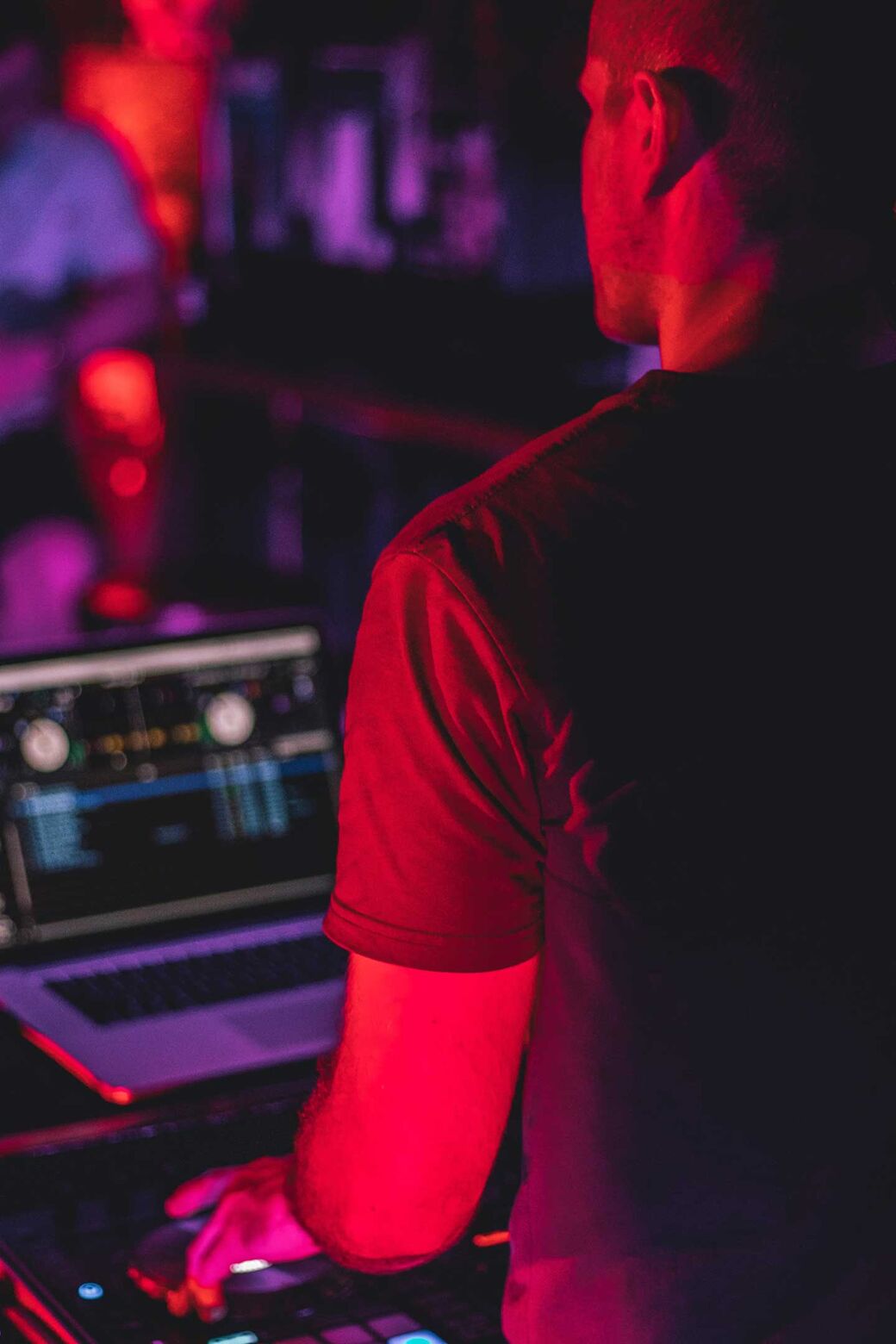 There are financial and moral issues involved.
Centre-right parties are calling for an immediate lifting of restrictions, while the Federal Office of Public Health has to continue keeping the pandemic in check. The result is a compromise that poses major challenges for Zurich's nightlife, not just financially but morally. The situation in other countries also plays a key role. Even if all events were allowed to take place in Switzerland, many bands and DJs would still be unable to tour because of the global pandemic. Swiss artists can't meet the demand on their own, and anyway, who wants to see the same band or DJ ten times in a row?
Even before the virus came along, the clubbing scene was having problems with its image. Non-clubbers view the party scene with scepticism and accuse it of generating noise, litter, and drugs. If there's a second wave, the public will soon find its scapegoat. People haven't forgotten about how the virus spread through the bars and clubs of Ischgl and Seoul. Of course, the bar and club operators are well aware that any indoor event that involves people dancing and singing in close proximity risks the spread of infection. So they have to decide whether holding this kind of event is actually a responsible thing to do.
But such moral considerations are accompanied by financial pressures. The current restrictions make it all but impossible to cover the costs of running a club. Most clubs have a large capacity and events are regularly attended by more than 300 people. The midnight curfew has a major impact on their opening hours, as night clubs usually open from 11 pm to 6 am. Their peak time is between 1:30 and 4 am. Leaving a club at midnight is like having a fondue without cheese. What is nightlife without the night? It is an integral part of the whole experience. It's naive to think that people will simply switch to partying during the day. And daytime parties find themselves in unnecessary competition with other leisure options such as museums, cinemas and restaurants, all of which have also suffered from the Covid-19 crisis. It's not surprising that clubs and bars in Zurich are making 50%–75% less turnover than in a comparable week before the pandemic. In Swiss cities where margins are just a few per cent, reopening under such circumstances is simply a loss-making exercise. That's why so many businesses, and particularly clubs, remain closed.
Daytime events are faced with unnecessary competition.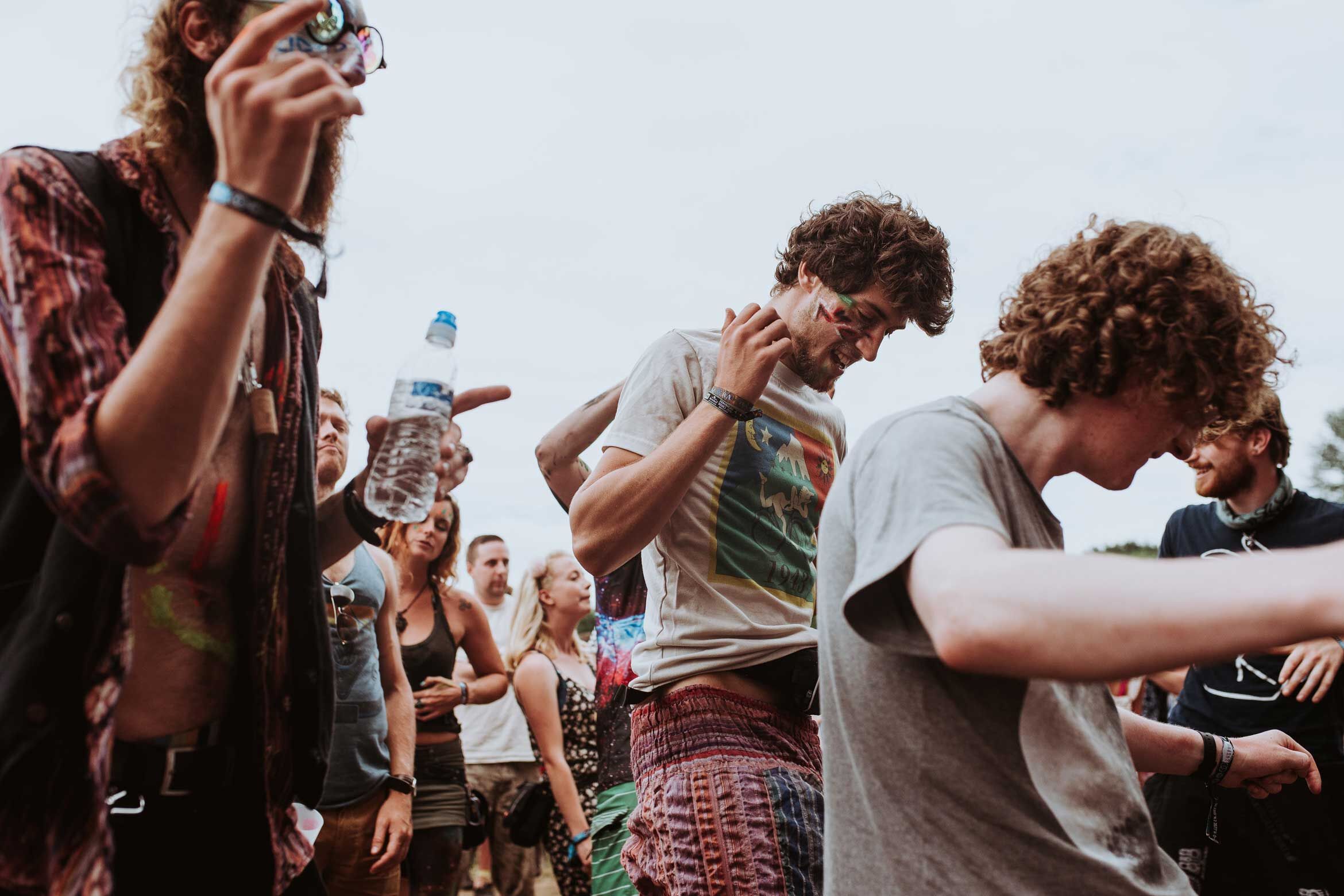 The harsh reality faced by Zurich's nightlife scene stands in stark contrast to SECO's decision to end the extended job retention scheme on 1 June 2020. This was justified by the fact that businesses can now resume their operations, but this isn't the case for nightlife operators in Switzerland! This decision is nothing less than a slap in the face for all the small businesses that are still closed because of the coronavirus restrictions. A delegation is taking place at municipal level, and it is accepted that businesses are gradually going bust due to the pressure to reopen, leaving the self-employed and business owners with no option but to sign on the dole.
This article is not free to read.
hellozurich stands for a diverse and tolerant city. We tell stories about the people and places that shape Zurich. But all this costs money. As an independent magazine we rely on your help.
Become a member from just 8 francs a month and, as a supporter, receive the hellozurichPass. In conjunction with our partners, this gives you access to more than 200 exclusive deals and discounts.
Switzerland is the first country in Europe to allow dancing once again, and people are keen to catch up on what they have been missing. The pictures from the last two weekends in Bern, St. Gallen and Zurich clearly demonstrate the essential nature of nightlife, not just for young people. Once again, it is the 24-hour shops that are the big winners. Night owls can go there to drink after midnight without any restrictions. In all the euphoria about opening up, we shouldn't forget that it will be many months before the events sector returns to anything approaching normal.
Financial support in the form of job retention schemes and compensation for businesses in the cultural sector is indispensable to prevent its destruction. The nightlife scene has high hopes of the coronavirus tracing app, which would remove the need for registration. It would also restrict the potential chain of infection to actual close contacts. The music may be slowly starting up again, but Zurich's nightlife operators will be struggling with the consequences of the coronavirus for a long time to come. Still, they are delighted to see every guest who walks through their doors.
The current regulations
Since Saturday 6 June 2020, events for up to 300 people are allowed in Switzerland. The safety concept set out by the federal government stipulates that all events have to apply the distancing rule of 4 square metres per person, including distancing between groups of people. At seated events, there must be one empty seat between each group. However, the government allows certain exceptions. If it is not possible to maintain the correct distance and there is a chance of close contact with strangers, it is mandatory to wear a face covering. If it is not possible to enforce this, the venue has to collect contact details from all its guests. In the event of a potential infection, this could mean that everyone who attended the event has to go into quarantine. Organisers are required to inform their guests of this via a disclaimer, ensuring that they are aware their attendance could, in a worst-case scenario, result in quarantine. The whole of Switzerland is still subject to a police curfew, so all public events have to end at midnight.
View posts by interests, or use the proximity search and additional filters.
Try it out
.
Save posts as favourites – simply click on the heart symbol in the upper right corner of the post.