It's time to say goodbye to one of our favourite places – the Sōko in Kalkbreitestrasse is closing. That's why we are republishing our portrait of the restaurant and its chef.
Vegetarian tartare with miso mayonnaise and avocado, deep-fried tofu balls in a crispy tempura coating or ramen with grilled pork belly, spring onions and pak choi – at first glance, the menu at Sōko at Kalkbreitestrasse 33 clearly has Asian, or more precisely Japanese, elements. 'But we clearly see ourselves as providing Asian and European fusion cuisine', says Filipe Costa, who runs the restaurant together with Henry Jansky.
'Always with an Asian touch. Always with a European nuance as well.'
Filipe Costa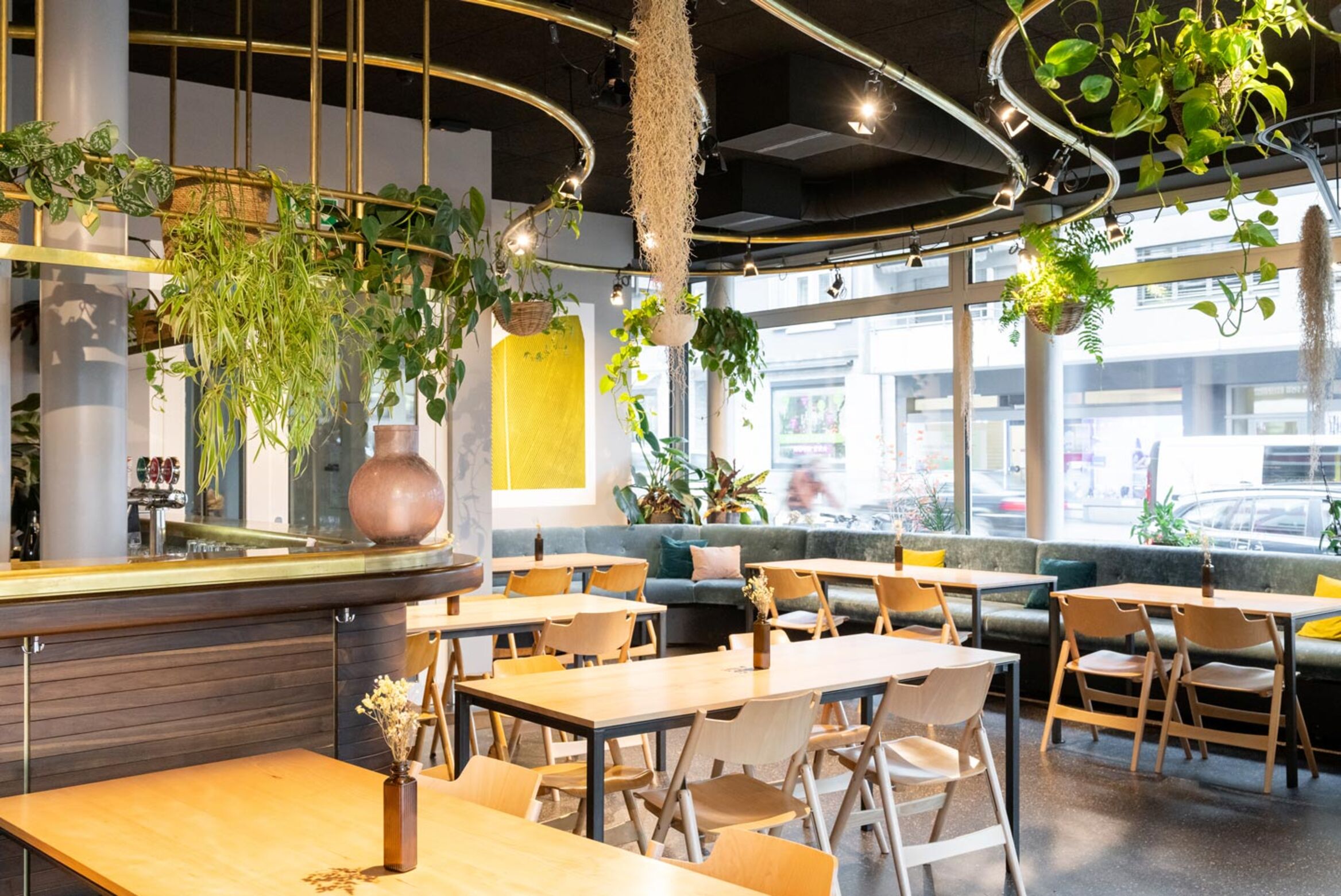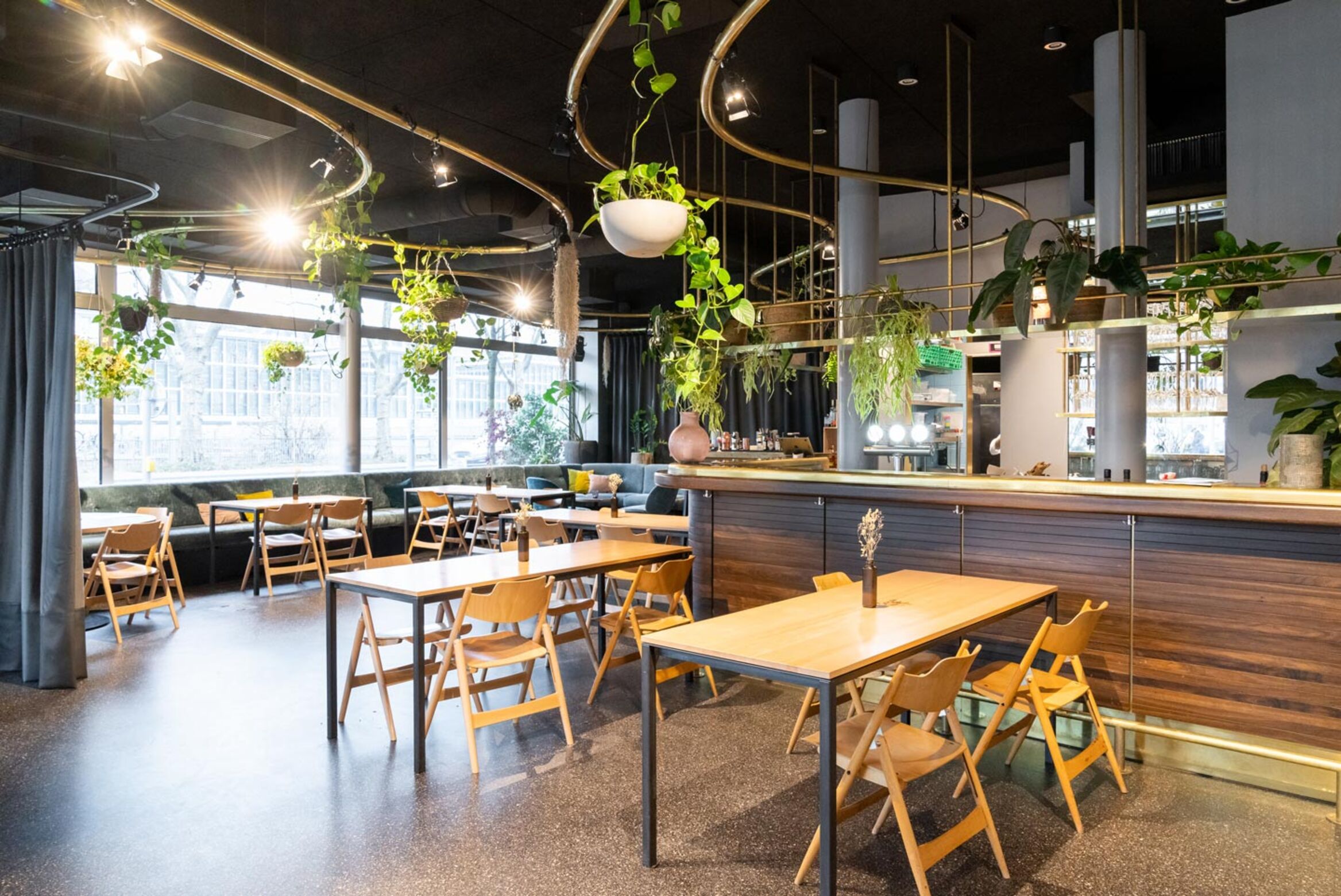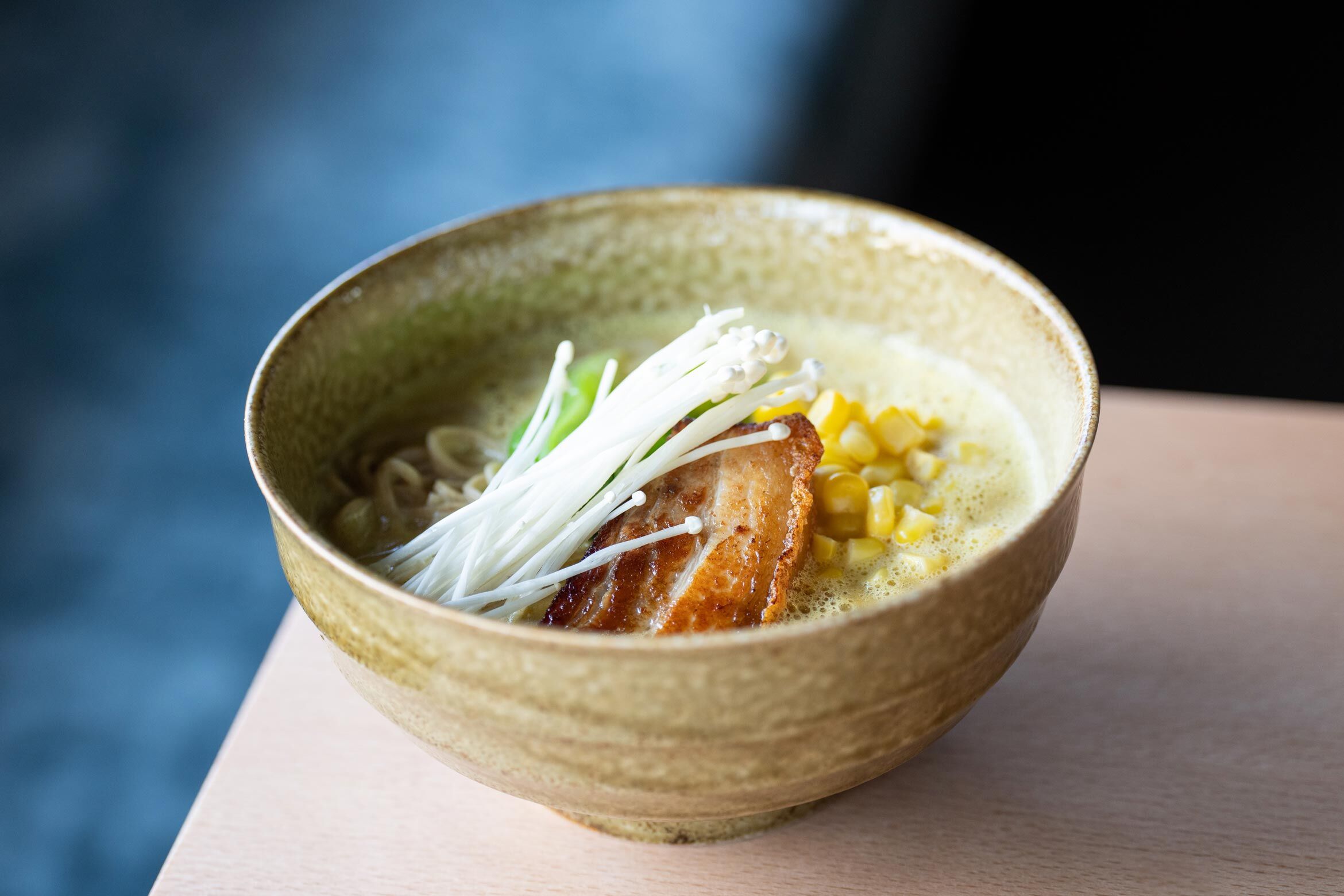 'Our ramen are certainly important for our cuisine – traditional noodles with all kinds of ingredients in Japanese soups. But we only serve them at lunchtime.' In the evening there is a different menu and a very broad tasting menu that changes according to the season. 'Always with a hint of Asia. But also always with a European touch. It's a tightrope walk.' For example, the pheasant terrine with fermented miso apple or the venison loin entrecôte with shiitake and ricotta spaetzli.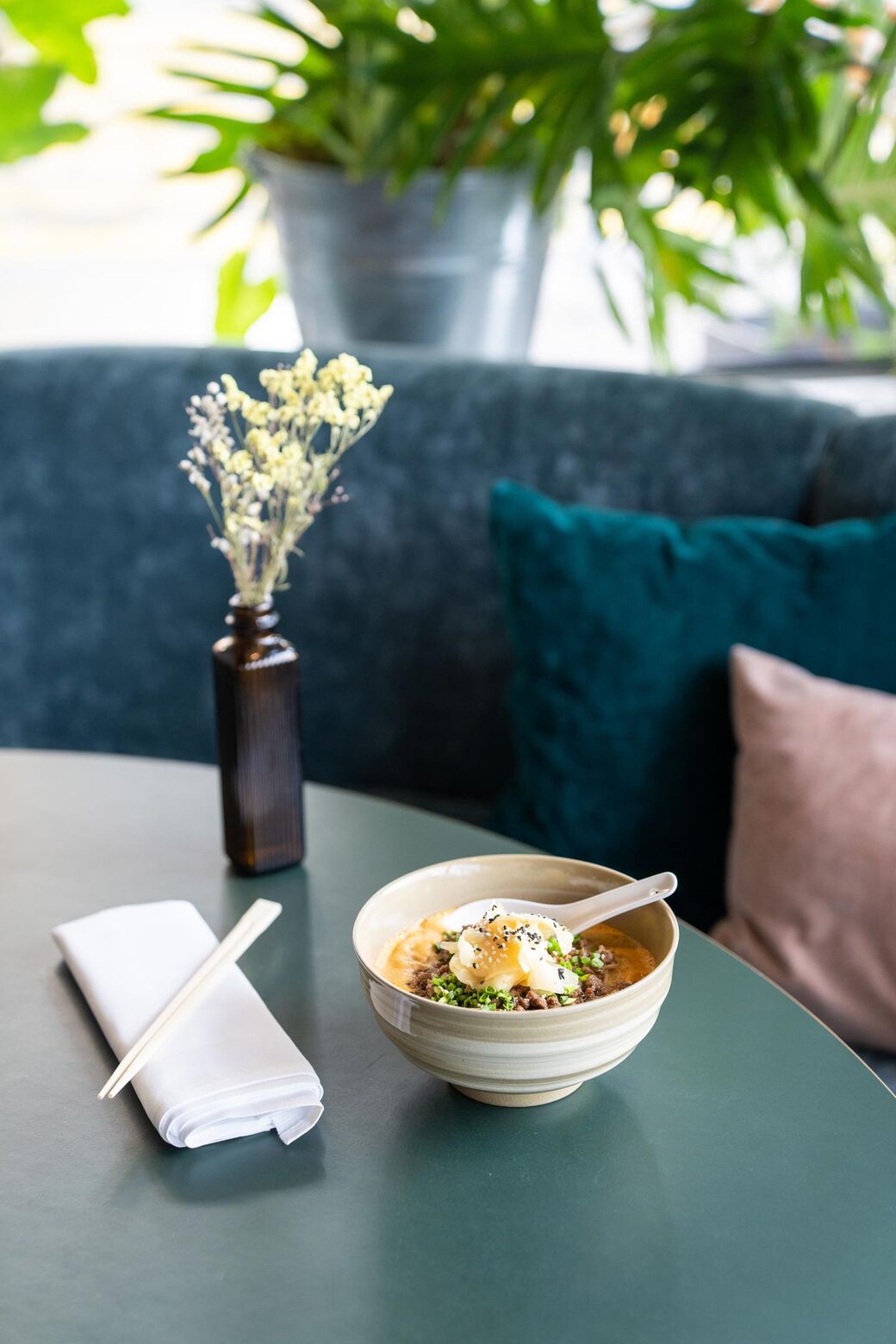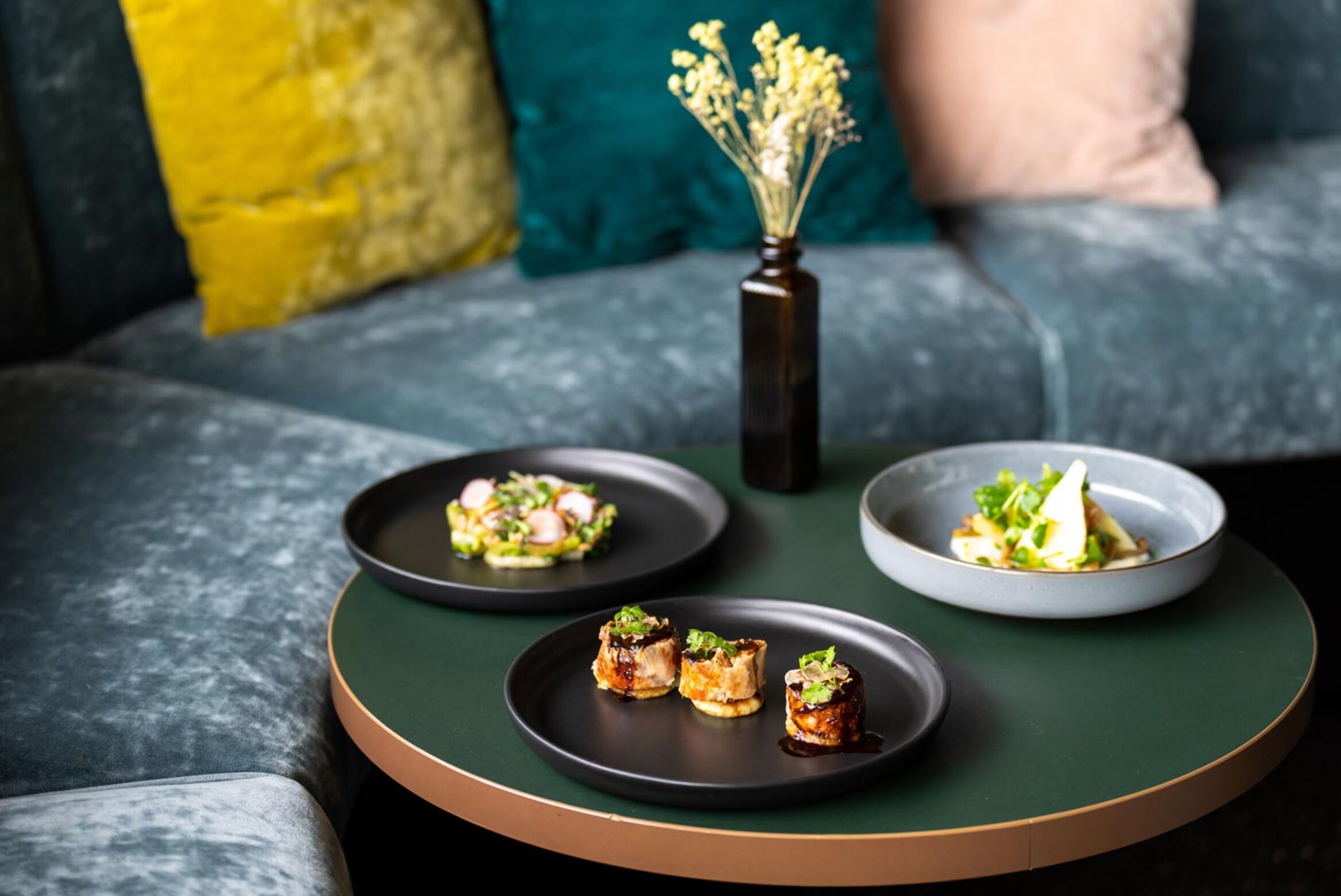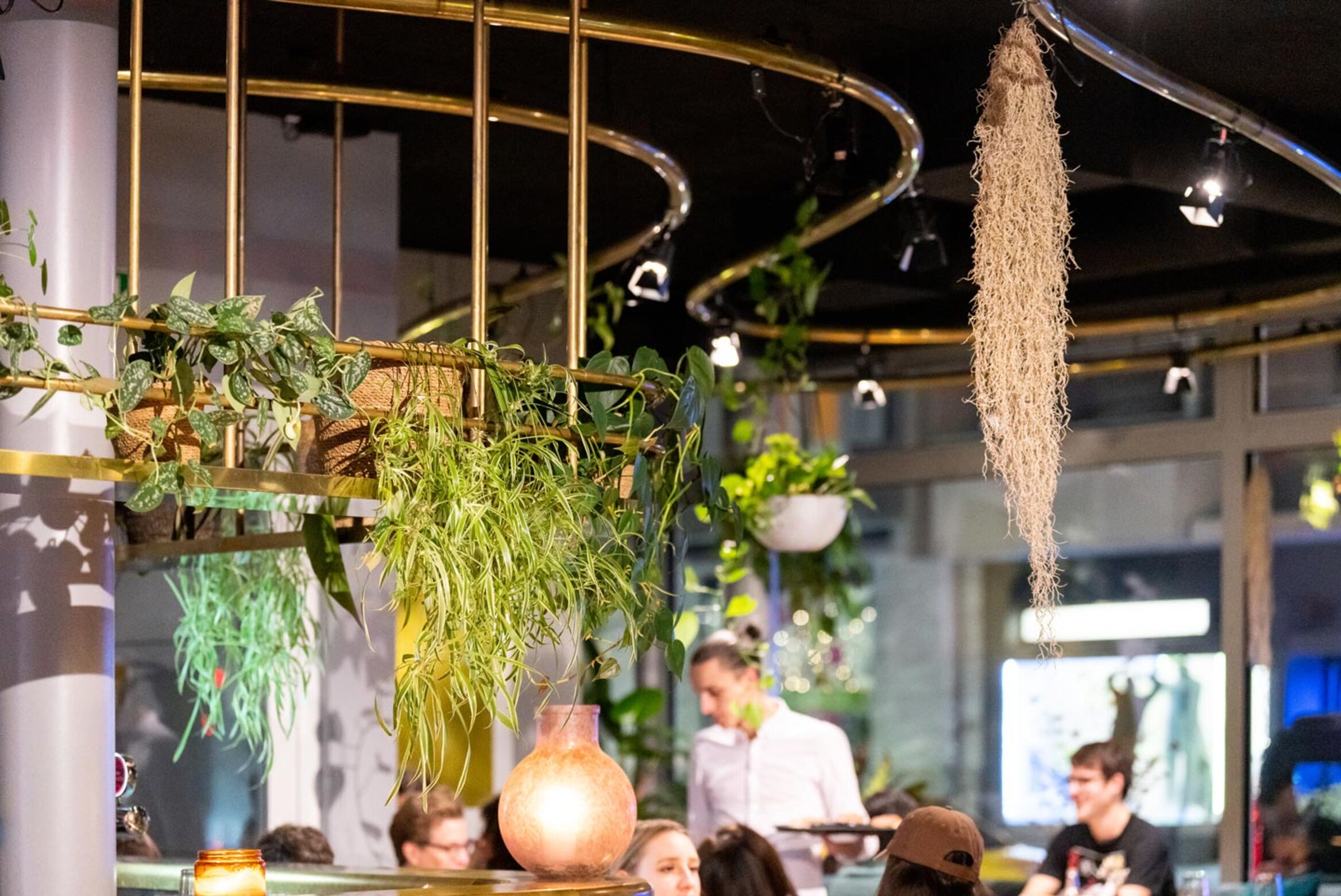 'For us, it's important that as much as possible is produced on the premises', says Filipe. 'When it comes to Asian cuisine, most people think the ingredients are transported halfway around the world before they end up on their plate, and we want to avoid that.'At Sōko, they not only make their own soy sauce, yuzu lemonades and hibiscus iced teas but also carry out the typical Japanese koji fermentation process. 'We also make the gyozas ourselves by hand. It's quite an effort, but it means we know exactly what goes into the gyozas.'
This is quite a challenge for the chefs at Sōko, but it also invites them to unleash their creativity. 'We don't want to tie ourselves down by saying we only cook Japanese food.' This gives free rein to team members like chef Oliver Oberlin, until recently a sous chef at Restaurant Haute, to produce some exciting creations. Such as a pikeperch roulade with ginger, lemongrass foam and miso spinach. 'And now we even offer a vegan Brie cheese made from cashew nuts', adds Filipe.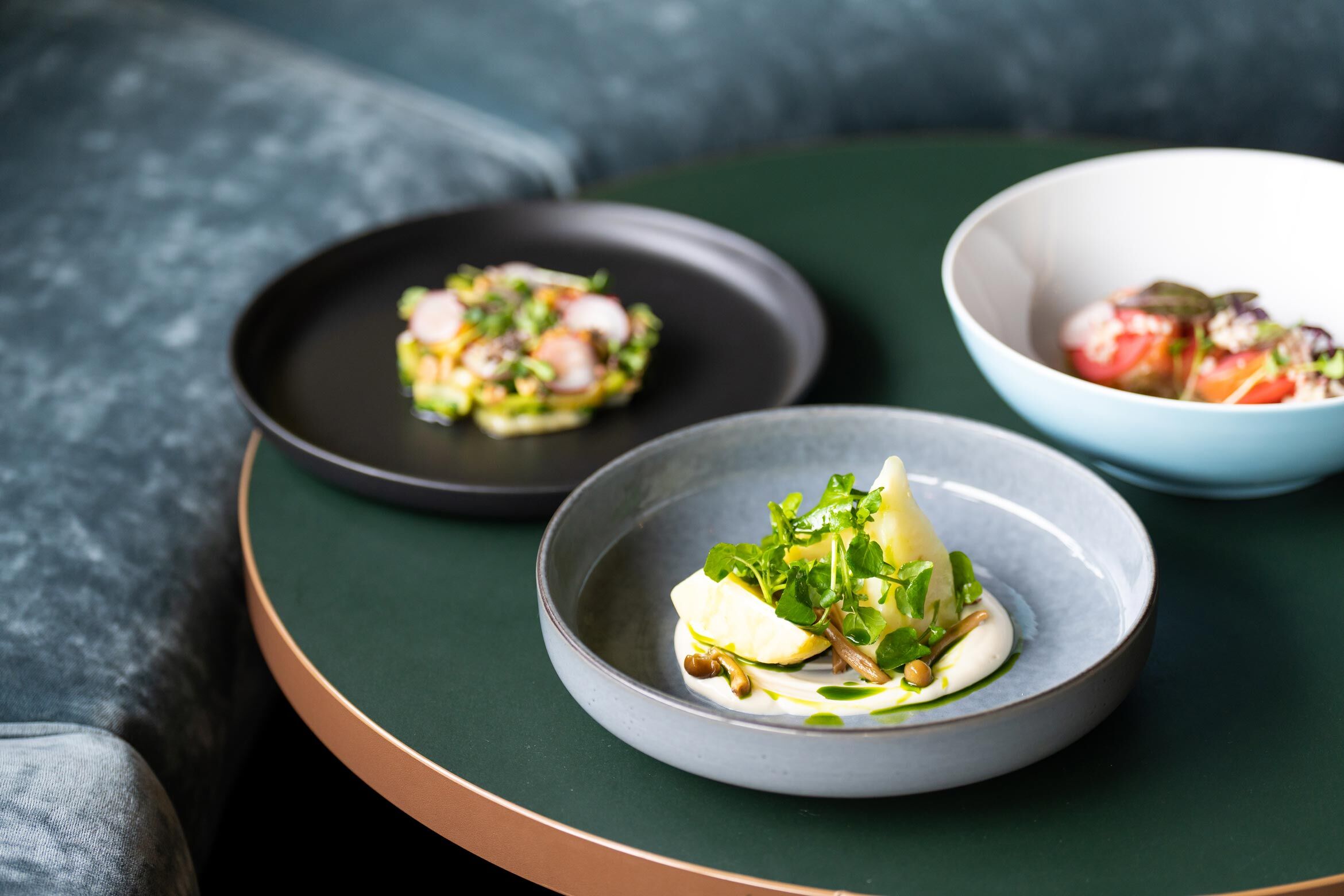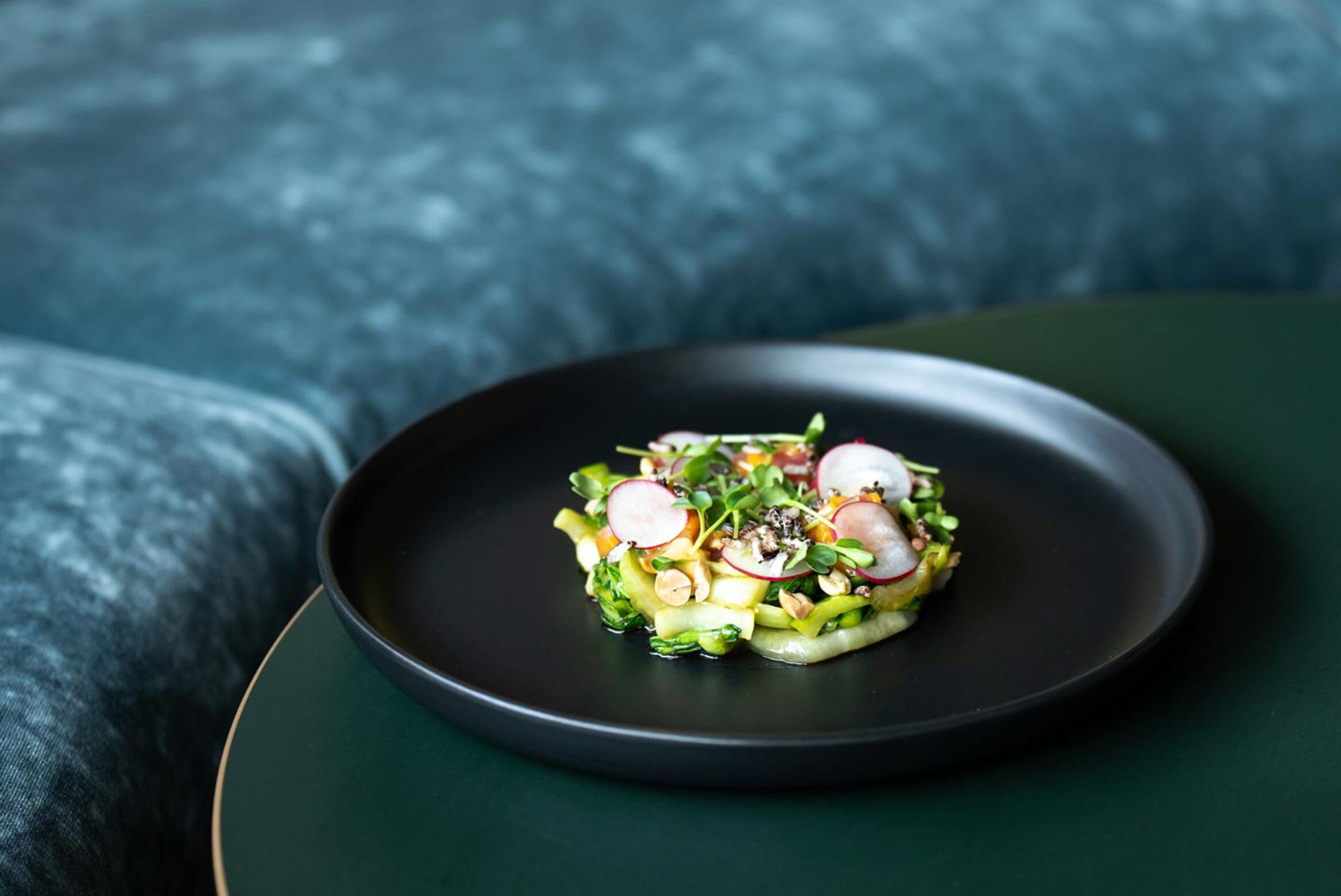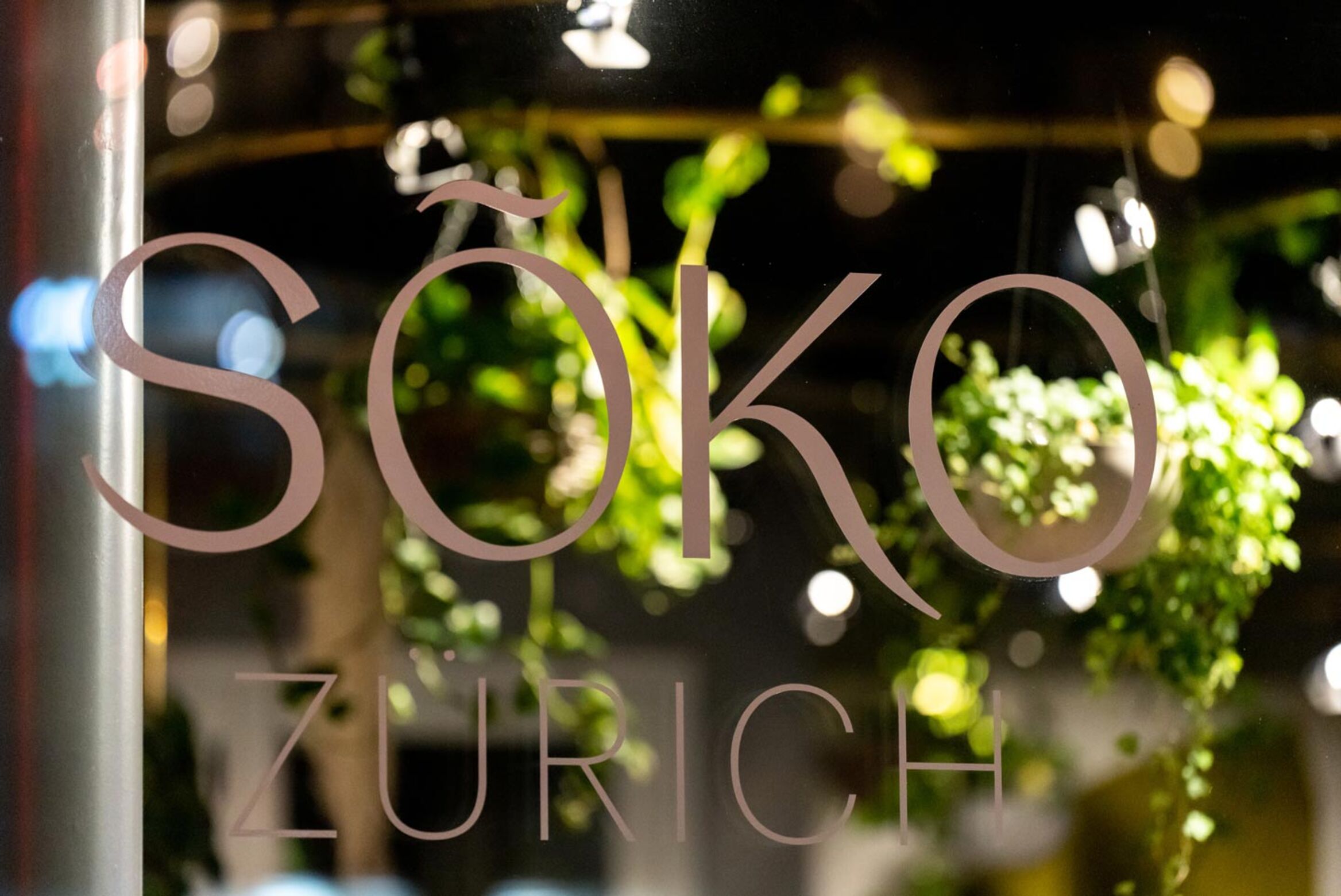 For Filipe, the focus is on using quality ingredients. 'We try to buy as regionally and sustainably as possible and work with local partners.' For example, the fish comes from a trout and salmon farm here in Switzerland, the meat from farmers in the canton, and even the soy for making their own soy sauce and soy milk comes from the region.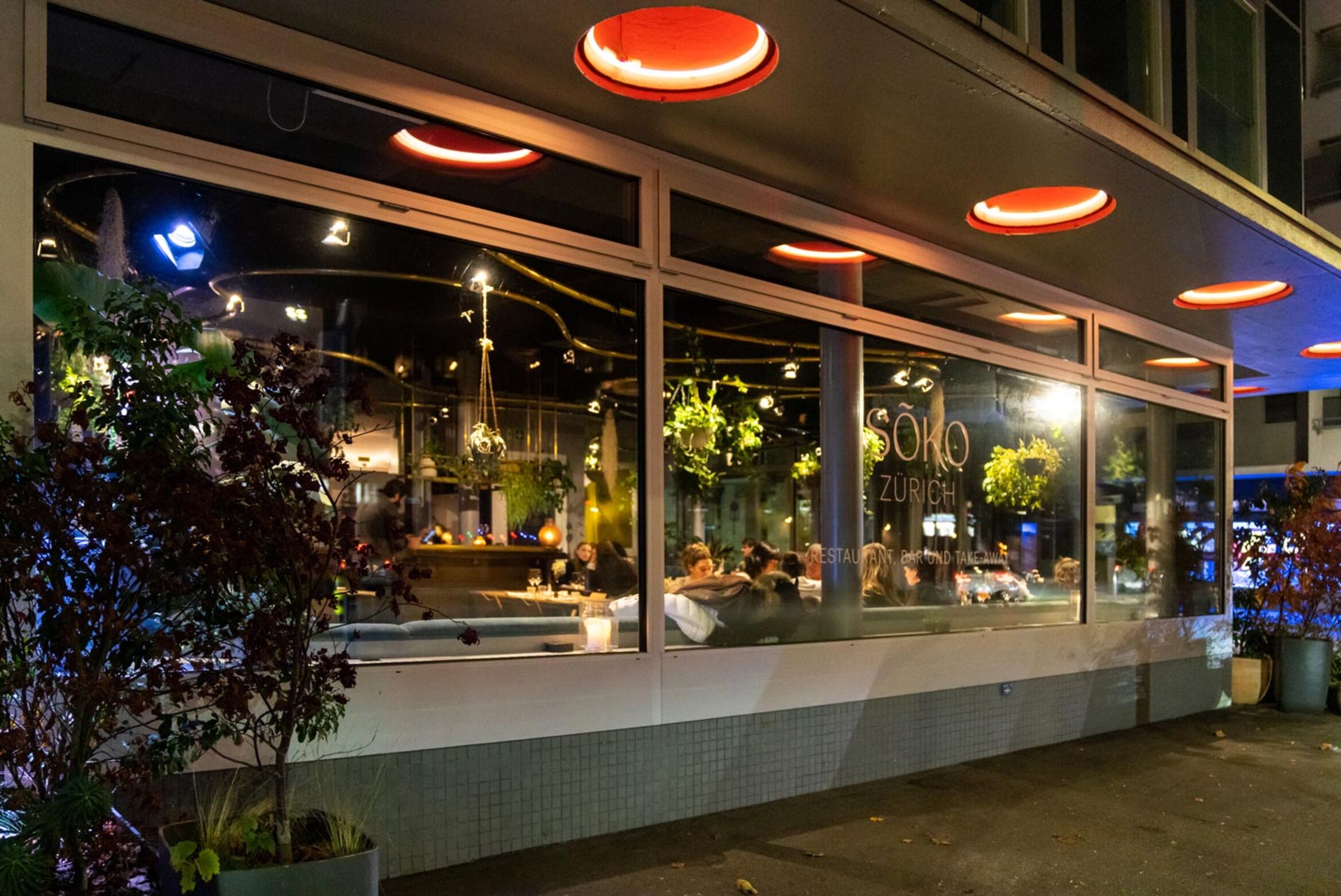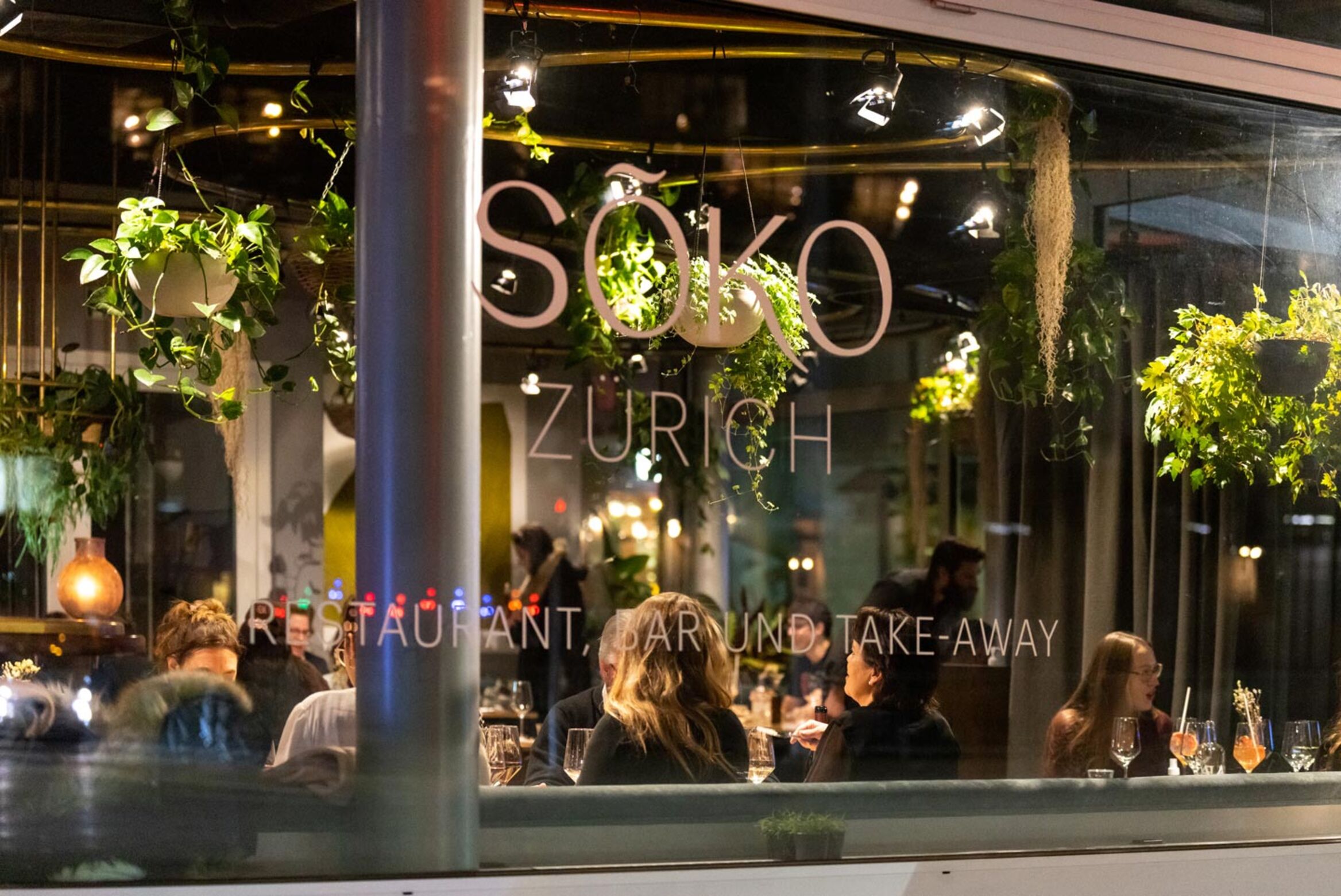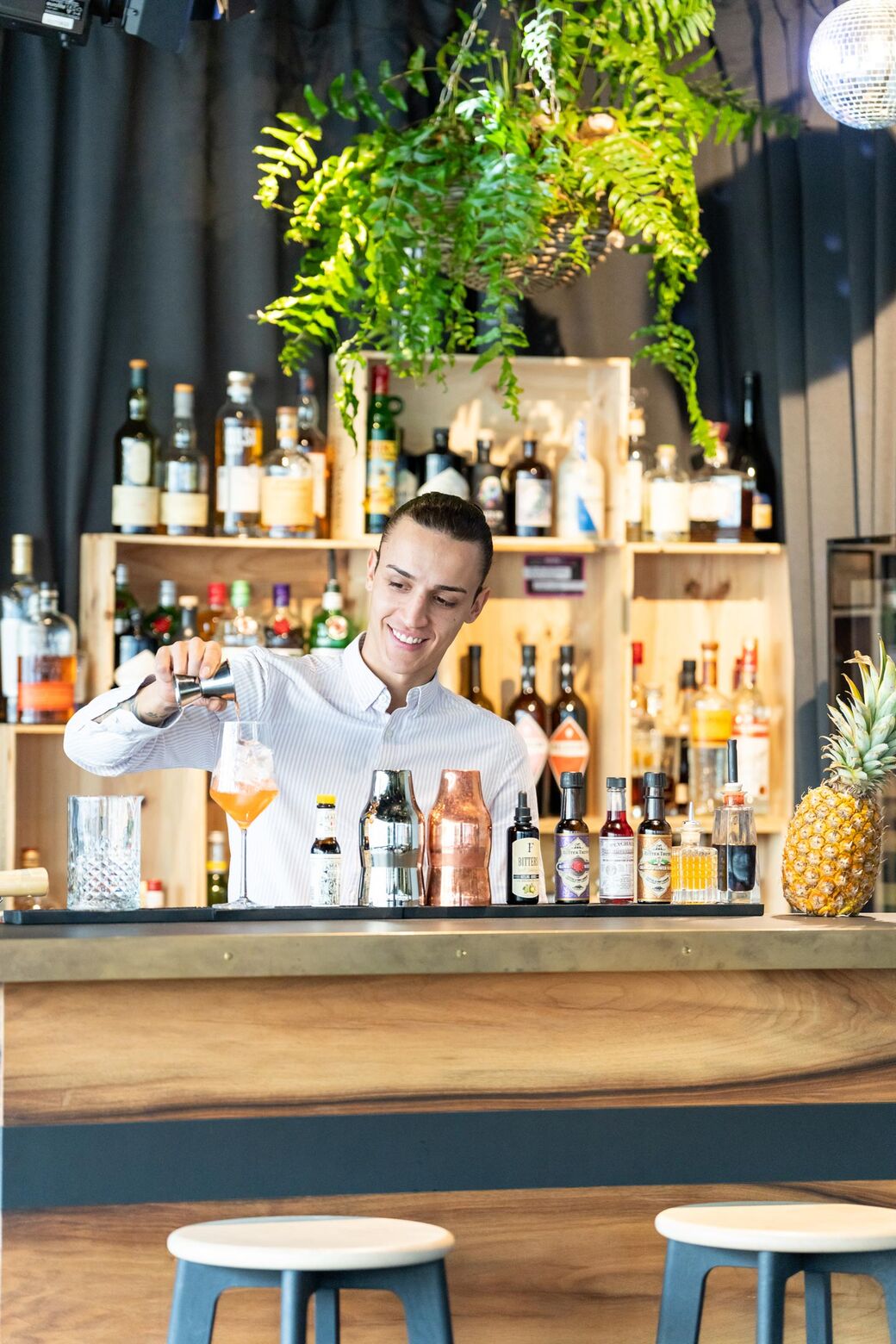 Managers Felipe and Henry do not have a strict division of tasks at Sōko. 'Of course, there are a few things that one or other of us prefers to do, but on the whole we help each other and make all the important decisions together', says Filipe. The pair had previously worked together on a series of pop-ups called Freundeskreis. Alexander Jakob and Maximilian Baumann, who came up with the idea of Freundeskreis, are also backers of Sōko here in Zurich. 'That's where our name comes from: Sōko means 'camp' in English. With Freundeskreis, we spent years popping up in great locations around the area and cooking great food. With Sōko we now have our camp, our base, our headquarters', explains Filipe.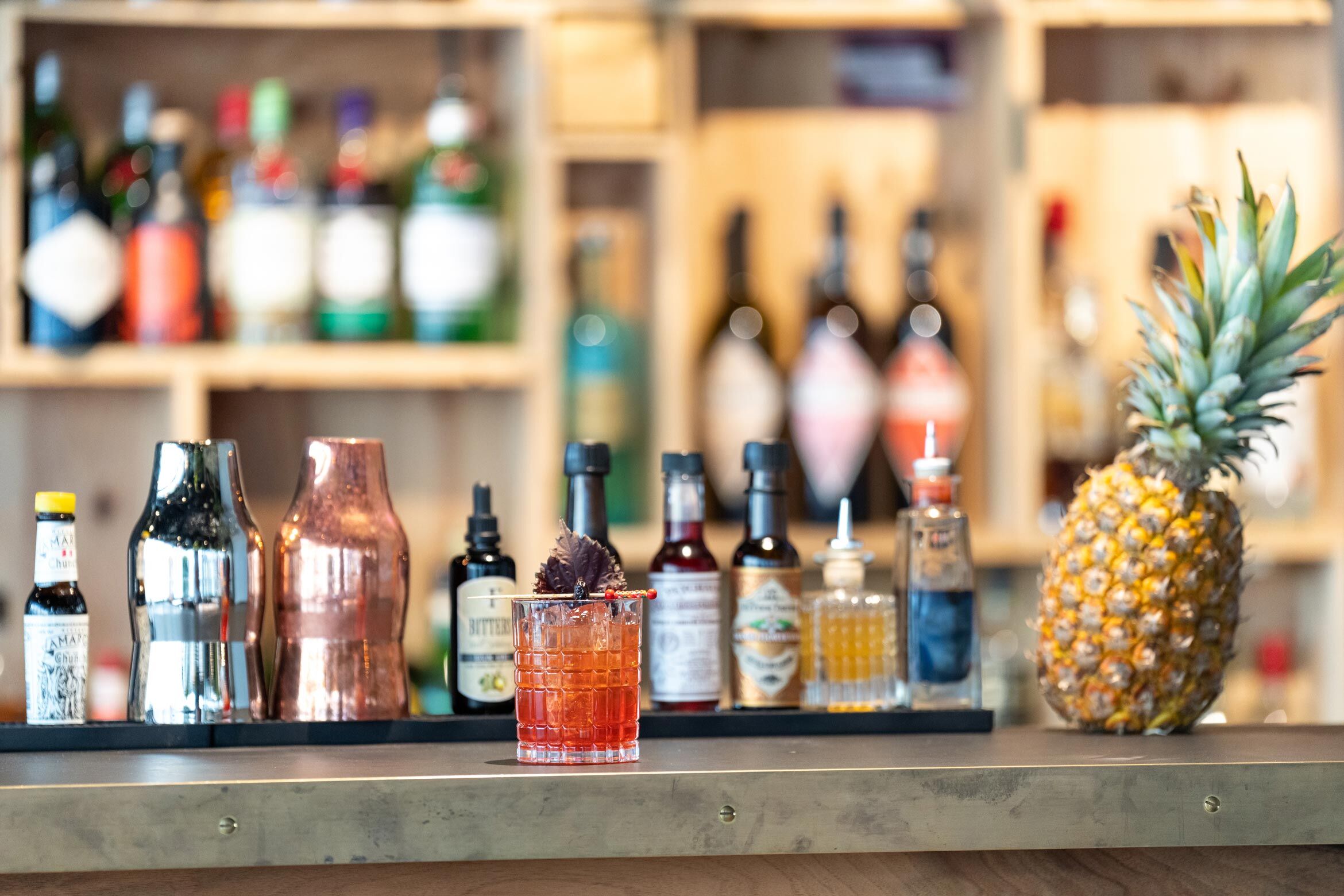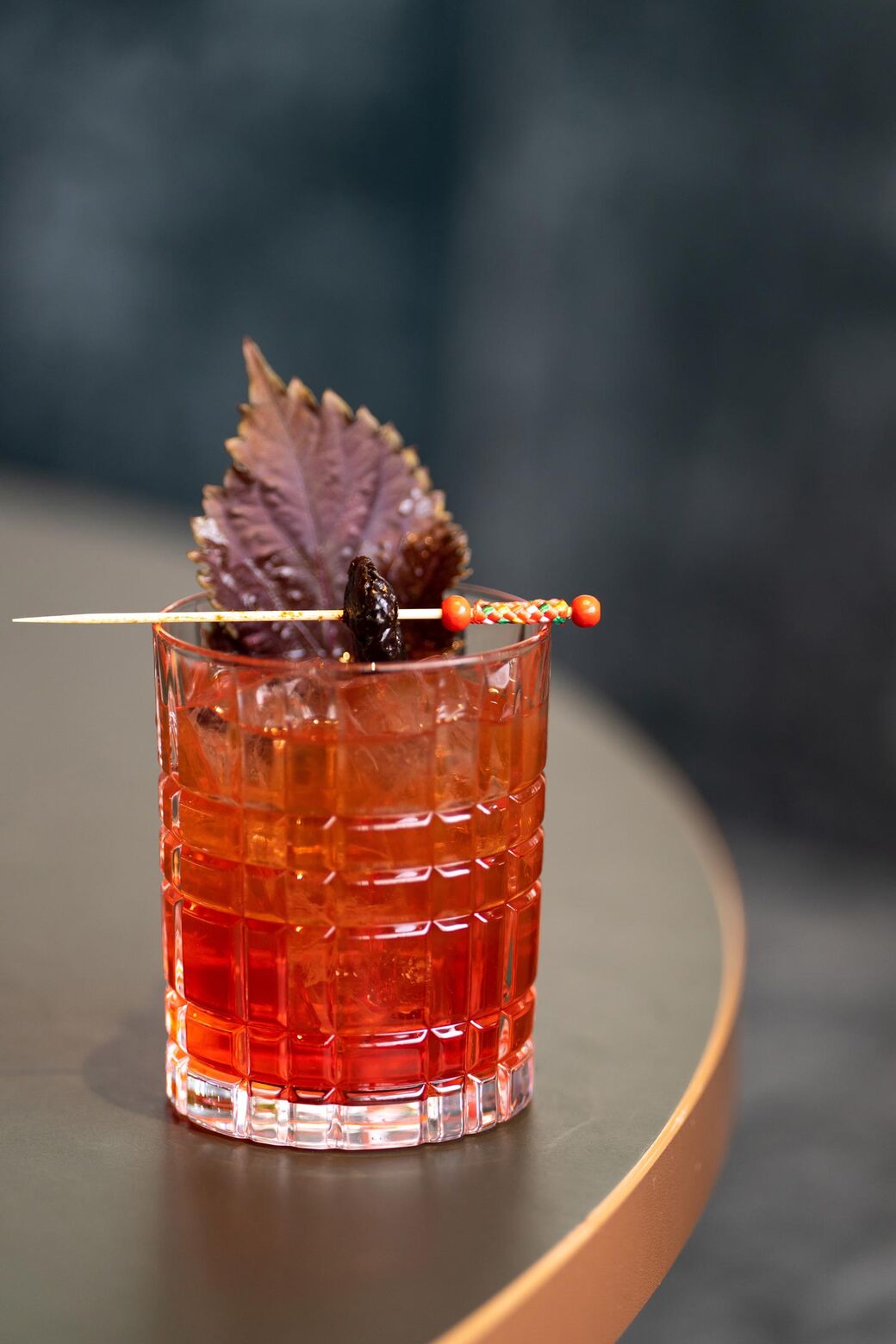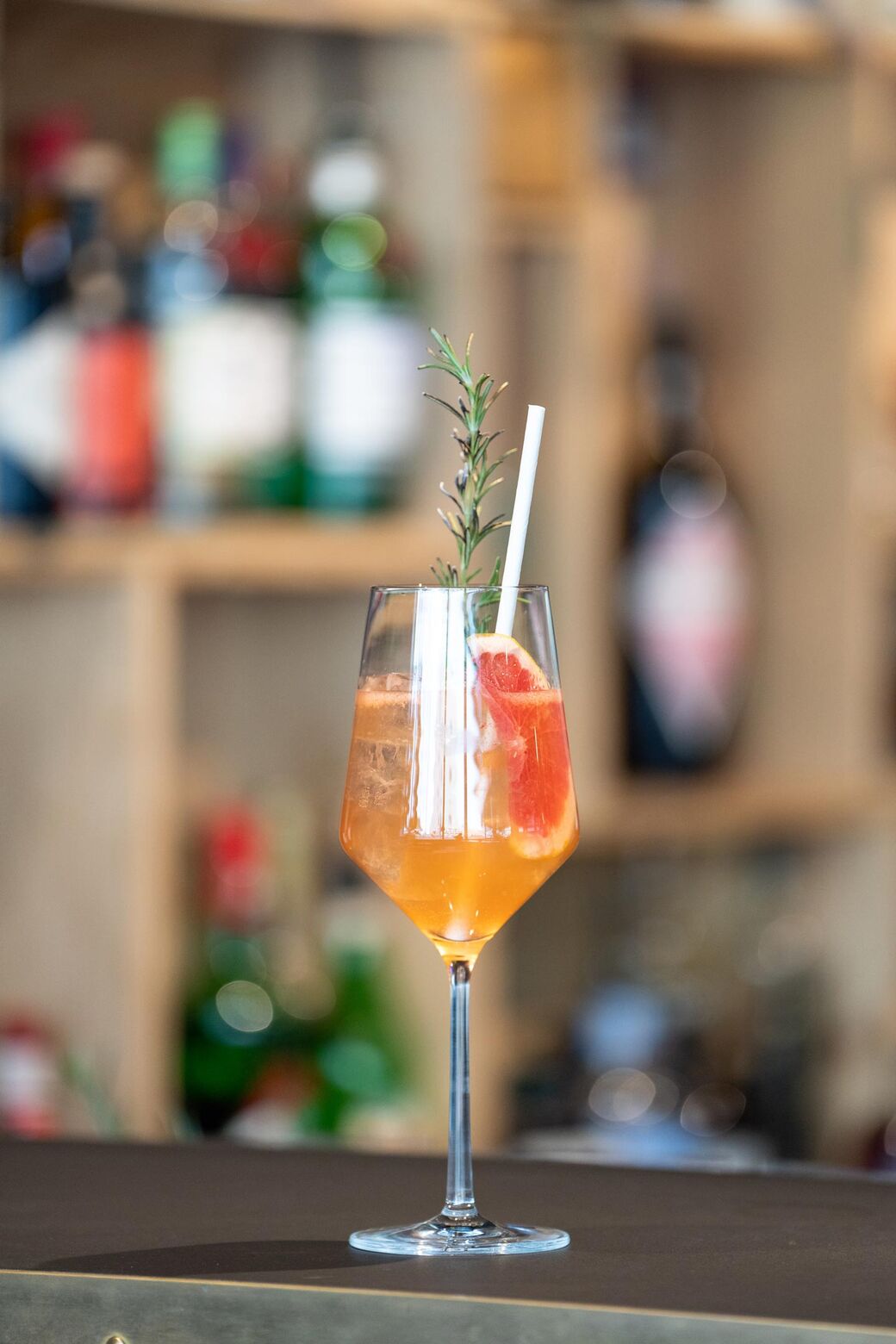 Sōko means 'camp' in English.
The tightrope walk between Asian and European cuisine is not only obvious on the menu but is also noticeable in the drinks. 'We are often asked whether we have Japanese beer. Our answer is no, because we're not an Asian restaurant.' Along with local beers, they also offer selected European wines, for example from France and Austria. 'Because we think they go better with our fusion cuisine', says Filipe. The cocktails also clearly bear the Sōko signature. 'Of course we have classics like Gin & Tonic and Moscow Mule, but we are much more proud of our own creations.' Such as Ume Oishi. It is made with Umeshu plum wine, bergamot liqueur, Campari and Supasawa. 'Our own ideas, our own style.'
Address
Sõko
Kalkbreitestrasse 33
8003 Zurich
Website
Opening hours
Tuesday to Friday, 11.30 am - 1.30 pm and 6 pm - 12 pm
Saturday, 6 pm - 12 pm
View posts by interests, or use the proximity search and additional filters.
Try it out
.
Save posts as favourites – simply click on the heart symbol in the upper right corner of the post.