Zurich photographer and drone pilot Pasquale De Leonardis
Their photos of Zurich fly around the world on social media. But who are these photographers? What spurs them on? Our new series turns the camera around. Today, our focus is on drone photographer Pasquale De Leonardis, who thinks taking photos of Zurich is like meditation.
Check out Pasquale De Leonardis' Instagram page and you'll instantly see that this amateur photographer loves taking to the skies. Drone photography is one of his specialities. Pasquale tells us about his favourite Zurich motifs and why he doesn't fly his drone in winter.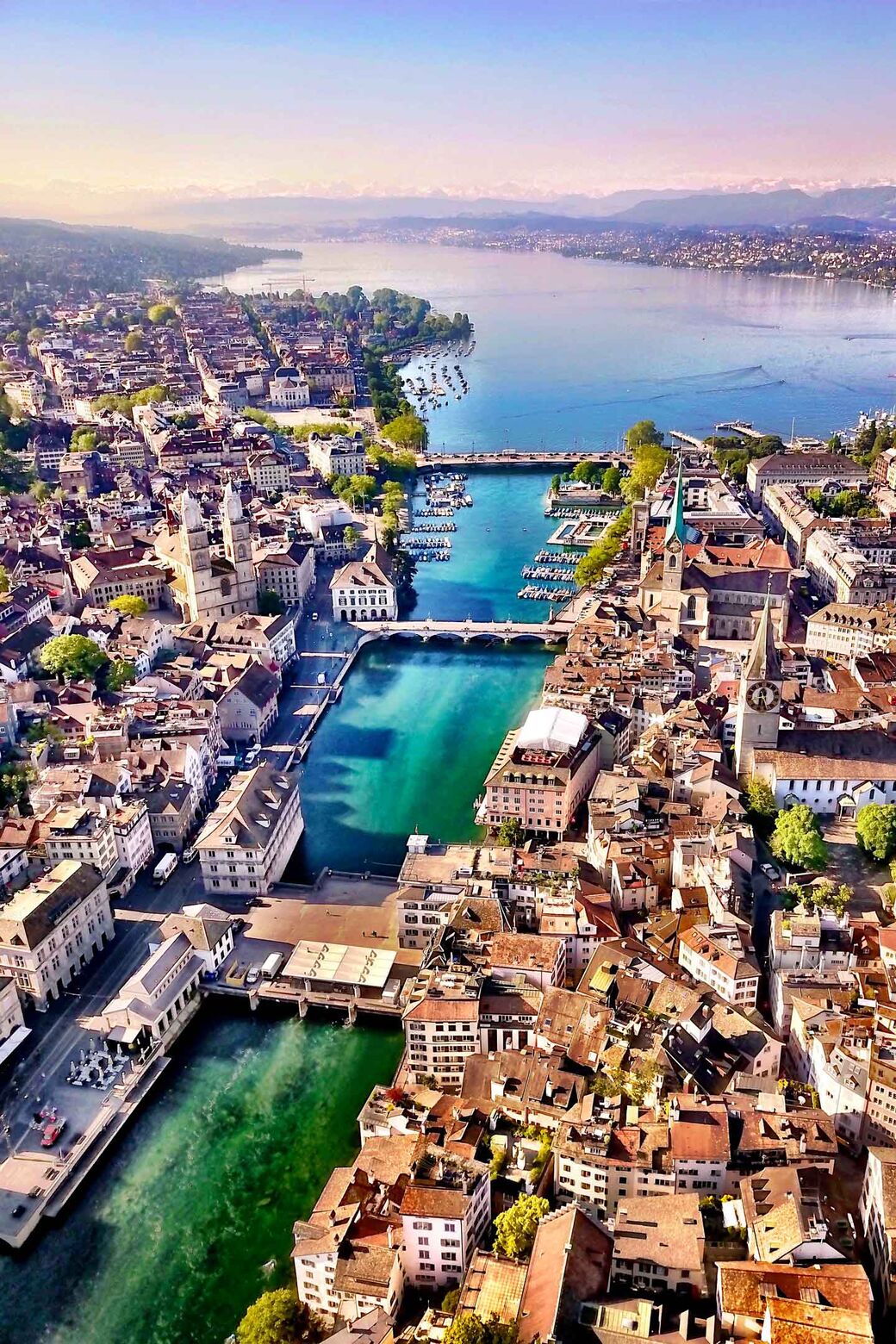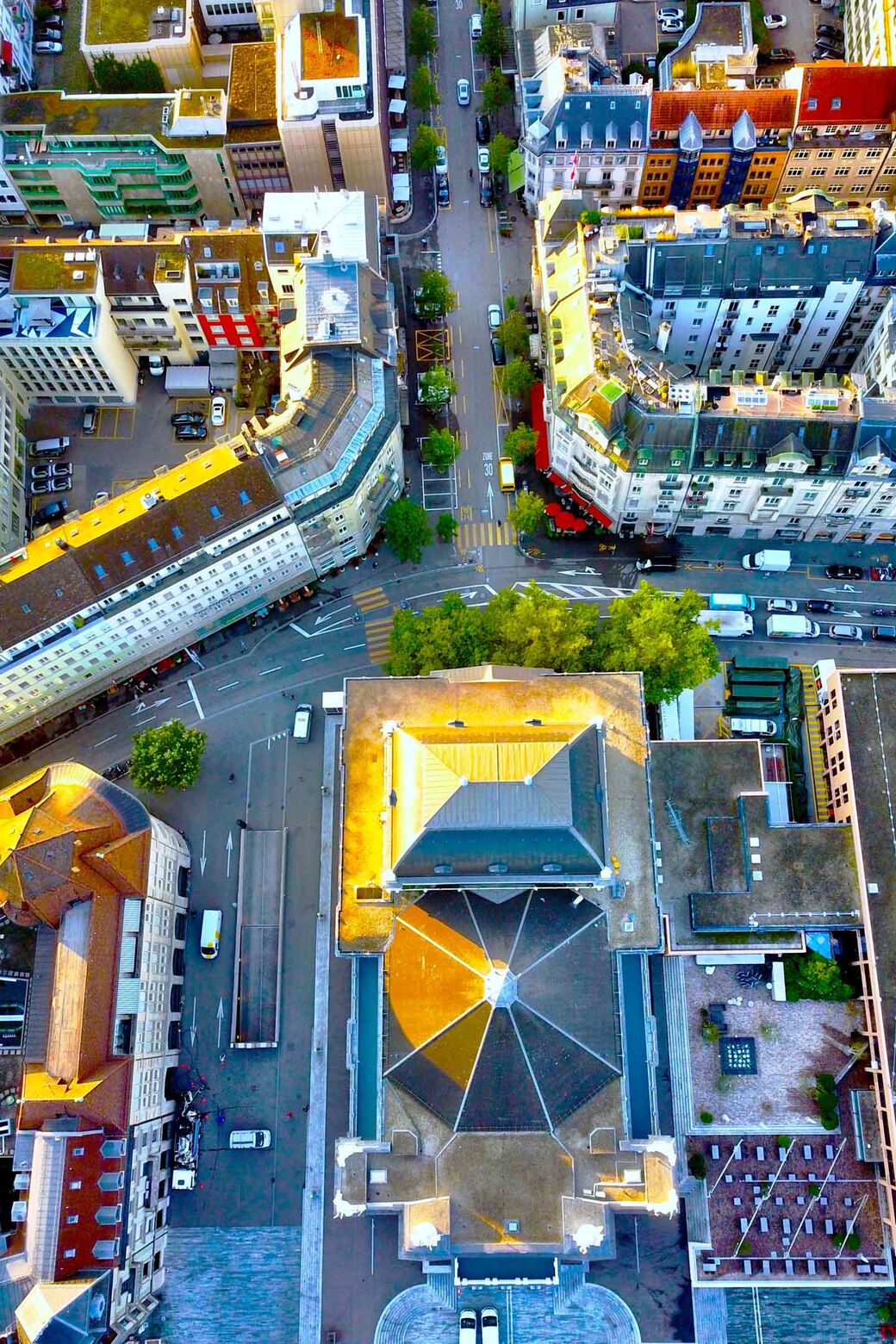 When did you start taking photos?
Only a few years back. I started hiking and spending more time outdoors and wanted to record the things I saw and experienced. I posted my photos on Facebook at first, and later on Instagram. At first it was only nature shots, particularly mountain scenes. But my focus has gradually changed, and now most of my photos are taken in and around Zurich.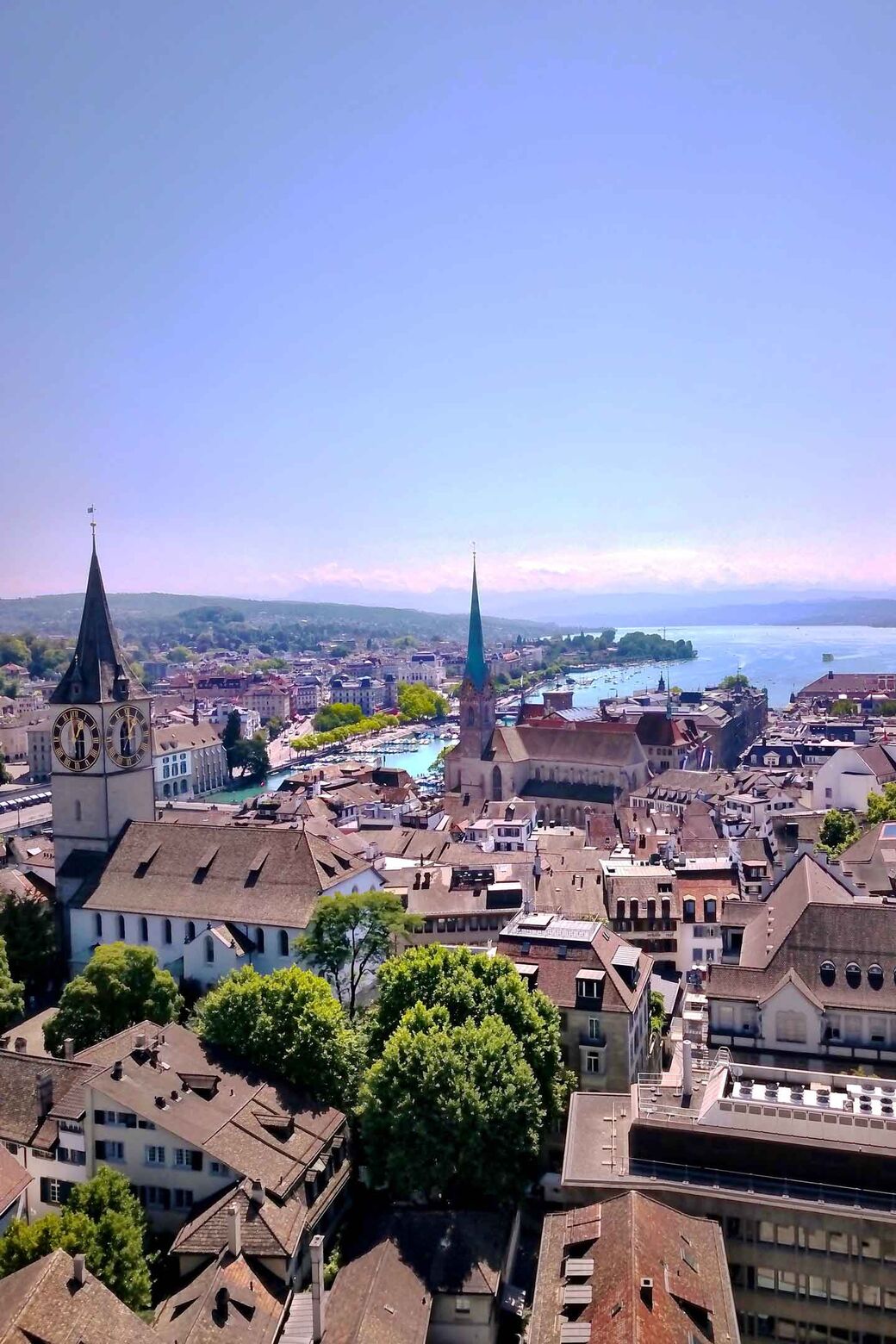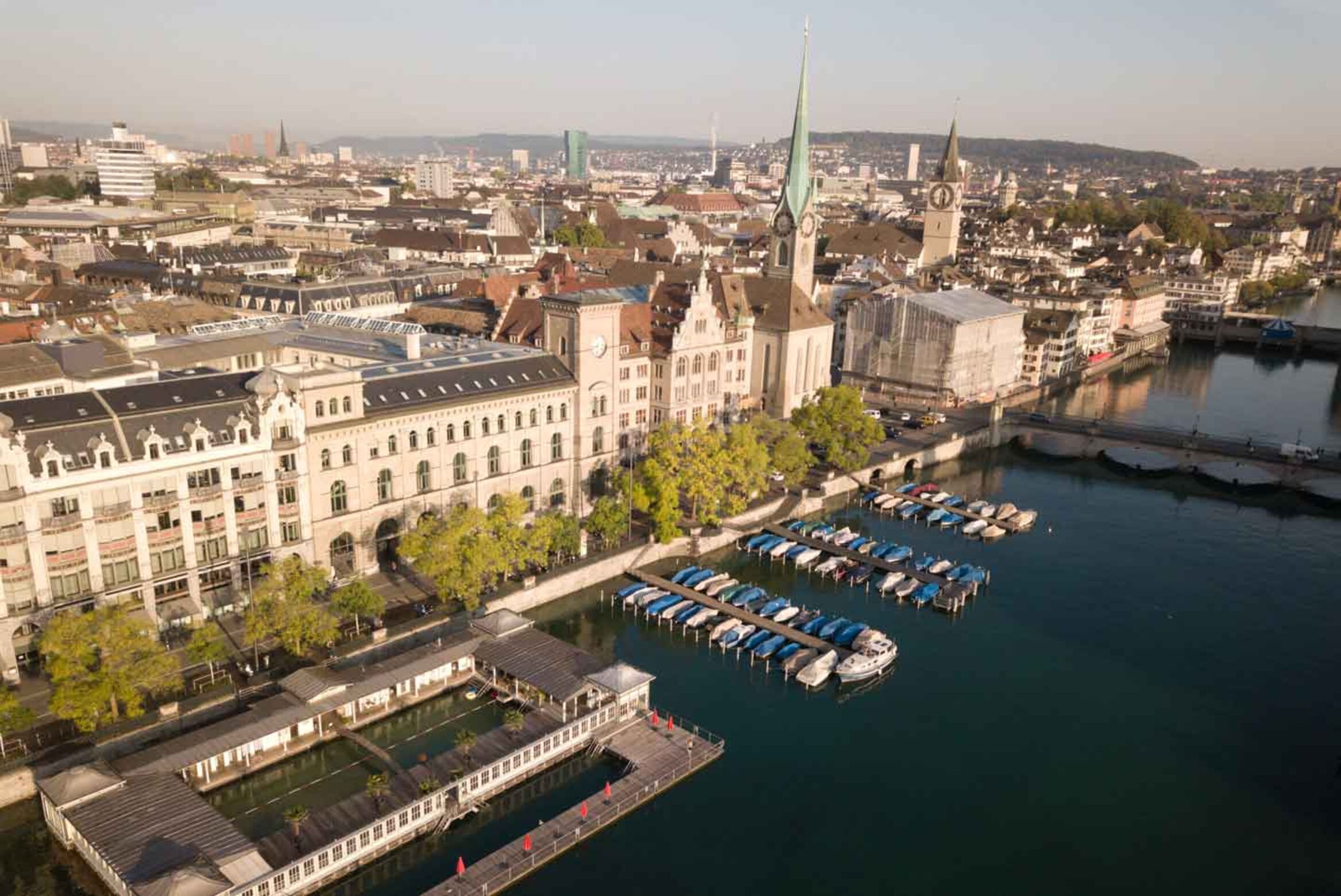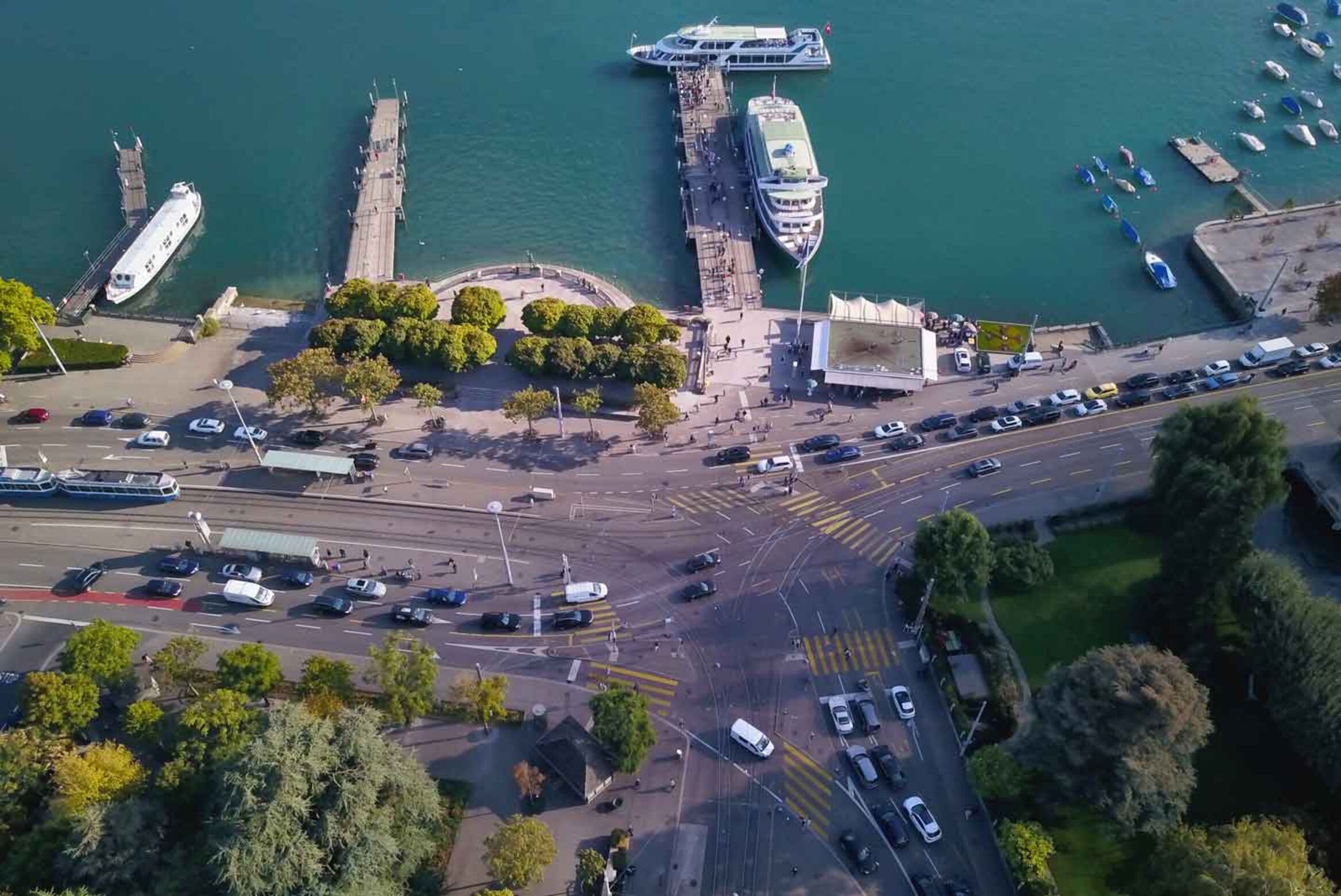 Do you make any money from them?
I get a few enquiries. If a company wants to use my pictures, I sell them for a minimal fee. Just pocket money really. If private individuals are interested in my photos, I usually let them have them for nothing. Photography isn't my job, it's just a hobby. I work in IT. We design websites and write programs for internet pages.
'I feel privileged to live in Zurich.'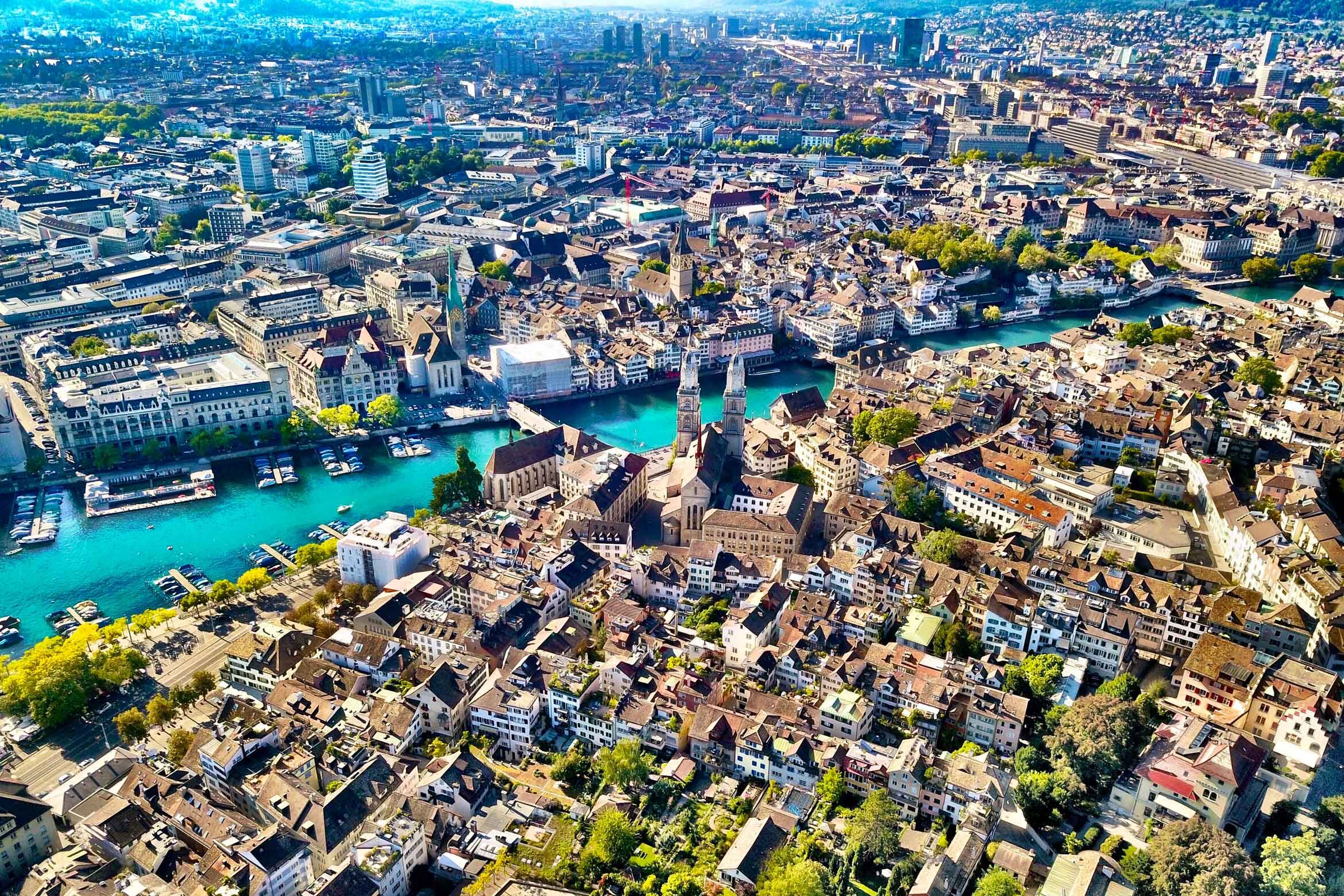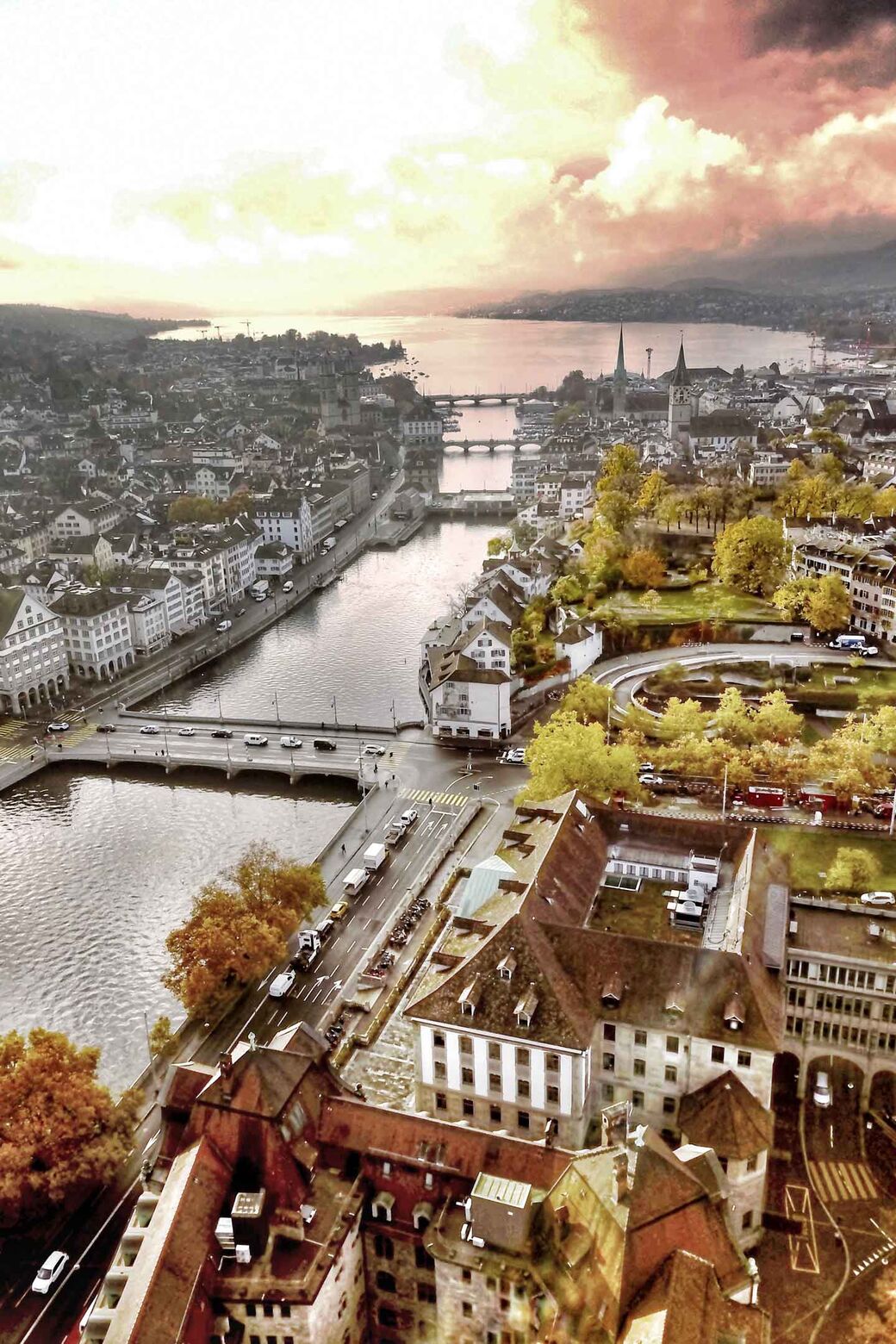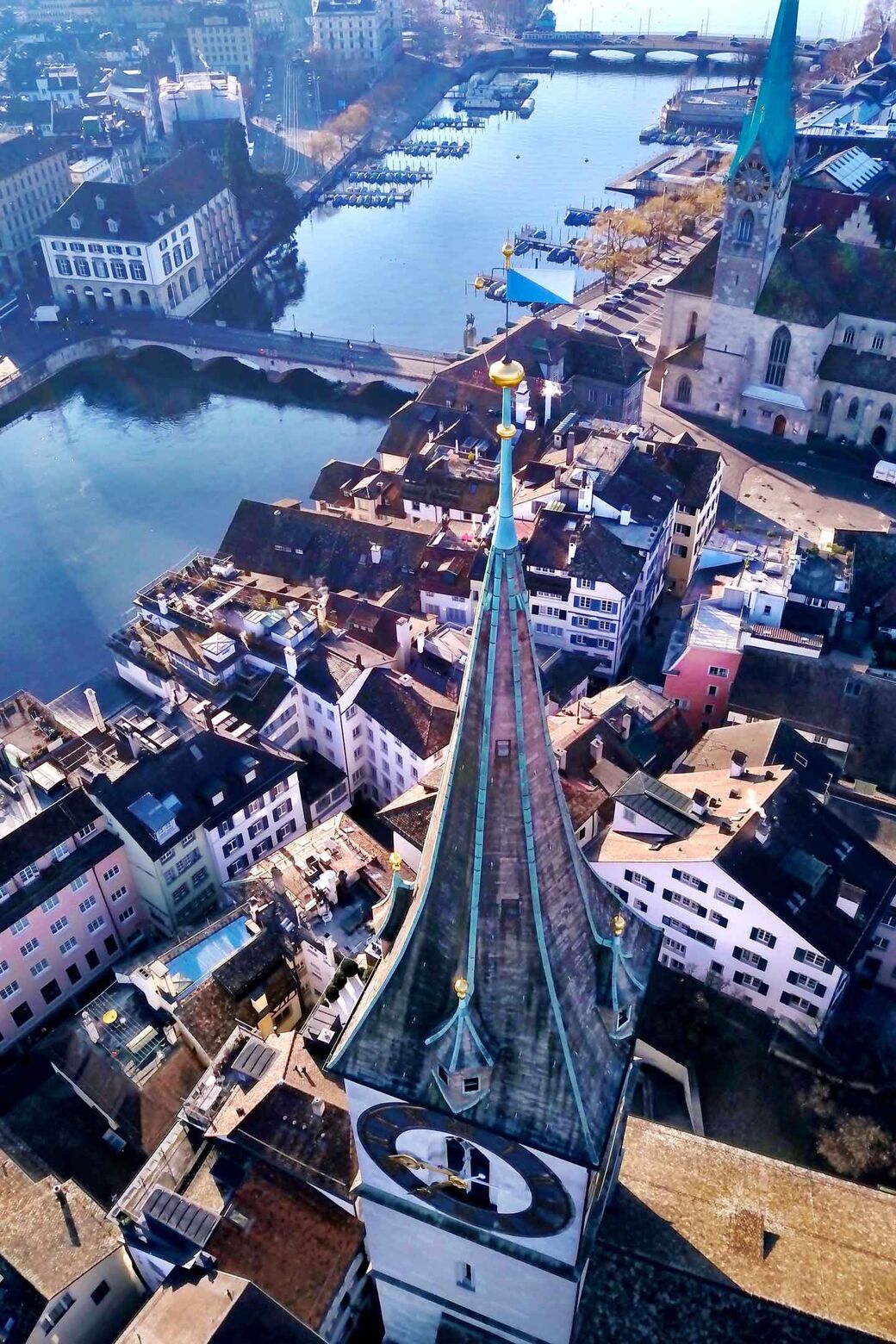 What are your favourite motifs?
90% of my photos are of Zurich. I think the lakefront is incredibly beautiful. Every morning I walk from Stadelhofen station to the central station just so that I can gaze at the city. For me, it's like meditation, pure relaxation. I feel very privileged to live here.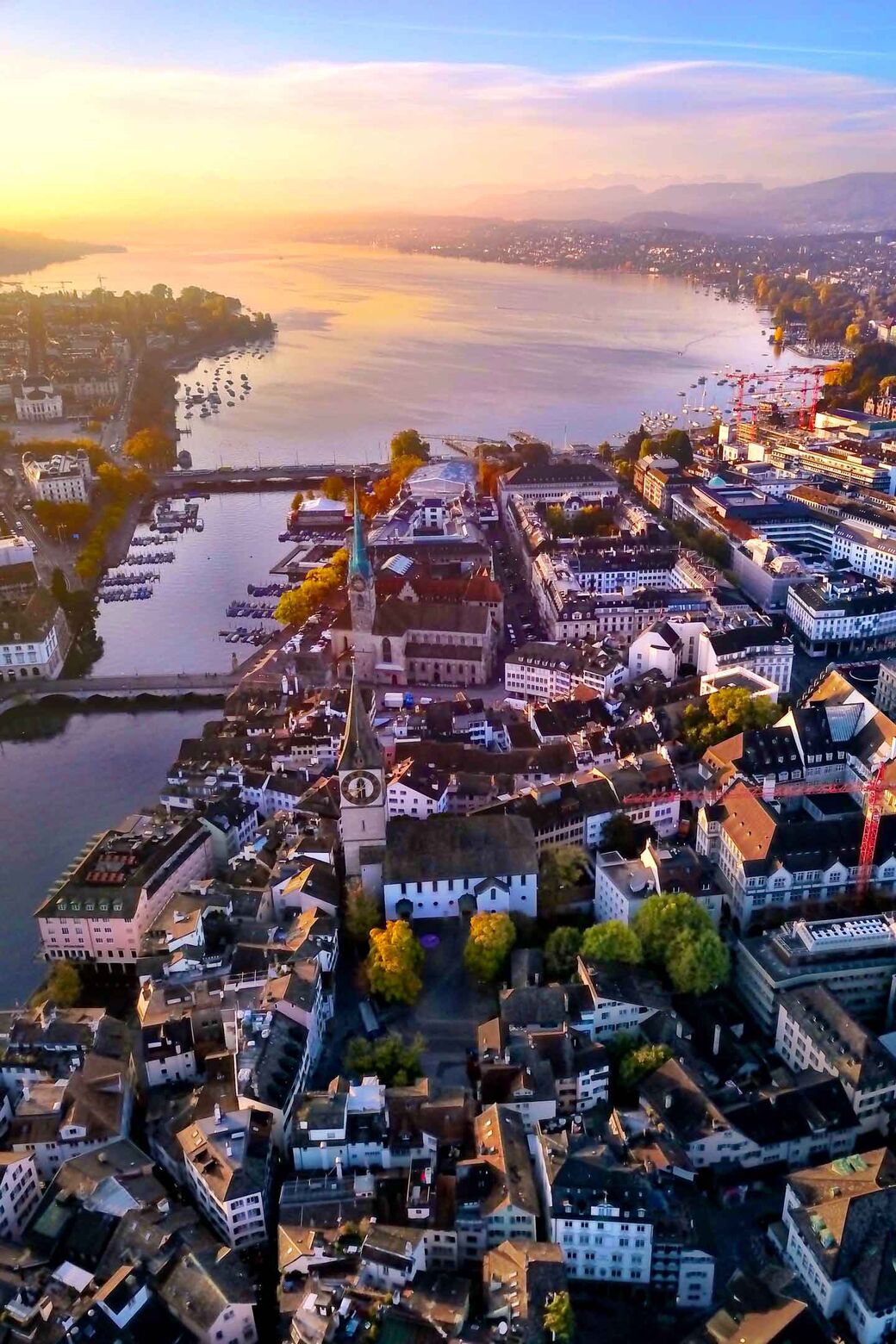 What cameras do you use?
I just use my phone and my drone. I don't usually walk around the city with the specific aim of taking photos. But when I'm out and about and see something I like I pull out my phone and try to take some good shots. It's just a hobby. I used to have an SLR camera, but that was ages ago. I only plan my shots in advance when I take the drone out. The best time for drone flights is early morning or evening when there are fewer people around.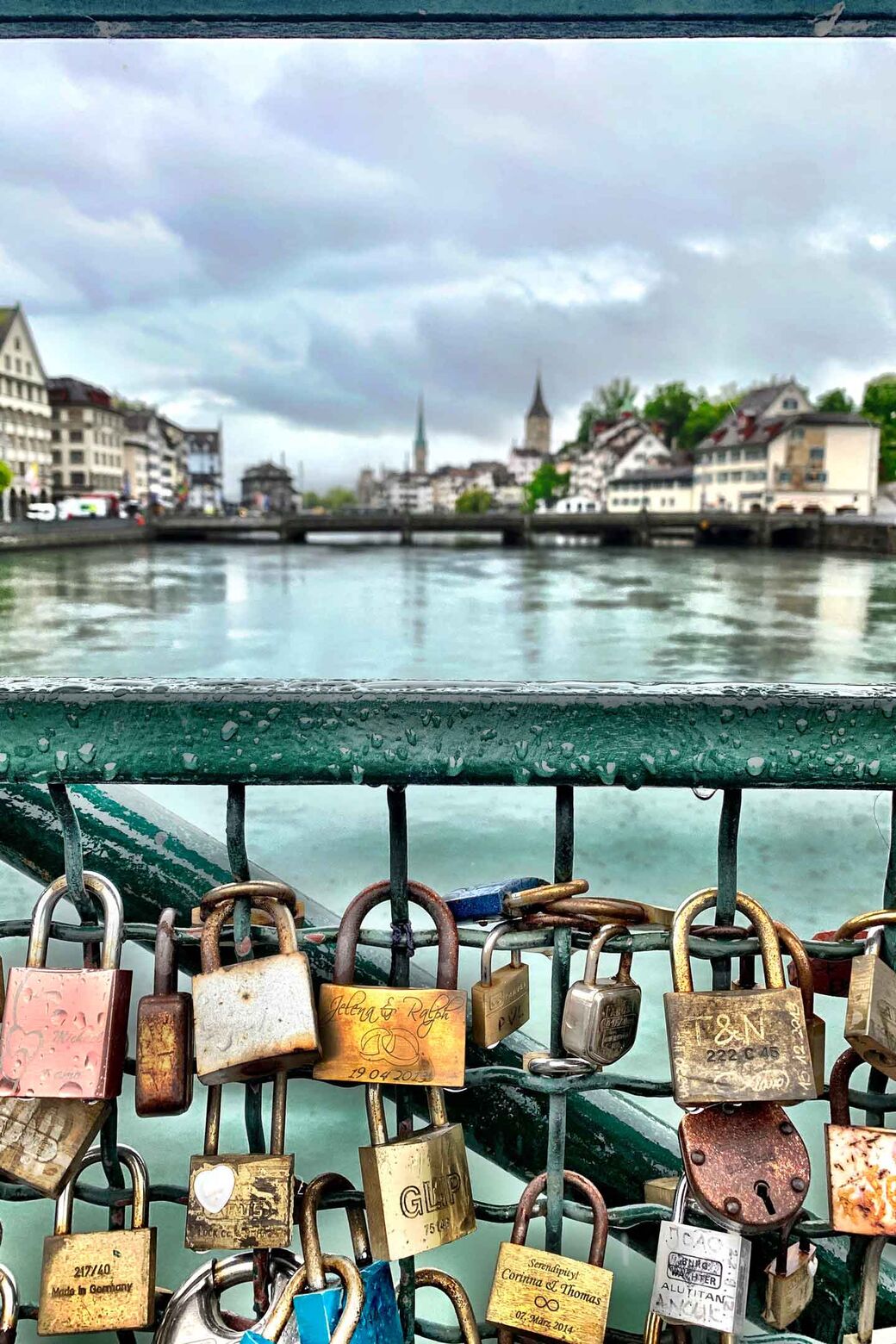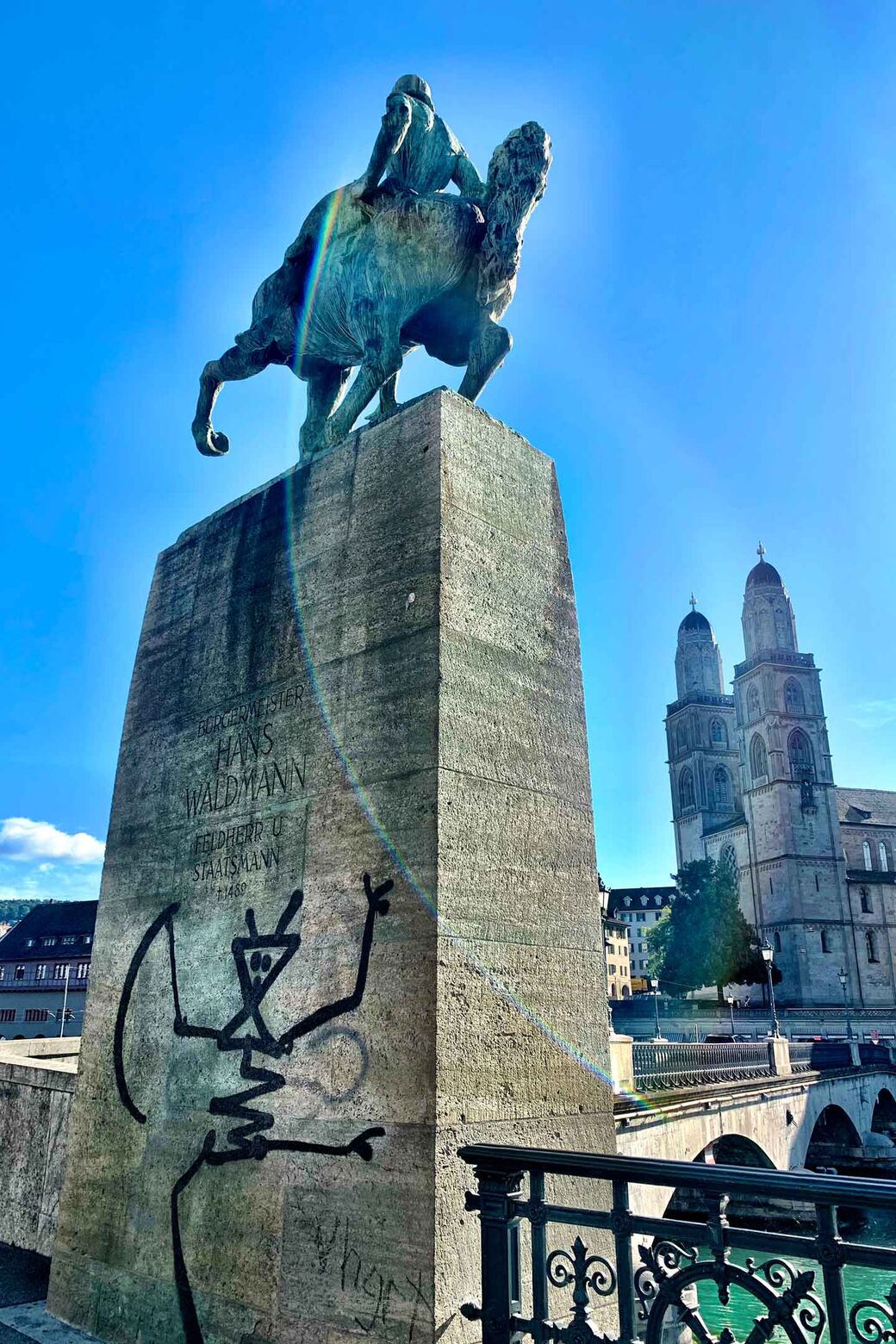 You certainly have a lot of drone photos, but very few of them were taken in winter. Is there a reason for this?
Yes, a practical one. The battery runs down more quickly in cold weather. And the wings of the drone can ice up and cause it to crash. The weather has to be sunny.
Can anyone fly a drone?
Until the end of 2020 the regulations are quite relaxed. You can fly a drone anywhere in the city to a maximum height of 150 metres. It's only prohibited over crowds, around the military barracks and, of course, at the airport. But European standards are coming into force in 2021. These include weight categories and a requirement to do a training course before flying a drone.
'People in Zurich are very relaxed about drones.'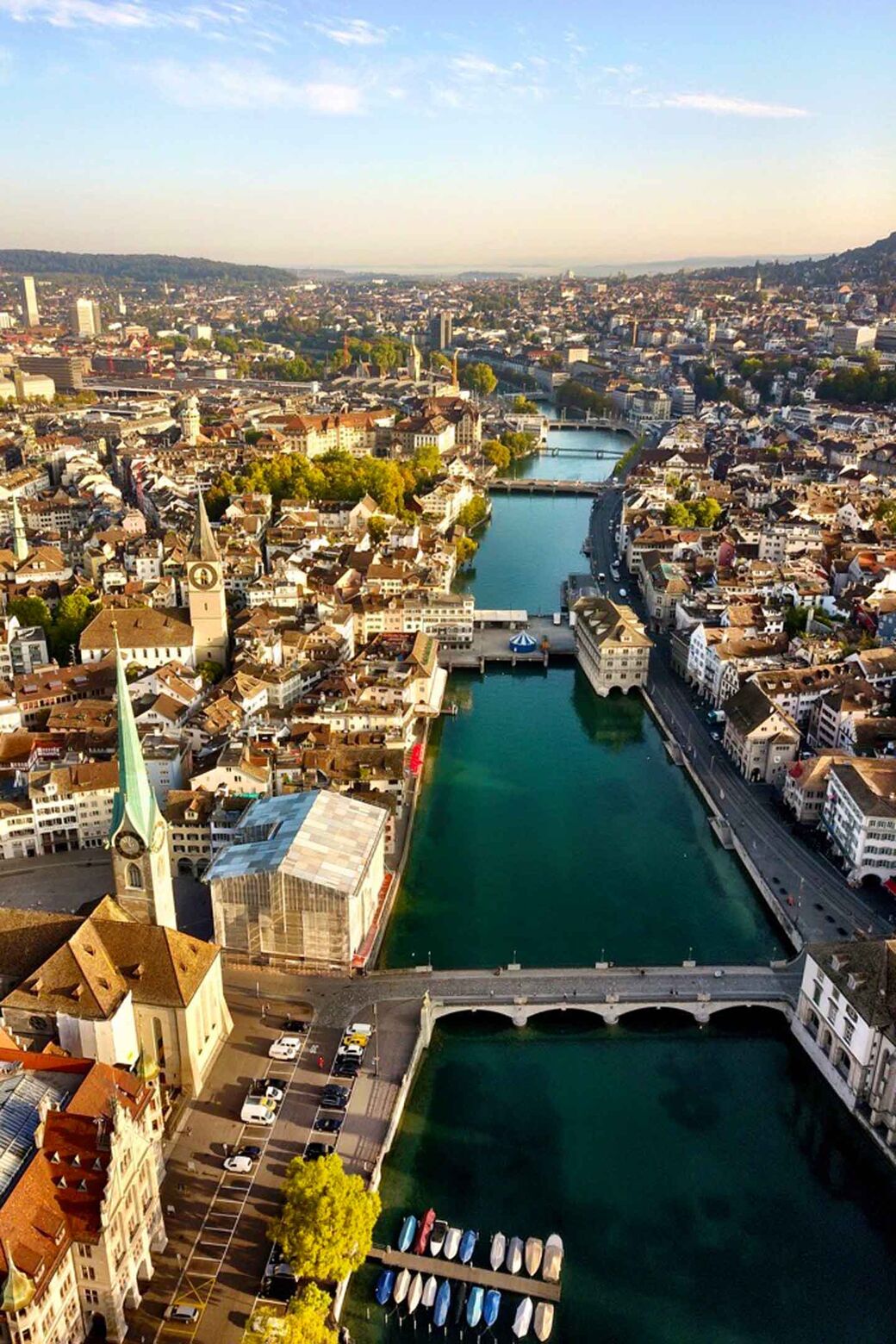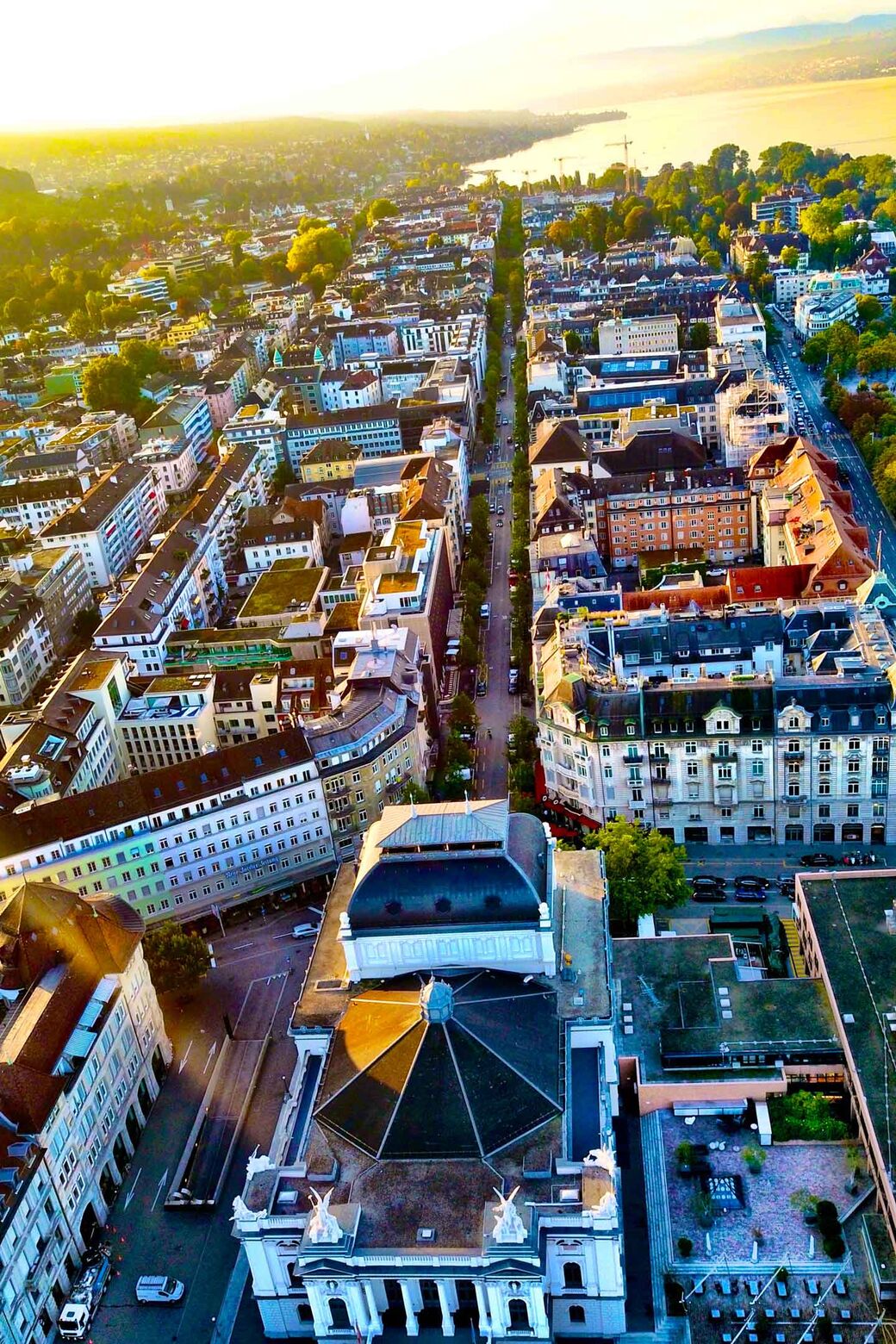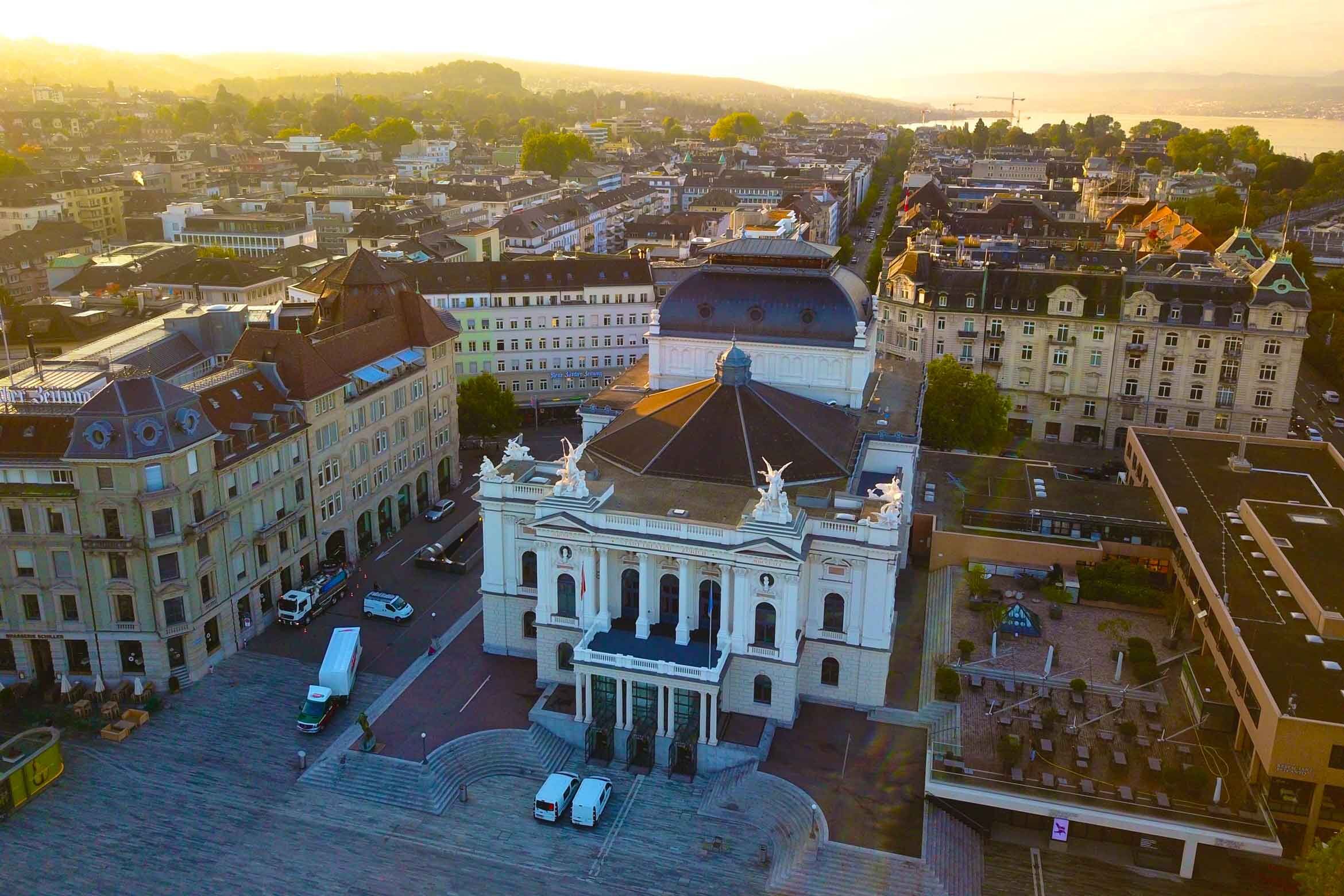 What drone do you use?
I fly a DJII Mavic Pro and I'm very happy with it. It's small and fairly quiet. I take care not to disturb anyone when flying my drone. People in Zurich are generally very relaxed about drones.
Did you teach yourself to fly drones?
Yes, with the help of YouTube. Flying a drone isn't difficult in itself. Other issues are much more tricky: which hardware should I use? Which software? And which image editing programs should I be using? You have to set yourself some limits and then specialise. These days you're spoilt for choice.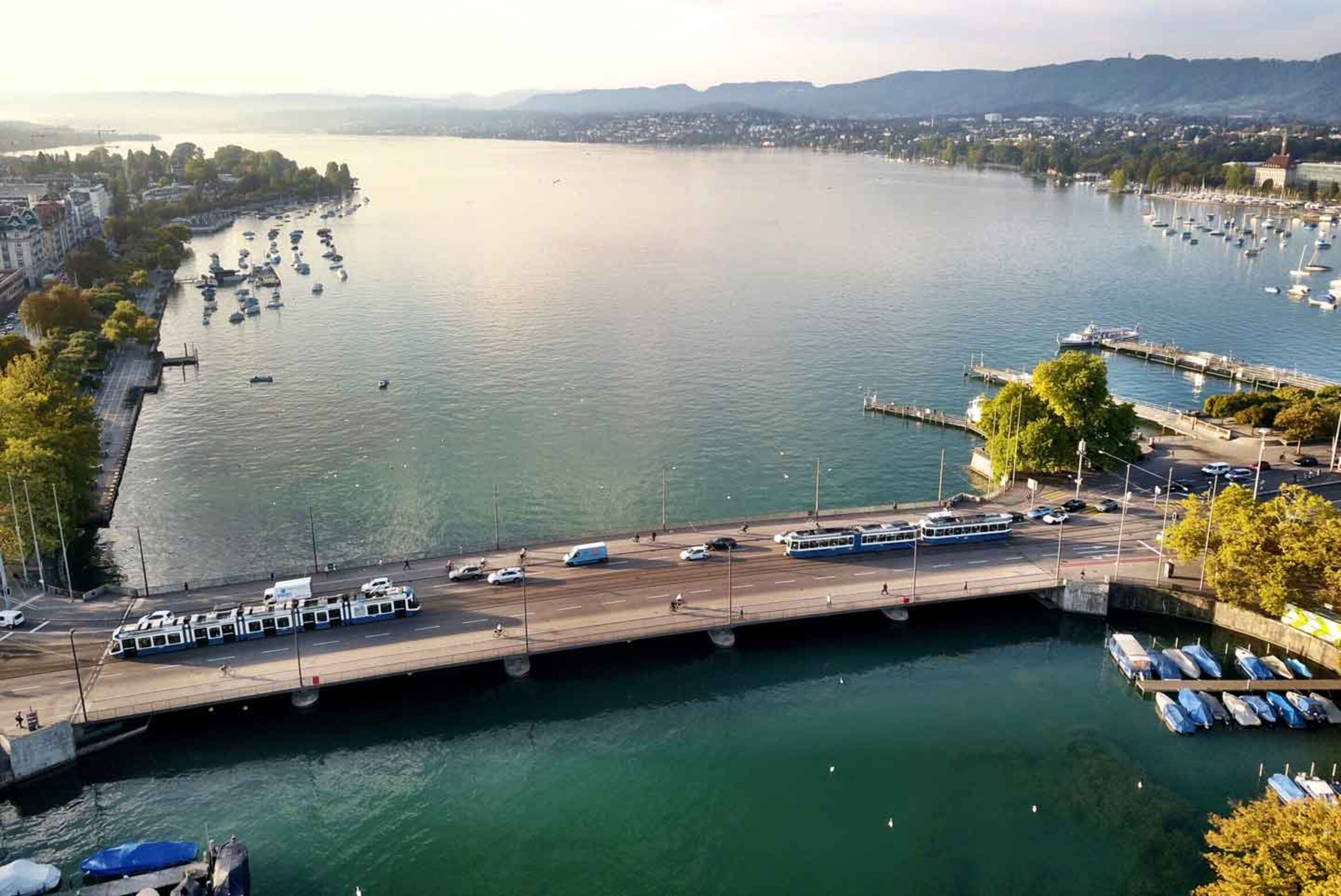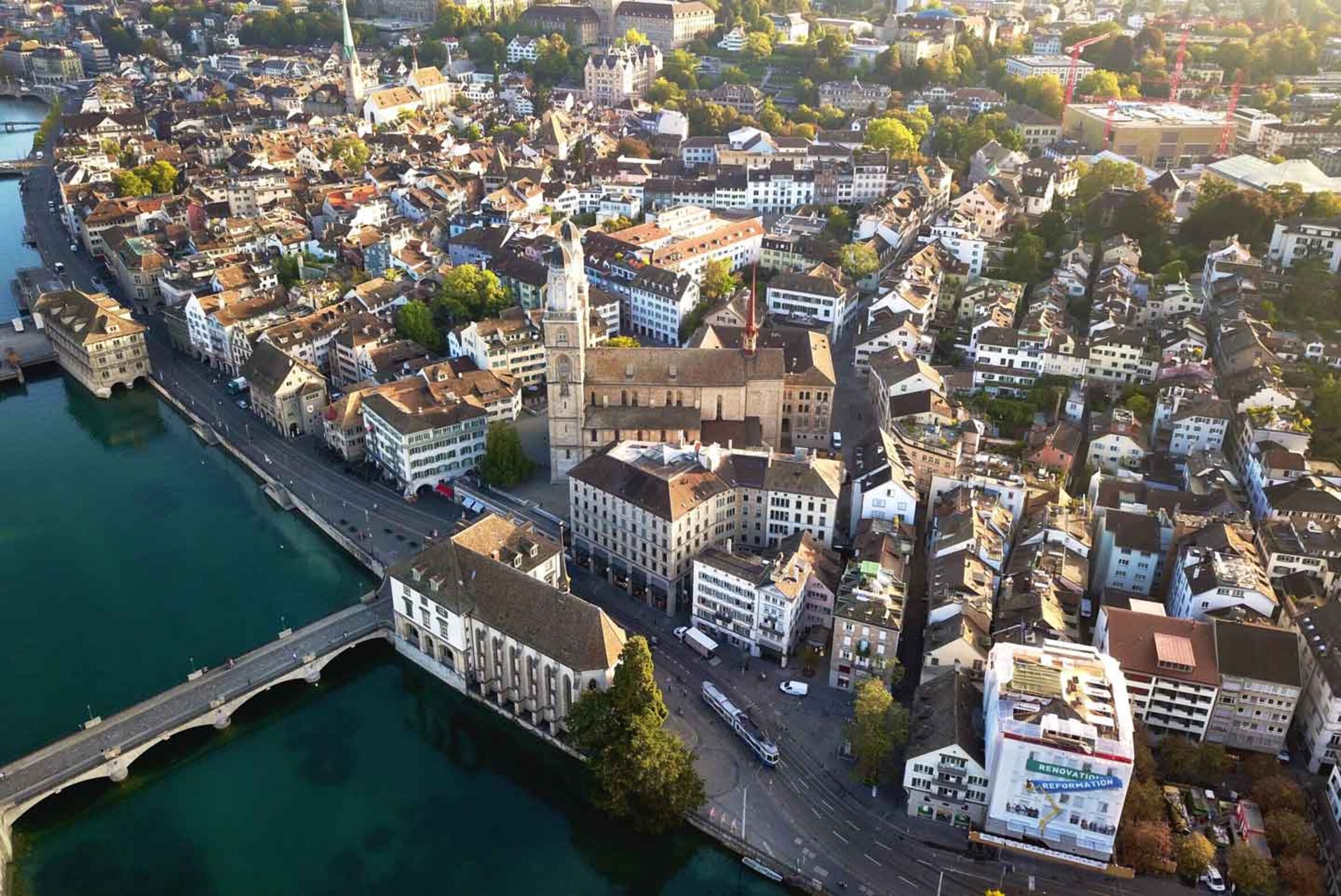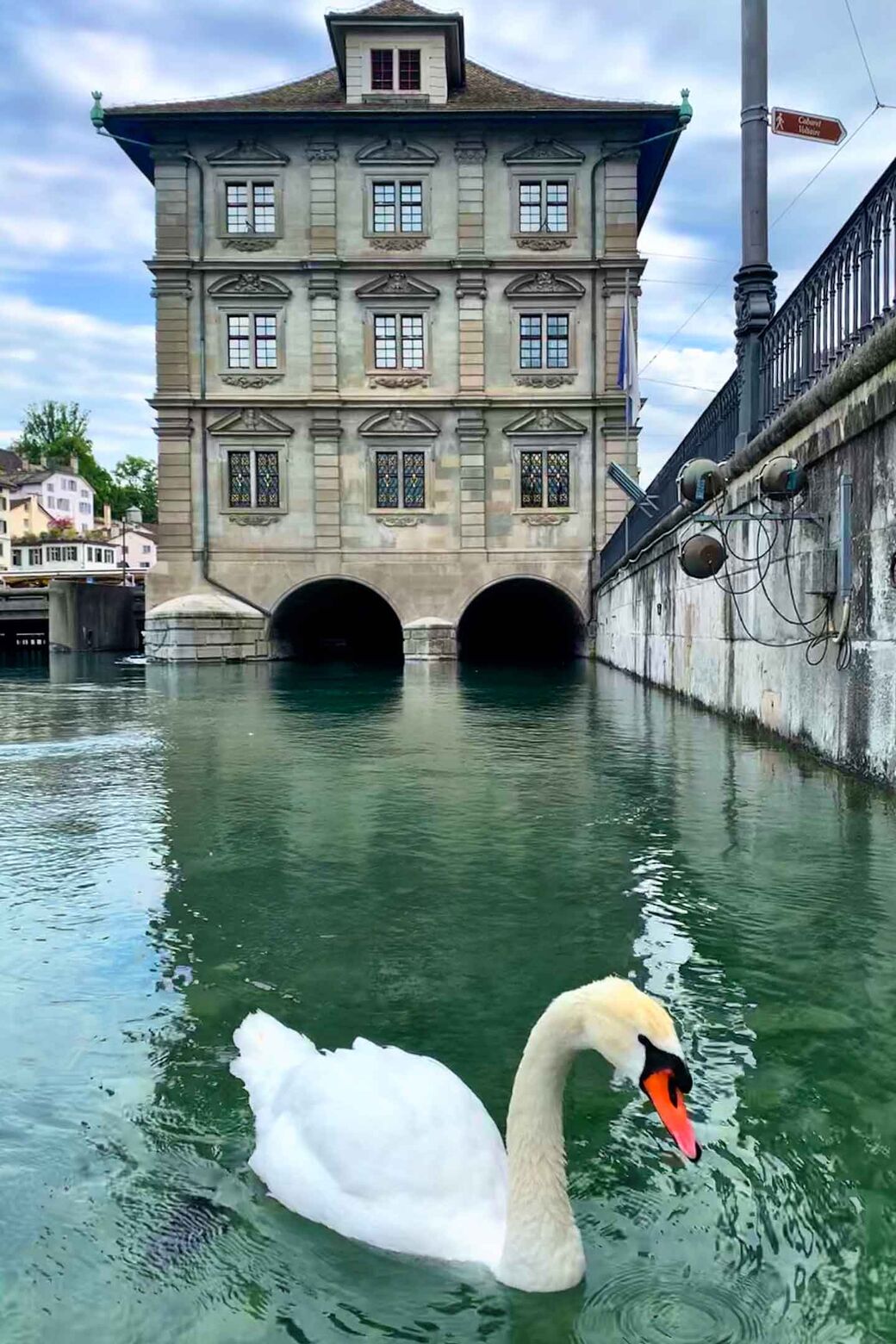 Does your experience in IT help you here?
Definitely! I use a lot of the software at work because we take pictures for customers and process them using different software programs.
What are your favourite motifs for drone shots?
Definitely the lakefront and the Limmat. But I also like to fly it in the mountains and take pictures of alpine lakes, for example. But I don't post these pictures.
Why not?
I think you need to have a consistent focus on Instagram. Your followers don't like it if you jump around too much.
'You can buy a first-class drone for 600 francs.'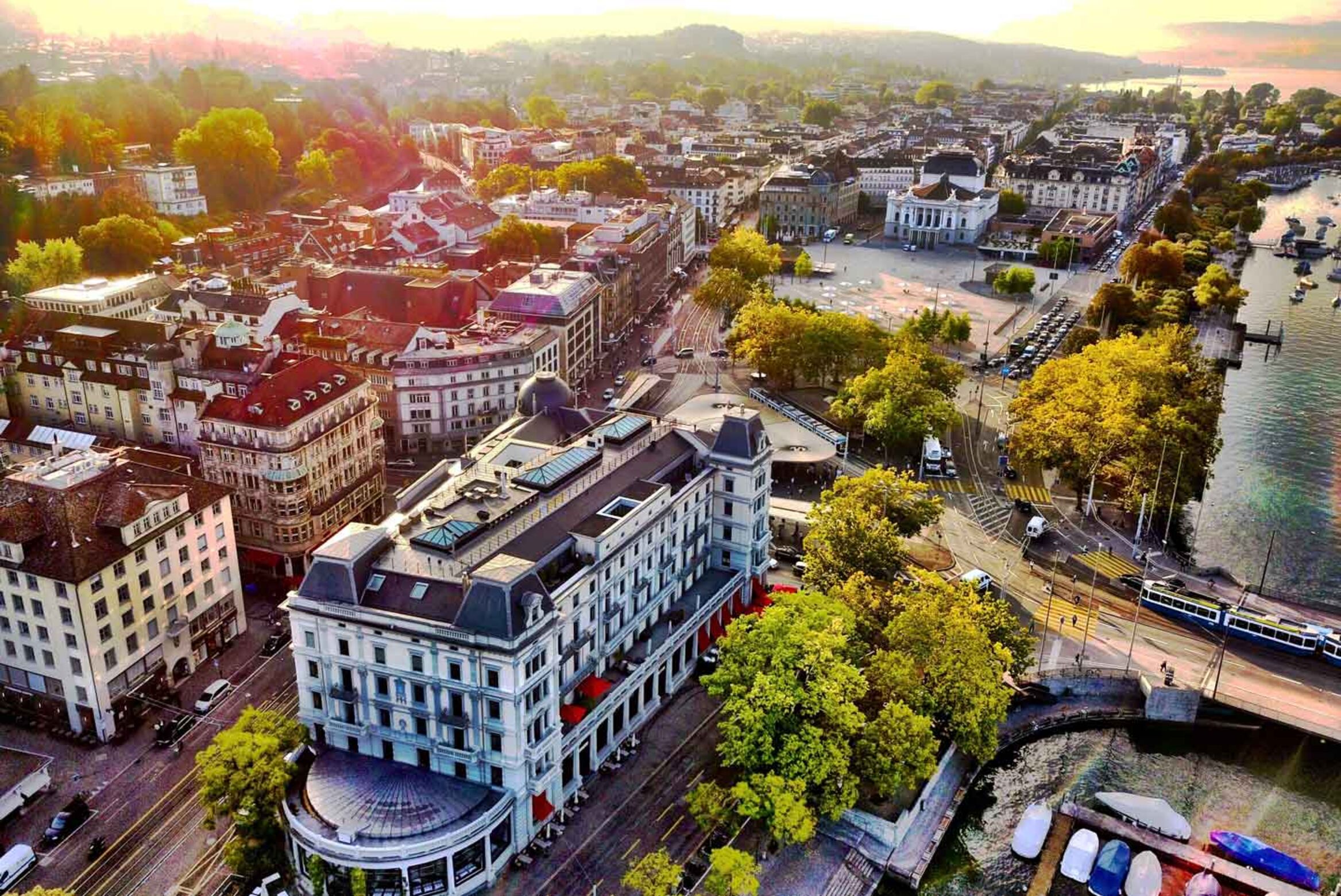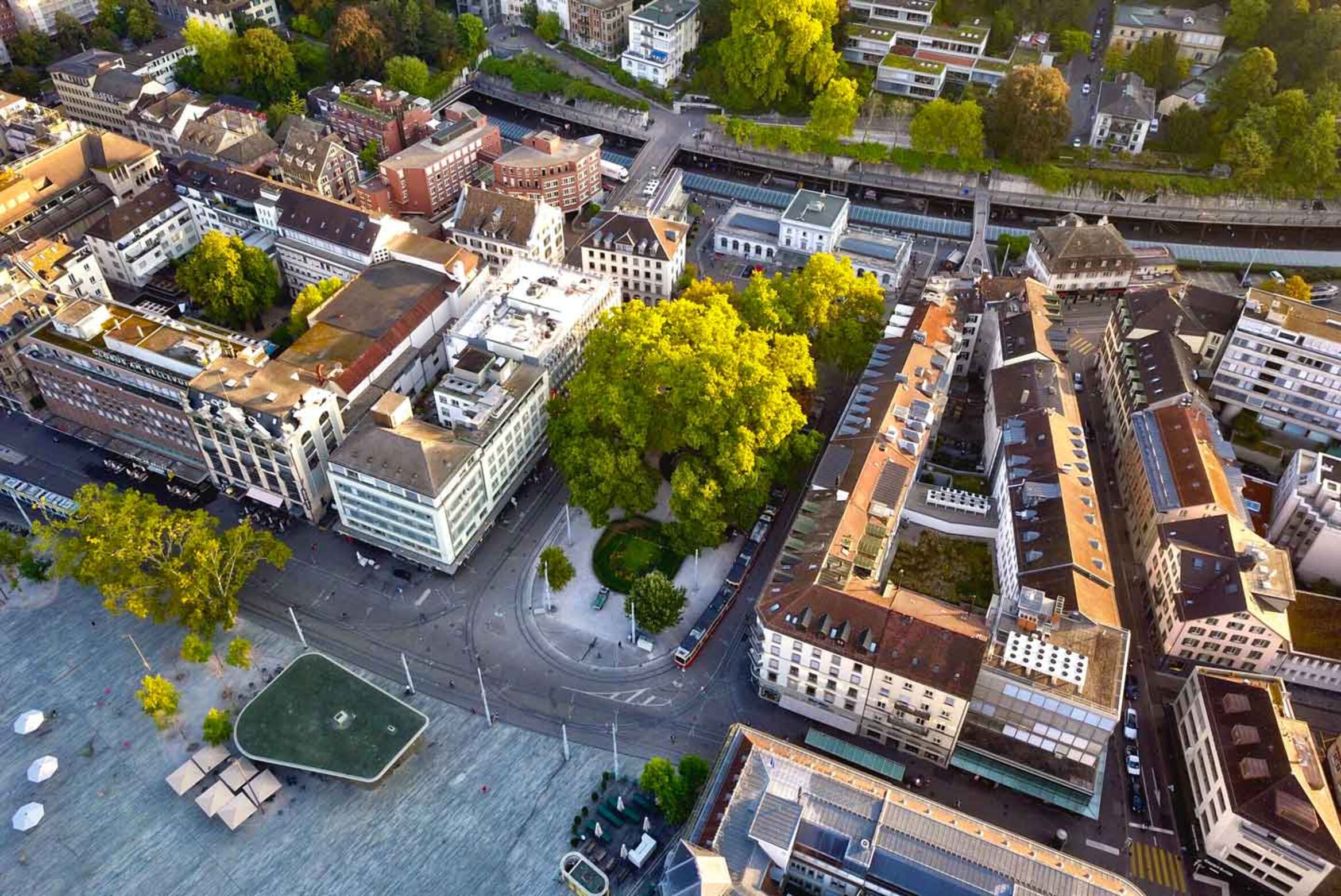 Is it an expensive hobby?
I don't think so, because I only use my phone and drone, not professional cameras. Today, a phone costing 200–300 euros takes top-quality photos. And you can buy a first-class drone for 600 or 700 francs. The cool thing about my drone is that it's really small and easy to launch. The drone's battery lasts about 25 minutes. But I always have a second one with me so I can fly for the best part of an hour.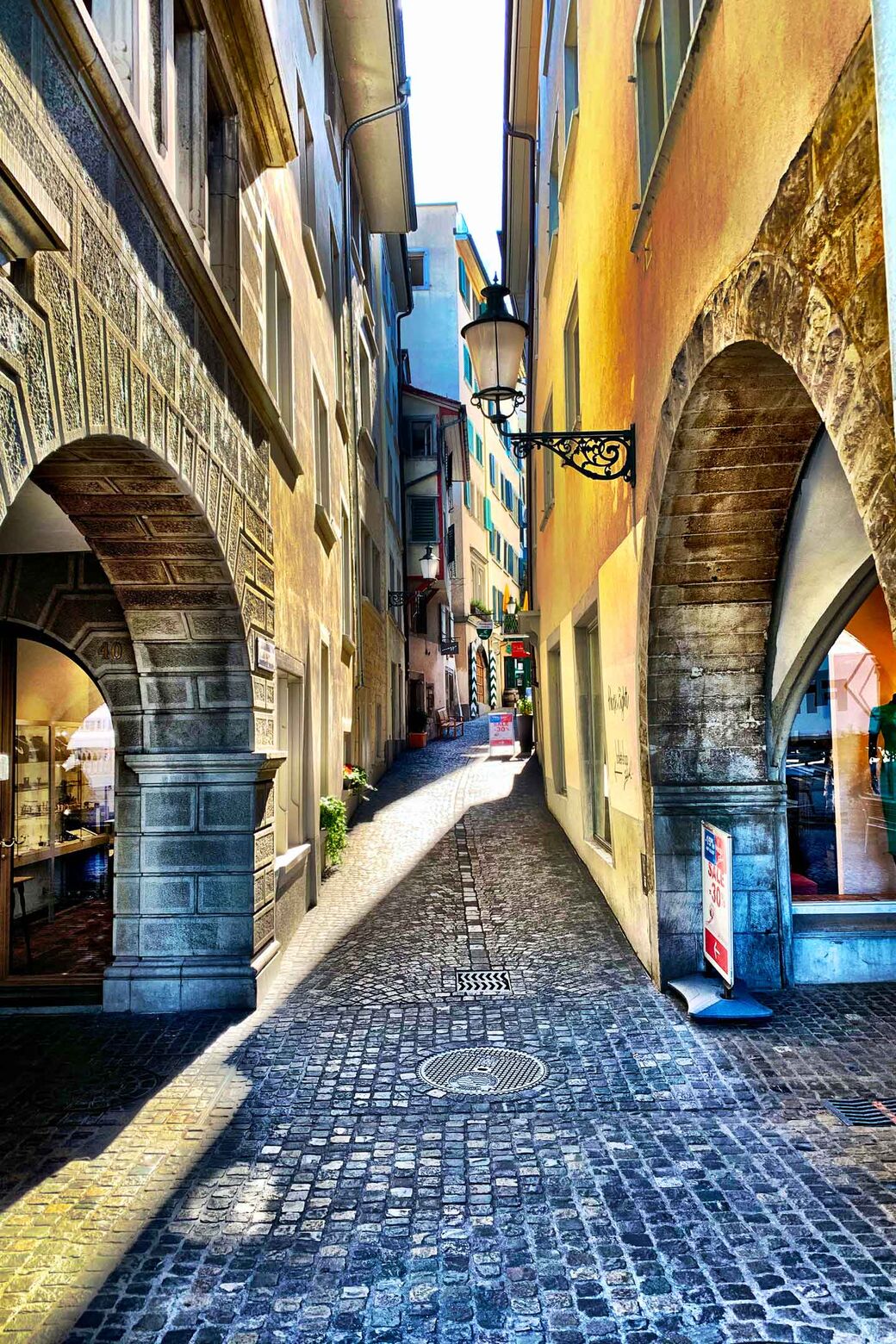 What are your plans for the future?
I'd love to launch my own website so that I can sell my photos directly to the public. I imagine it being fairly automated: the customer would select a photo, place an order, and the print would be delivered to their home. But I wouldn't charge ridiculous prices: no-one spends 500 francs on a photo. I'd just like to cover my costs and bring a little joy to the people who buy them.
'I'm a fan of old-school photo albums.'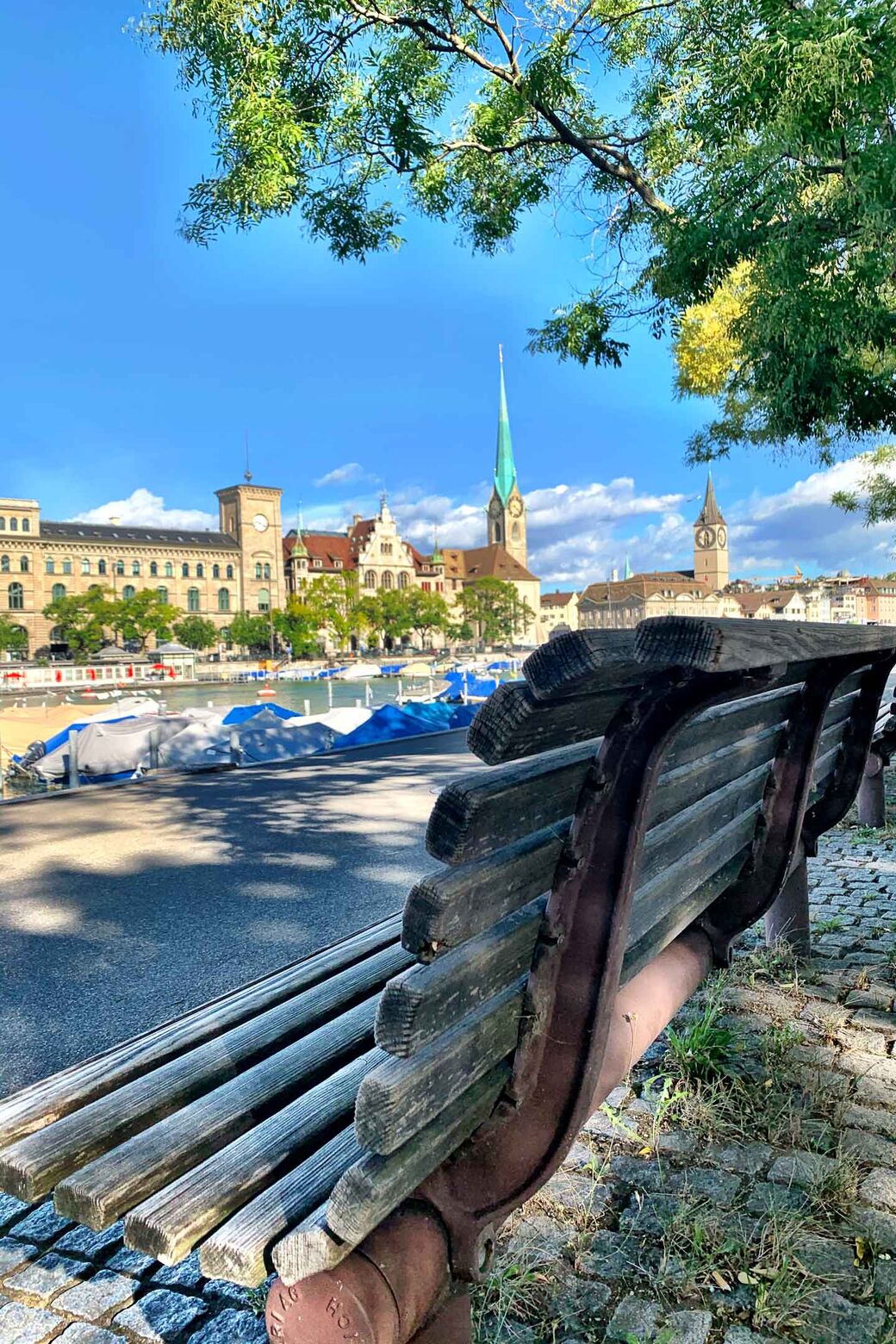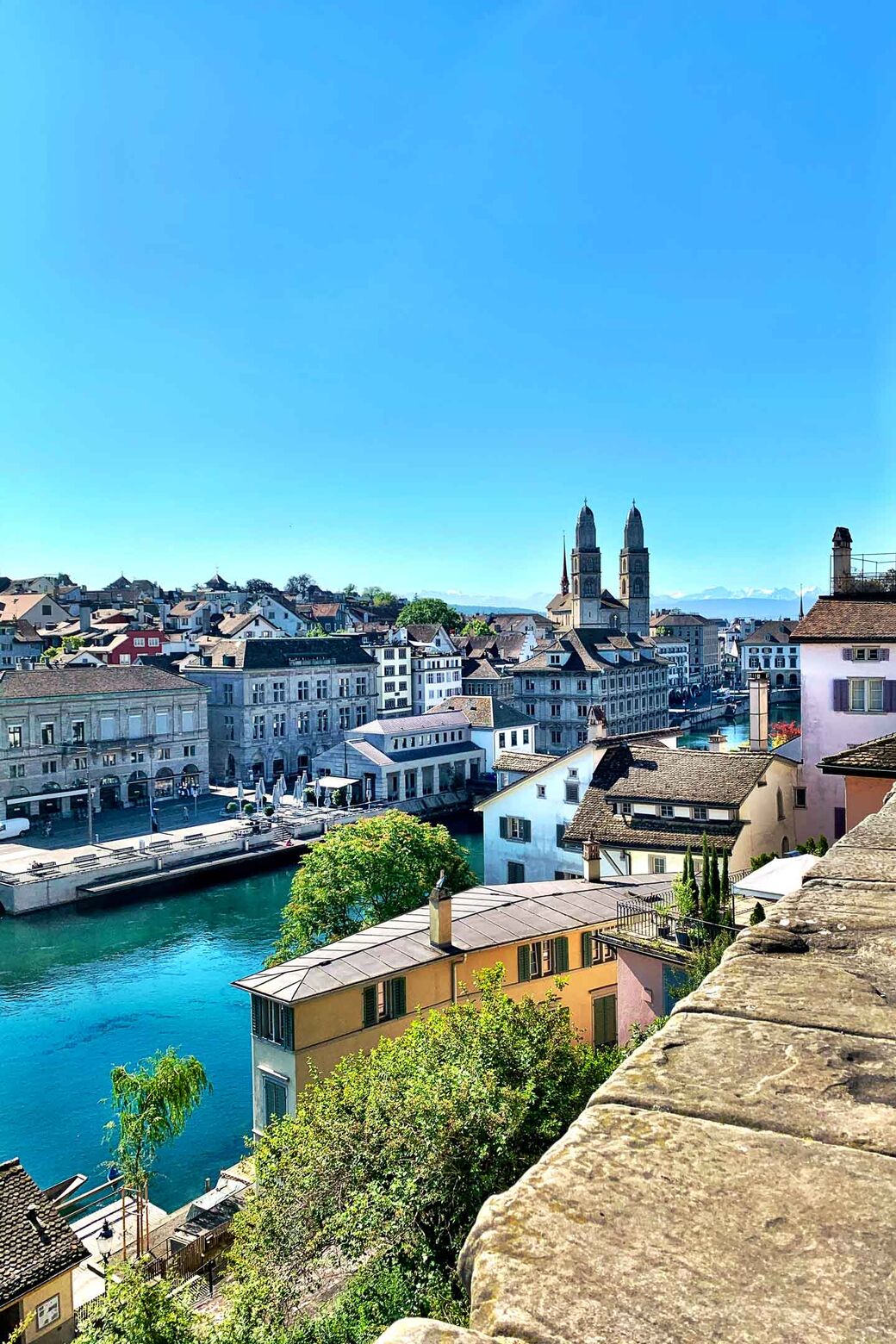 Do you edit your photos?
Yes, I have some programs for this. If I need to do it quickly, I might use Snapseed. Otherwise I sit down on Sundays and work on my pictures with Adobe Lightroom and Photoshop.
How much time do you spend on your hobby in an average week?
I decide well in advance which photos I want to post when. On Sundays I usually spend one or two hours on my laptop sorting and editing the pictures and planning my posts with the different motifs and captions.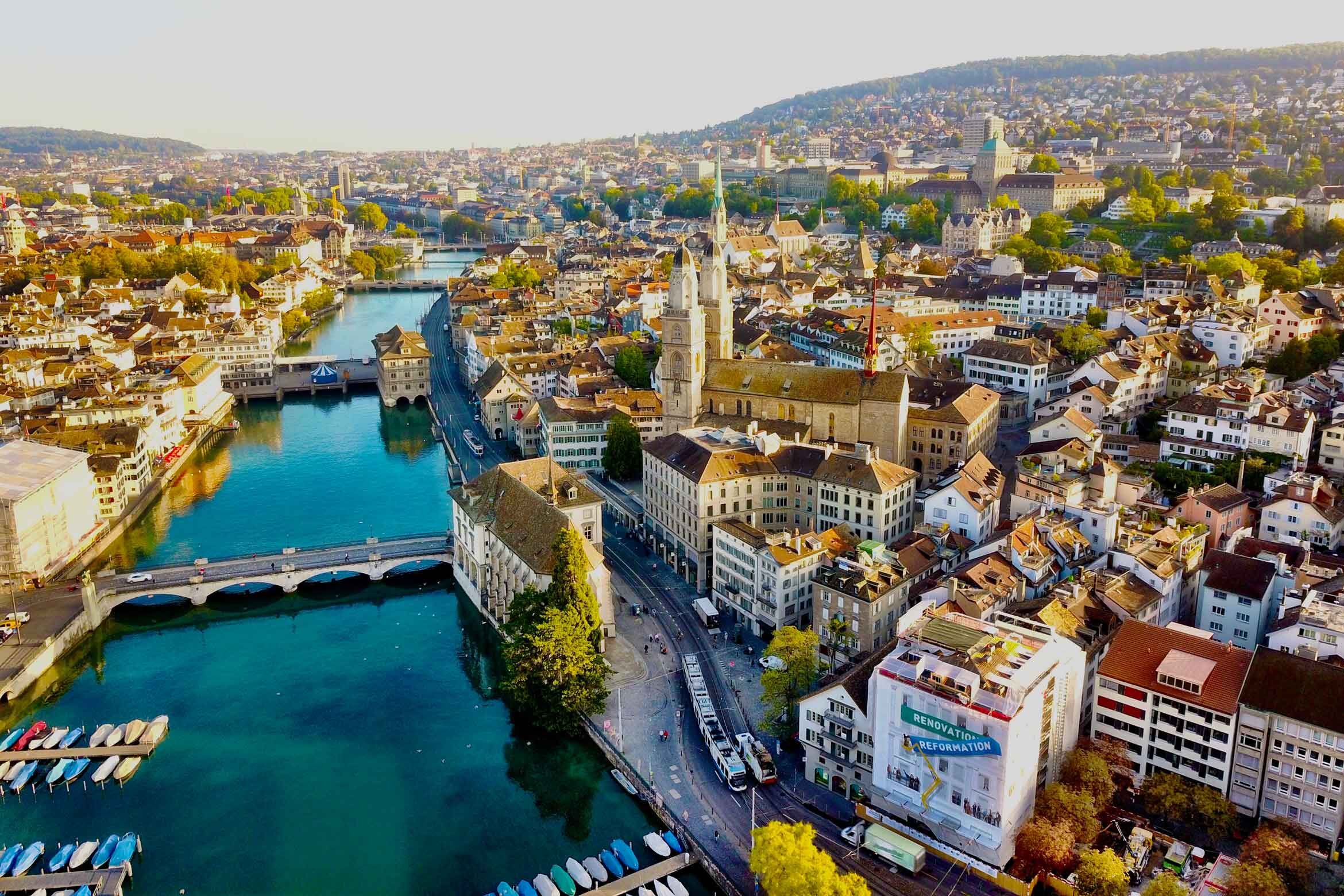 Do you print your photos yourself?
Yes, I still make old-school photo albums. These days we all take thousands of pictures that get lost in the cloud and no-one looks at them. It's much better when you take prints. In this respect I'm still a fan of analogue.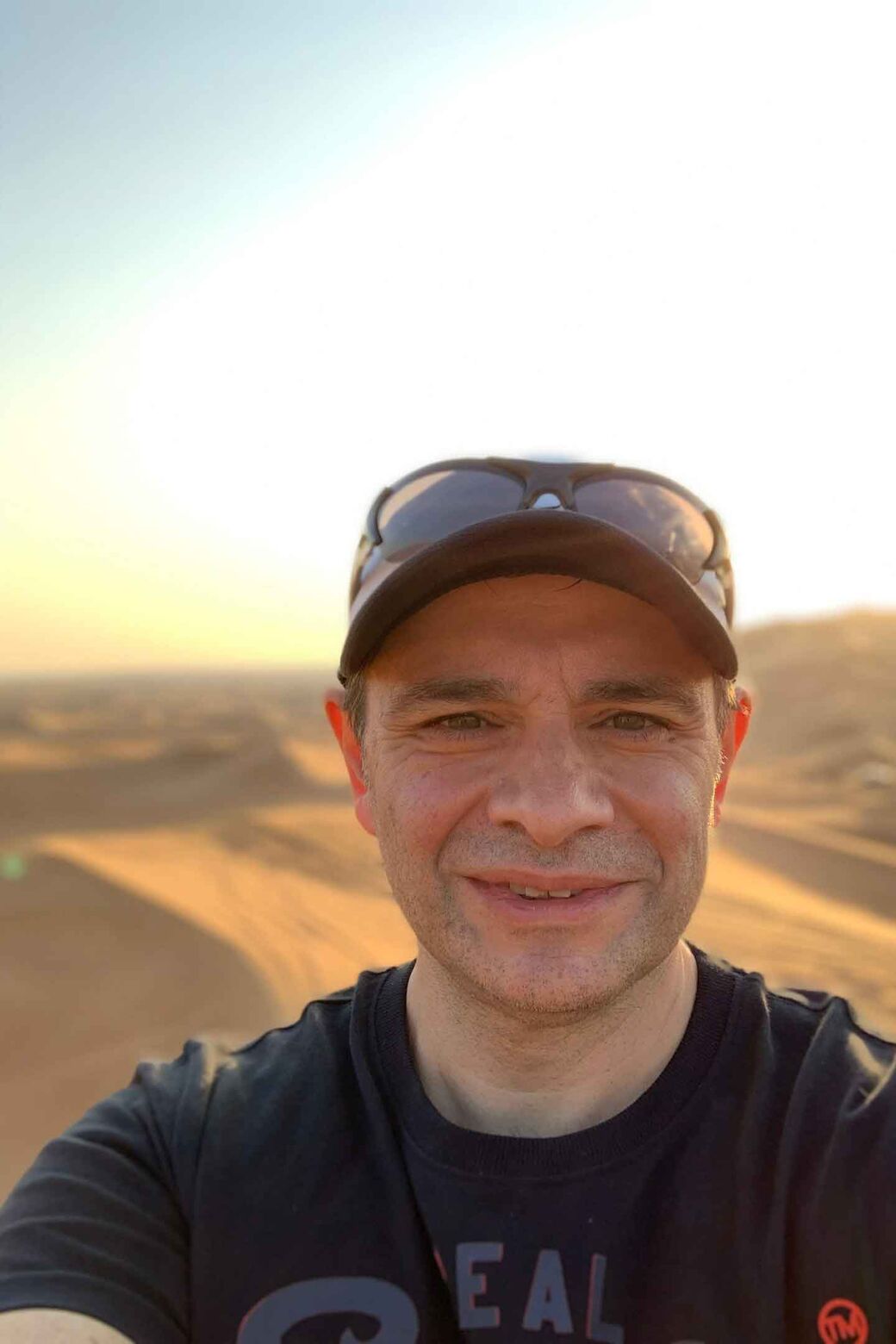 Name: Pasquale De Leonardis
Born: 1965
From: Alberobello, Italien.
Living in: Zürich
Photographer since: 2014
Camera: iPhone XS Max und DJI Mavic Pro
Instagram
View posts by interests, or use the proximity search and additional filters.
Try it out
.
Save posts as favourites – simply click on the heart symbol in the upper right corner of the post.