How I order wine in restaurants
Our food writer Hans Georg 'HG' Hildebrandt thinks ordering wine in a restaurant turns us into sacrificial lambs. That's why he wants to introduce us to the Zen of ordering reasonably priced wine.
Ever since I got bored with clothes, I have been spending most of my money on eating out. But I'm less profligate when it comes to drinking. Of course, I order a bottle of wine at dinner: it releases the flavour of the food and lubricates the conversation. I also know that many restaurateurs rely on wine sales. As a supplier of certain beverages myself, I don't want to come across as a cheapskate, but it often seems to me that wine is overpriced in Zurich's restaurants.
That's why I've come up with the 'Zen of the Non-Expert'. When it comes to wine, I have no reputation at stake – I can just about distinguish the different grape varieties. I'm not interested in knowing the year, I just know the regions whose wines I like and that are indicators of good cuisine: Languedoc-Roussillon, Piedmont, Friuli, Wachau, Palatinate, Ribera Sacra, Priorat, Montsant.
If it's less than the house wine, the item has been listed by mistake.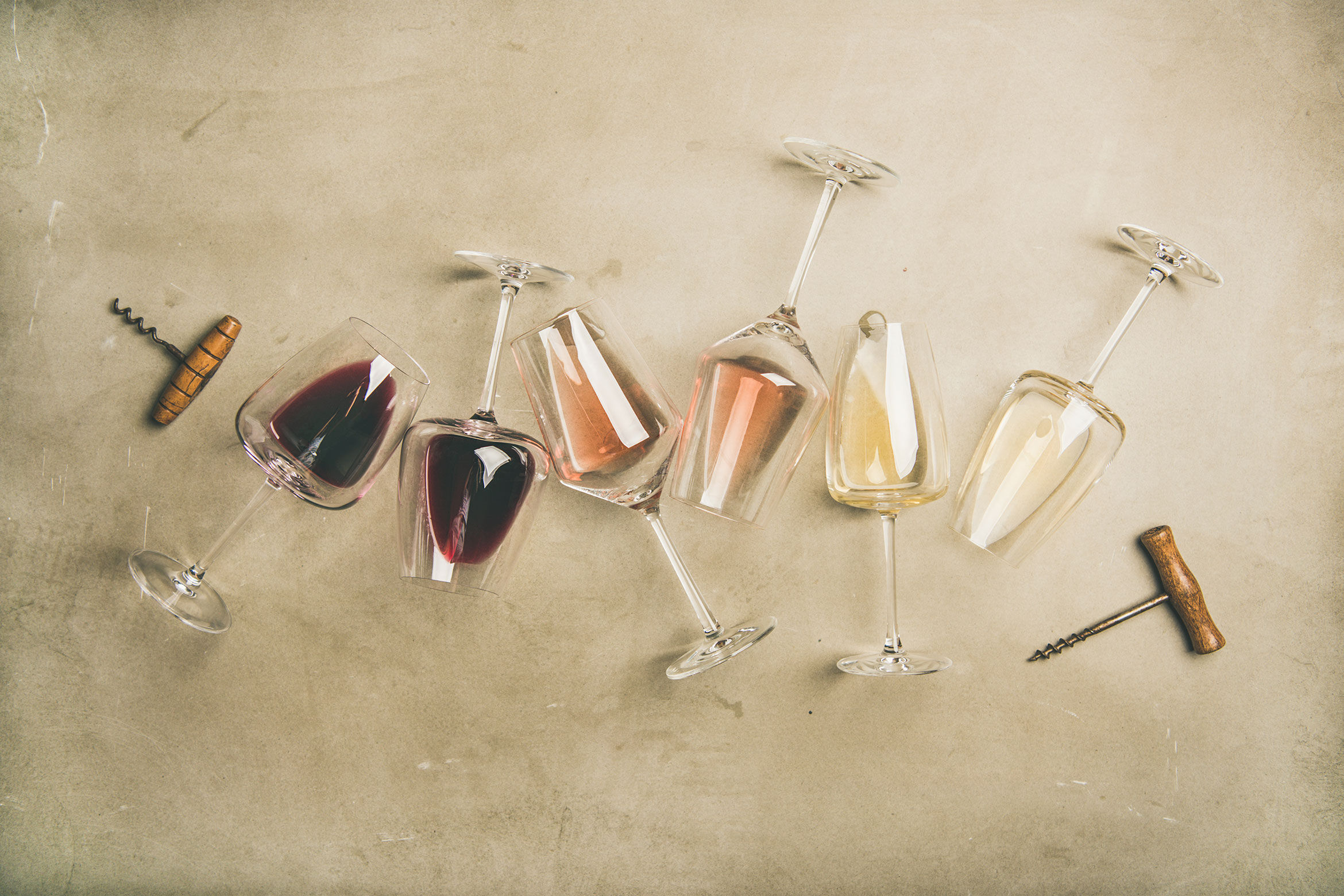 This non-expert knows that a bottle costing 50 or 60 francs can rarely compete with the house wine. As a rule of thumb, I multiply the decilitre price of the house wine by 7.5 and compare it with the price of the cheapest bottle. If it's less than the house wine, the item has been listed by mistake and should never be ordered. Two half-litres of house wine will be much more enjoyable. It's when you go just above this price that it starts to get interesting. When studying the wine list, I assume the restaurant will set the price of its nice wines at 10 or 15 francs above the price of 7.5 decilitres of house wine. Most wine lists offer a very narrow selection of nice wines at affordable prices, and I never feel embarrassed to order them.
I think going out and drinking wine at 120 francs a bottle is a little passé, going back to a time when notorious expenses-fiddlers tried to bribe their clients with ridiculous quantities of outrageously expensive wine. It's generally only the better-off who can afford to push the boat out in Zurich's restaurants. A friend of mine owns a restaurant and once told me about a group of six who would meet at his place every week and regularly shell out 1,500 francs on wine. Sorry, but these rituals are the preserve of the nouveau riche, bankers and property magnates (there's quite an overlap here). It has nothing to do with people who have to do something as conventional as 'work' to pay for an enjoyable night out. Of course, they might allow themselves the odd exception, such as the birth of twins or something equally earth-shattering like an inheritance. Haha.
But when it comes to ordering drinkable, affordable wine when you're on a date night with your wife or having a meal with a friend then we're back to the 59-to-89-franc price range. For me, the fun stops when the price exceeds 11.50 francs per decilitre. We all know that we can buy this kind of wine in the shops for 30 to 40 francs, so I prefer to treat myself and my friends to two or three bottles over a home-cooked meal. In my humble opinion, every restaurateur should feel a moral obligation to offer at least two nice wines in this price range. If they don't, they are poor hosts.
I don't swill it around my mouth like a connoisseur.
It's even more difficult to make the non-expert choice in restaurants that proudly show off their stars and points. They tend to have sommeliers who want to sell you more expensive wines than when you apply the Zen rule – but that just makes me more determined. The third-cheapest wine from a lesser-known region usually has a predetermined point at which the cellar master and restaurant proprietor agree that it's better to offer diners a smart option rather than forcing them to spend hundreds of francs on a bottle of wine – which tends to affect their desire to order food. So I just smile brightly at the sommelier and calmly apply the Zen rule without getting into a discussion.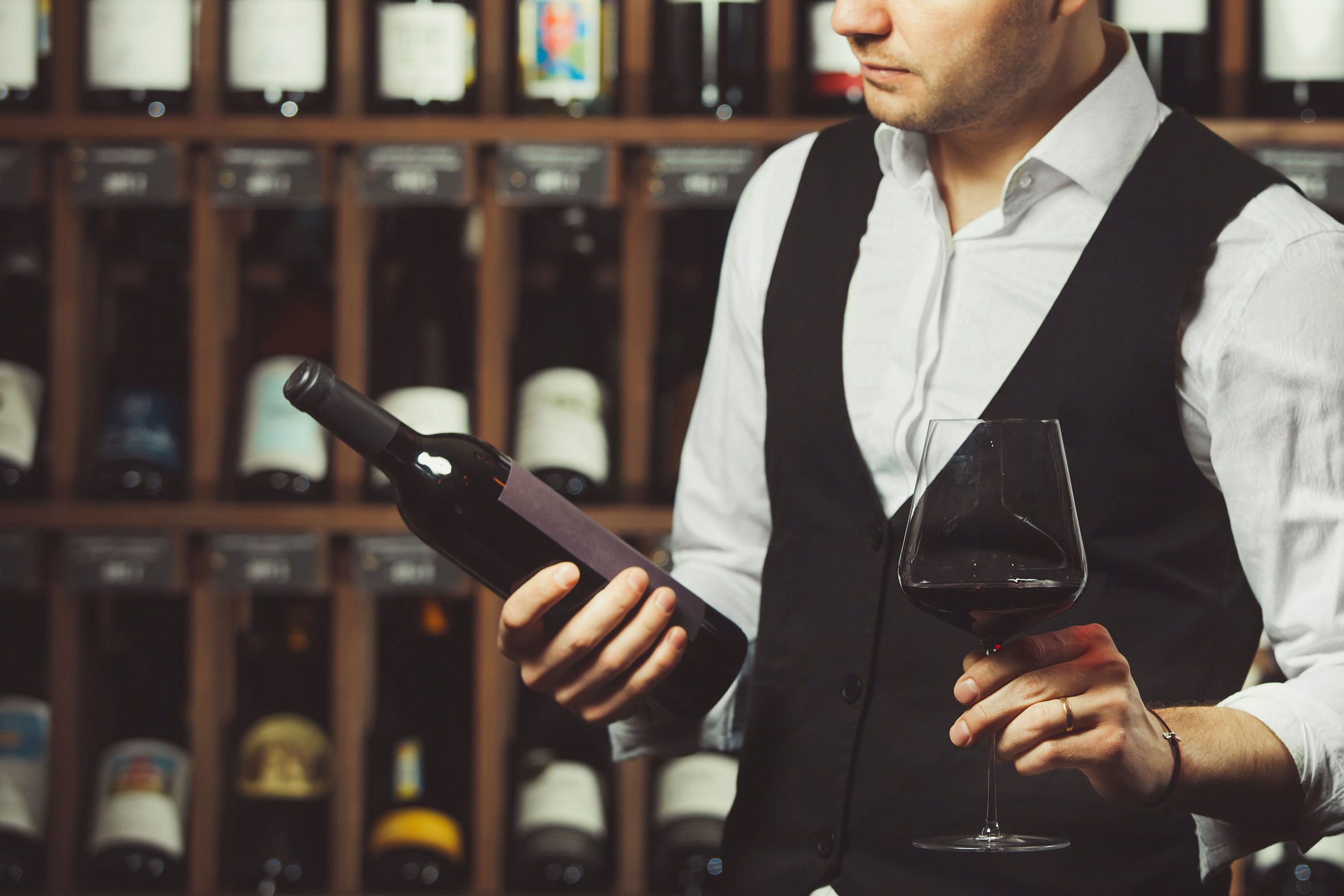 Once the wine arrives and has to be tasted, I follow another rule that Wolfram Meister, editor-in-chief of the Schweizer Weinzeitung, once suggested to me: 'Let them pour it, then sniff it once. Give it a quarter turn and sniff it again.' This should be enough to tell whether it is corked, and other nuances only emerge later on. I don't sip it or swill it around my mouth like a connoisseur or do that equally awful swirling of the glass. I hope this makes the waiter think I'm an easy-going guest who is welcome to return, despite the restraint I display when ordering wine.
Boucherville, 8006 Zurich (special offers for private individuals, good Rieslings and Grüner Veltliner)
Brancaia, 8008 Zurich (great choice of Spanish wines, always special offers at good prices, own Chianti line)
Kummer Wein, 8008 Zurich (my local dealer, always something new to discover)
Smith & Smith, 8045 Zurich (regular 20%-off promotions, open bottle days, great choice of Catalan wines)
Südhang, branches (highly recommended French wines)
Paul Blume Wein, 8048 Zurich (best place for natural wines)
Reb-Wein, 8037 Zurich (great choice of wines from southern France)

Bonus tip: For wine nerds with money to burn, I have recently discovered Sonne Seuzach, run by a former banker who buys most of his wine at auction and then sells it on at almost cost price
View posts by interests, or use the proximity search and additional filters.
Try it out
.
Save posts as favourites – simply click on the heart symbol in the upper right corner of the post.