50 different burgers and singing dinosaurs: here are four events you won't want to miss this week.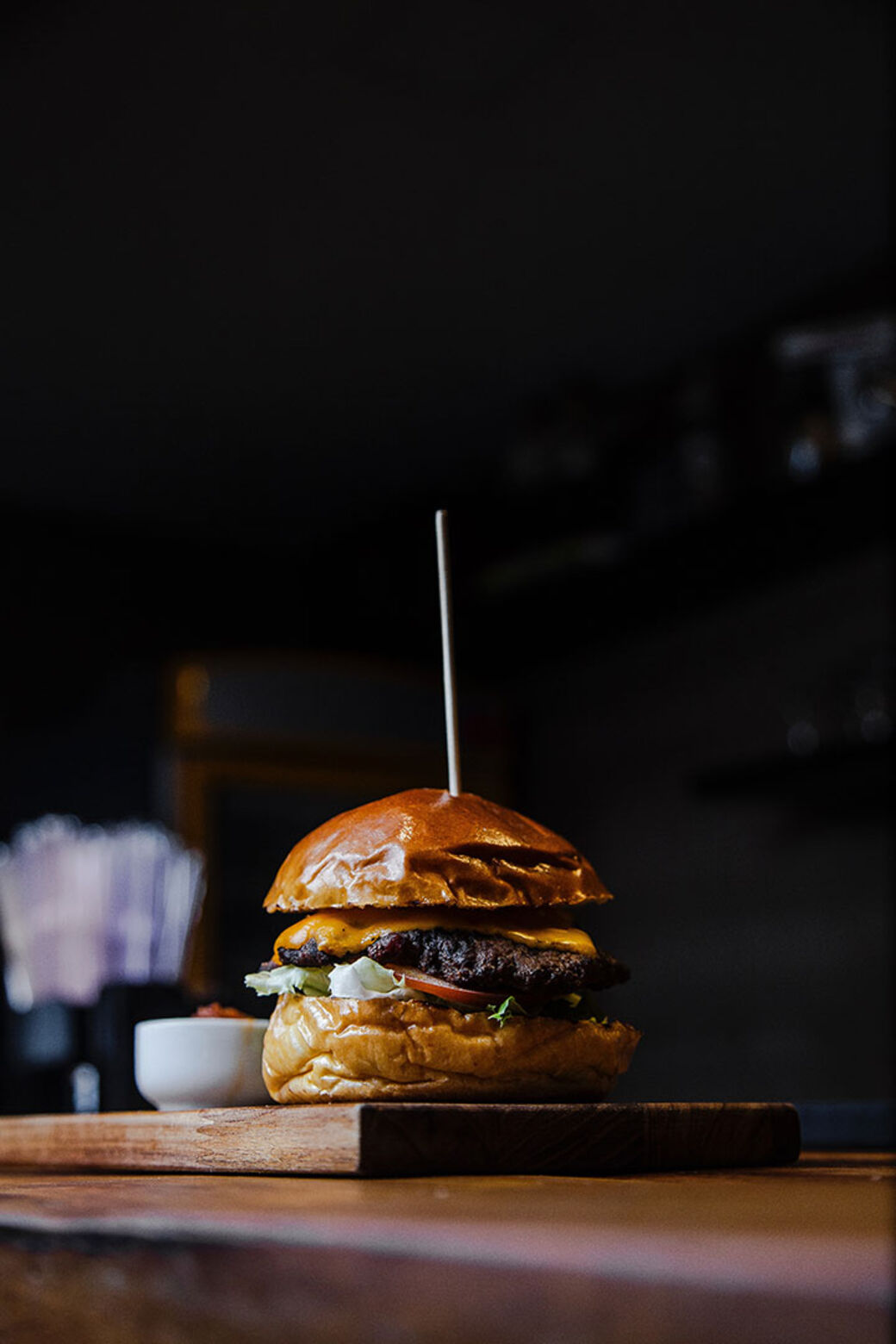 3rd Zurich Burger Festival
Food – Friday 10 May, 5 pm to Sunday 12 May, 8 pm
Wasabi mayo or ketchup? Veggie or meat? Charcoal bun or whole grain roll? The 3rd Burger Festival will see over 22 stands serving up over 50 different burger varieties. There will also be music, desserts, beer and other refreshments.
Halle 622, Therese-Giehse-Strasse 10, 8050 Zurich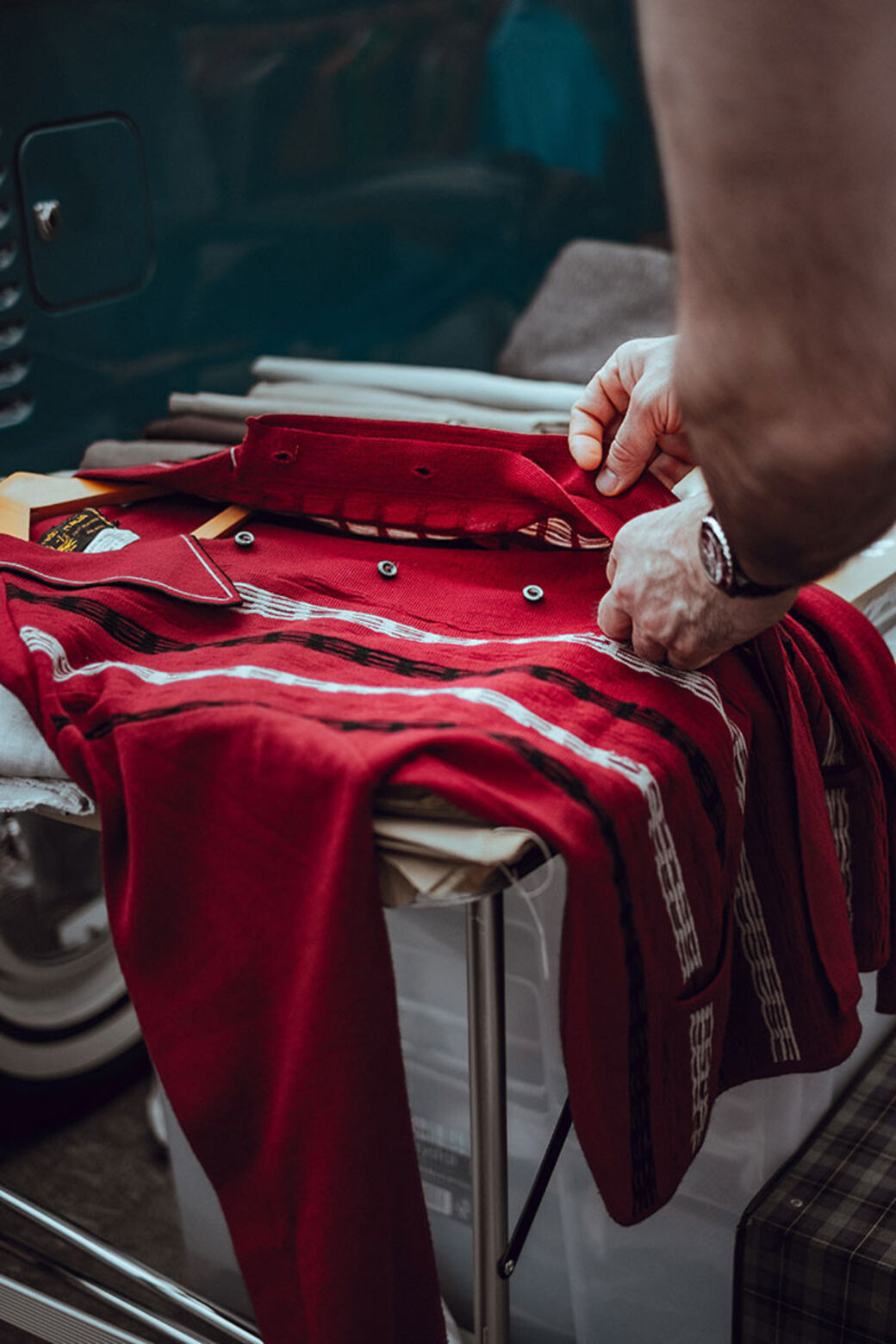 Underground Flea Market
Shopping – Saturday 11 May, midday to 7 pm
The organisers have gathered together over 200 second-hand items for your perusal: shirts for 70 rappen, exclusive leather goods for 70 francs and designer handbags for 700 francs. When you need a break from rummaging around, you can book in for a massage or sip on a glass of fizz.
Hellmutstrasse 6, 8004 Zurich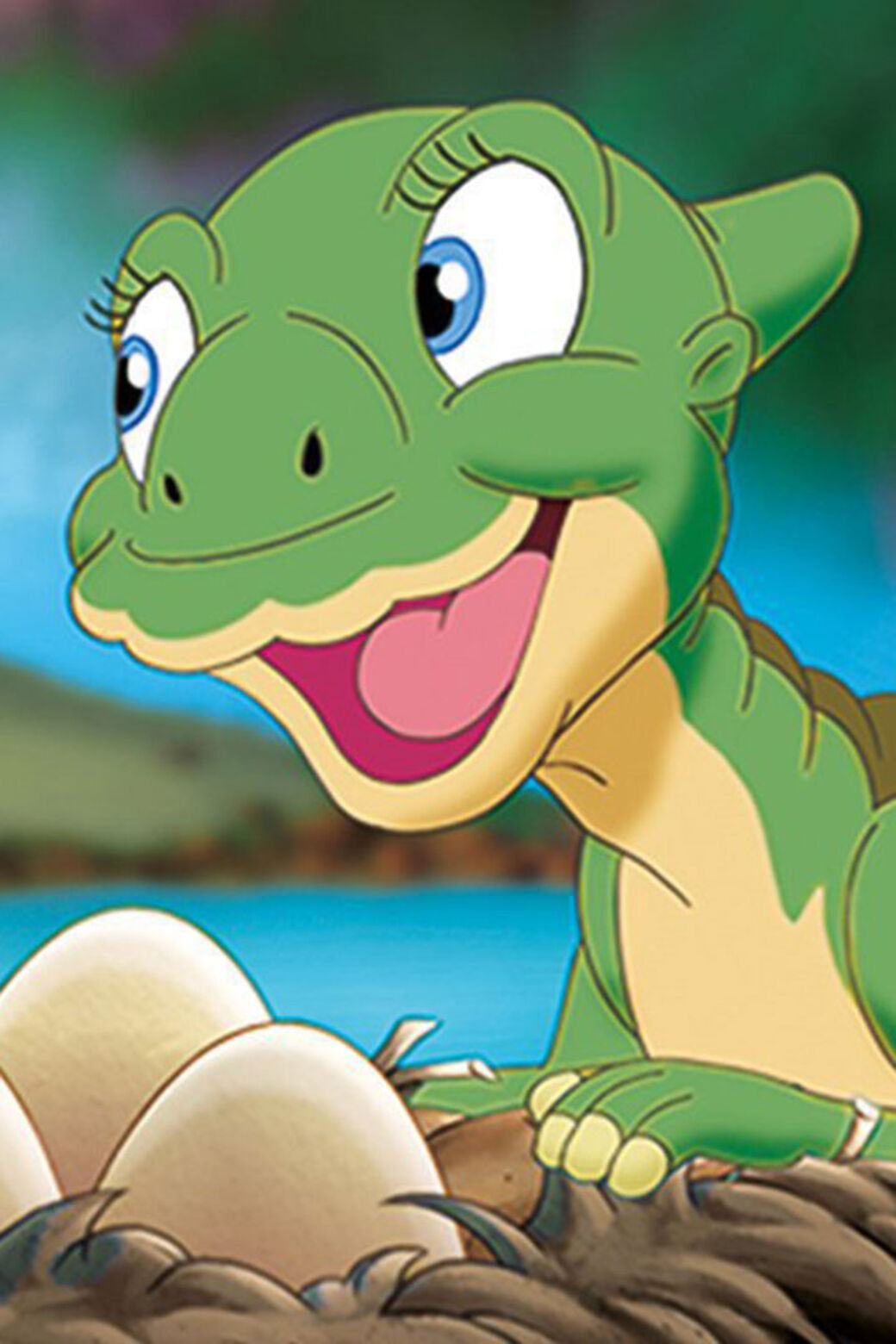 The Land Before Time Singalong
Kids – Sunday 12 May, 1 pm
It's over thirty years since animated film The Land Before Time was first shown in cinemas. Those who were children at the time now have little ones of their own and should bring them to this unique screening, where they won't just be able to watch the dinosaur movie – they'll be able to sing and dance along as well.
Stattkino, Beatenplatz, 8001 Zurich, 20/10 francs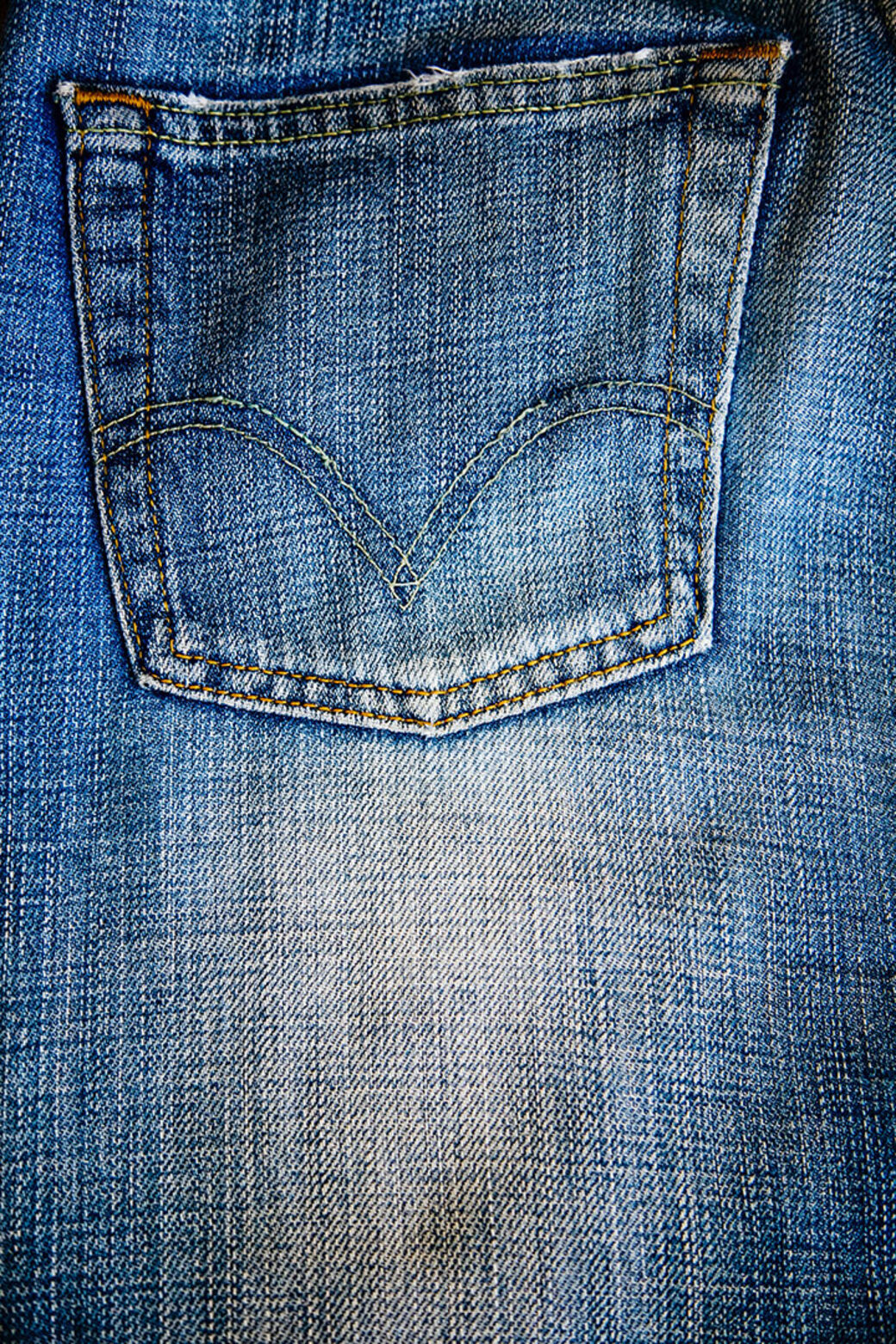 Clothing Swap and Feast of Leftovers
Shopping – Sunday 12 May, 11 am – 4 pm
A stripy shirt for a floral blouse? A winter coat for a denim jacket? At the clothing swap, you can take home as many items of clothing as you brought with you. You'll also be able to enjoy 'second-hand food', as the organisers call it: meals and ingredients gathered from restaurants and bakeries that weren't sold the day before.
Planet5 Events, Sihlquai 240, 8005 Zurich
View posts by interests, or use the proximity search and additional filters.
Try it out
.
Save posts as favourites – simply click on the heart symbol in the upper right corner of the post.