Join in the birthday celebrations with Tim & Puma Mimi, and watch drag queens putting on their make-up – every Monday we tell you about the events you don't want to miss.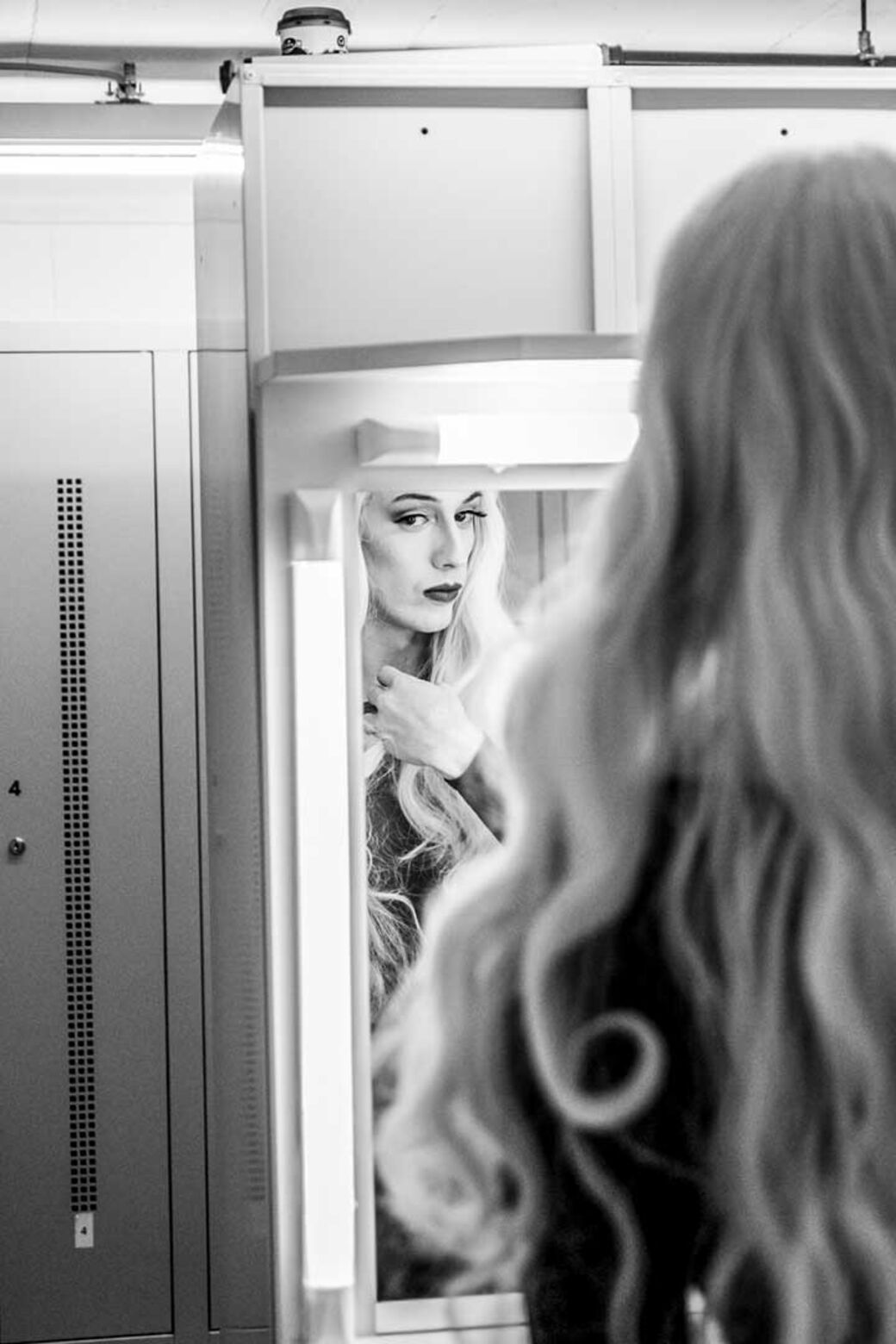 Queens of the Scene
Exhibition – Saturday, 29 March, 6 pm (vernissage)
Have you watched RuPaul's Drag Race on Netflix? Well, now you can watch Zurich's queens. Photographer Tatjana Rüegsegger joined them while they were getting ready for their shows at Gonzo, Klaus and Kaufleuten. The result is a collection of intimate photos that is now on show at the Kein Museum. Milky Diamond will be appearing there on Friday, and on Saturday she will be taking part in a discussion event with Tatjana and Odette Hella Grand.
Kein Museum, Mutschellenstrasse 2, 8002 Zurich, until Sunday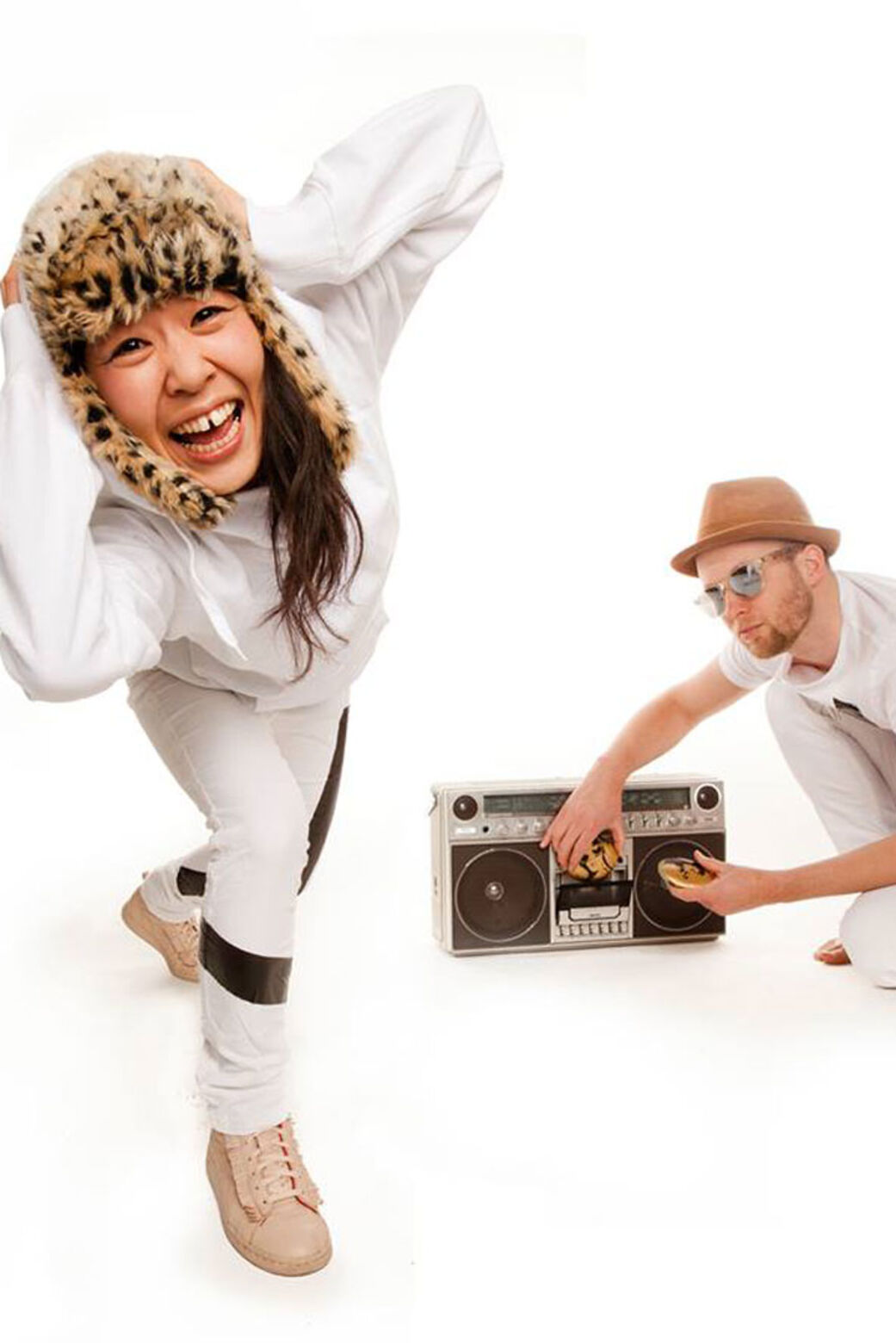 15 Years of Tim & Puma Mimi
Concert – Friday, 29 March 2019, 8:30 pm
Bands also throw birthday parties, it's just that instead of being invited you have to buy a ticket. But it's worth it when the Zurich electro-pop duo Tim & Puma Mimi is celebrating 15 years together. Mr. Soul, Inape, Chiri Moya and Tobi Hunziker will also be joining in the celebrations. There will also be a Puma Mimi deluxe tape and comic.
Helsinkiklub, Geroldstrasse 35, 8005 Zurich, admission: 16 francs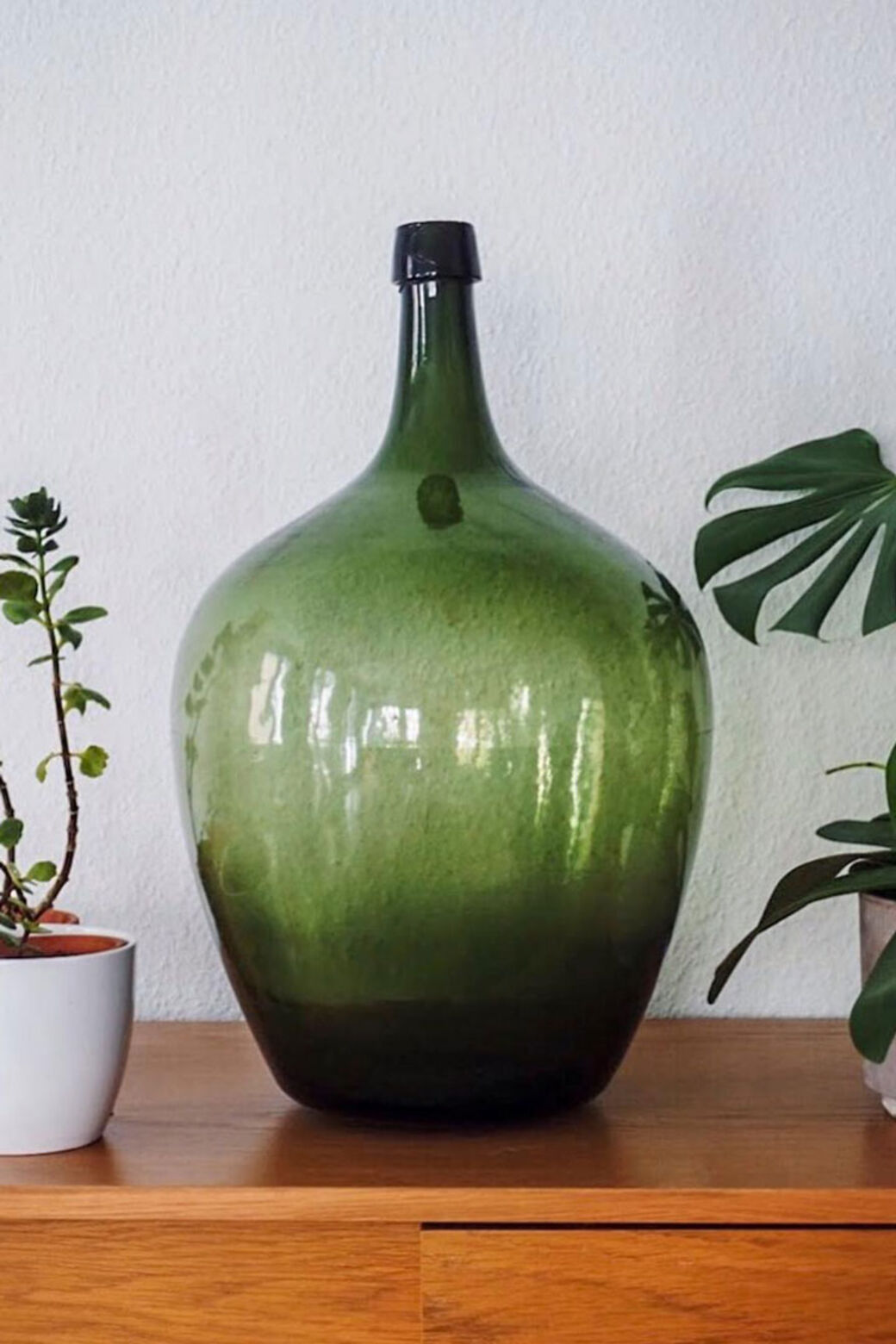 Söllis näh
Pop-up – Saturday 30 March 2019, 12 – 3 pm
Have you been clearing out your drawers over the last few weeks? Have you finally thrown out that primary school colouring book, your ex-mother-in-law's cookie cutter and the T-shirt with the mustard stain? Then you deserve a treat – and when you buy it at the Söllis näh pop-up sale, you don't even have to feel guilty! All the lovely furniture and home accessories on offer are second hand, proving that shopping can also be sustainable.
Feld Club, Feldstrasse 121, 8004 Zurich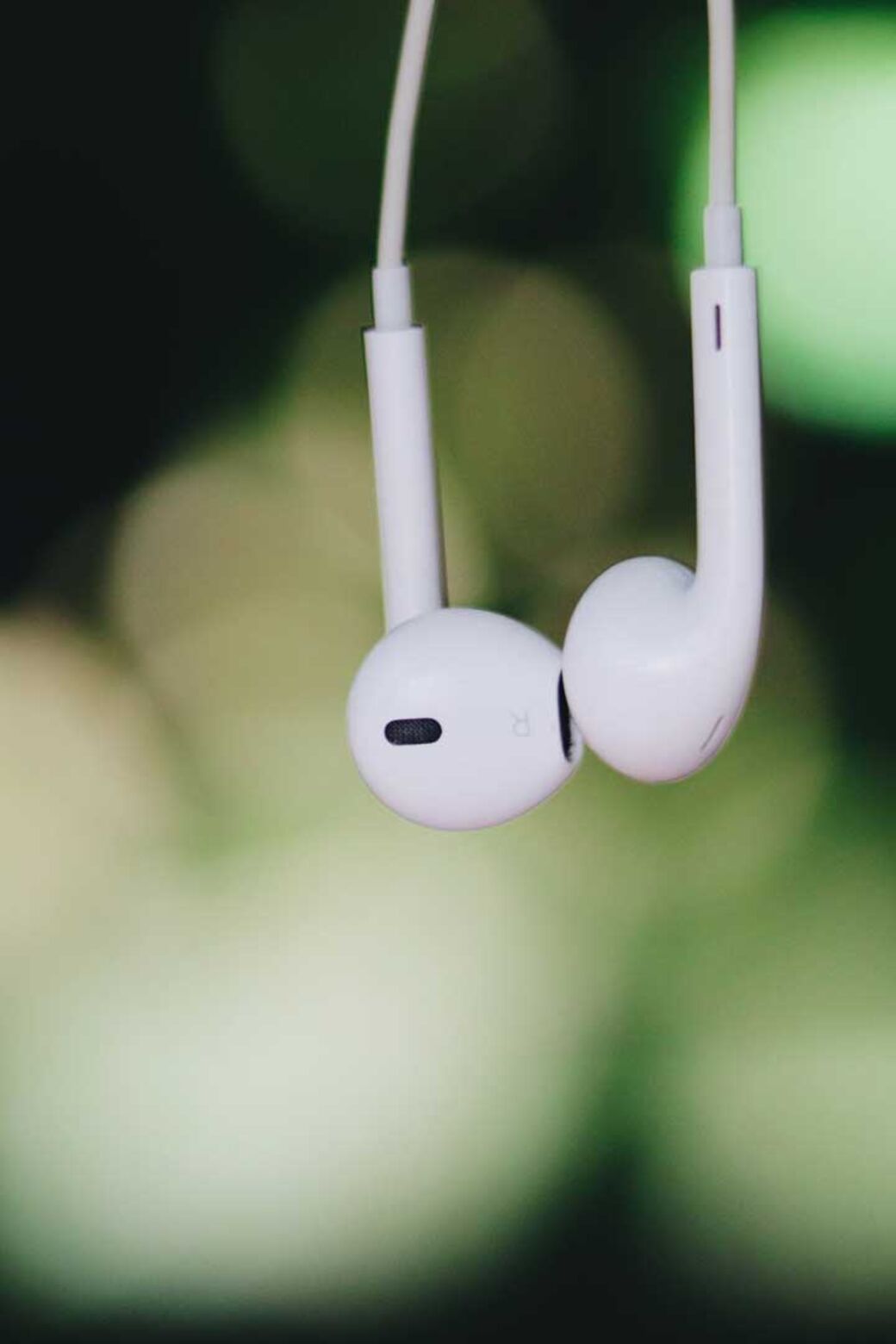 Silent Disco
Party – Saturday 30 March 2019, 5 pm
Forget the hip clubs for one night! Instead, head out to Bucheggplatz, put on your headphones and dance to the music selected by James Wolfensberger from the Tanzgarage. Kids are also welcome until 8 pm – and can even dance along to a special kids' playlist. When the Silent Disco is over at 9 pm, spare yourself the kebab hangover on the way home by popping in to Kumo6 for hot dogs and other snacks.
Kumo6, Bucheggplatz 4A, 8057 Zurich, admission: 5 francs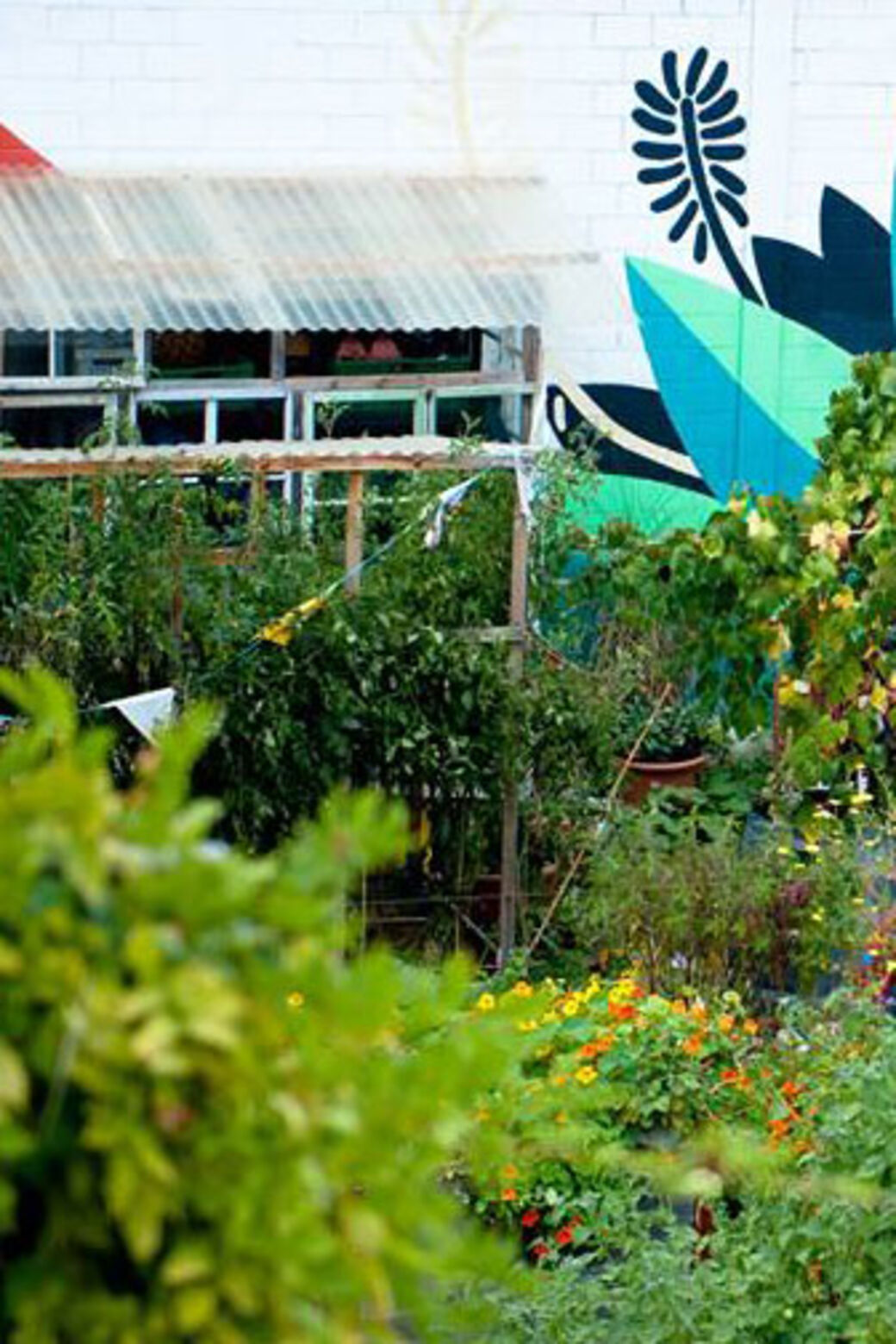 Tschau Winter
Party – Saturday 30 March 2019, 6 pm
Last week you could dunk your bread into melted cheese at Frau Gerolds Garten. But now fondue is off the menu and it's time to say goodbye to winter with a big party. It will include appearances by local and international acts such as Kraftfuttermischwerk, Kalabrese Spatz and Trinidad.
Frau Gerolds Garten, Geroldstrasse 23, 8005 Zurich
View posts by interests, or use the proximity search and additional filters.
Try it out
.
Save posts as favourites – simply click on the heart symbol in the upper right corner of the post.