Around the world in central Zurich
At Cachet, you'll find fashion and home accessories from all over the world. Ten years ago, Catherine Pümpin and Tina Habicht took over the Swiss chain of stores – and saved it.
On-trend boho fashion, jewellery with semi-precious stones and colourful home accessories: anyone visiting one of the twelve Cachet boutiques will find themselves immersed in another world. 'Our customers love browsing our stores and discovering new items every week,' explains Catherine Pümpin. Ten years ago, she and Tina Habicht took over the Swiss chain of shops – a risky decision that the two friends considered carefully.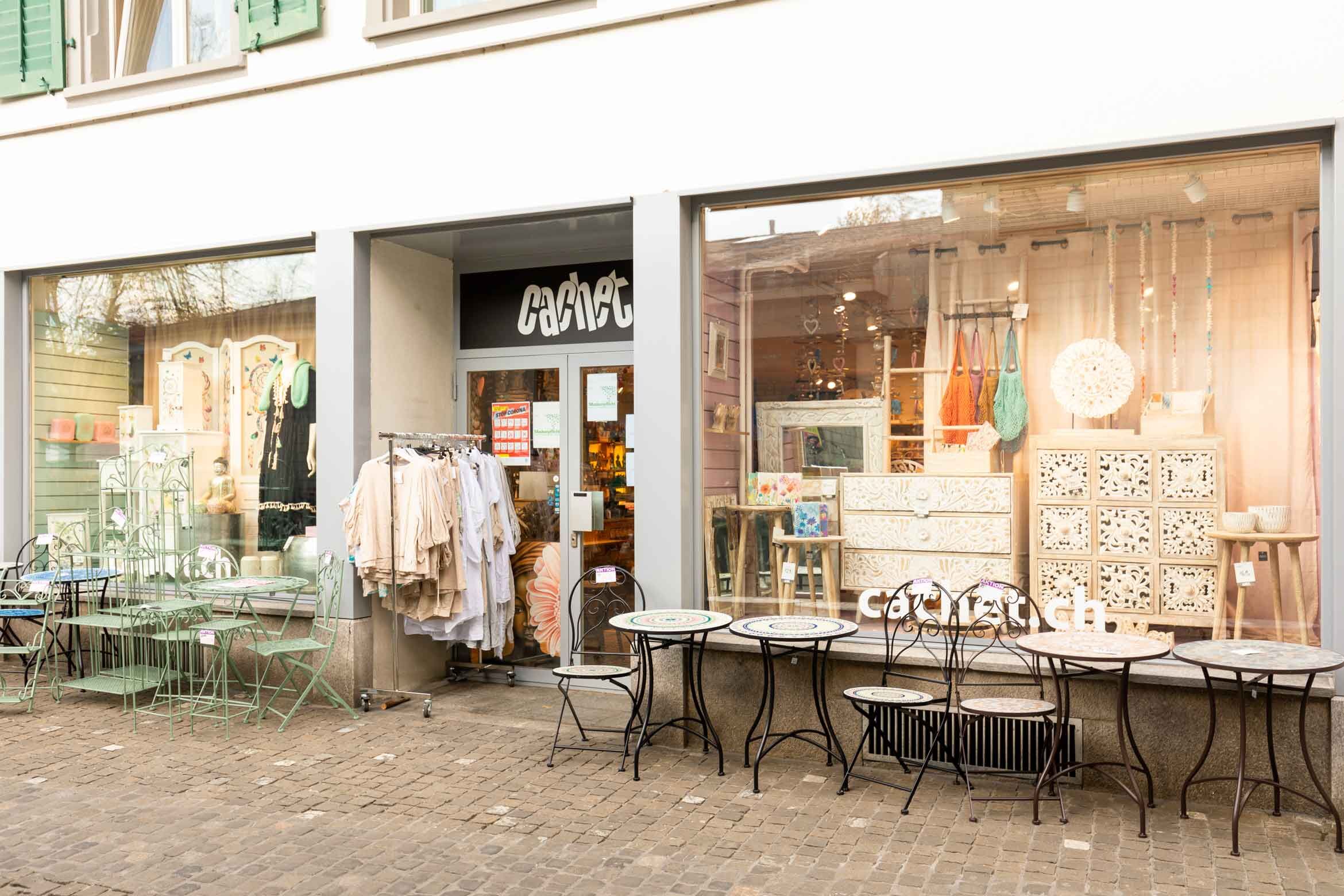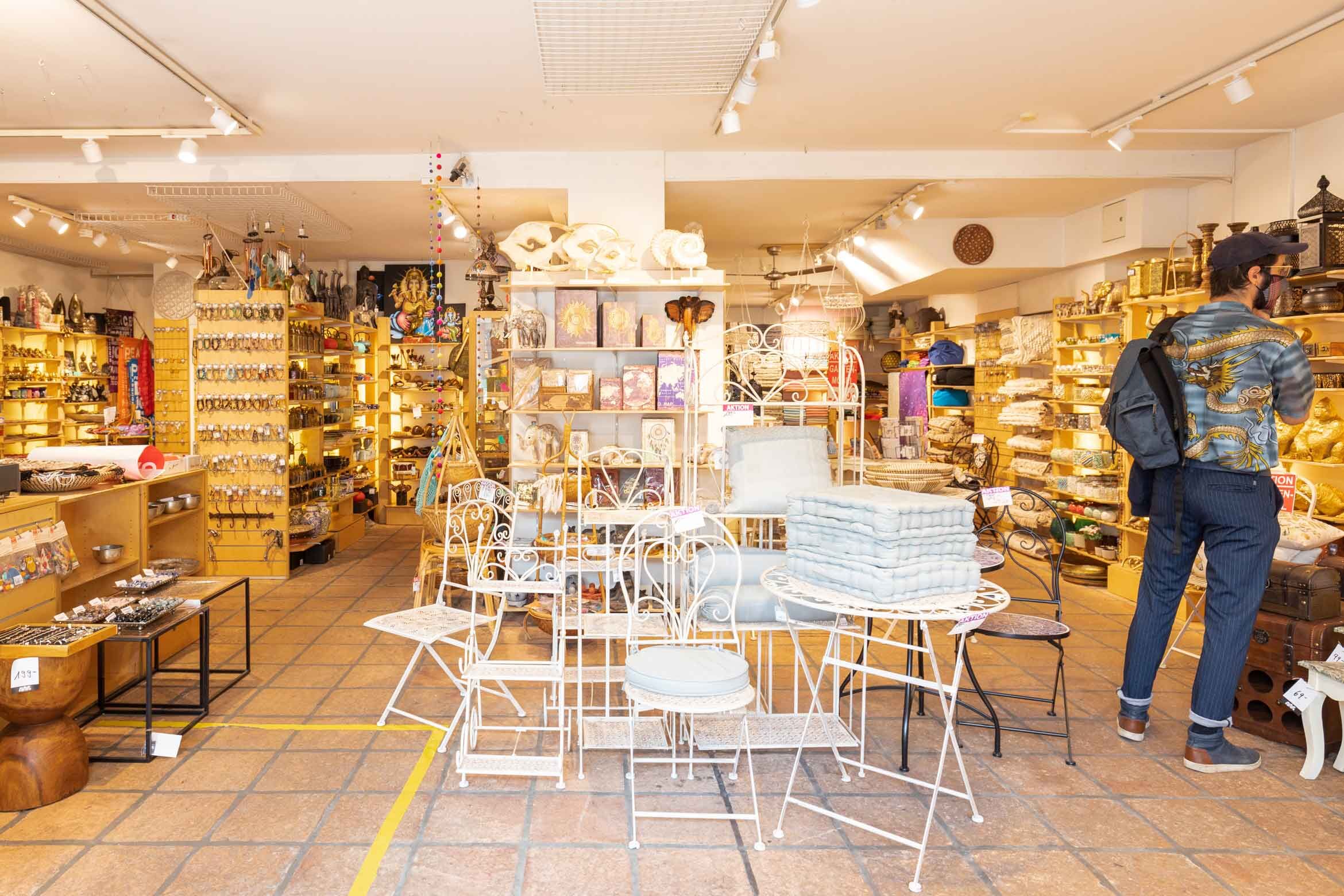 'We spent around three months analysing the company,' explains Catherine. It was clear to her and her business partner Tina that Cachet was in crisis – some of the stores had already closed – but that the chain also had a lot of potential. 'We were convinced that with an injection of fresh energy, we could save Cachet.' After all, almost everyone in Switzerland knew the shops: the first Cachet was opened in Bern in 1957, with branches in other cities following soon after. Today, there are two branches in Zurich alone – one on Löwenstrasse and another on Schifflände.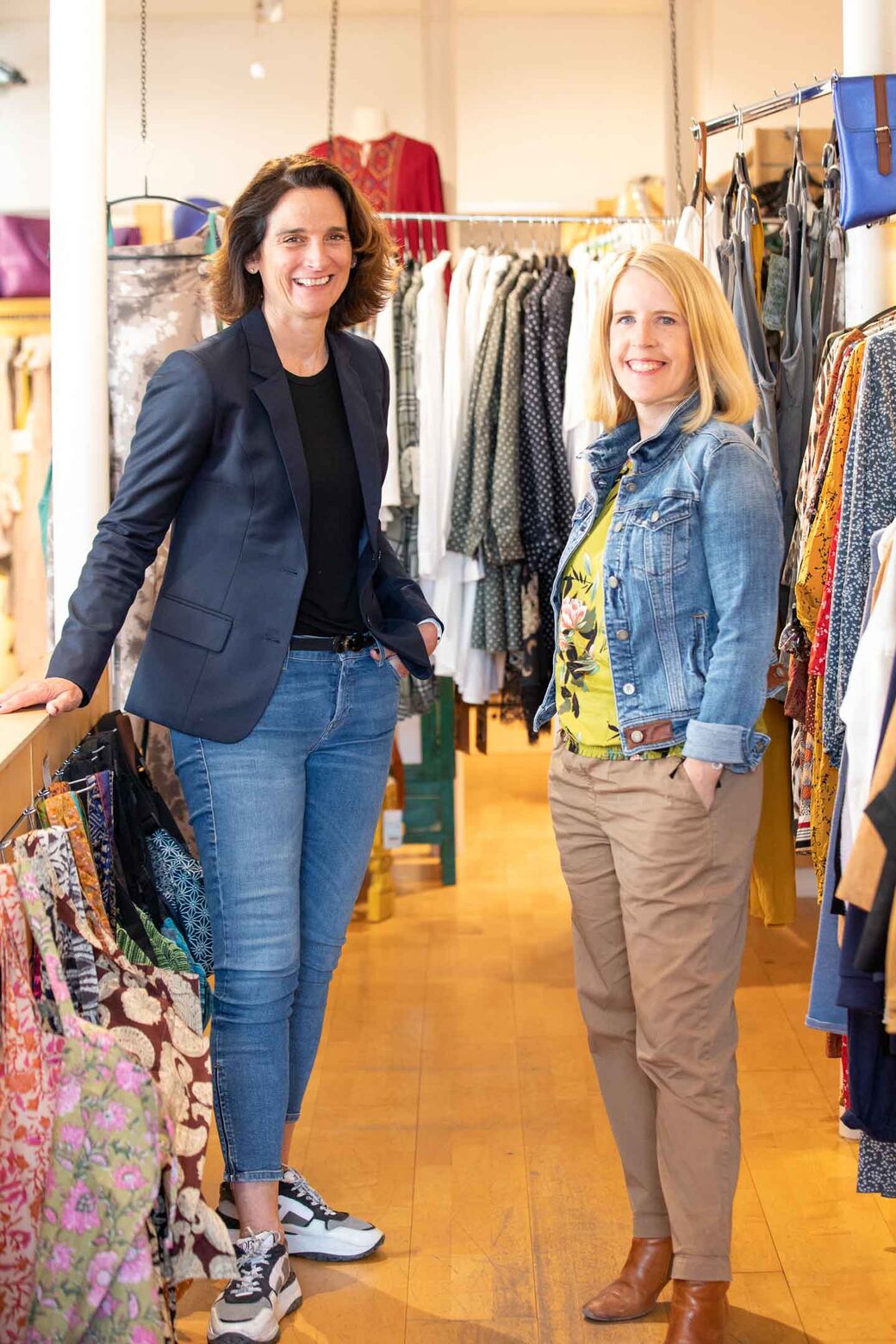 The two women brought an injection of fresh energy to Cachet.
Tina Habicht and Catherine Pümpin have changed a few things since taking ownership of Cachet, with a lot going on behind the scenes. The two women massively reduced the amount of stock and simplified various processes. 'We've also adjusted the range in our stores,' explains Tina – there are now fewer mass-produced items on the shelves. Sustainability has become even more important: 'We mainly work with small factories that are often family-run,' comments Catherine. She maintains an active exchange with manufacturers and regularly visits the factories in India, Bali and Thailand. 'We've worked with many manufacturers for several years.' Cachet avoids intermediaries altogether.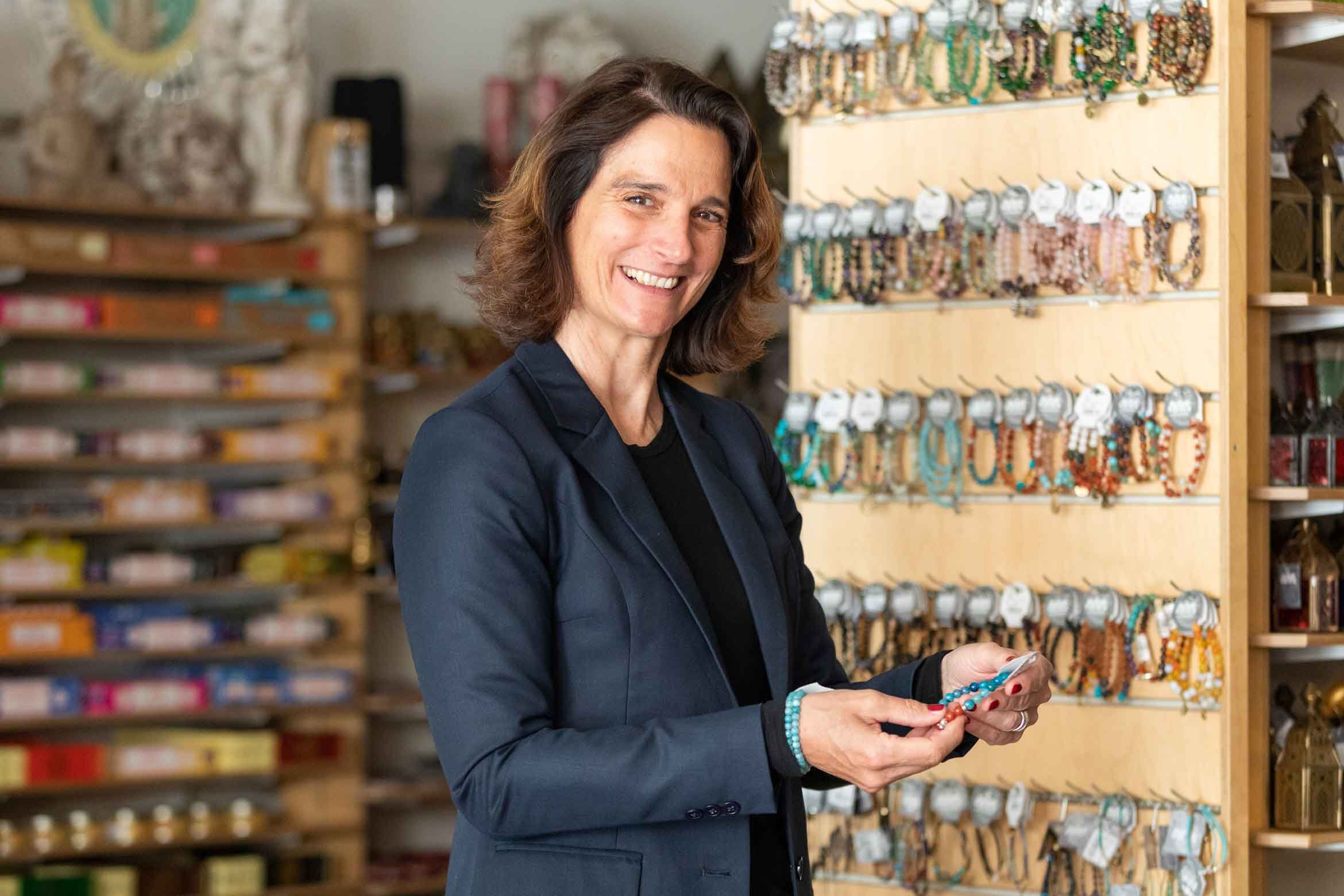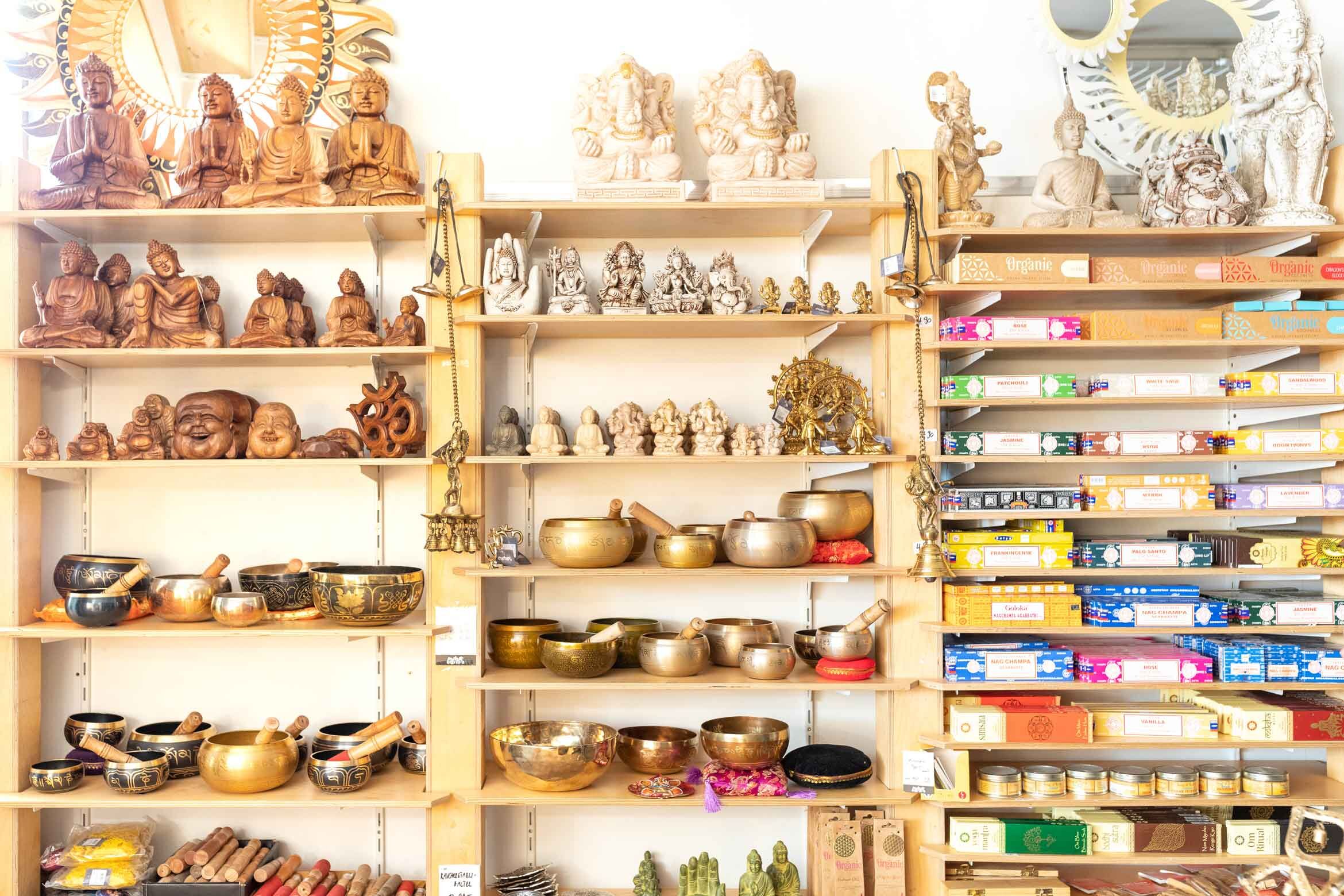 Cachet stands for female power.
Over the past few years, Catherine and Tina have divided the various areas of responsibility according to their personal strengths. 'We complement each other well,' says Tina. 'And we make the important decisions together.' She is responsible for staff, infrastructure and the shops, while Catherine deals mainly with purchasing, logistics and online retail. For the running of a chain of retail outlets to be shared by two women is rare.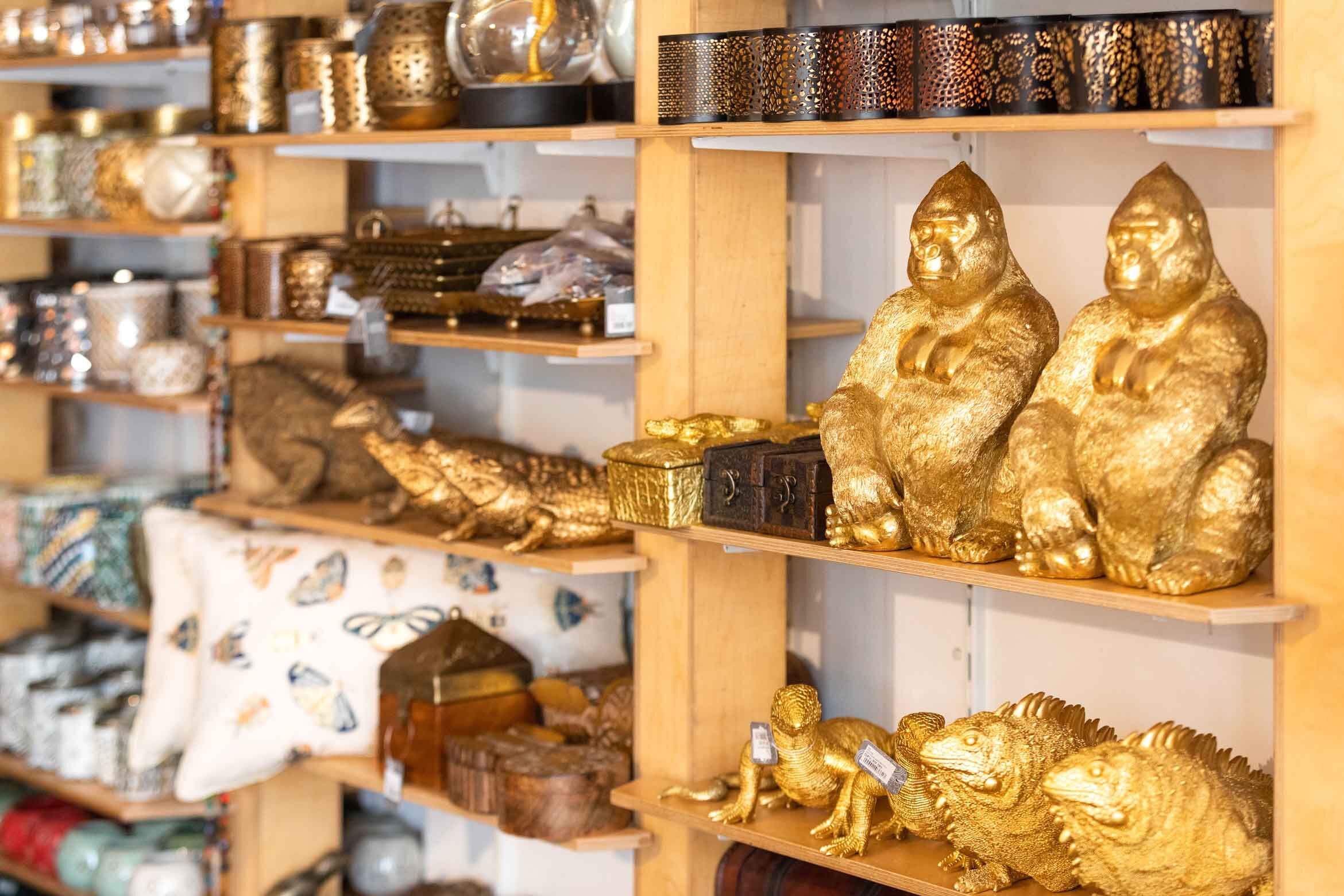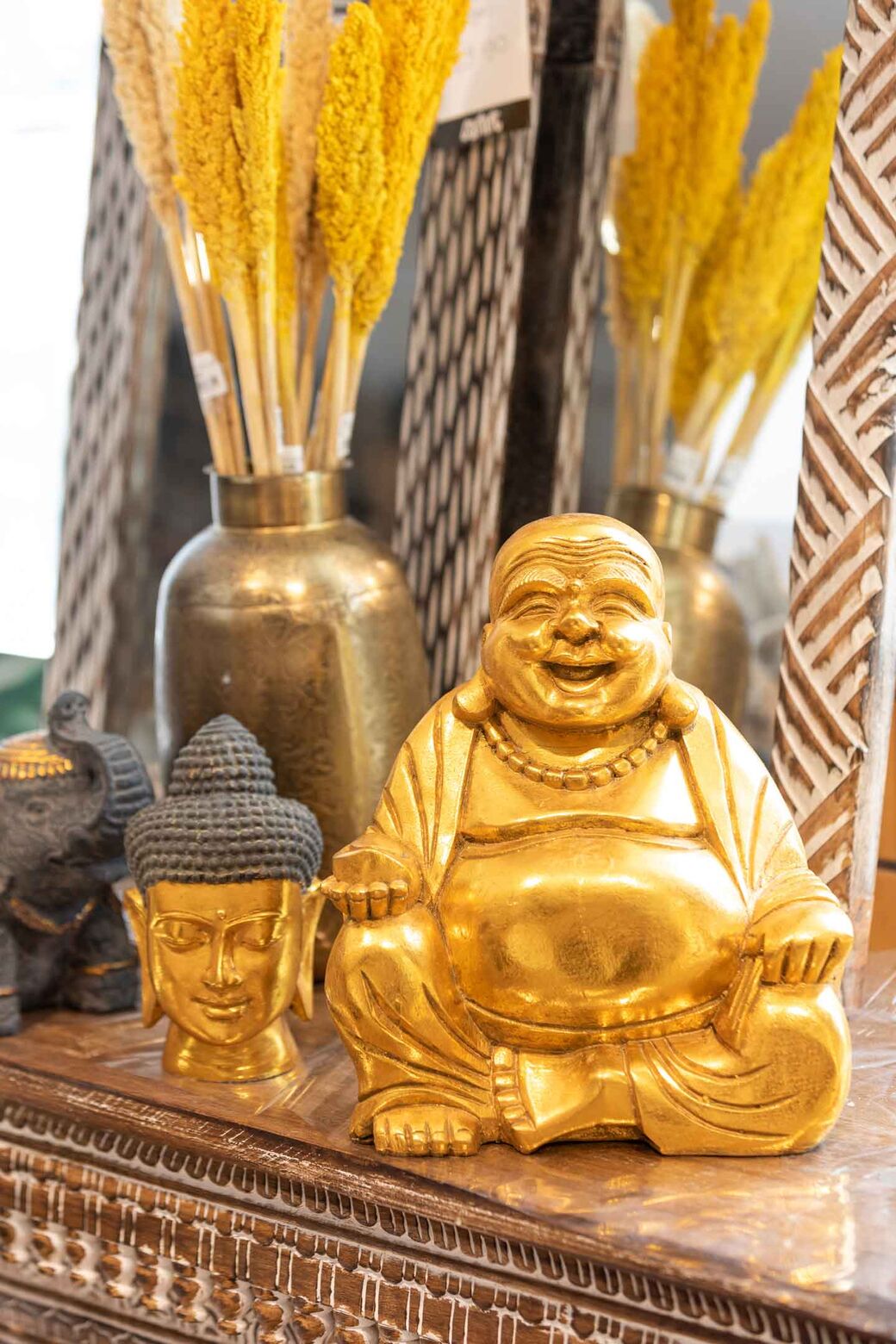 Although most customers are women, the majority of senior management is still male,' explains Tina. For this reason – and because most of the store staff are women – they are celebrating their 10th anniversary under the title Female Power. As part of their anniversary celebrations, Tina and Catherine are offering a 10% discount across the entire range in all stores and in the online shop. The promotion is valid until Monday 24 May.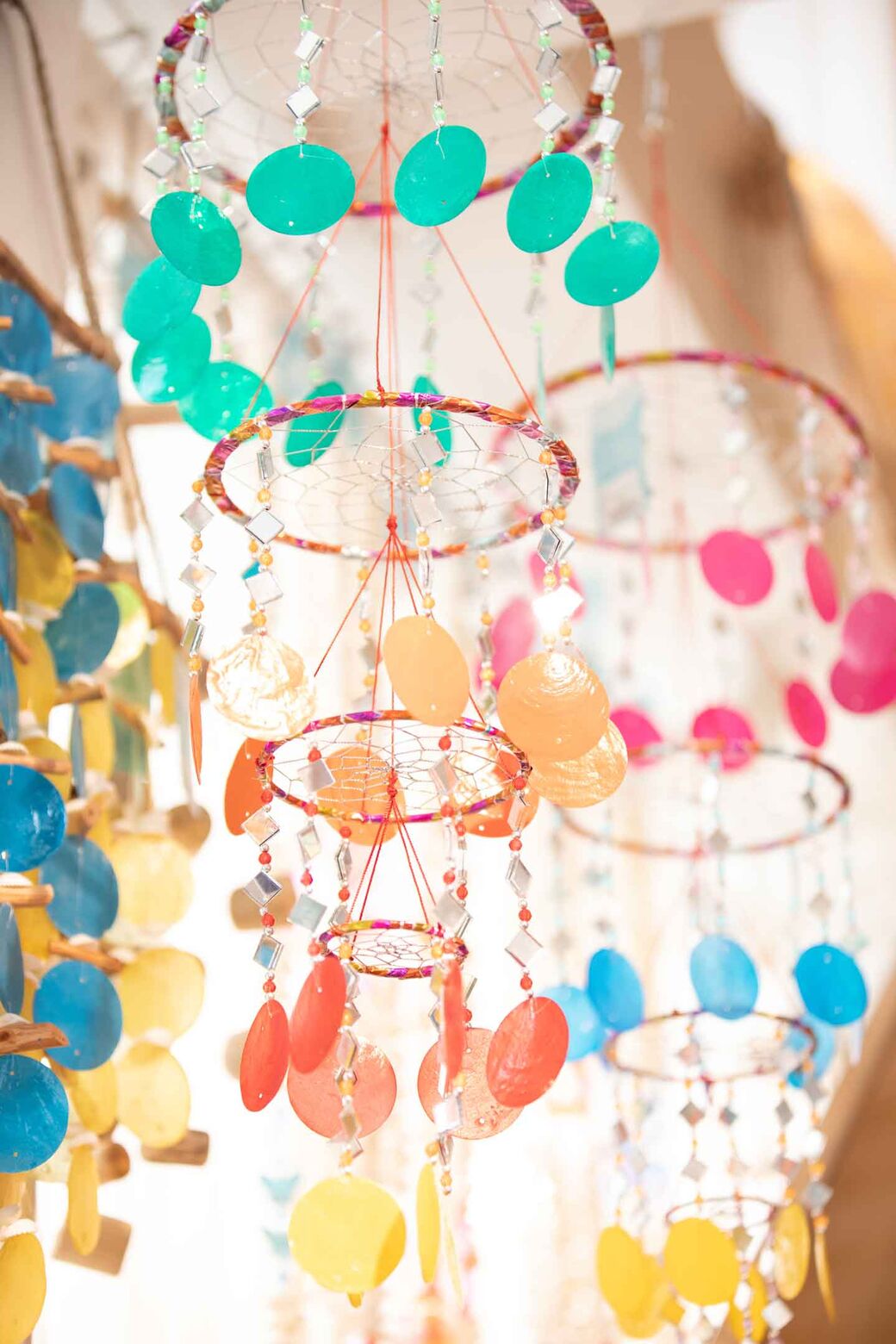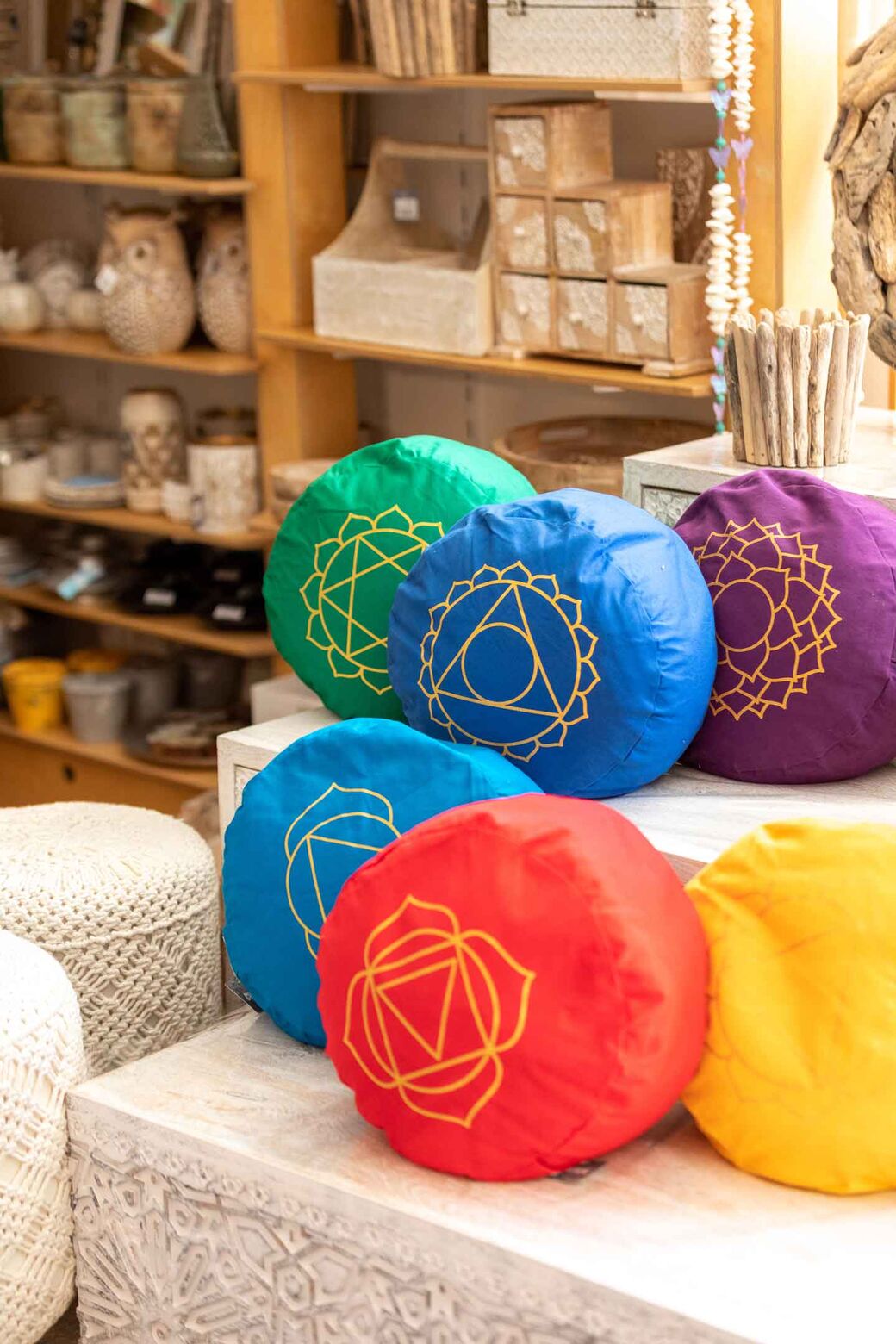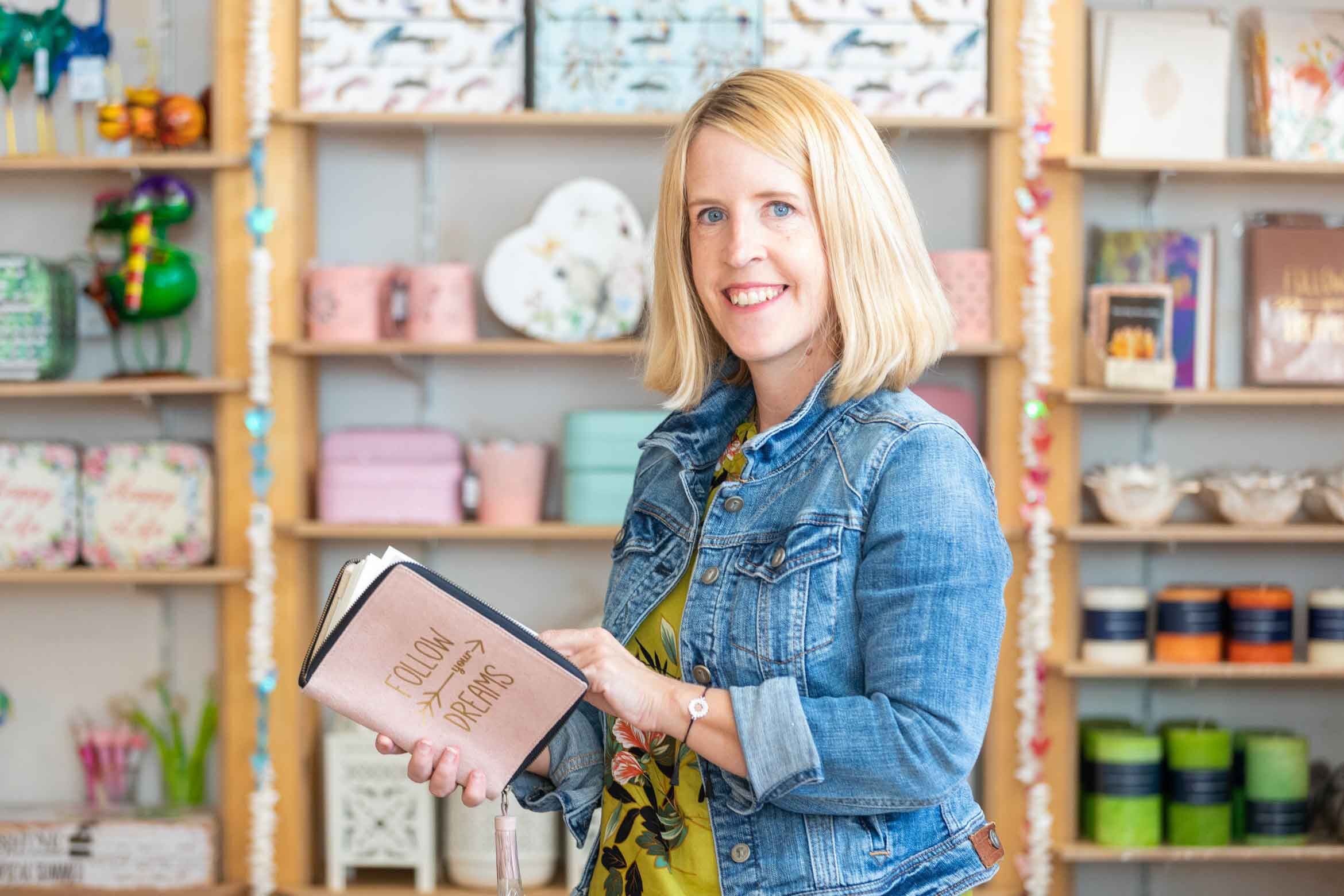 Online doesn't replace browsing in-store.
It's not just since the pandemic hit that Cachet has been expanding its online shop. Catherine and Tina are also focusing more strongly on social media in order to inform their customers about new products. 'It's going well,' says Tina. And it allows them to reach a new generation. 'Where we now already have a good mix of age groups.'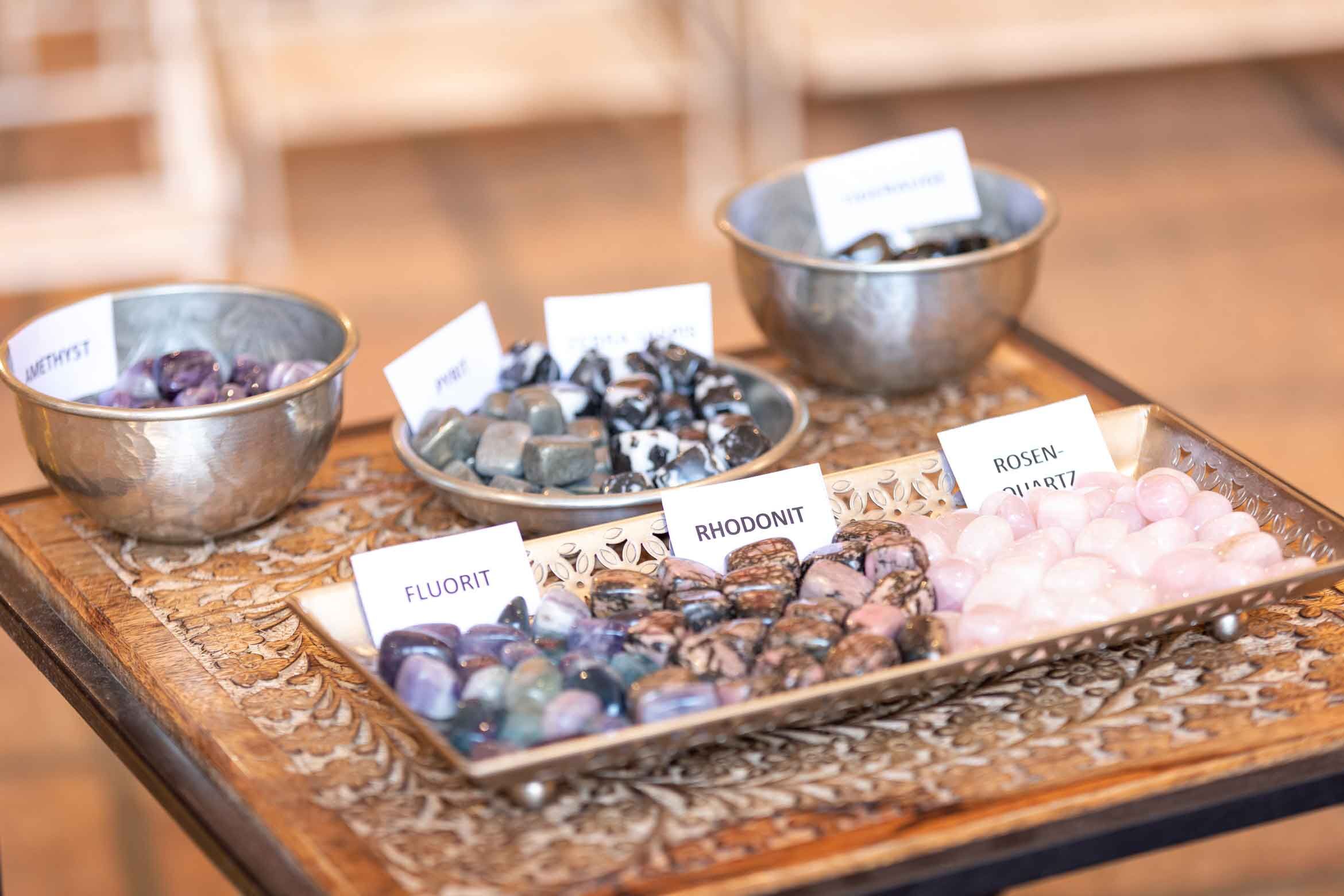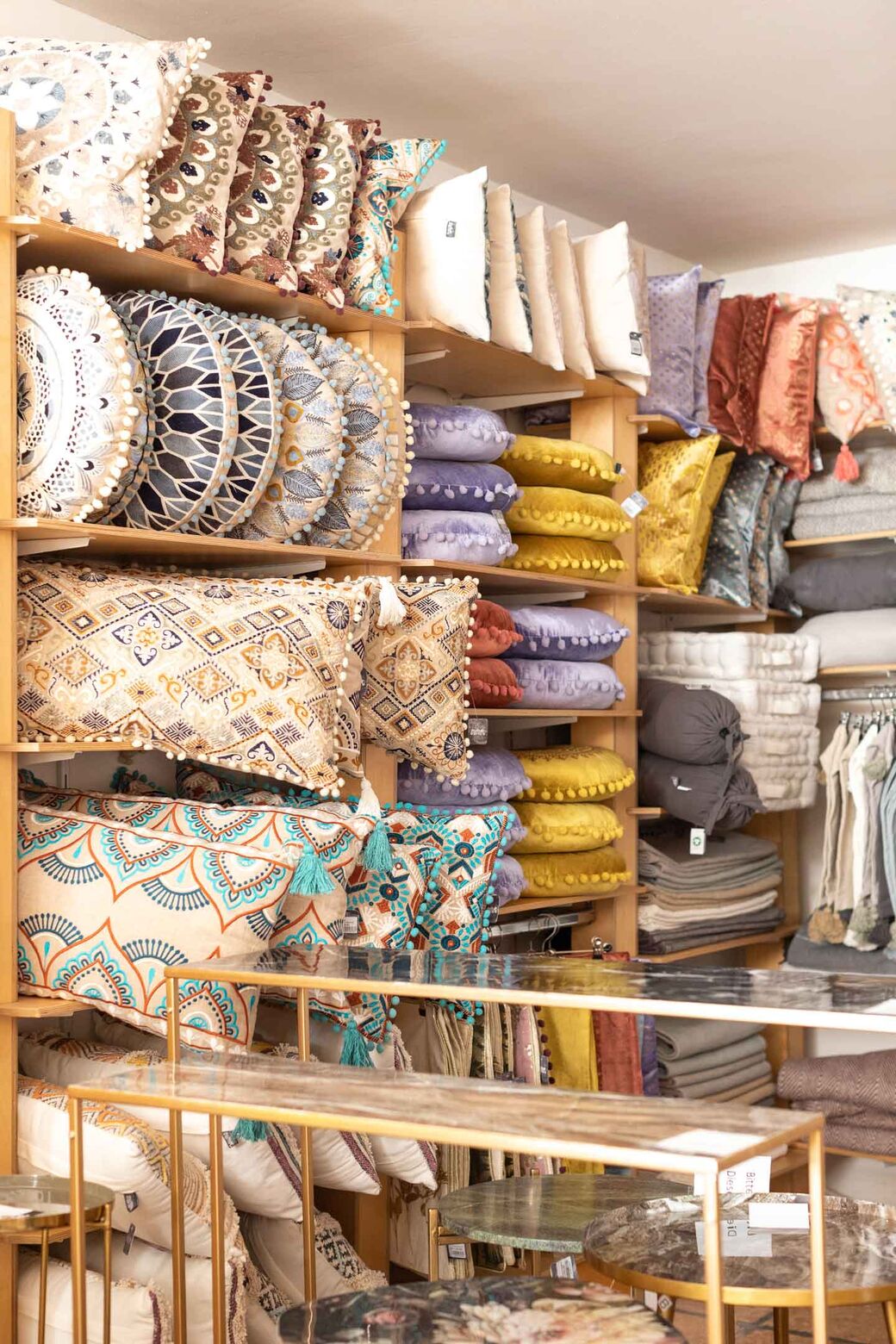 But Cachet doesn't want to rely on online trade alone. Both women believe that: 'The physical shop is important for us. Our customer base loves the atmosphere in our stores.' It's a mini-break to foreign lands that will send you home with a touch of wanderlust. Alongside incense sticks, singing bowls and fashion, furniture made out of mango wood is also among the favourites at Cachet. 'You can keep these pieces for many years,' says Catherine.
Info
For more information about Cachet and their range of products, visit www.cachet.ch.
View posts by interests, or use the proximity search and additional filters.
Try it out
.
Save posts as favourites – simply click on the heart symbol in the upper right corner of the post.