Zurich elects the members of the municipal and city councils on 13 February. The concerns of the urban gastronomy to politics have steadily increased not only since the Corona pandemic. Continuous changes in city centres and changing leisure and lifestyle habits pose new challenges for the industry as well as for politics. Gastro Zürich-City and the Bar & Club Commission are now addressing this need with the joint election platform "Züri Wählt".
The city of Zurich has undergone a major transformation in recent decades: from a grey banking and industrial city with the largest open drug scene in Europe to one of the cities with the highest quality of life worldwide. Not only an excellent infrastructure, the high sense of security and cleanliness contribute to this: An important element when it comes to the socio-psychological satisfaction of the population is the gastronomic and cultural offer. In terms of gastronomic offerings, Zurich can definitely compete with cities like Barcelona or Paris, and culturally, Zurich can be counted among the top 5 in Europe, considering its size. In which other city can you find so many cultural hotspots in such a small area? It is precisely the combination of the attractive gastronomic and cultural offerings and a well-known college and university that makes Zurich so attractive when it comes to international city marketing. No, the city of Zurich does not need a low tax rate to attract innovative international companies.
'If the night-time spaces are missing, the creative people will leave.'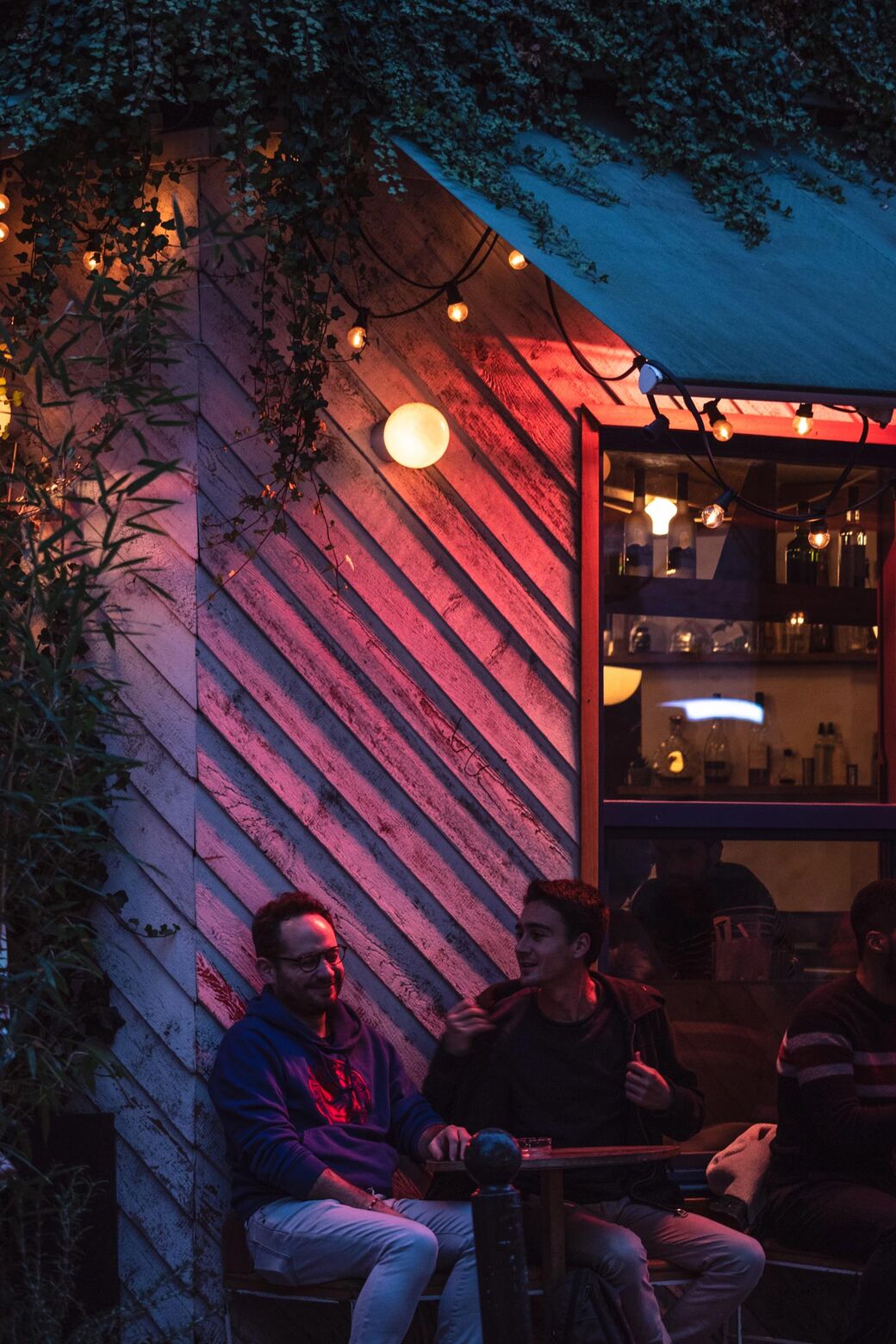 So far, so good. But the city's success threatens to become a boomerang for those industries that have contributed significantly to it. The threatened takeover of the Limmathaus by the Impact Hub is almost emblematic of this, since it is an offer to which the culture of the night has contributed as an accelerator for the creative industries. If the night-time spaces are missing, the creative people will leave and there will be no need for impact hubs and coworking spaces. This is not about coworking spaces per se - the Impact Hub is an important offering for Zurich. But the Limmathaus Foundation and the city as financier of the renovation are missing a unique opportunity to secure the Limmathaus for such important commercial music use in the coming decades, which could even be developed into a house of music culture as a lighthouse project. There are plenty of suitable spaces for impact hubs, but there are only a handful of spaces that are suitable for a public-intensive use at night.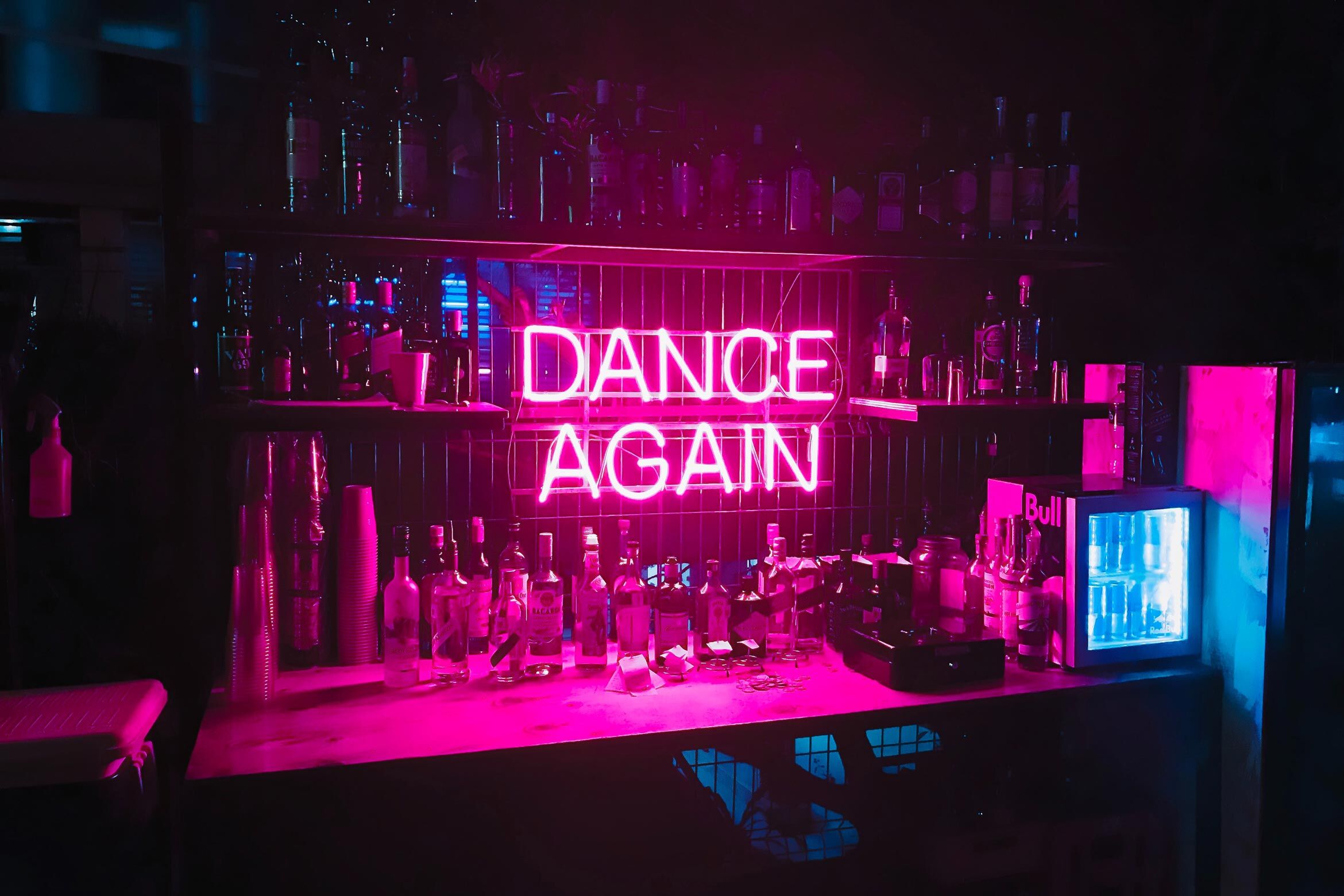 'Today, the remaining night culture businesses are increasingly struggling with noise complaints from the neighbourhood.'
Of course, noise is also an issue that is one of the downsides of urban success. The city is becoming more densely populated, the neighbourhood in the traditional nightlife spots has changed. What can happen when a crowd-intensive night-time use is no longer provided for can be seen in Niederdorf: once the epitome of nocturnal Zurich, the remaining night culture businesses are increasingly struggling with noise complaints from the neighbourhood. But the problems with a noise-sensitive neighbourhood are also increasing on Langstrasse and in its immediate vicinity. The culture of the night is dependent on political help here, because with regard to noise complaints, the need for peace and quiet is usually valued more highly than entrepreneurial safety.
Political support is thus becoming increasingly important for nightlife if we want to prevent Zurich from falling silent at night. This is about nothing more and nothing less than the question of what kind of city we want to live in in the future. "Züri Wählt" asks this question and thus stands not only for urban planning challenges, but also for the joy of living in this city. The focus is on a policy of enabling, politicians who are committed to ensuring that Zurich continues to be attractive for clubs, bars, restaurants and cafés, and that the city remains liveable. The concerns of "Züri Wählt" include the unbureaucratic use of the boulevard and indoor spaces for cultural purposes also at night, the protection of existing night culture venues, outdoor sound, noise protection with technical measures and not only at the source, 2.5 percent of the cultural budget for alternative and night culture and, of course, less bureaucracy to open a restaurant, bar or club.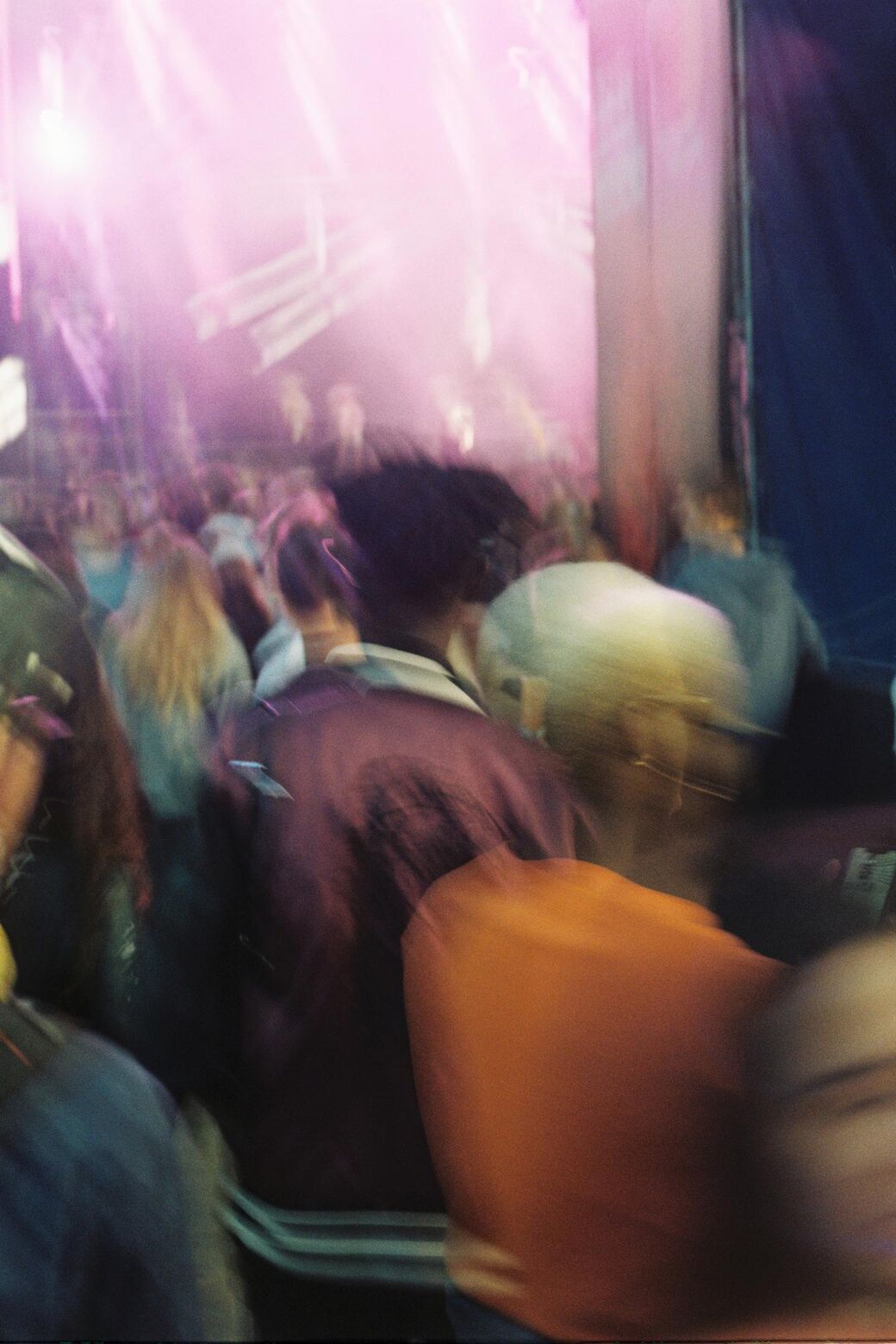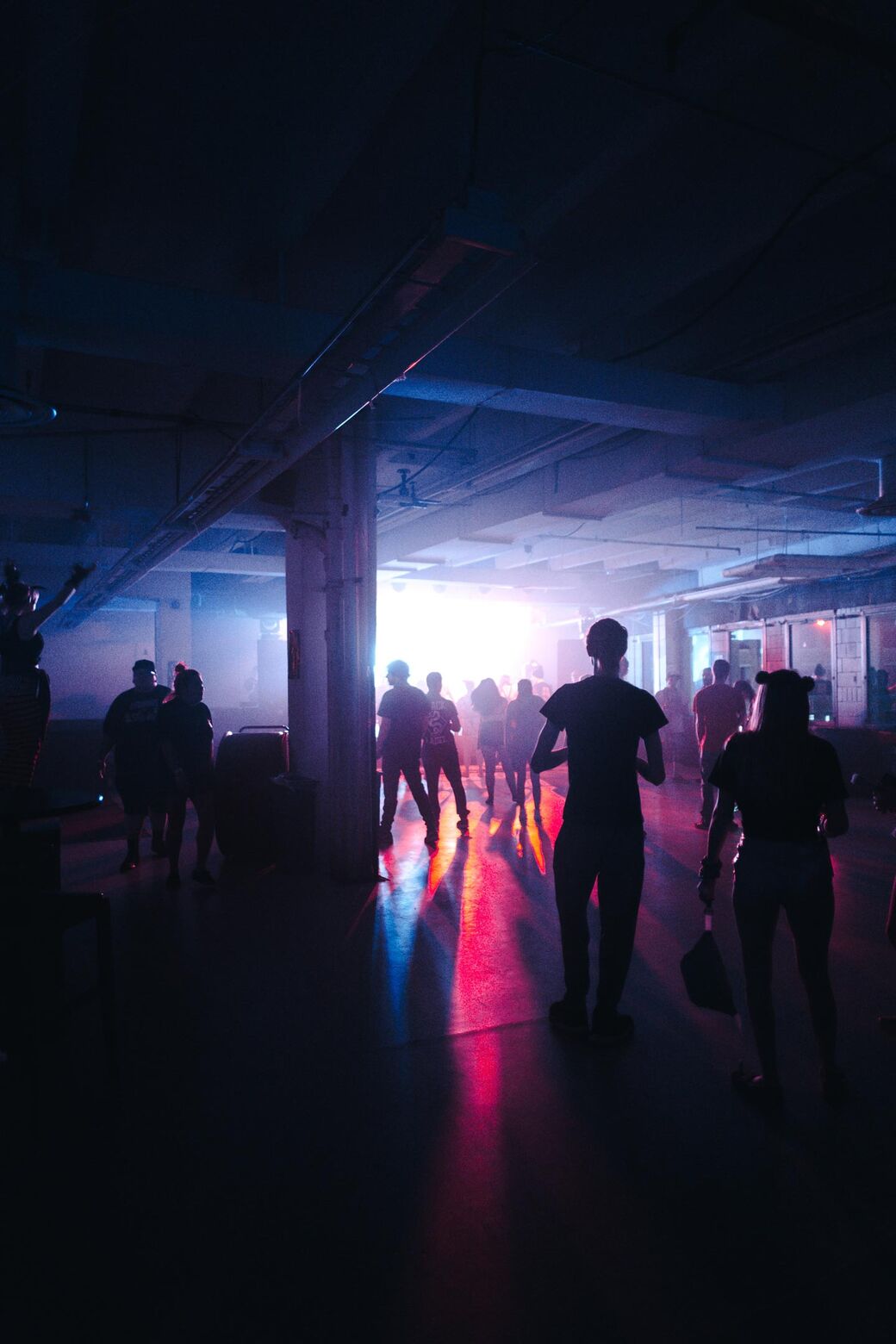 Behind "Züri Wählt" are Gastro Zürich-City, the Bar & Club Commission Zürich and the Pro Nachtleben Zürich association. Together they share the vision of a city worth living in, which offers the necessary framework conditions for attractive gastronomy and nightlife offerings to develop. From the beginning of January, the platform will contain the results of a survey of municipal council candidates, including a spread within the party, as well as an assessment of these by "Züri Wählt".
'Those Zurich residents who want to dance the night away will get a political signpost.'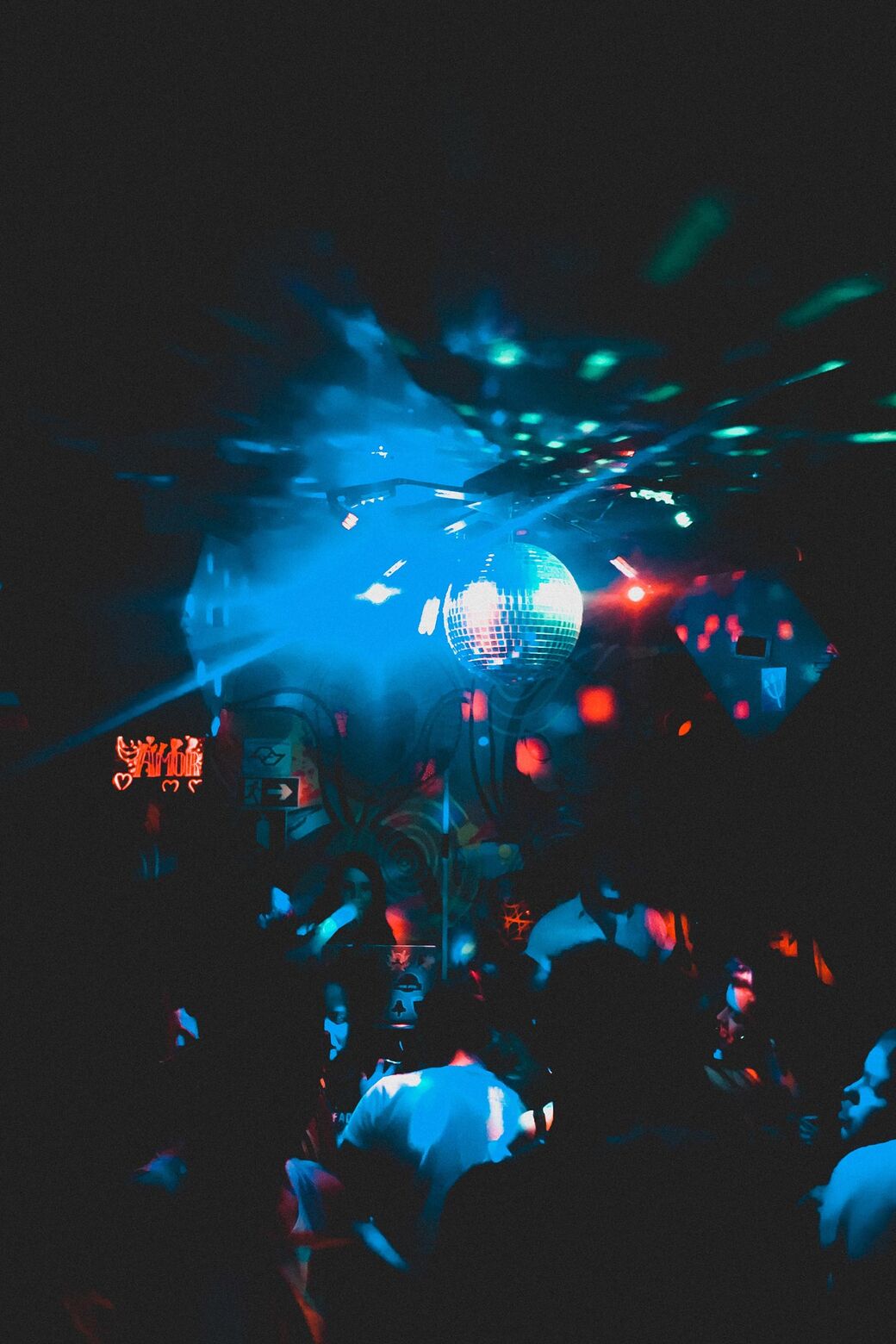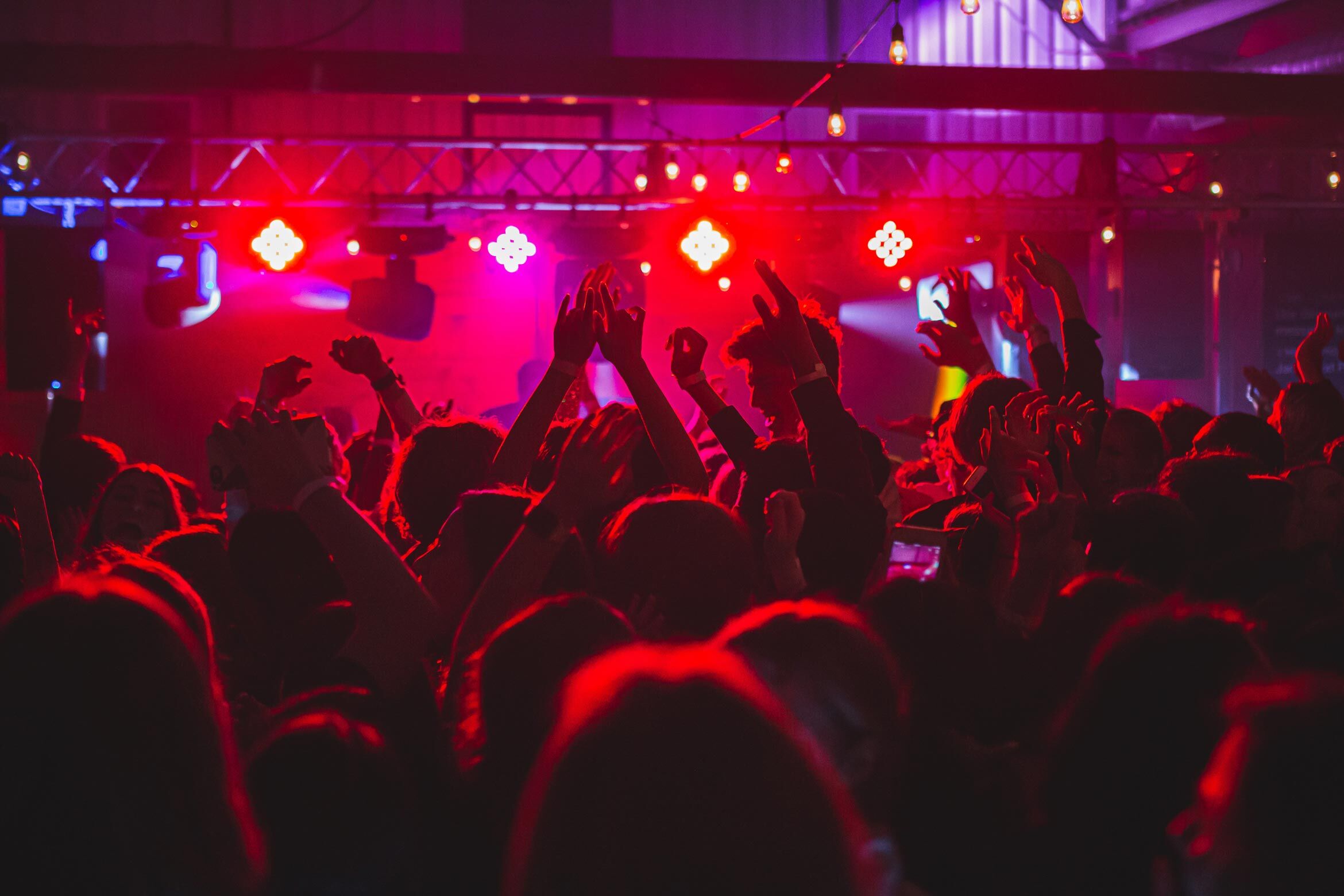 Zu den Parteiprofilen kommen Porträts der Gemeinderatskandidat*innen, die sich besonders gastro- oder nachtkulturaffin zeigen – sei dies im Rahmen der Befragung oder in Form einer bewährten Zusammenarbeit innerhalb schon existierender Gefässe wie der gemeinderätlichen Gruppe, Food-, Bar-, Club- und Musik-Kultur. Da nicht nur der Gemeinderat, sondern auch der Stadtrat neu gewählt wird, finden sich auf der Website auch die Porträts aller Stadtratskandidat*innen, die sich bereit erklärt haben, «Züri Wählt» drei Fragen zu beantworten. Und das Wichtigste: Diejenigen Zürcher*innen, die gerne auswärts essen oder auch in der Nacht das Tanzbein schwingen wollen, erhalten endlich einen politischen Wegweiser dafür, welche Partei und welche Politiker*innen am ehesten ihre Interessen vertreten.
View posts by interests, or use the proximity search and additional filters.
Try it out
.
Save posts as favourites – simply click on the heart symbol in the upper right corner of the post.